Cullera
The town of Cullera is located on the Mediterranean coast, only 38 km south of the city of Valencia. It is mainly composed by an extensive plain, of which is the main prominence is Cullera Mountain, which reaches a height of 235 m. The lower reaches of the River Júcar pass through Cullera.
Its eleven wonderful beaches provide everybody with the opportunity to enjoy themselves. We can choose between the more urban, busier beaches, such as San Antonio and Racó, spacious, quiet beaches such as La Escollera, other semi-developed beaches with fine, golden sands that are ideal for families, such as Marenyet and Brosquil, beaches for practicing water sports, such as Cap Blanc, for snorkelling, such as El Faro, beaches with dunes, such as El Dosel, and finally beaches where we can practice nudism, such as Mareny de Sant Llorenc.
Its climate is dry thermomediterranean, with average temperatures in excess of 17 °C. 15 km. of beaches and cliffs, forming a natural setting of great beauty.
Without forgetting its main festivities, the week of "Fallas" and an intense recreational and cultural activity throughout the entire year.
Gastronomy:
Gastronomy is, without doubt, a rising value throughout the world, and we dare to say that the Mediterranean cuisine is one of the most desired and admired due to its healthy, unmatched qualities.
Cullera's cuisine offers various possibilities, composed of an endless variety of dishes made with local produce. We can find all the basic ingredients here, in our own agricultural land, in the Mediterranean Sea, in the rice paddies, in the River Júcar, in the fresh waters of l'Estany and in the wetlands. Do not miss out, therefore, on tasting its rich and varied authentic dishes.
However, Cullera's star ingredient is undoubtedly rice, in all its varieties: with broth, creamy, dry, with meat and with seafood. Varieties include Valencian paella, "arroz a banda" (rice with fish stock), "arroz negro" (rice with octopus ink), rice with lobster, seafood rice, etc.
Places of interest:
Cullera allows you to enjoy more than 15 kilometres of coastline, with wide beaches and warm waters. Many of these beaches have been recognized with Blue Flags and Quality Tourism Q awards. Cullera's significant historical and artistic heritage includes: the Castle (restored and converted into a museum) and the Sanctuary of Our Lady of the Castle; Marenyet Tower; the Moorish Queen's Tower; the hermitage of Saint Lawrence; the Church of Saint John; the Museum Cave of Pirate Dragut (Museum of piracy); Museum of History and Archaeology; Spanish Civil War Shelter-Museum, and the Museum of Rice.
Cullera's monuments, which are distributed throughout much of the municipality, tell us of the town's rich past, dating from prehistoric times and with a great influence from the Islamic period. The restoration actions carried out in the castle have enabled the local council to create a museum and to enhance the value of the site, paving the way for its conversion into a cultural and tourist benchmark, not only in the province of Valencia, but throughout the Valencia Region. Its premises are home to the Cullera Municipal Archaeology Museum, as well as an exhibition on the renovation works.
– Exceptional beaches, such as San Antonio Beach, fine sand and very popular among tourists. Certified with the Q for Quality for their services.
– Mouth of the River Júcar, with activities such as catamaran tours and kayaking.
– Bahía de los Naranjos
– Marenyet Watchtower (1577)
– Moorish castle located at the foot of a mountain, offering wide views. The visit to the castle includes the Archaeological Museum.
– DRAGUT Cave (Piracy Museum)
– L'Estany, a favourite local fishing spot, with many restaurants serving local food, especially rice dishes.
– Shelters dating from the Spanish Civil War (next to the Municipal Market)
– Water parkç
Festivities:
The "cullerenses" love festivities by nature, as evidenced by town's main festivities, declared of Regional Tourist Interest, the "Fallas" festivities, Holy Week and the Night of Saint John….. an infinity of reasons to visit Cullera, to be inspired by the atmosphere, to participate and immerse yourself in the deepest festive tradition. The smell of gunpowder, music and dancing, three ingredients that are most certainly present in Cullera and which ensure festivities that involve everyone.
Festivities of Saint Anthony
17th January
Main Festivities, held in honour of Our Lady of Cullera Castle. From the Saturday following Easter to the Sunday of the following week. Notable events include "la Baixà" and the Night of the Aurora.
Las Fallas
From 16th to 19th March
Night of Saint John
Night 23rd/24th June
Holy Week
Destacados
Cullera Castle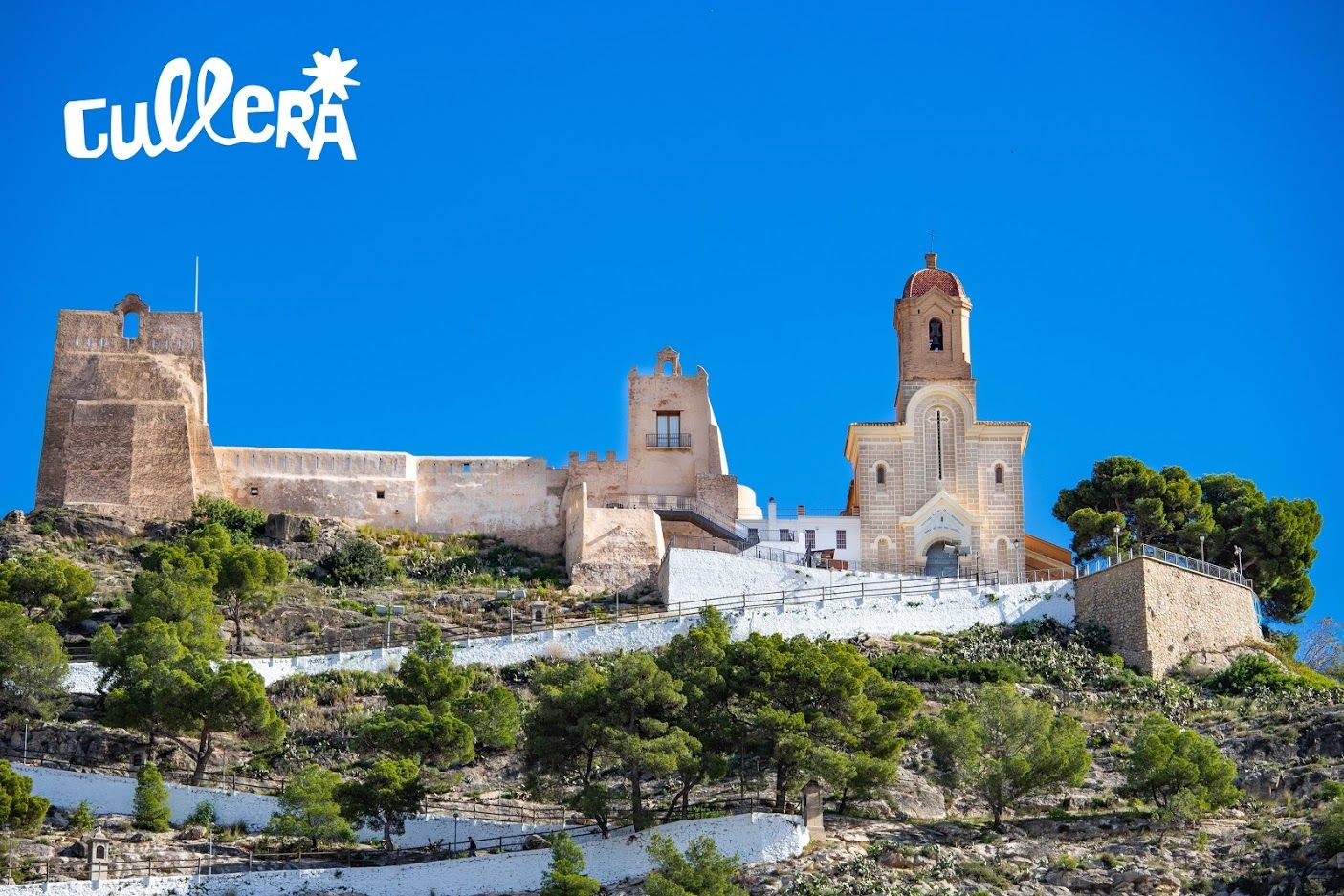 15 km of beaches (nautical activities)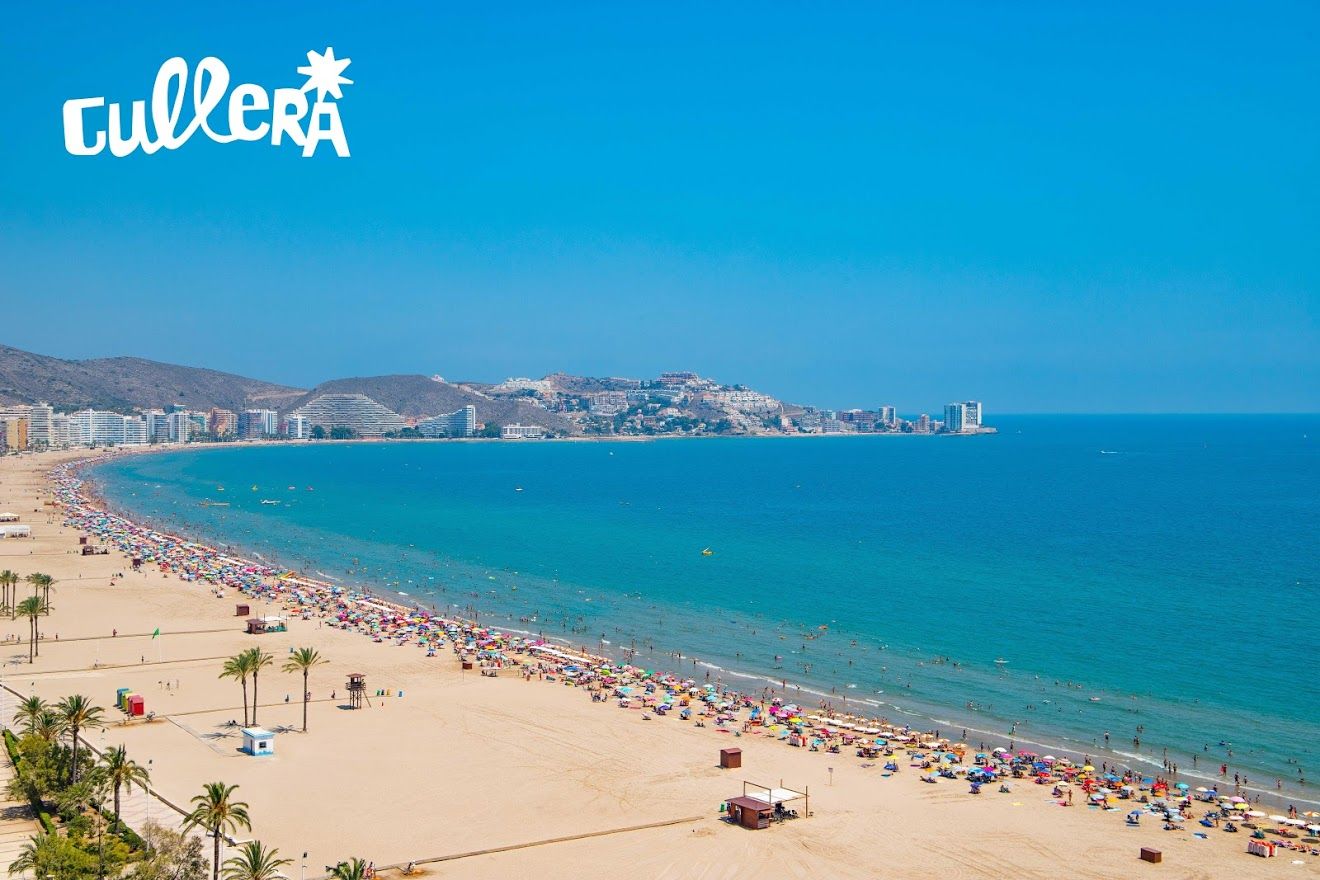 Market Gardens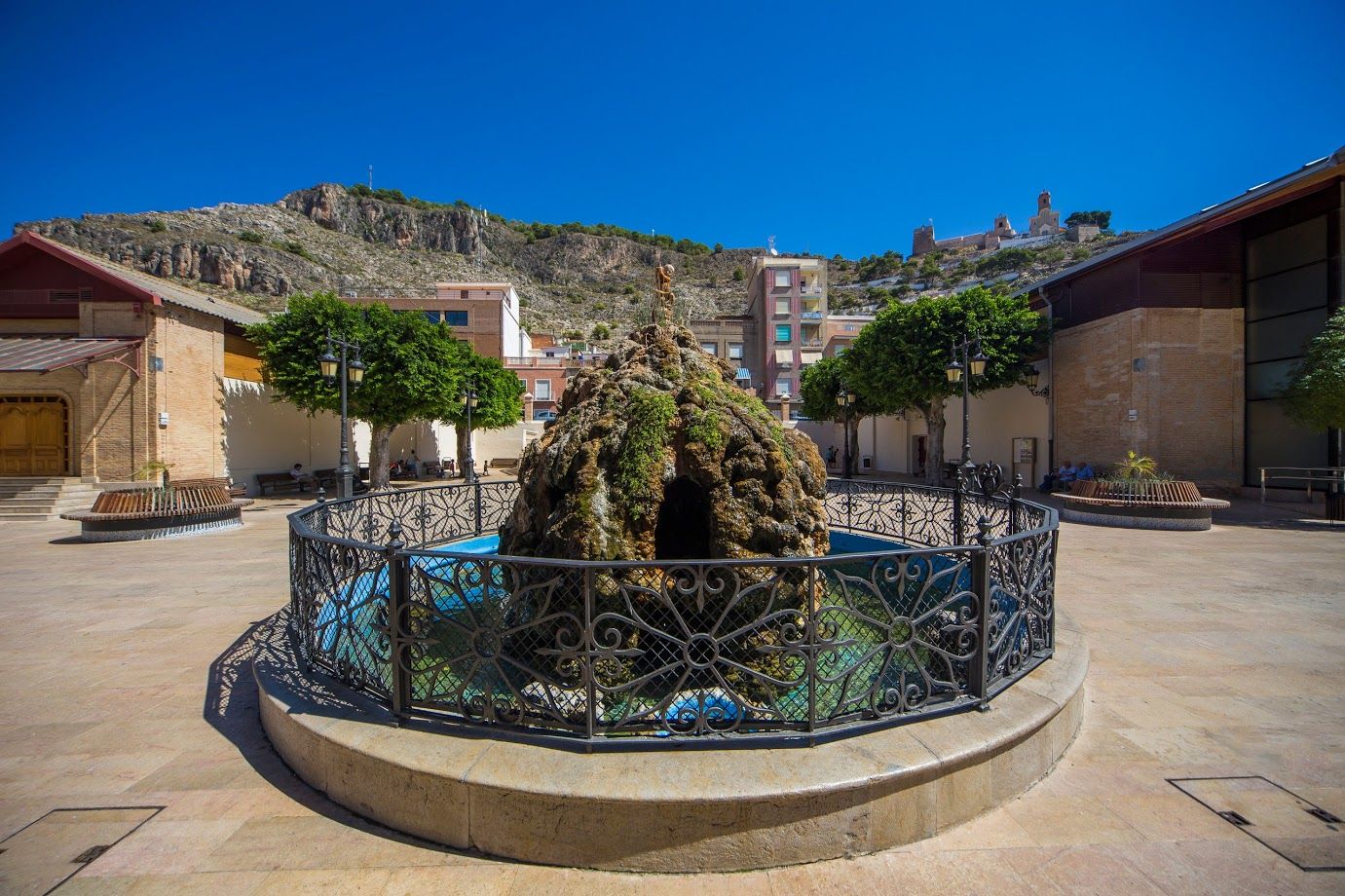 Civil War Shelter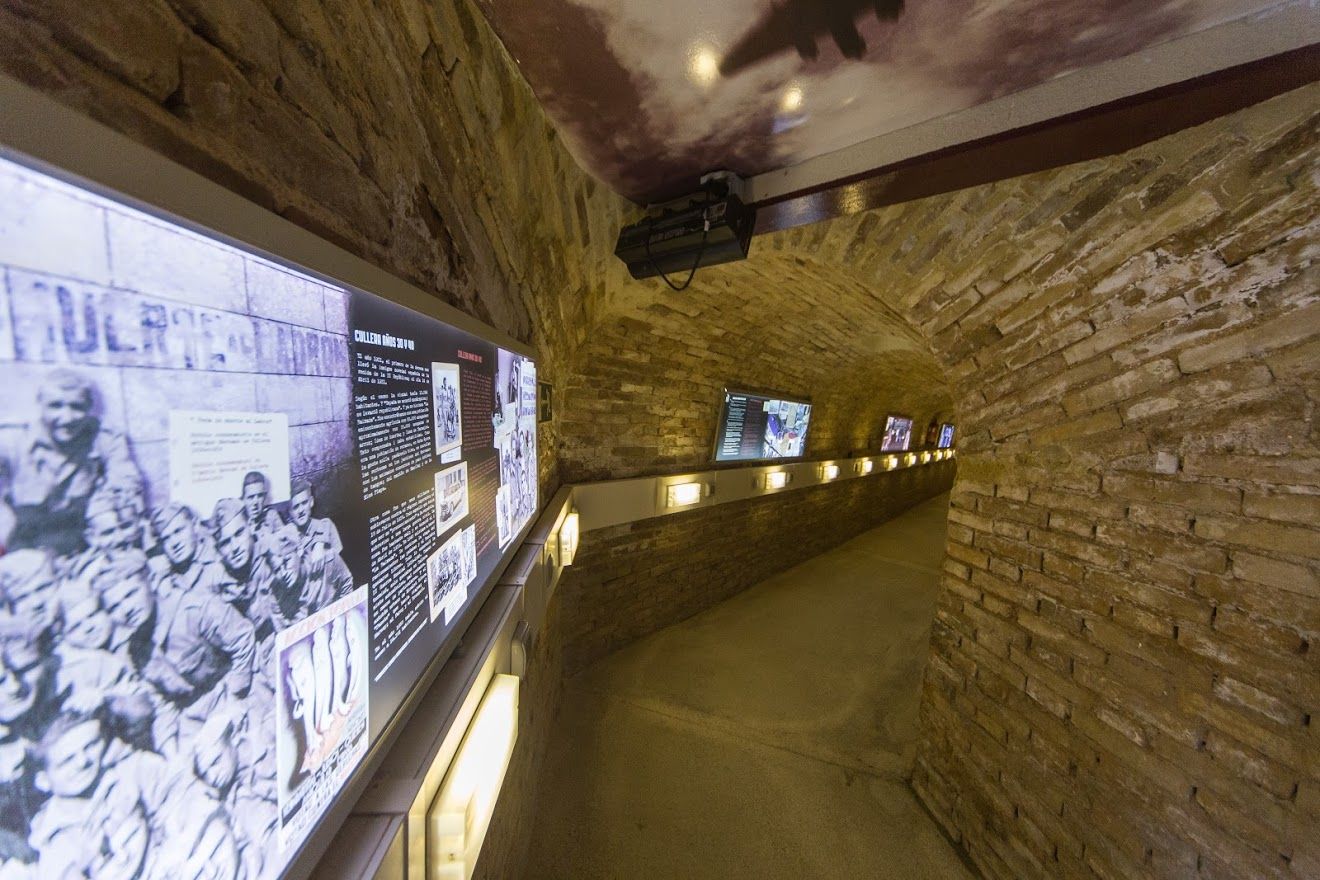 Otros lugares de interés de Cullera
Dragut Pirate Cave Museum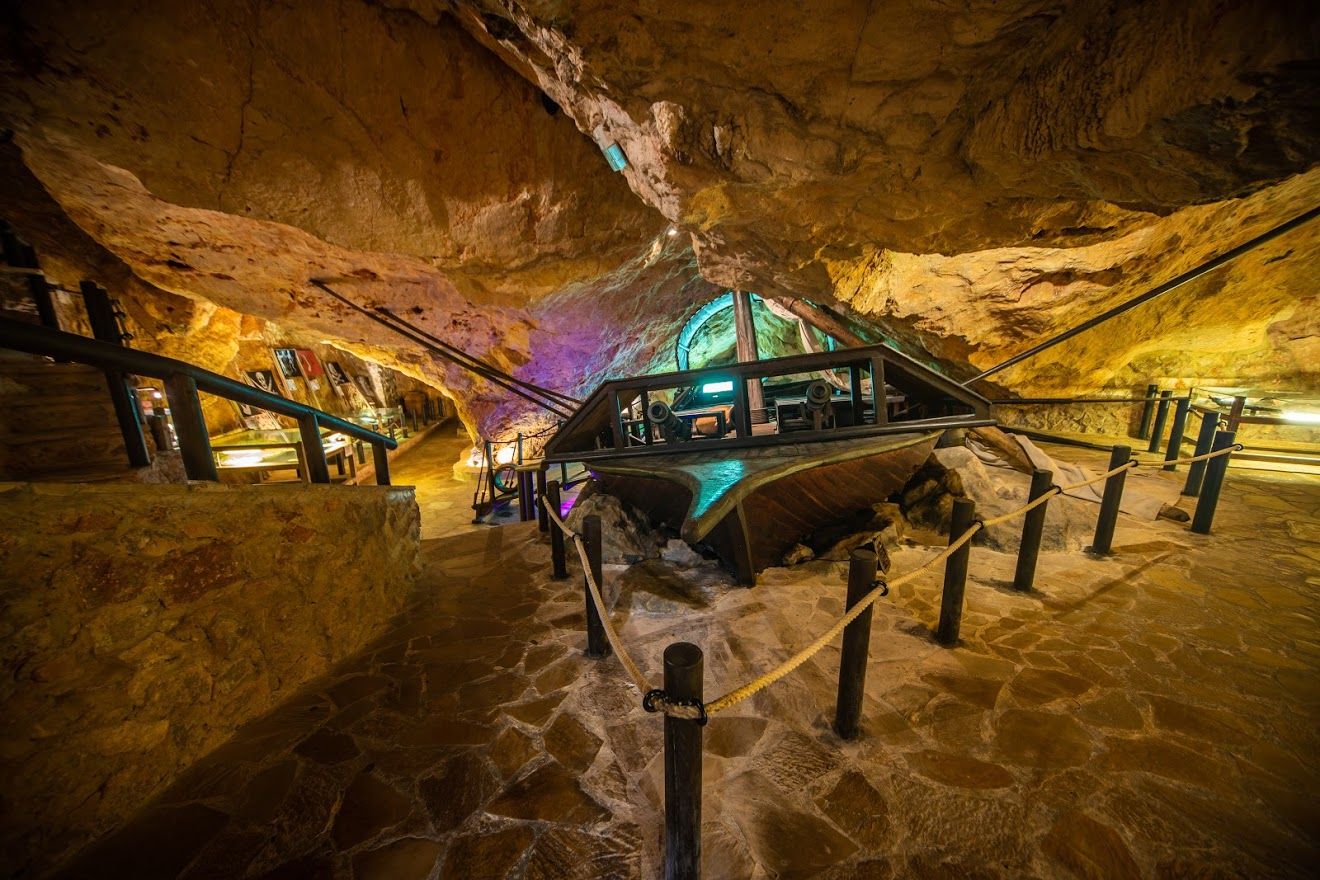 Lake of Cullera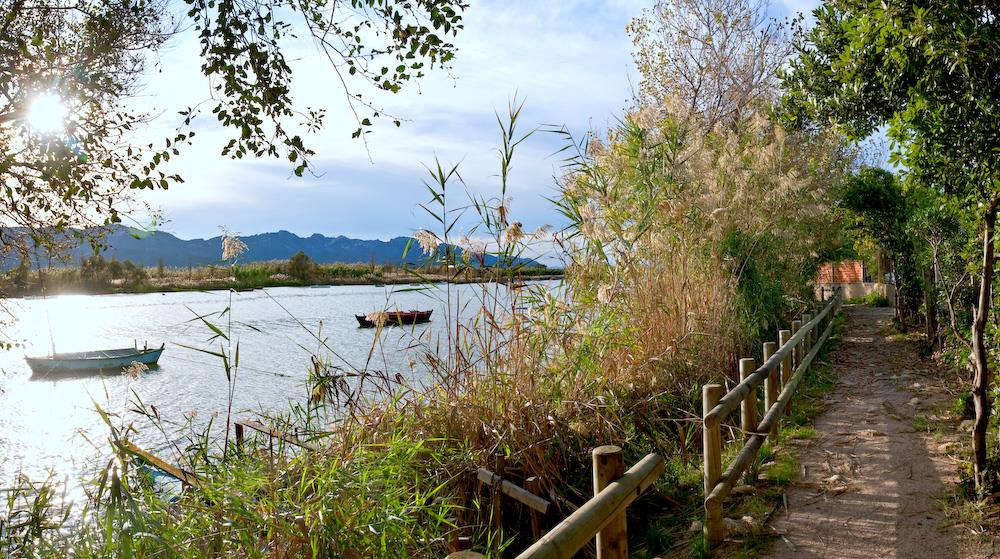 Rice Museum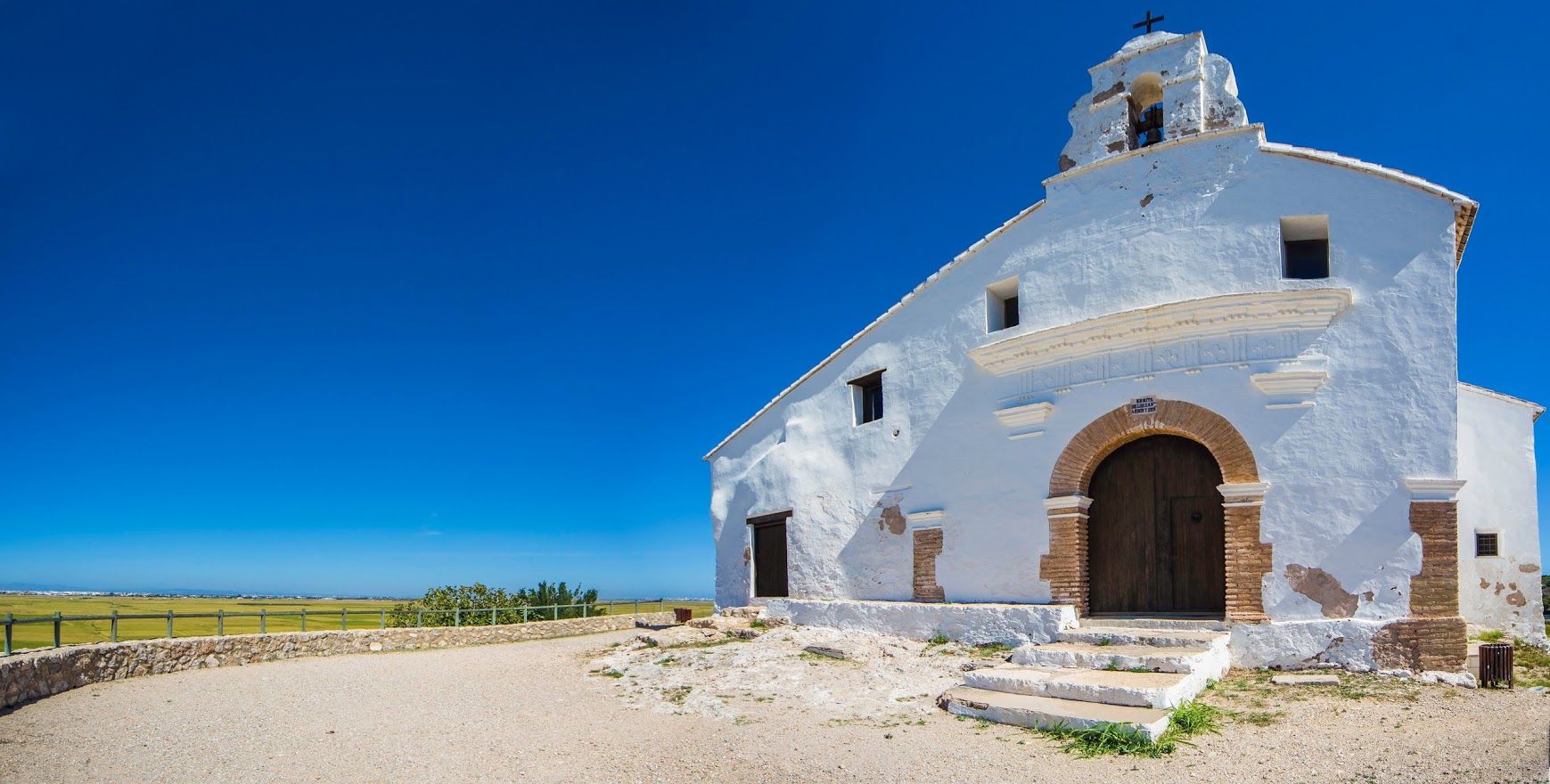 Fallas Museum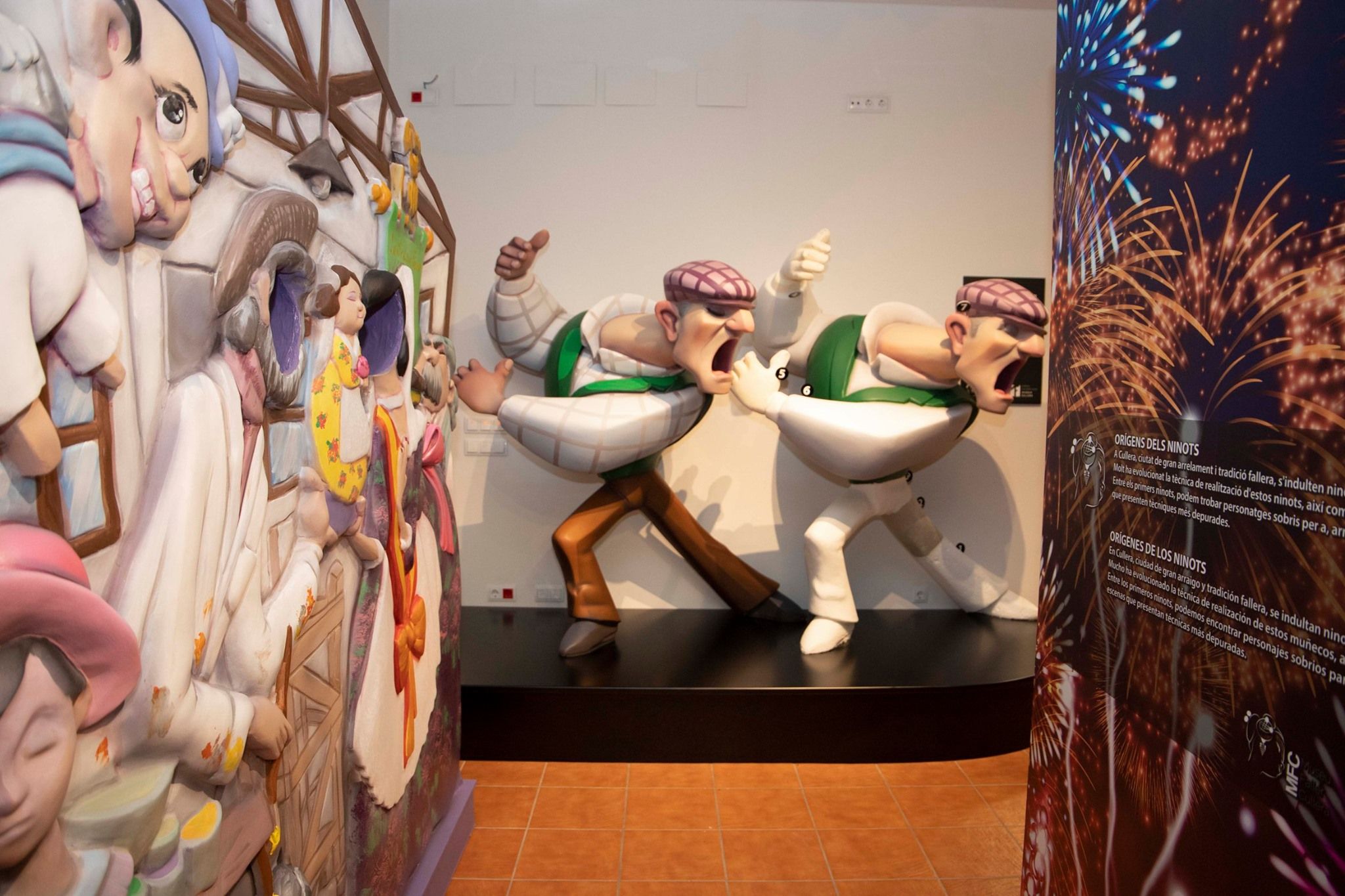 Marenyet Tower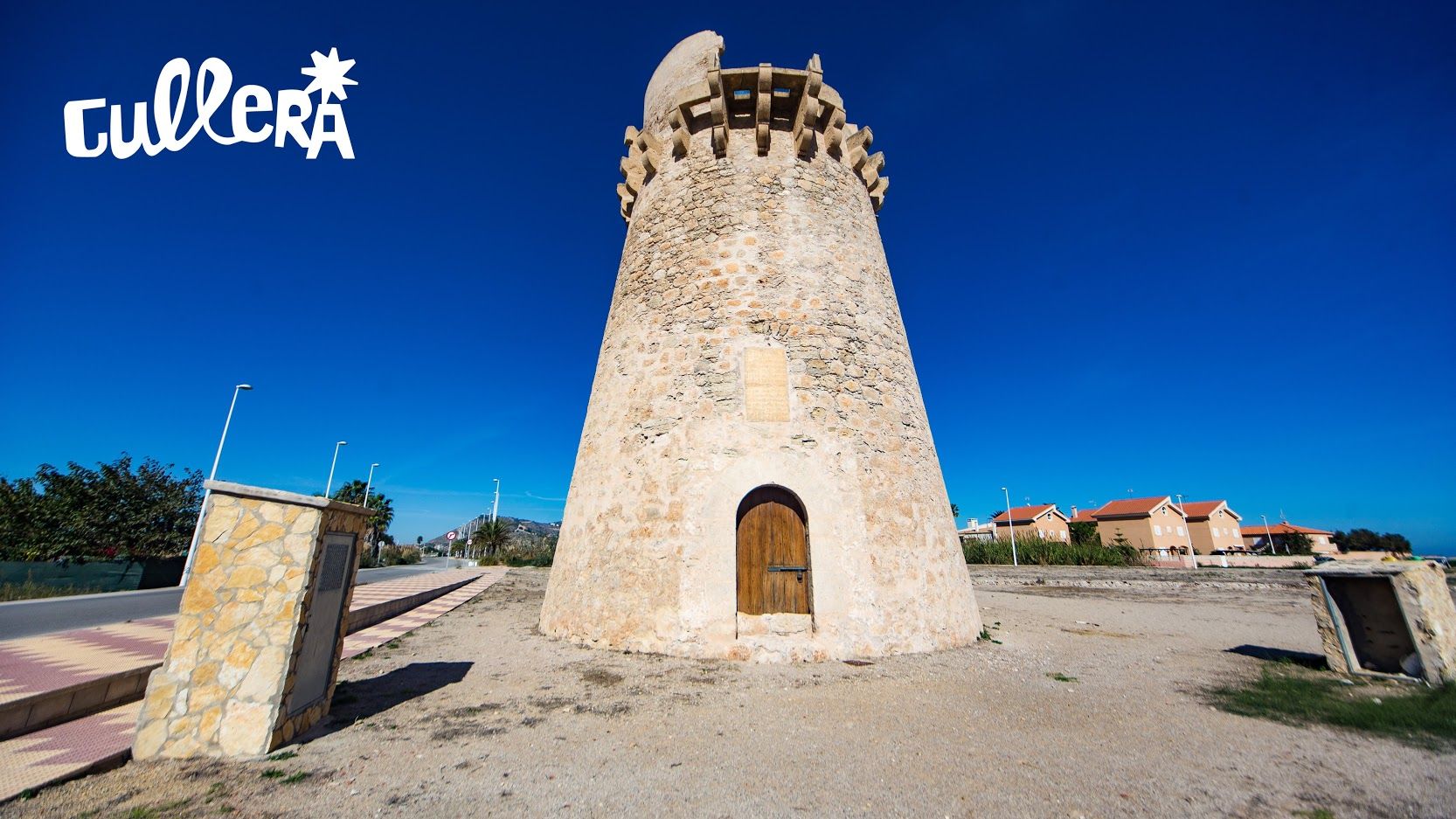 Unique gastronomy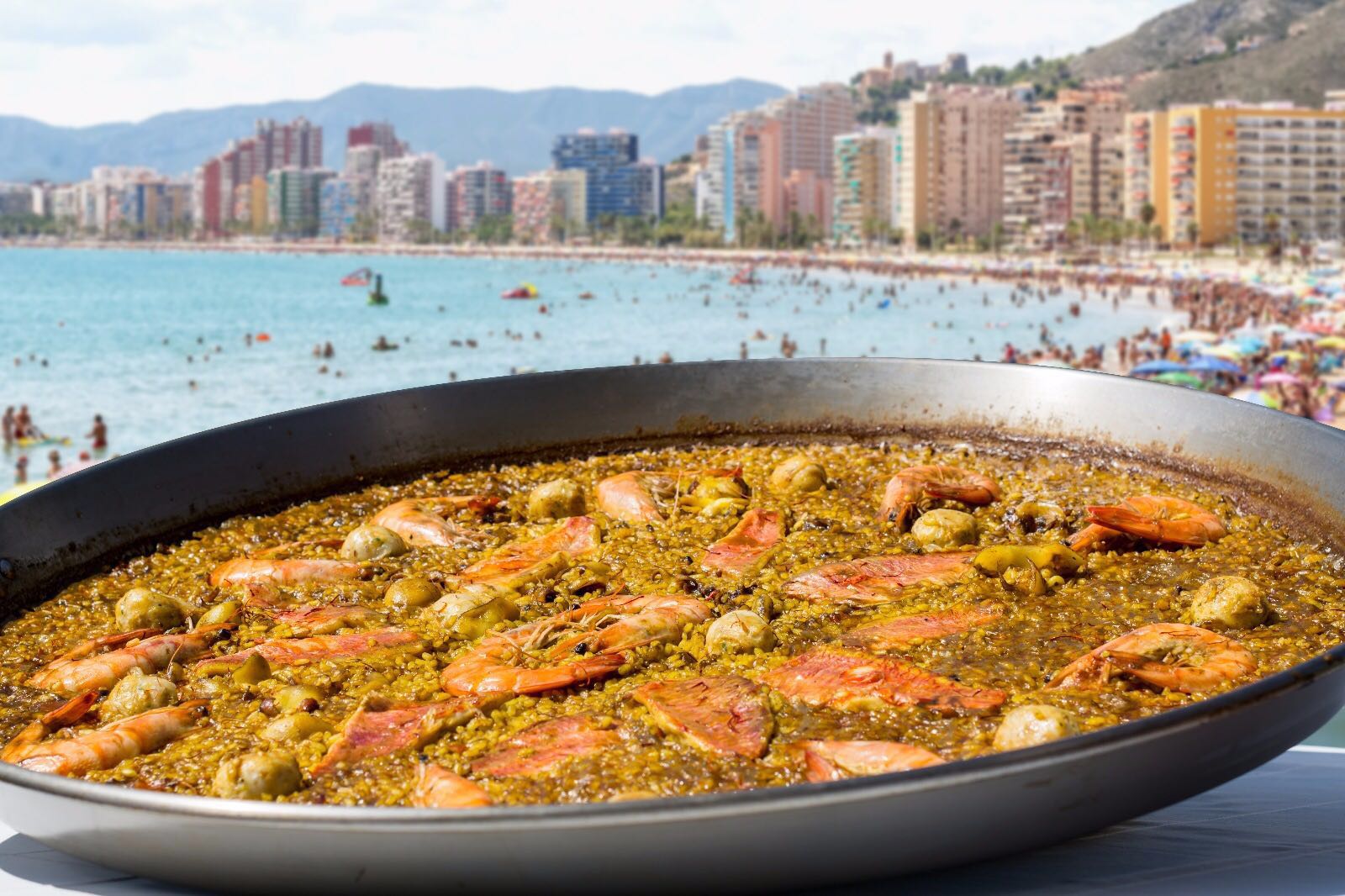 Tourist Info Cullera
Plaza Constitución S/N, 46400 Cullera
Tel. 961731586/ Whatsapp +34 661213 155
Email: cullera@touristinfo.net
Web: www.visit-cullera.com
Schedule:
Monday to Friday from 9:30 a.m. to 1:30 p.m. and from 5:00 p.m. to 7:30 p.m. Saturdays from 10:30 a.m. to 1:30 p.m. and from 5:00 p.m. to 7:30 p.m. Sundays from 10:30 a.m. to 1:30 p.m.