Barx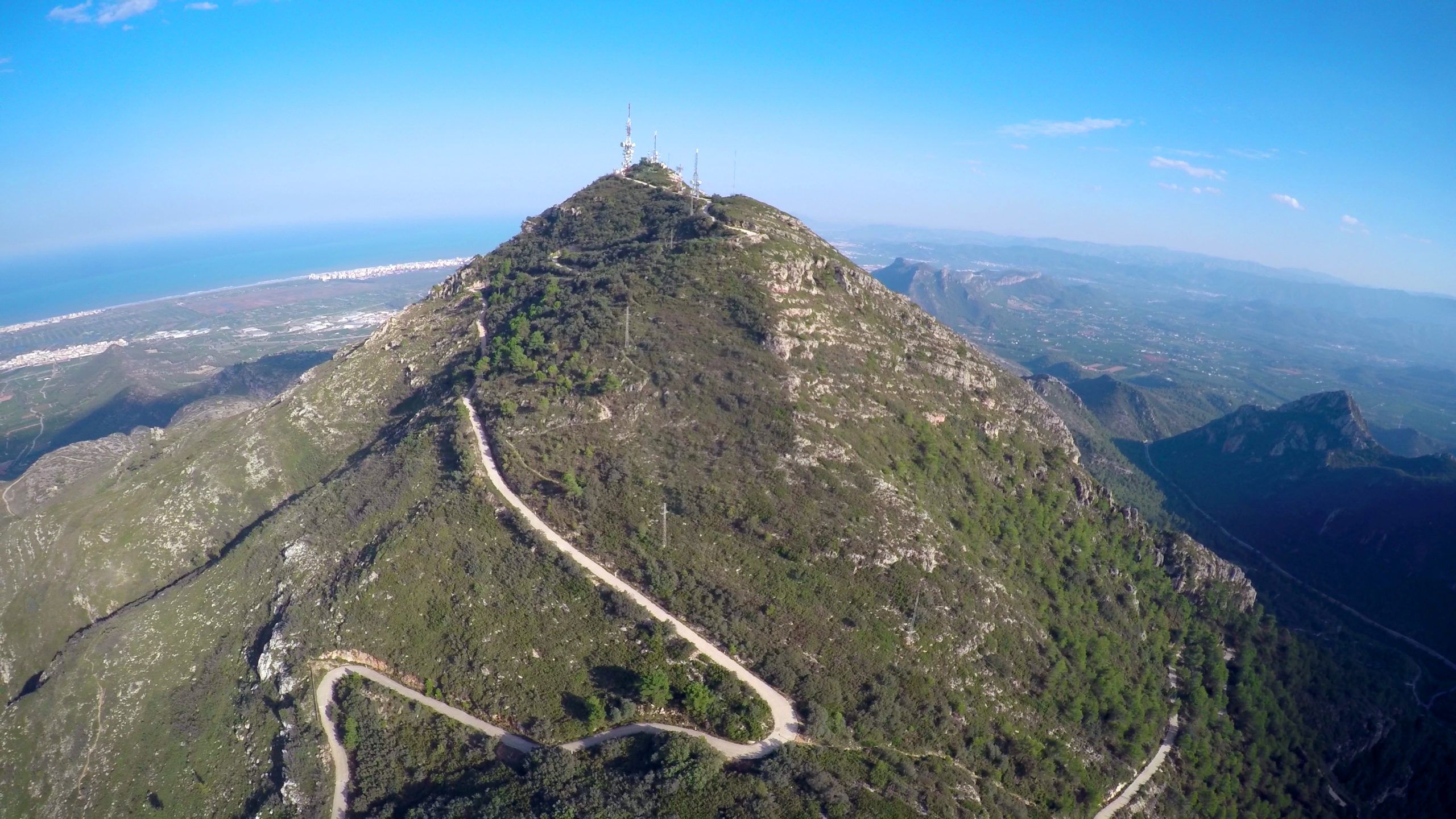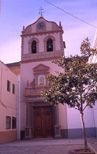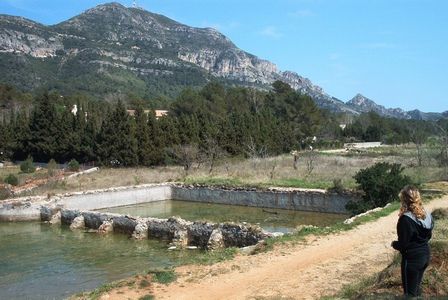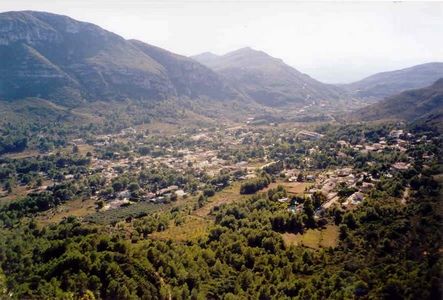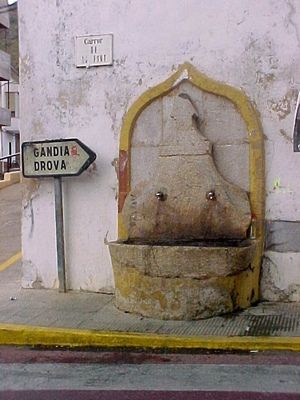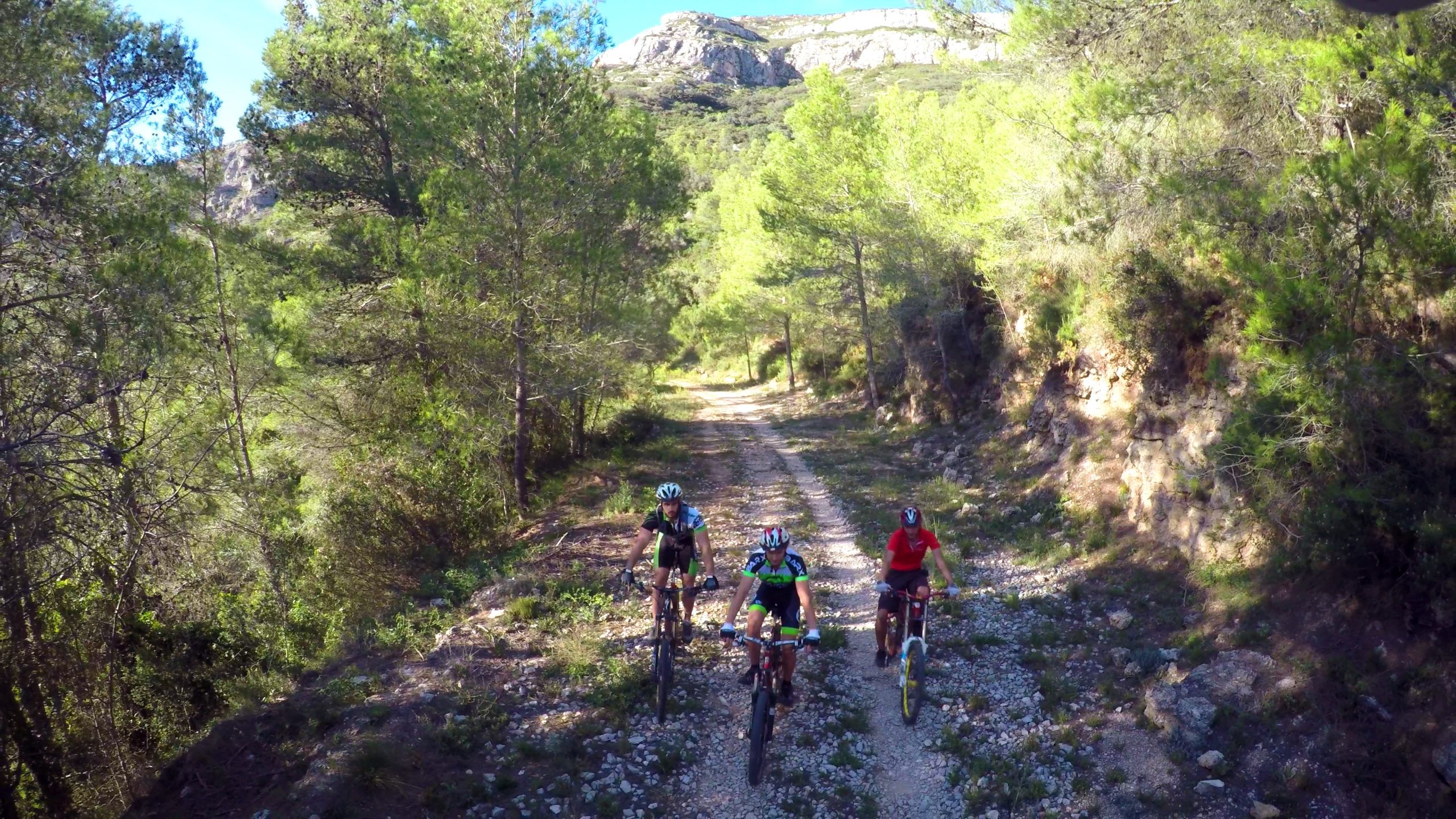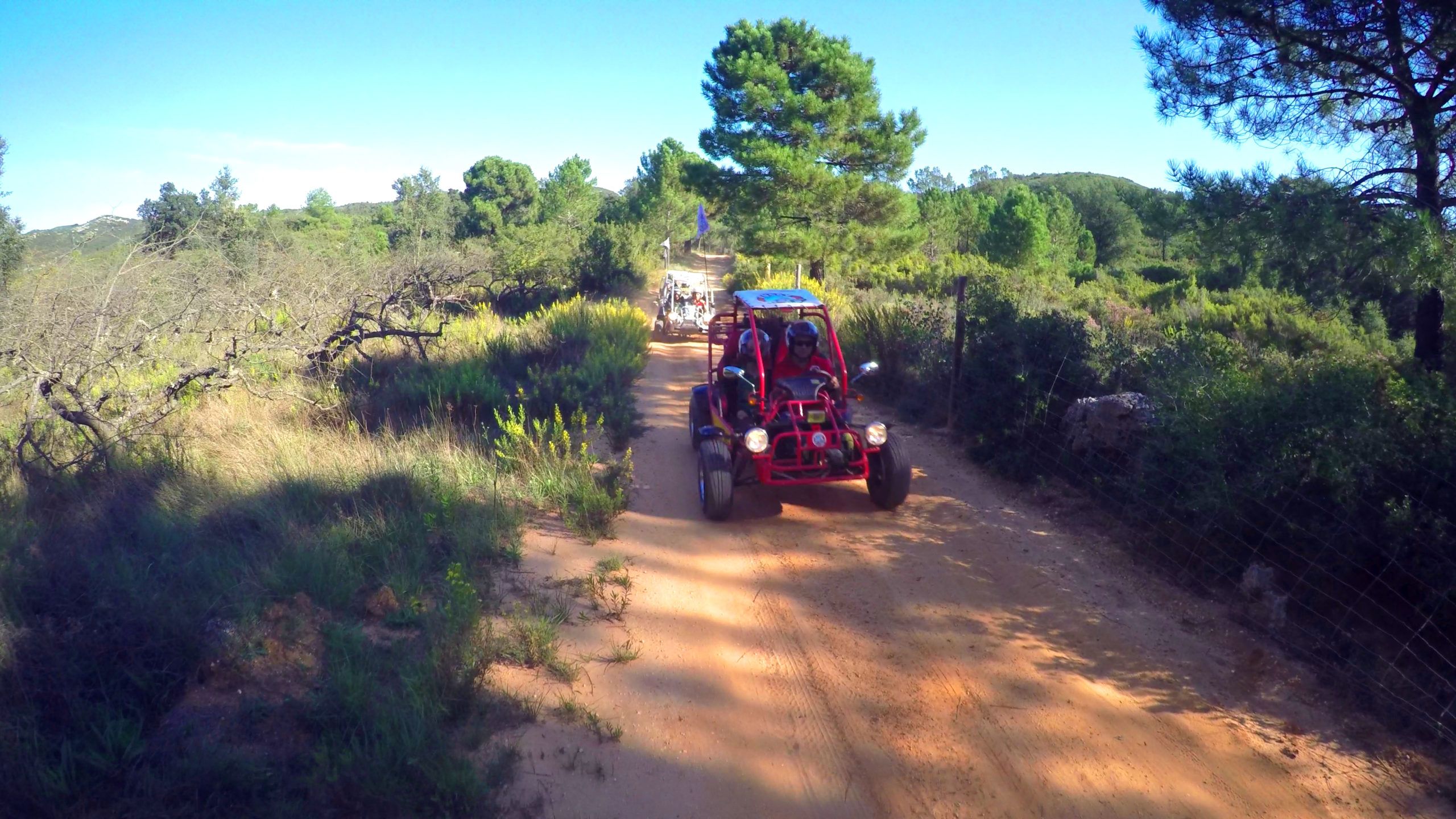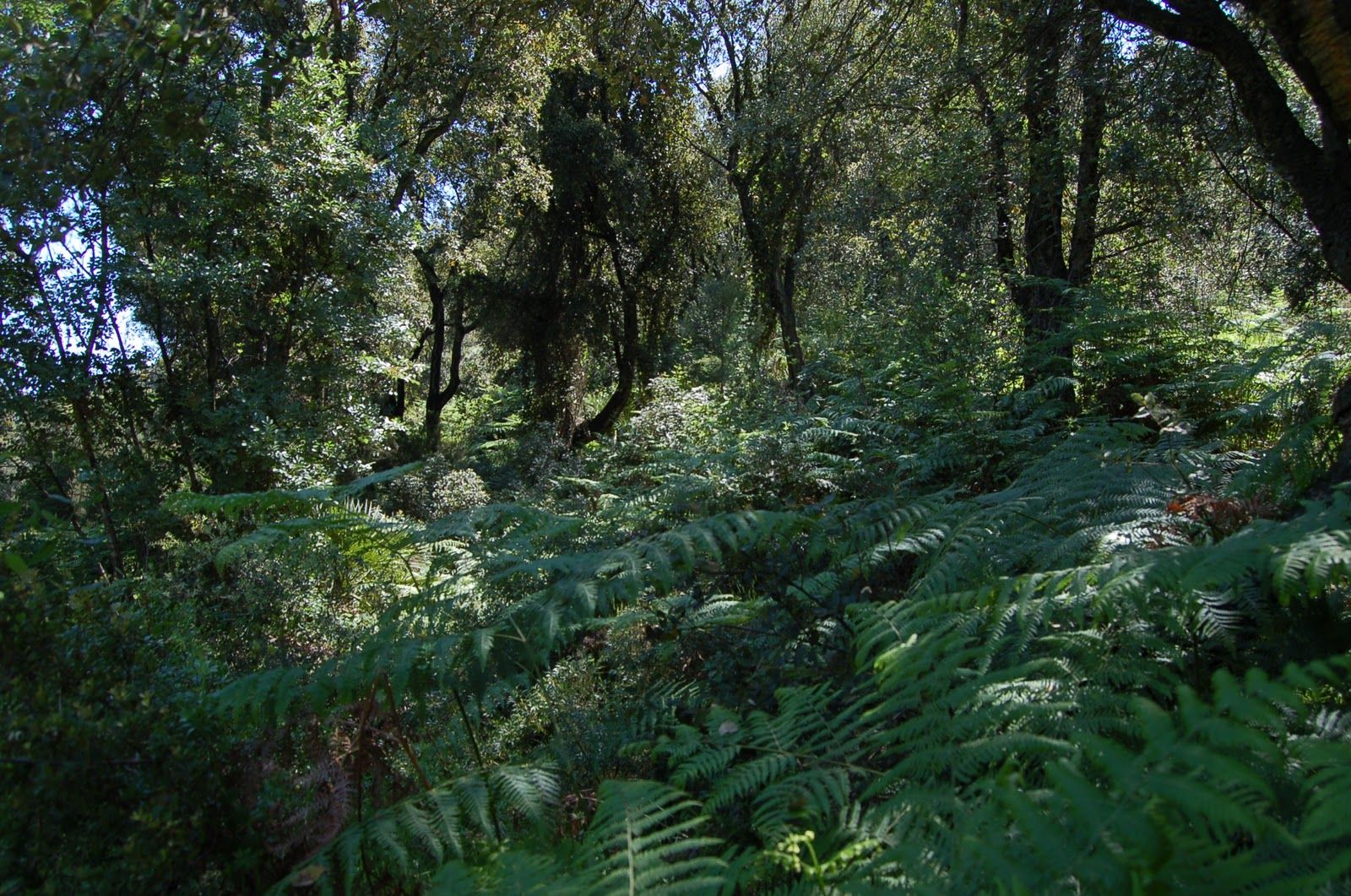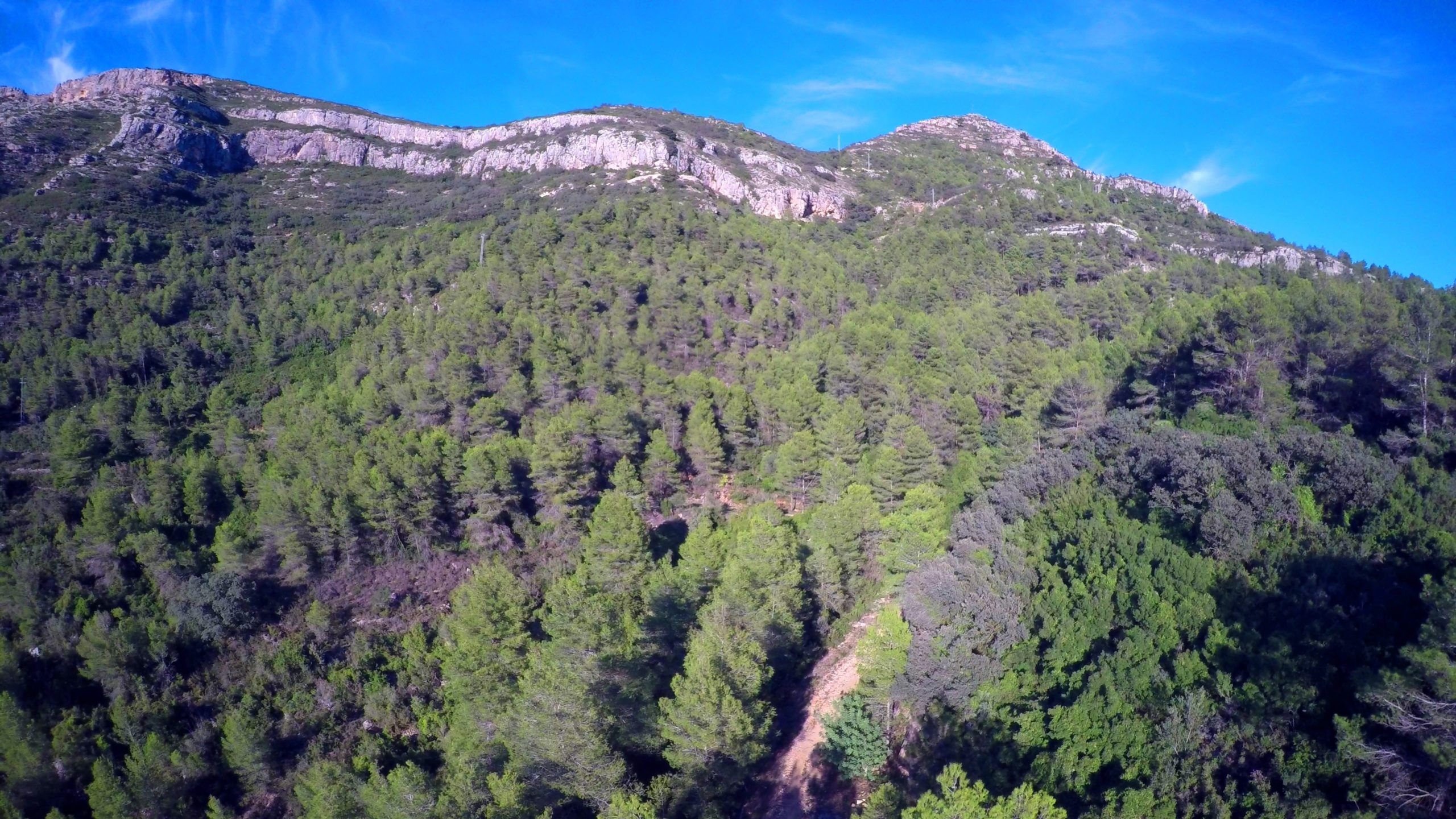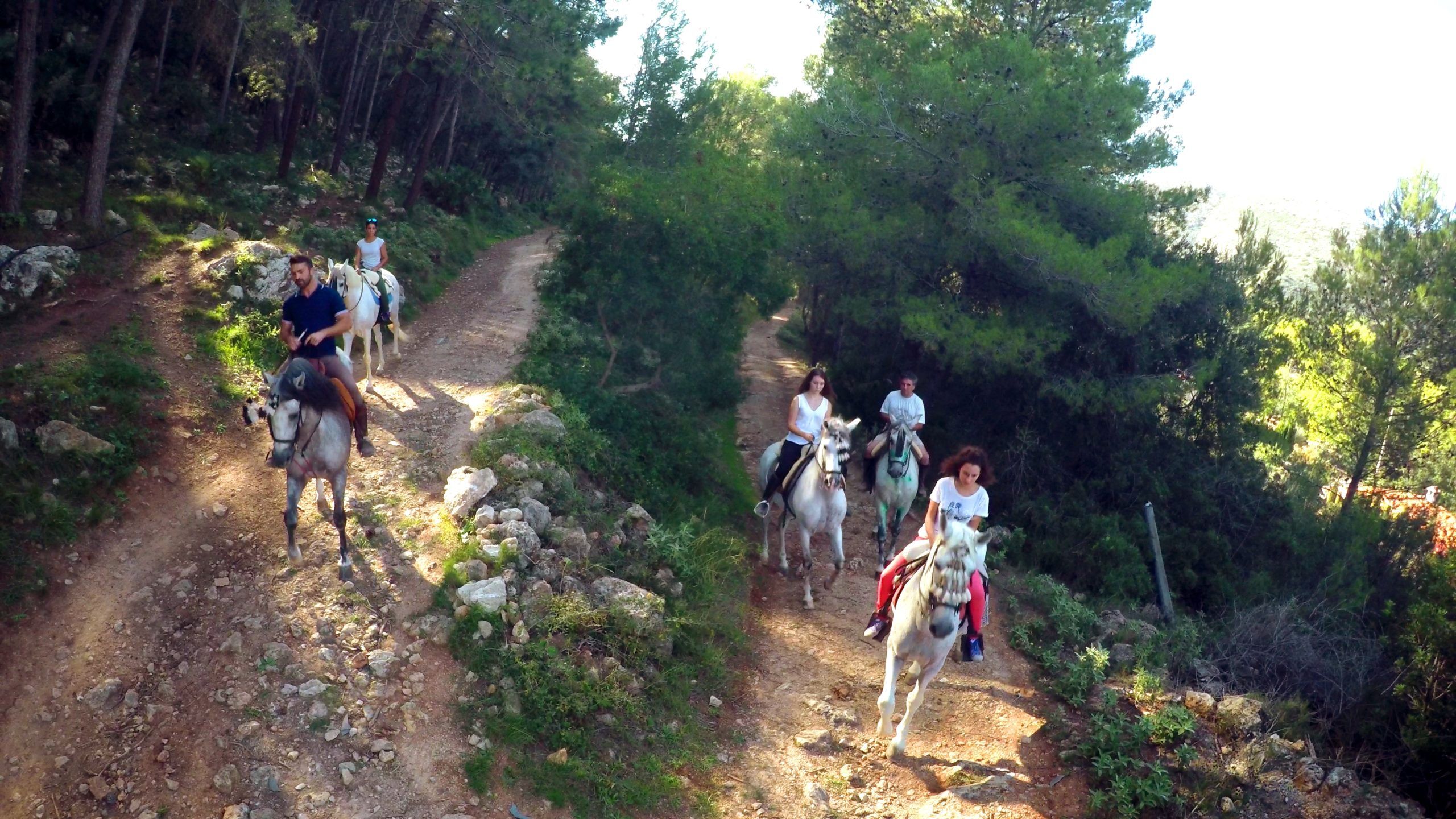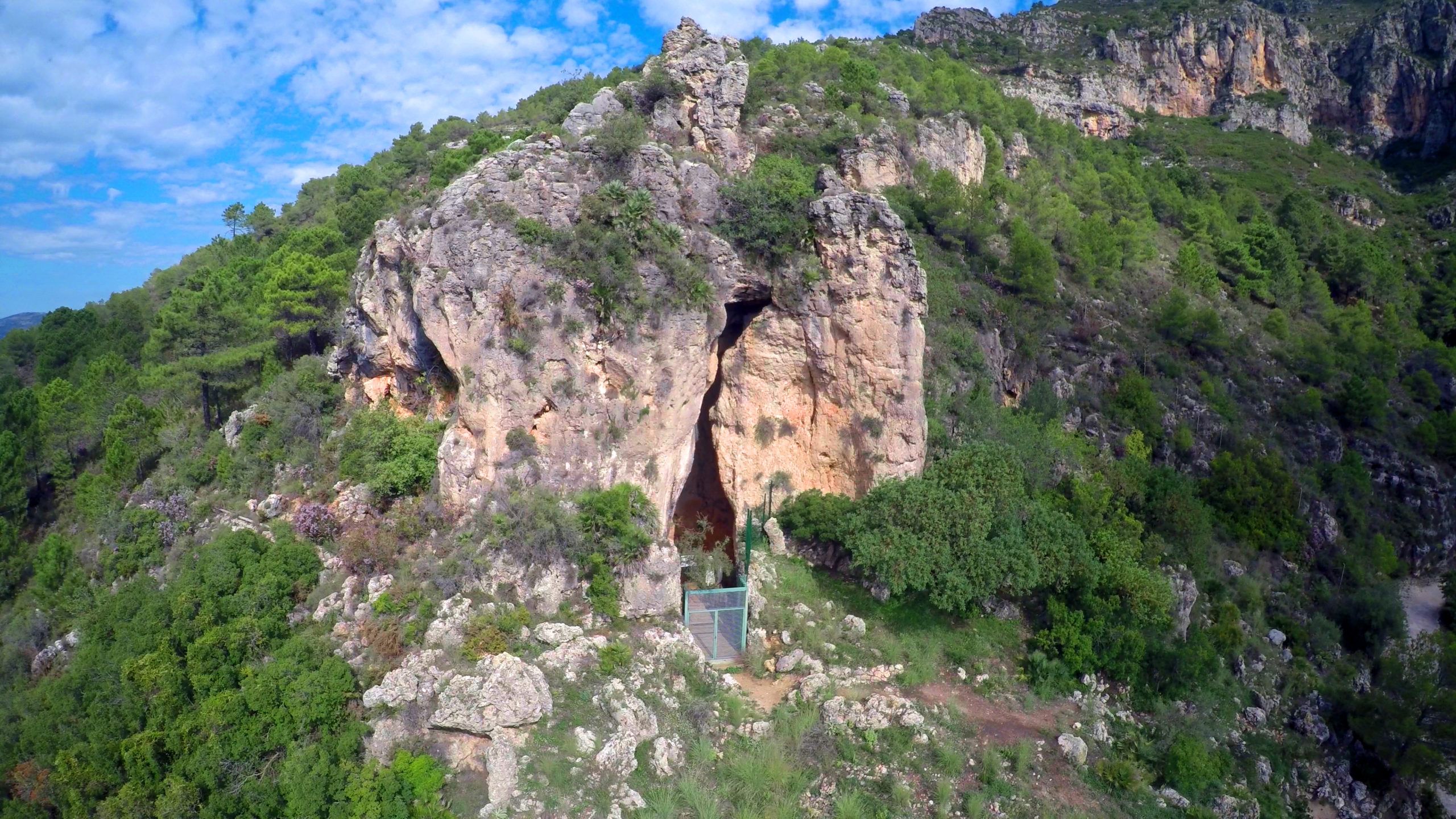 Gastronomy:
The local cuisine includes typical sweets such as "mones", "pastissos i rossegons", as well other excellent products such as sausages, "figatells" (typical of the administrative region) and rosemary honey. These products can be obtained in the village's shops at the weekend.
Places of Interest:
The Parish Church of Saint Michael the Archangel (17th/19th centuries), the "Riu-Rau" (open-sided building formerly used for drying fruit), the Calvary (18th/19th centuries), Plaça de la Constitució (original centre of the village) and "La Nevera" (18th century, used for storage of ice for its use in summer), as well as numerous natural sites of interest, including "la Aldaia" massif and the houses of the hamlet of La Drova. The nearby springs, such as "el Cirer", "el Puig Mola", "Mongetes", "l'Om" and "Gamellons", and the panoramic views of the landscape from "La Visteta" viewpoint make up the tourist attractions offered by Barx, which is located in the sub-administrative region of La Valldigna (La Safor). Numerous short trails cross the municipality of Barx.
Festivities:
The village's main festivities are held during the third week of August in honour of the Divine Shepherdess and Saint Michael. They include religious events, recreational celebrations, street dances, bull-running, etc. Festivities are held in honour of Saint Anthony the Abbot on 17th January and the Immaculate Conception on 8th December.
Tourist Info Barx
Telf.: 962807303