La Granja de la Costera
The village is located in the administrative region of La Costera in the centre of natural plain that has no outstanding geographical features. It has an approximate population of 350 inhabitants. It lies 4.6 km from Xativa, the capital of La Costera, and 55.7 km from Valencia. Its average altitude is 98m above the sea.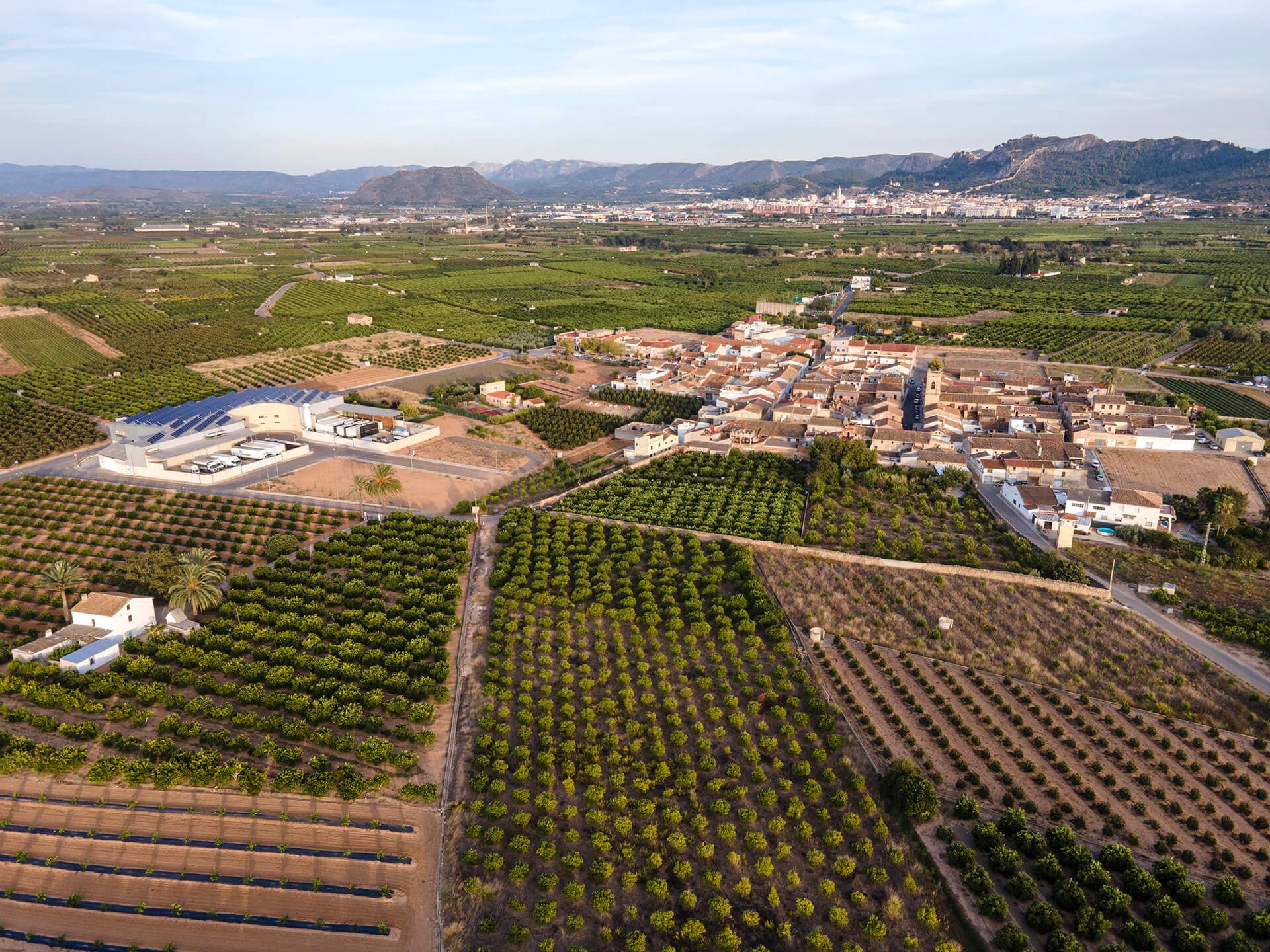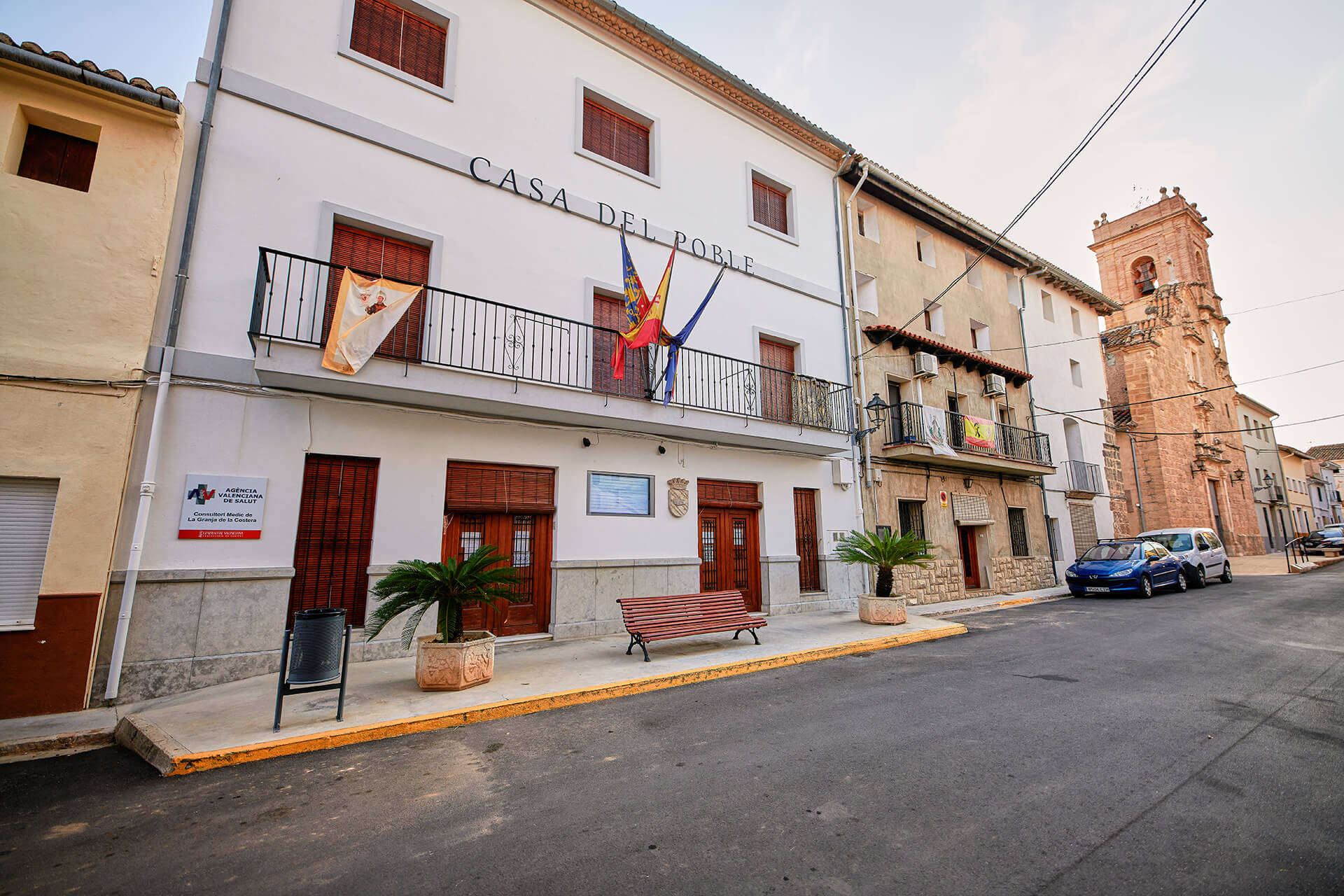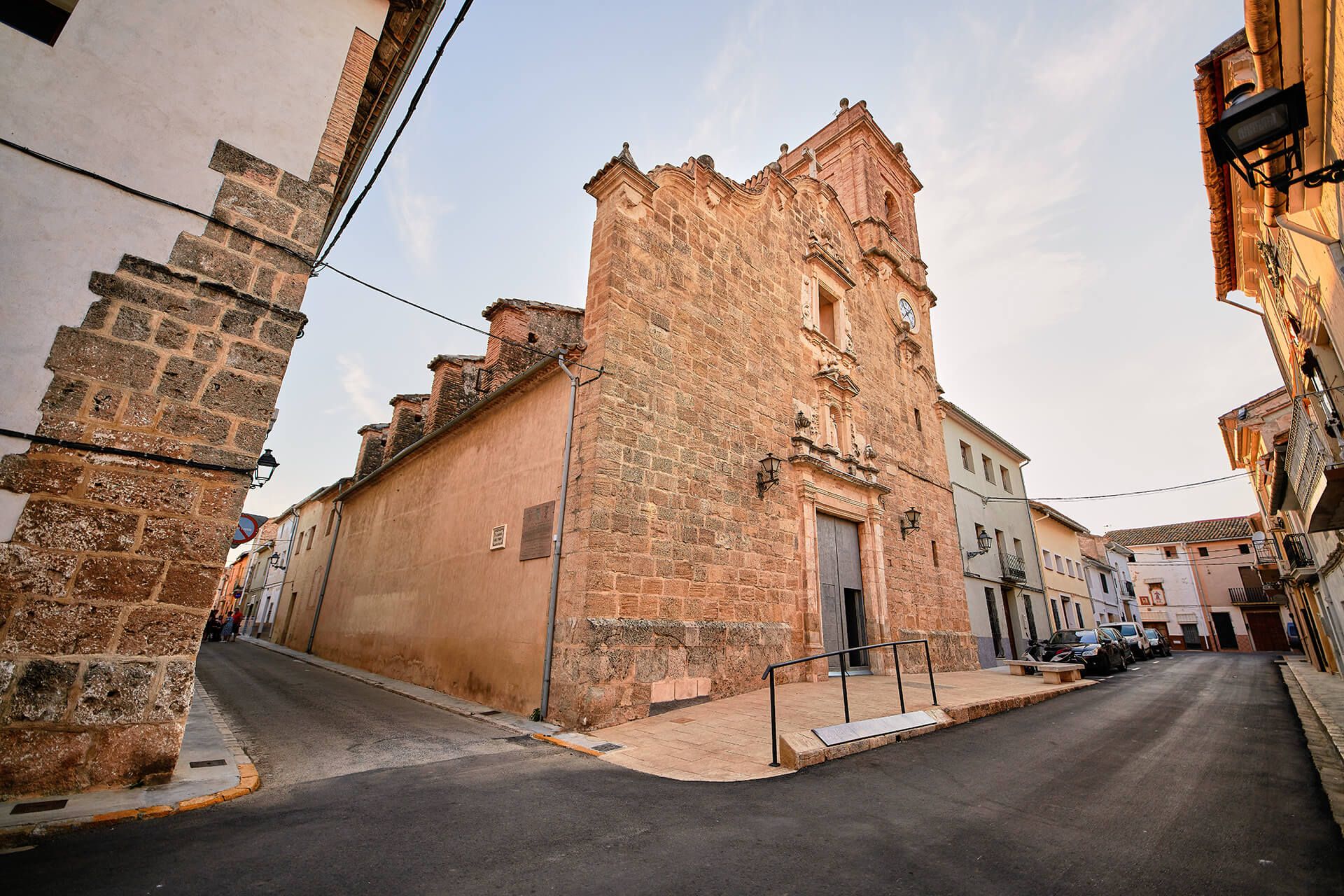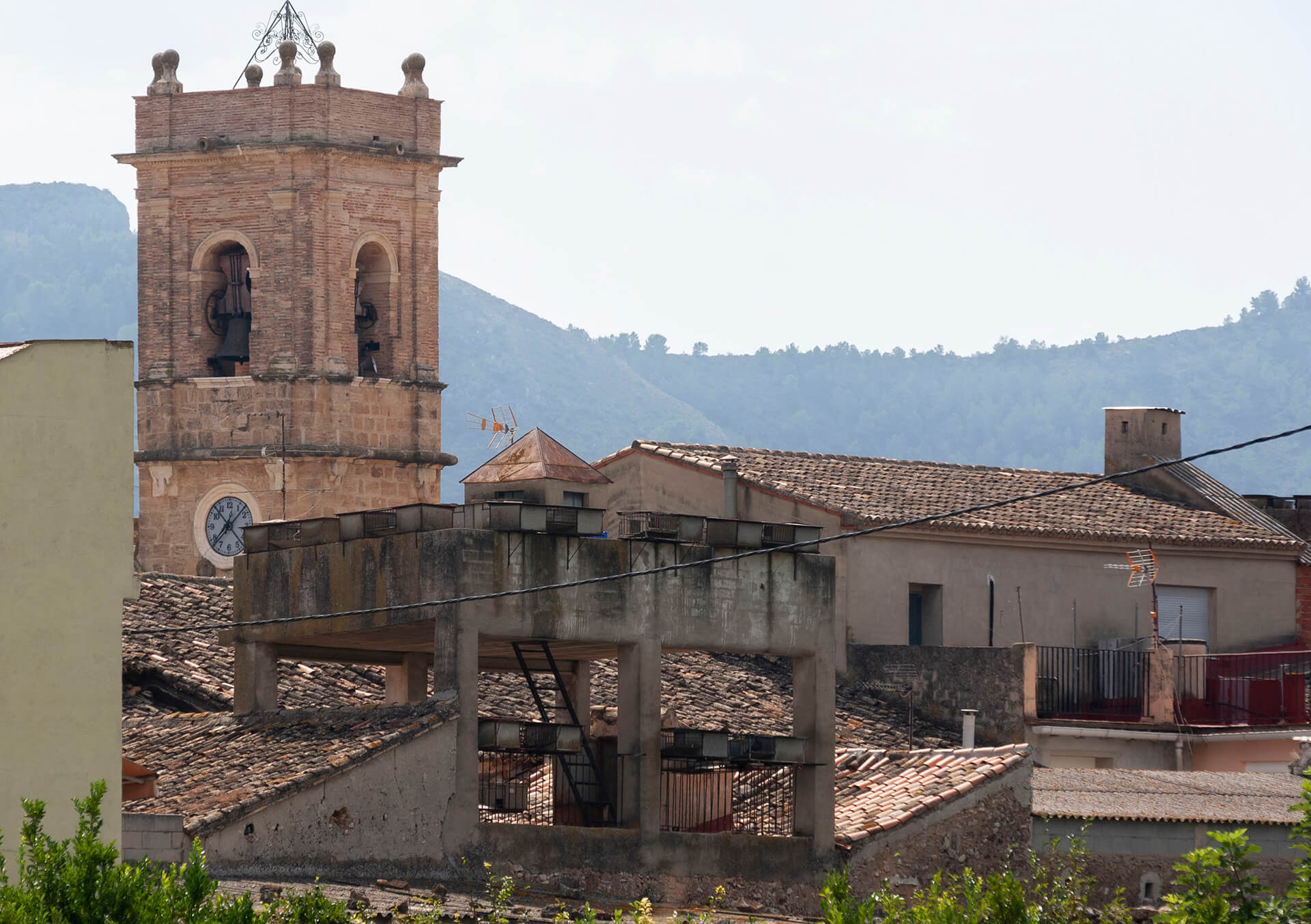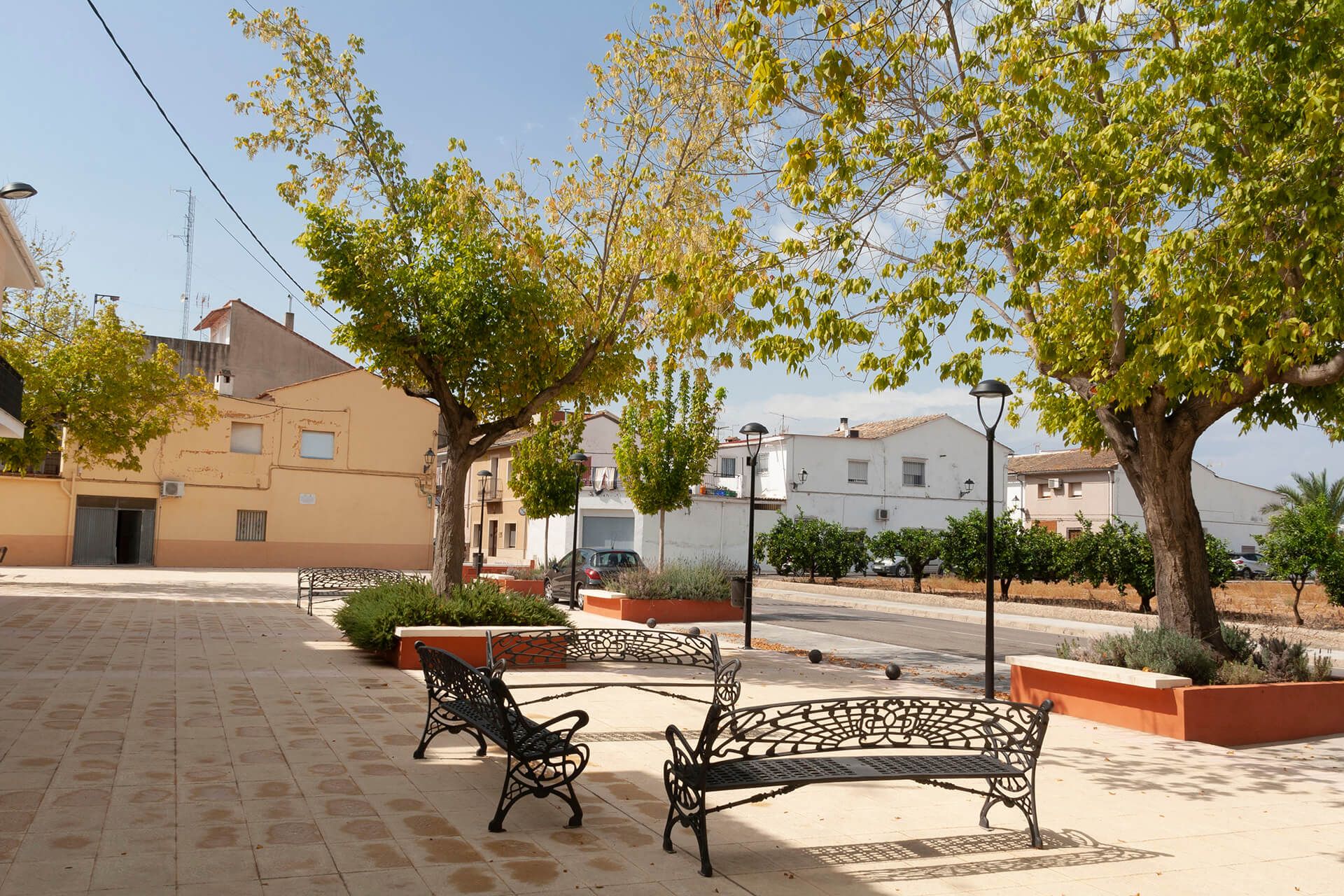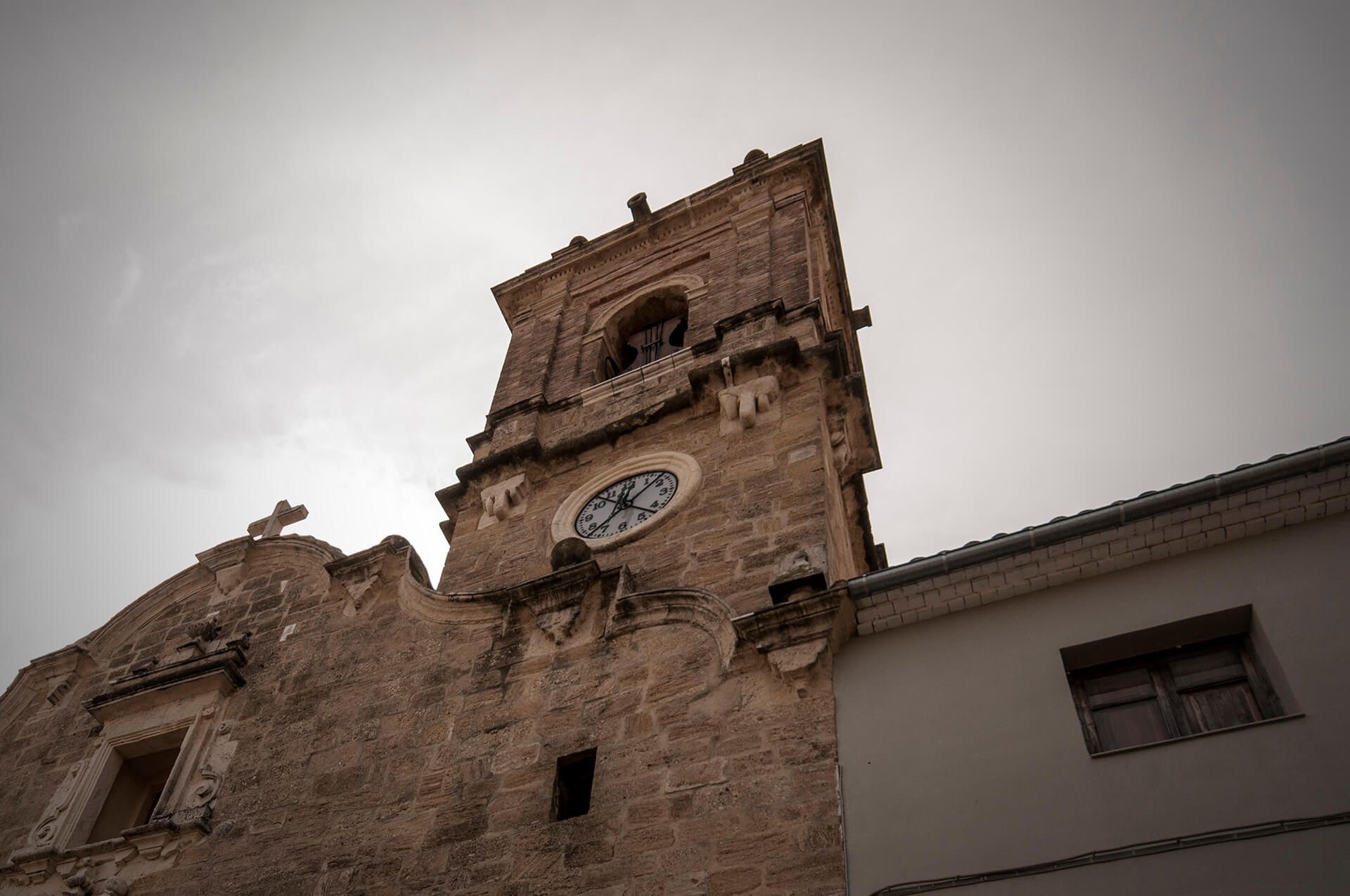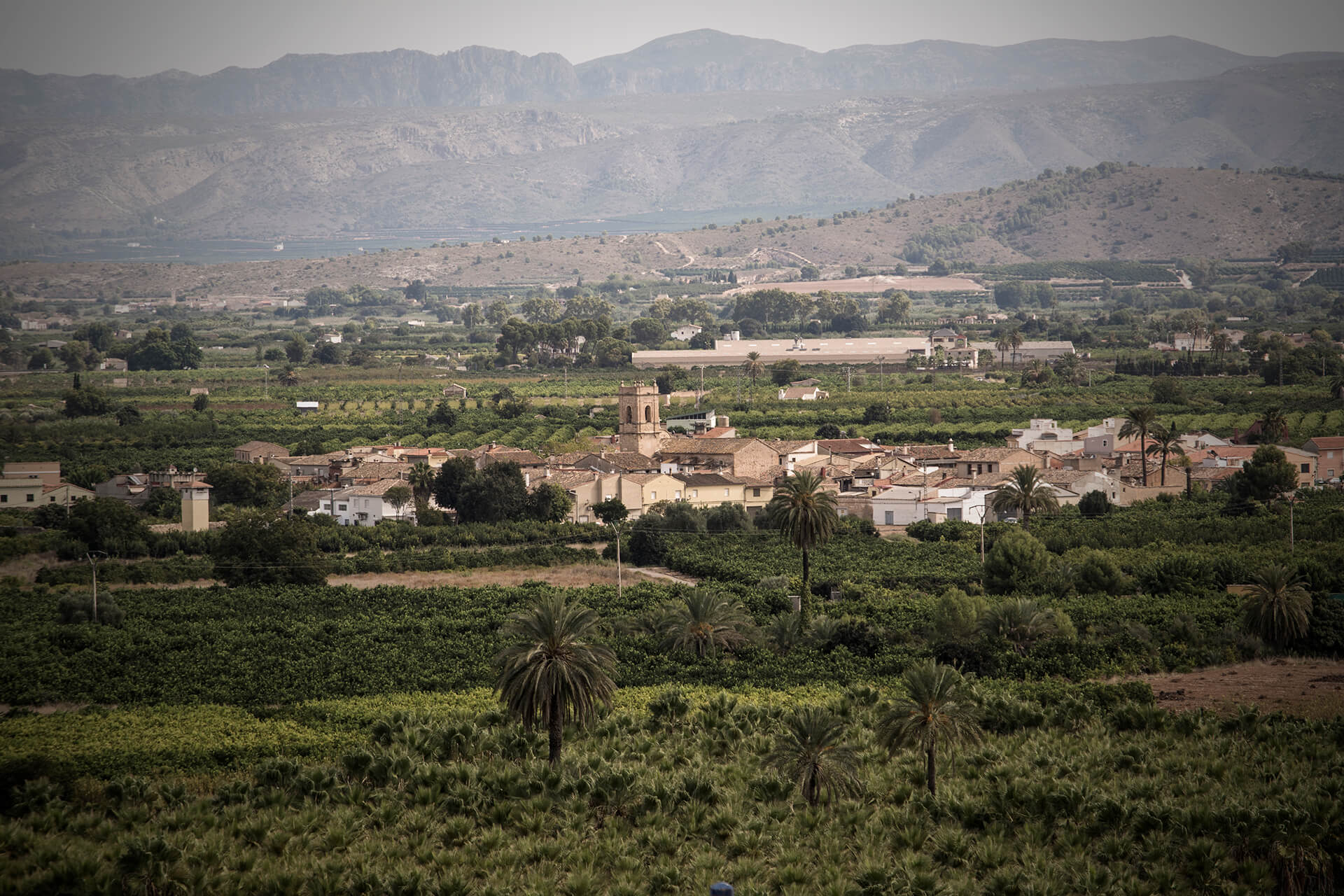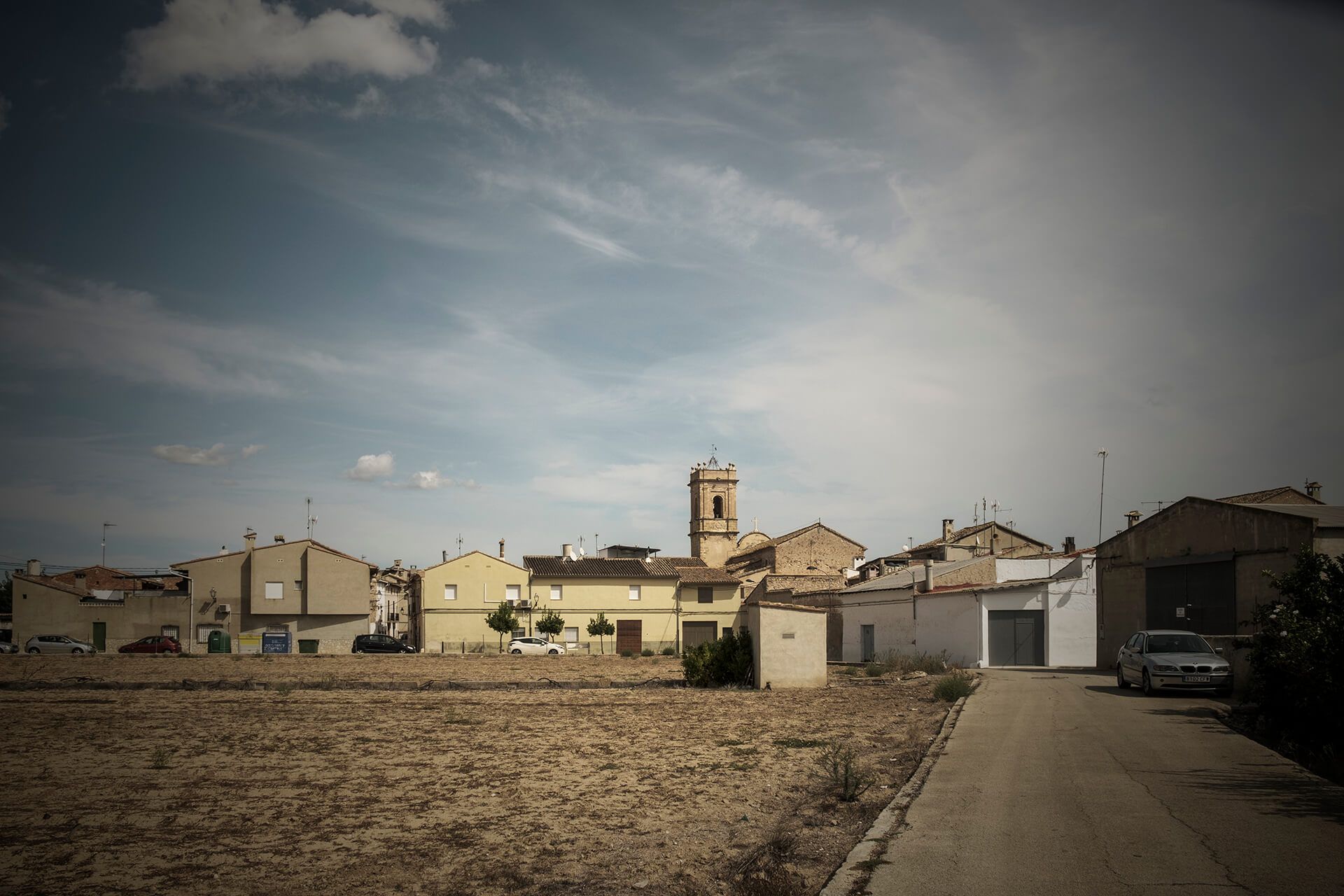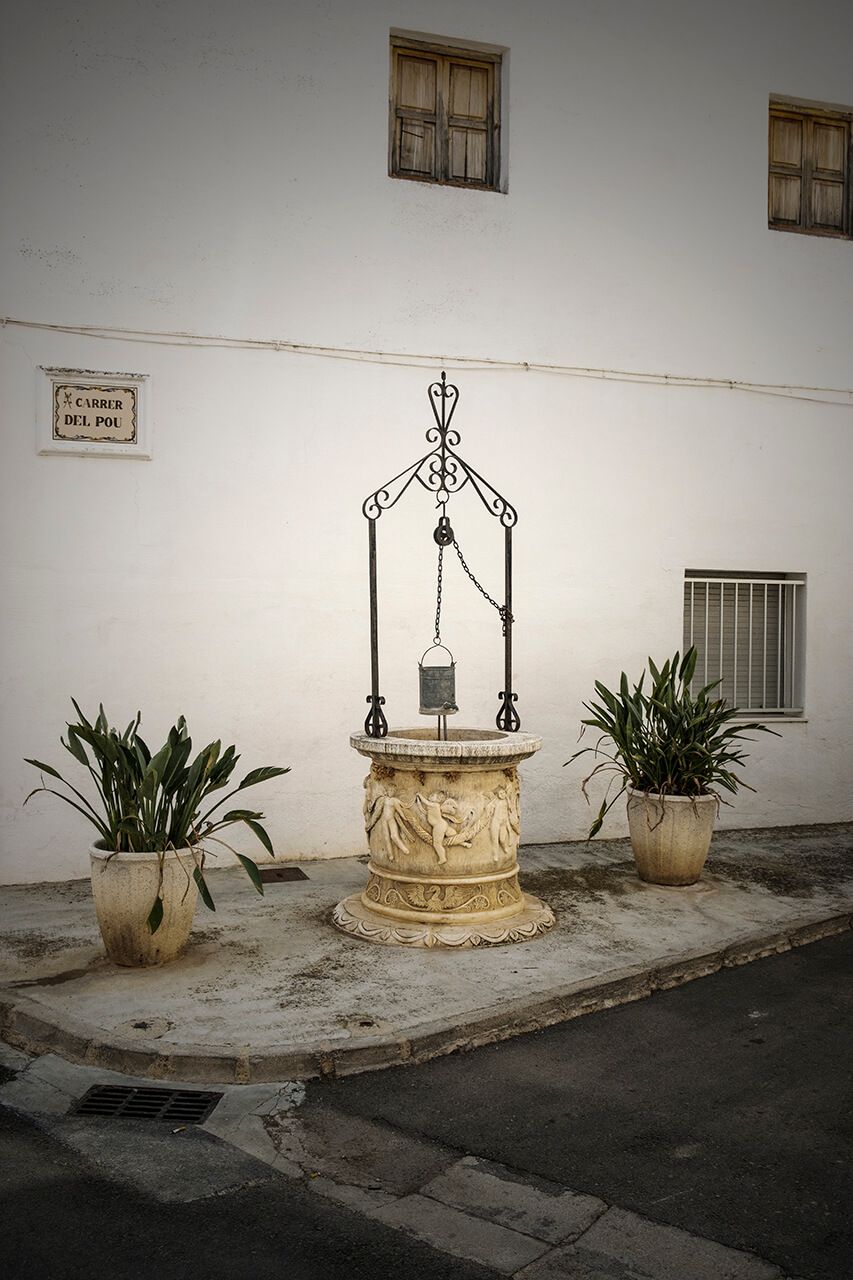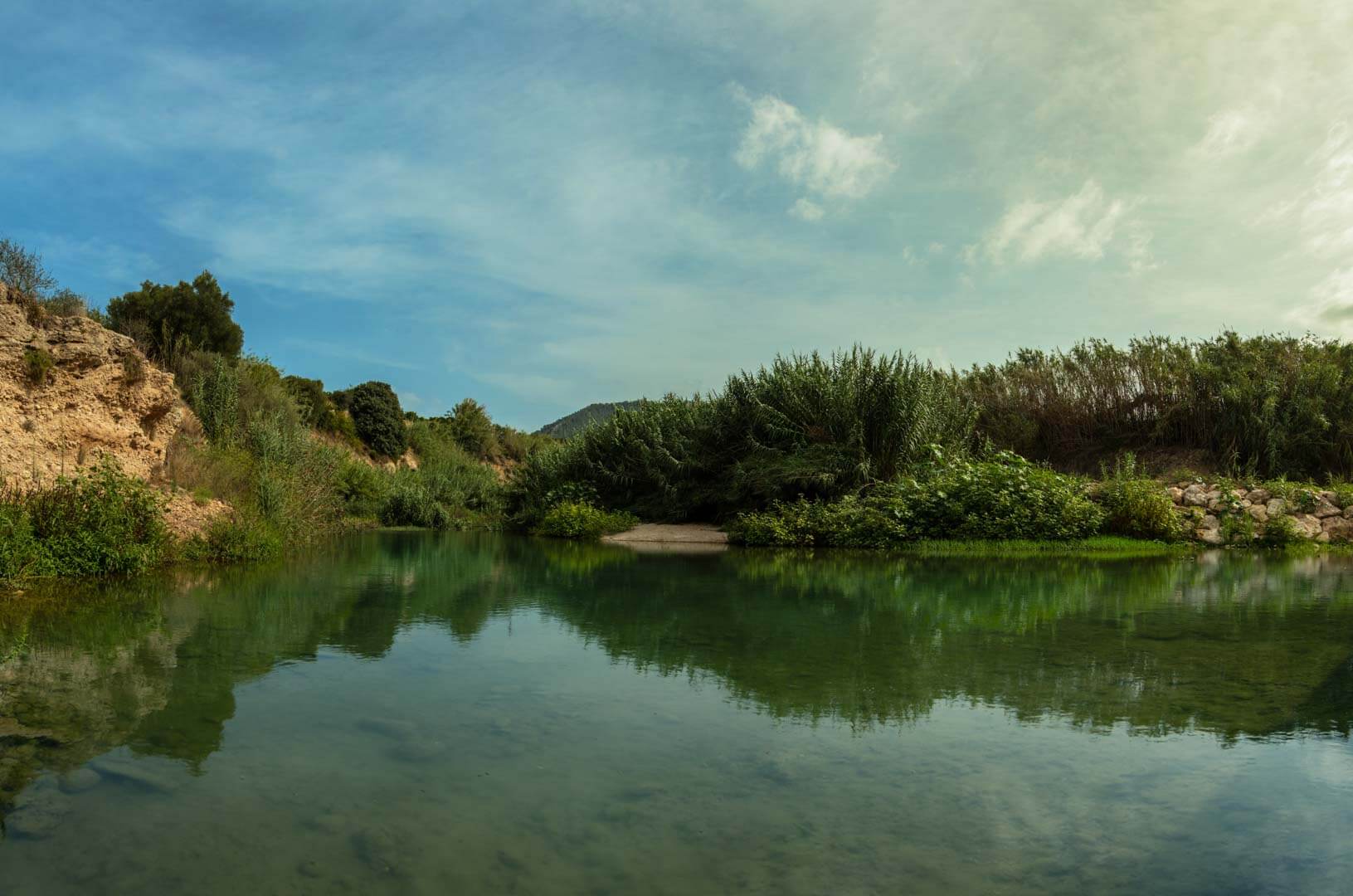 Gastronomy:
It is traditional in the village to prepare sweets known as "fogassets" for All Saints.
Places of interest:
Its most prominent monument is the Church of St. Francis of Assisi (19th century).
Festivities:
The festivities in honour of St. Francis of Assisi take place on 10th August, while festivities in honour of the same saint, Divine Aurora and the Holy Christ of Victory are held on 4th October.