Sedaví
Known as one of the main producers of furniture in our province, the municipality of Sedaví is located south of the city of Valencia, in the administrative region of l'Horta Sud. It is located at 9 metres above sea level and is mostly flat. The village has a population of about 9,900 inhabitants.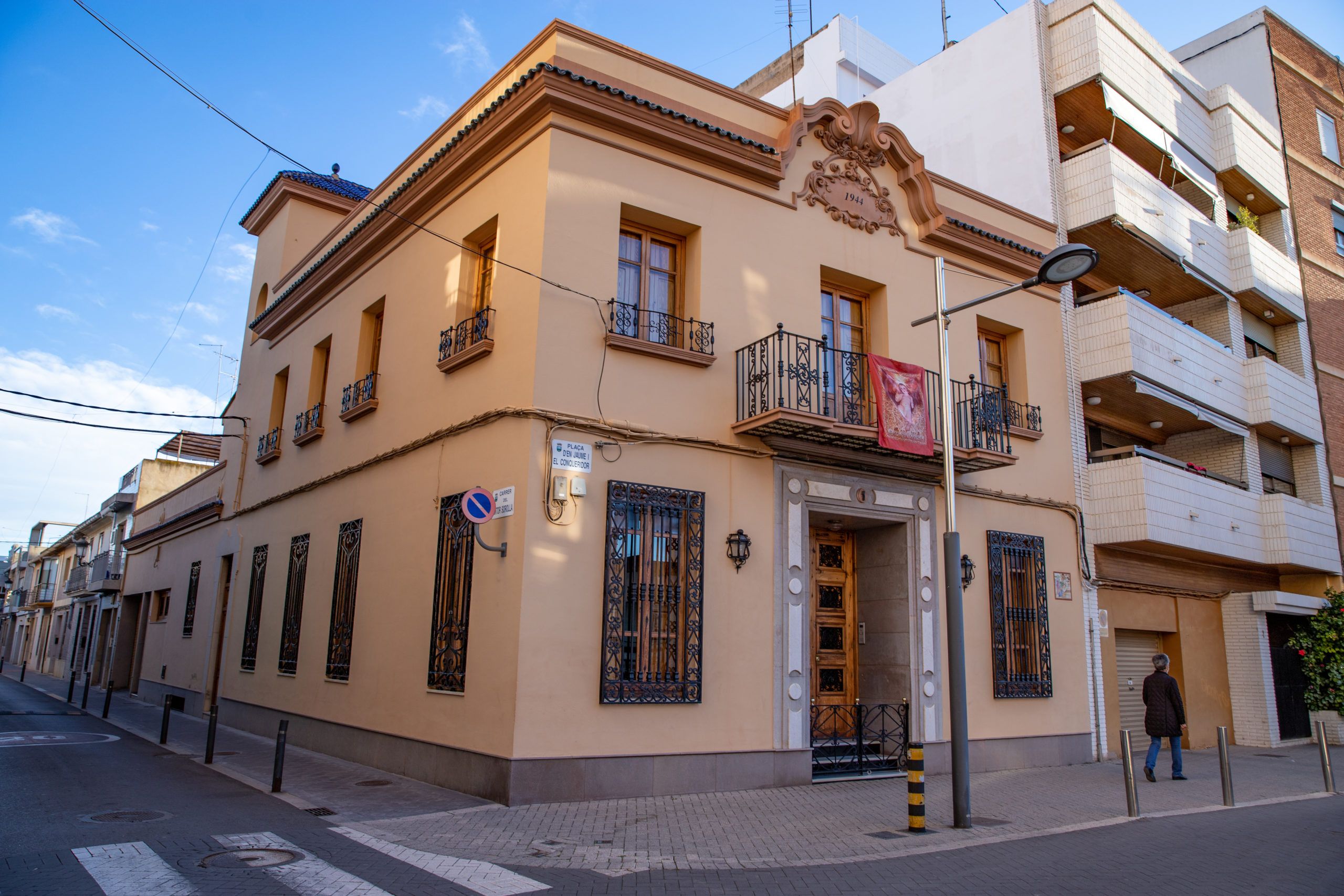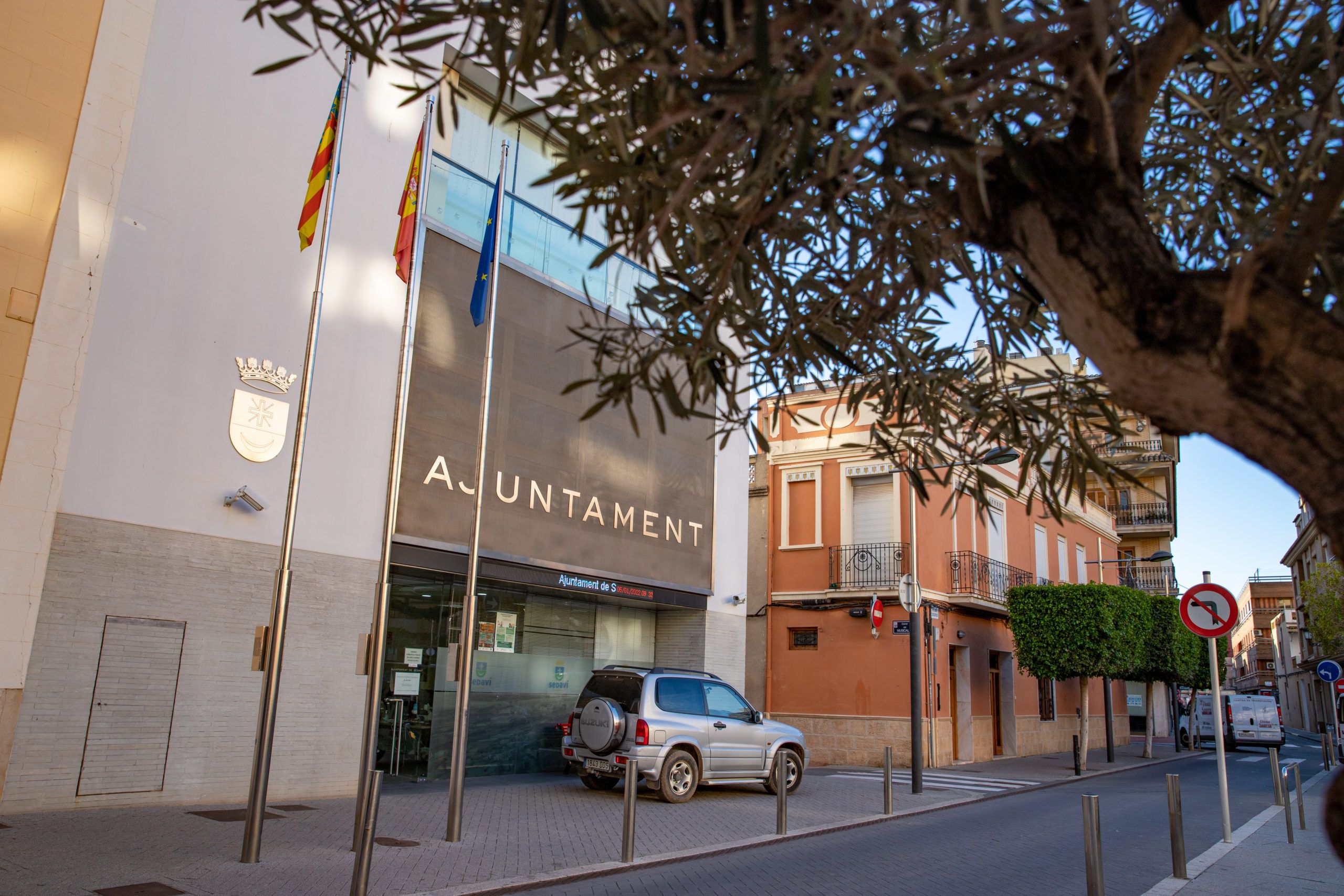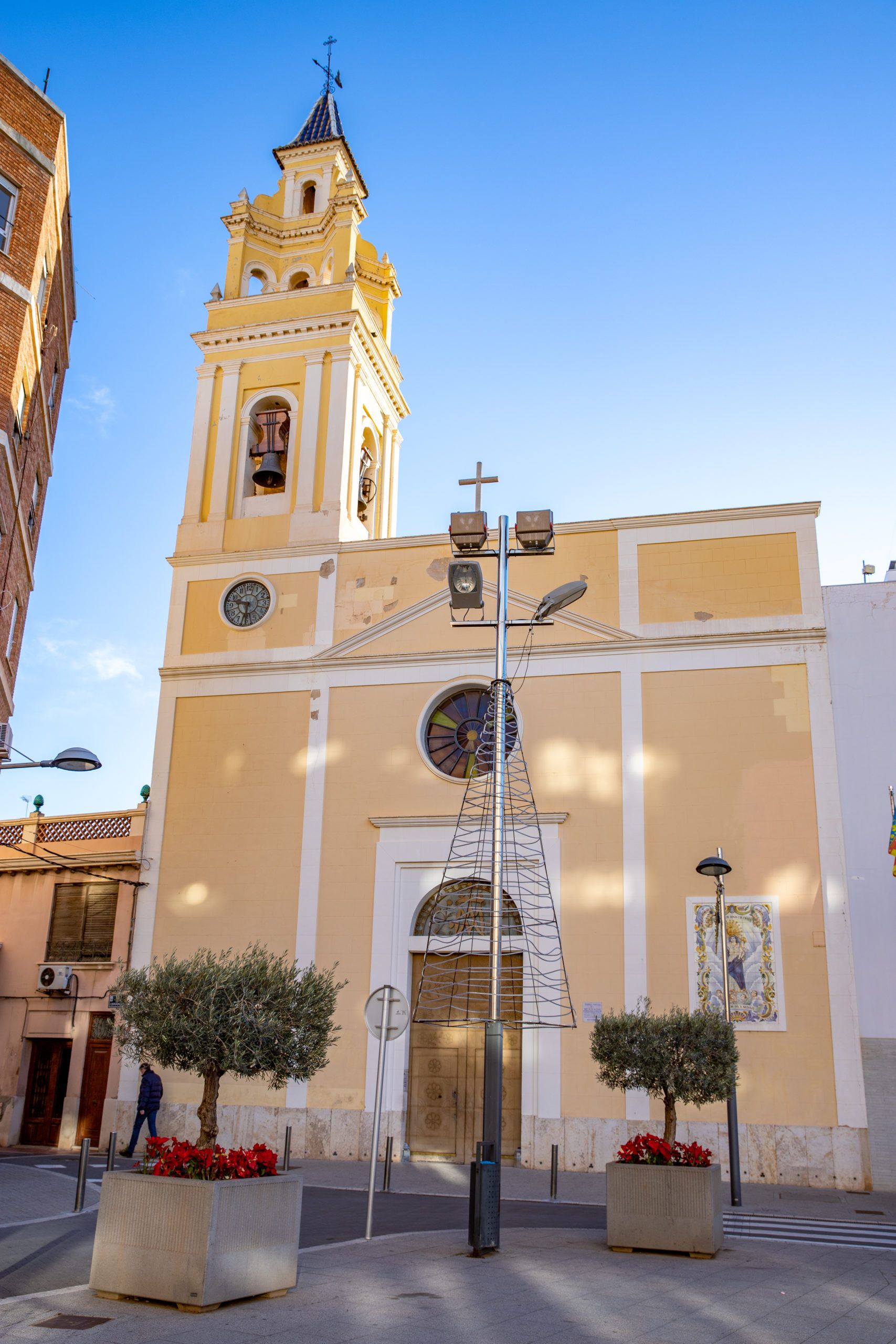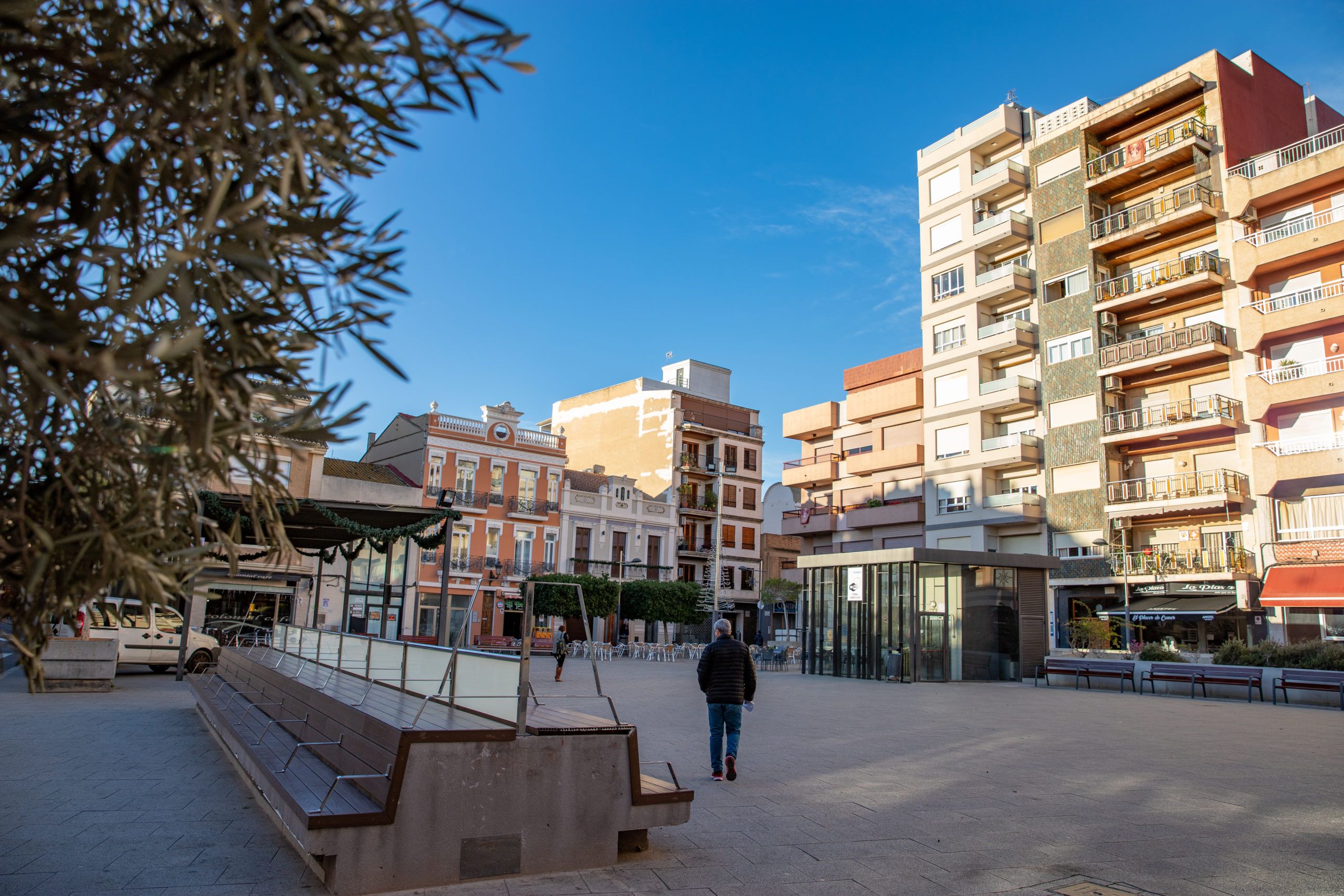 Places of interest:
Its main monument is the 19th century Parish Church of Our Lady of the Rosary. This religious building is possibly the most representative building in the municipality. It is a contemporary building and, since its construction, it has become the most important monumental building in the village, as well as the most valued and beloved by the people of Sedaví.
Festivities:
The village's main festivities are held during the second fortnight in September. Leisure, cultural and sports activities are organized, including: paella competitions, parades, painting exhibitions, brass band festival, sports competitions, and religious acts held in honour of Our Lady of the Rosary and Saint Torquatus, the patron saints of the municipality. Other popular festivities include those organized by "los clavarios" in honour of Saint Roche. Furthermore, "Las Fallas" are celebrated from 15th to 19th March.
Tourist Info Valencia
Diputación C/Poeta Querol, s/n (Bajos Teatro Principal).
46002 Valencia
Tel. 963514907
Email: dipuvalencia@touristinfo.net