Villalonga
A village of Muslim origin, the most notable monuments of which include the Hermitage of Saint Anthony and Saint Barbara (on the Calvary Mount). The neoclassical Church of the Holy Kings (18th century) is located in Plaza de la Fuente. There is a 16-spout fountain and the Chapel of Our Lady of the Fountain (18th century) in Plaza de la Fuente. There are also remains of a Moorish castle. The municipality of Villalonga also has numerous natural sites of interest, including "Raco del Duc" and "Circ de la Safor", as well as "l'Almirant", "La Replimala" and the "la Safor" Ravine.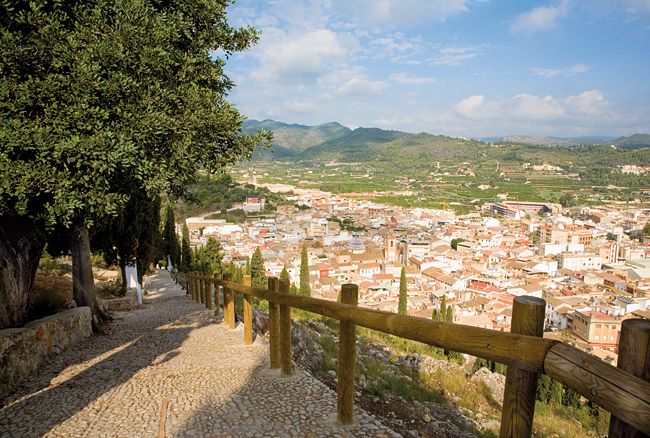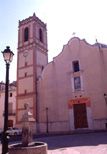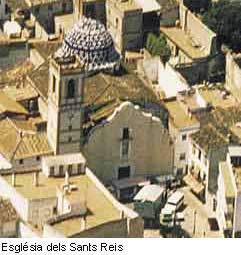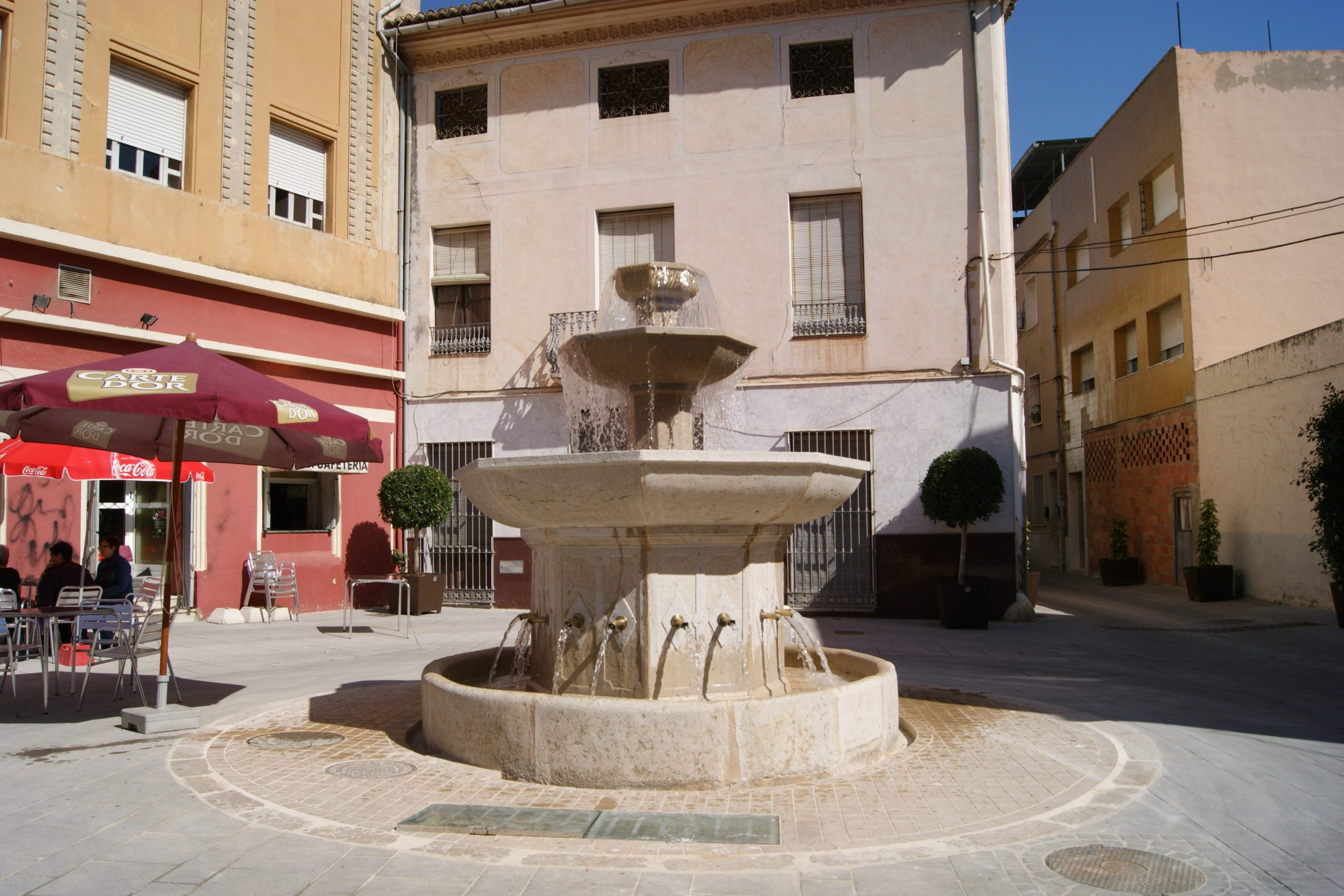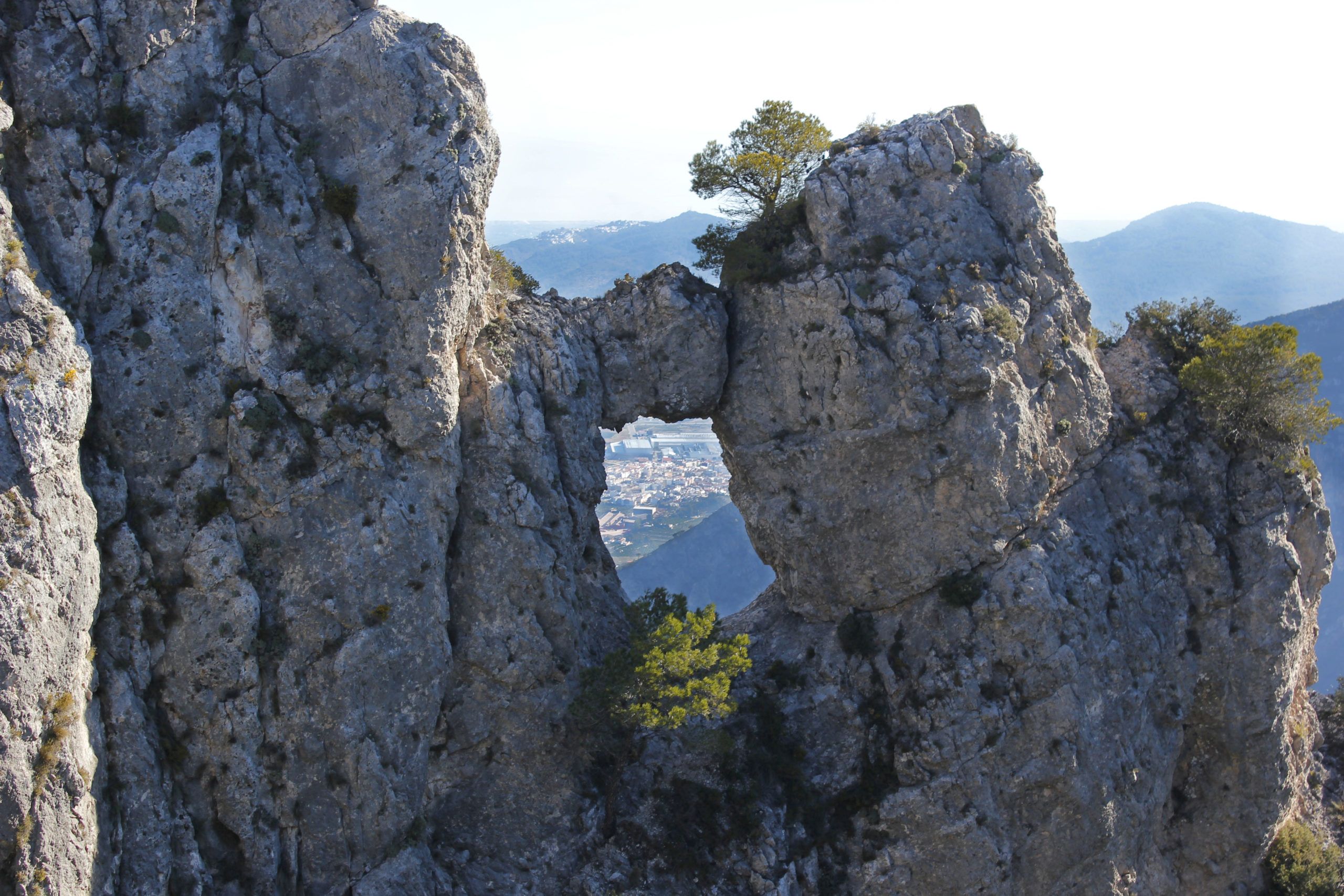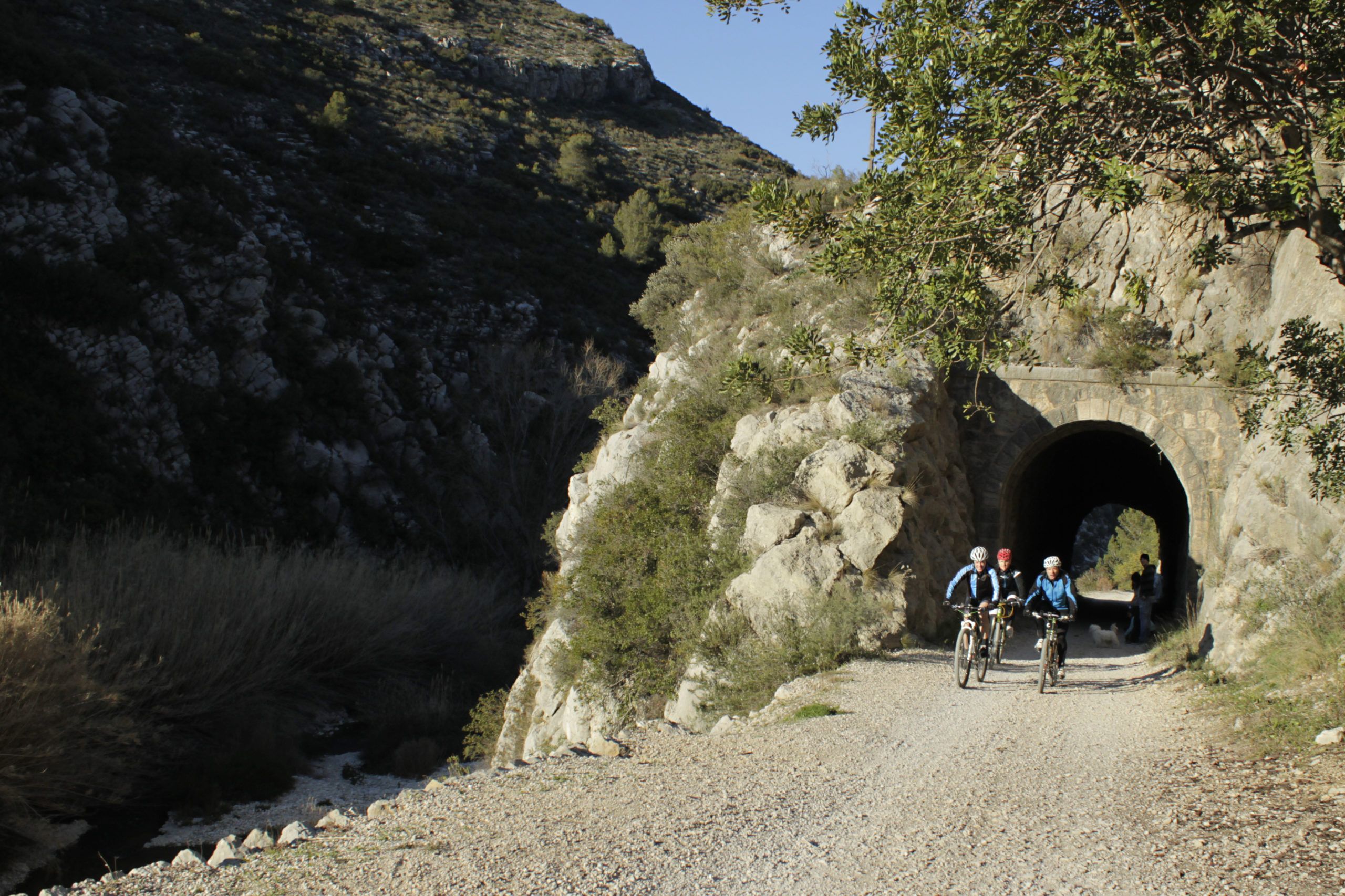 Gastronomy:
Villalonga's most typical culinary products are "coques escaldades", which can be eaten alone or stuffed with vegetables, and "blat picat", a wheat stew cooked with vegetables and meat. Other dishes include oven-baked rice and rice with beans, stems and turnip.
Festivities:
The town's main festivities are held on the third Friday, Saturday and Sunday of October, in honour of the Divine Aurora, the Christ of Health and patron saint, Our Lady of the Fountain, during which religious ceremonies, parades, fireworks, street dances, etc., are held.
Toursit Info Villalonga
Telf.: 962805004