Vilamarxant
Vilamarxant is located on the right bank of the River Turia, 25 km from Valencia. Its location in a transition zone between the plain and the mountains gives rise to a quite hilly terrain. More than half the territory is occupied by mountains. Despite the expansion of industrial activity, agriculture remains the main source of income.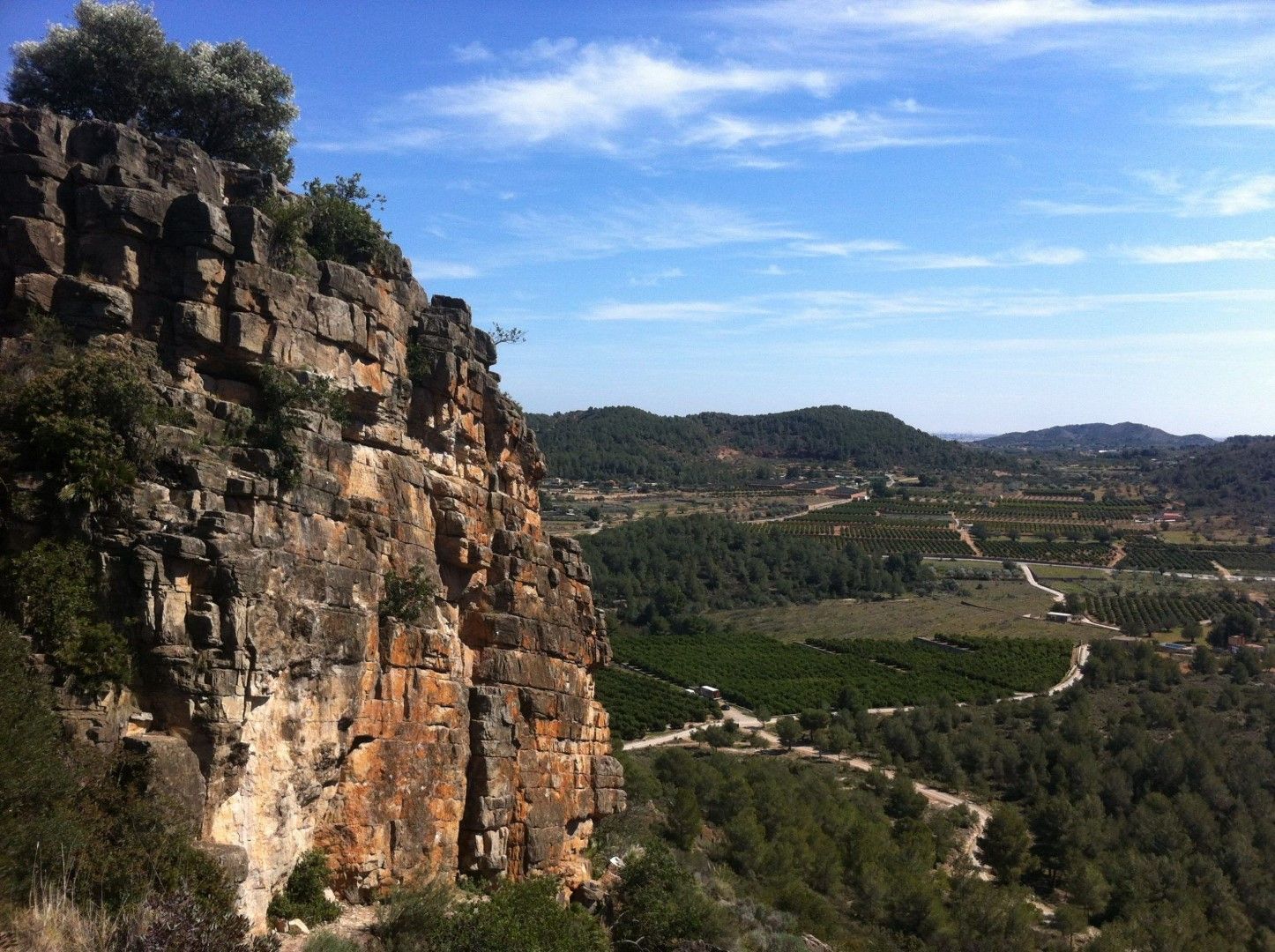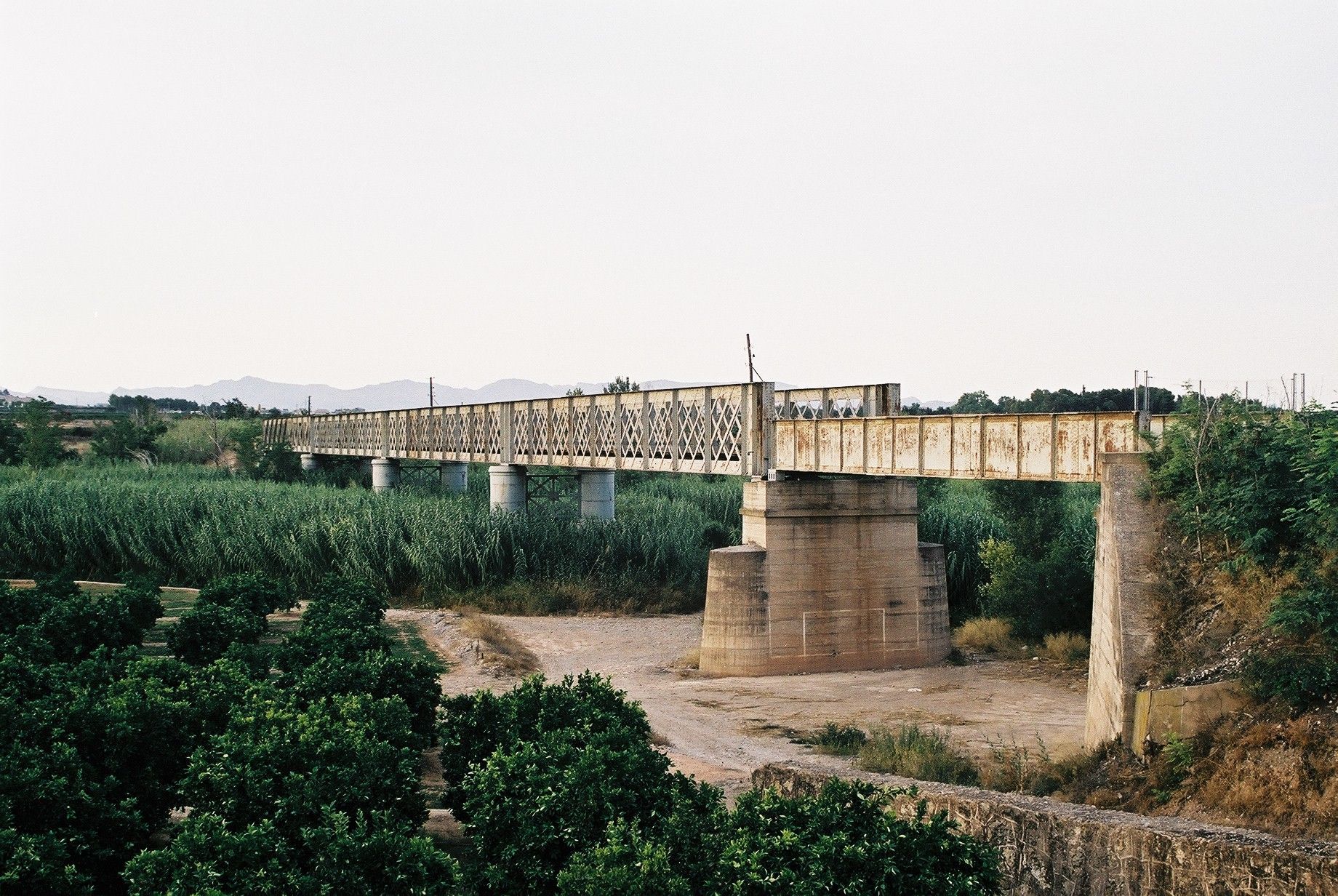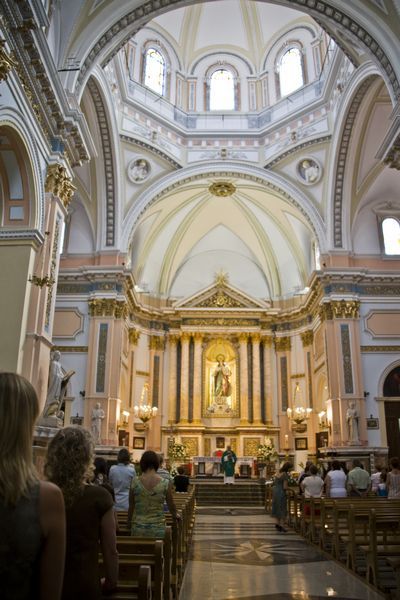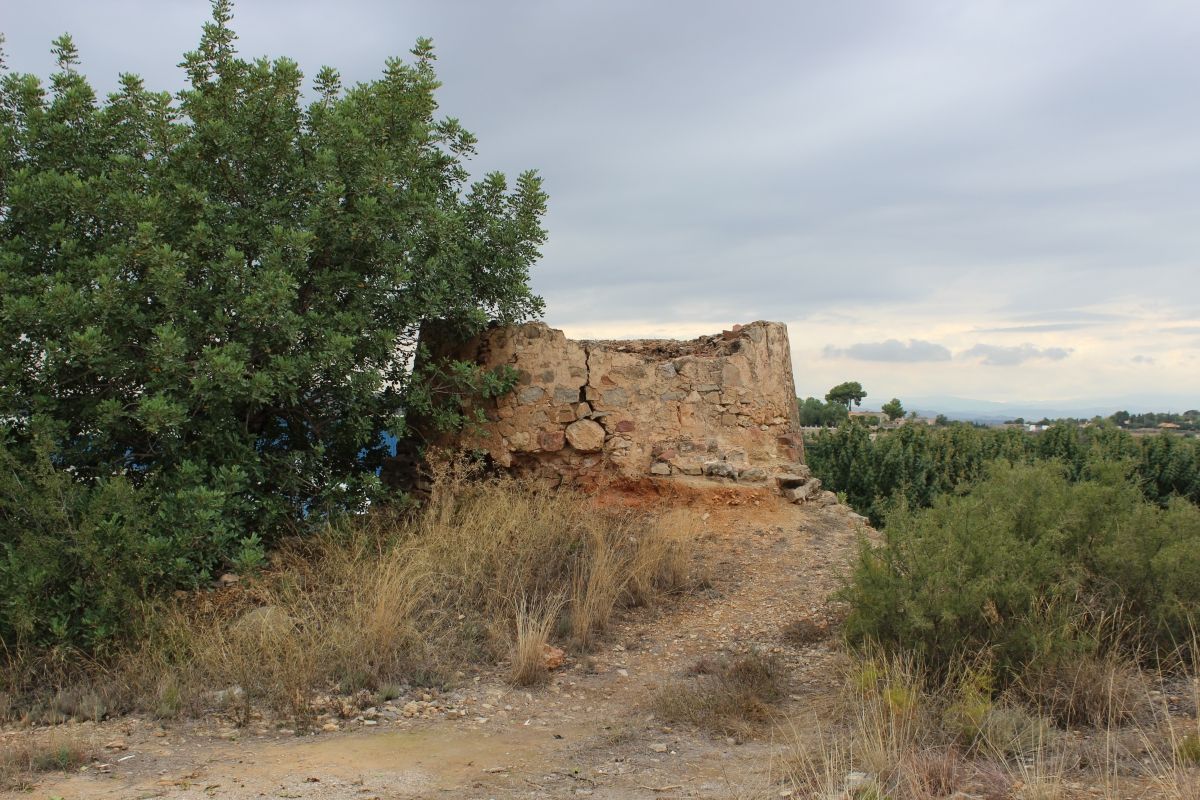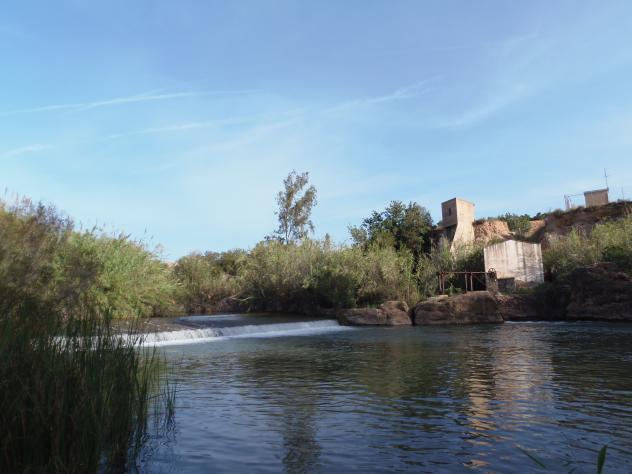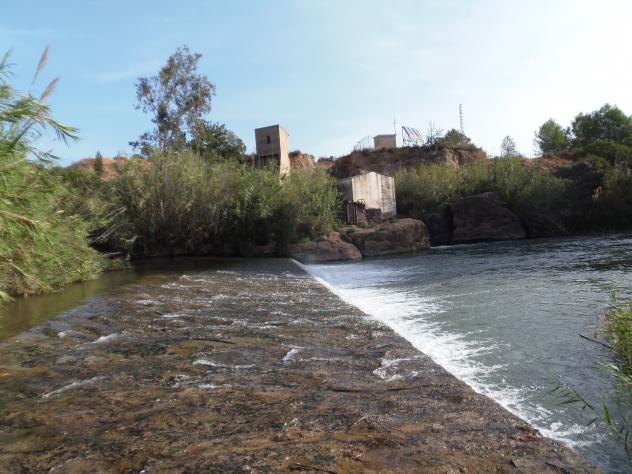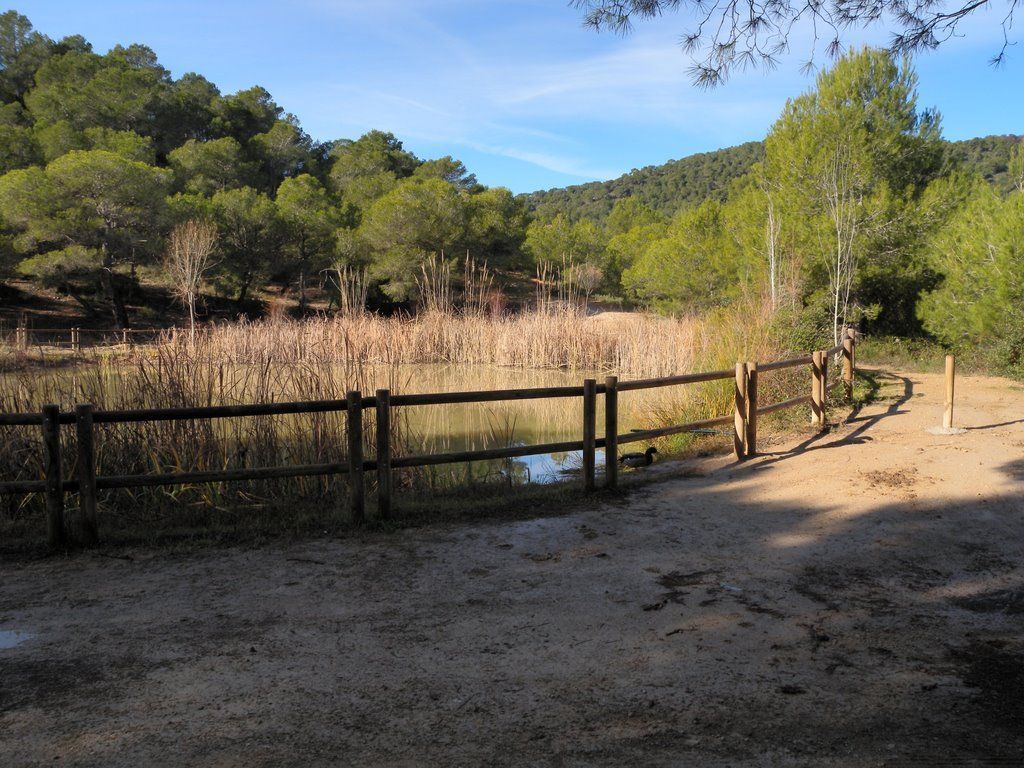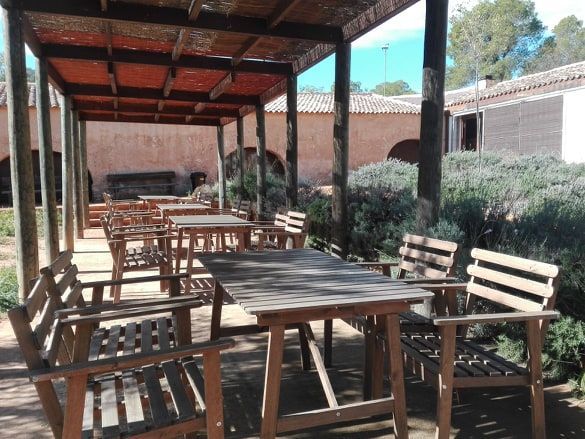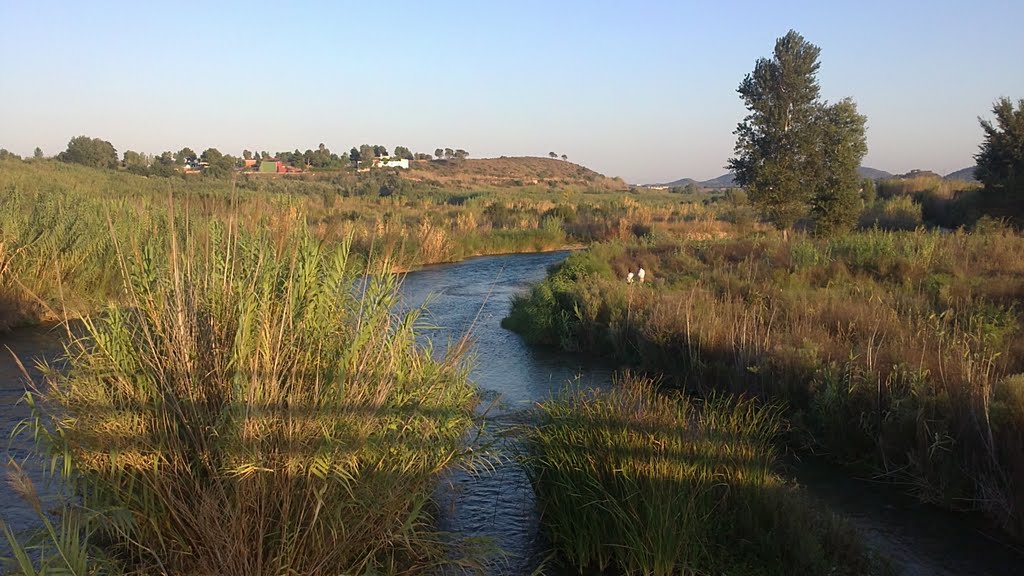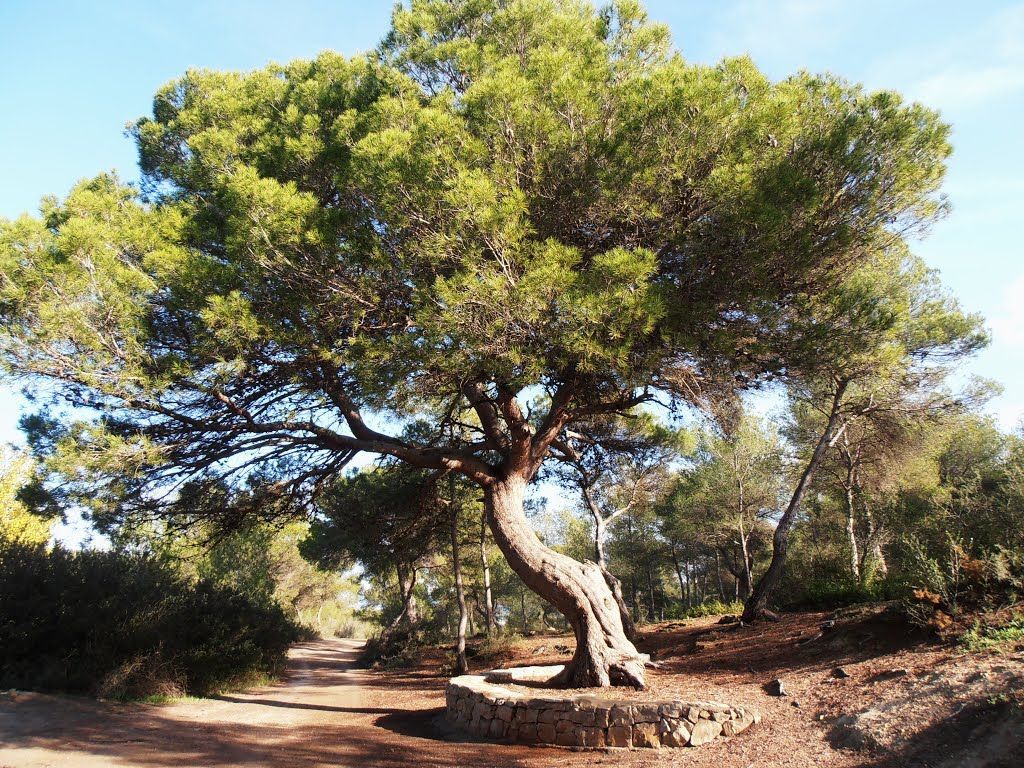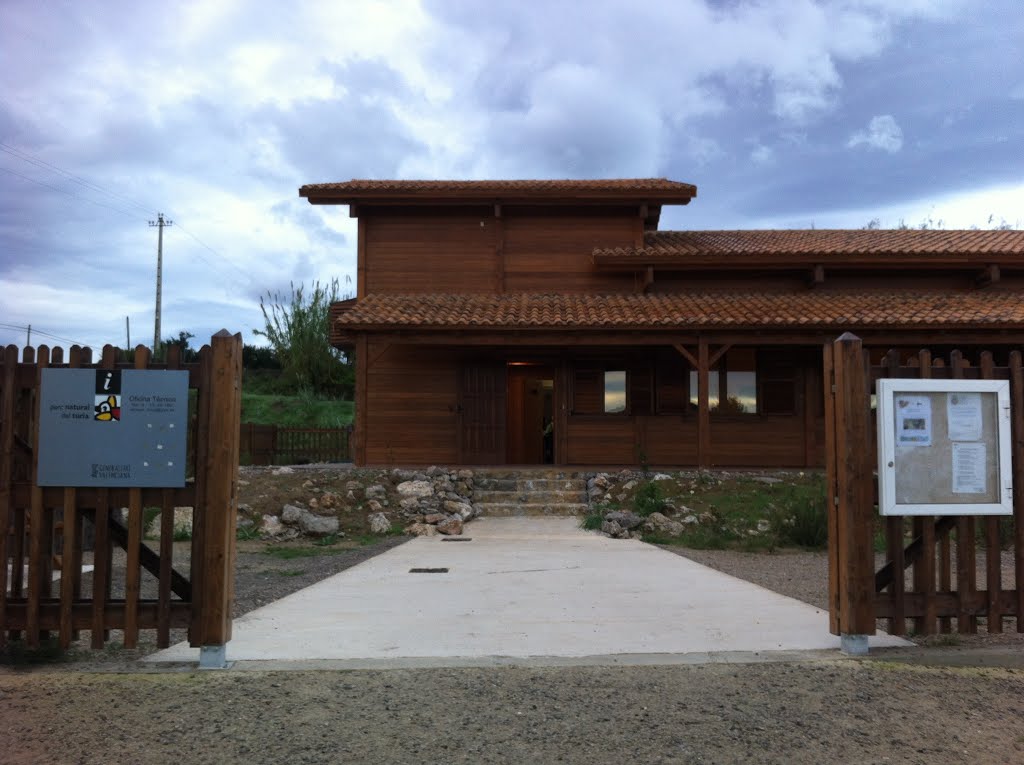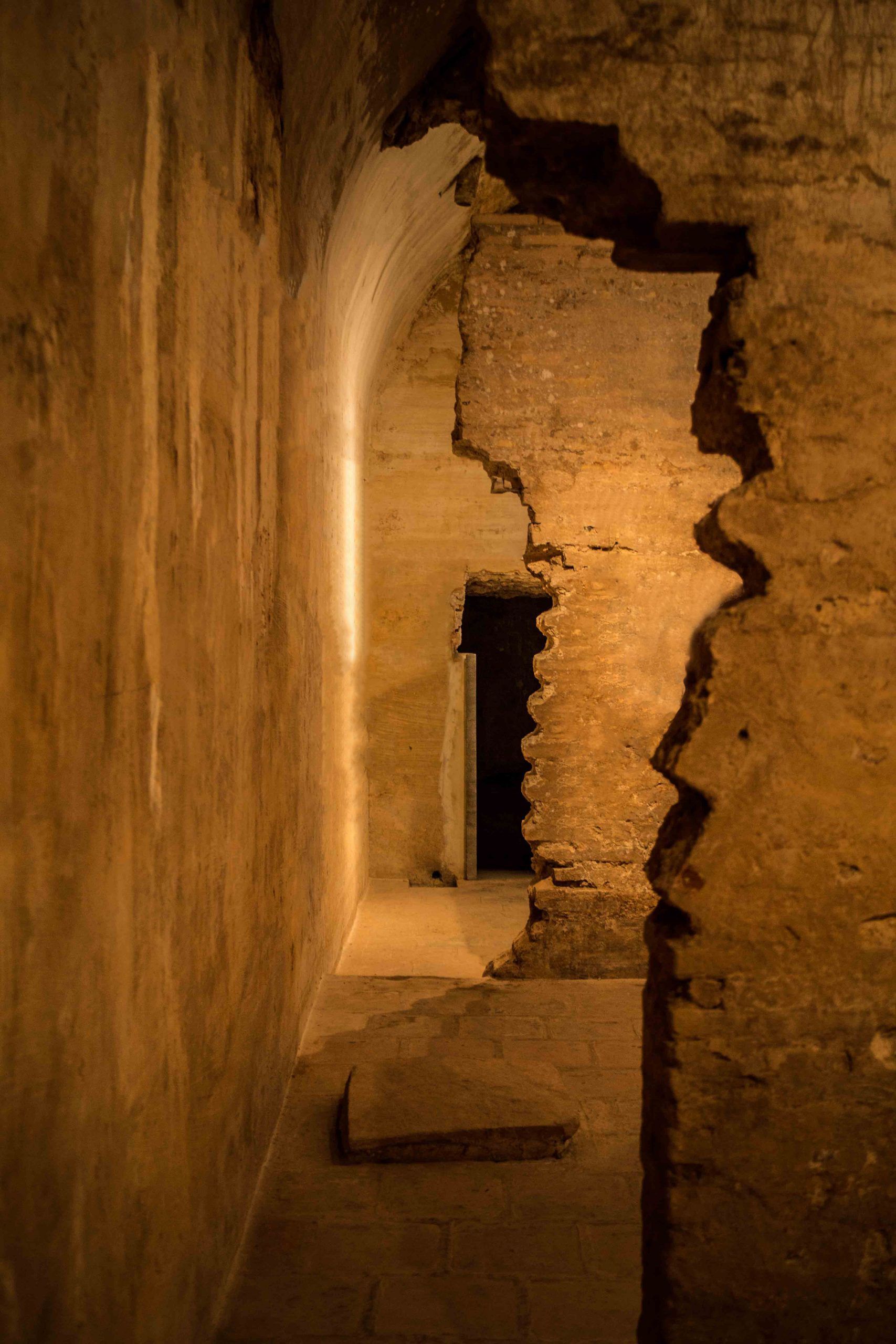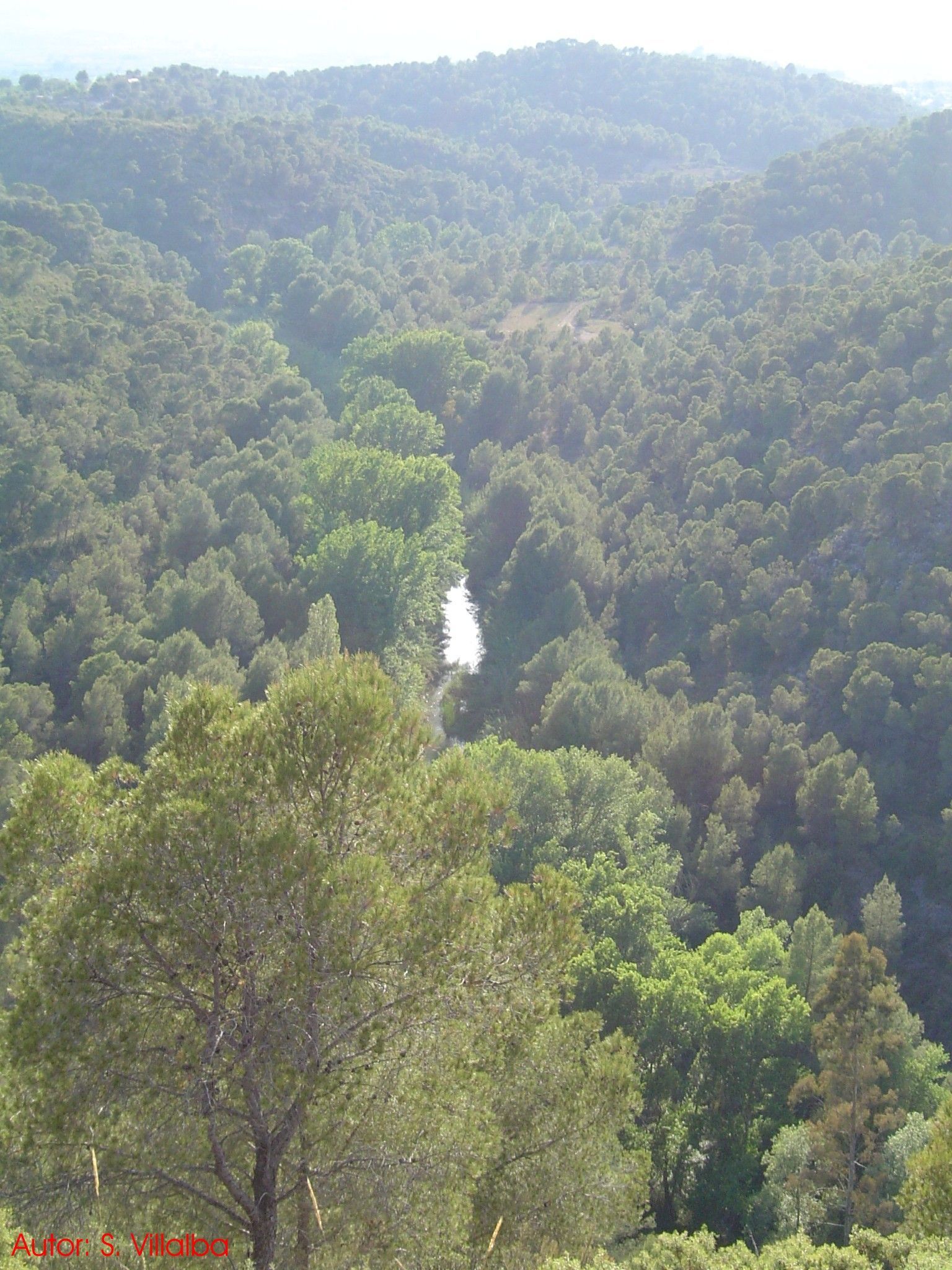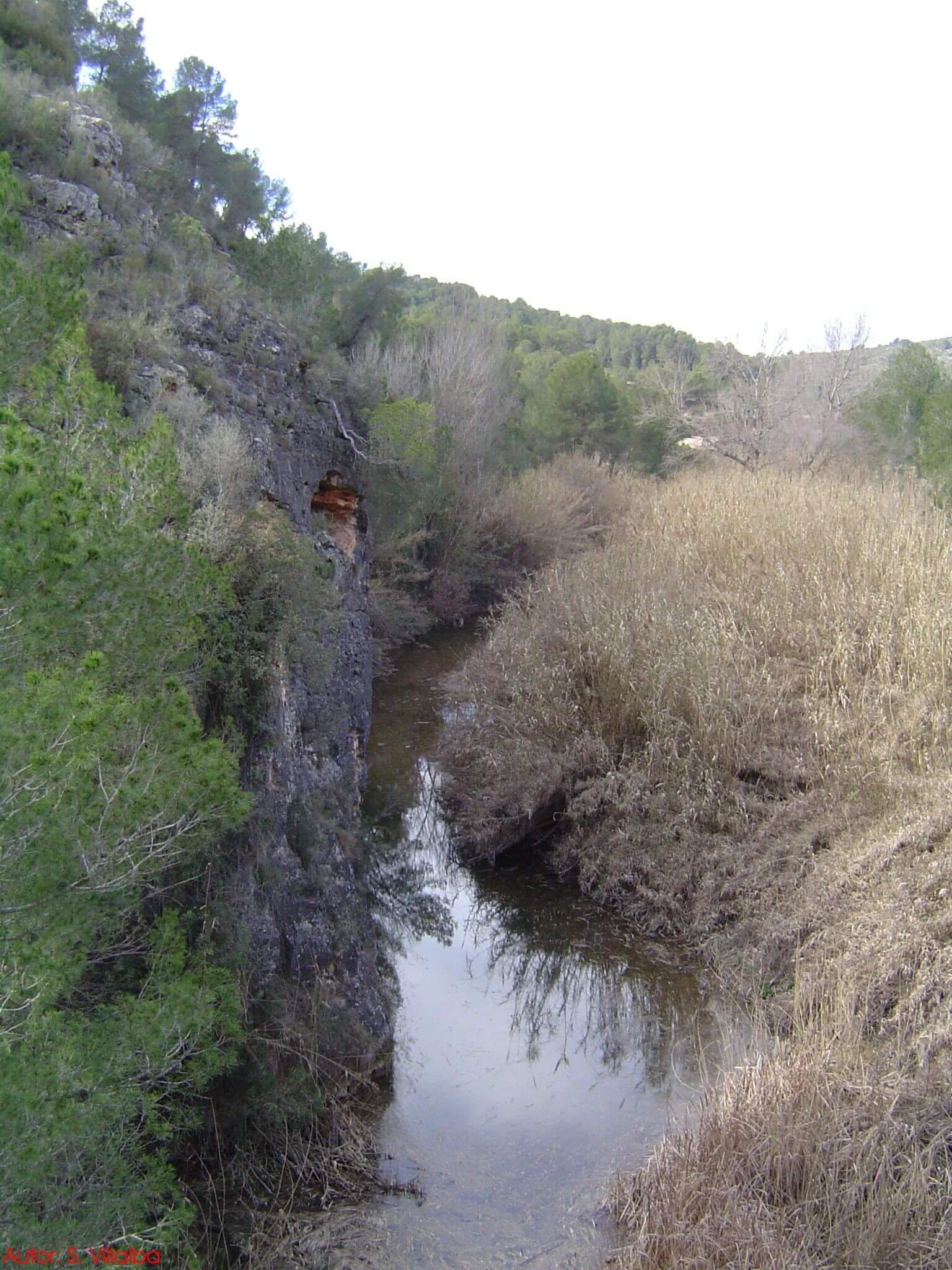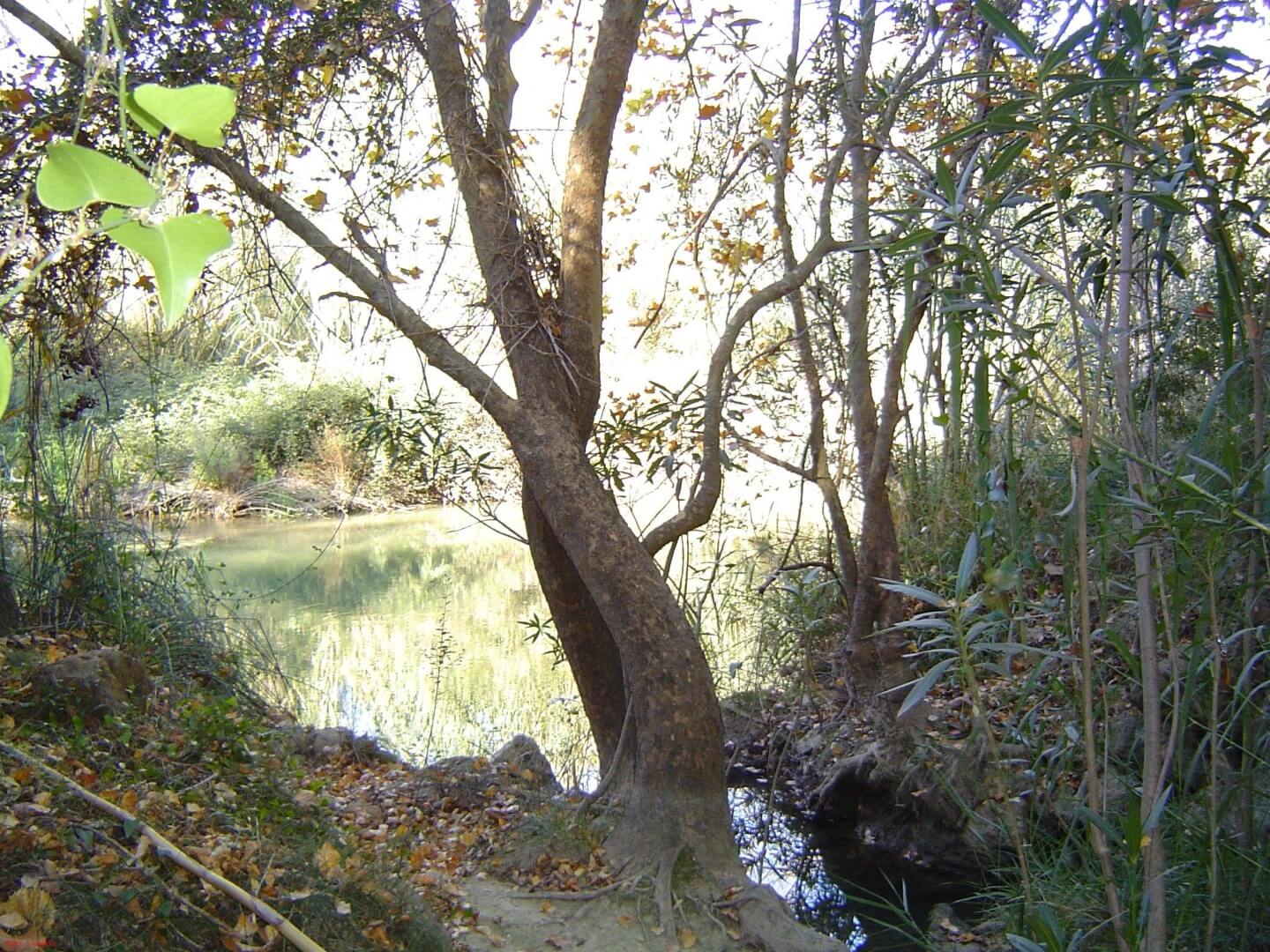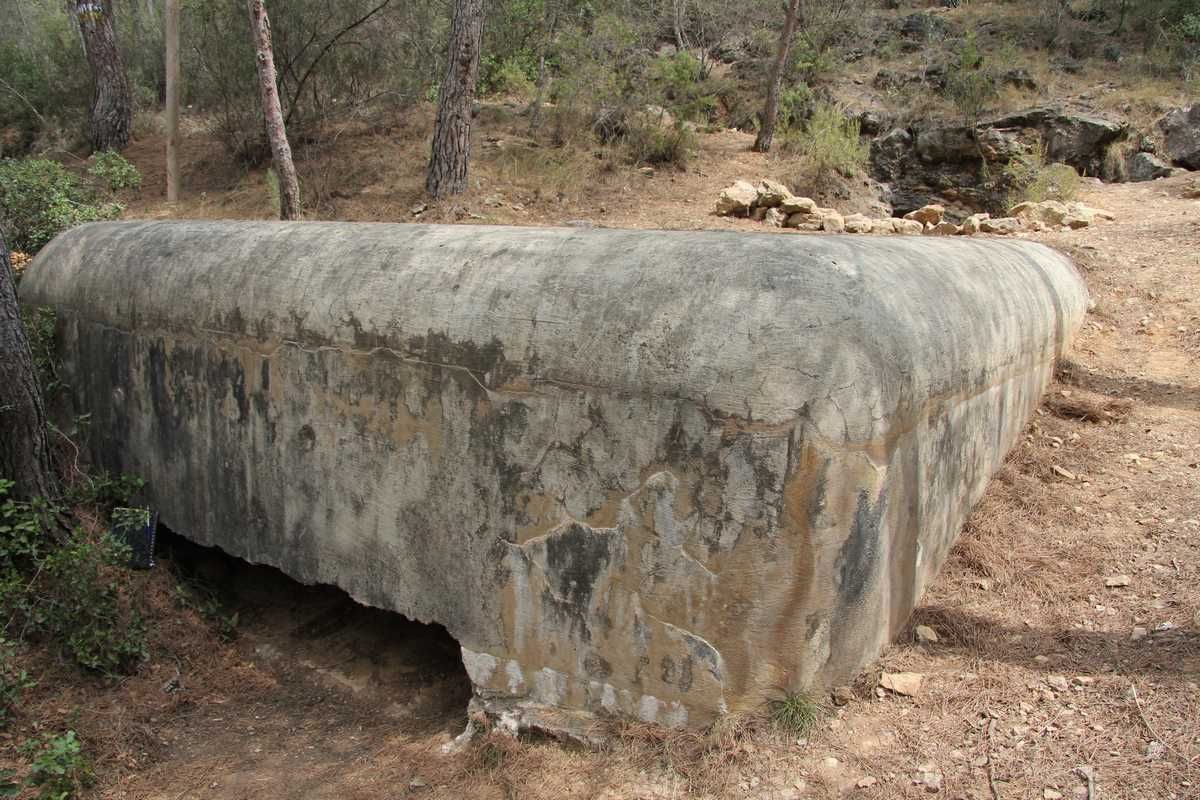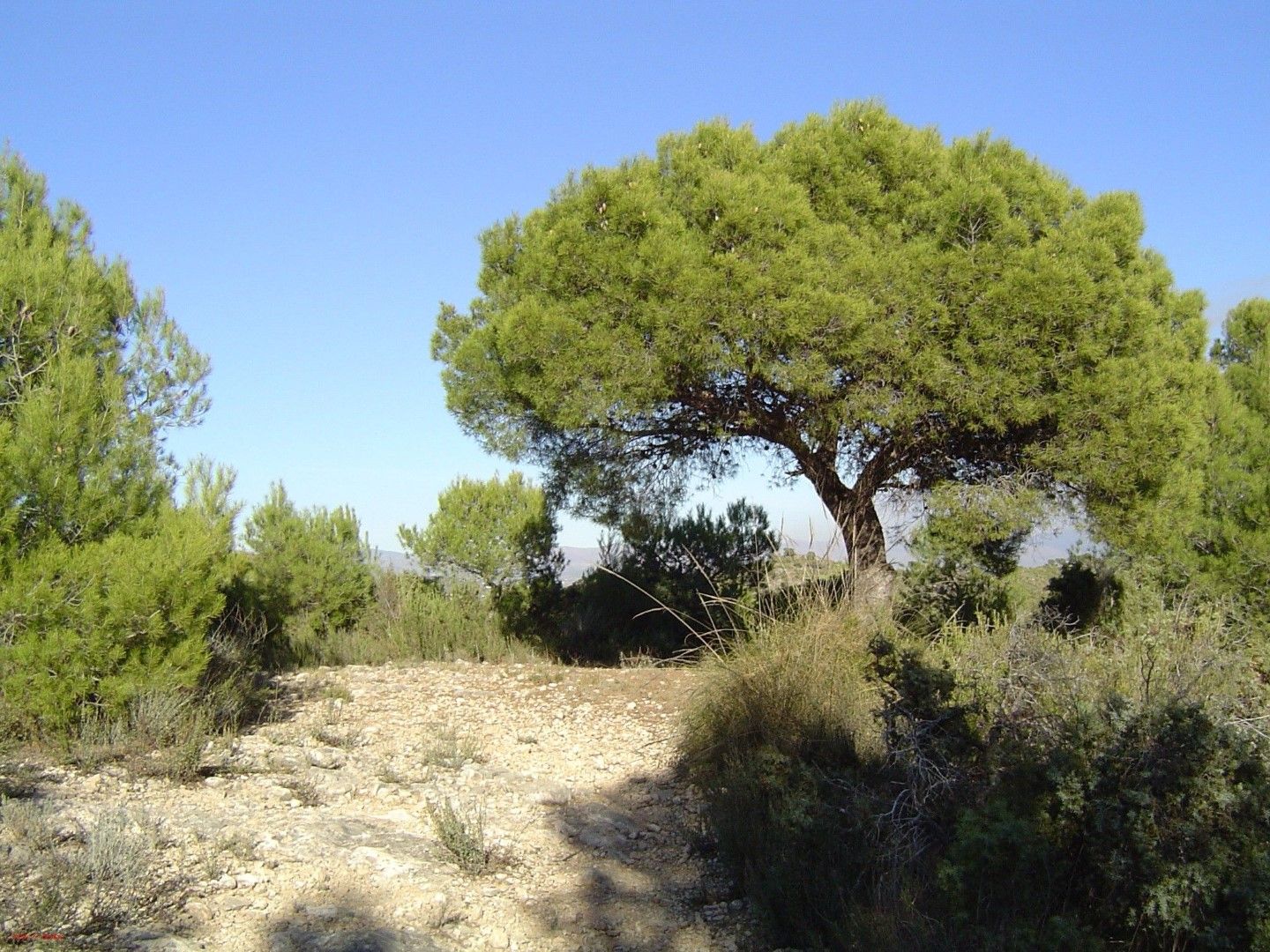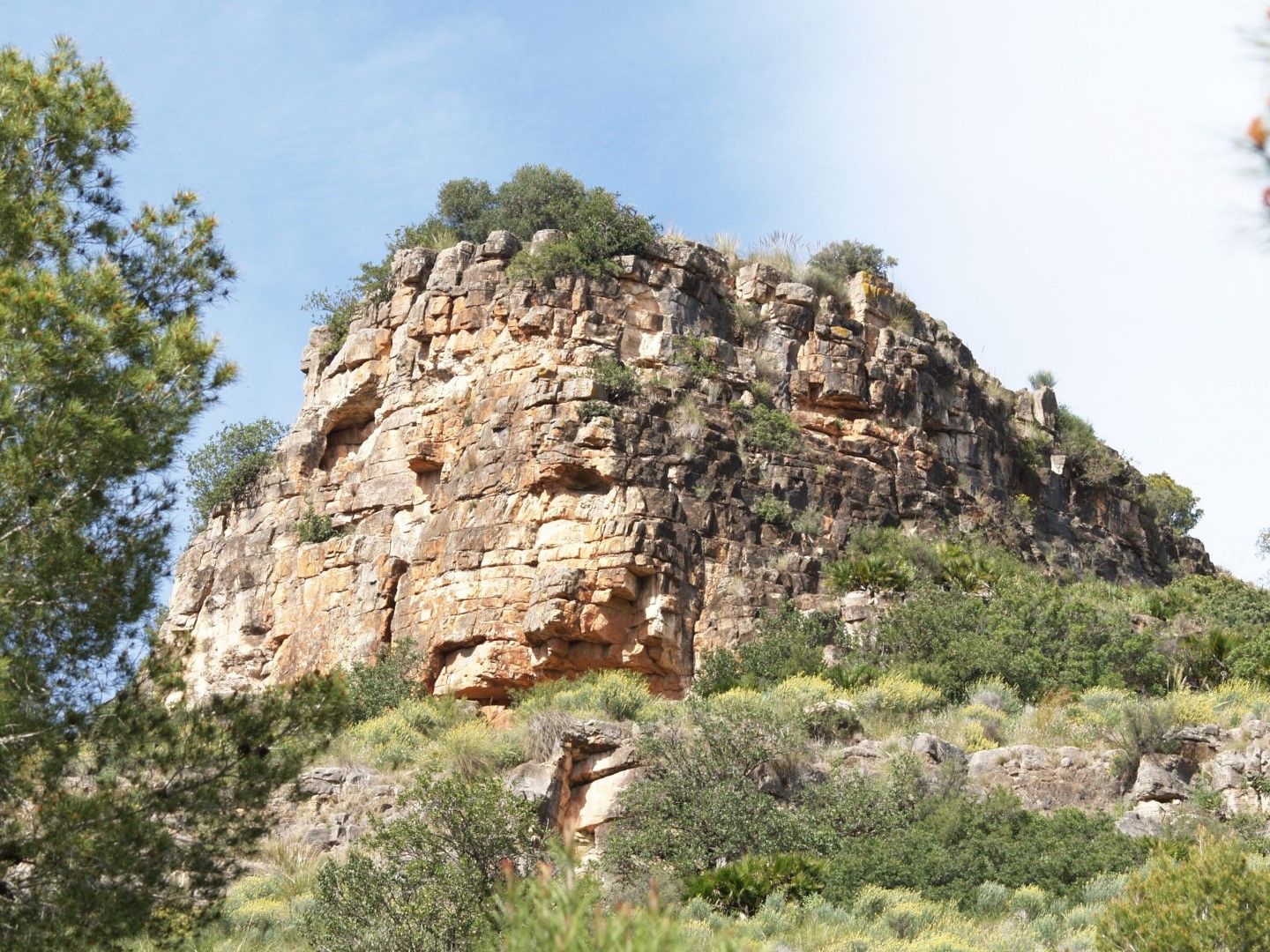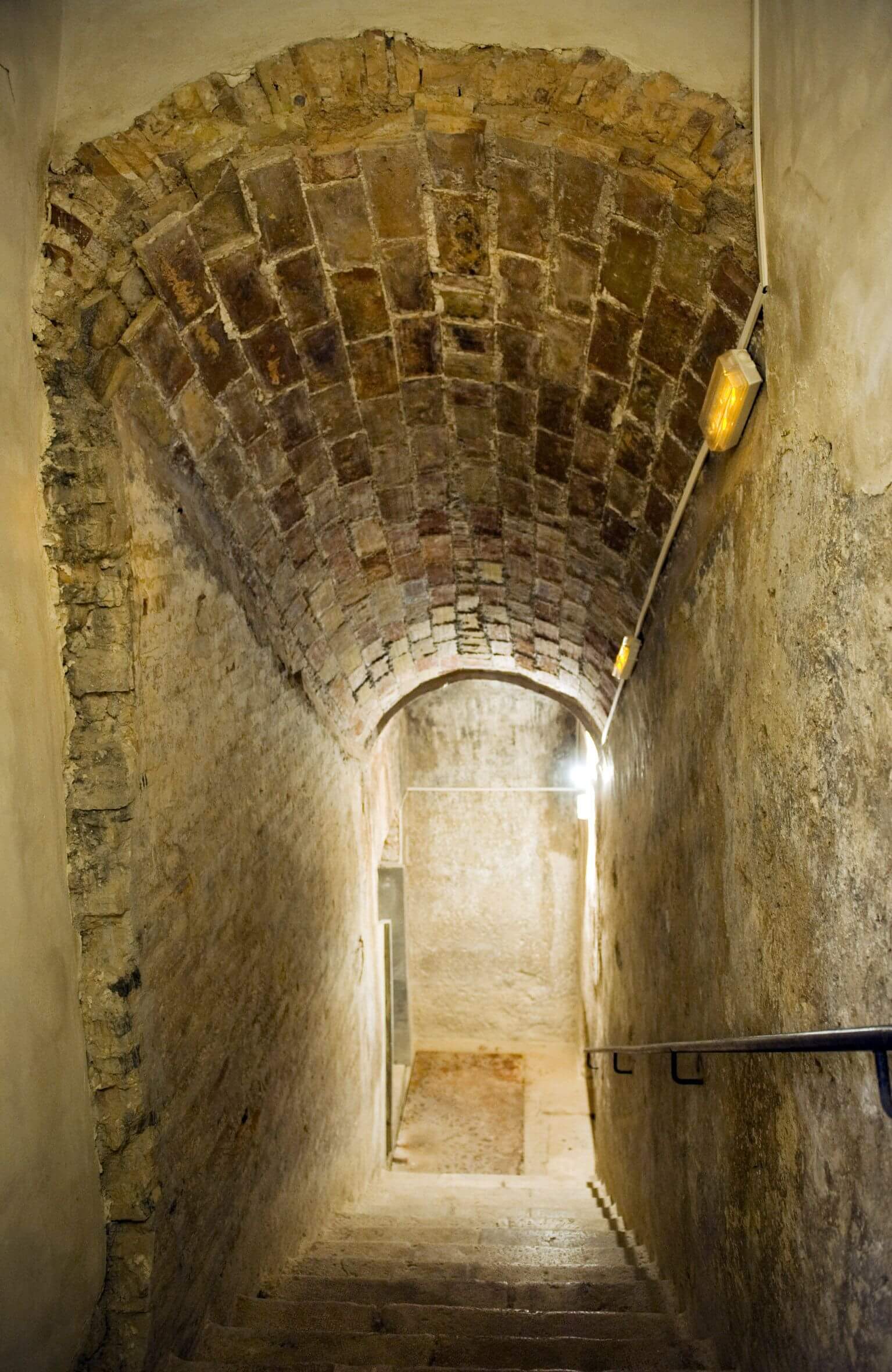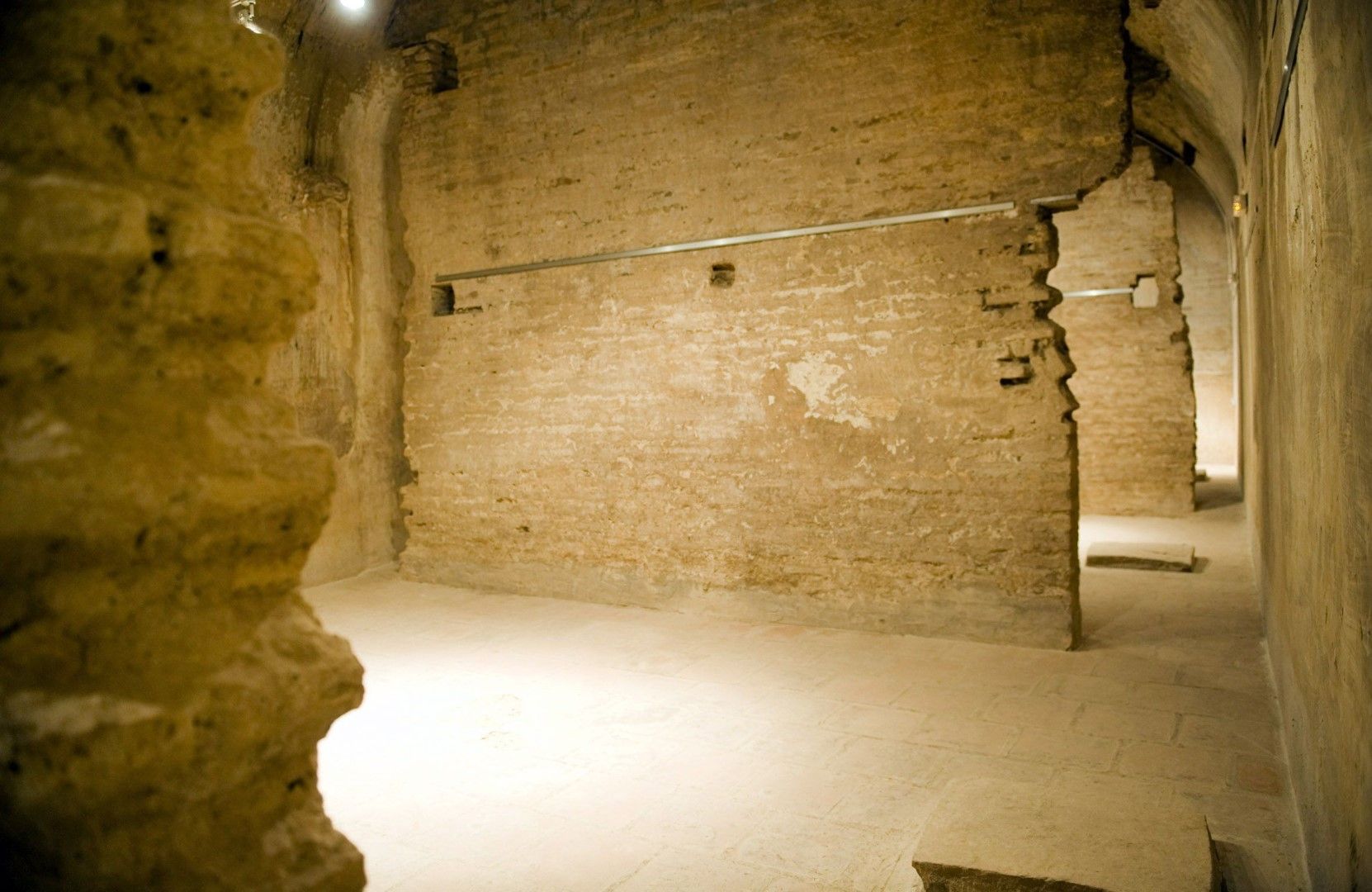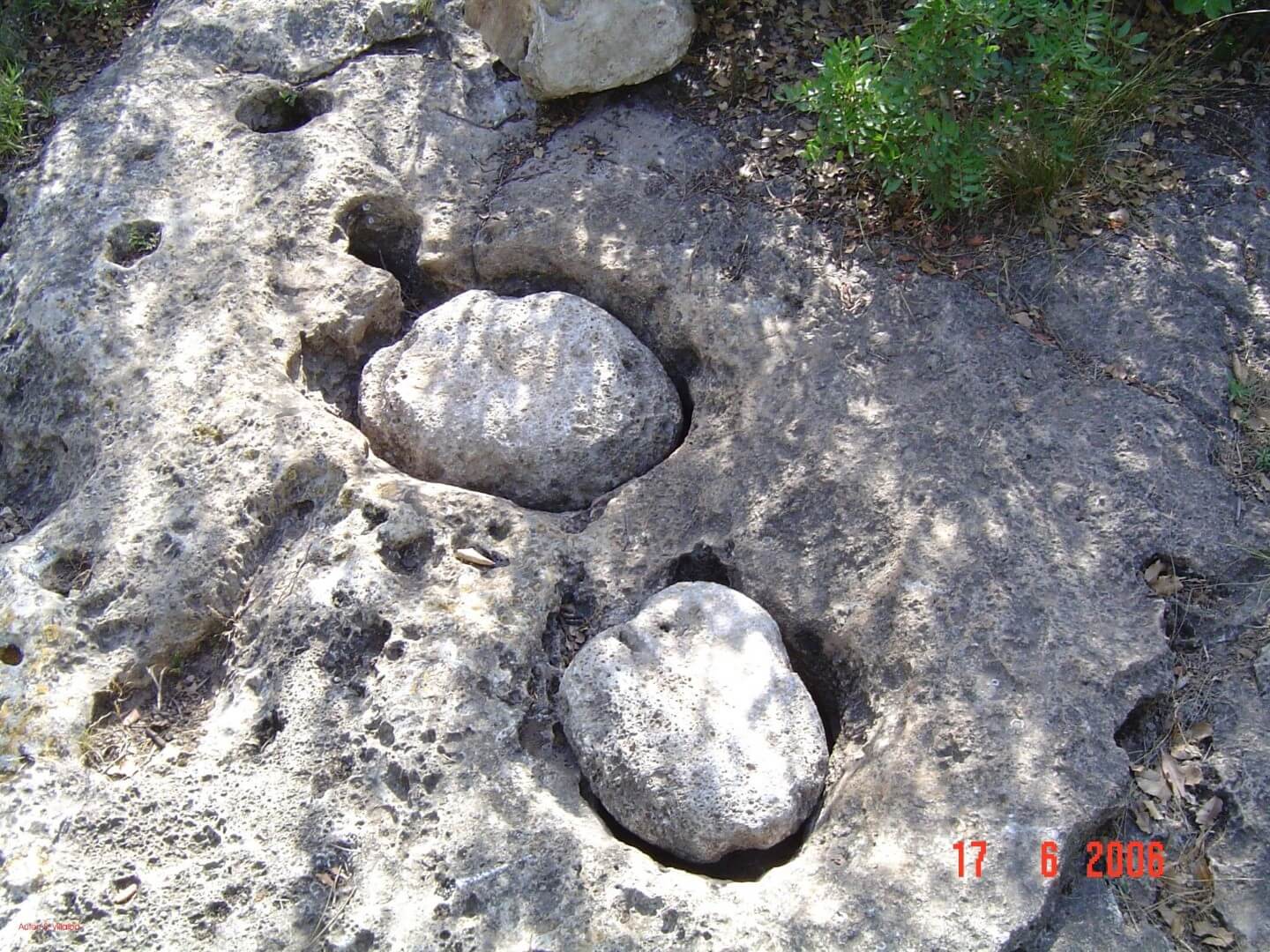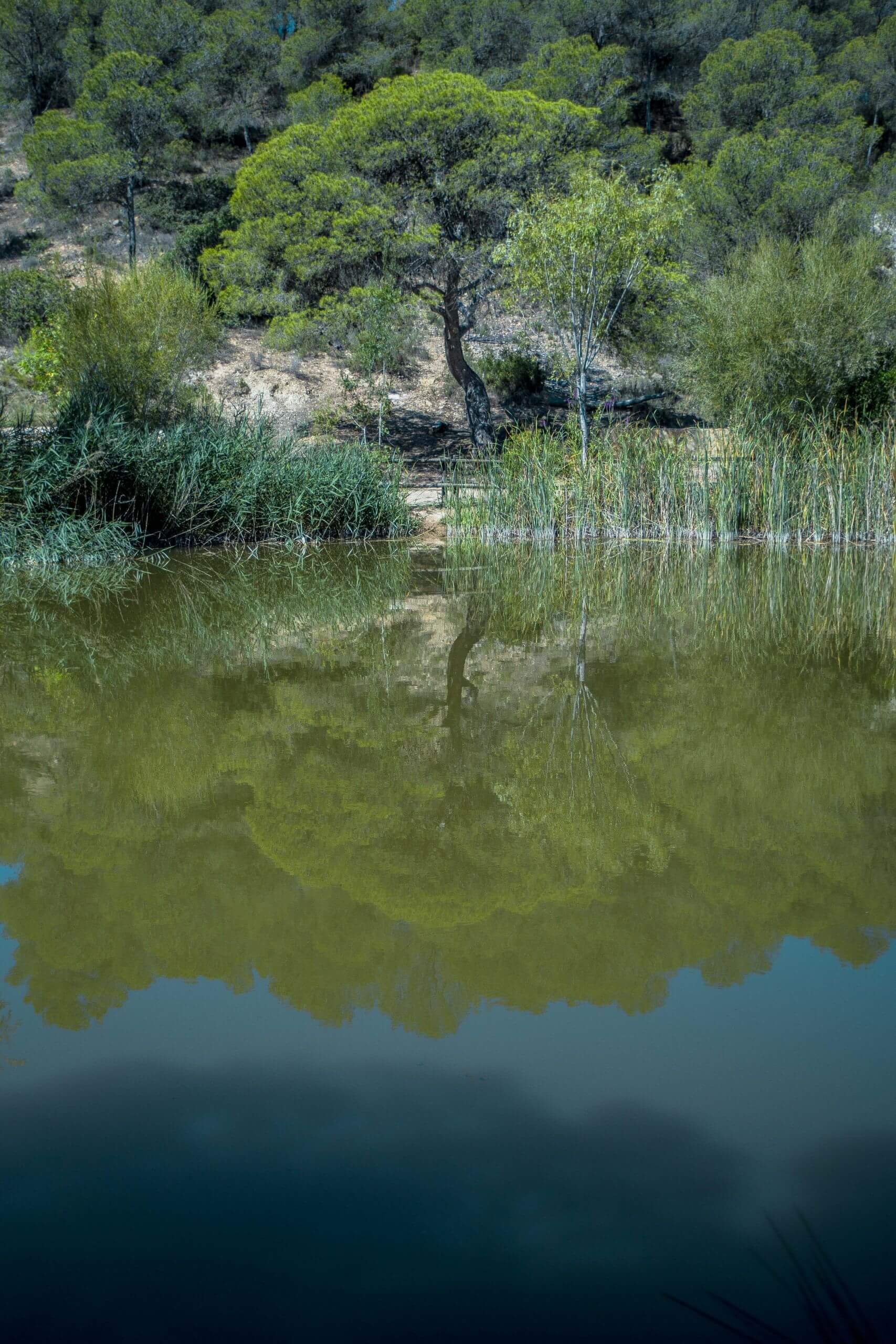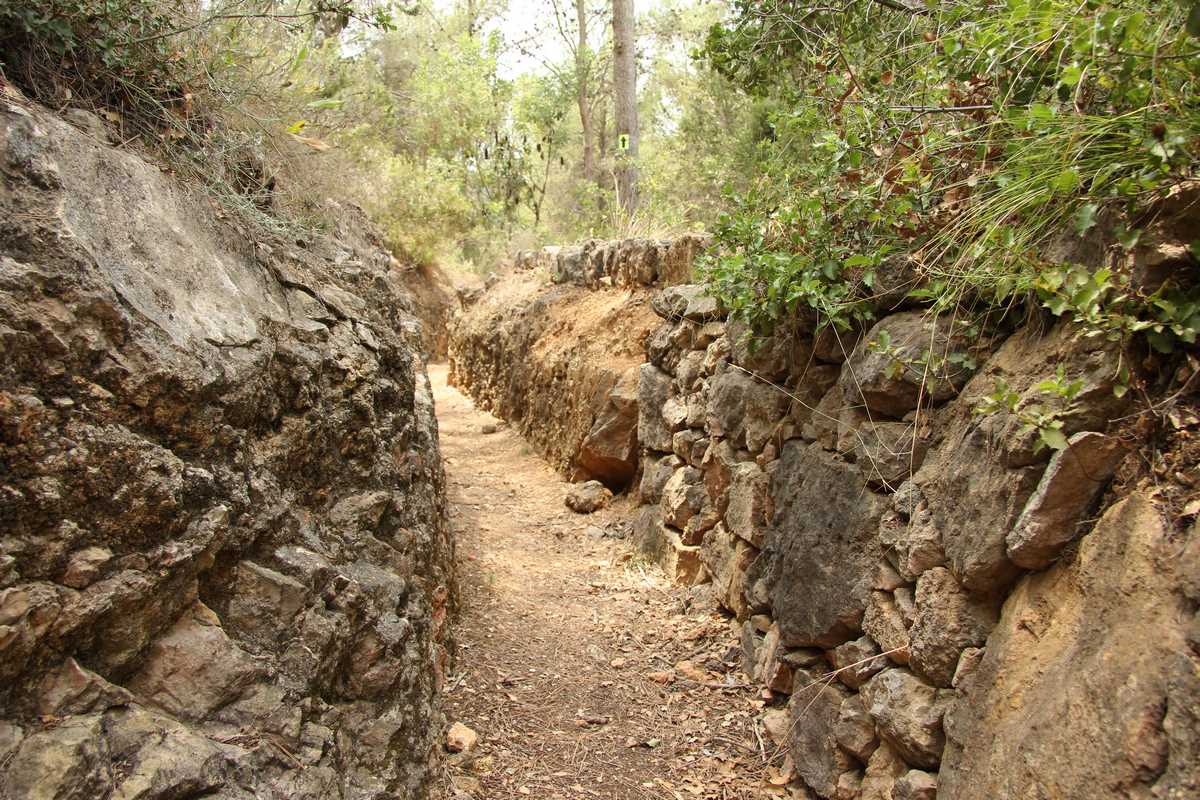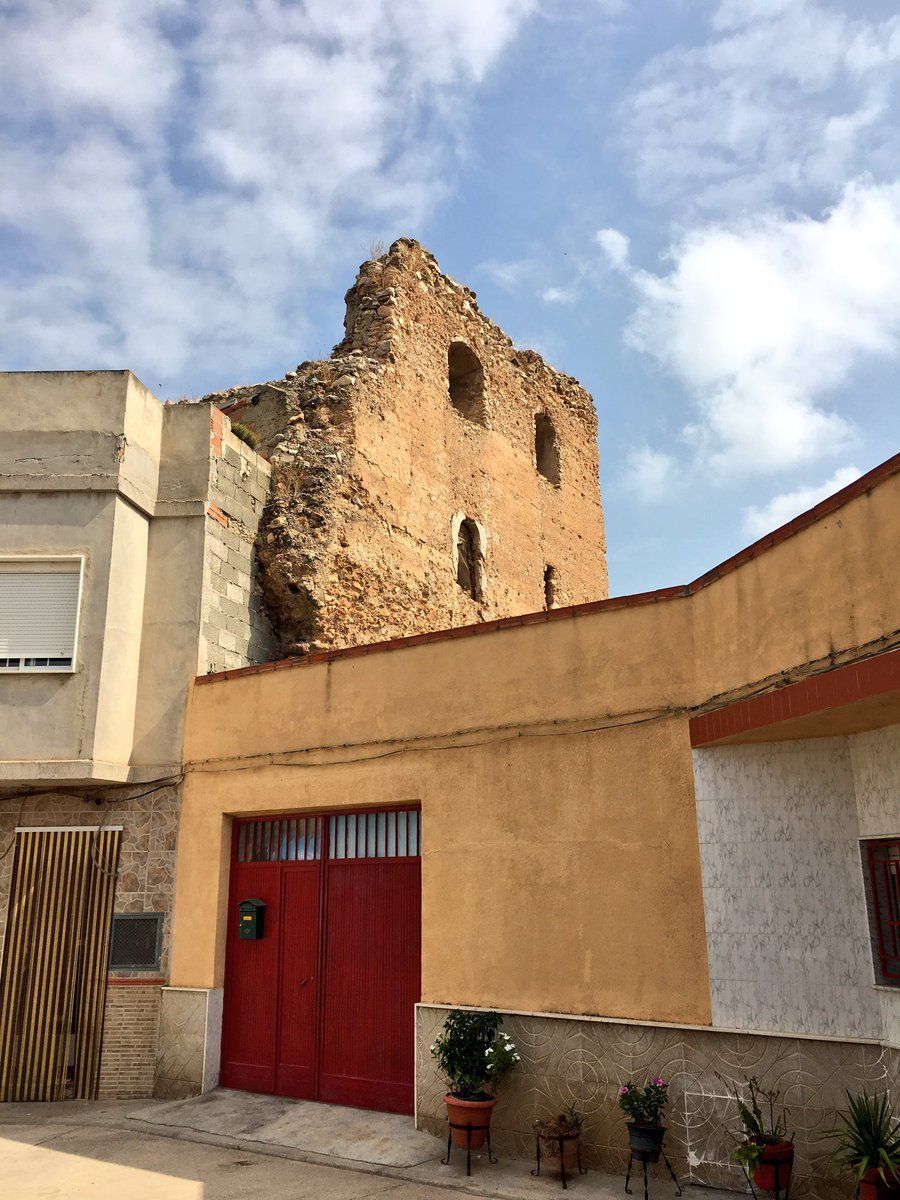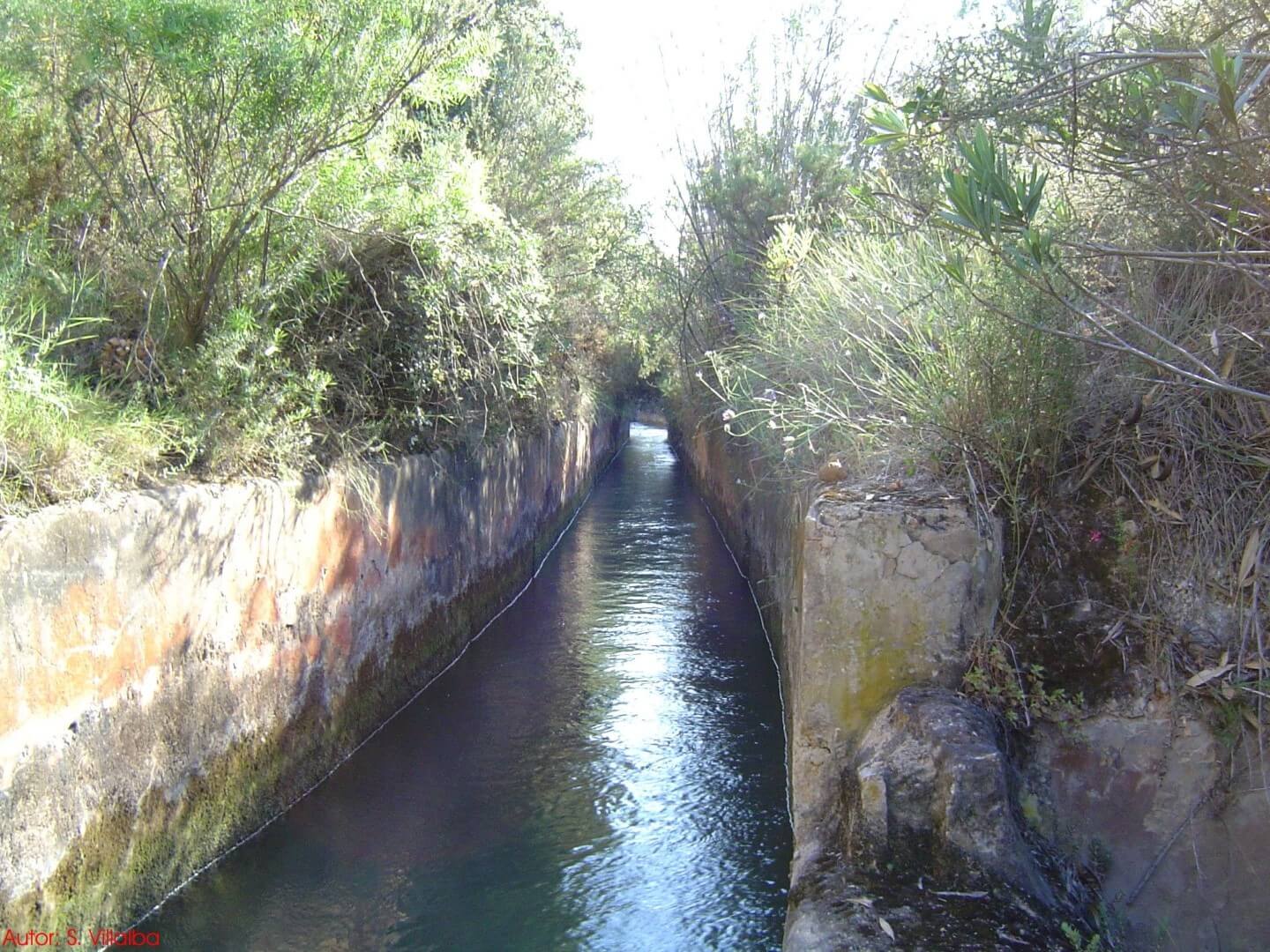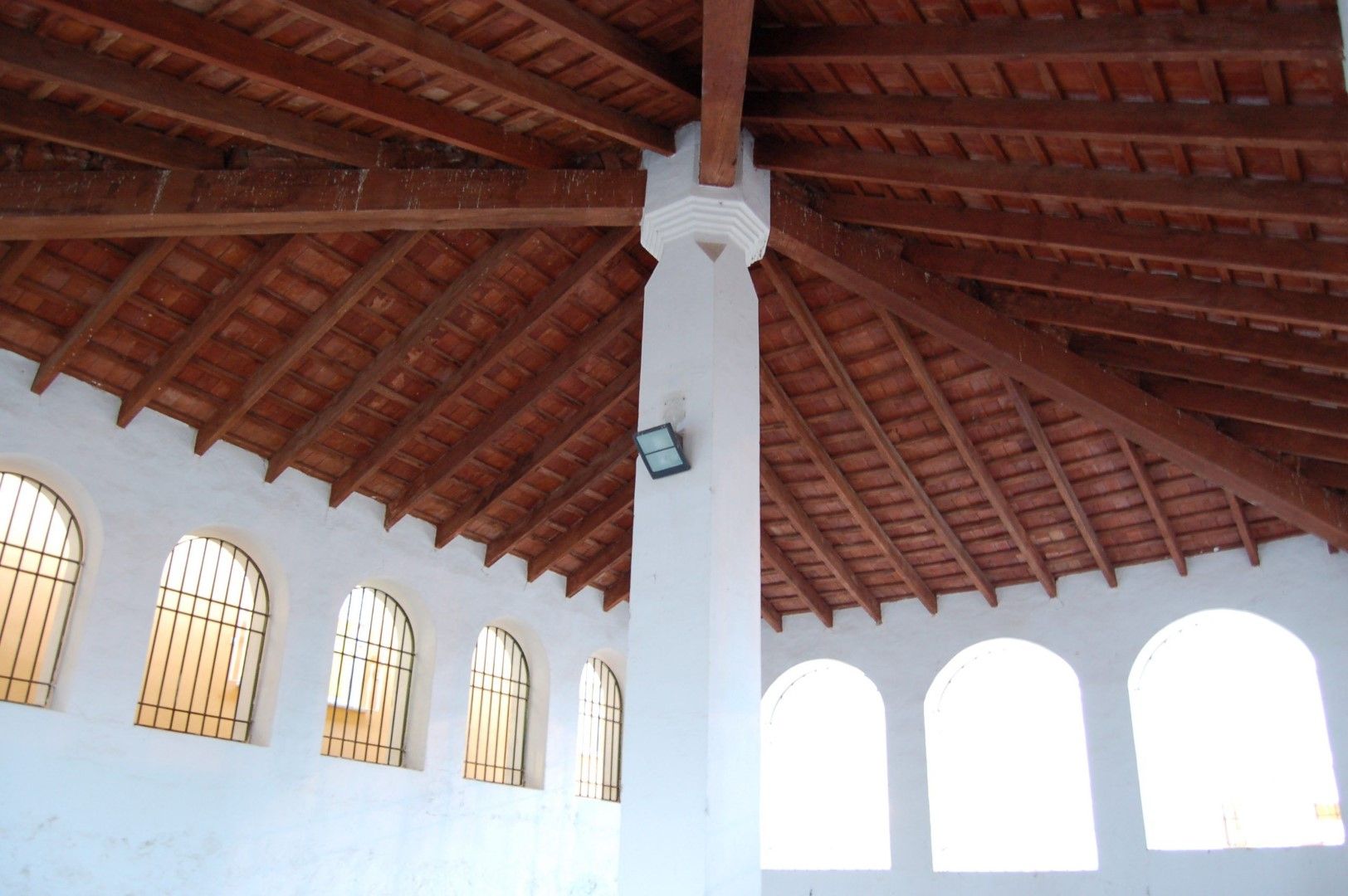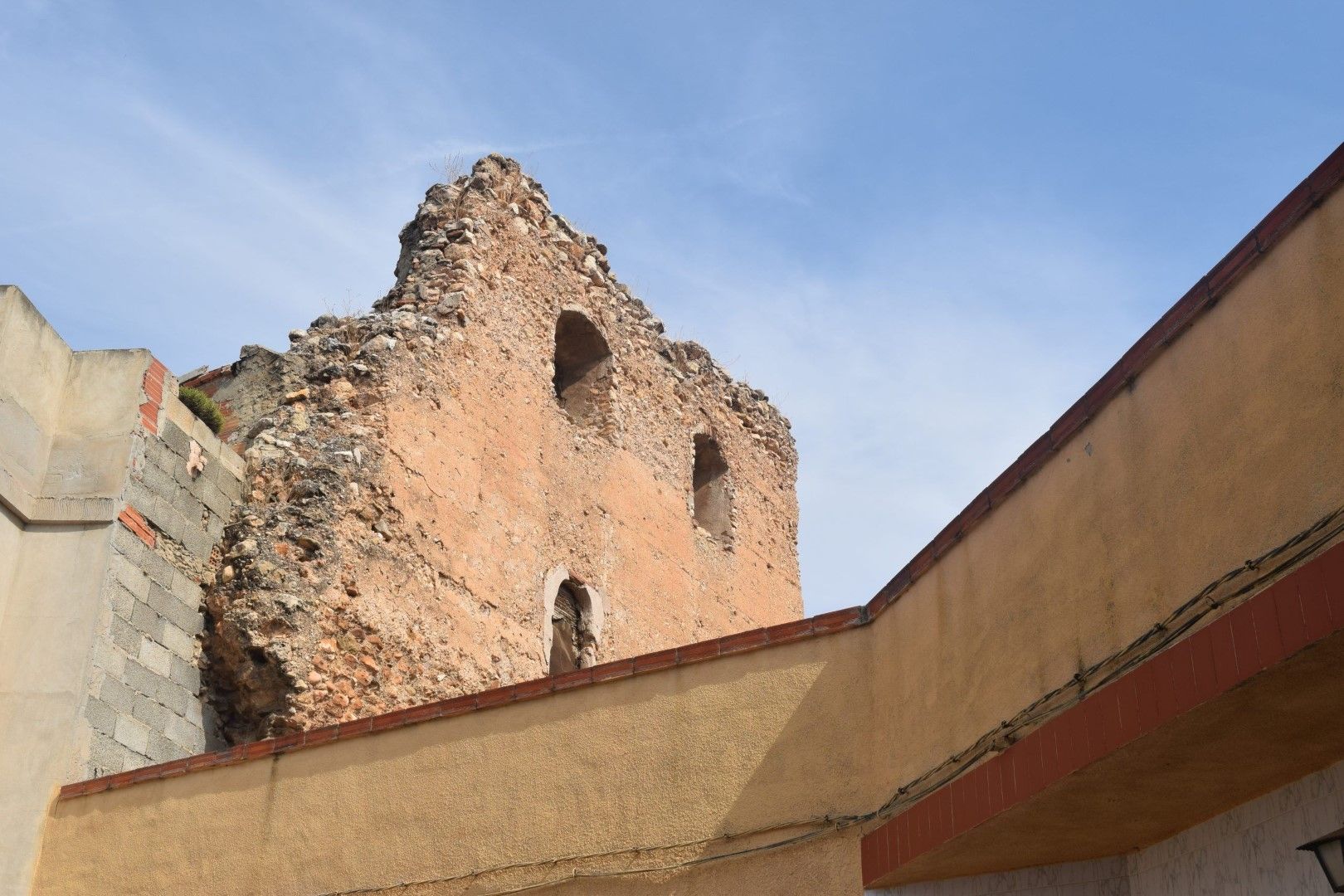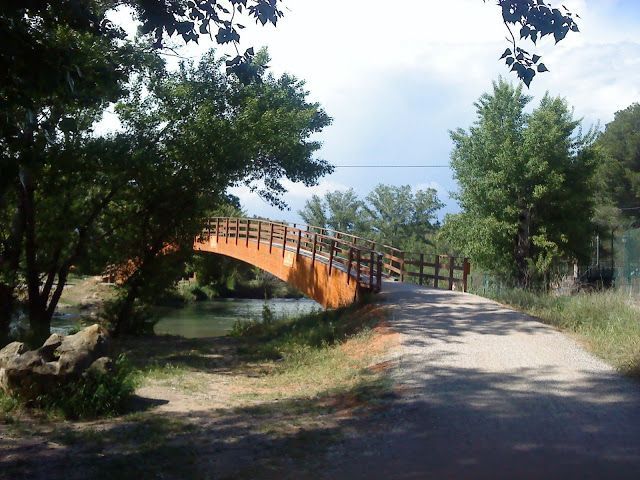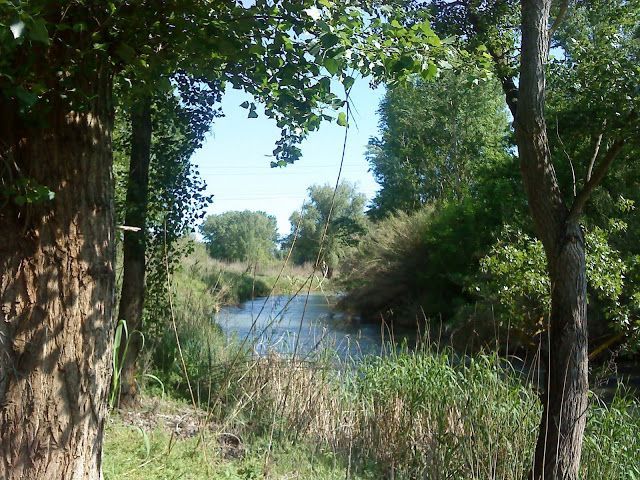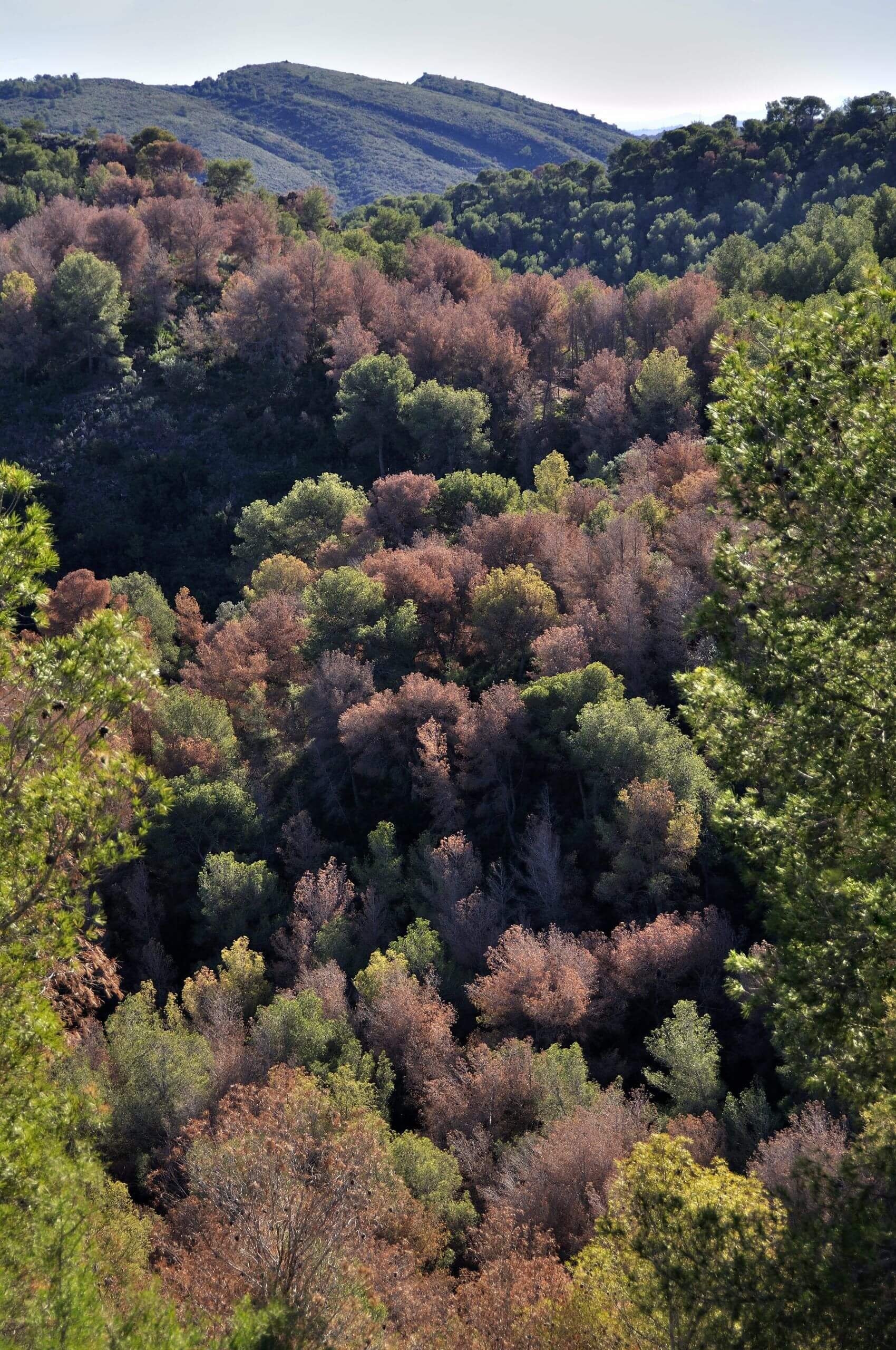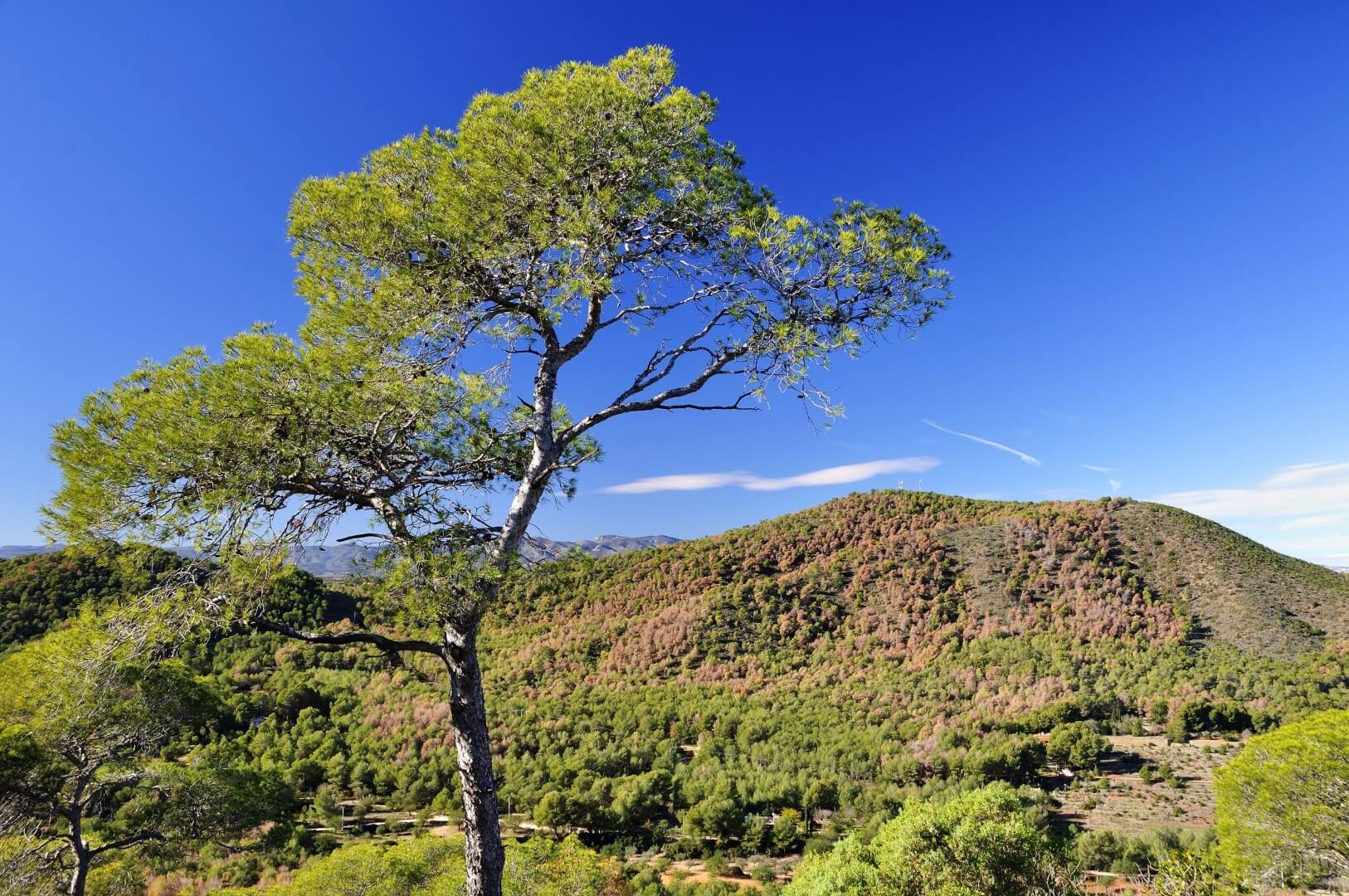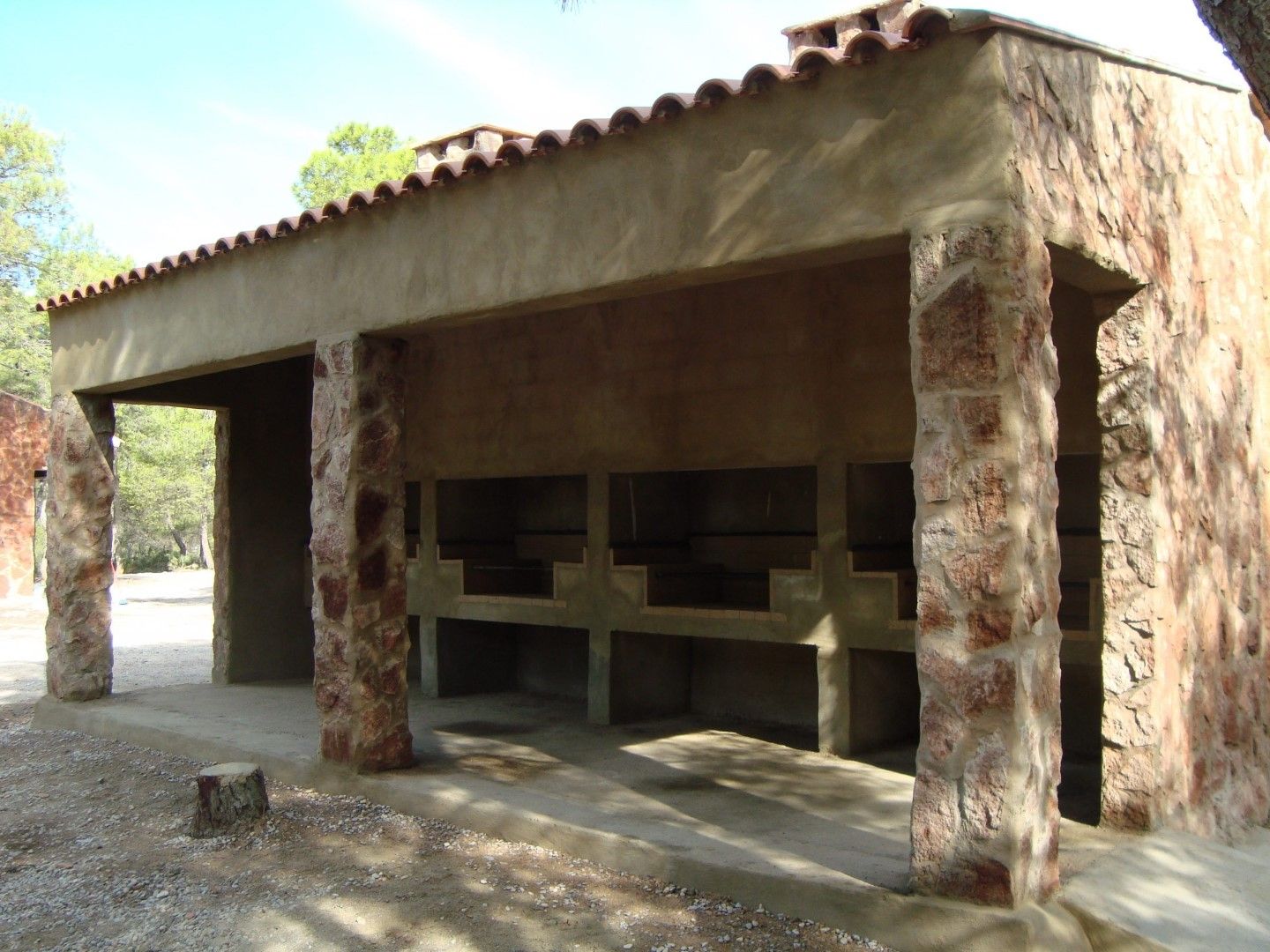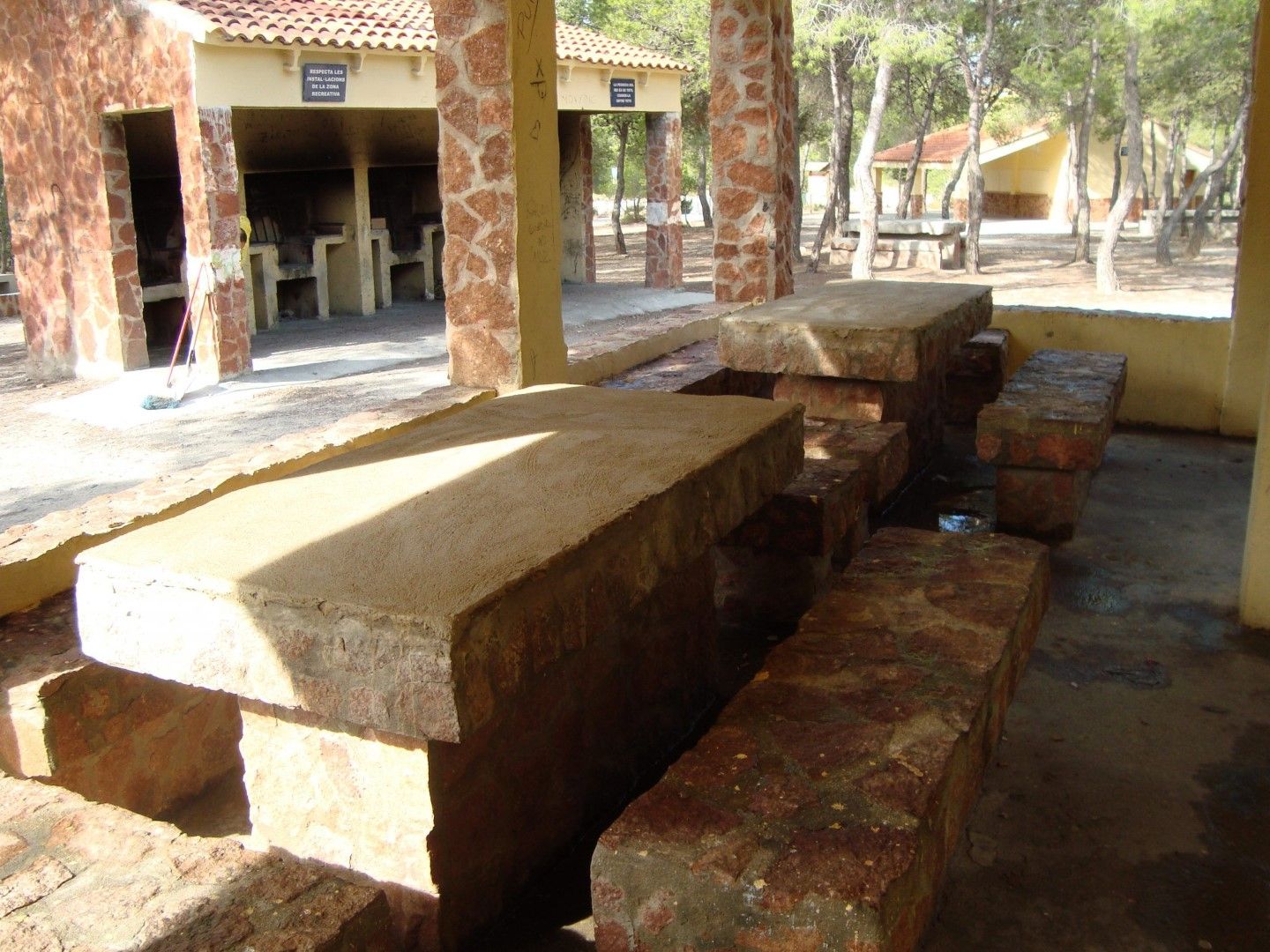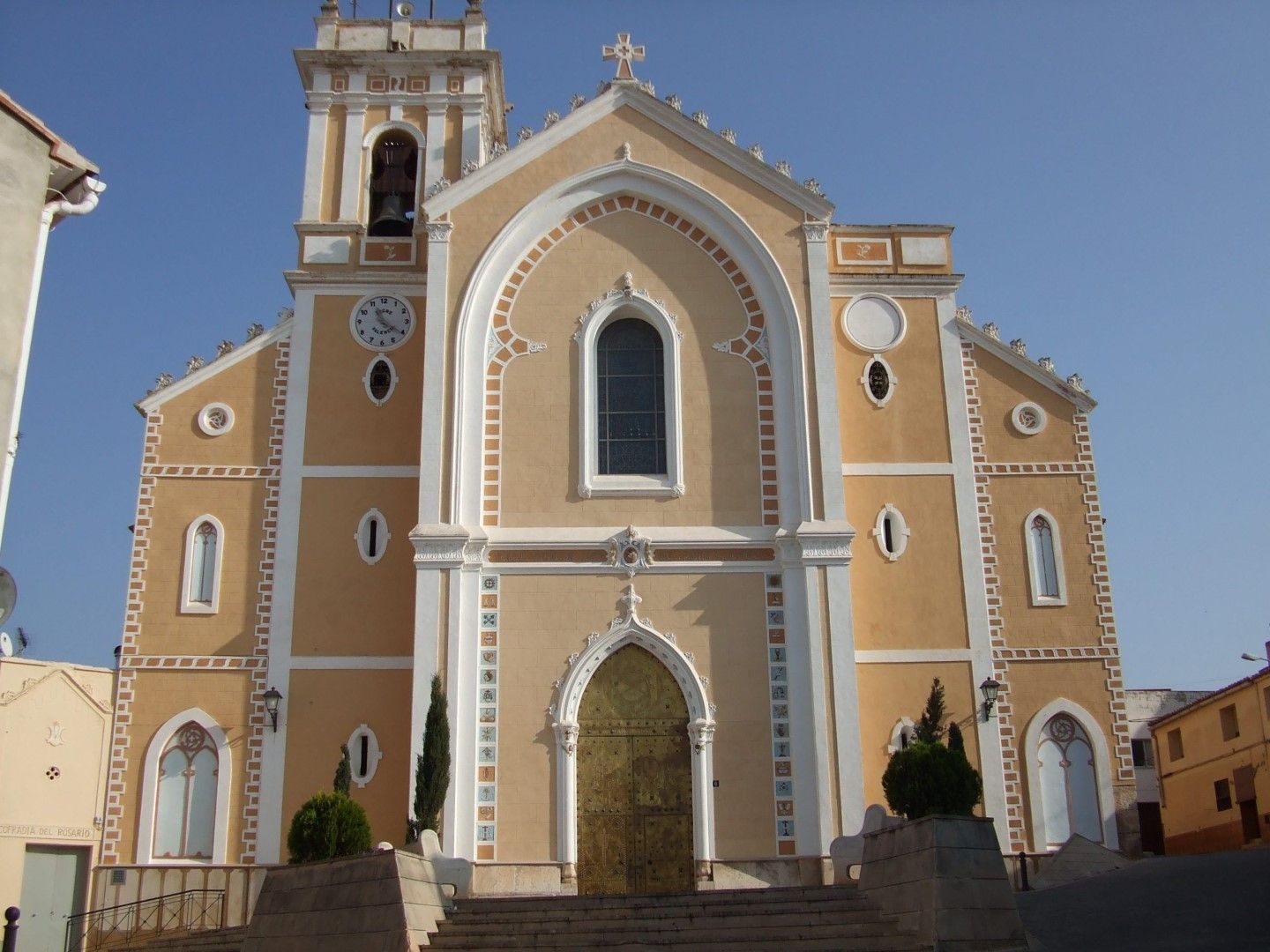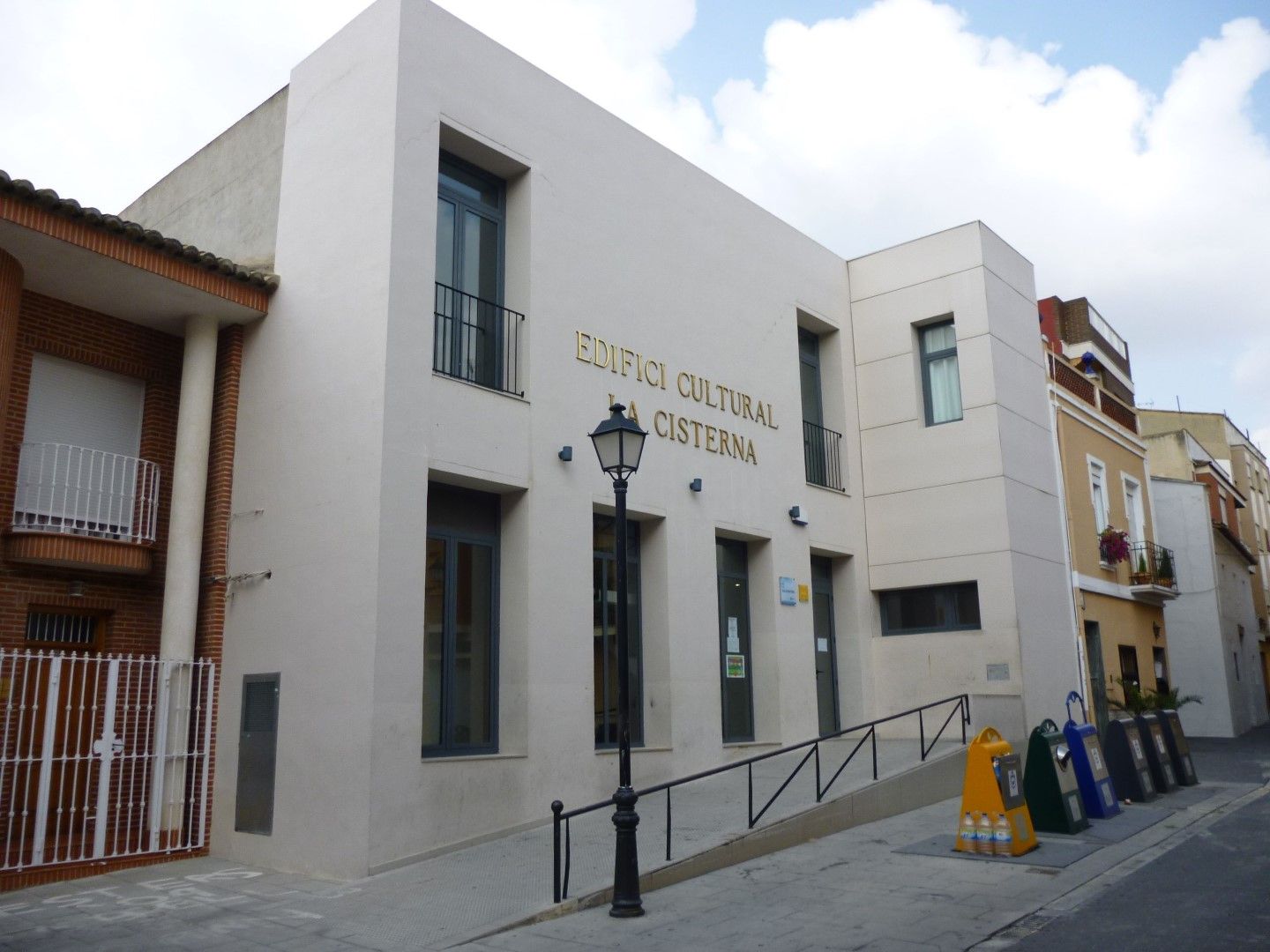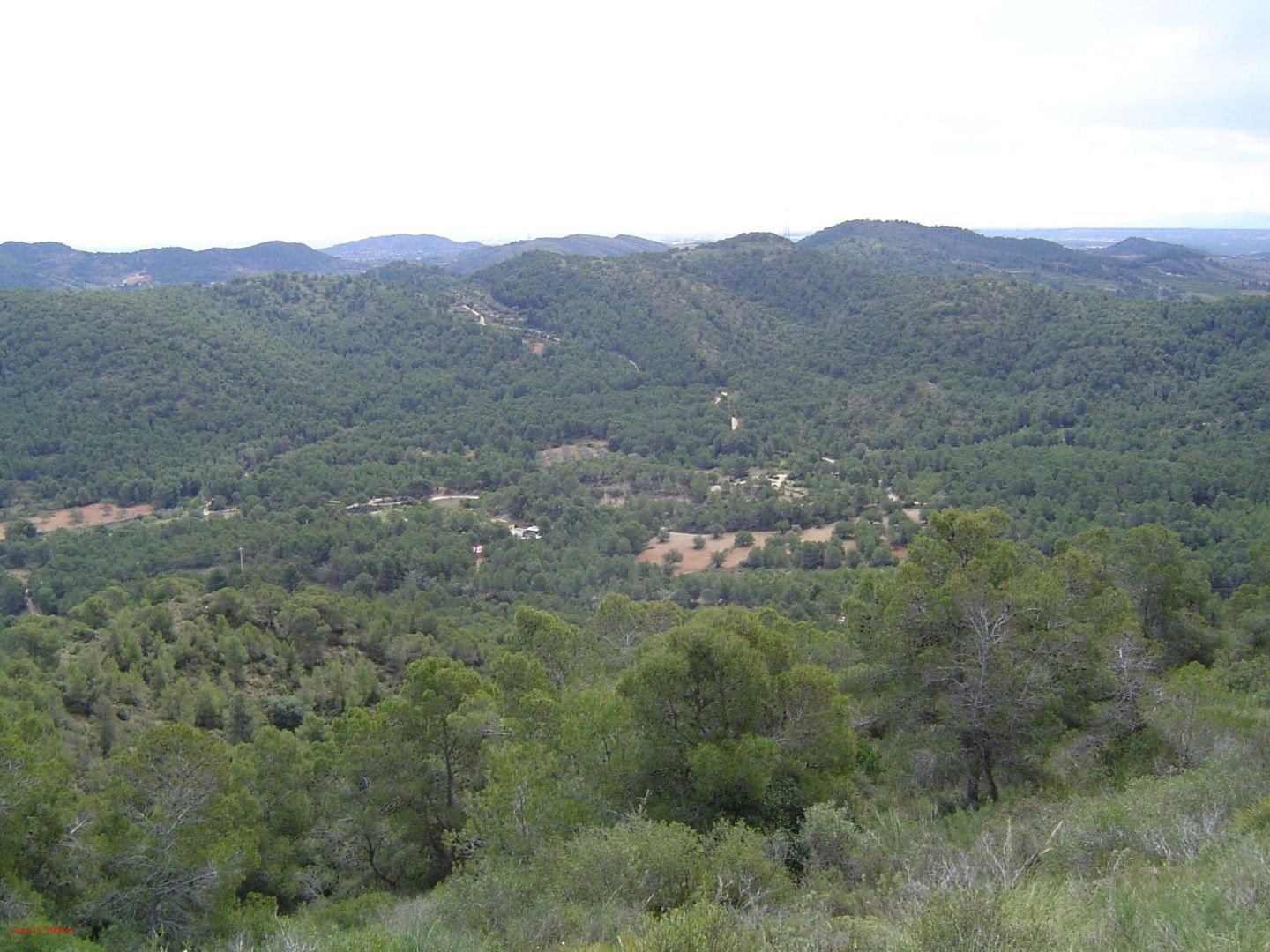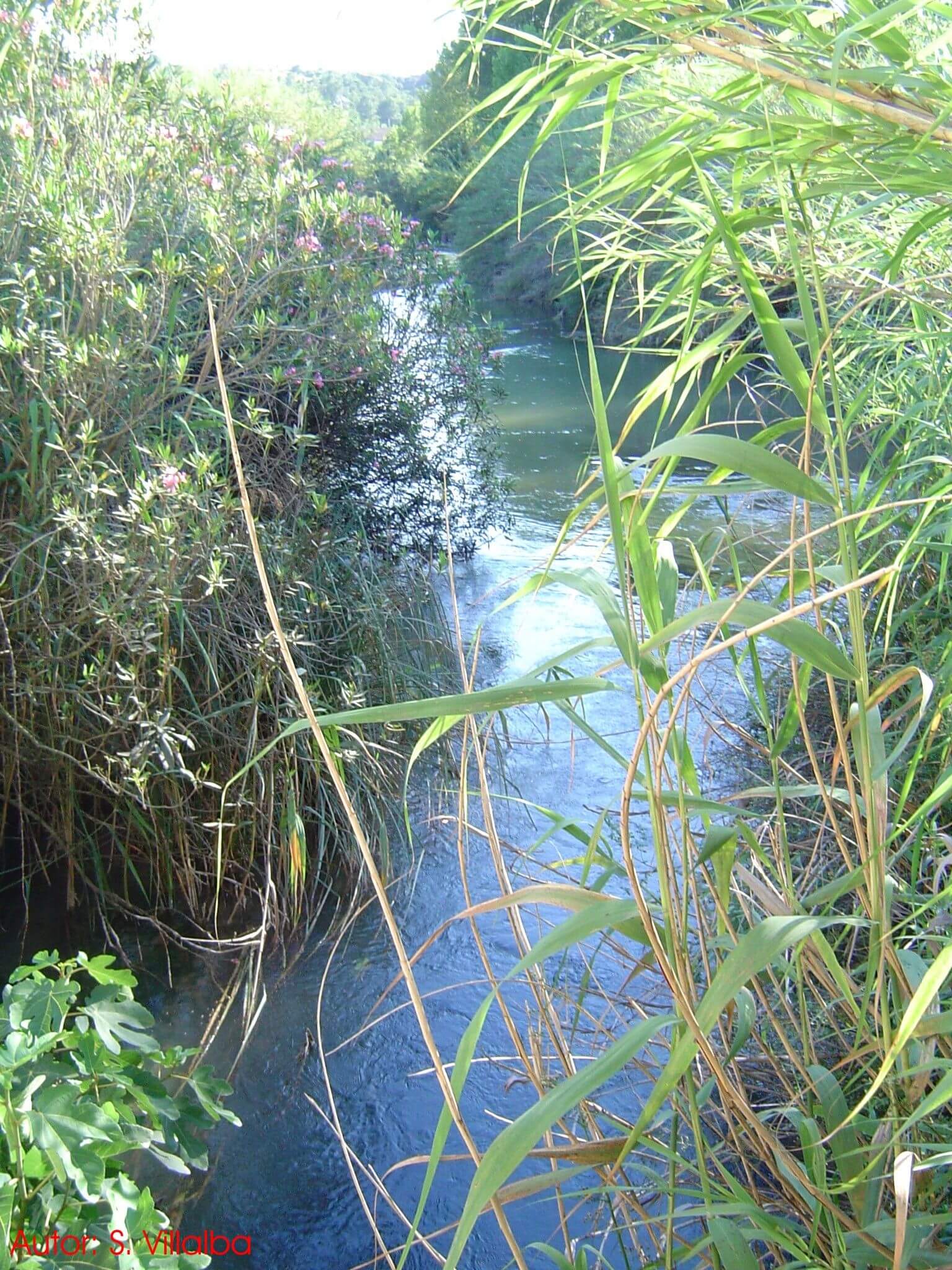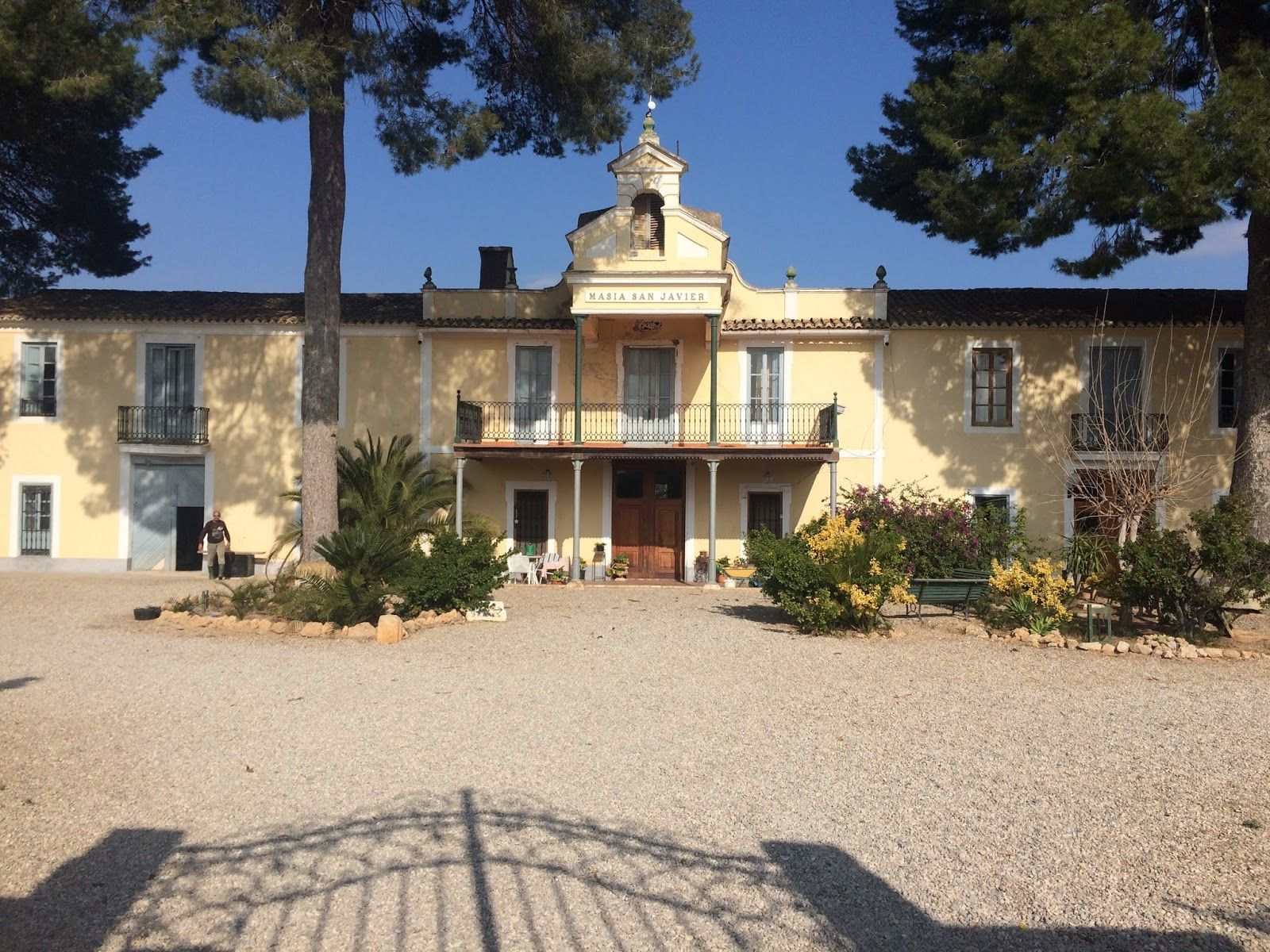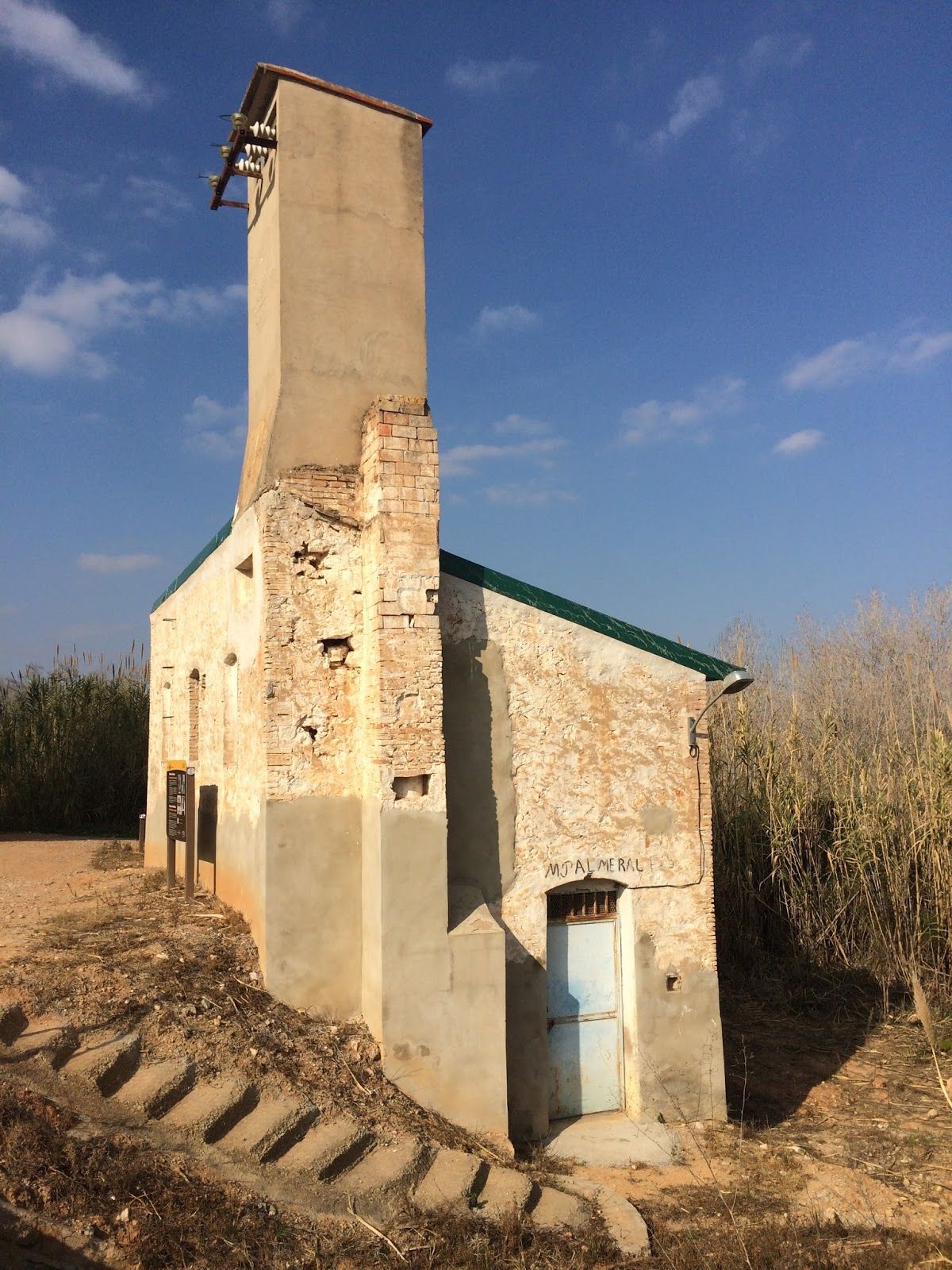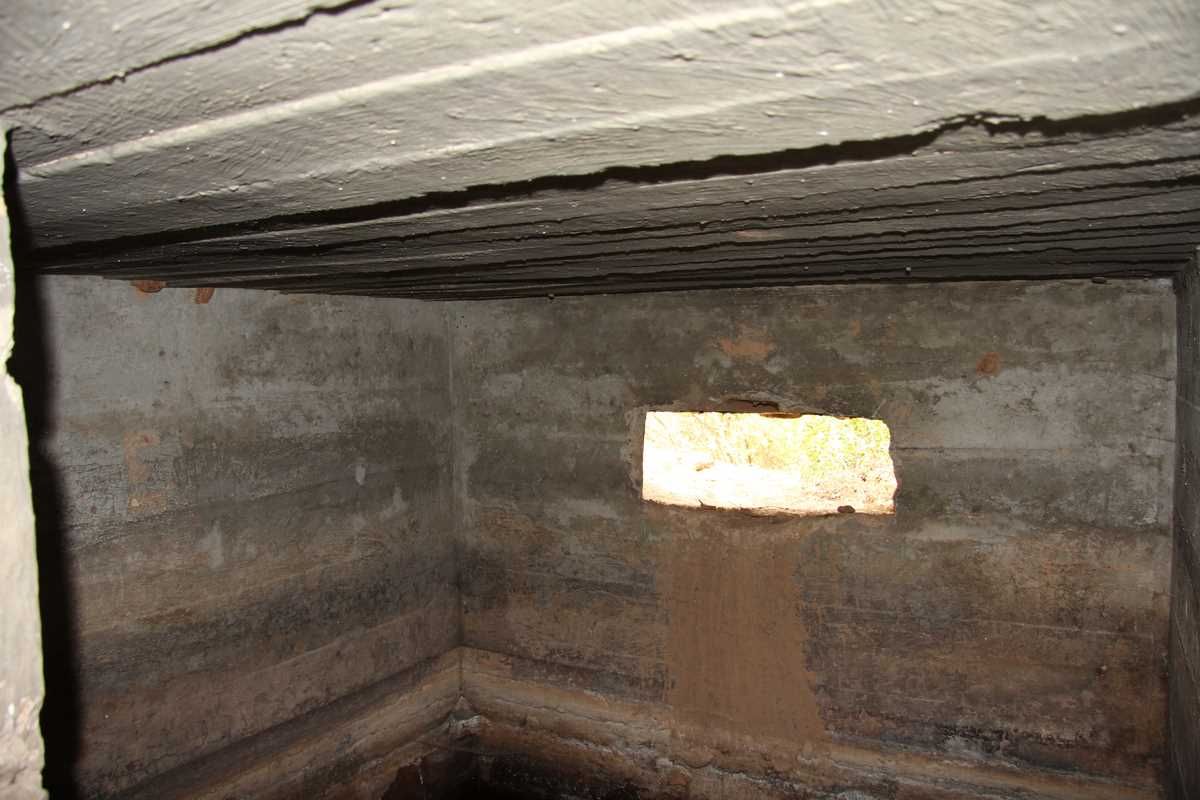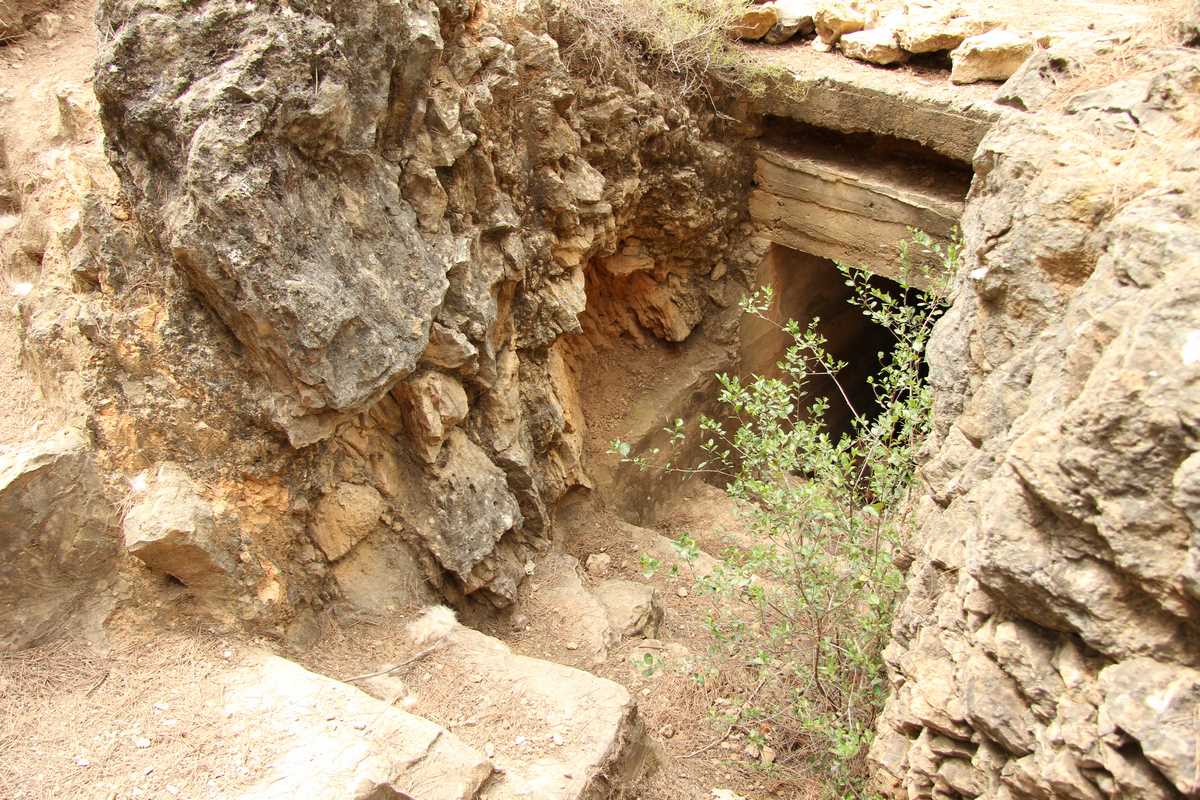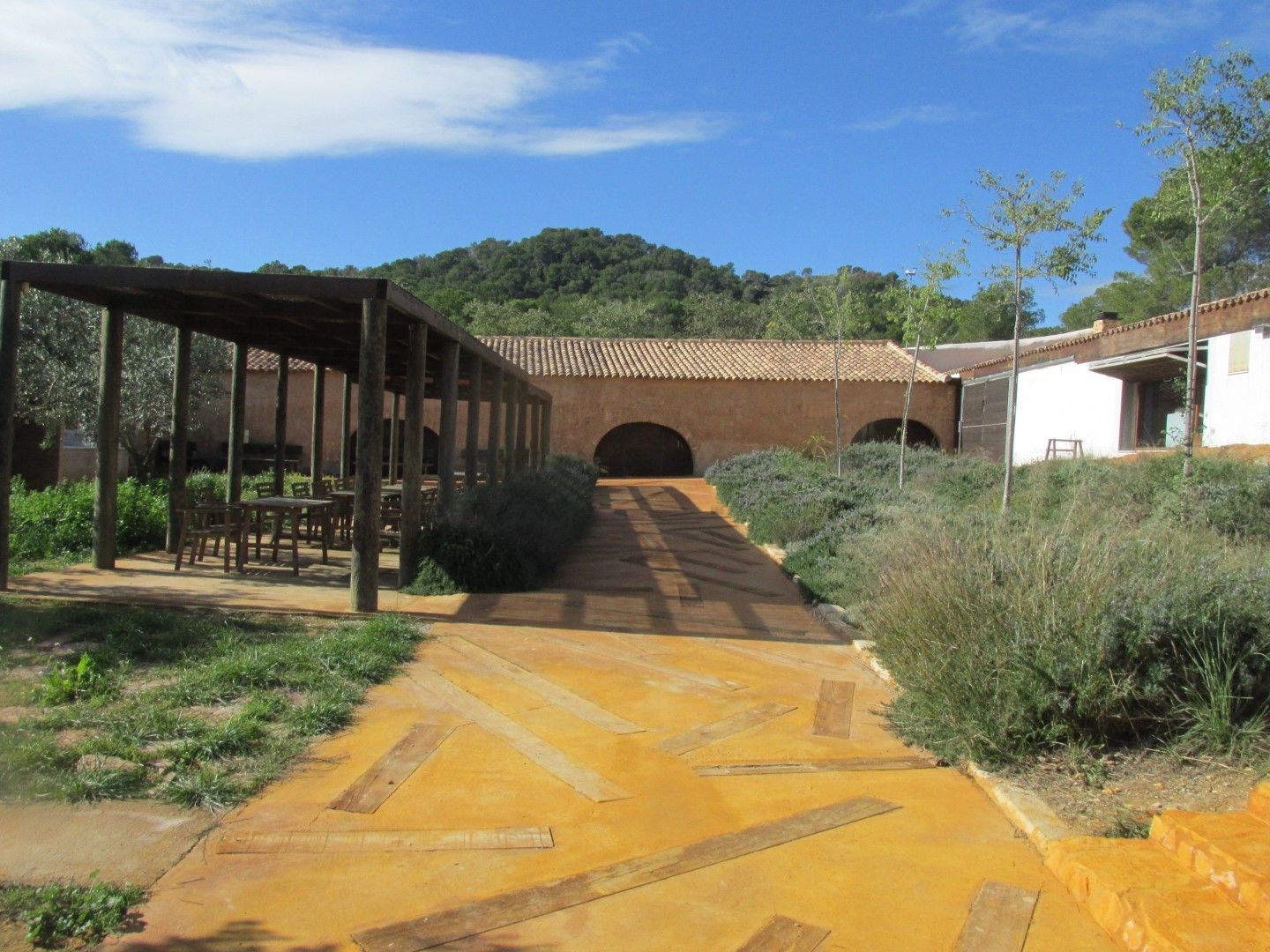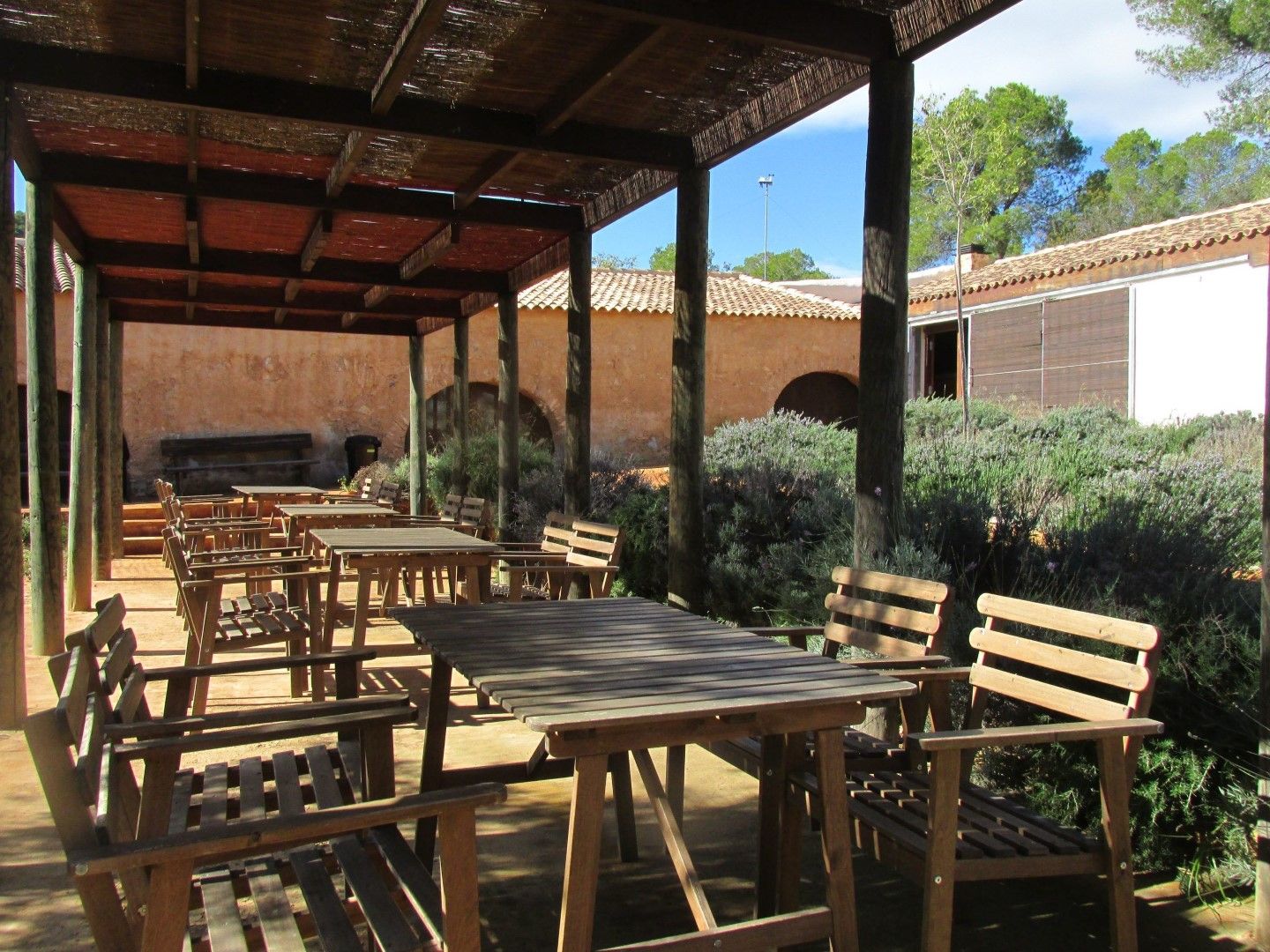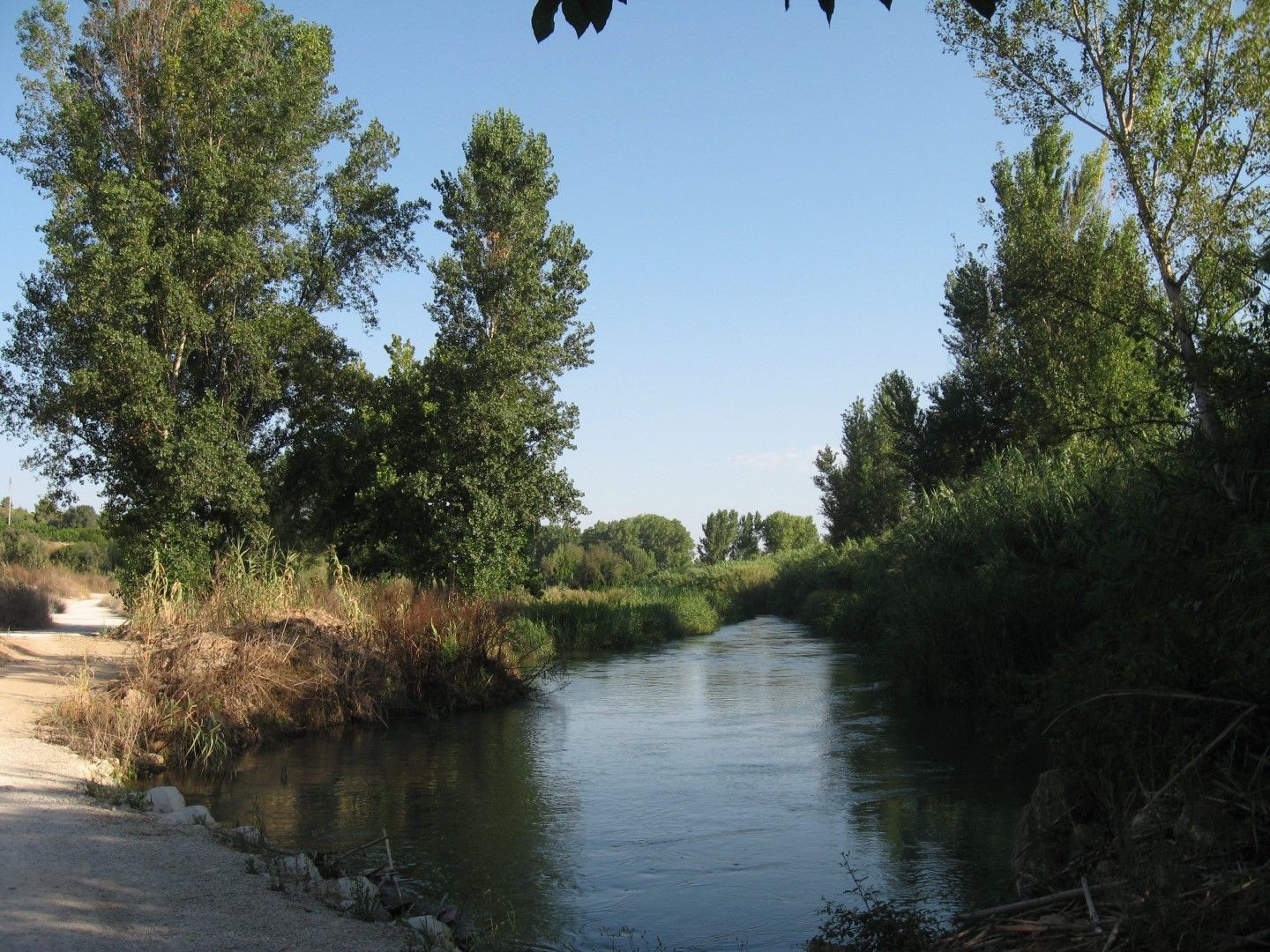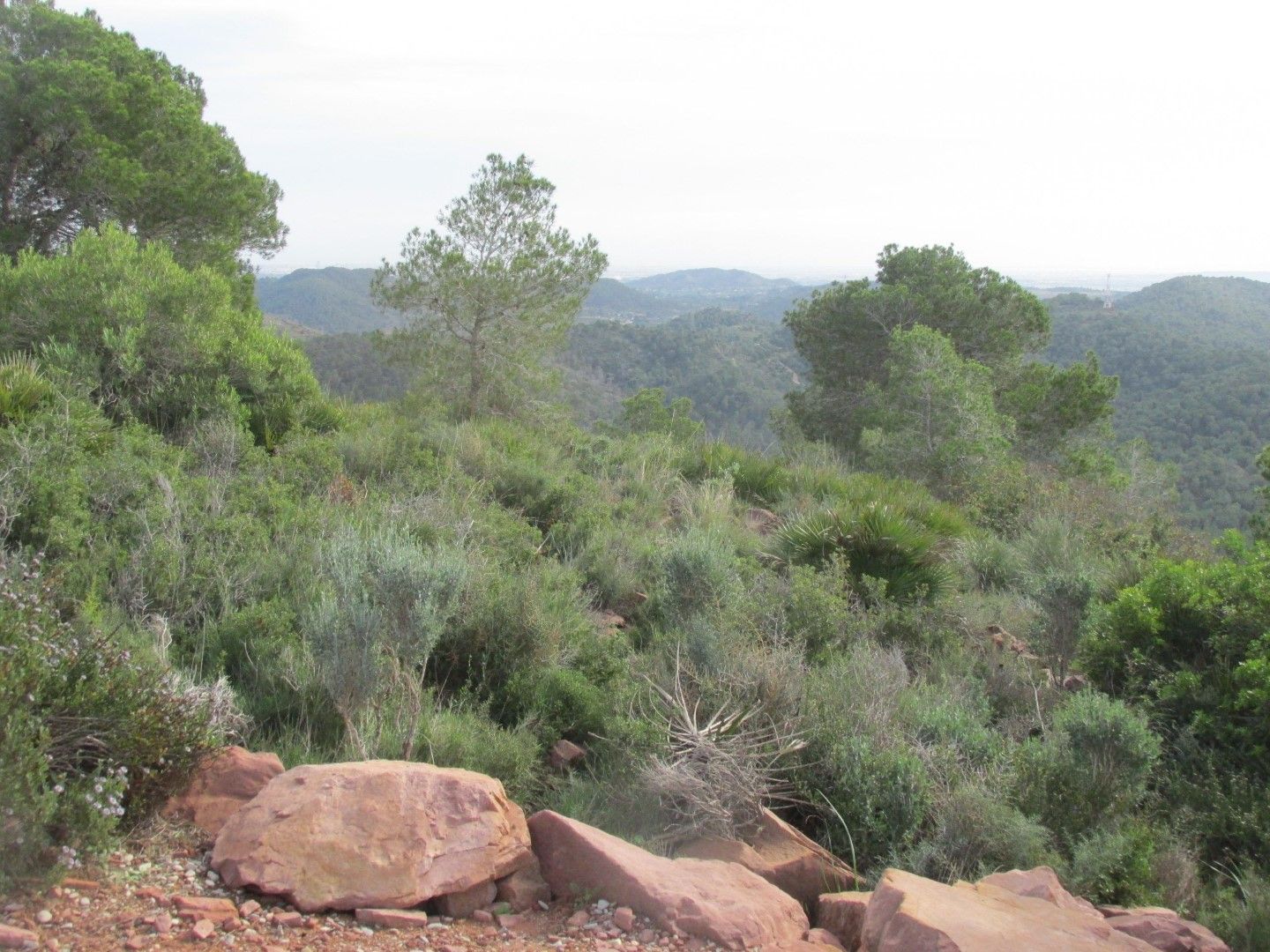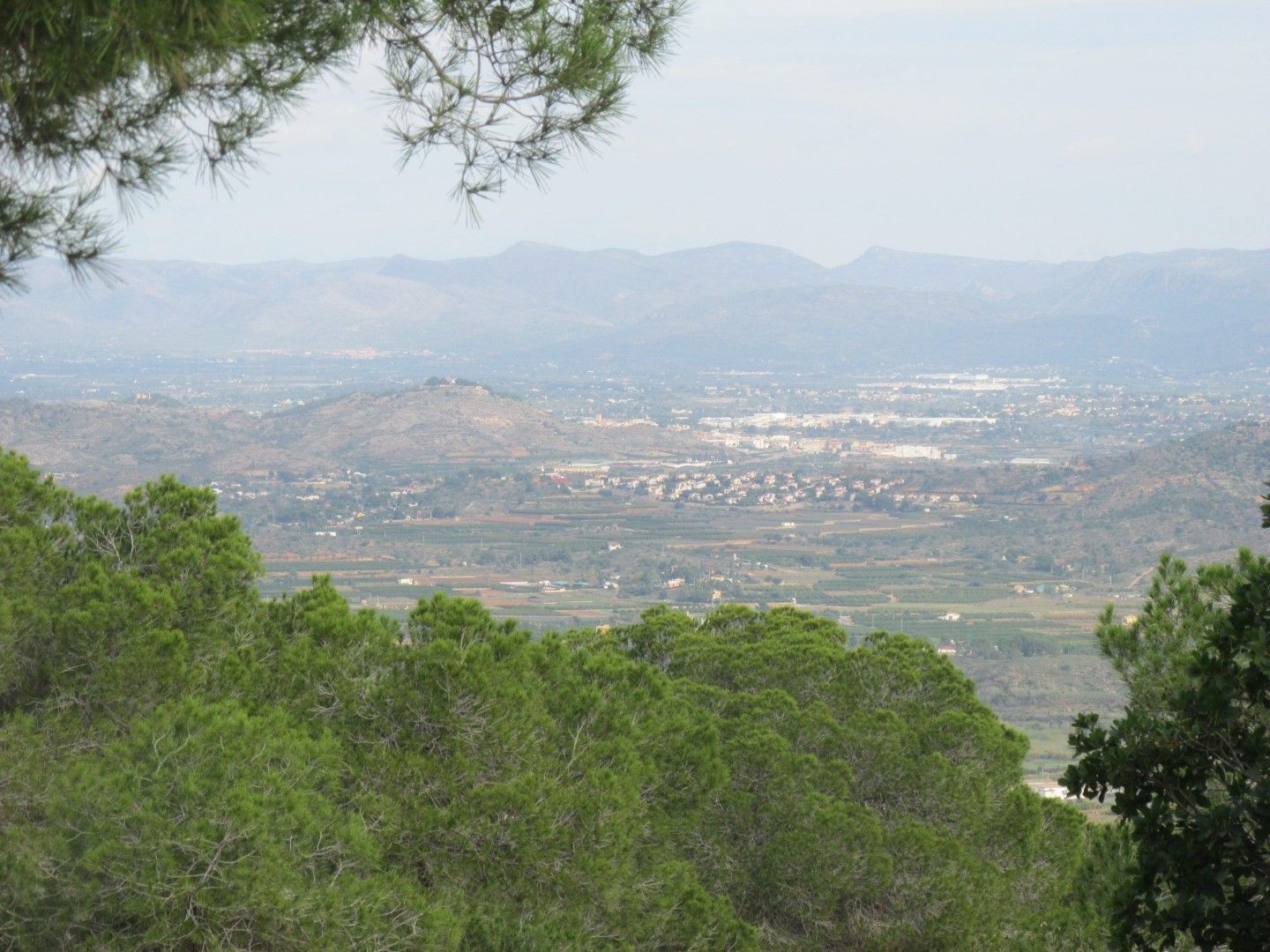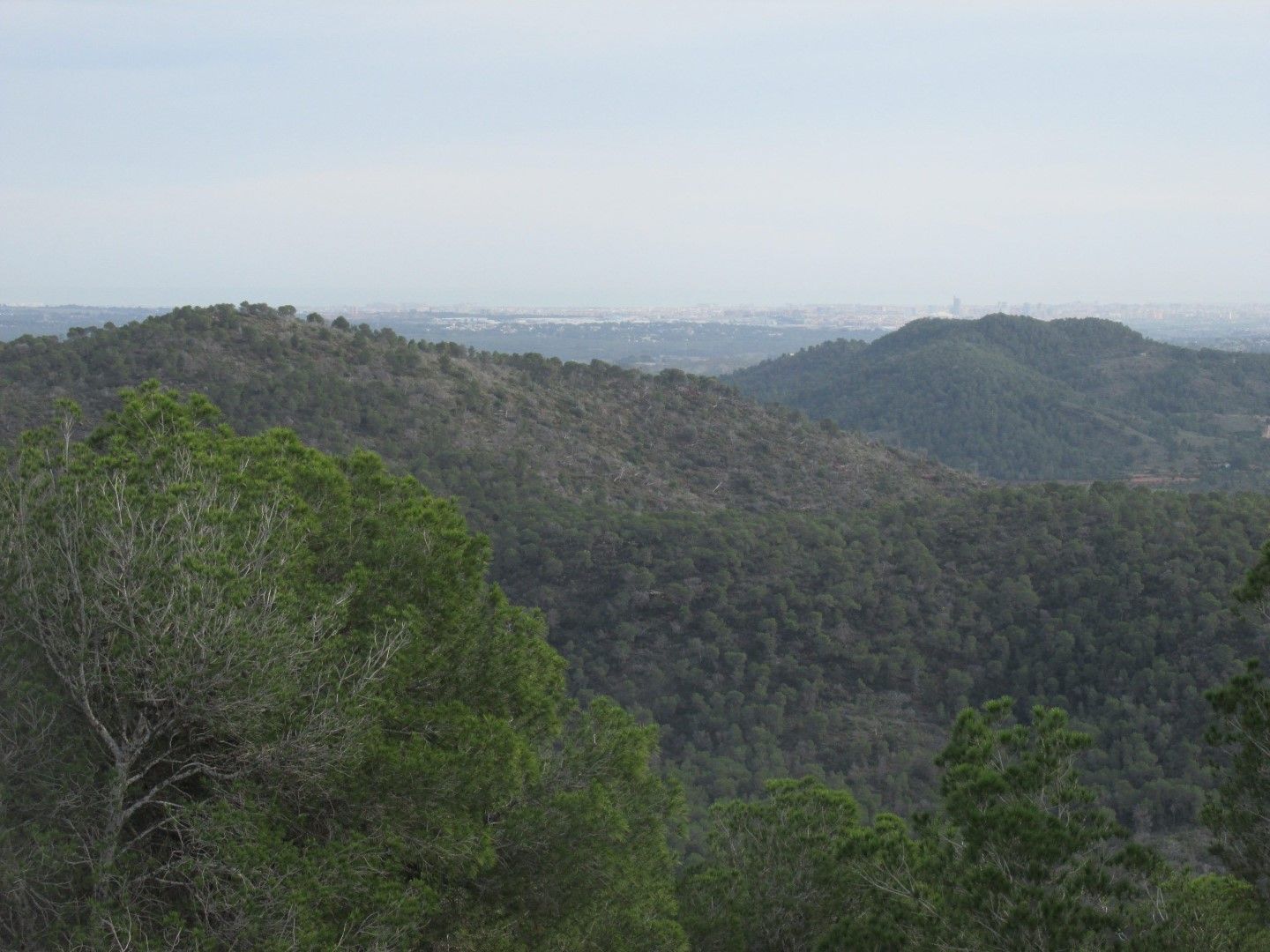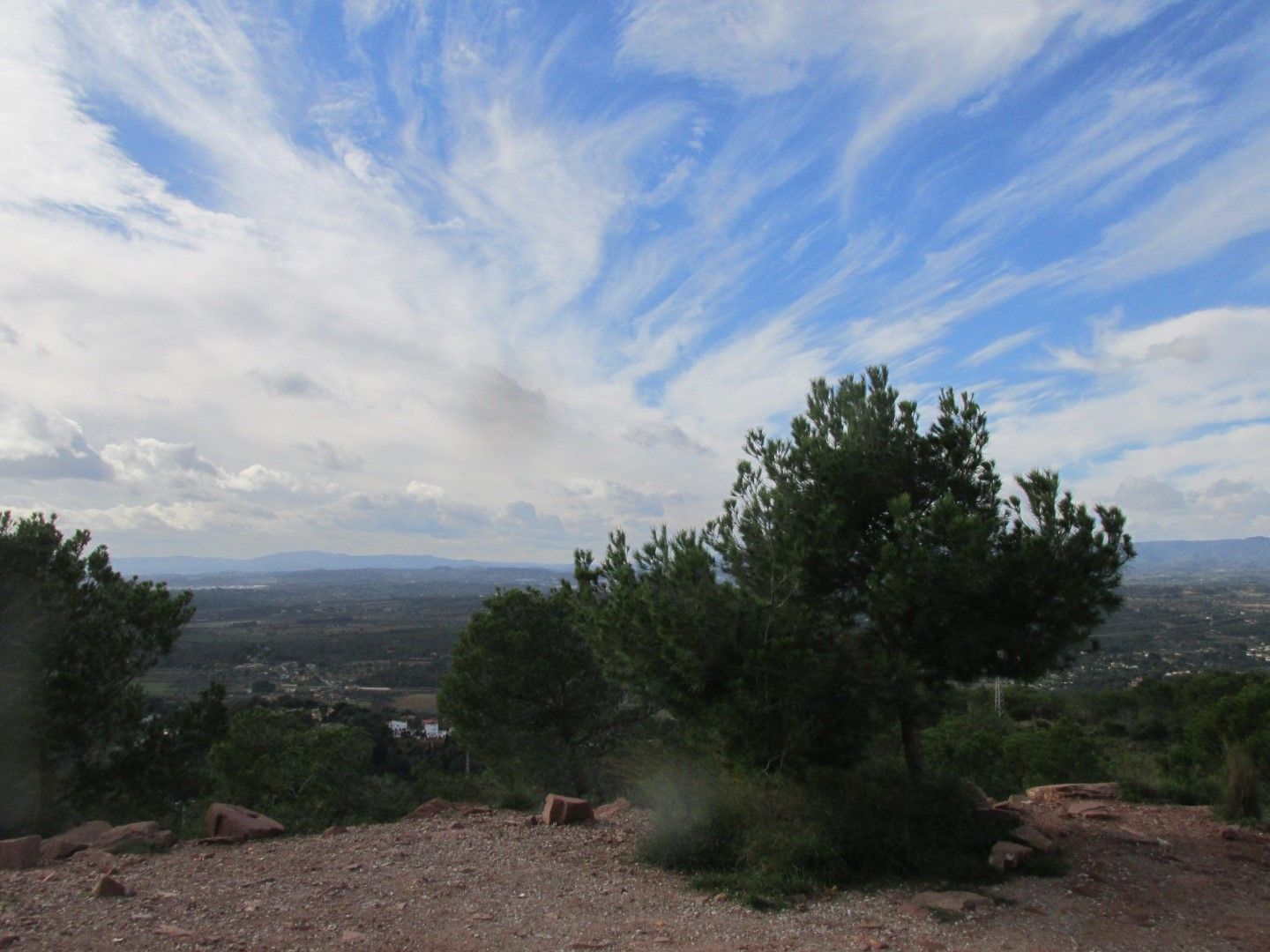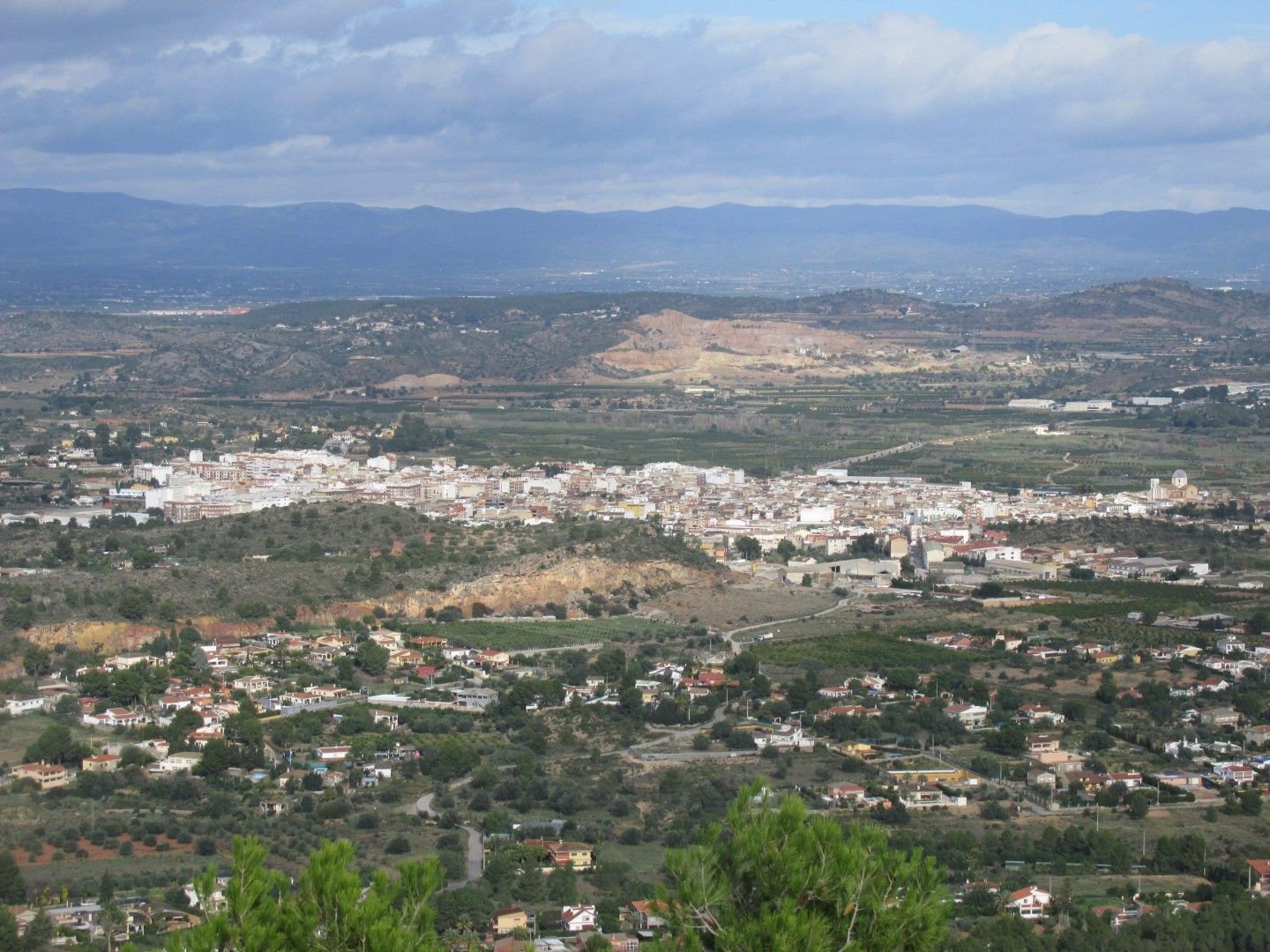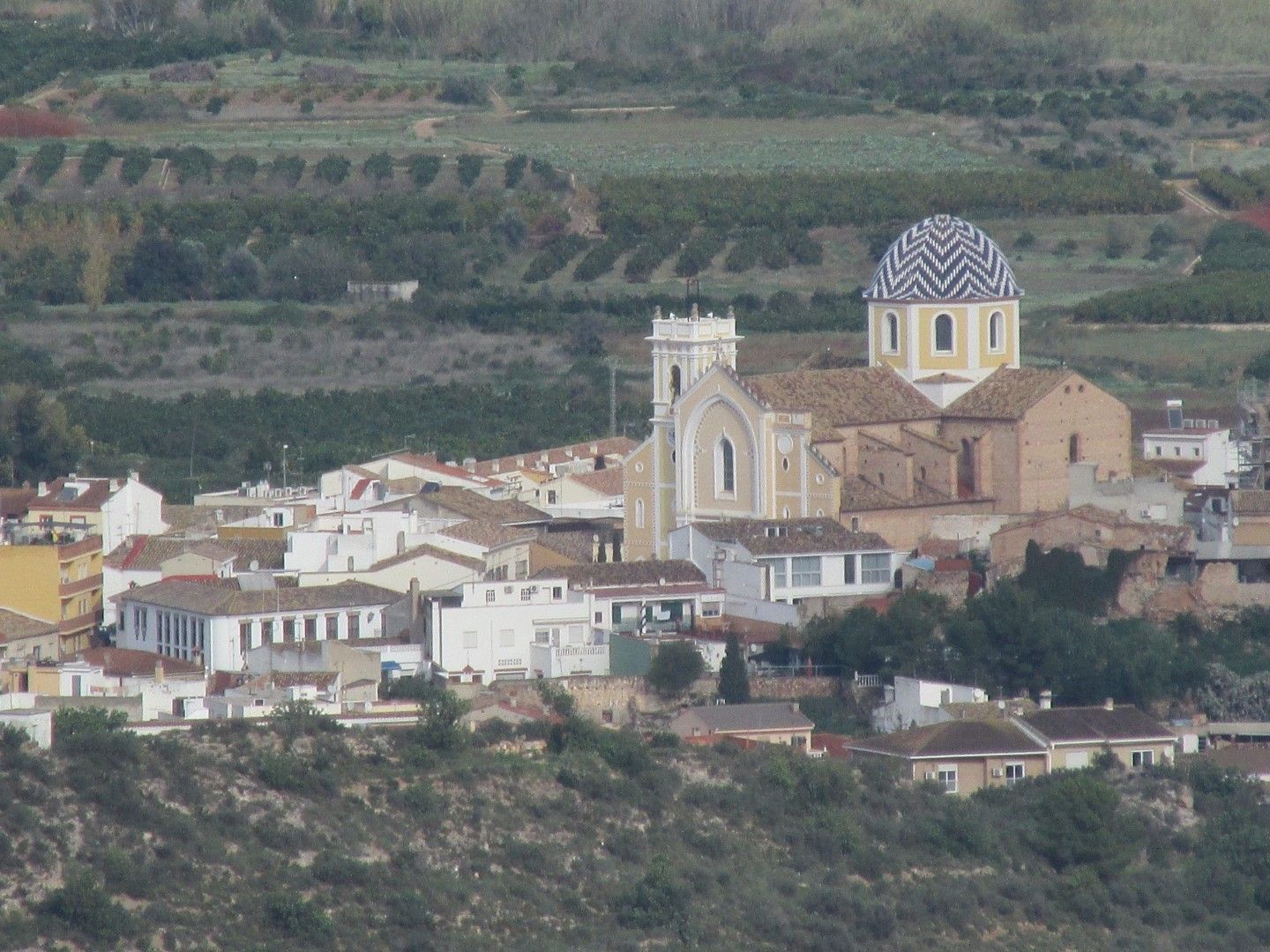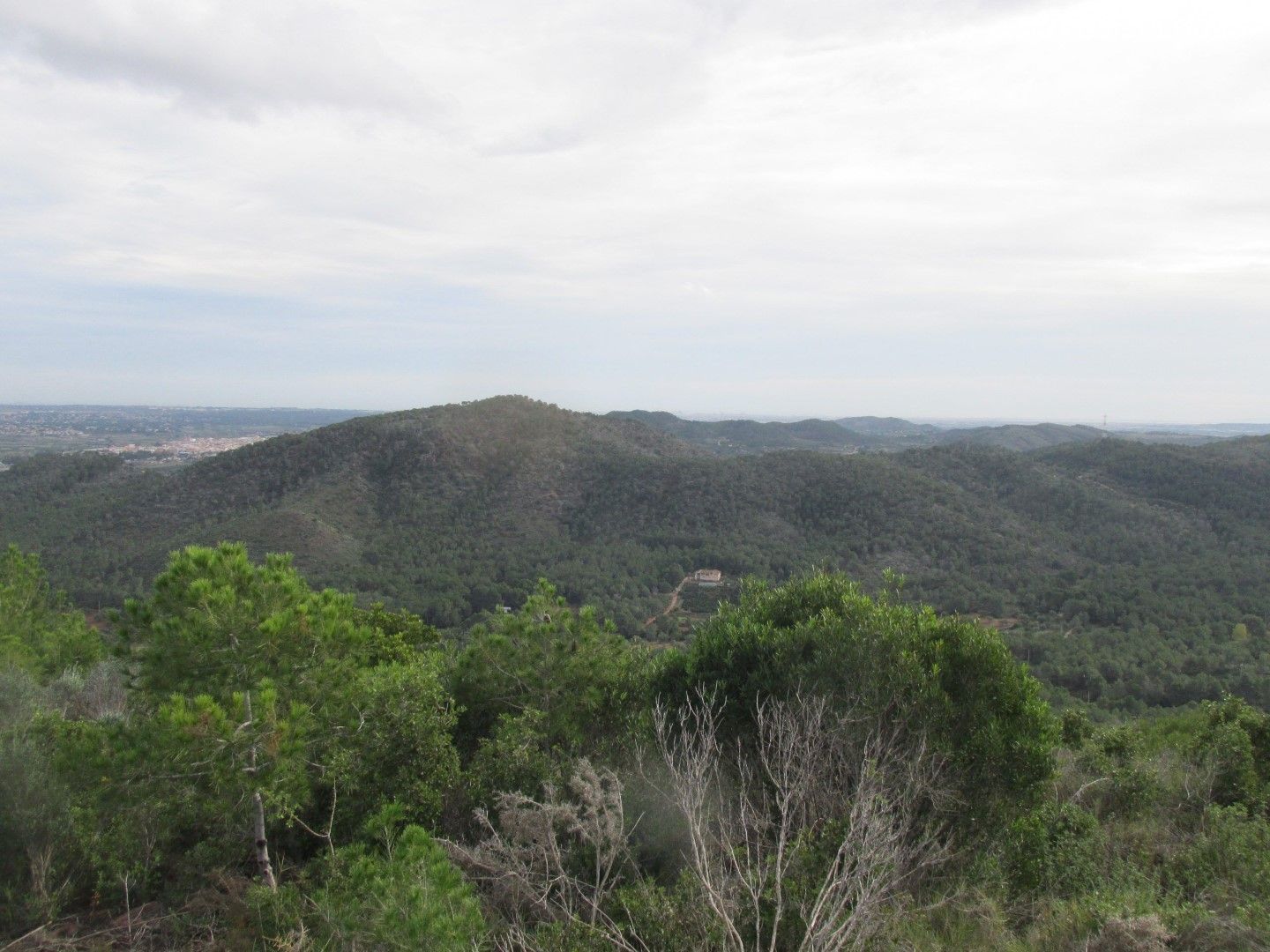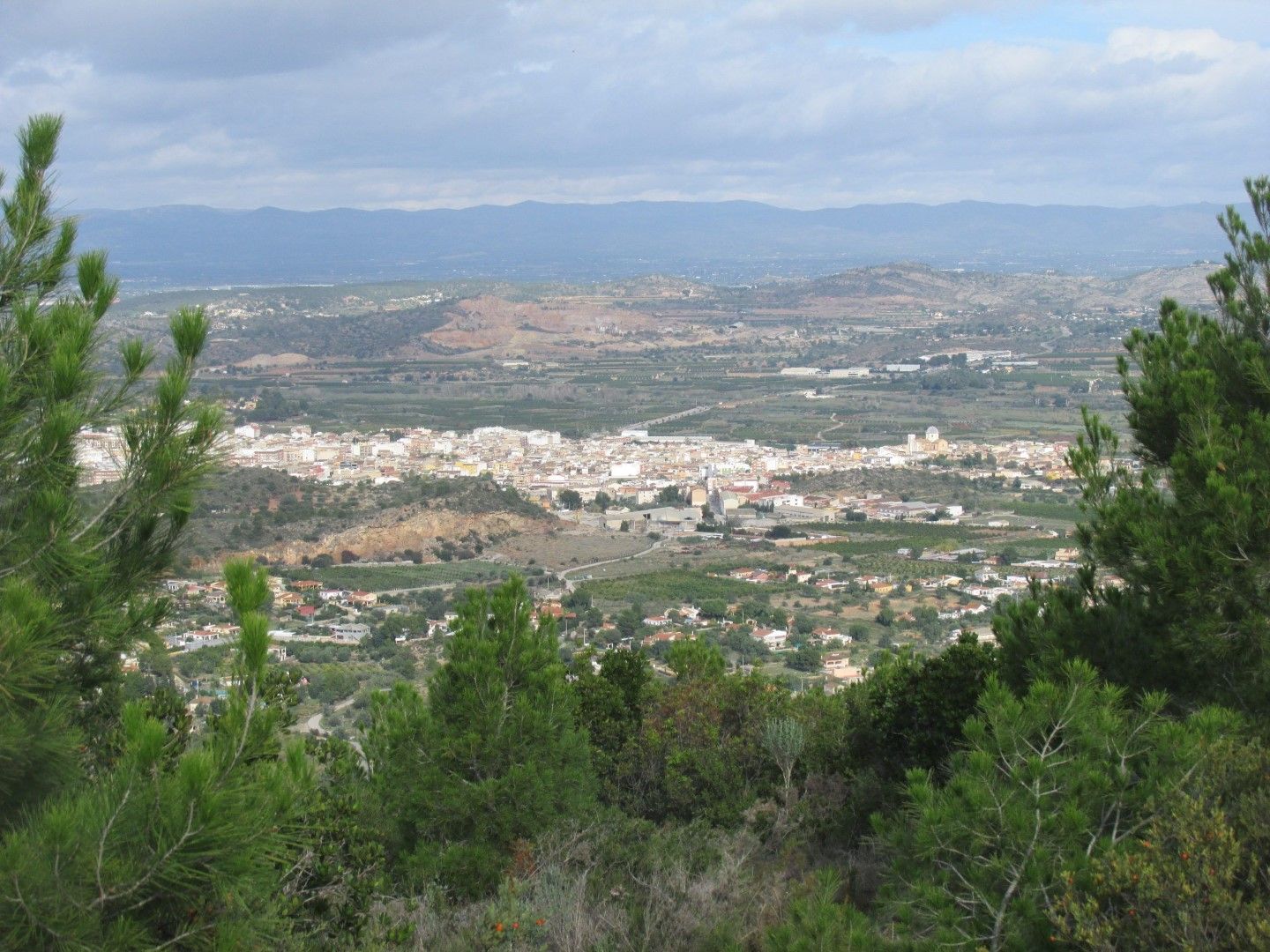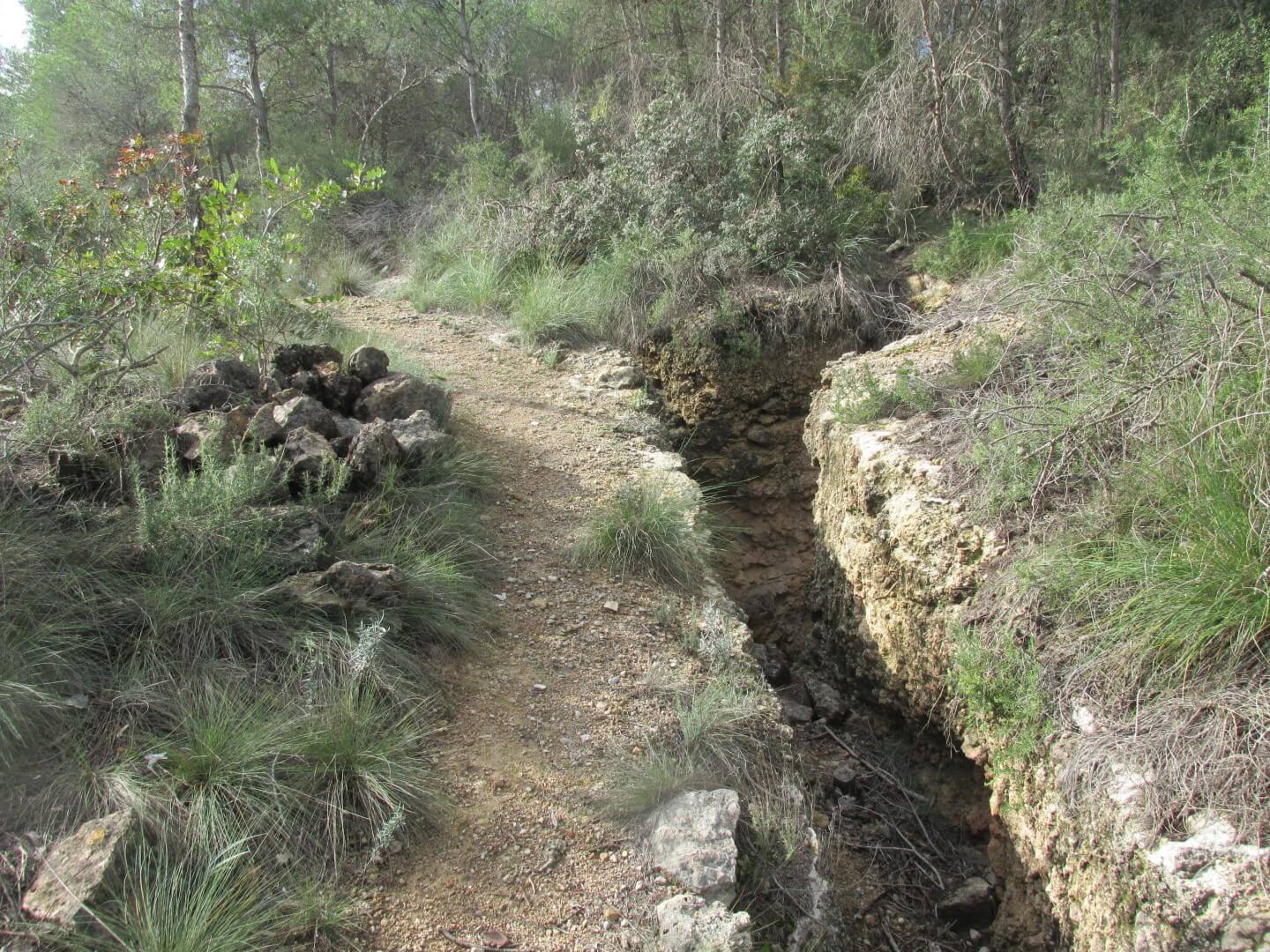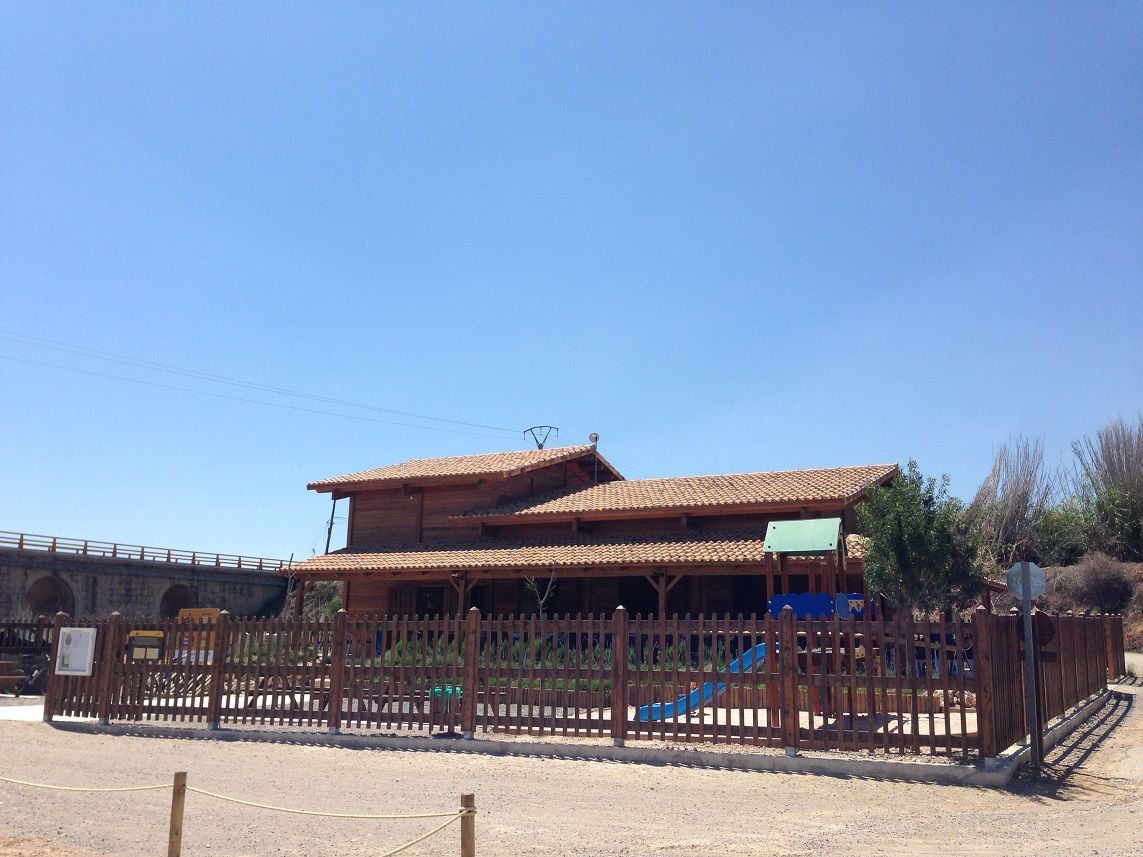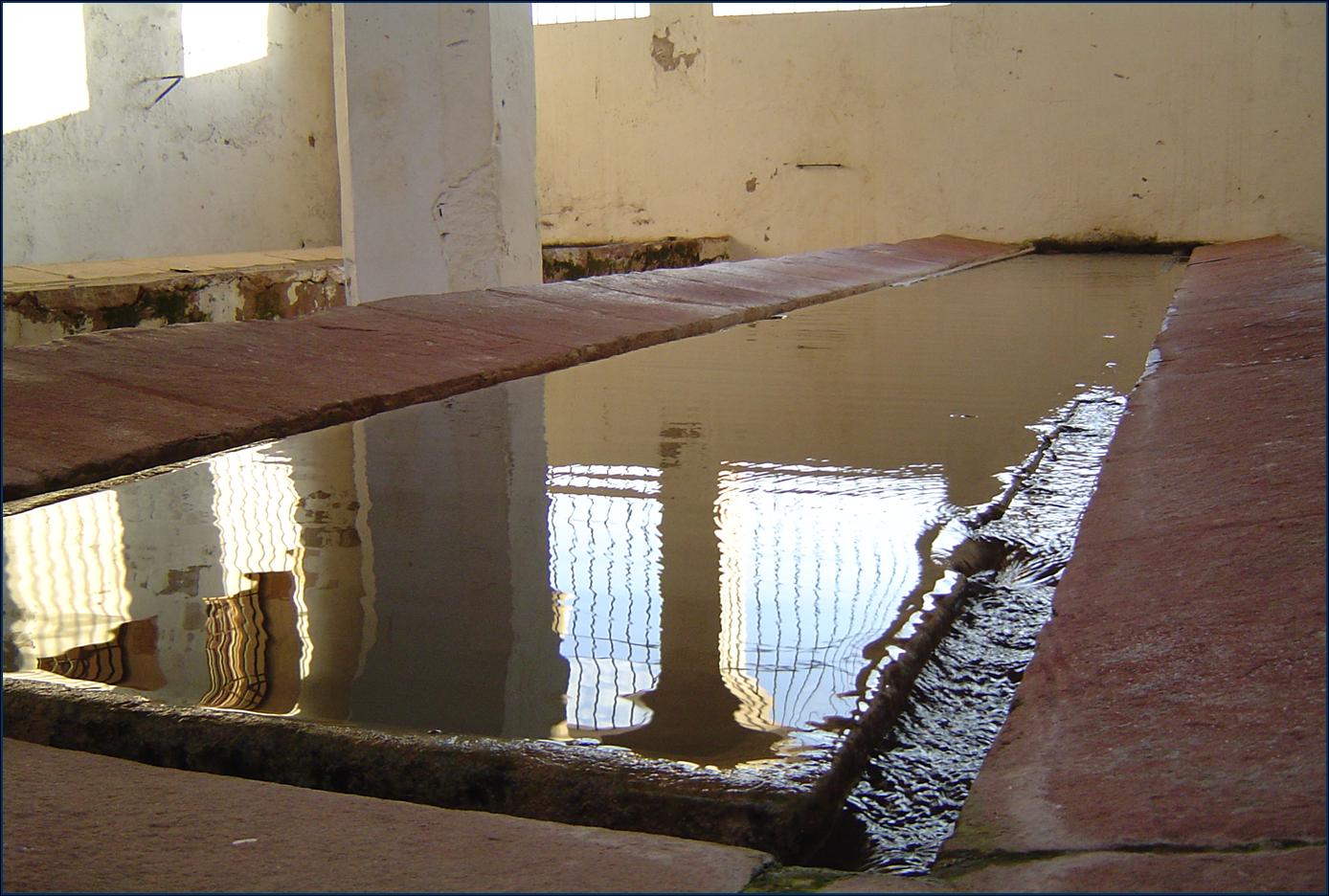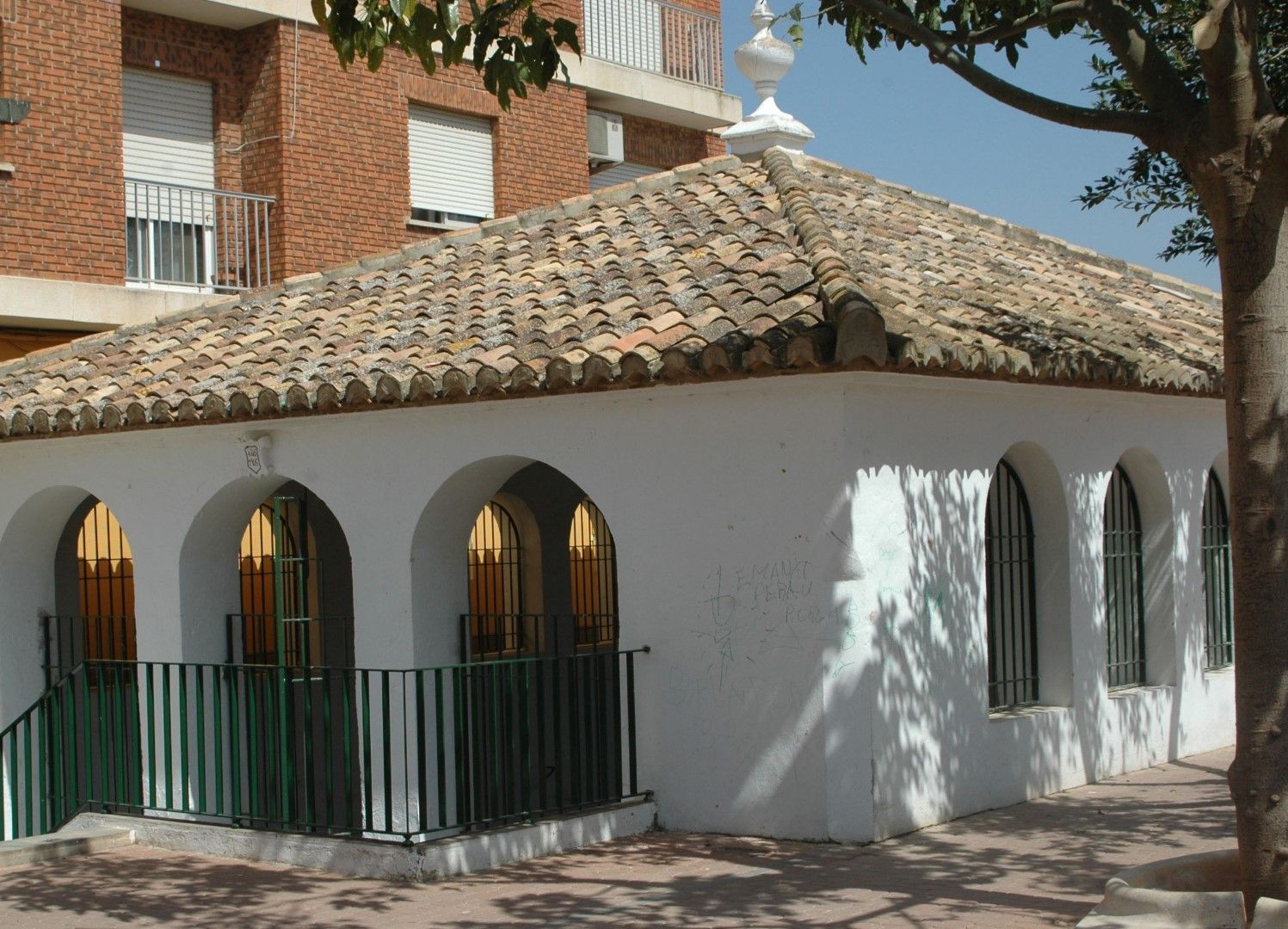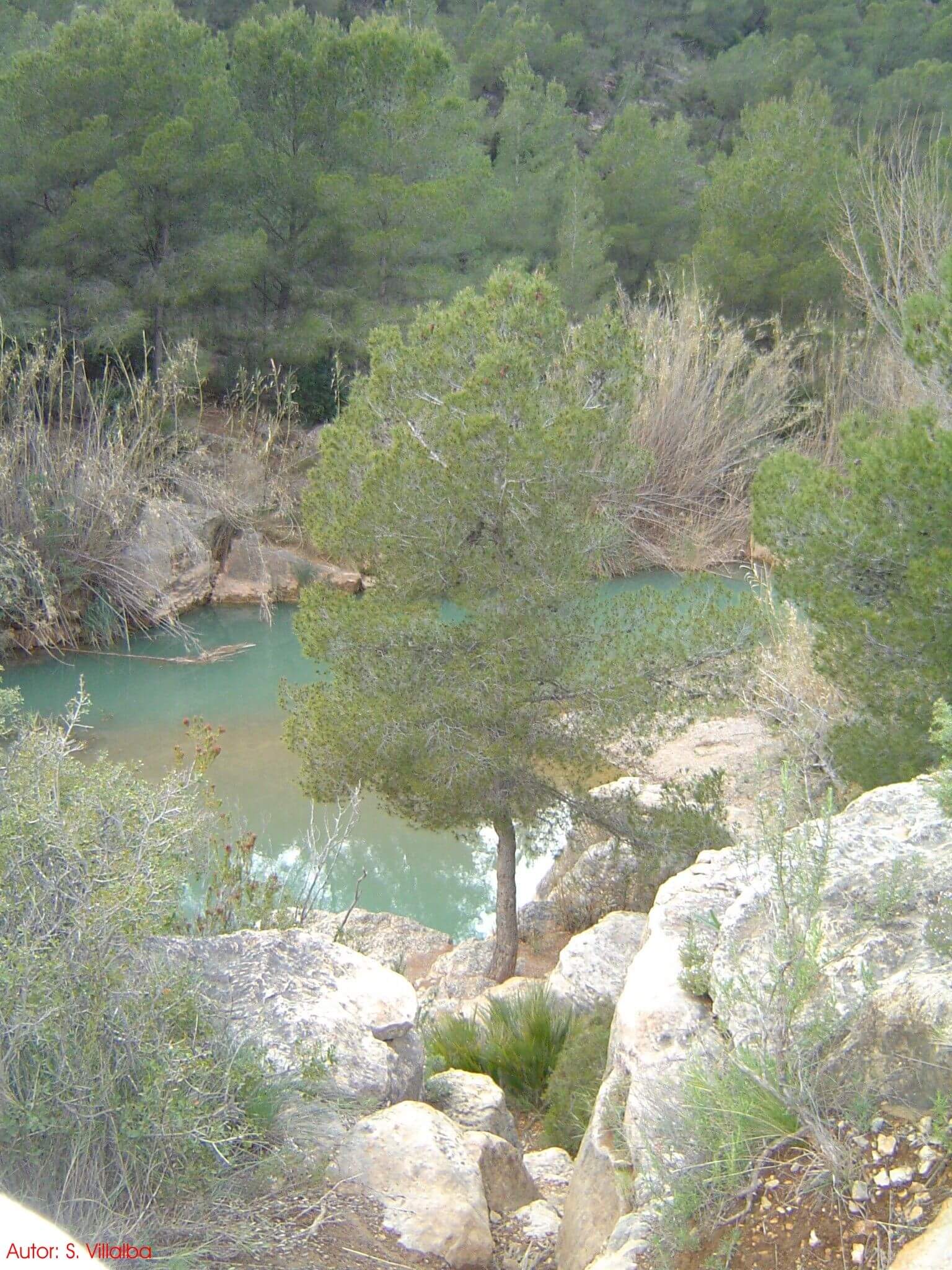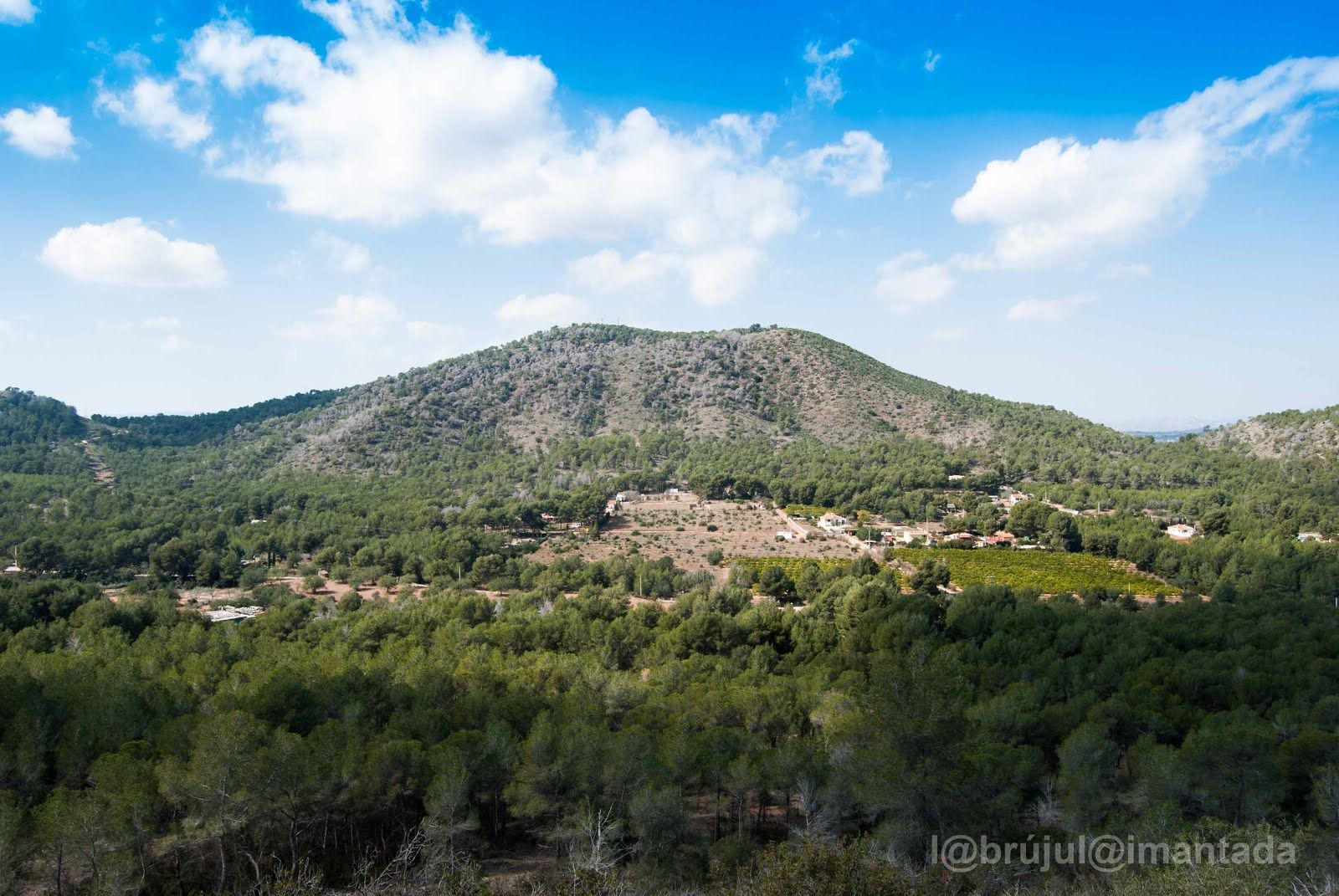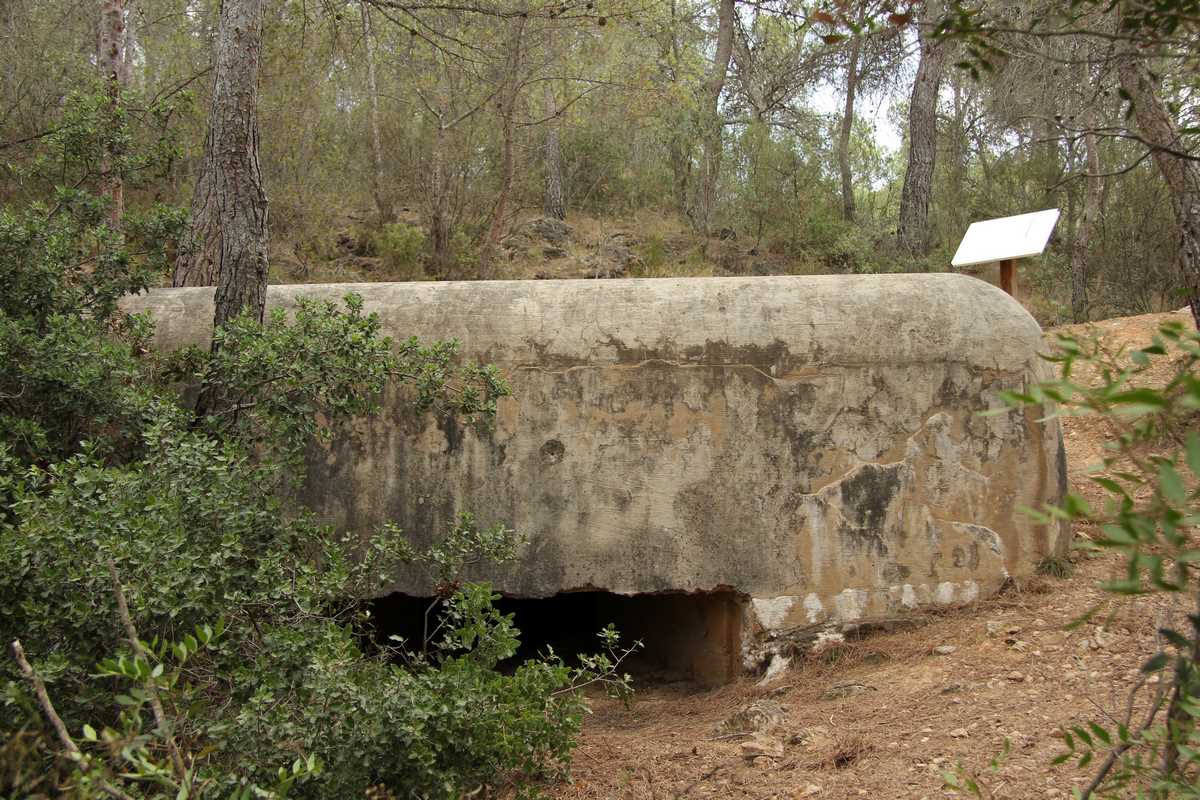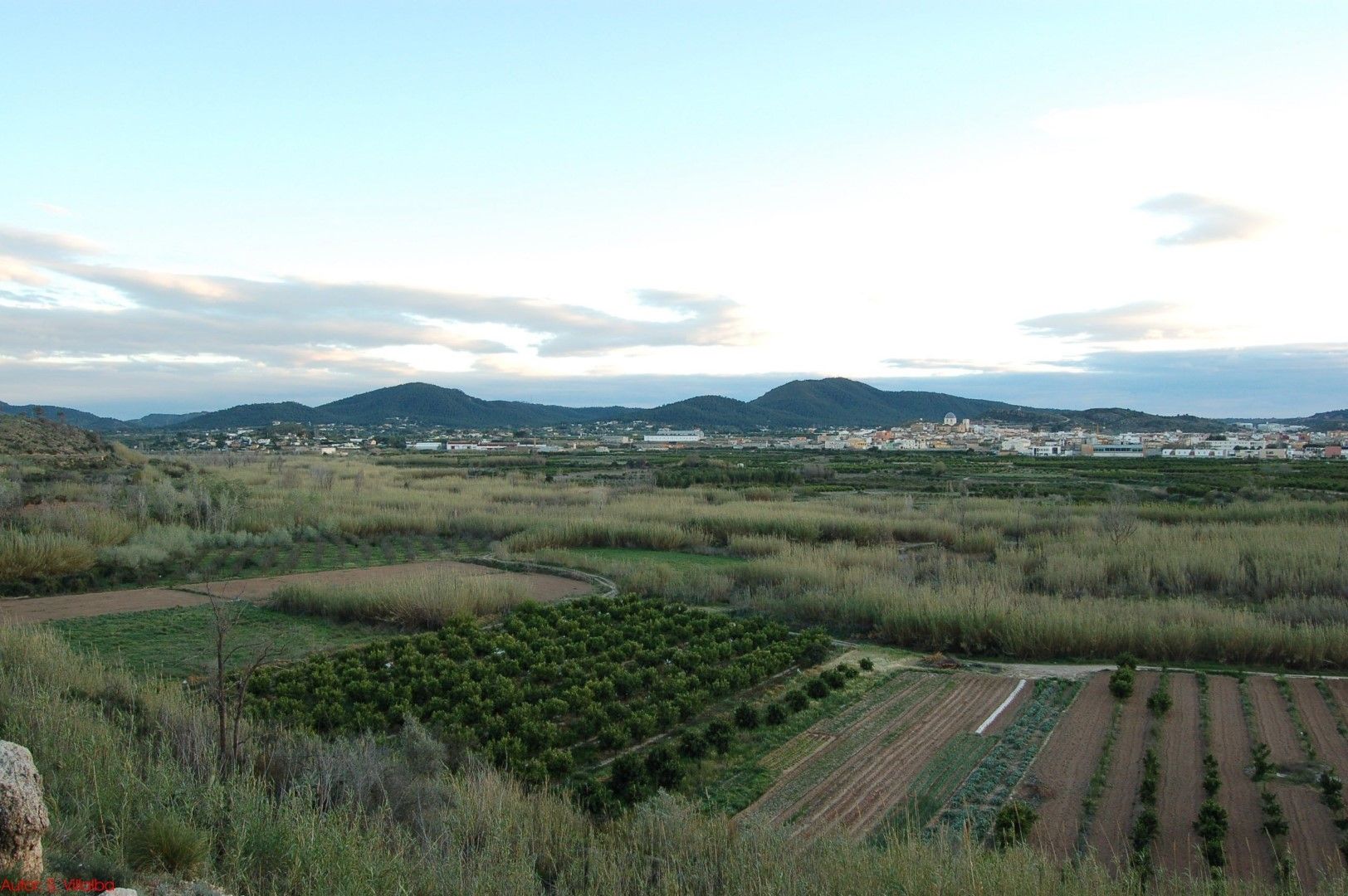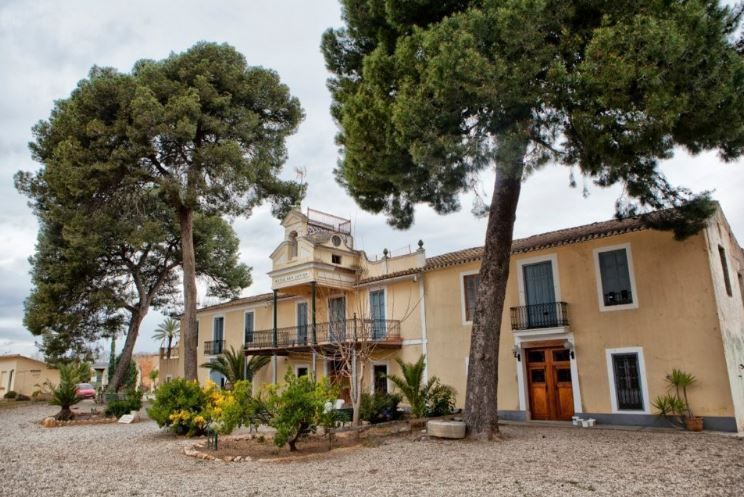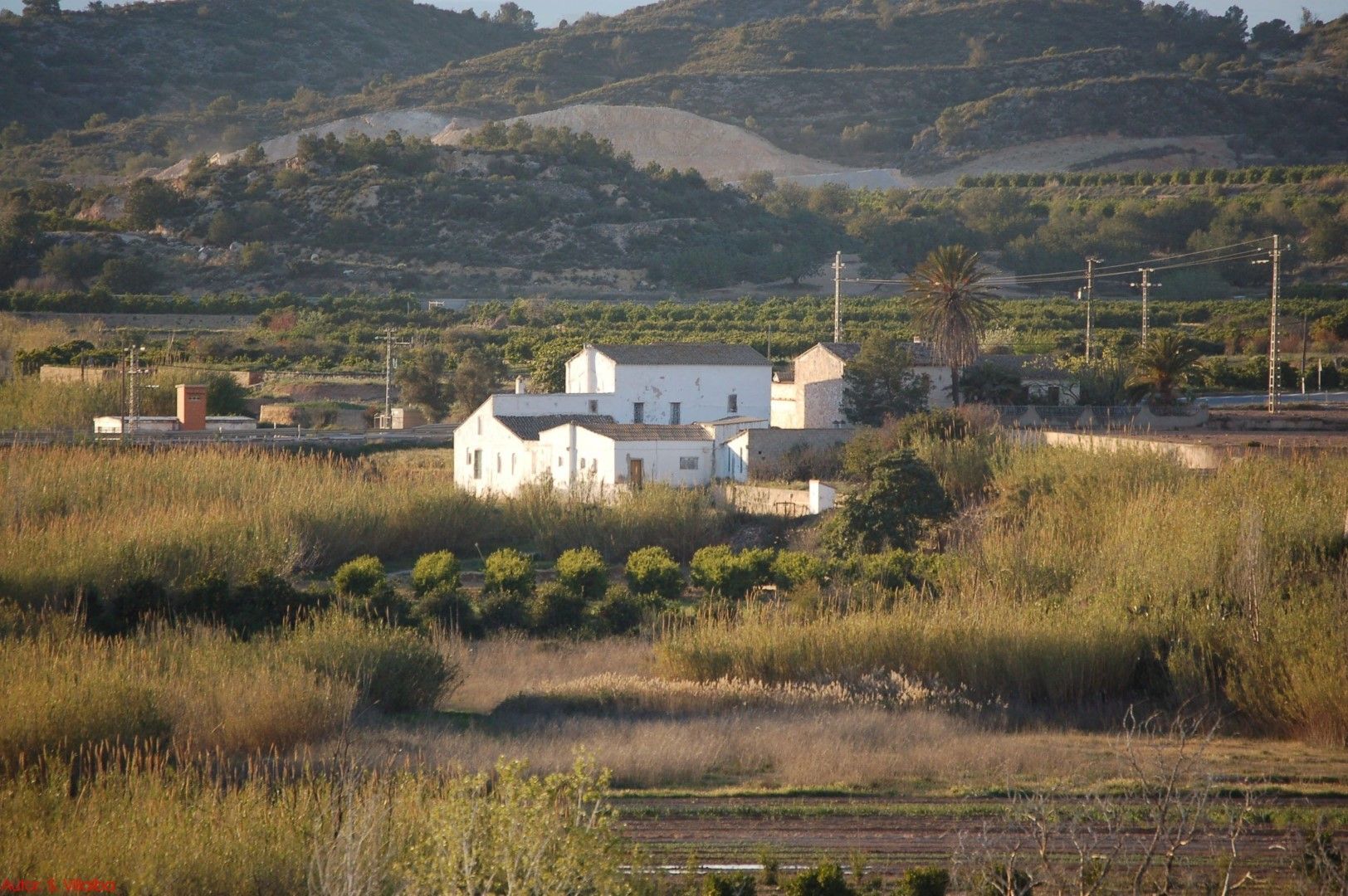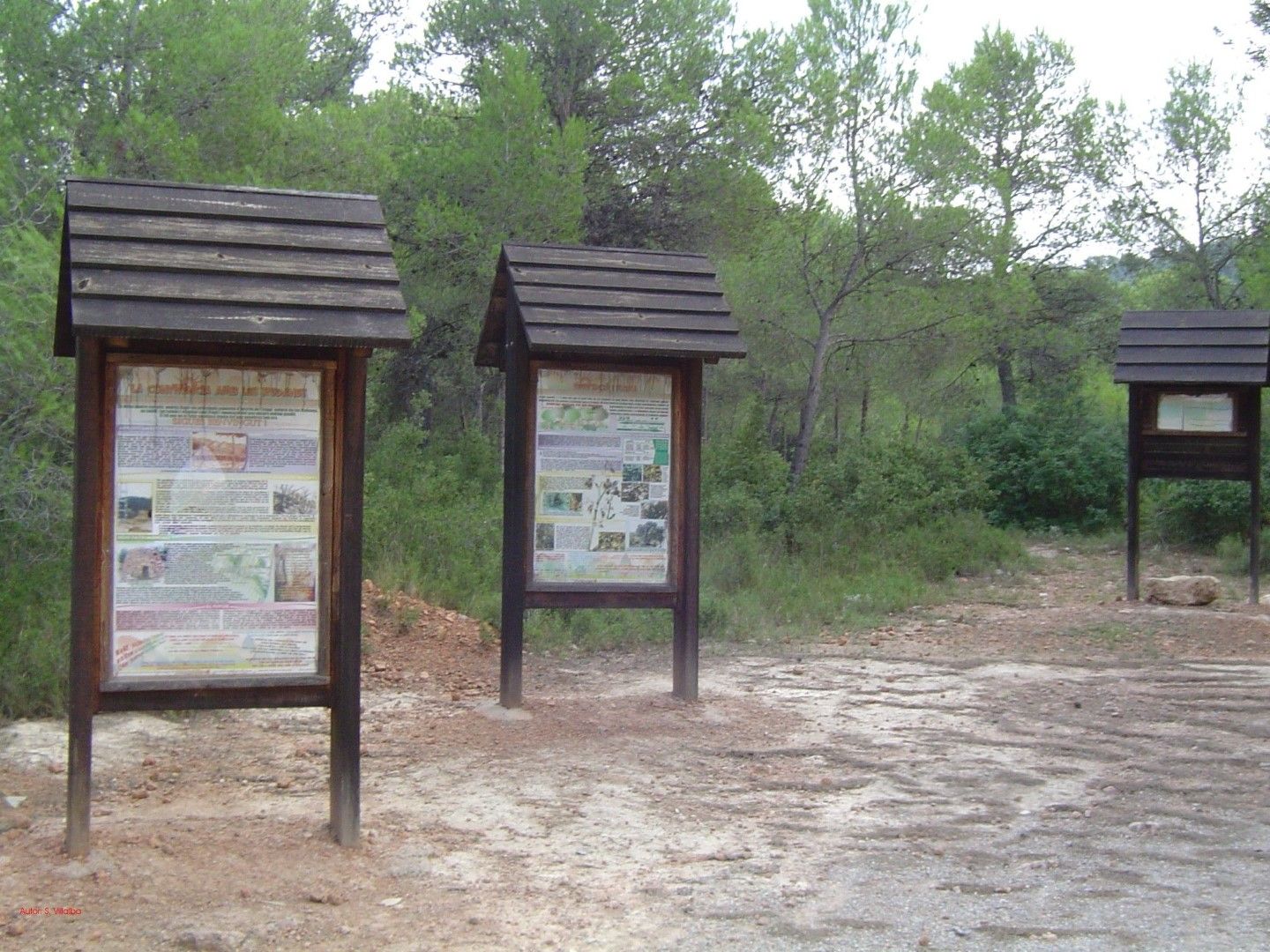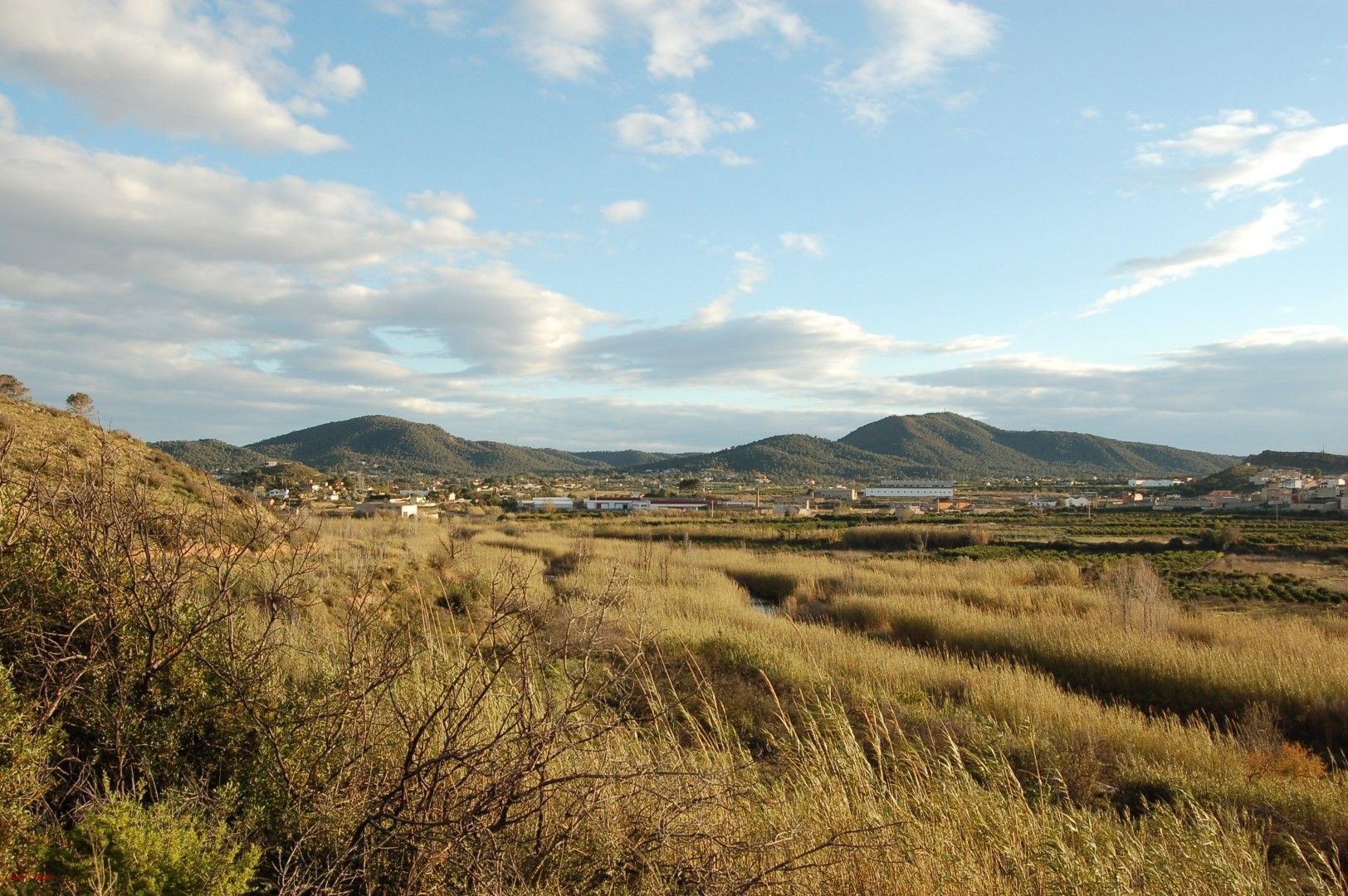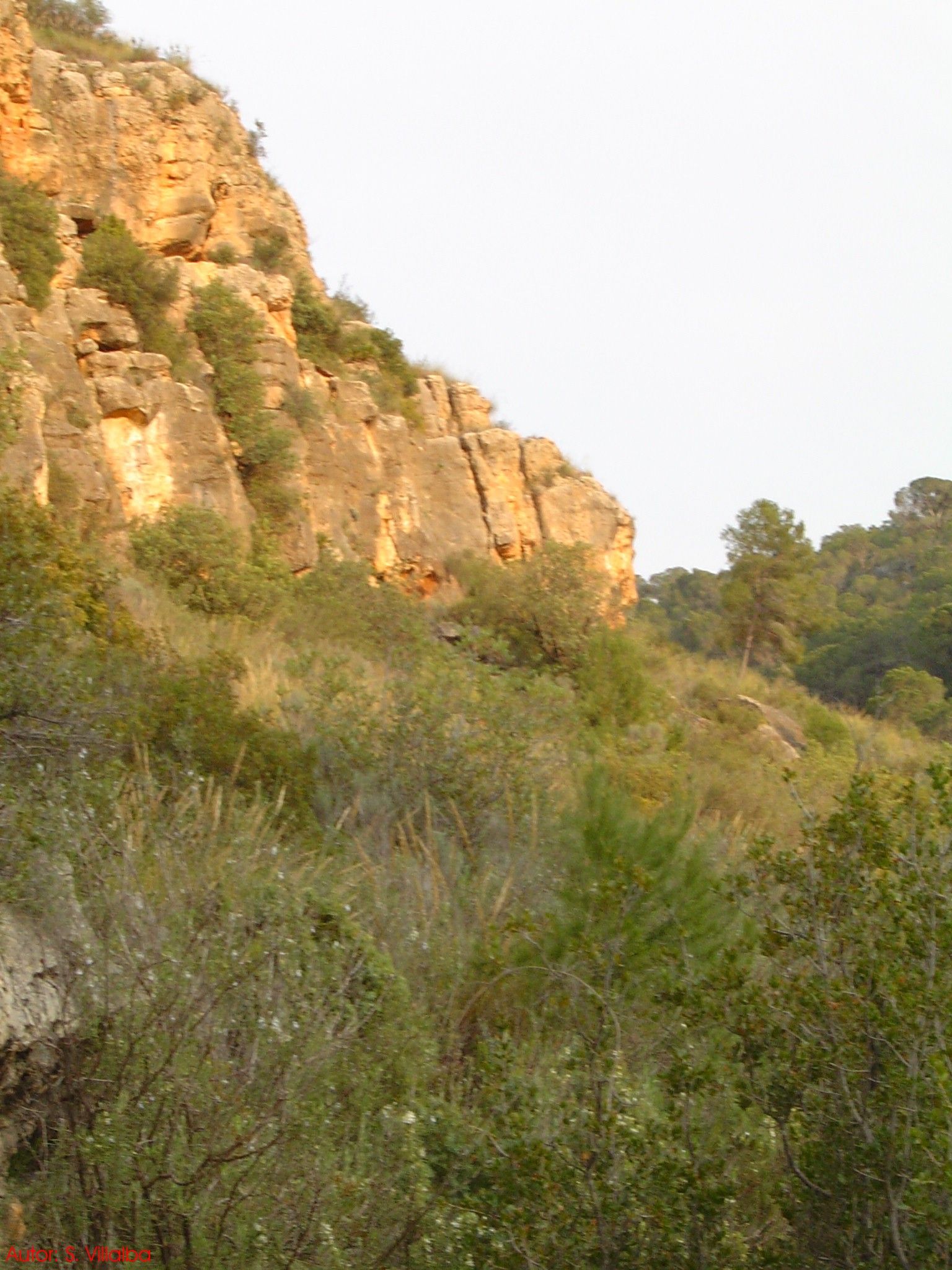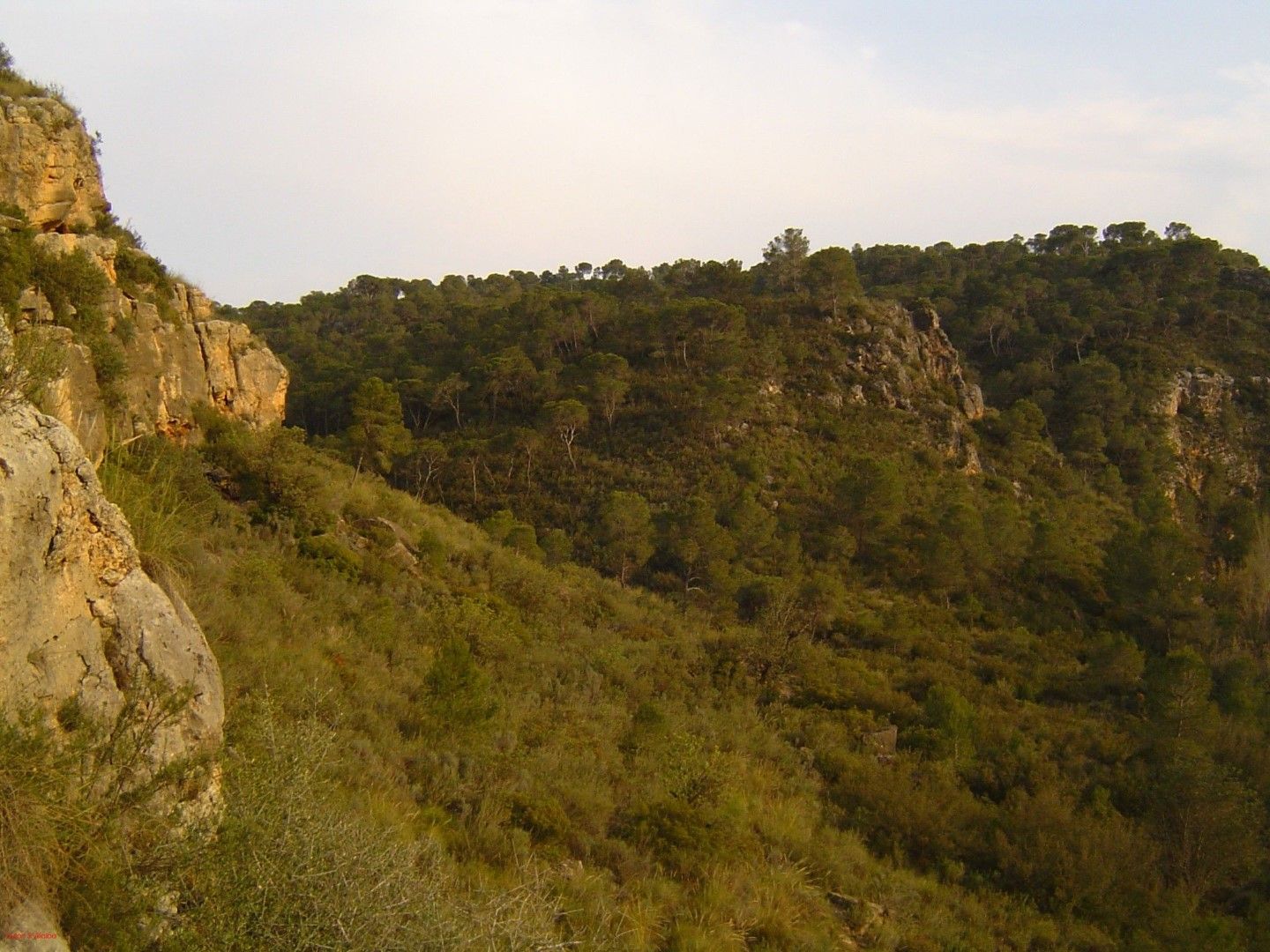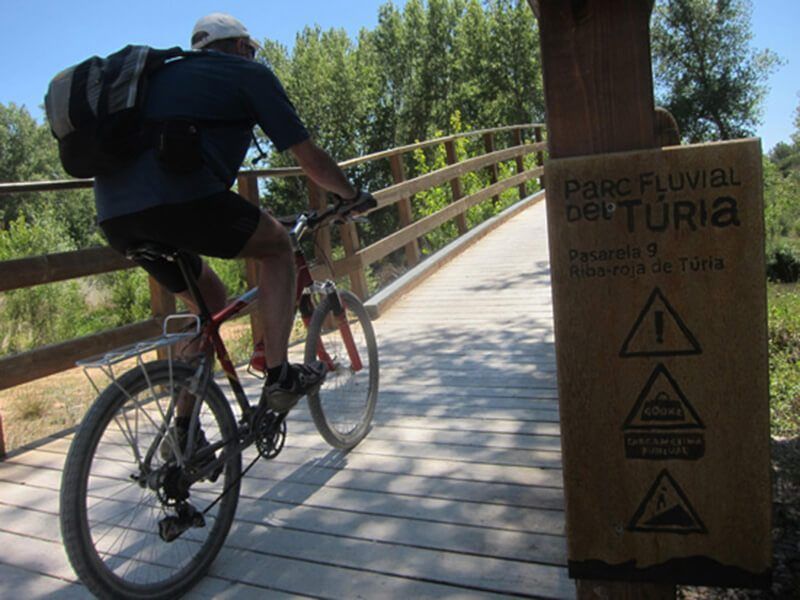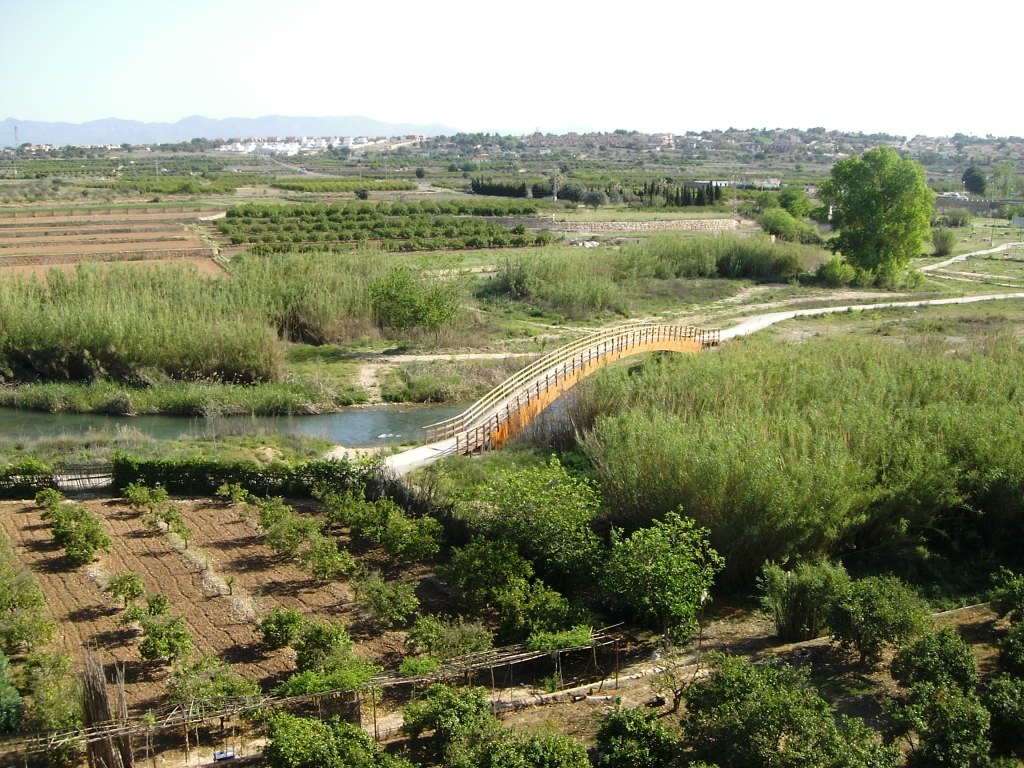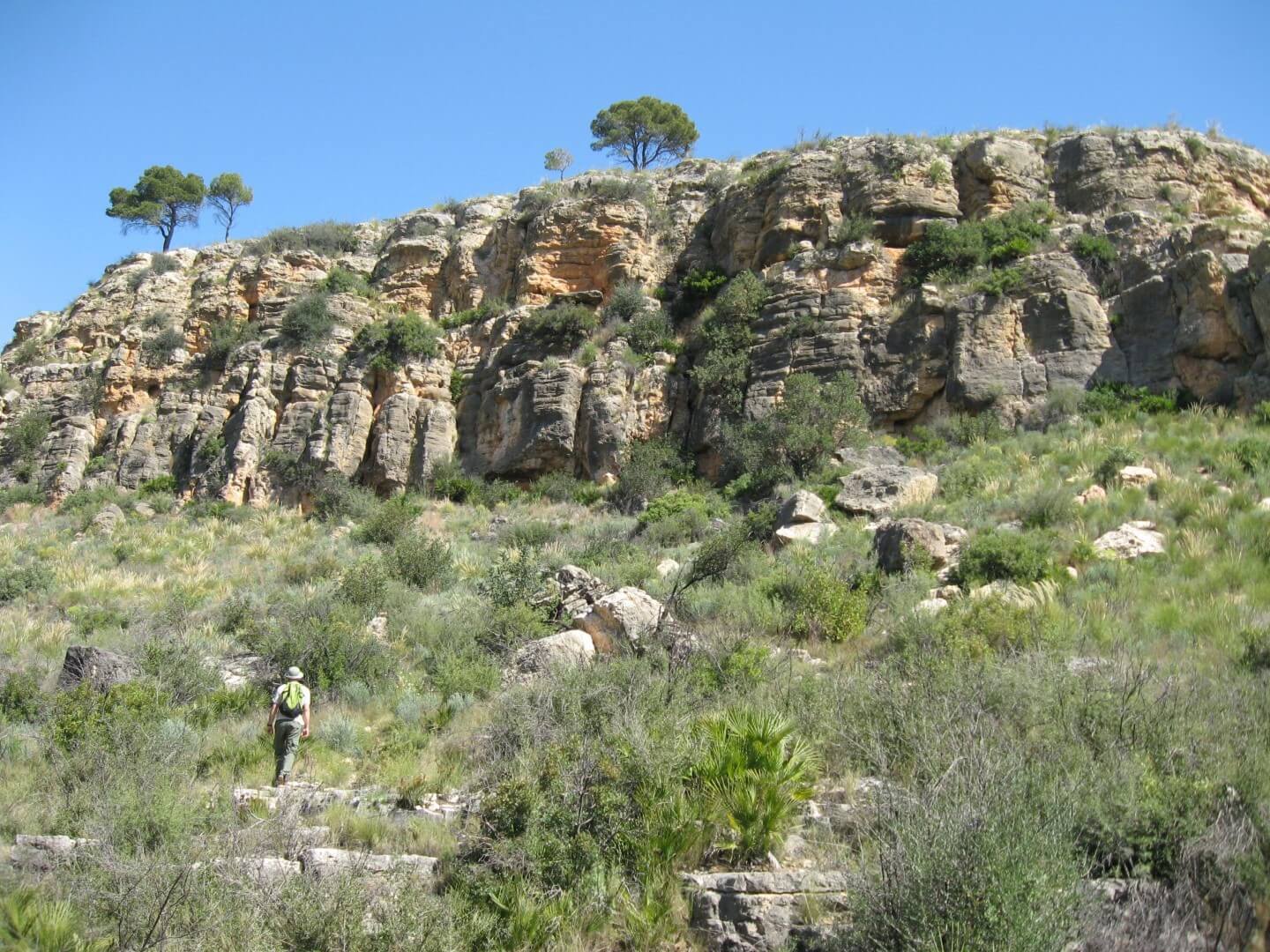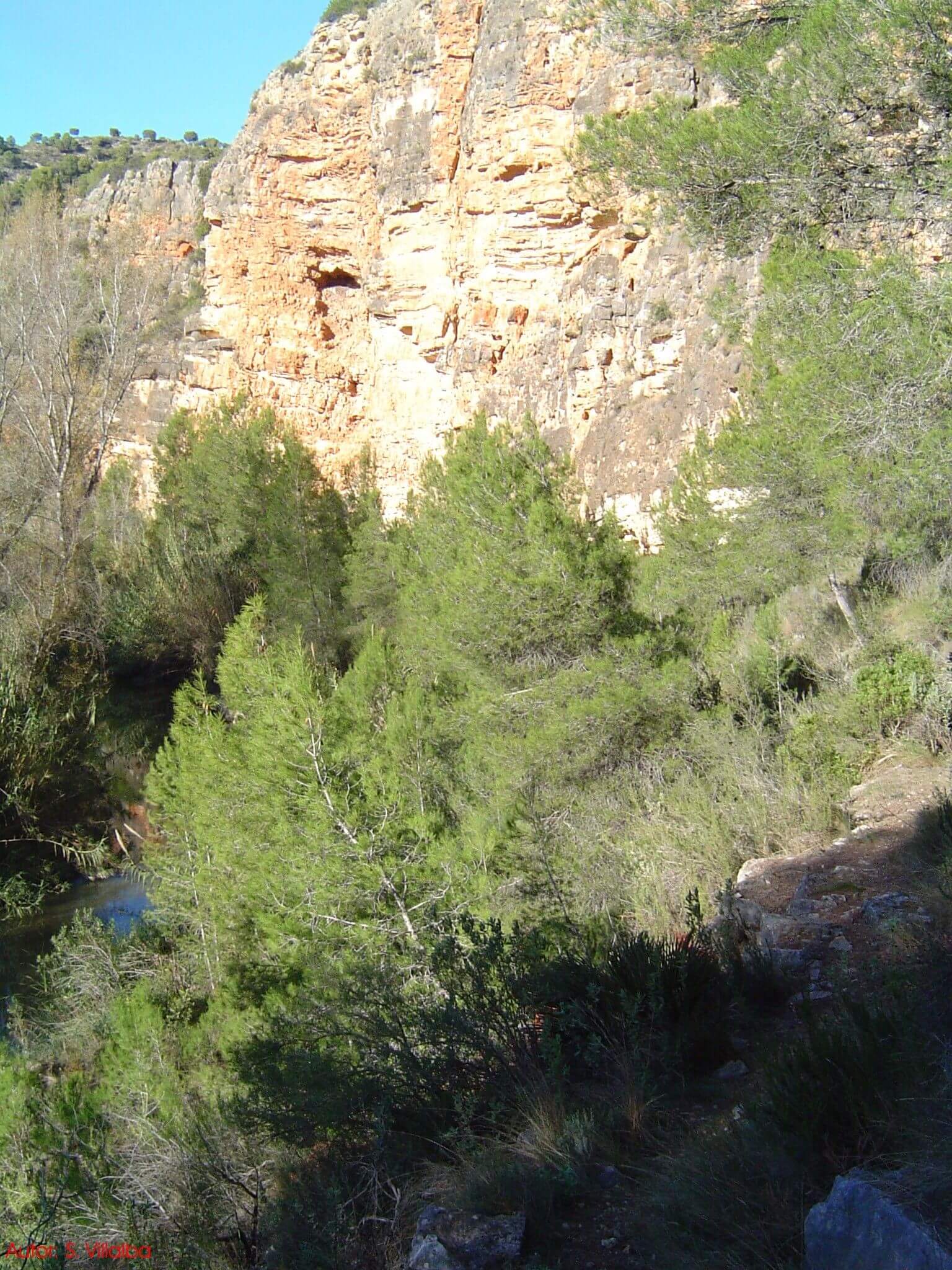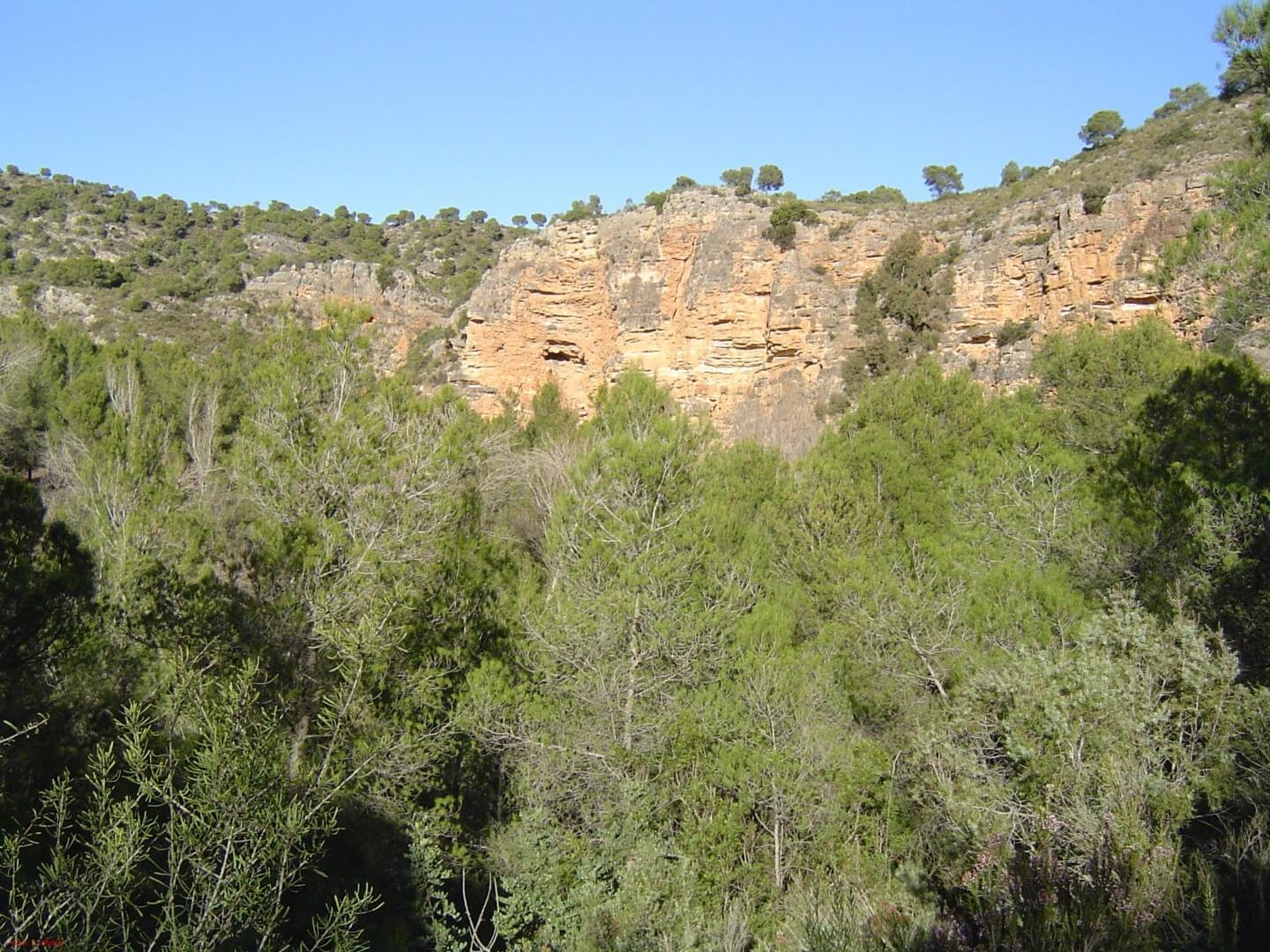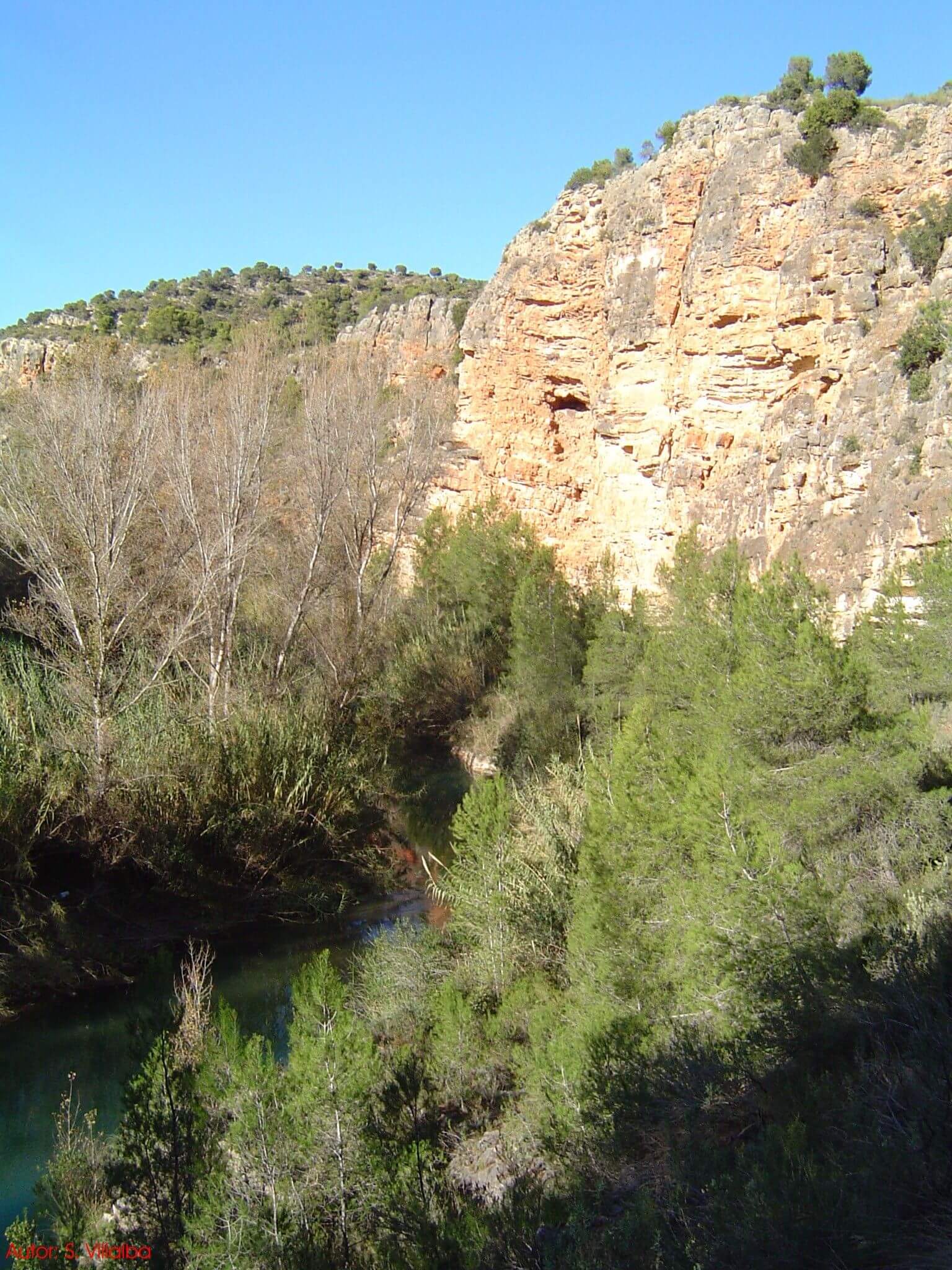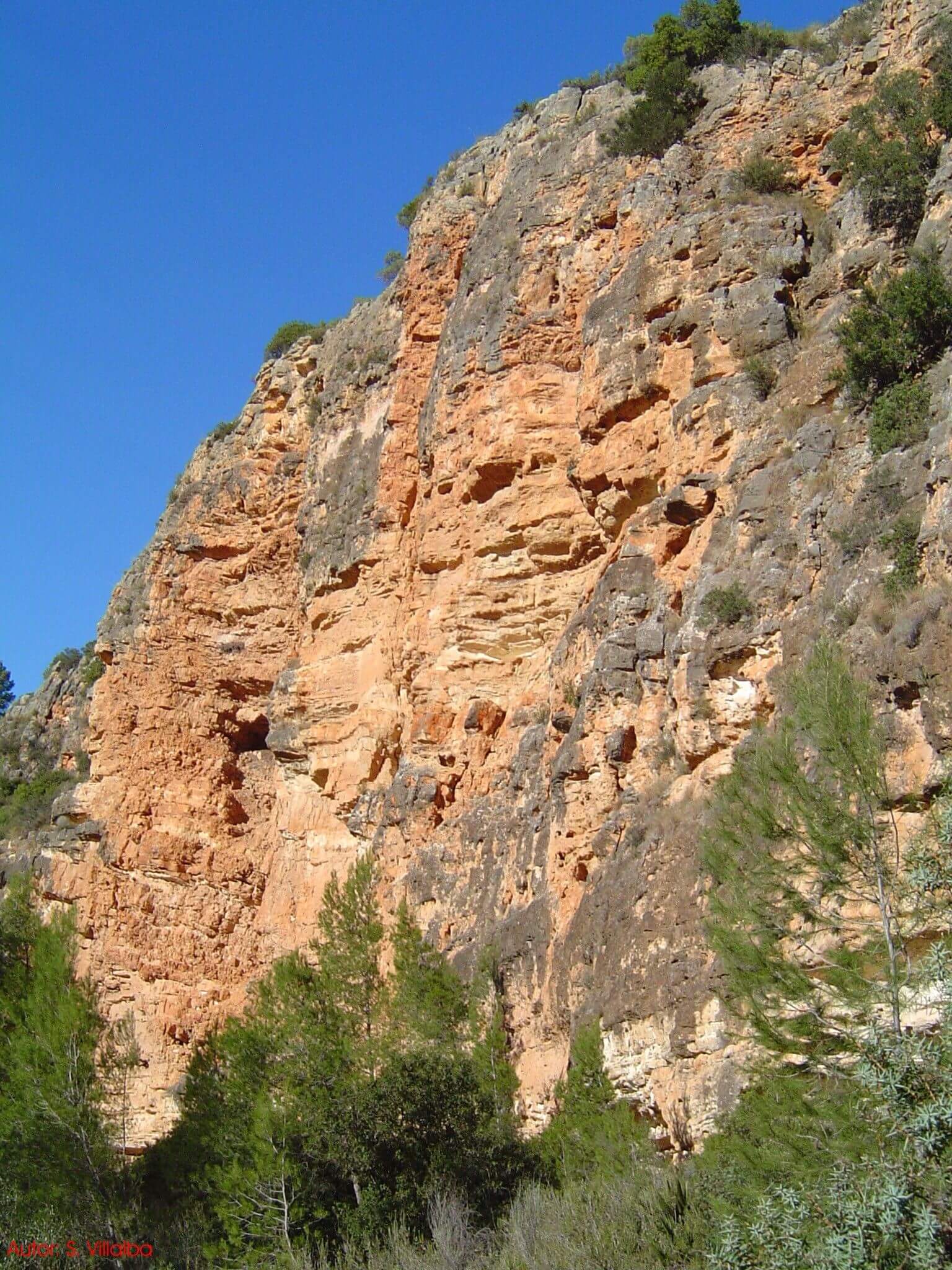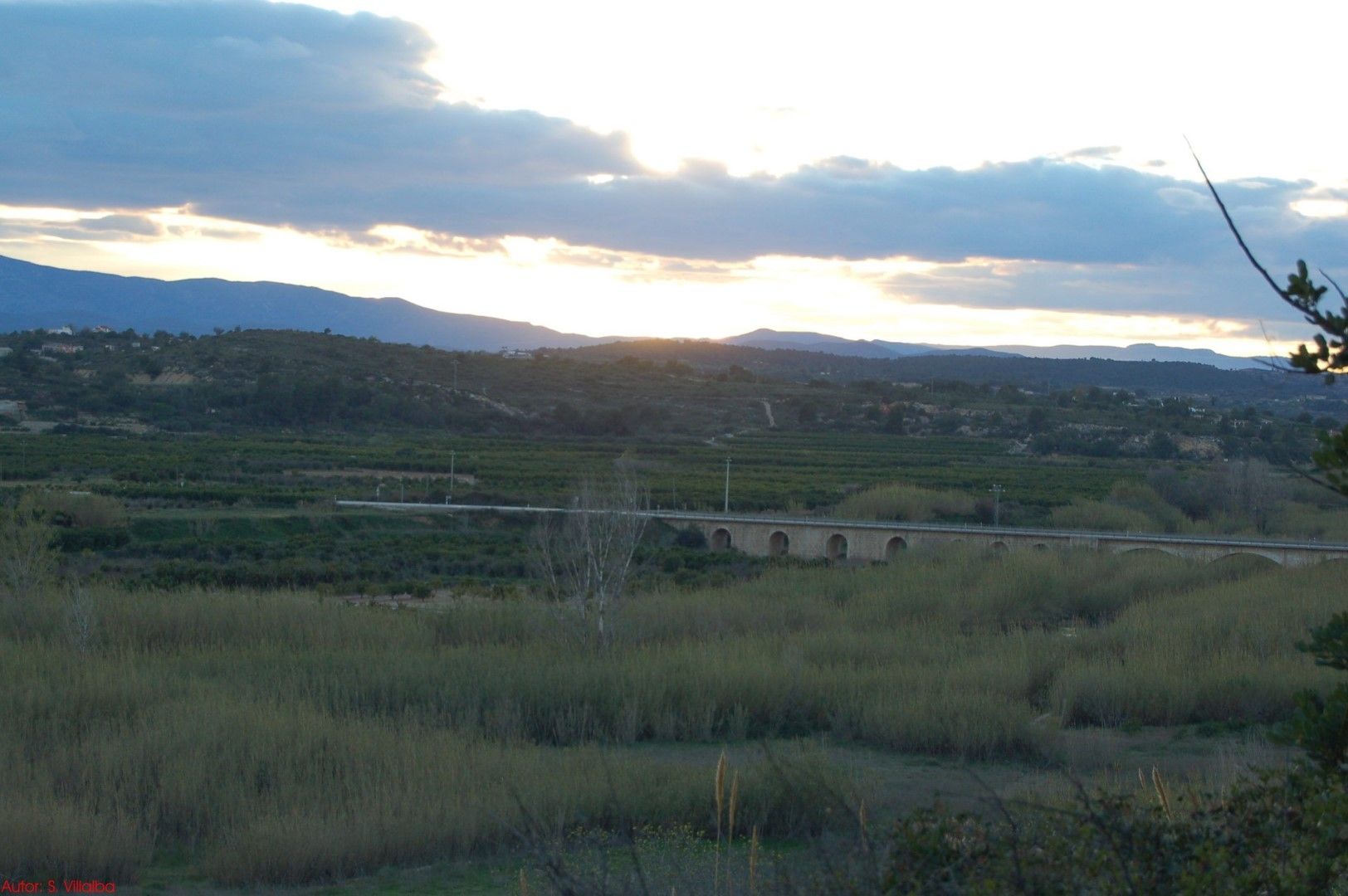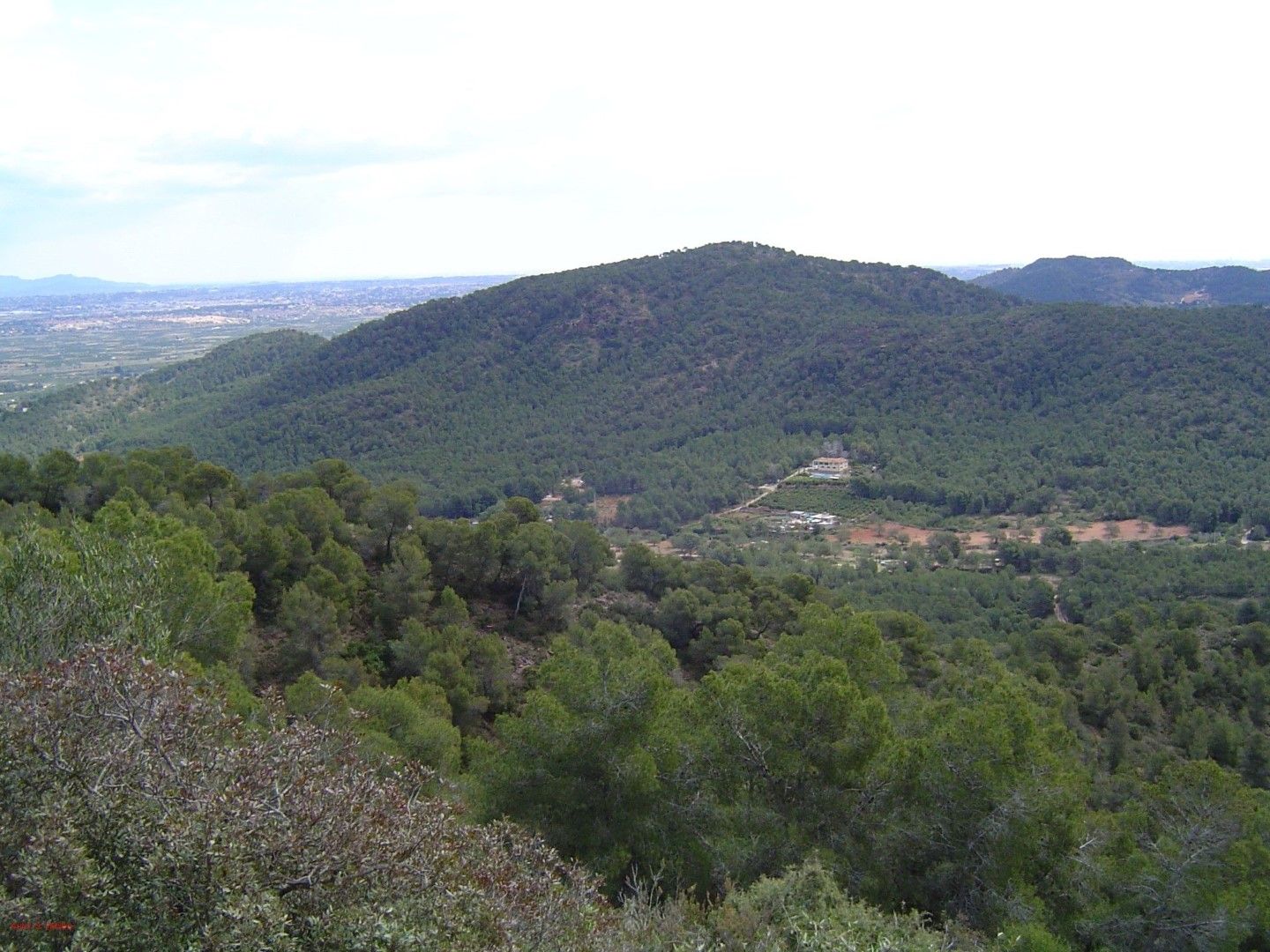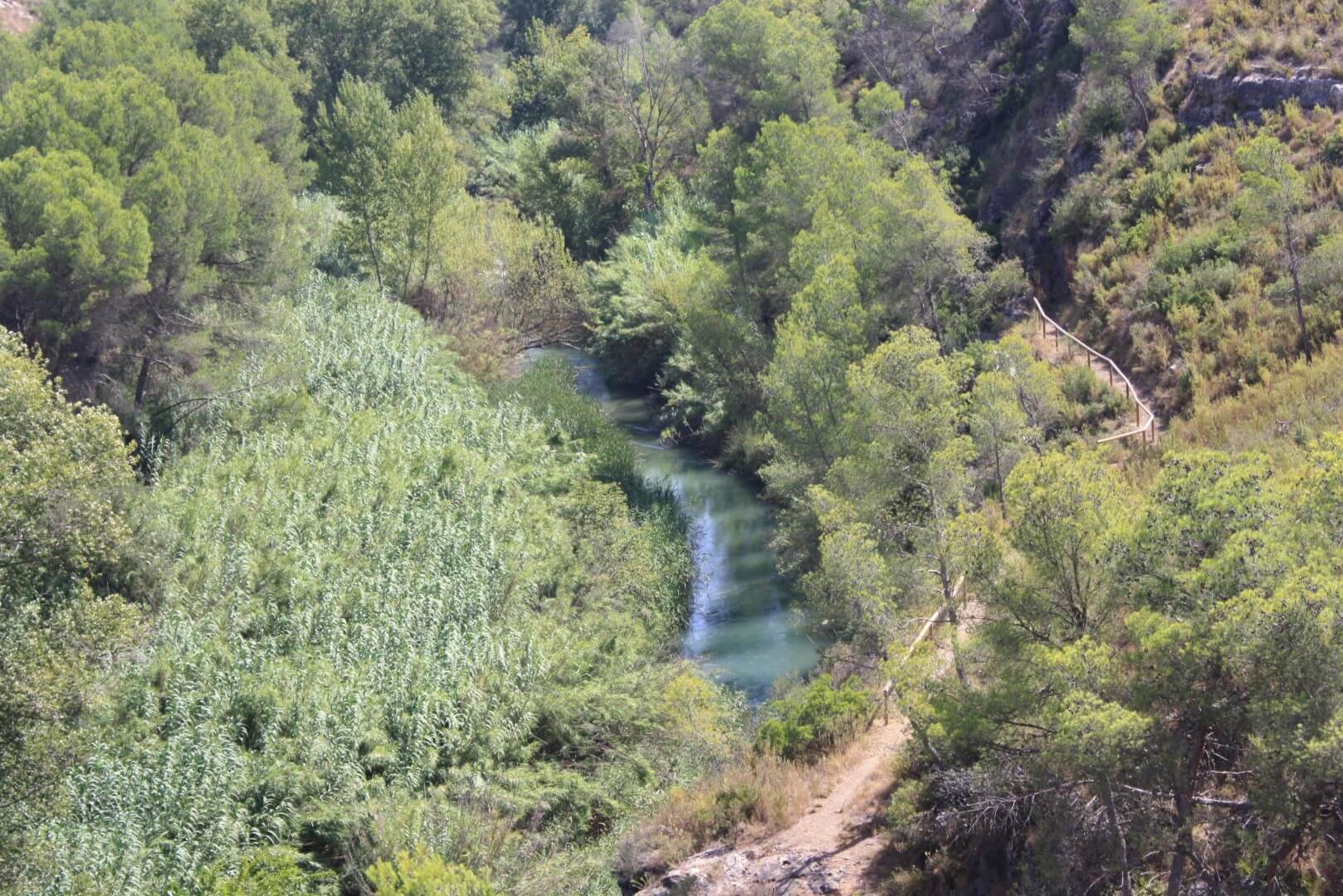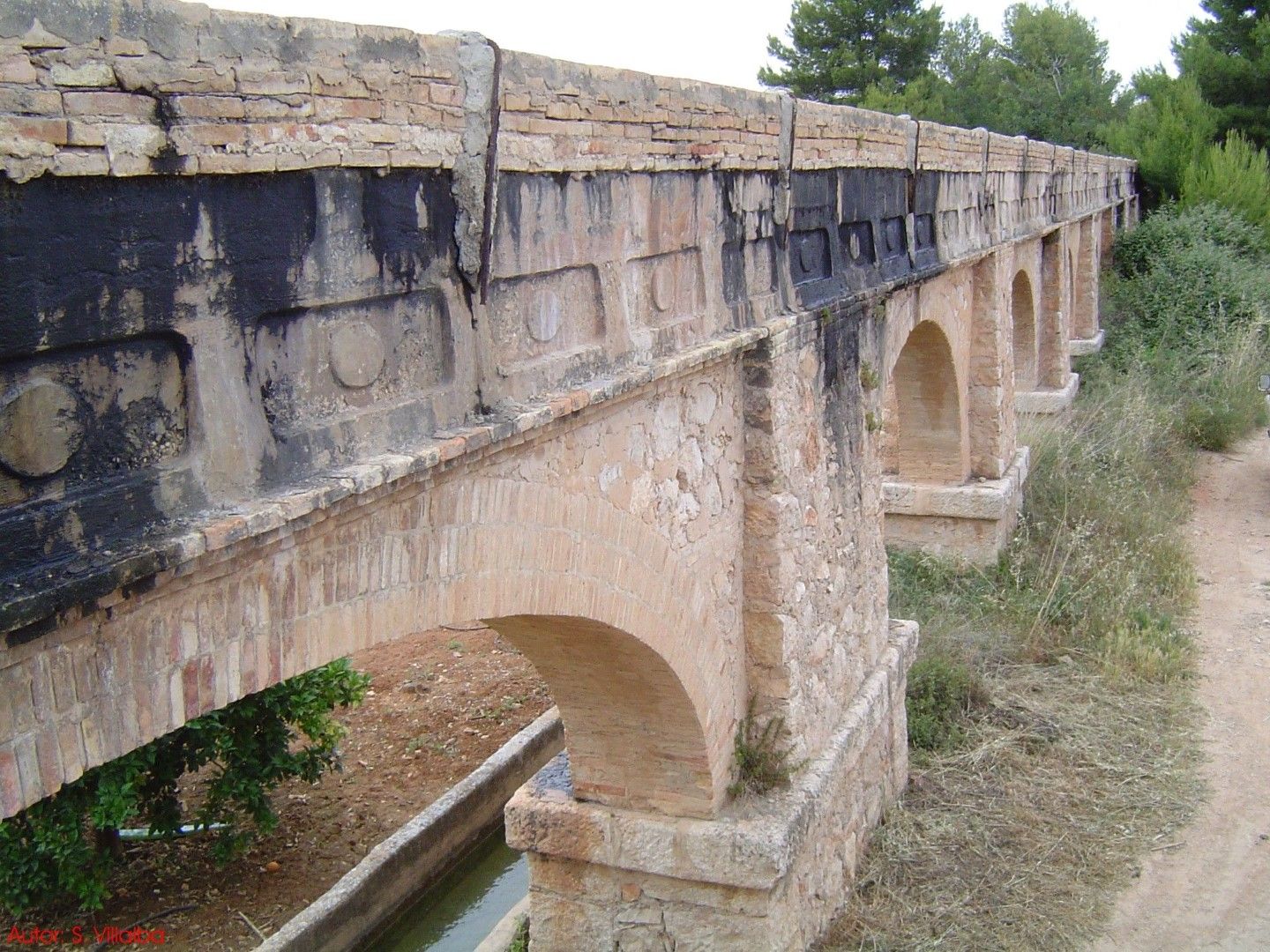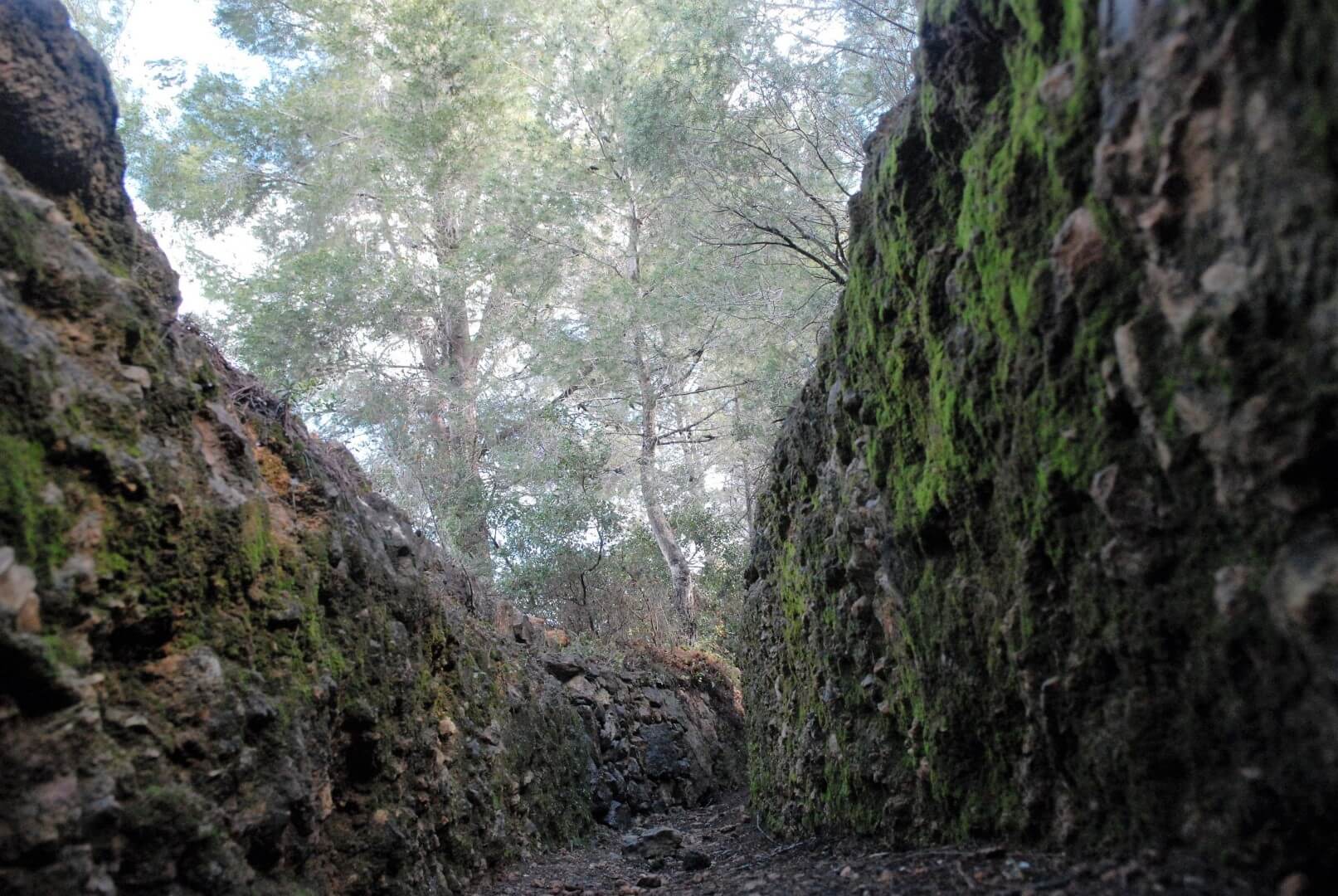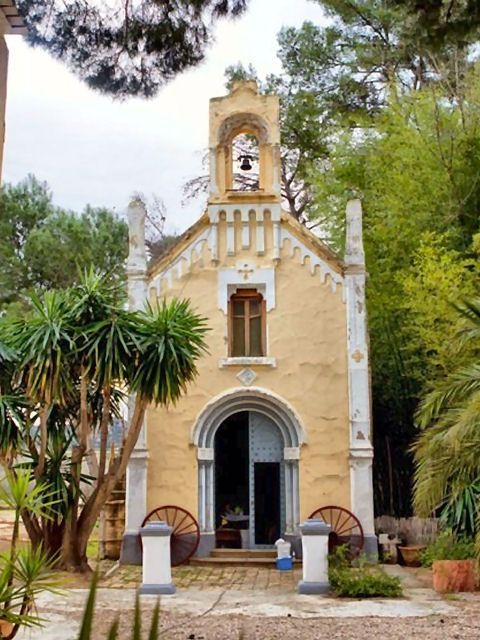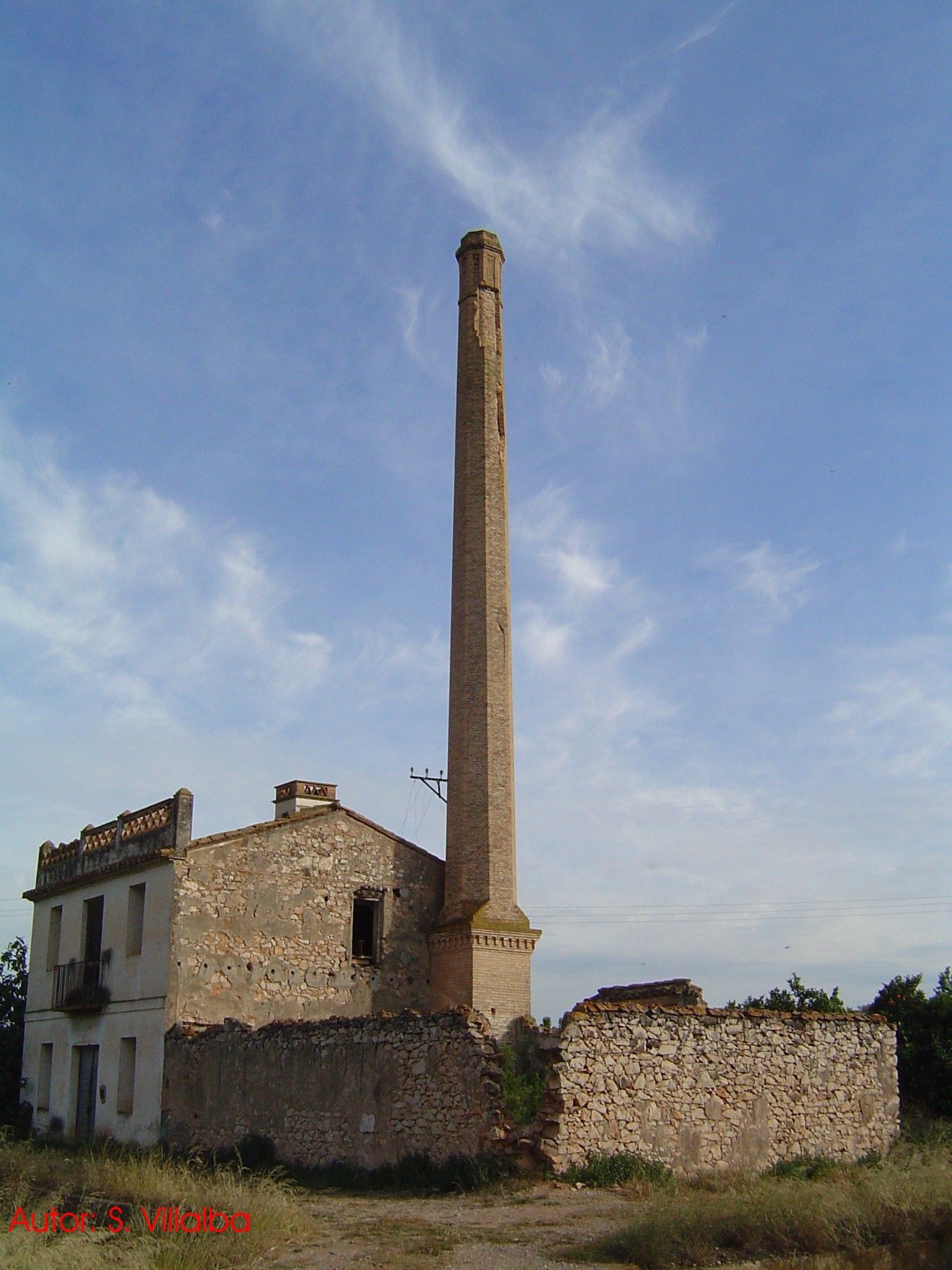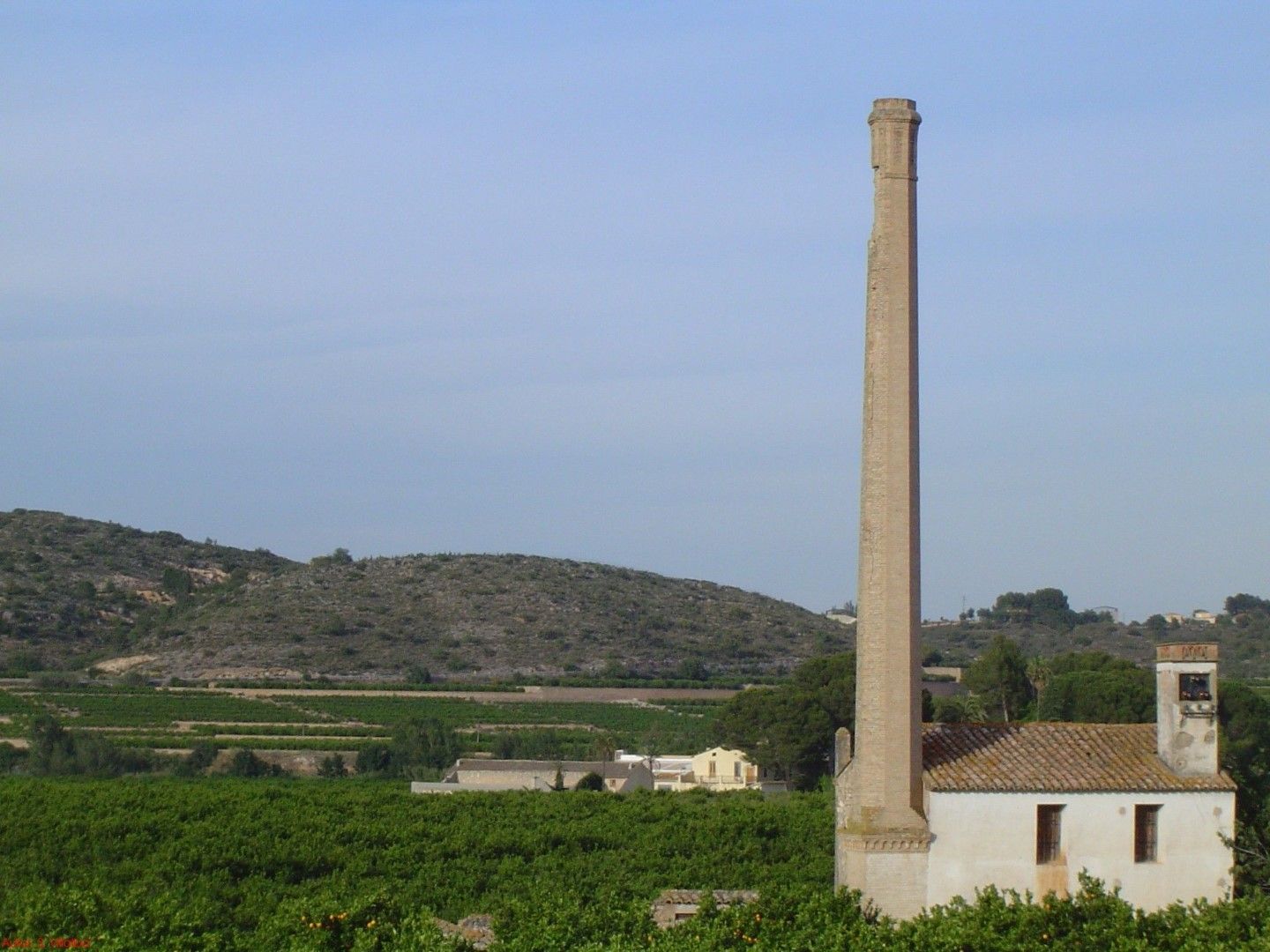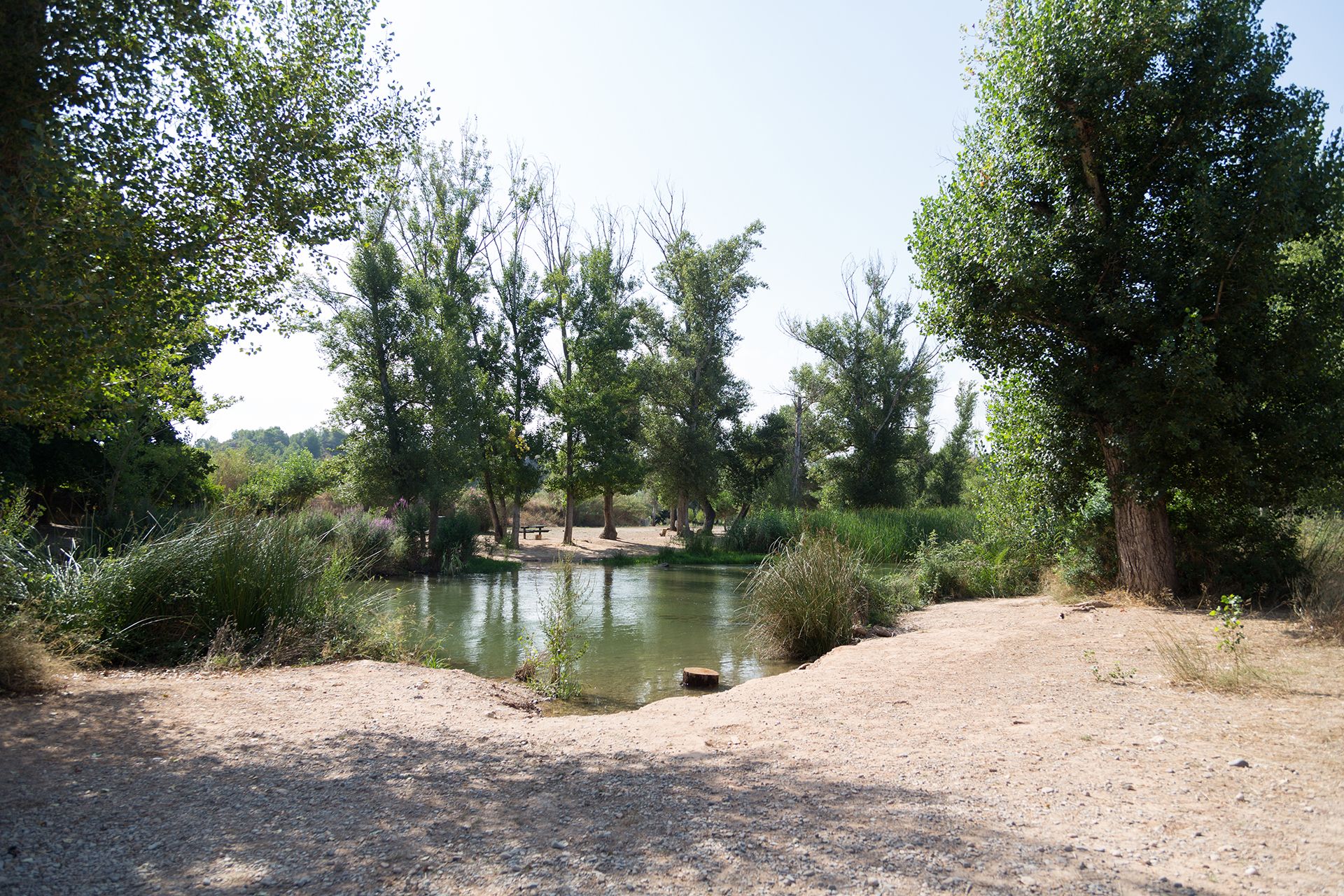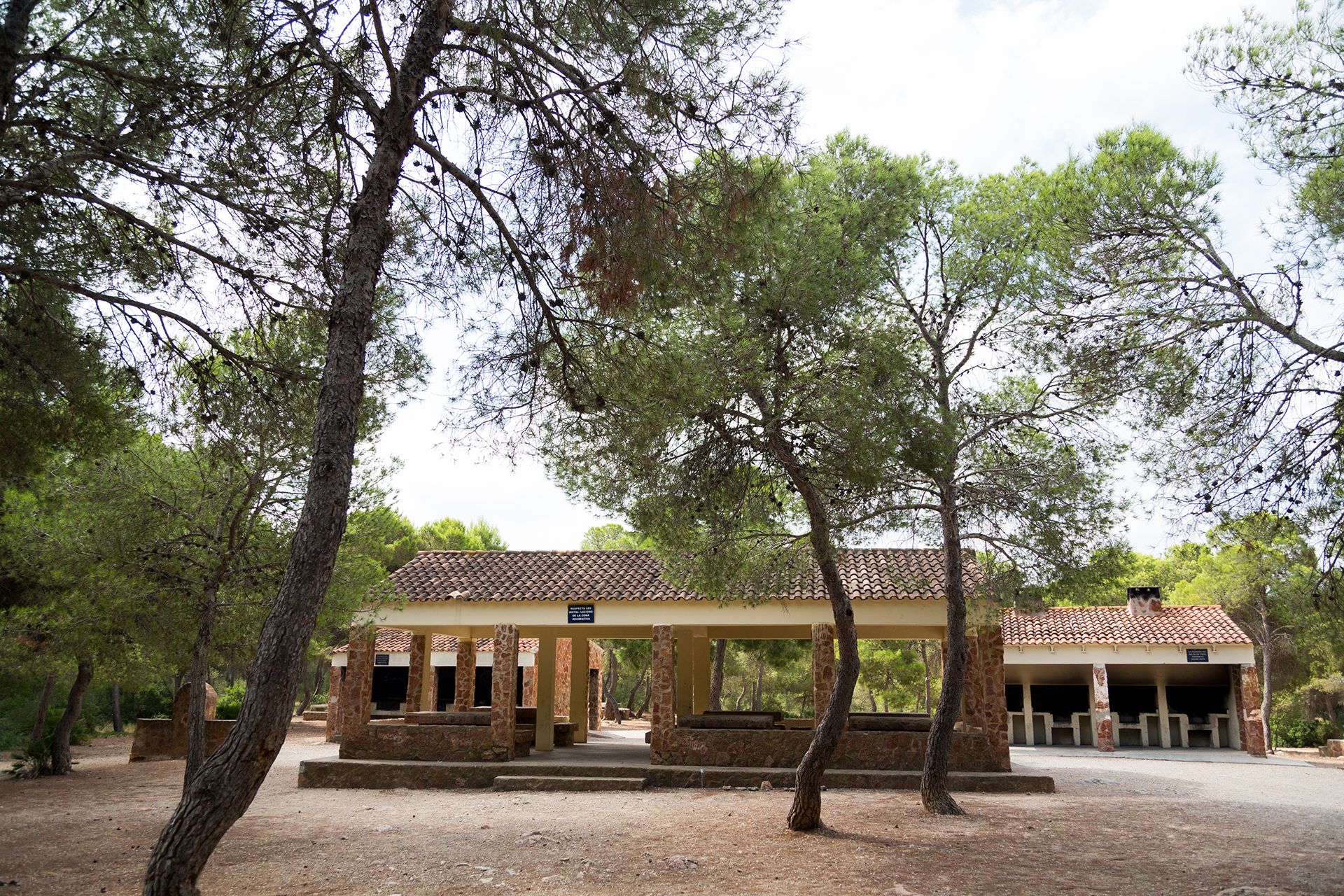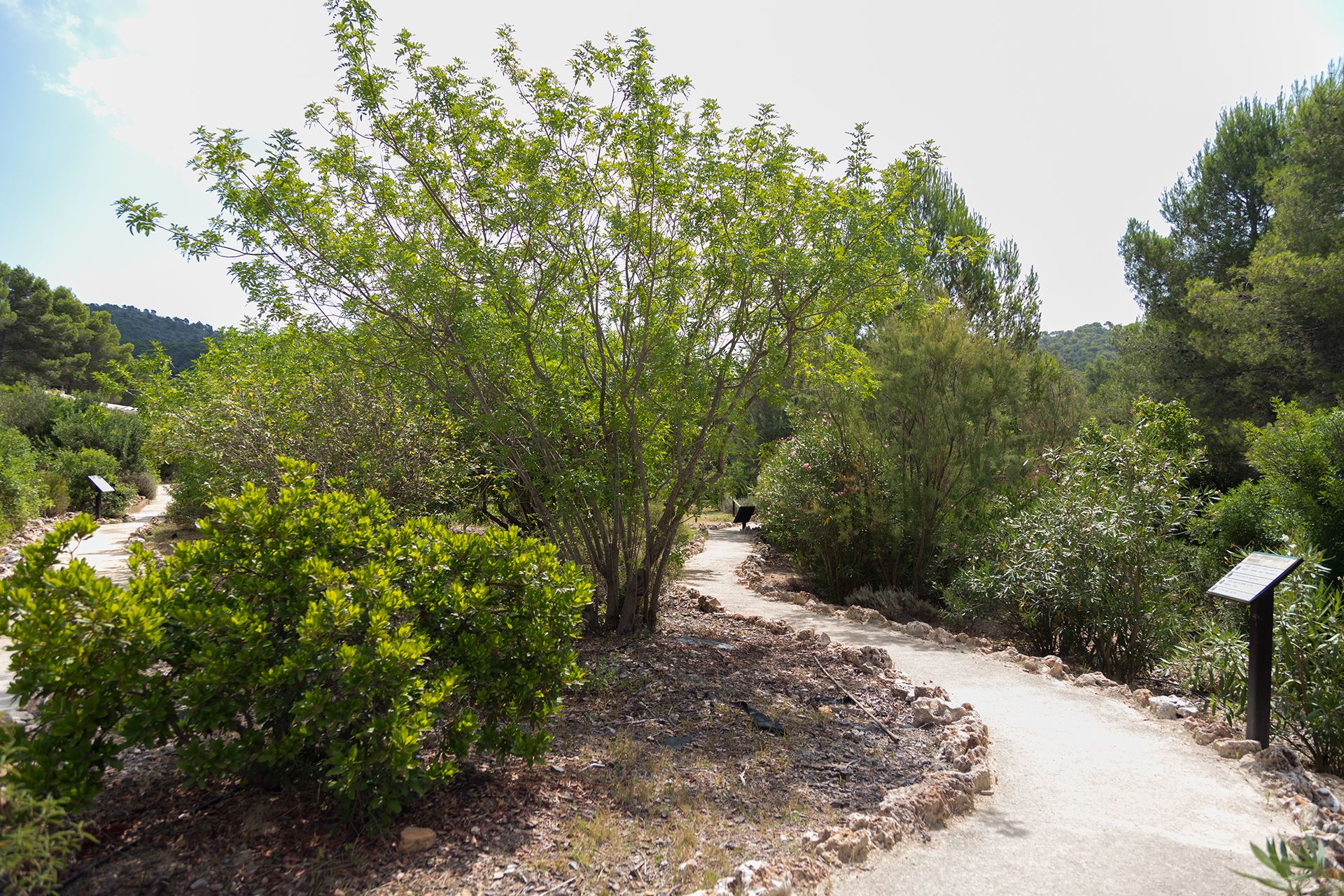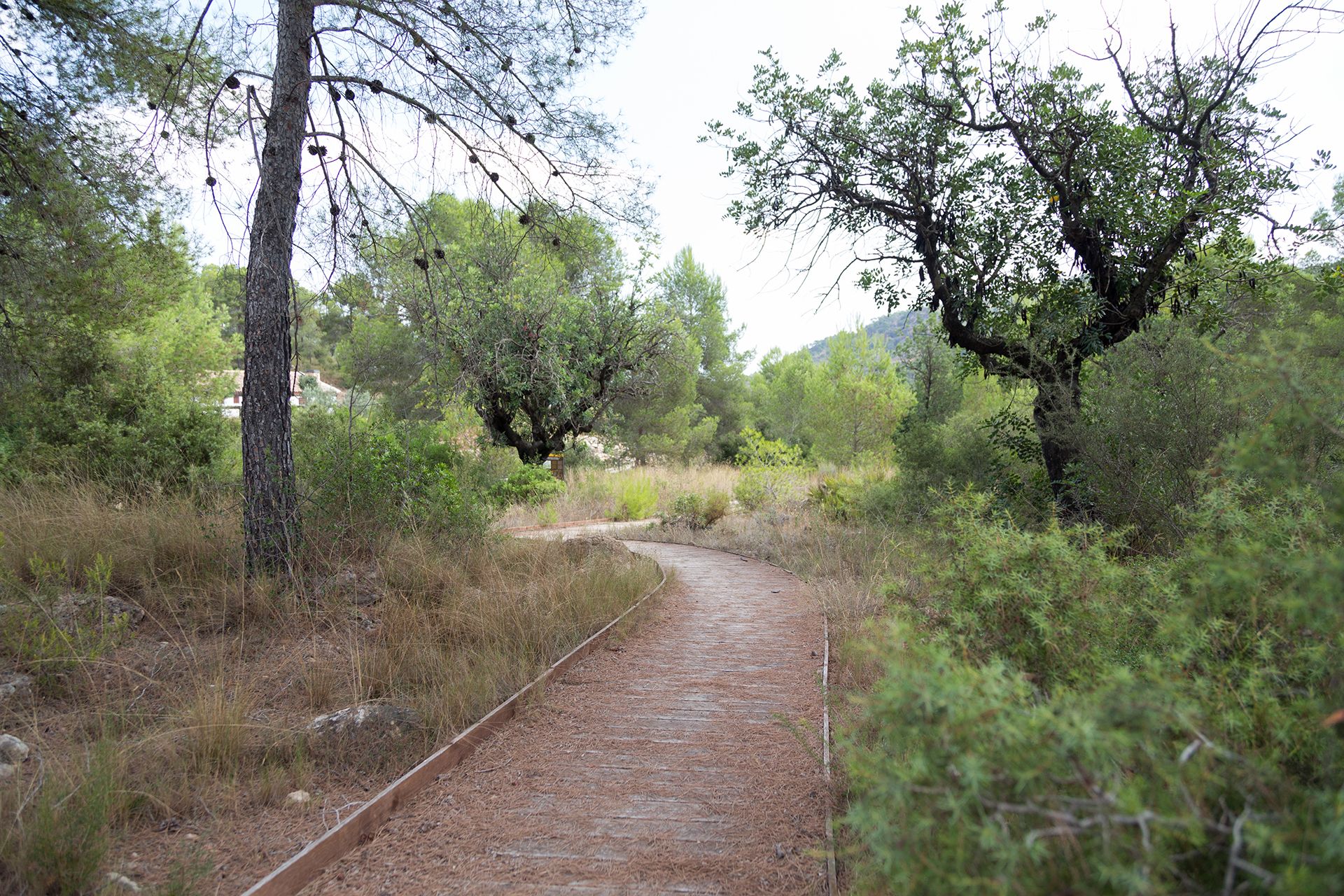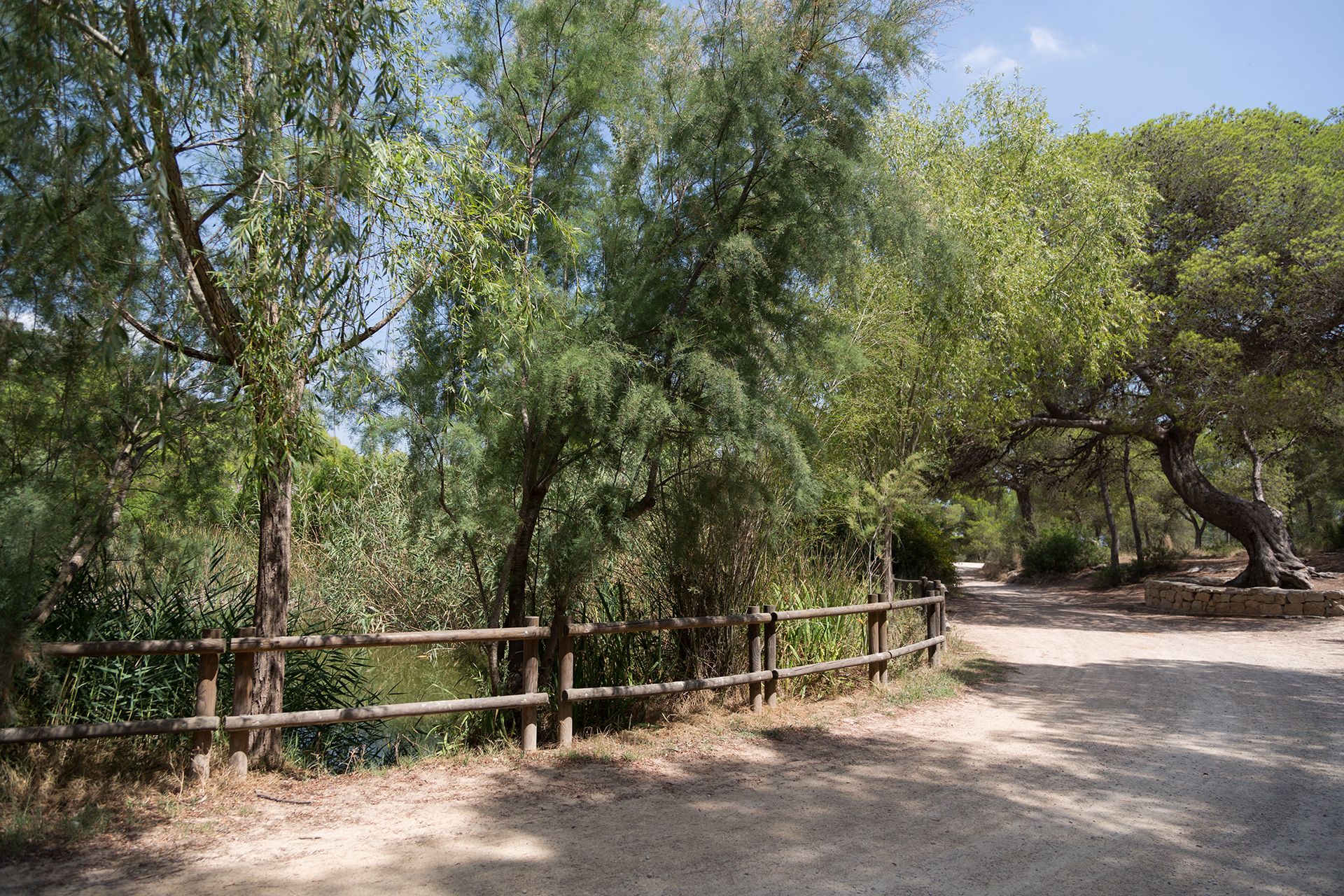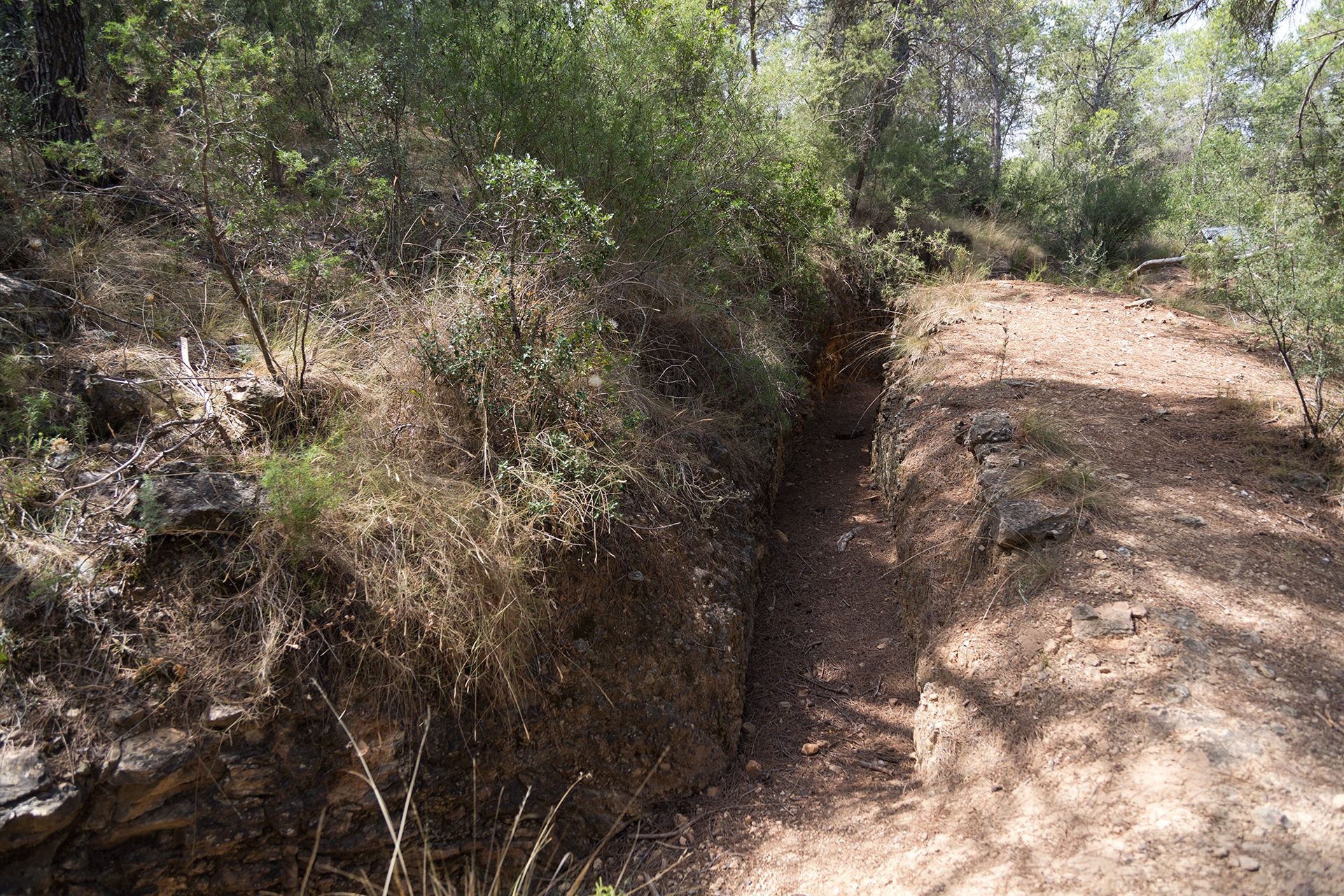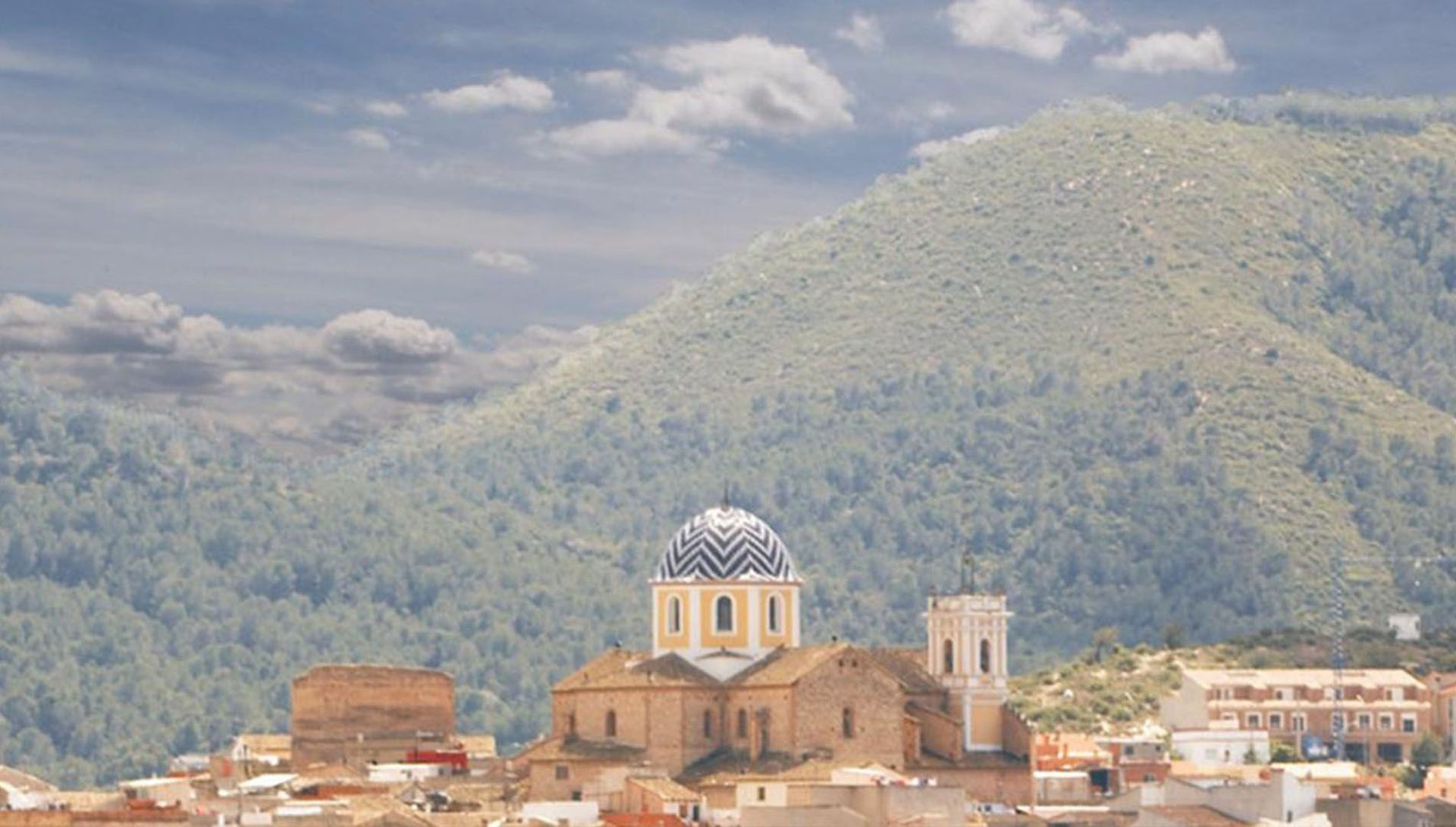 Gastronomy:
As in the rest of the administrative region to which the town belongs, rice holds pride of place in the local cuisine. Among the wide variety of dishes on offer, mention may be made of paella, "arròs fesols i amb naps" (rice with beans and turnip) and, of course, "arrós a banda" (rice with fish stock). Other typical local food includes cured sausages, beef, pork and, in season, rice from l'Albufera lake. Mention may be made of the local roasts, hams and cheeses produced in Vilamarxant. Sweets include nougat, doughnuts and sugared almonds. At Easter we find the traditional delicacy known as "Mona de Pascua".
Places of interest:
The surroundings of this mountainous municipality include interesting natural sites such as the "Peña de l'Atron", "la Teulada" and "Les Rodanes" natural park, which is crossed by the PR-V 175 trail. In architectural terms, mention may be made of the Torre de Pedralba, of Arab origin, which was part of a castle, the ruins of which are apparently mixed with existing houses. The ruins and remnants indicate that it was an "Albacar" type construction with a wall and inner tower (the only surviving element). The remains of rustic Villa denote the town's Roman origins.
Festivities:
The main festivities are held on 29th and 30th August in honour of St. Catherine and the Christ of Salvation, during which religious acts (masses, processions, …), sporting events and recreational events such as street dances, bull-running, etc., are held.
Destacados
Parque Natural del Túria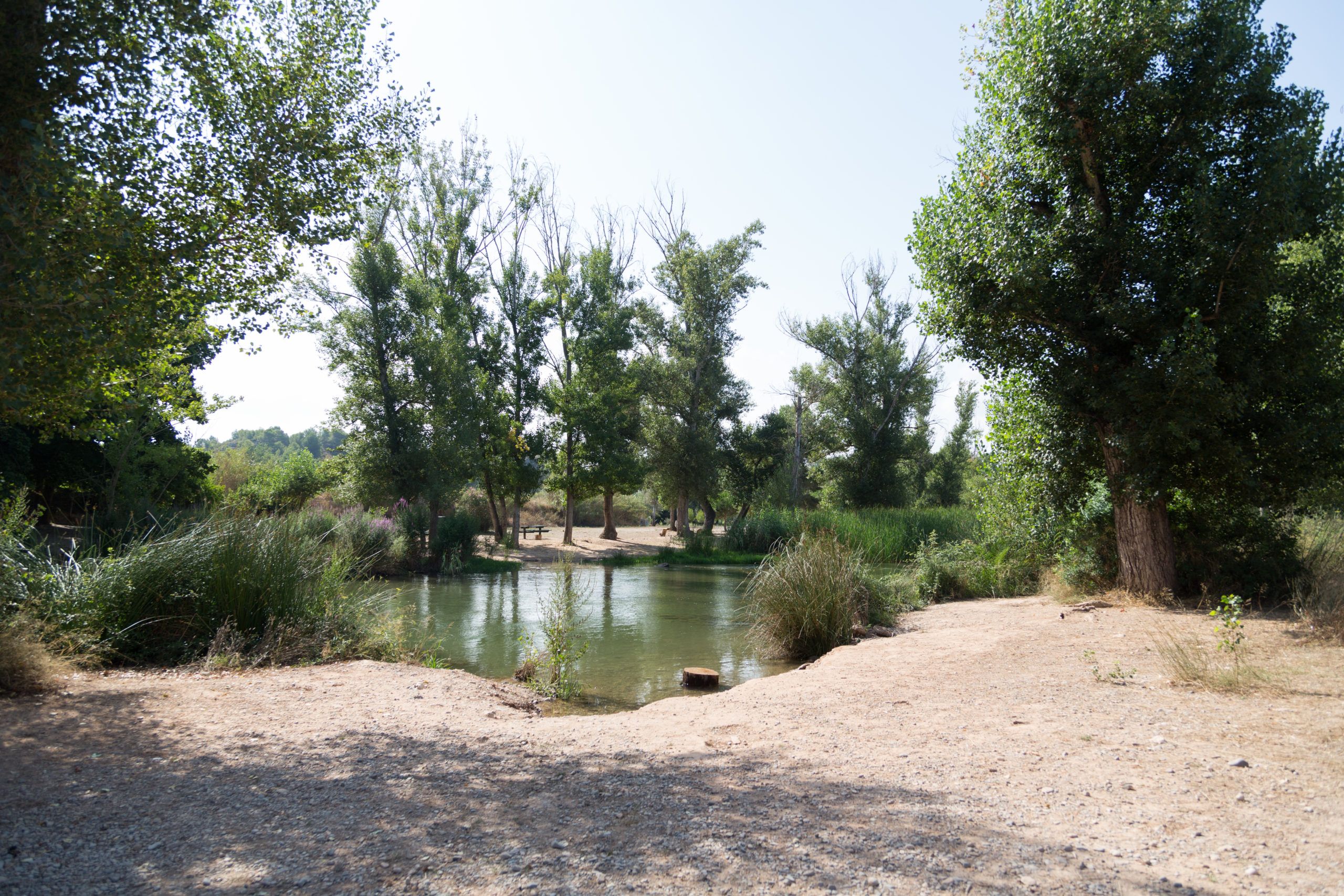 Paraje Natural de Les Rodanes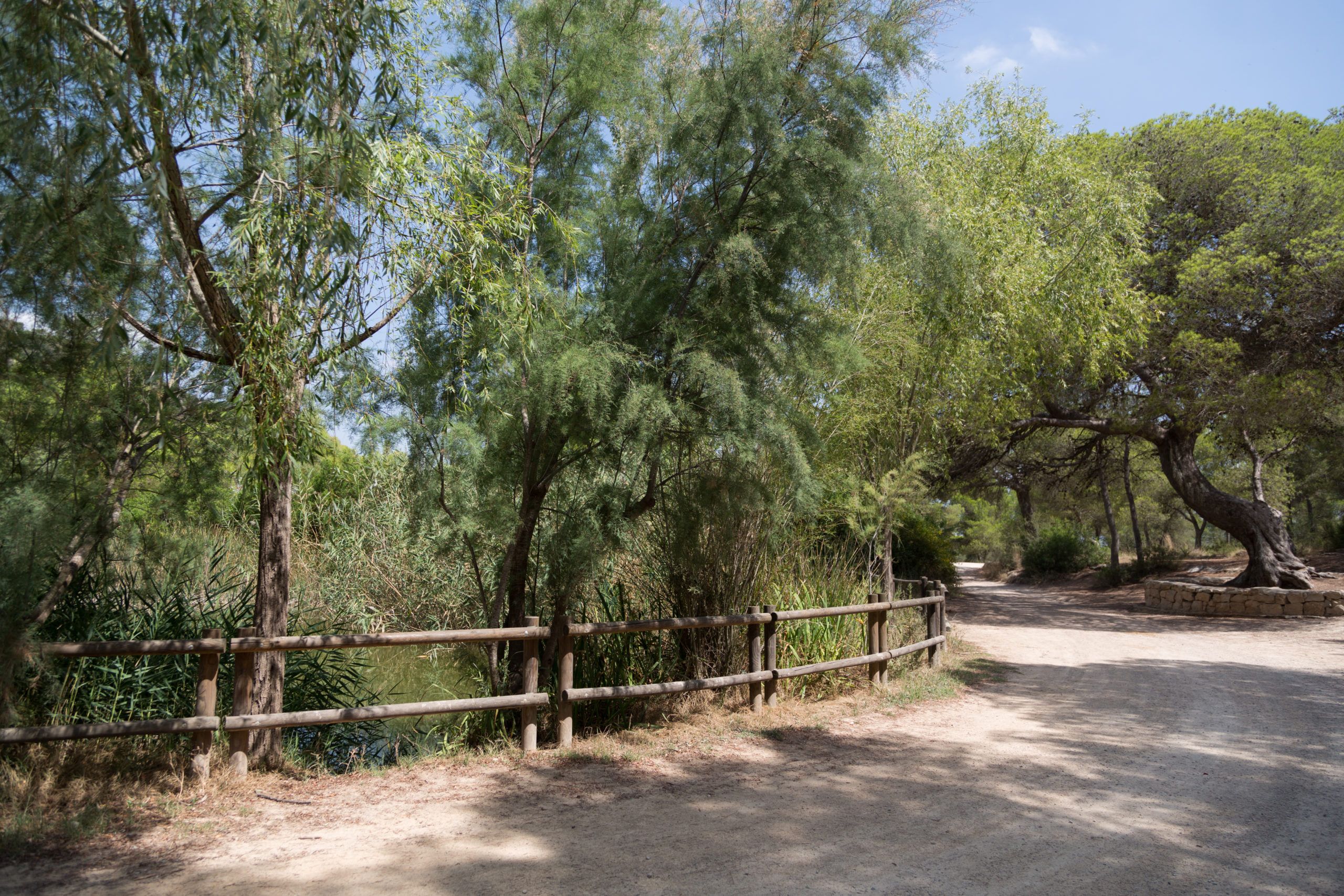 Trincheras y Búnkeres de la Guerra Civil Española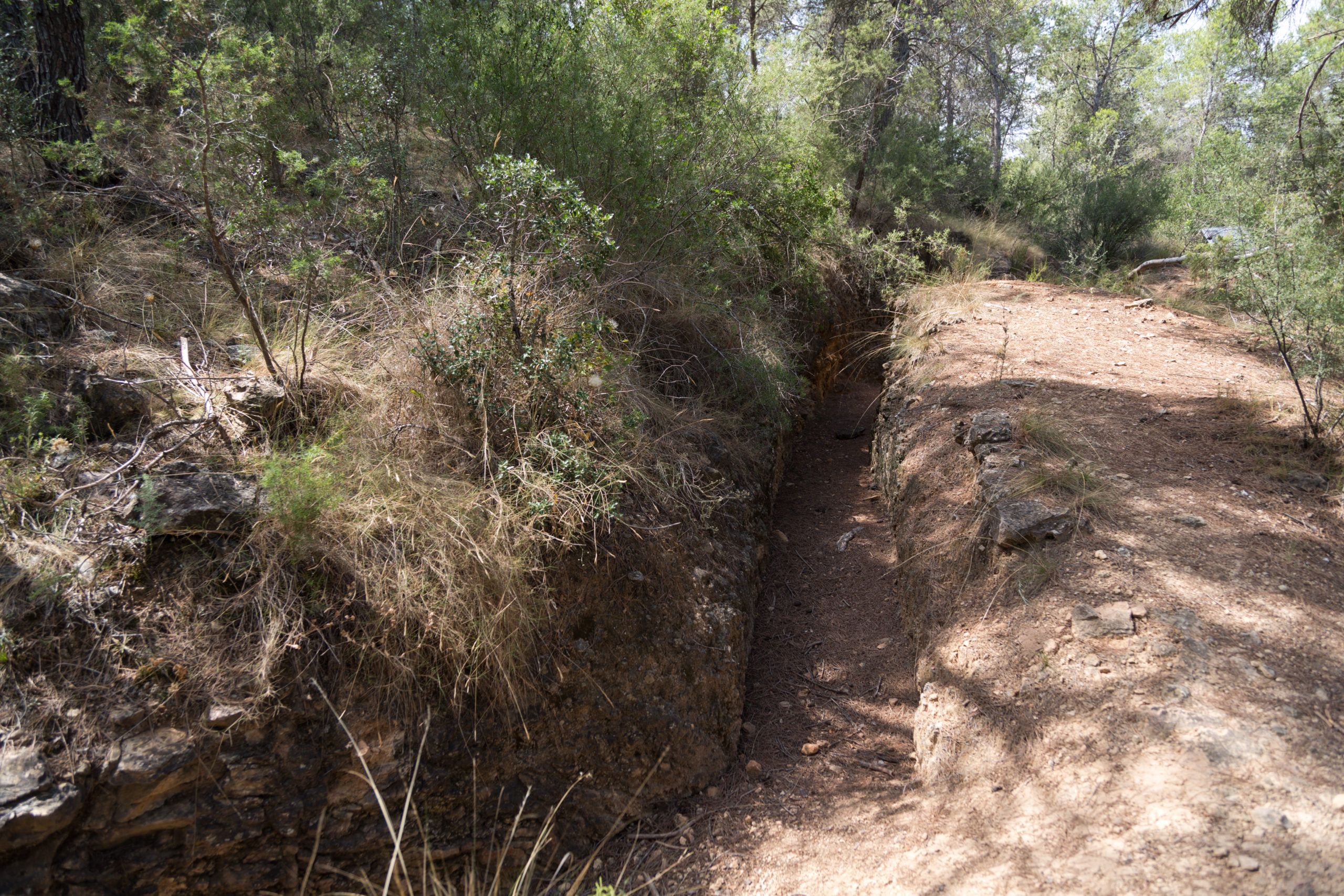 Senda Adaptada de Les Rodanes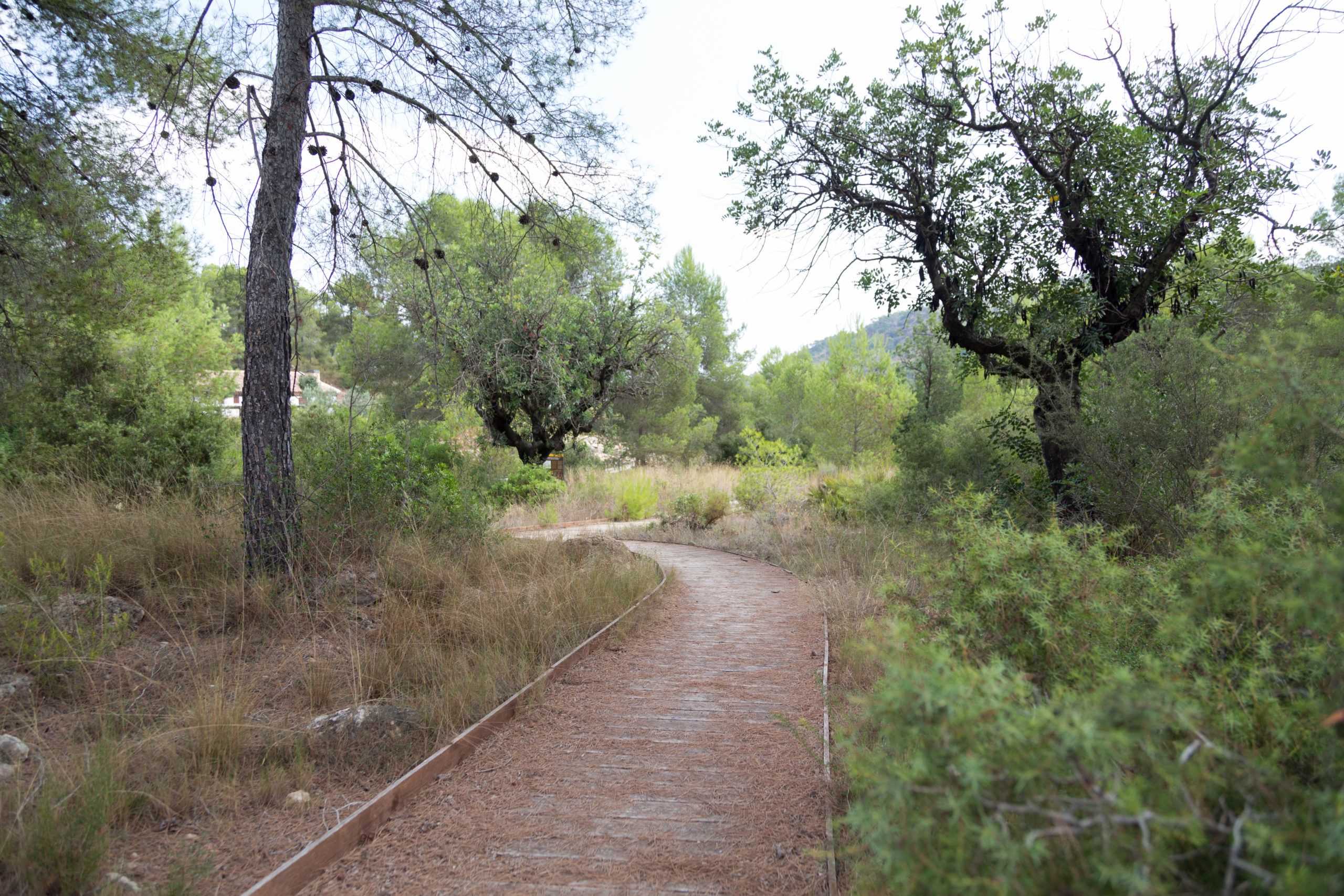 Otros lugares de interés de Vilamarxant
Rocalla Mediterránea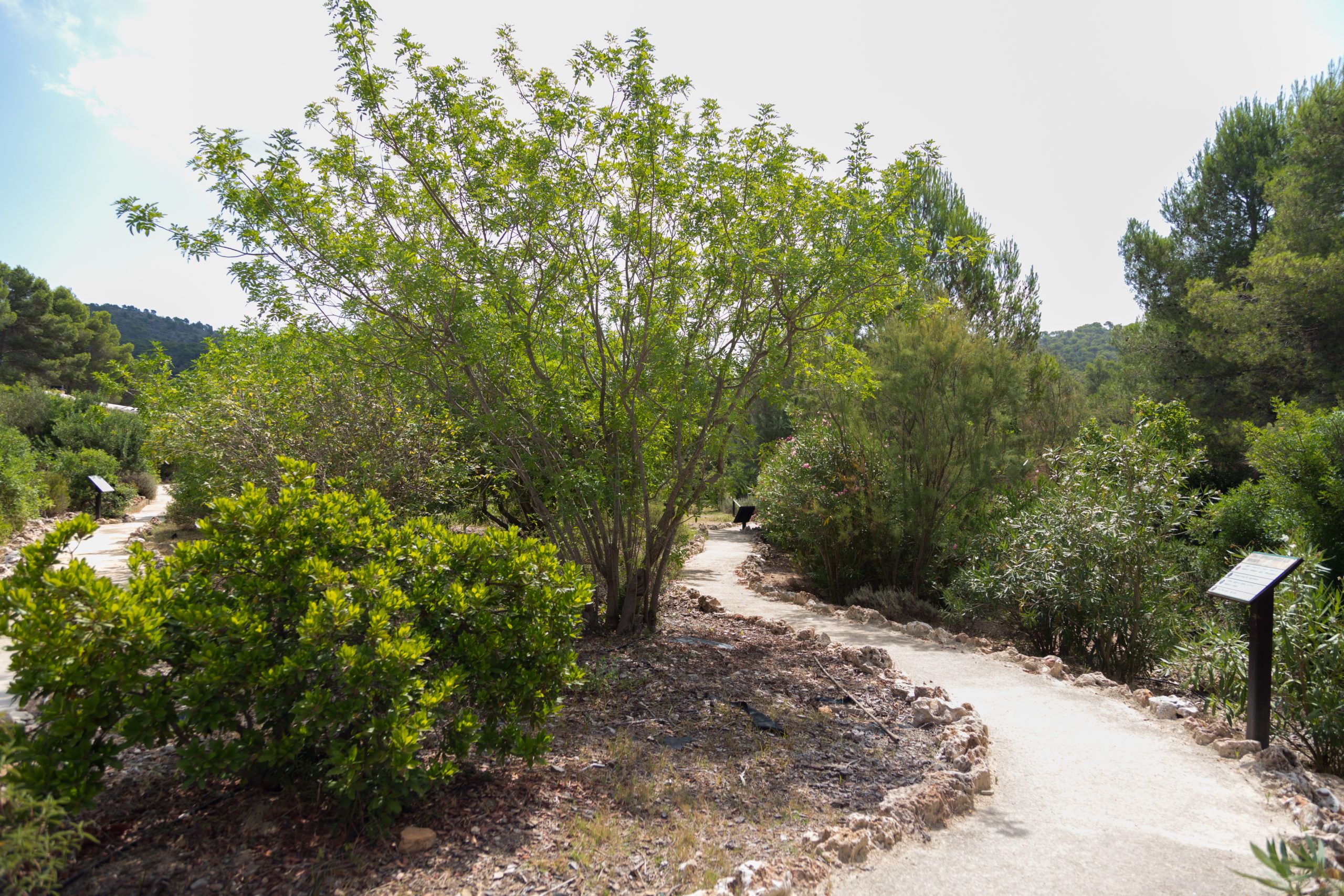 Área Recreativa de la Pedrera del Rey
.