Sinarcas
An important enclave in former times (as evidenced by the archaeological findings in the municipality, especially that of a tombstone bearing Iberian inscriptions). St. James Church (19th century), which houses a statue of "Our Lady of the Bells". The Hermitage of Saint Mark (located in beautiful natural surroundings). The Hermitage of Saint Roche and the Hermitage of Saint Catherine. Traditional Rural Habitat Ecomuseum. Natural sites: "Charco Negro" (with medicinal waters), "Palomarejas", "La Peña de las Grajas", "Las Hoyuelas" and "La Toba". Valdeserrillas National Reserve, with Iberian fauna: mouflon, boar, genet and others.
Artisan leaded or coppered stained glass, as well as the manufacture of clothing typical of the region.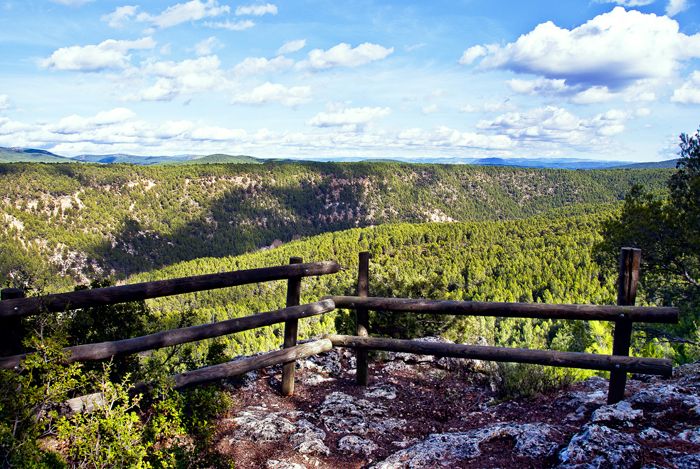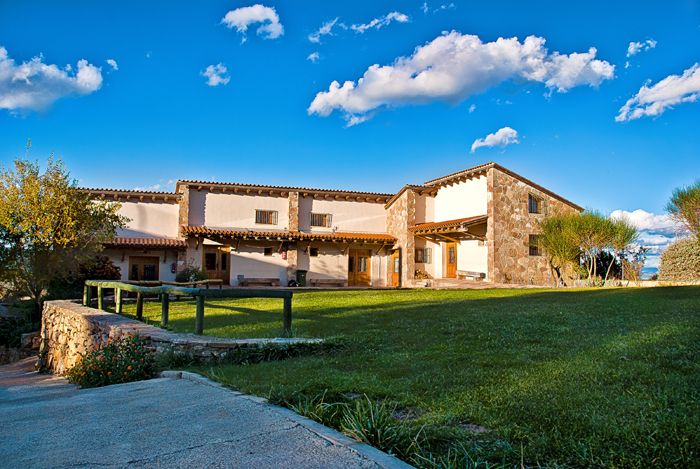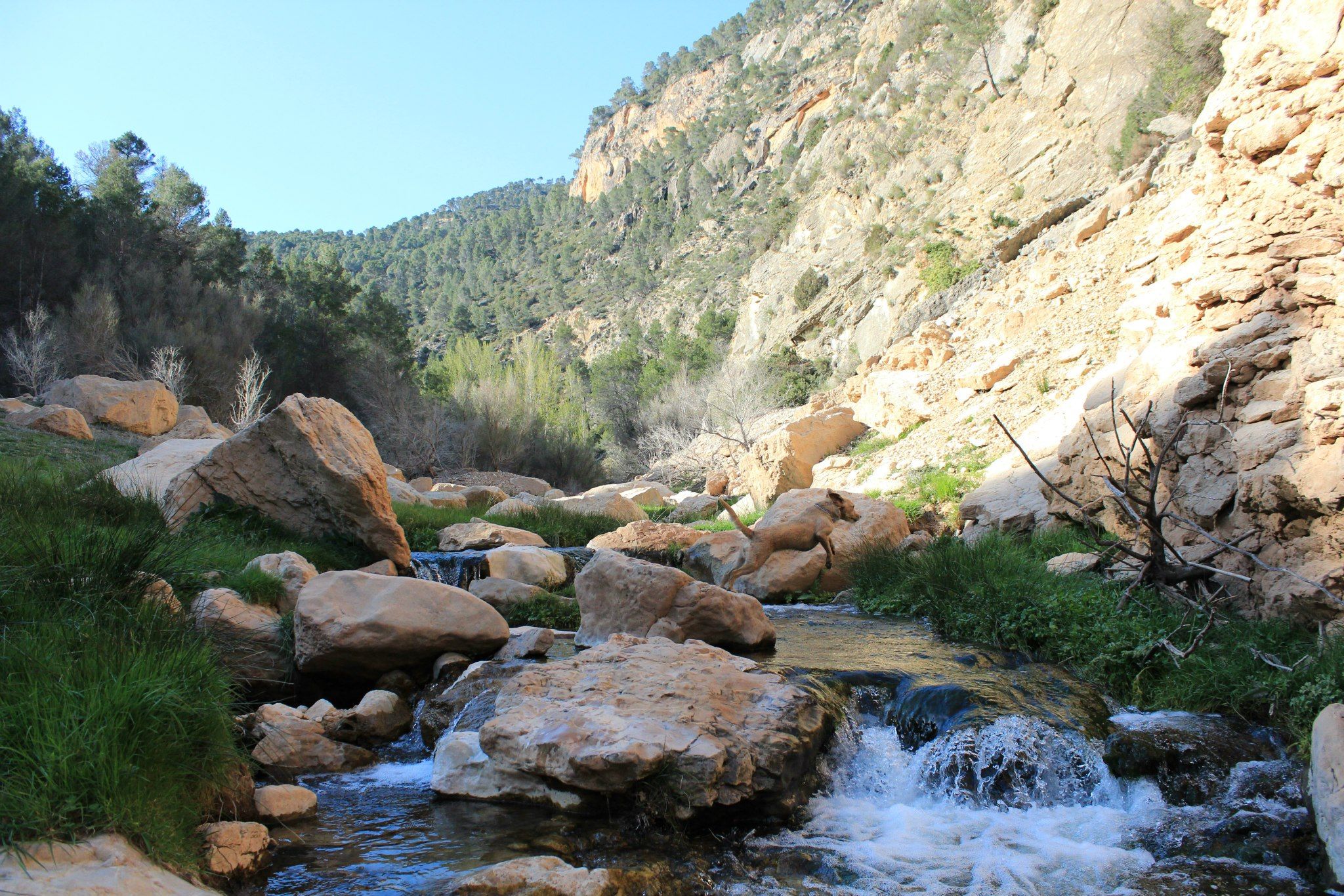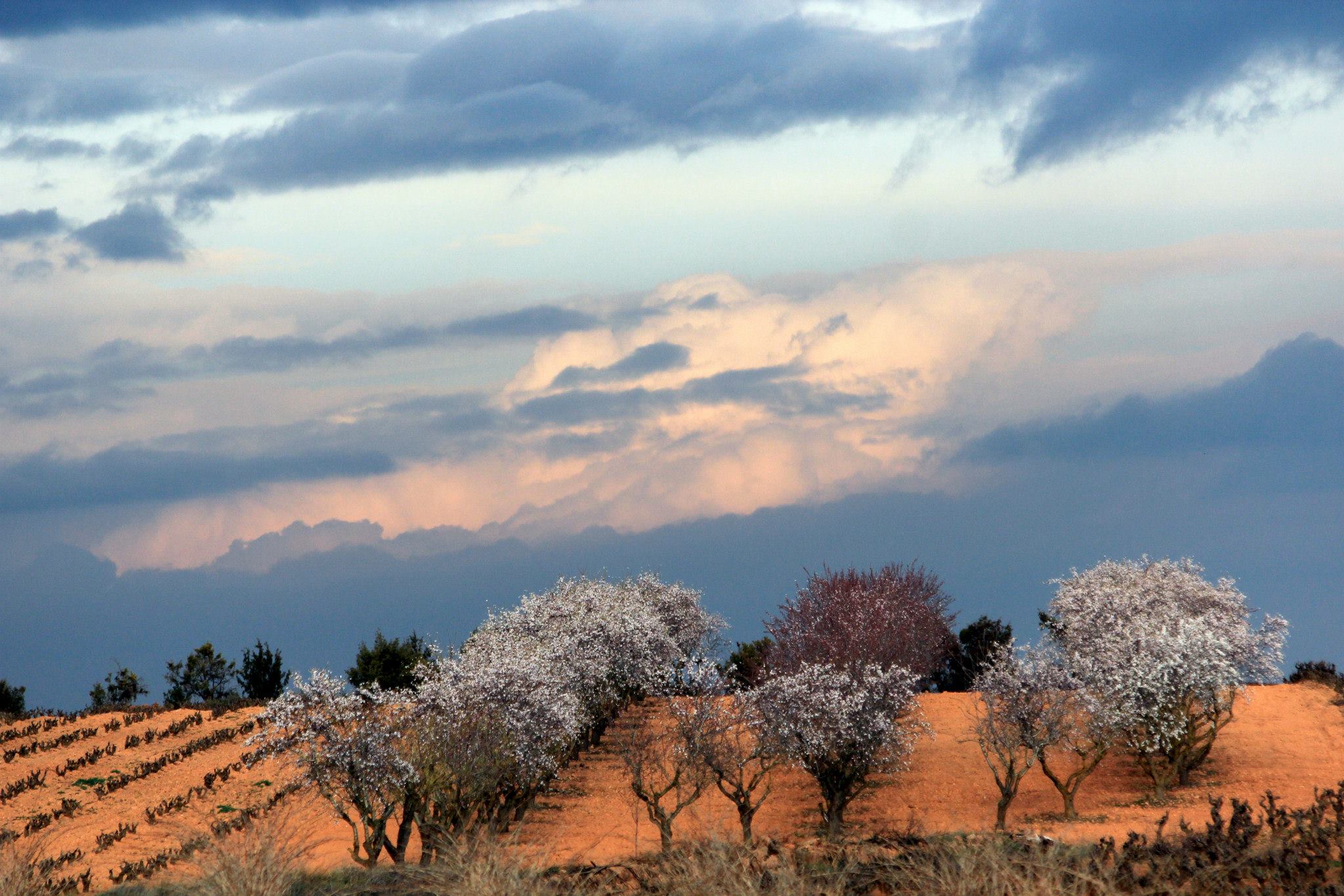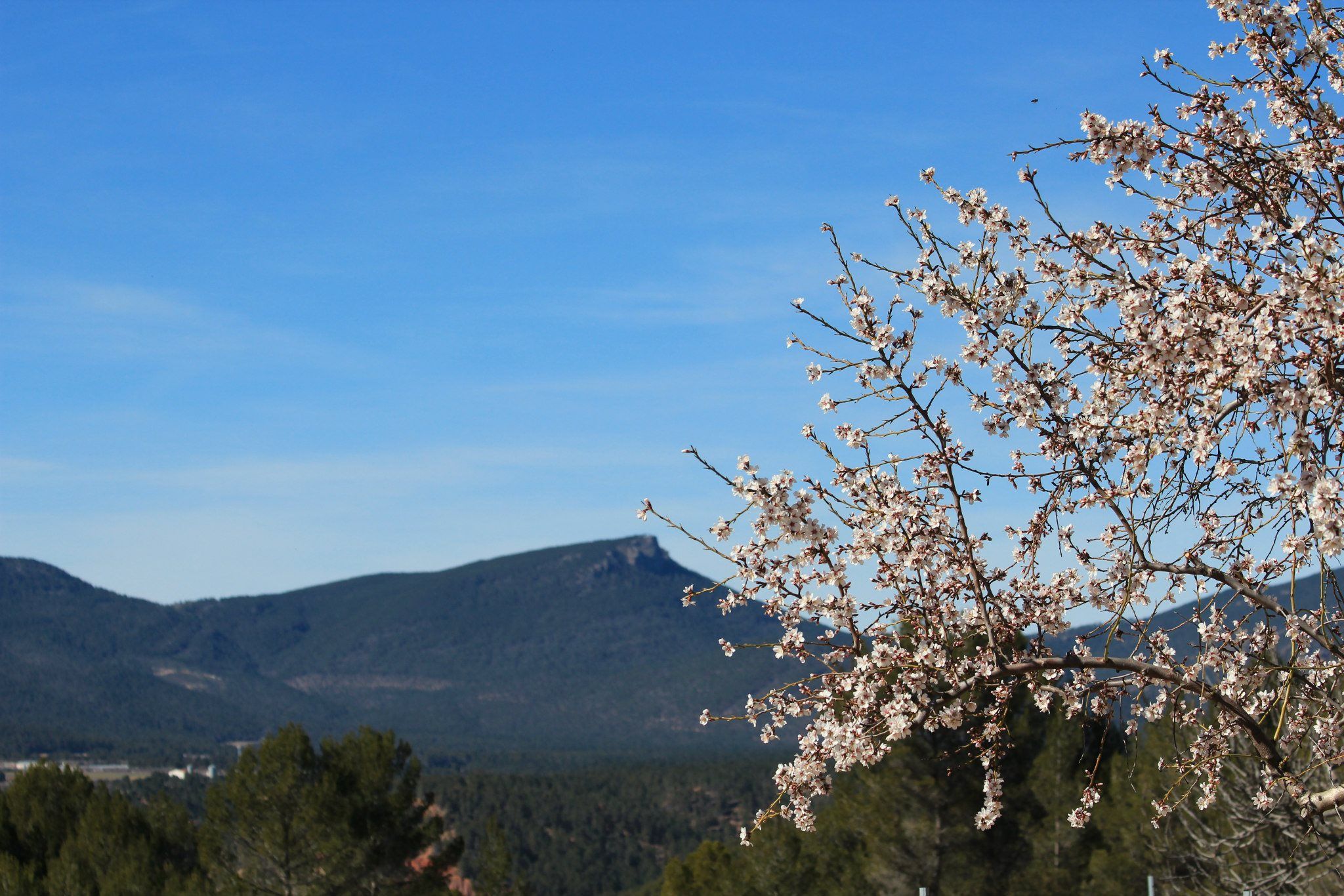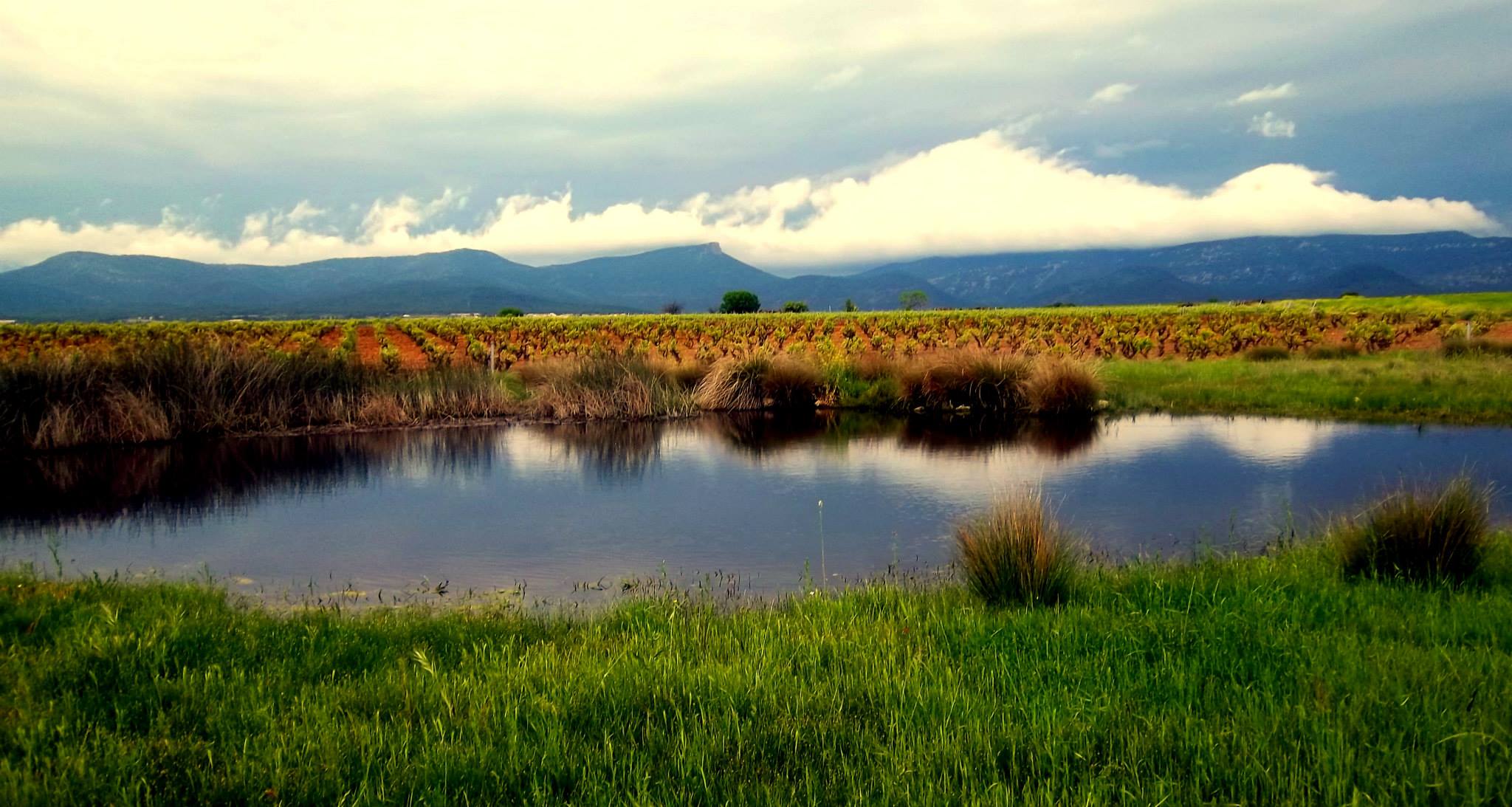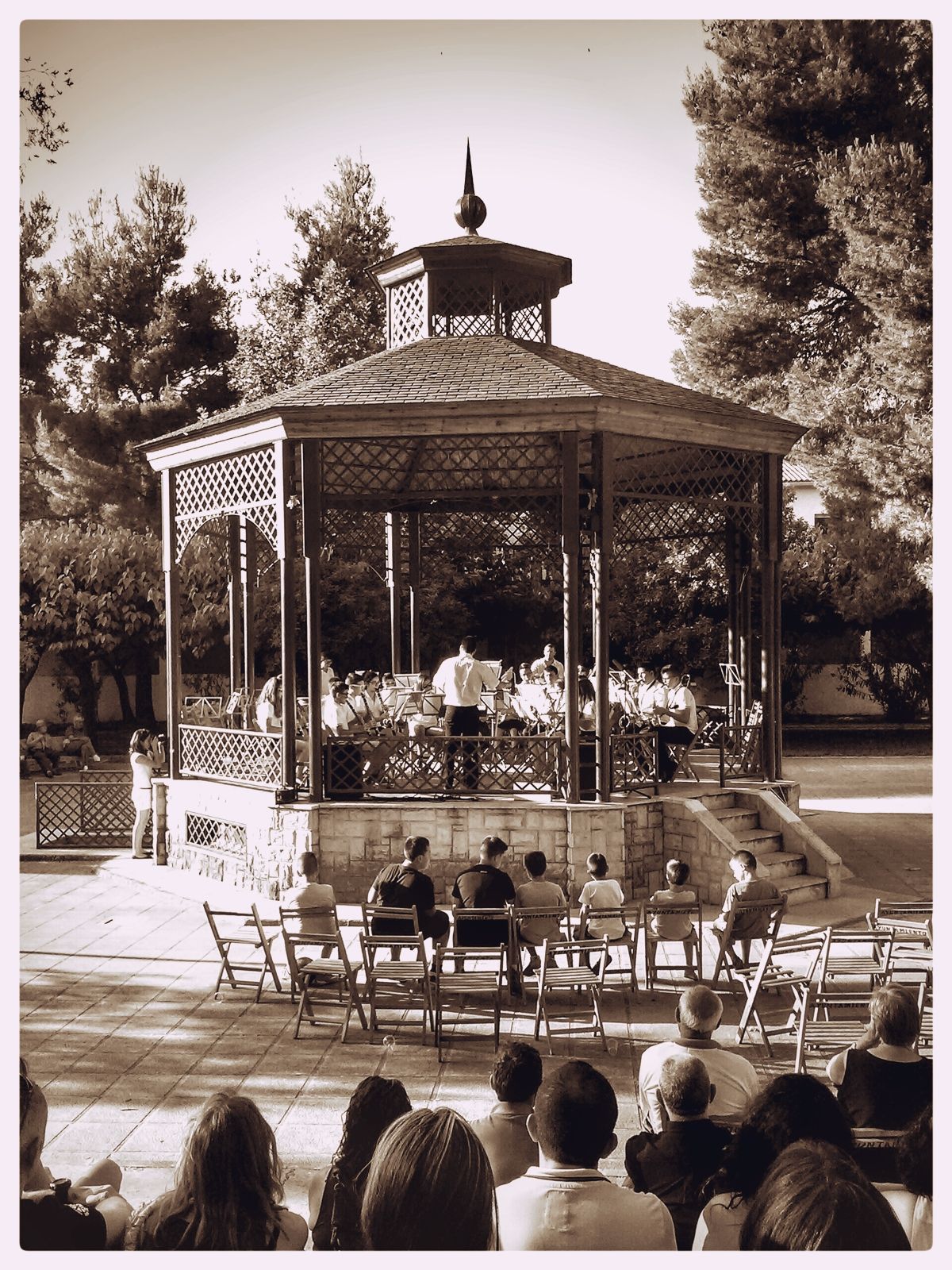 Gastronomy:
In addition to its remarkable ecological and scenic value, Sinarcas offers visitors a wide range of options in such interesting fields as archaeology, history, ethnology, gastronomy and popular celebrations.
Both the material tools and the forms and modes of traditional silvopasture agriculture have been present in Sinarcas for a relatively short time. Even today, traditional tools and techniques are still present in the daily life of the population.
This is particularly visible when speaking of local cuisine: bread and cured sausages, typical dishes such as stew, gazpacho and potato broth, sweets such as the traditional "burruecos" and local wines (red and rose), composing a suggestive offering for tourists due to their variety and authenticity. This is without doubt the highlight of any visit or stay, especially if one or the other coincides with Sinarcas' most famous festivities.
Places of interest:
Natural habitat Ecomuseum
Sinarcas Ecomuseum is located in a former house of a family dedicated to agriculture. It is located in the old part of the village and has been recently renovated, with every care having been taken in order to offer visitors the chance to travel back in time and discover not only the housing of the period, but also the way of life a farming family of the late 19th century.
Nature:
Mediterranean Arboretum
Bookings can be made for visits to the Arboretum by calling Sinarcas Town Council (96 231 5411). This space has been designed according to two basic premises: that it is accessible to all and that the species it houses are easily identifiable, making for a pleasant and educational tour. For this reason, visitors are requested to observe the most elementary rules of behaviour with regard to the environment: respect for plants and animals living in the area, avoid noise that may disturb other visitors and the fauna and, of course, collection of any waste.
On the N-330 road towards Teruel, 400 metres from the village of Sinarcas (PK 212), there is a turning on the right that leads to a fork. The path on the right leads to the arboretum.
Other interesting resources:
1- "El Regajo" Ravine, where the visitor can observe riparian plant species: willow, poplar, ash, elm, etc.
2- Flora microreserves. "Los Lavajos" (two small ponds with aquatic vegetation of endemic species) and "Las Hoyuelas" (typical riparian vegetation).
3- Mountain declared of public utility. The municipality of Sinarcas includes some 4,000 hectares of forest land, mostly occupied by pines, holms oak, and junipers, and includes some specimens of monumental character.
4 – Trail network, short routes and MTB routes, with signage.
5 – Rural Habitat Ecomuseum Typical traditional Sinarcas house dating from 19th century and located in the village centre. It is equipped with tools, utensils, farm tools and the characteristic features of the area.
6 – "Las Viñuelas" Rural Tourism Centre, offering a wide range of accommodation, catering, complementary services and tourist-educational information. Camino Lobos-Lobos s/n. Tel.: 962184024. www.lasvinuelas.com
Festivities:
Saint Anthony: 17th January. Visitors and "sinarqueños" alike can enjoy these traditional festivities, which include a multitude of acts, such as bonfires, the auction of lots composed of donations made by the locals, a parade enlivened by live music, street dances, etc.
At the beginning of spring, Holy Week is celebrated with religious acts, processions and "El Encuentro". The Pilgrimage of Saint Mark: Last Saturday of April. This multitudinous, typical pilgrimage to the saint's shrine includes a picnic and a dance in the "era" (threshing area) and marks the end of the week's festivities. Organized by "Los Quintos", during the pilgrimage visitors and locals alike are offered wine prepared by the organisers.
Saint Isidore: 15th May. The patron saint of farmers. By courtesy of "La Protectora" Agricultural Cooperative, sardine and ham cakes, along with local wines, are offered to those celebrating the festivities. Moreover, in recent years efforts have been made to recover traditional rural games which were in danger of being lost: sack races, greasy poles, "estiragarrote", "el pañuelo", etc.
Main Festivities: Last week of August, held in honour of Saint Roche and Saint Ursula. The festivities include religious acts (mass, processions, a floral offering to the patron saint, etc.), and recreational acts, such as flag waving, traditional "mascletà" fireworks, festivals, concerts and dances. Other, minor, festivities include Carnival, Corpus Christi and Saint Ursula.
Tourist Info Requena
García Montes s/n C.P: 46340 Requena
Tel: 962303851
Fax: 697104824
Email: requena@touristinfo.net
Web: http://www.requena.es
Opening hours:
Tuesday to Thursday and Sundays/holidays: 9:30 a.m. to 2:00 p.m. Friday and Saturday: 9:30 a.m. to 2:00 p.m. and 4:00 p.m. to 7:00 p.m.
Annual closing days: December 24, 25, 31; January 1 and 6.