Càrcer
The municipality of Cárcer has a population of about 2,000 inhabitants. Its lands are watered by the River Júcar to the north and by the River Sellent to the west. Its economy is based on agriculture, especially the cultivation and commercialization of oranges. Due to urban development, the centre of Càrcer is attached to the neighbouring municipality, Alcántara of Júcar, forming a joint conurbation of approximately 3,400 inhabitants.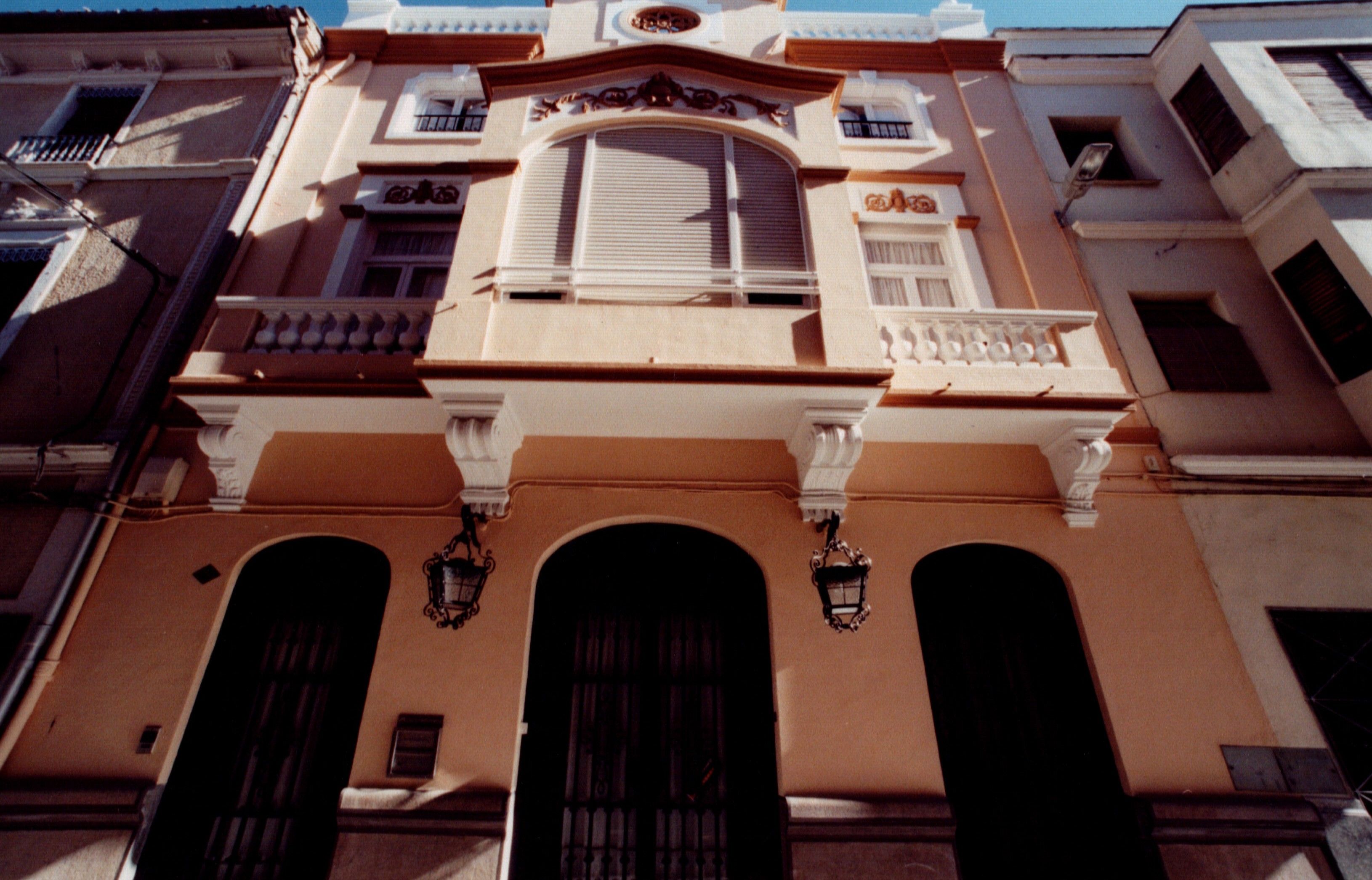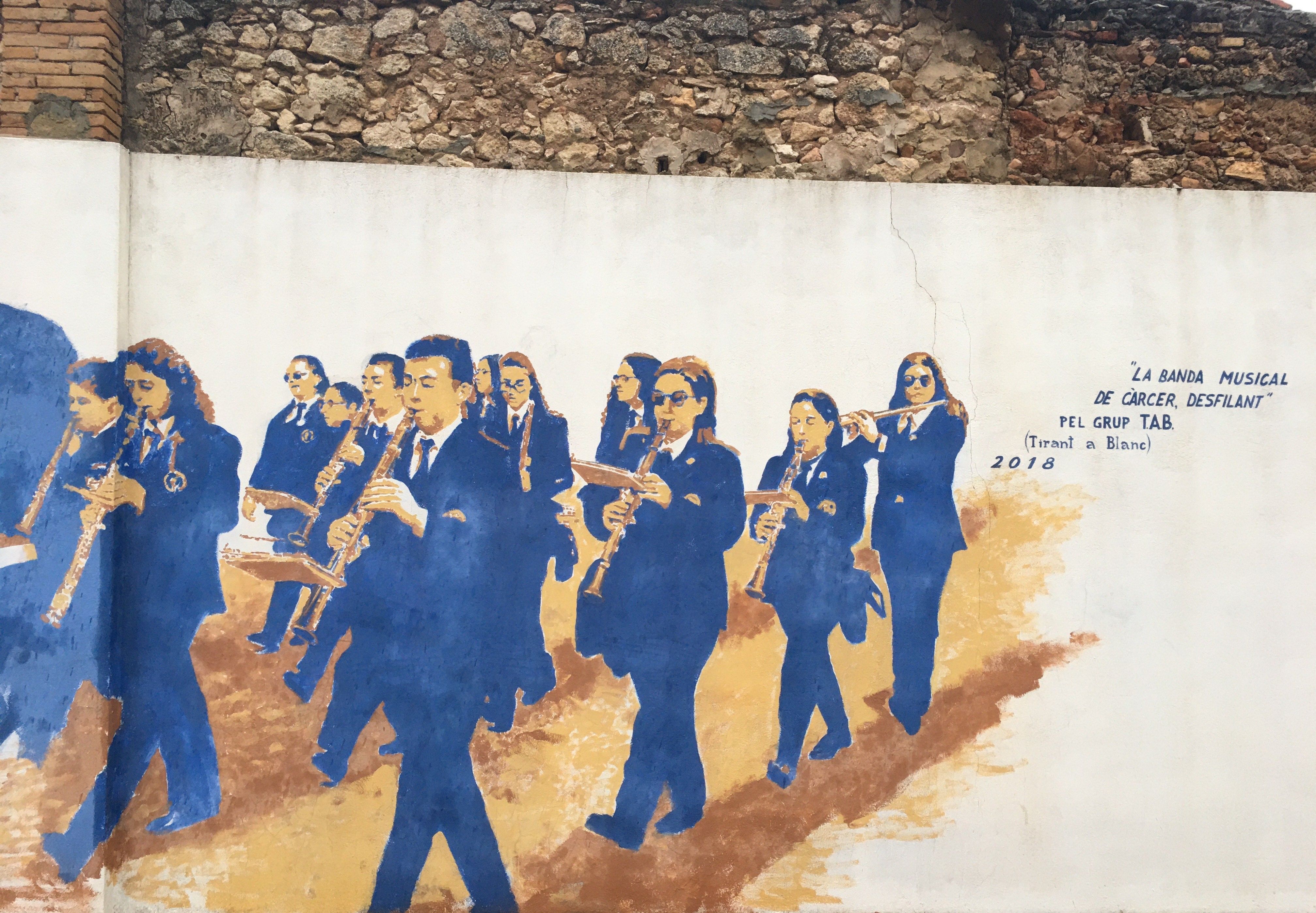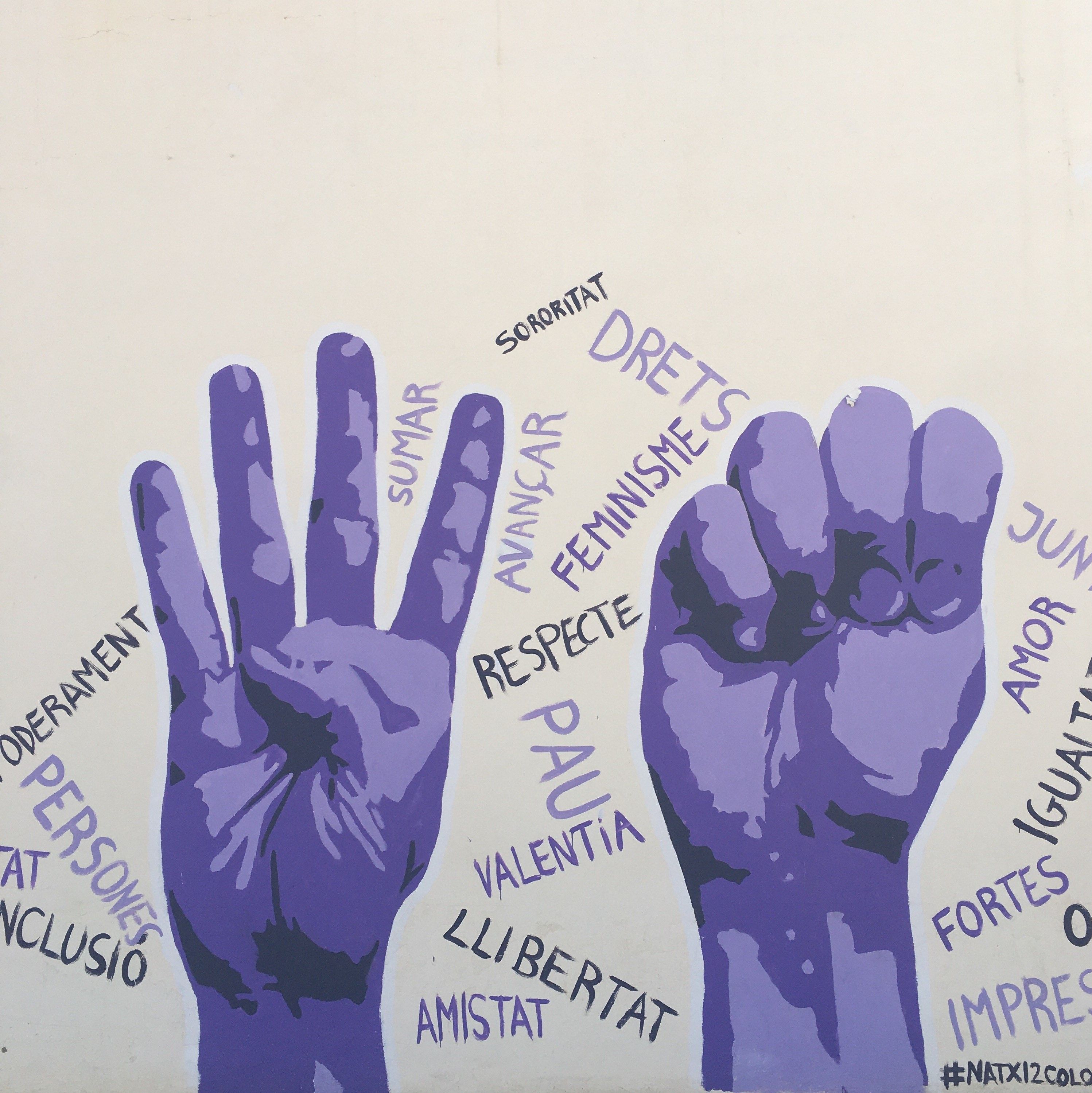 Gastronomy:
Paella, "fideuà" (noodles), "gazpachos" and stews are the most representative dishes of the local gastronomy.
Places of interest:
Càrcer's most outstanding monuments include the parish church of the Assumption (18th century), the "San Roque" neighbourhood, an old part of the town consisting of narrow, cobbled streets; the remains of "L'Arca", an aqueduct that was restored after the floods of October 1982. The mouth of the River Sellent forms an interesting natural landscape.
Festivities:
Moors and Christian festivities are held at the beginning of September. During the second fortnight of the month, the village's main festivities are held in honour of Saint Isidore the Farmer, Our Lady of Grace and the Christ of Agony.