Montroy
Montroy is a municipality located in the centre of the "Vall dels Alcarans" valley, between Monserrat and Real. It lies 27 km from Valencia at an altitude of 140 m above the sea.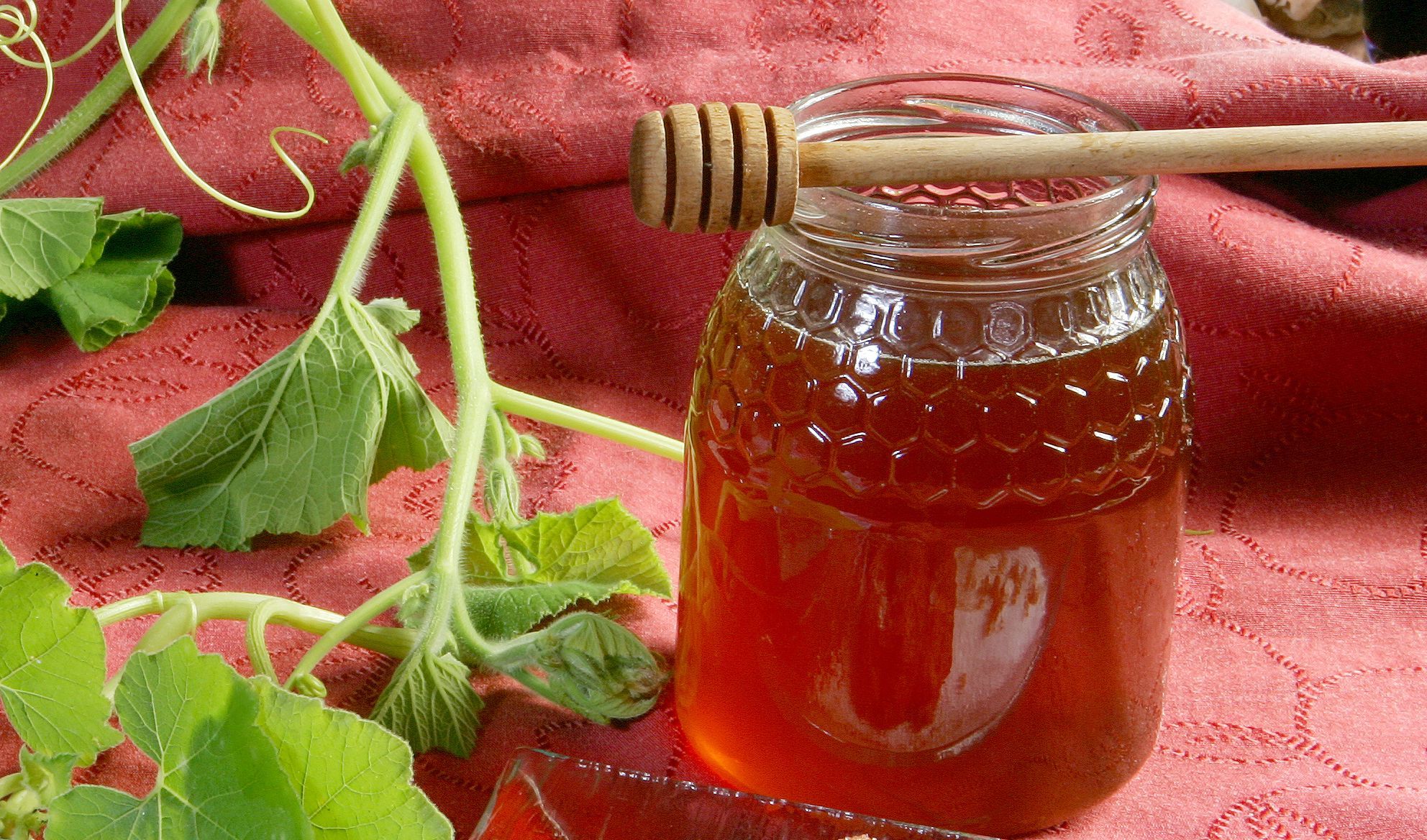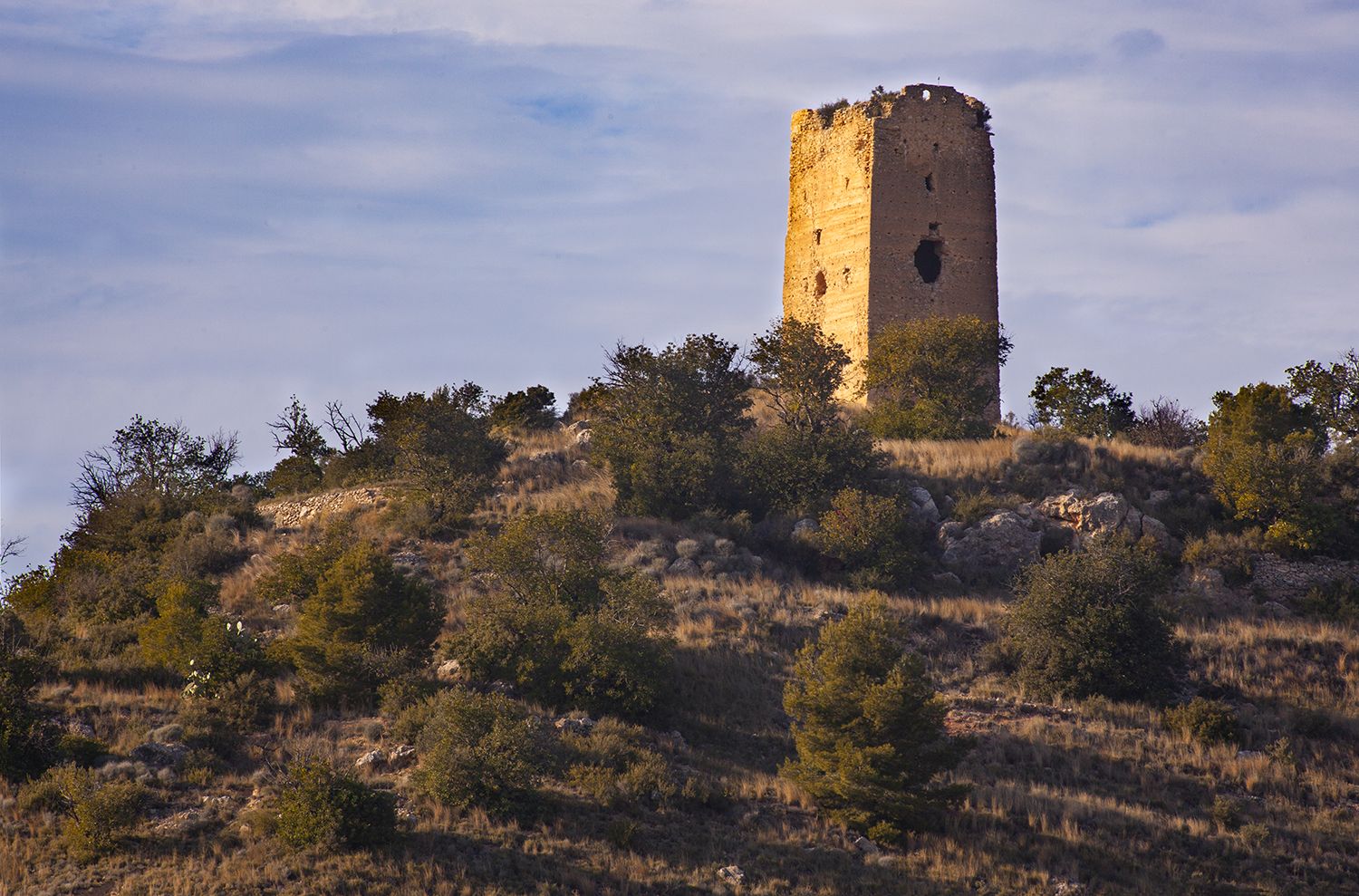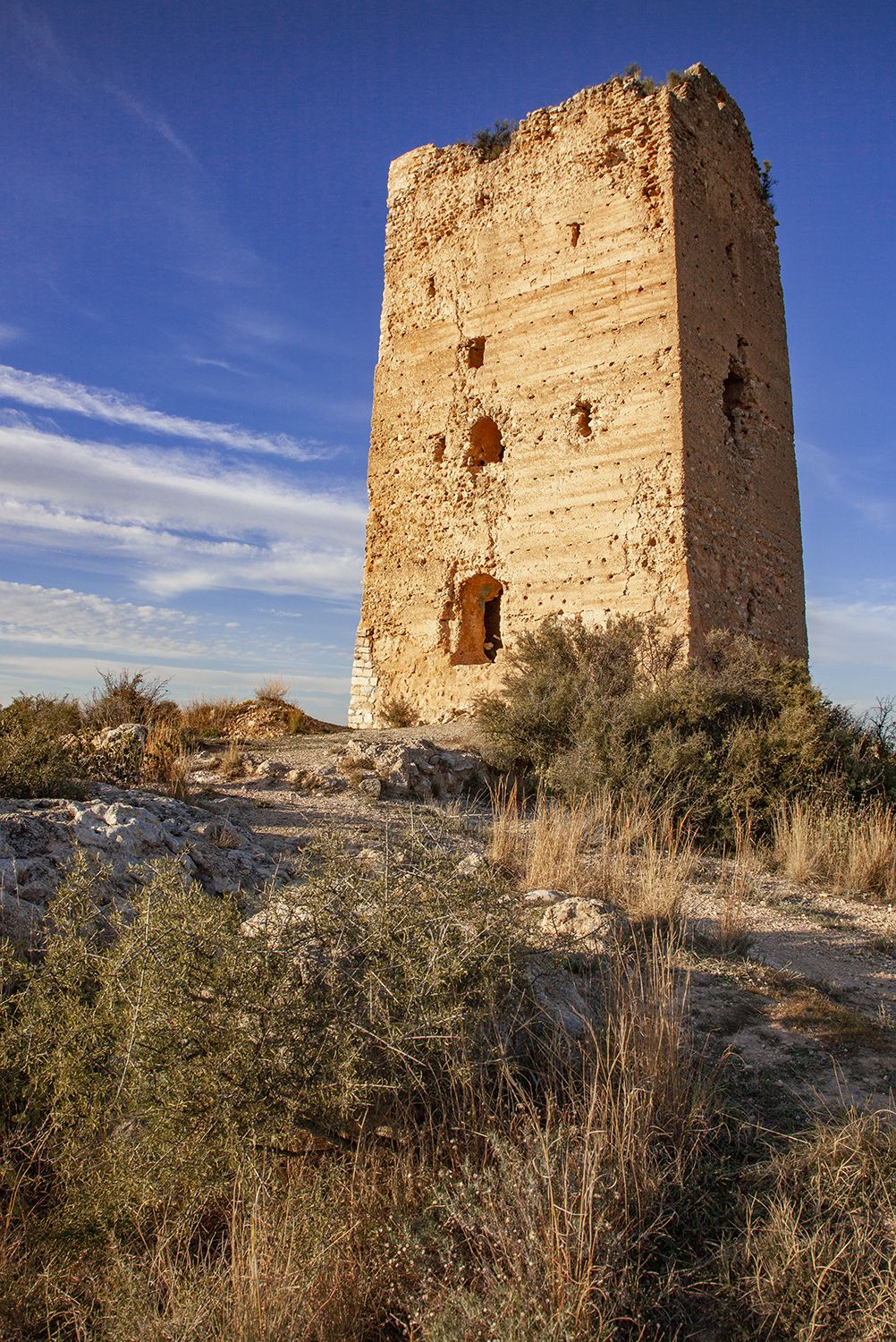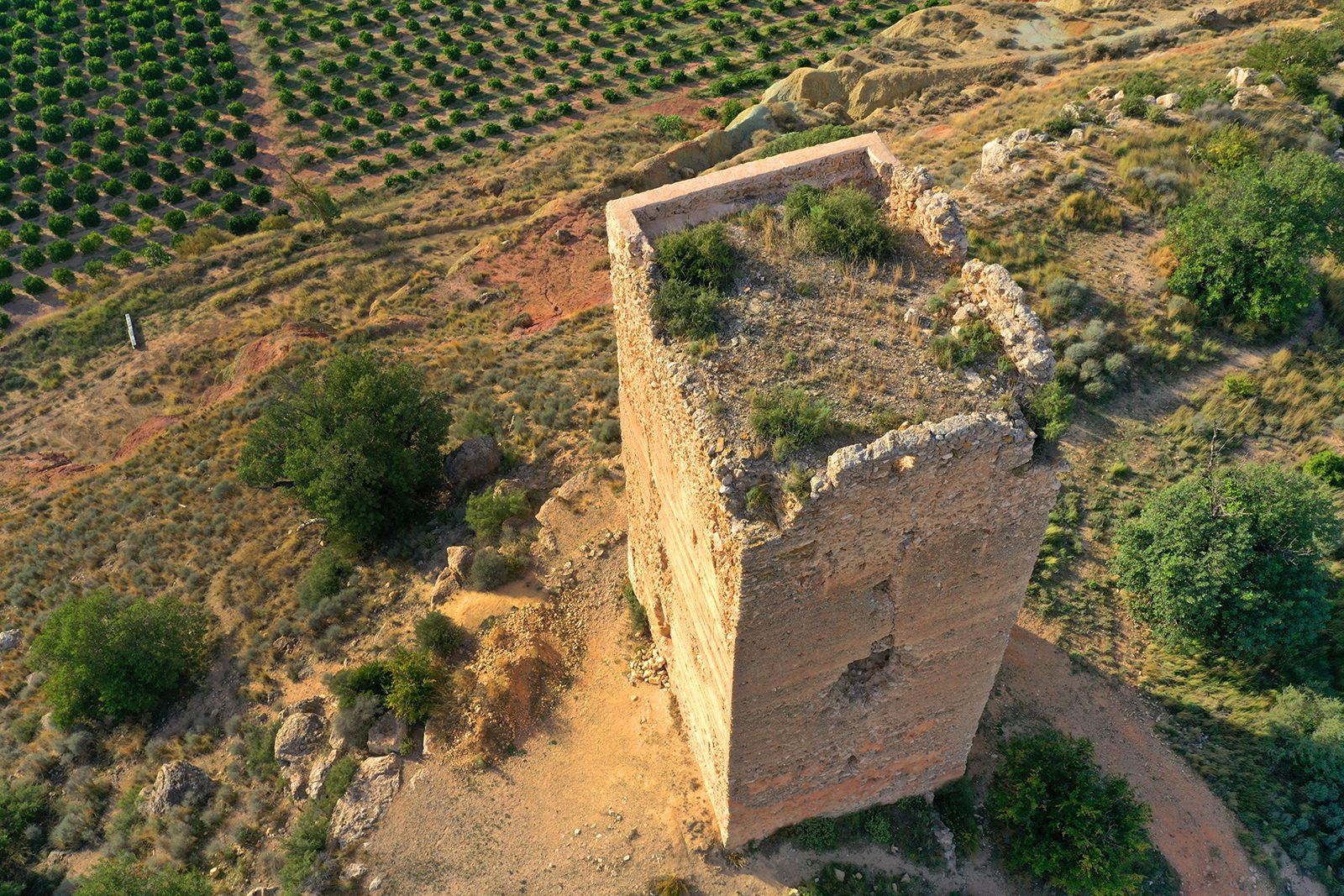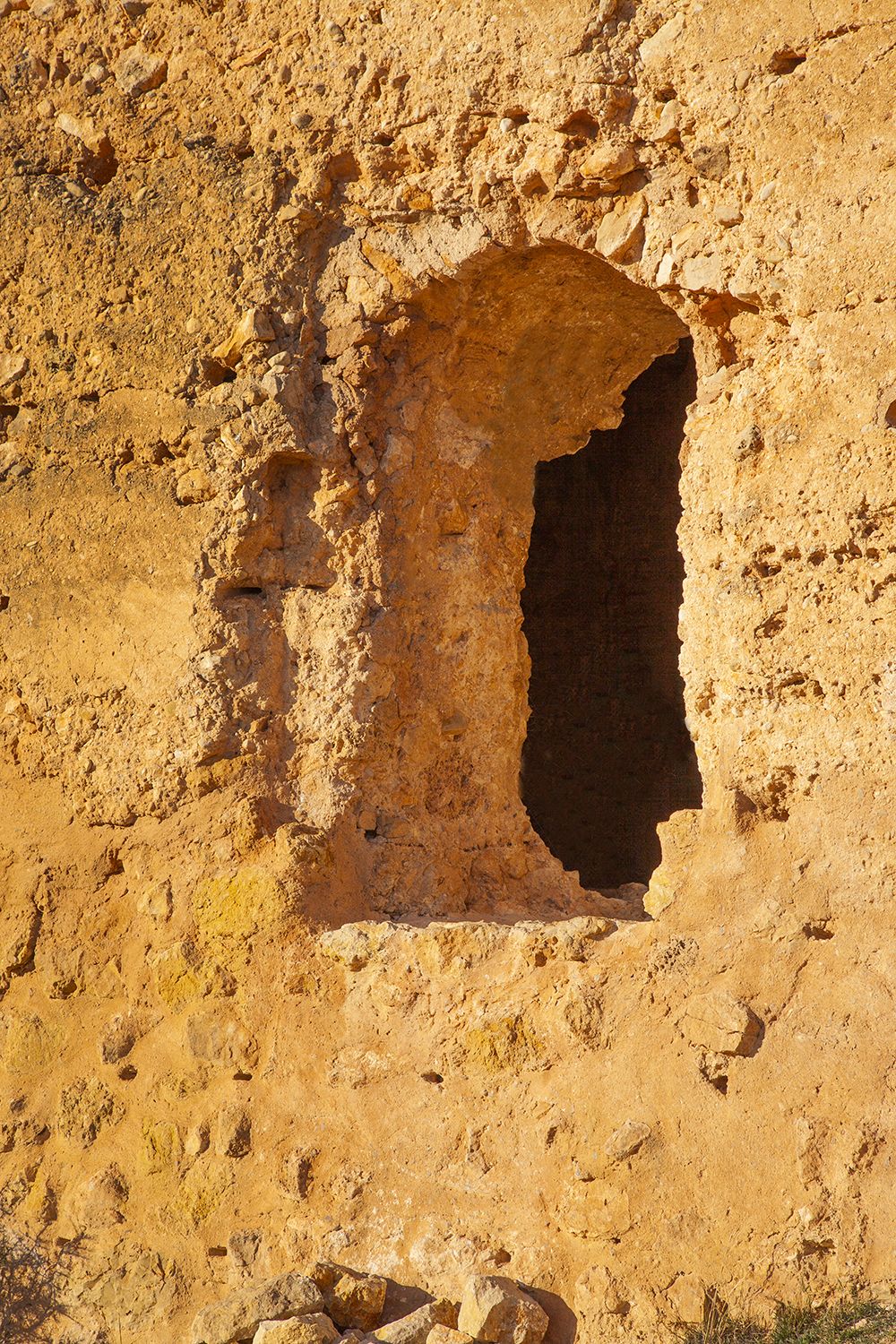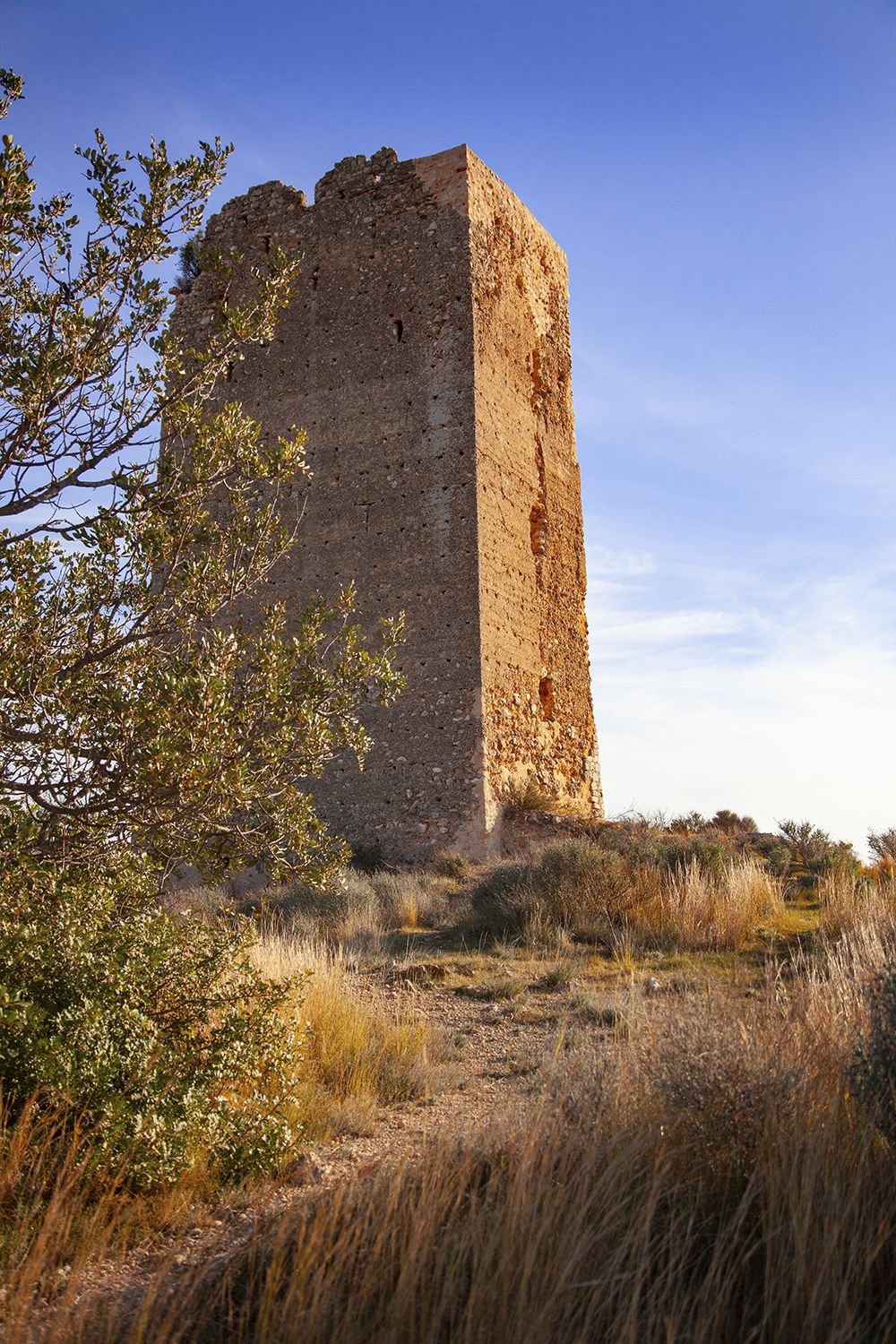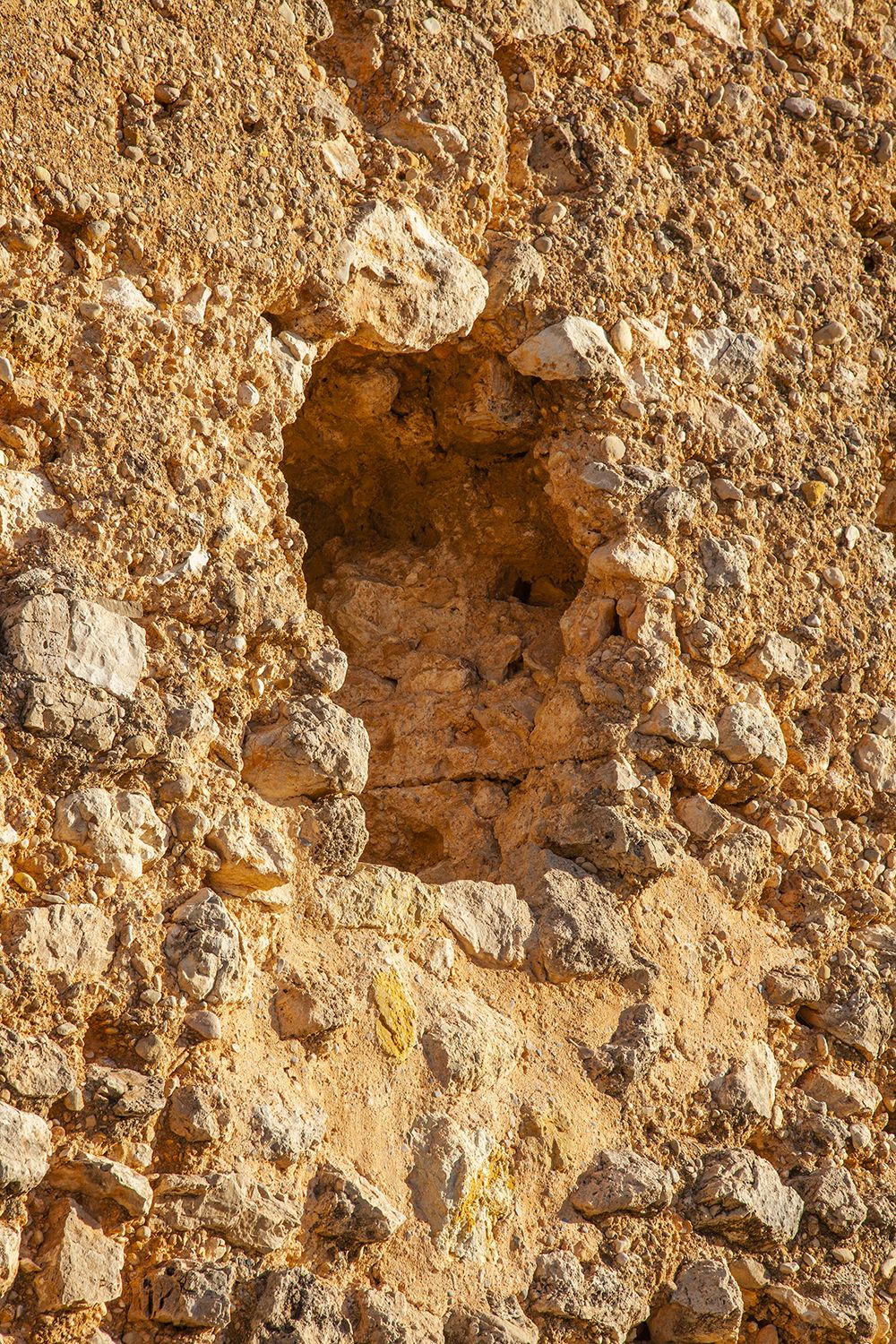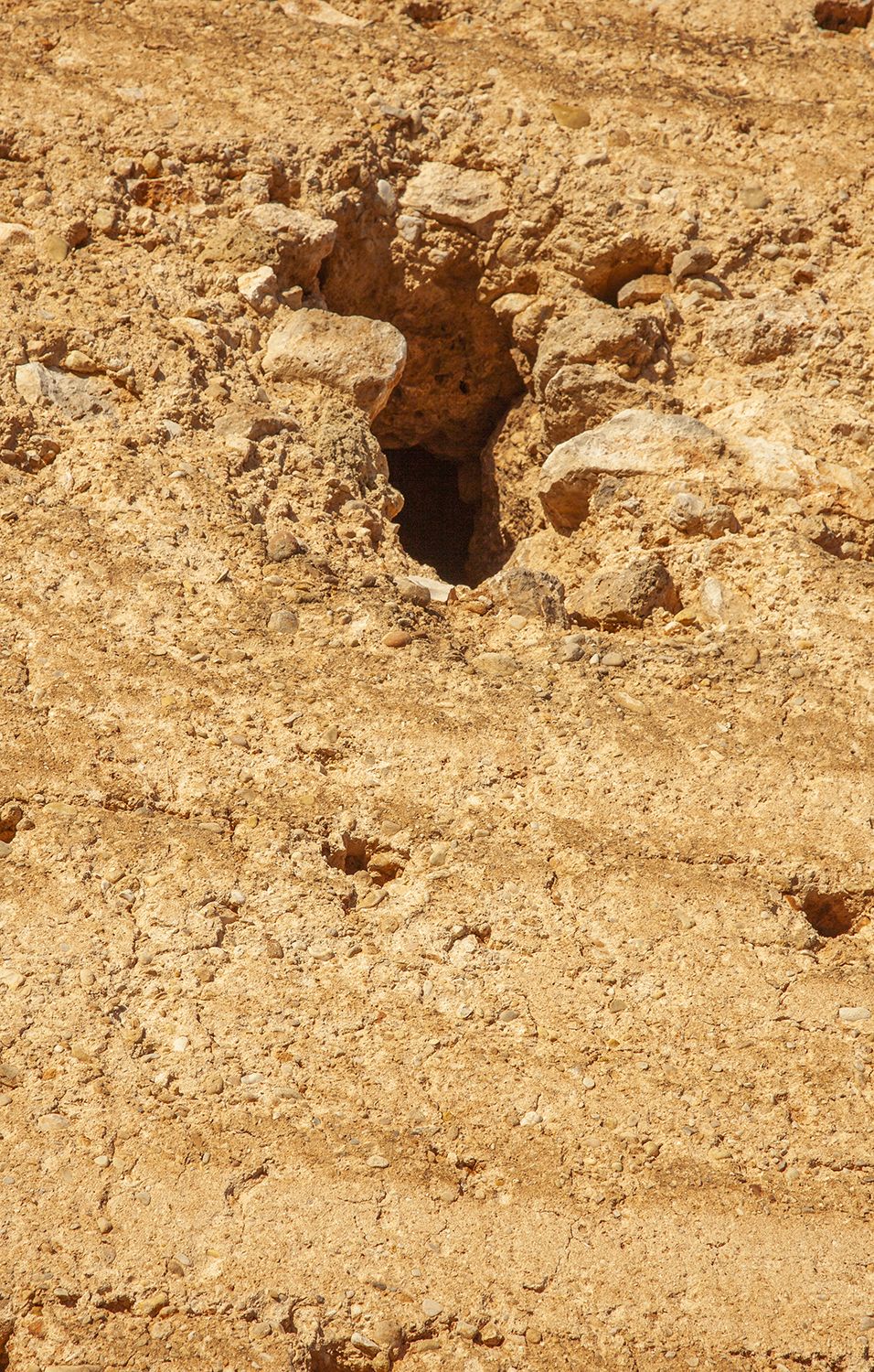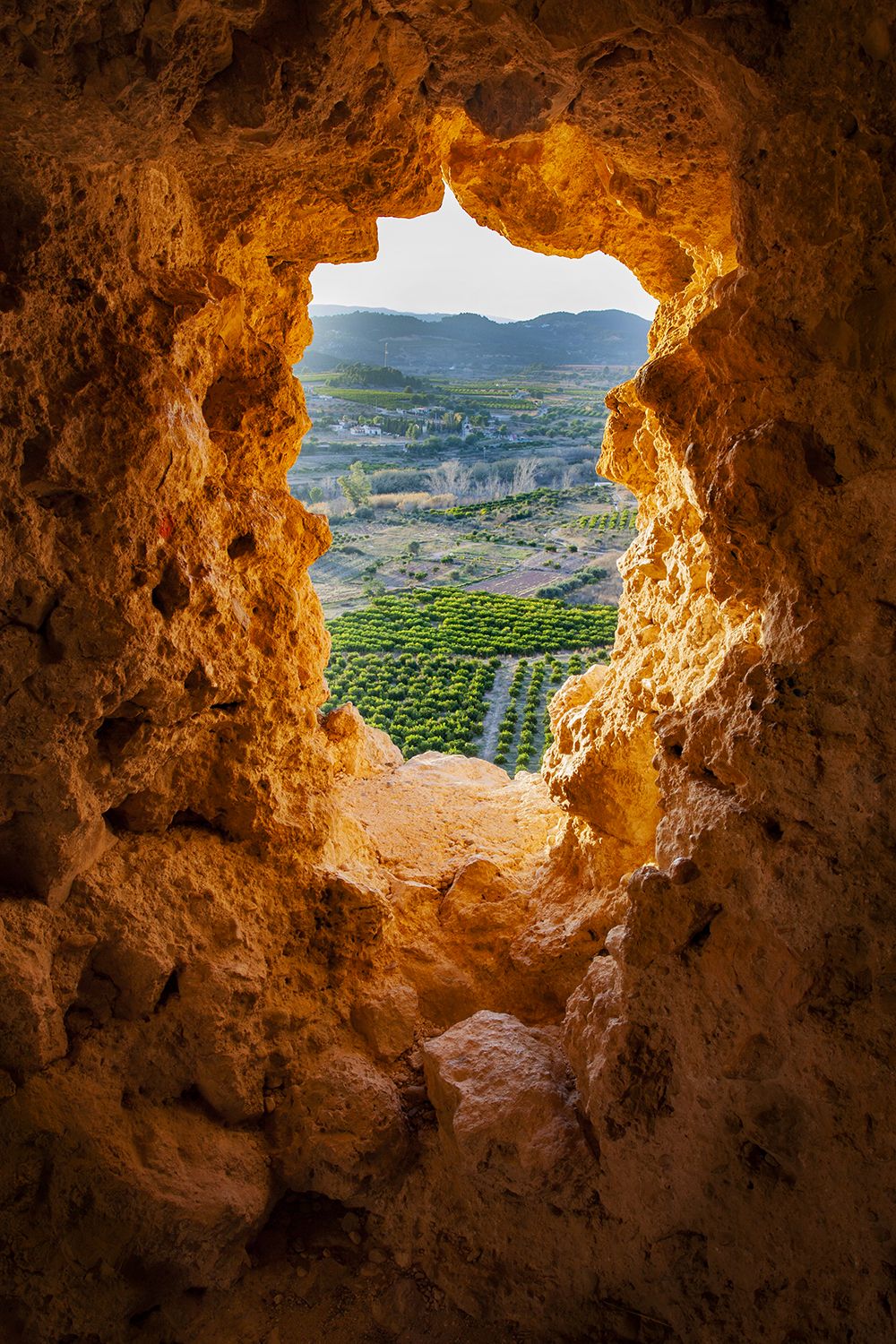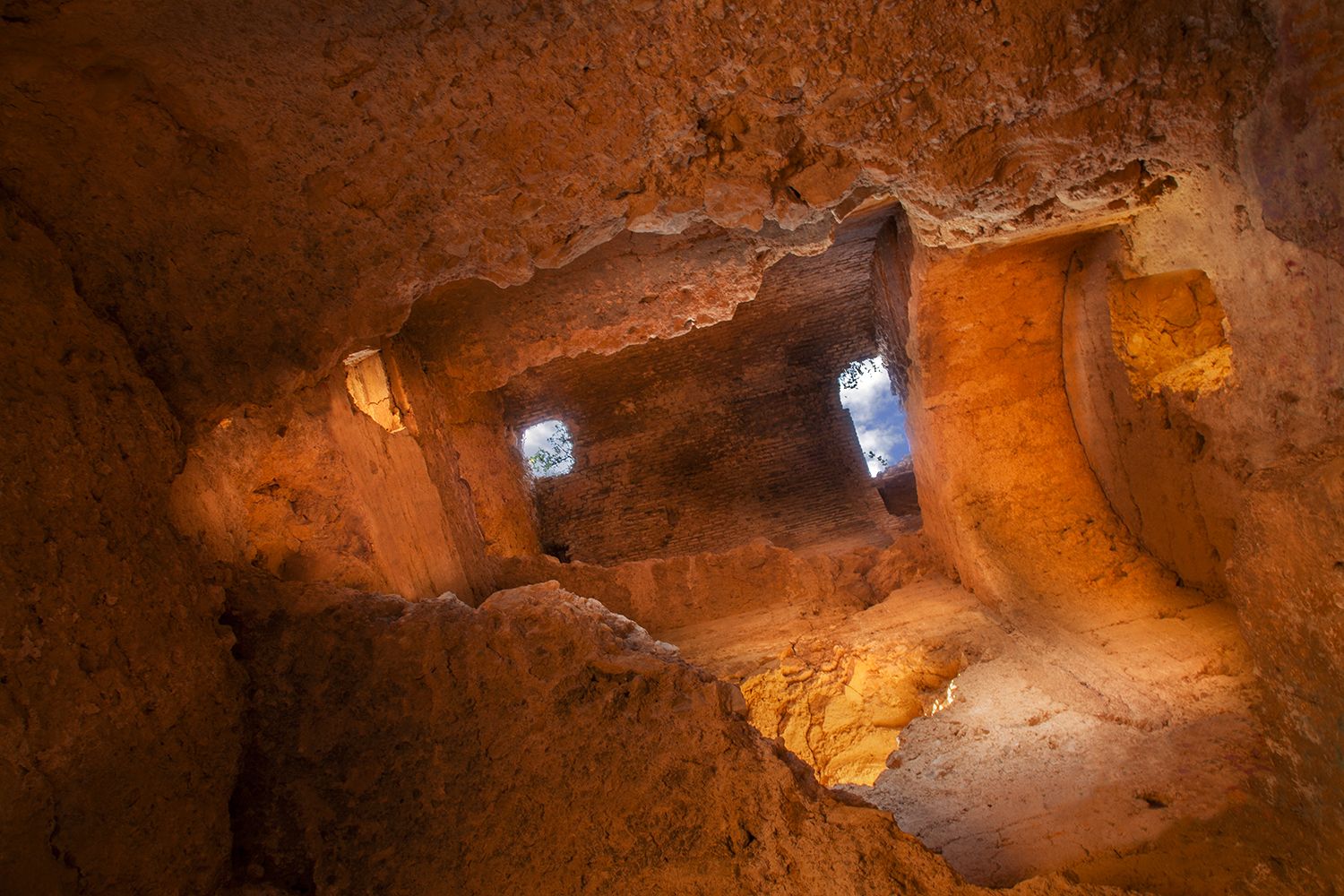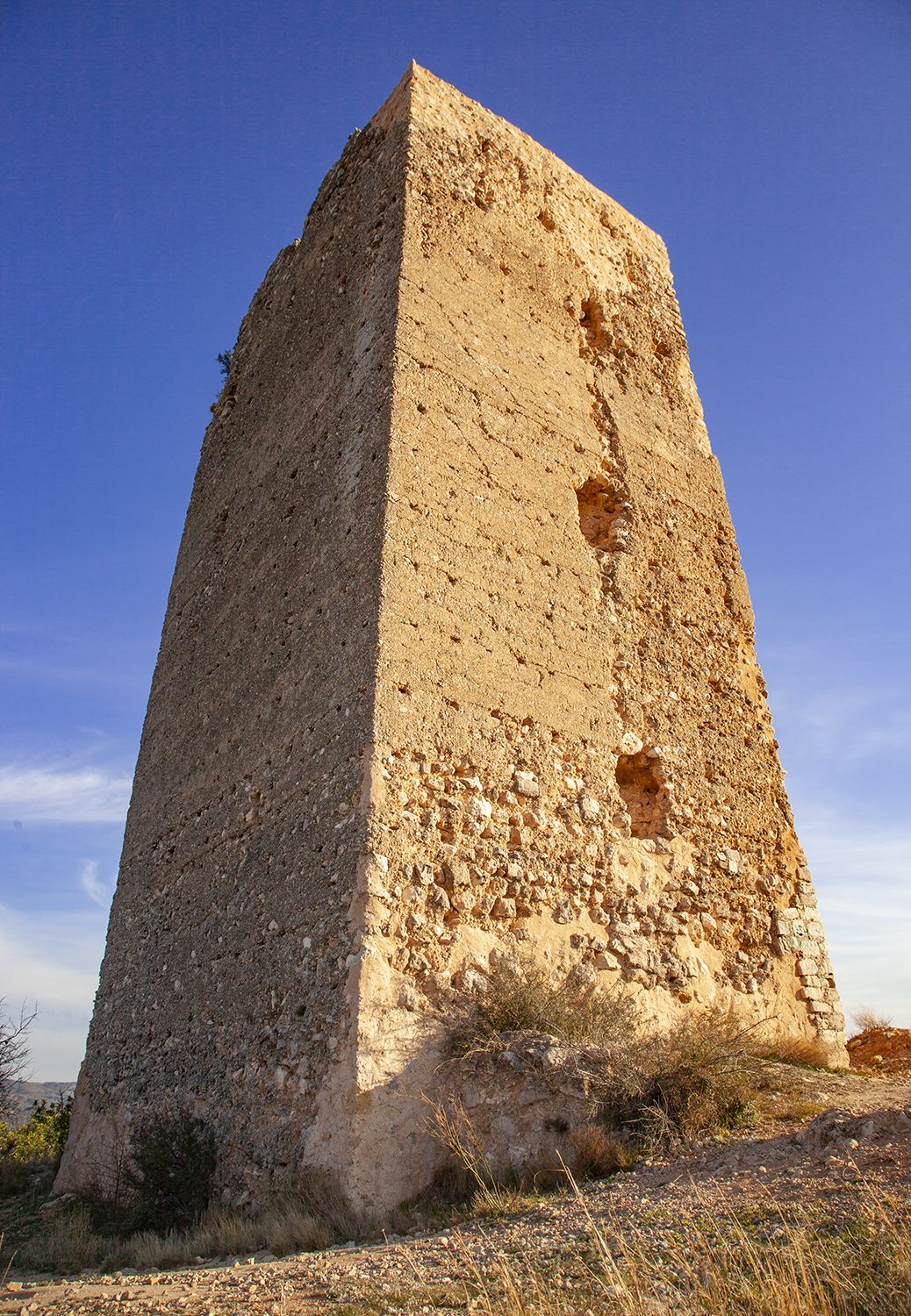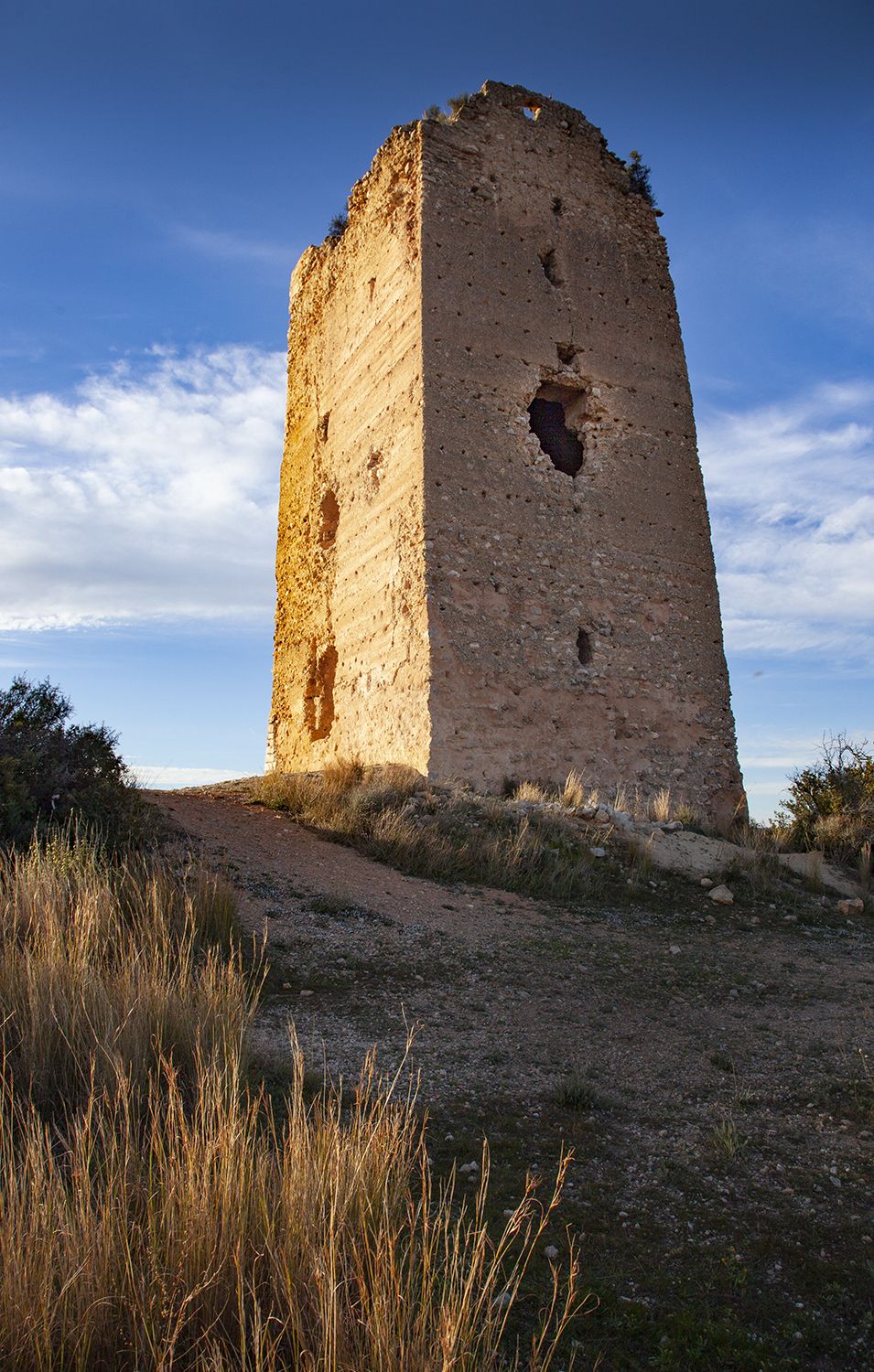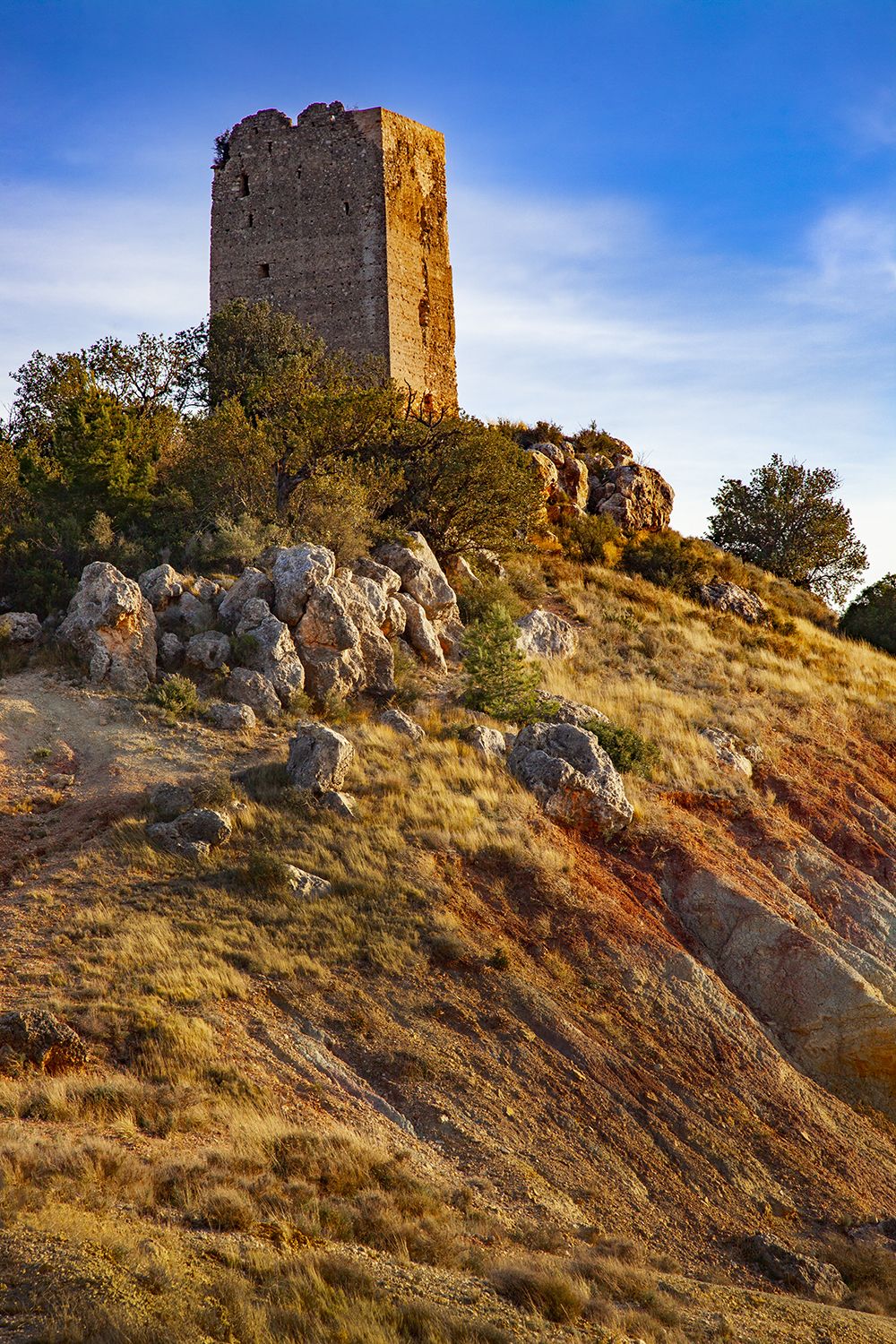 Gastronomy:
The onion and blood sausages that are made by the local butchers are highly appreciated, as well as the excellent local honey, which is used to sweeten dishes and desserts, such as "mel i mató" (honey with green cheese).
Places of interest:
In the vicinity lies a tower of Muslim origin, the remains of a castle and some natural places of interest, such as the "Sierra" and "El Peñasco" districts, which lie next to the River Magro.
Festivities:
The village's main festivities are held the third week of August in honour of Saint Bartholomew the Apostle. Events include street dances and fireworks, and a bullfighting week is held during the last week in August.
Tourist Info Montroy
La Pau-Edif. Multiusos-Museo Valenciano de la Miel 35
Tel: 671644445
Email: montroi@touristinfo.net