Simat de la Valldigna
In addition to a detailed visit to the monastery of the Valldigna, we highly recommend a stroll to the ancient mosque of La Xara (current Hermitage of Saint Anna), which still retains Moorish arches and architectural elements that are unique in the Valencia Region. Near the monastery lies the "Font Gran" spring, whose waters irrigate much of La Valldigna's agricultural land. In the area around "Font Gran" there is a recreational area, which serves as a meeting place for the residents of Simat and which is extremely pleasant, especially on summer nights. There are two natural areas in the vicinity of Simat that are popular in the summer: Pla de Corrals (on the Jativa road) and Les Foies (which is accessed via the same road that leads to Barx). By taking the latter, it is possible to visit the 18th century Les Arcades aqueduct, which carried water from the "Font del Cirer" spring to the monastery.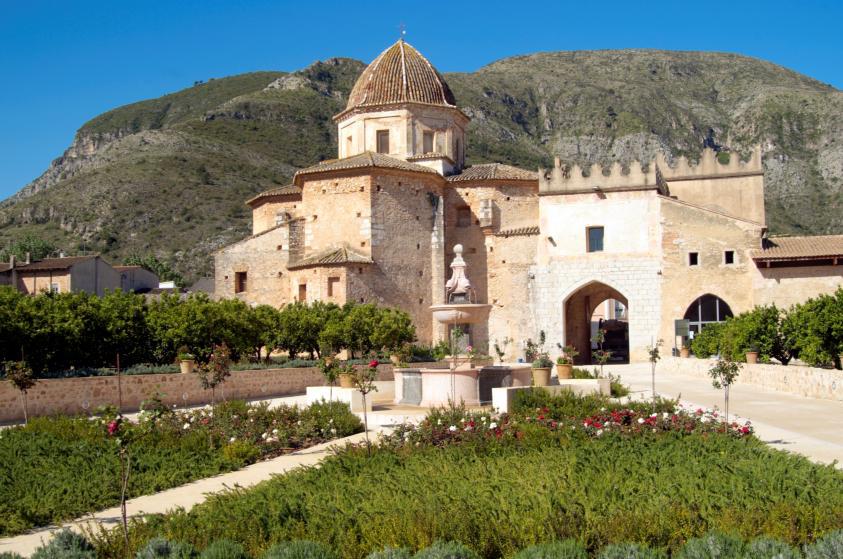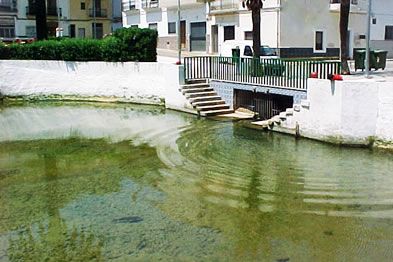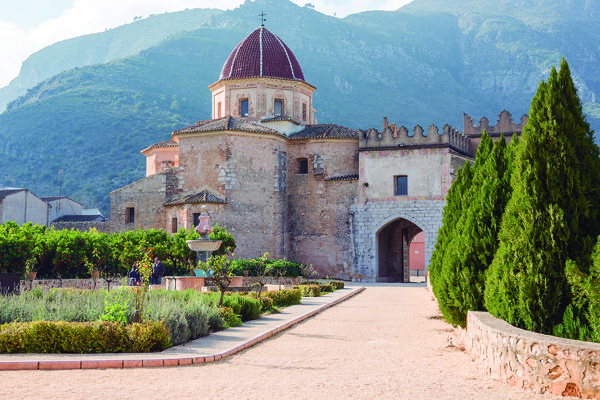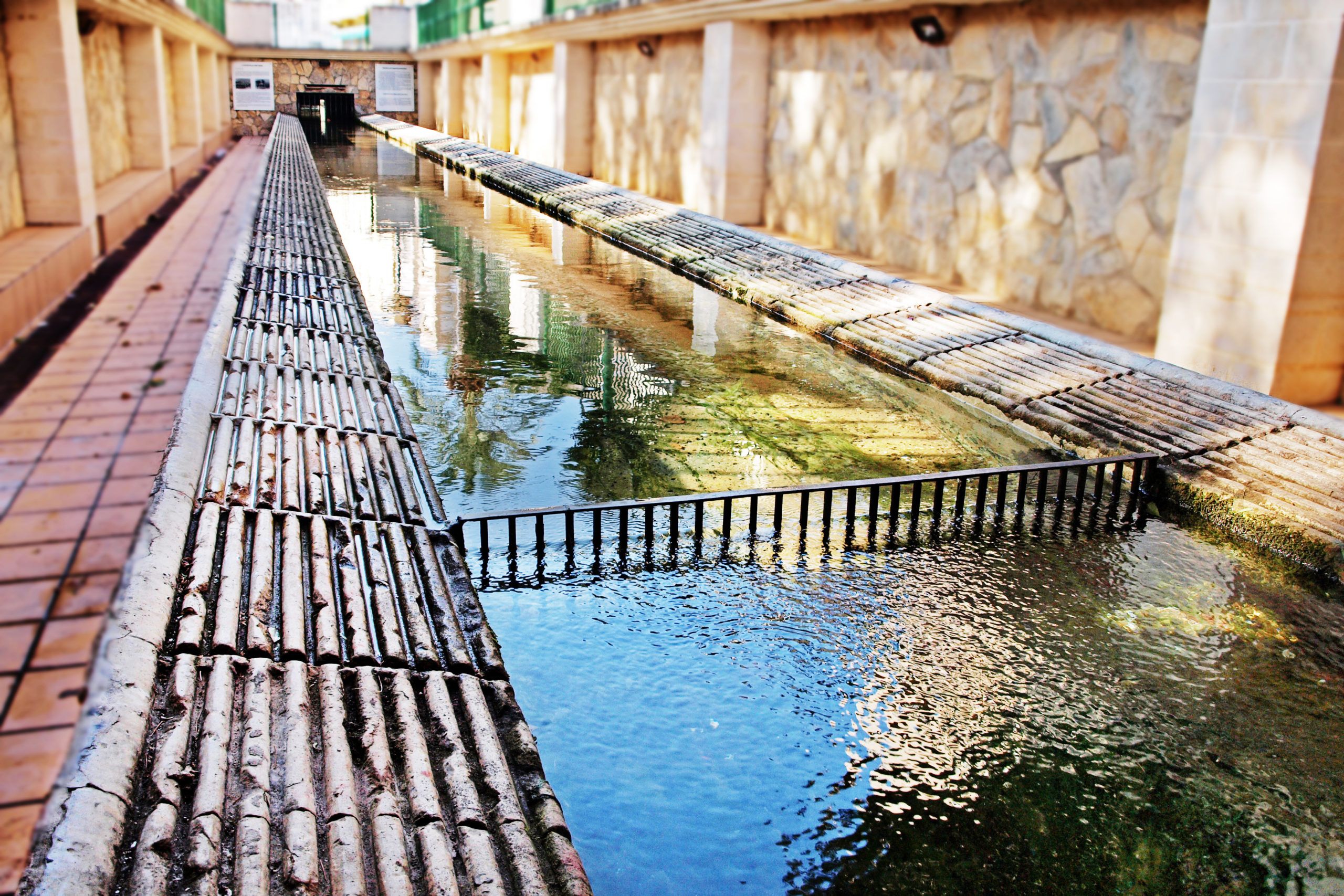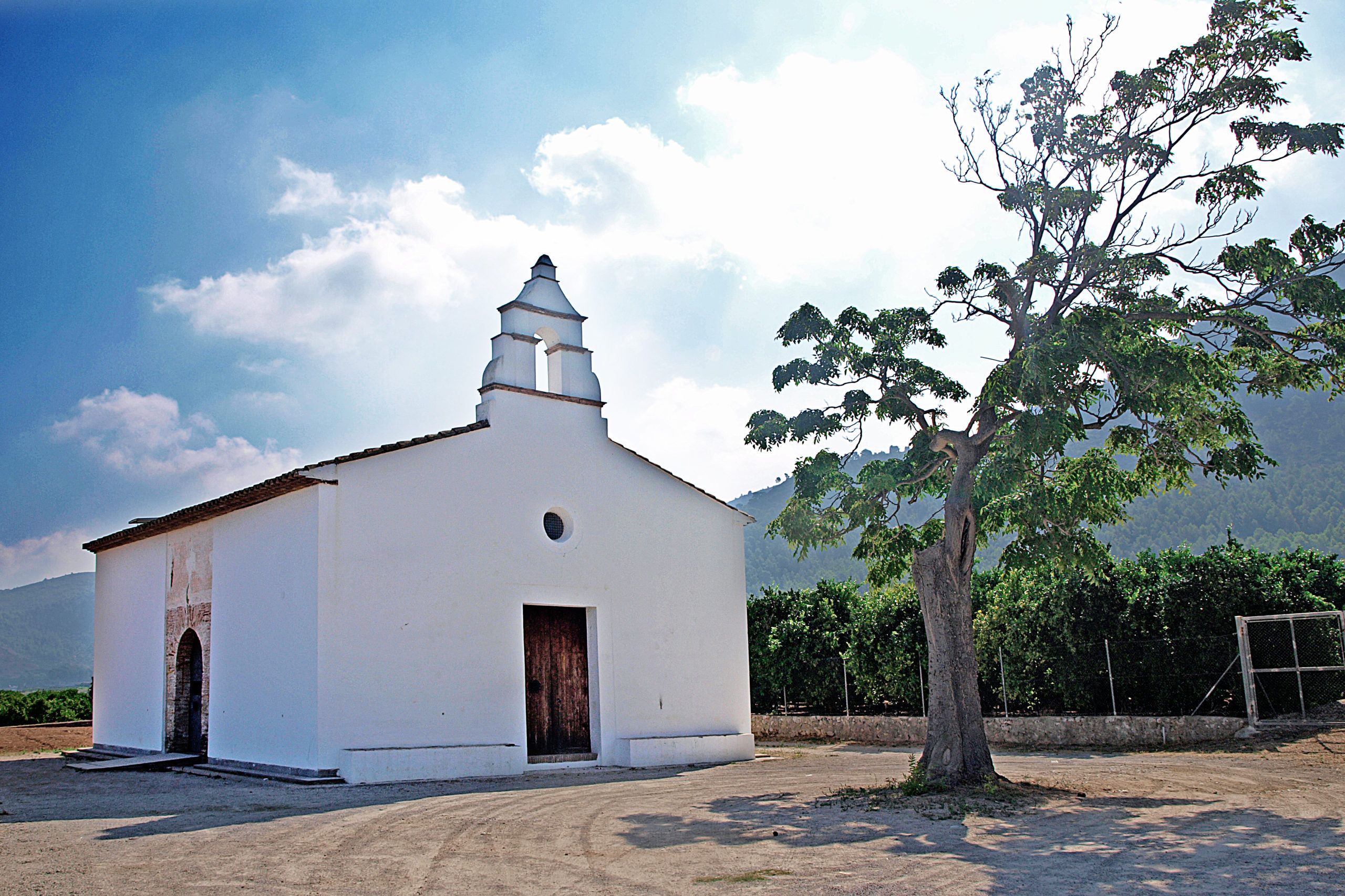 Toursit Info Simat de la Valldigna
Paseo 9 d'Octubre s/n, 46750 Simat de la Valldigna (Valencia)
Phone: 962810920-618020272
Mail: simatv@touristinfo.net
Web: www.simat.org
Opening hours:
From Tuesday to Sunday, from 9:00 a.m. to 2:00 p.m.