Alberic
The village of Alberic lies in the south of the province of Valencia, in the administrative region of Ribera Alta, between the River Júcar and the Sierra de Tous range, the alluvial plain formed by the River Júcar and the River Verde. The village is located on the left bank of the River Júcar, from which it is separated by a fairly wide area of cultivated land. To the north it borders with the municipalities of Alzira, Massalavés and Benimodo; to the south with Gavarda and Castelló de la Ribera; to the east with Carcaixent and Benimuslem, and to the west with Antella. It lies some 8 km from Alzira, 40 km from the city of Valencia and 55 km from Manises airport. The village has a population of about 11,000 inhabitants.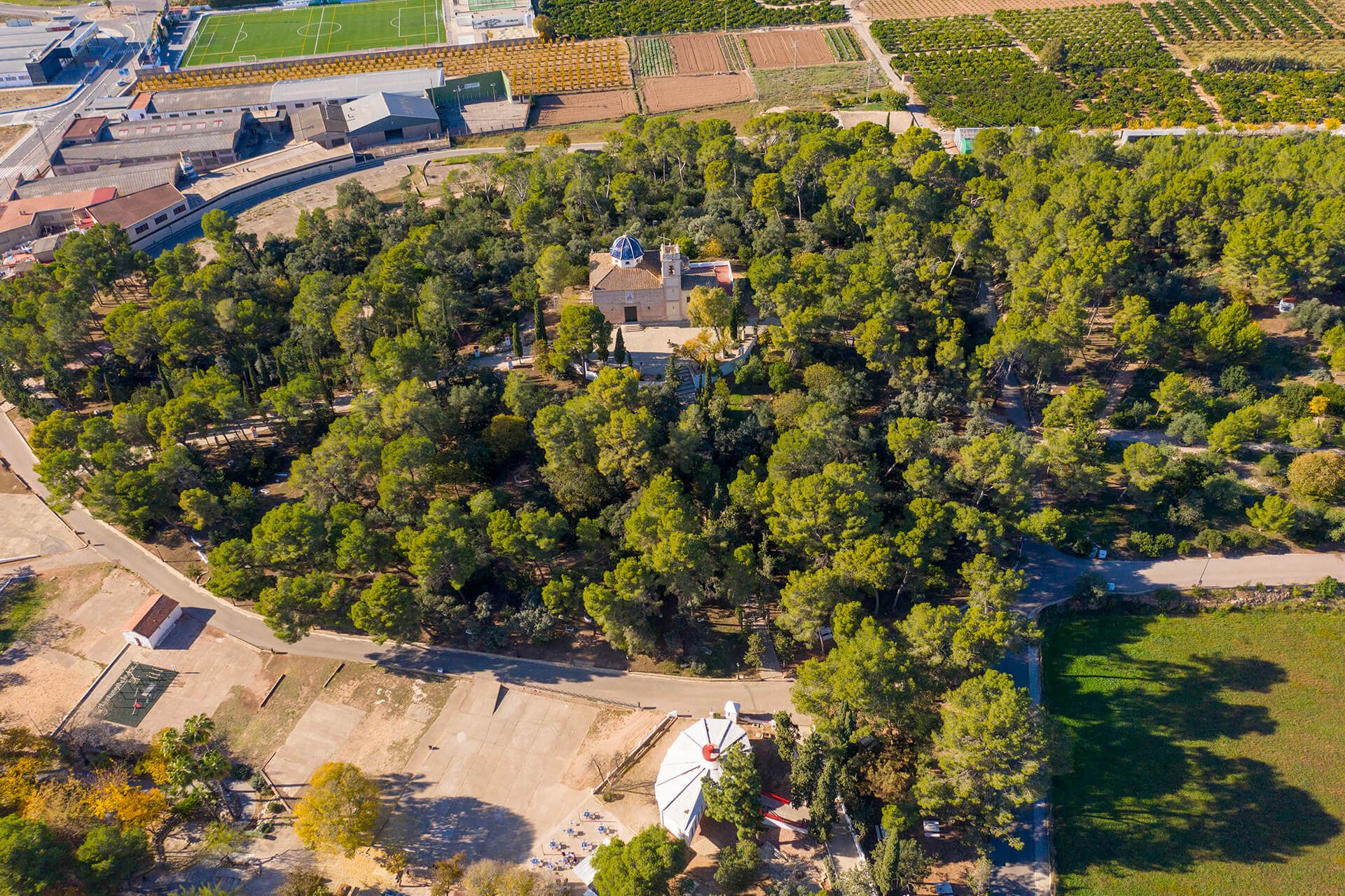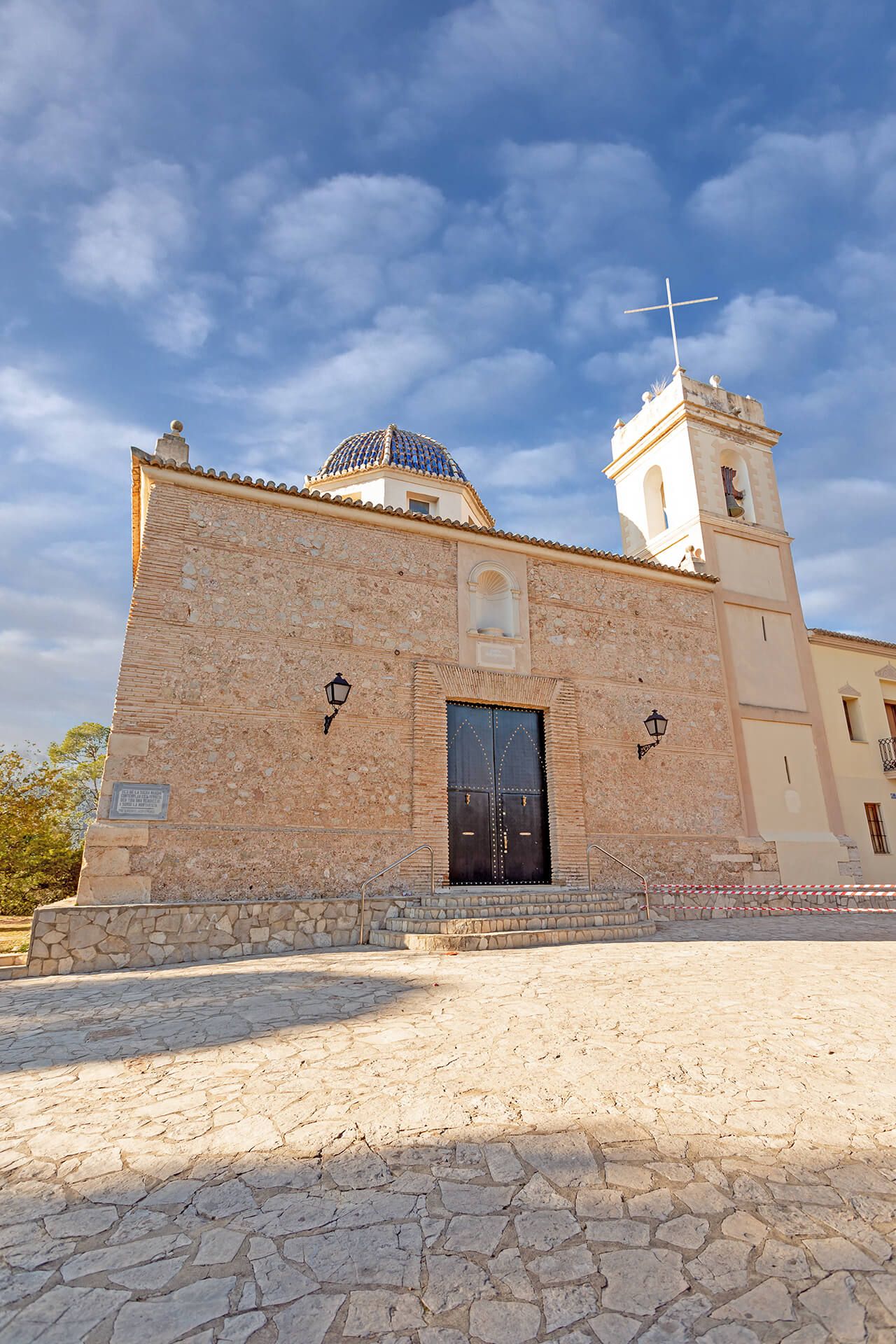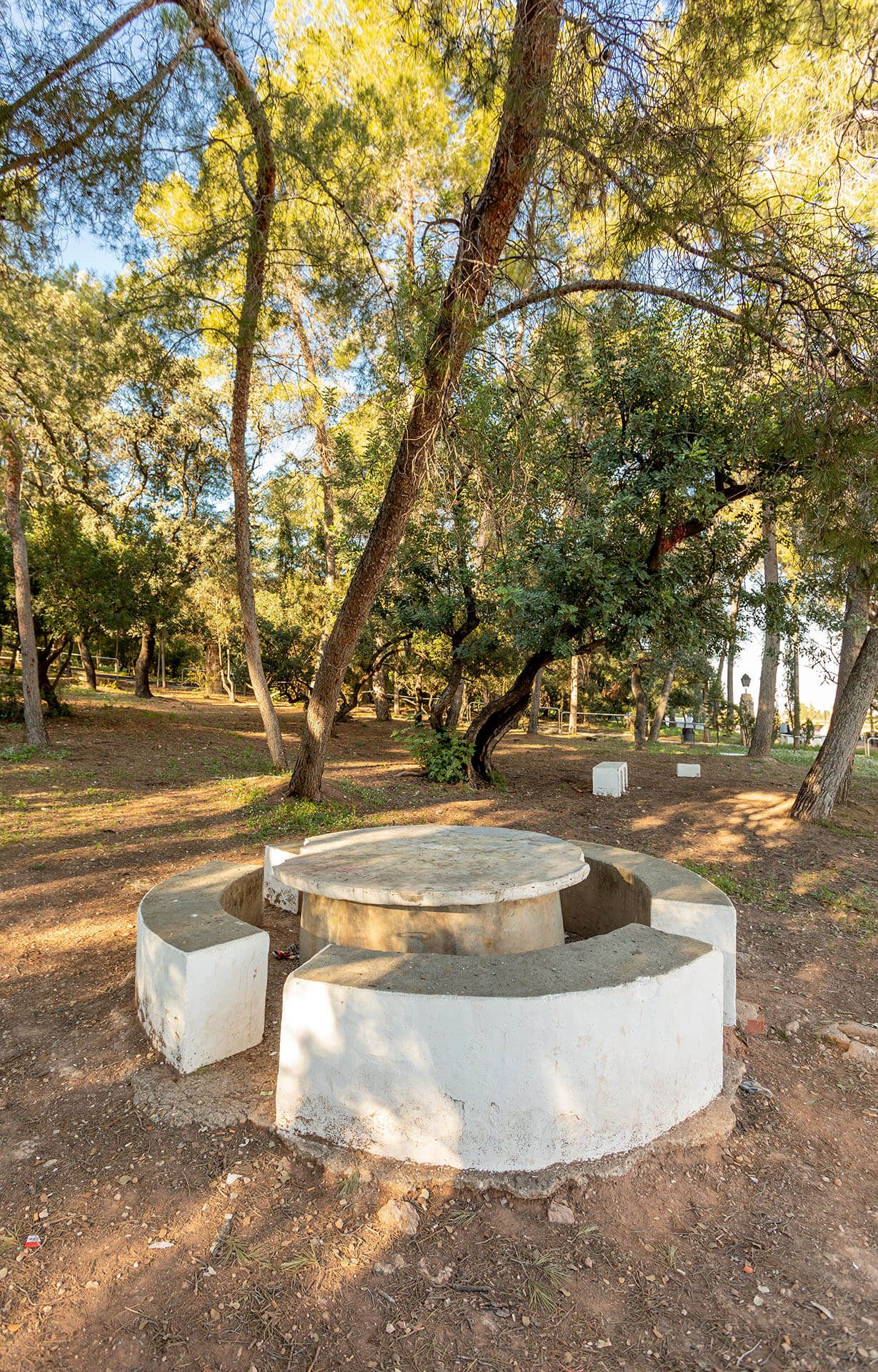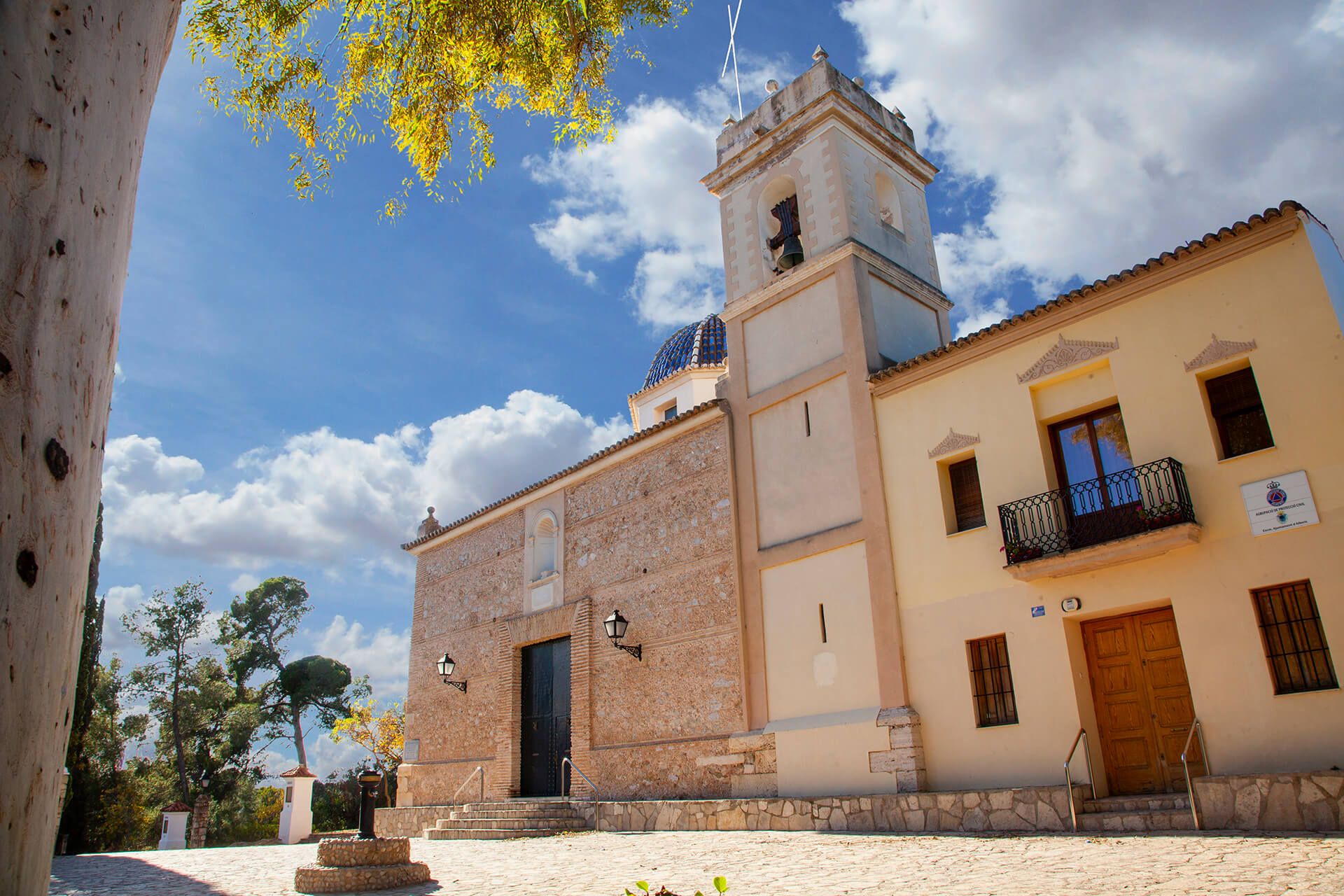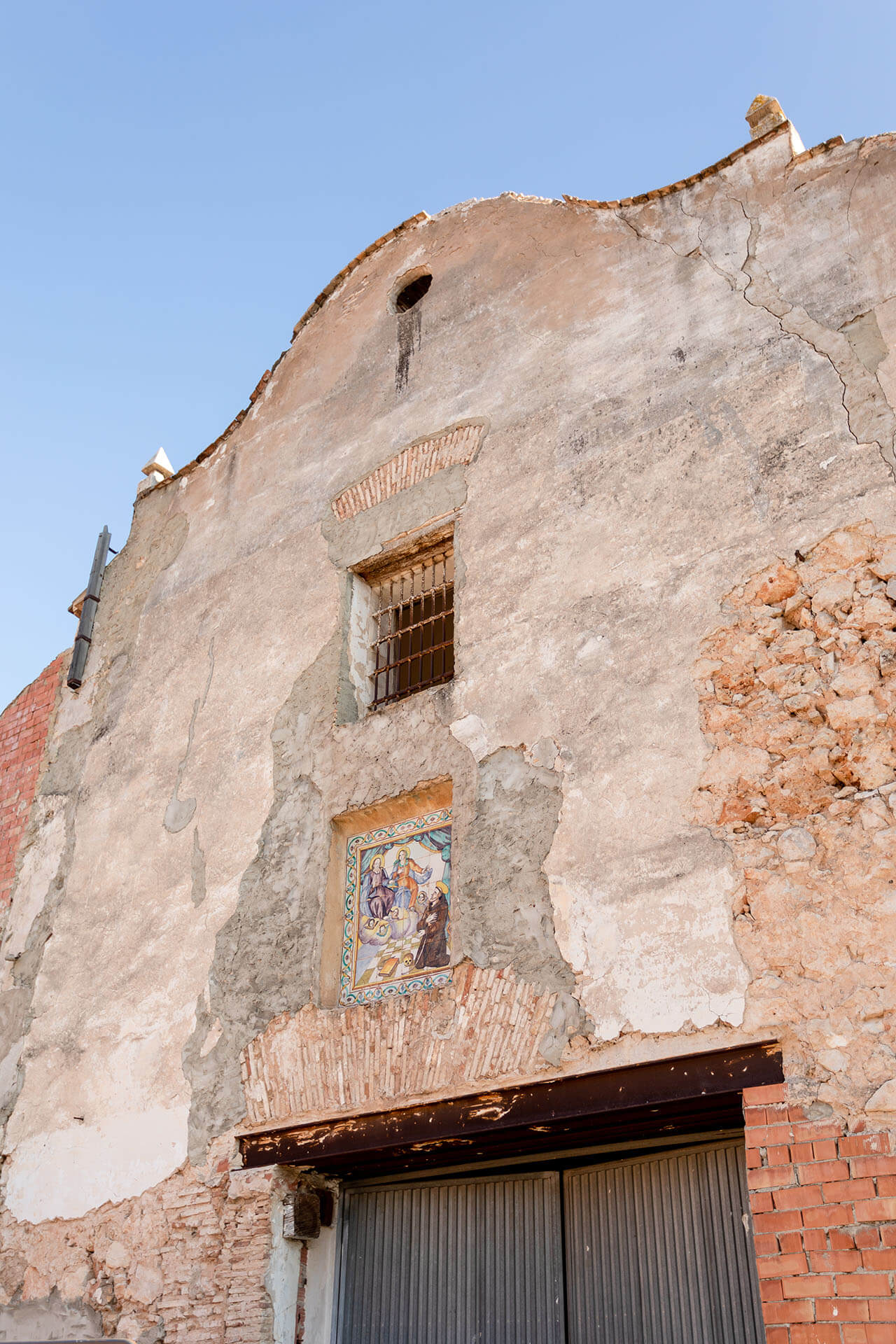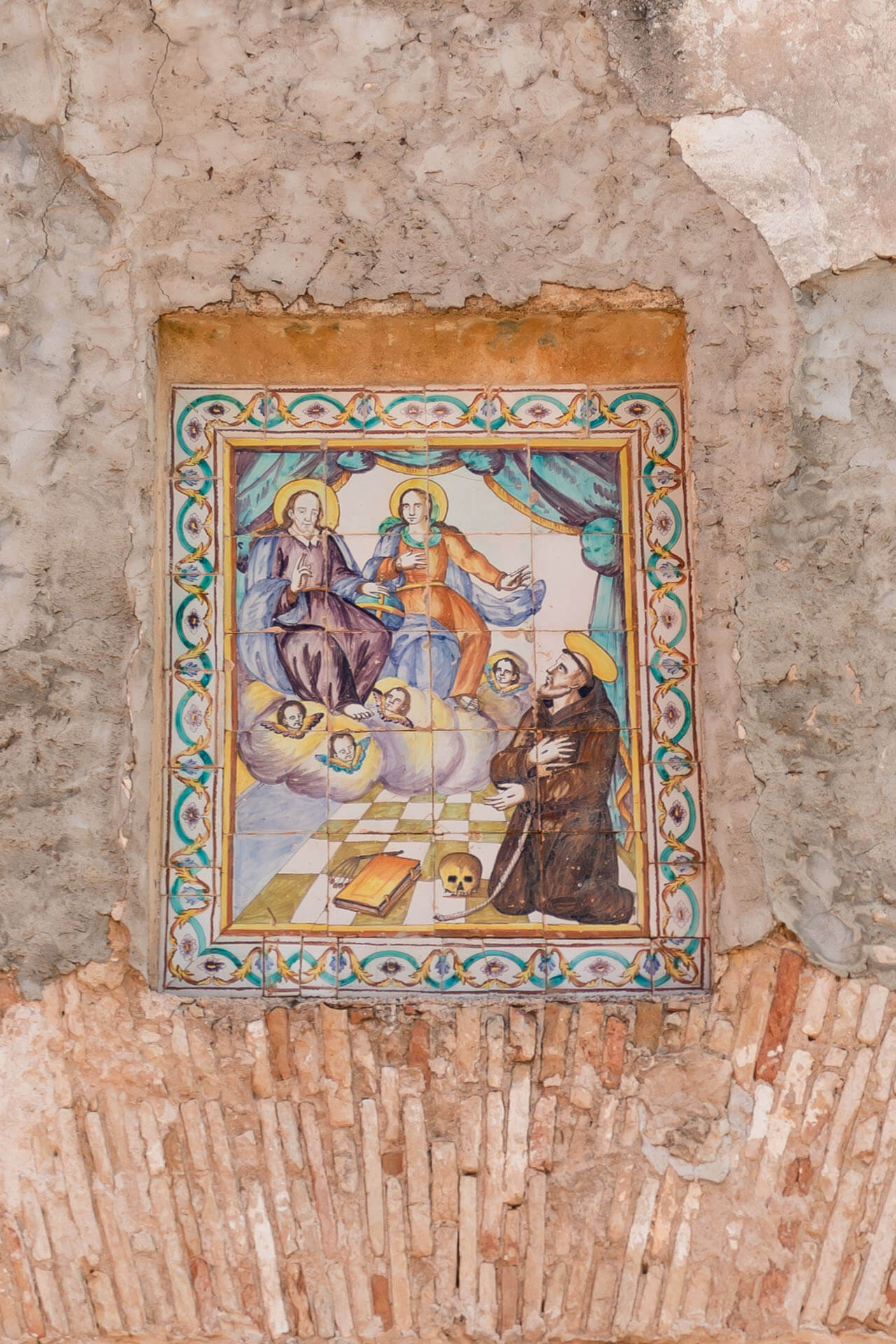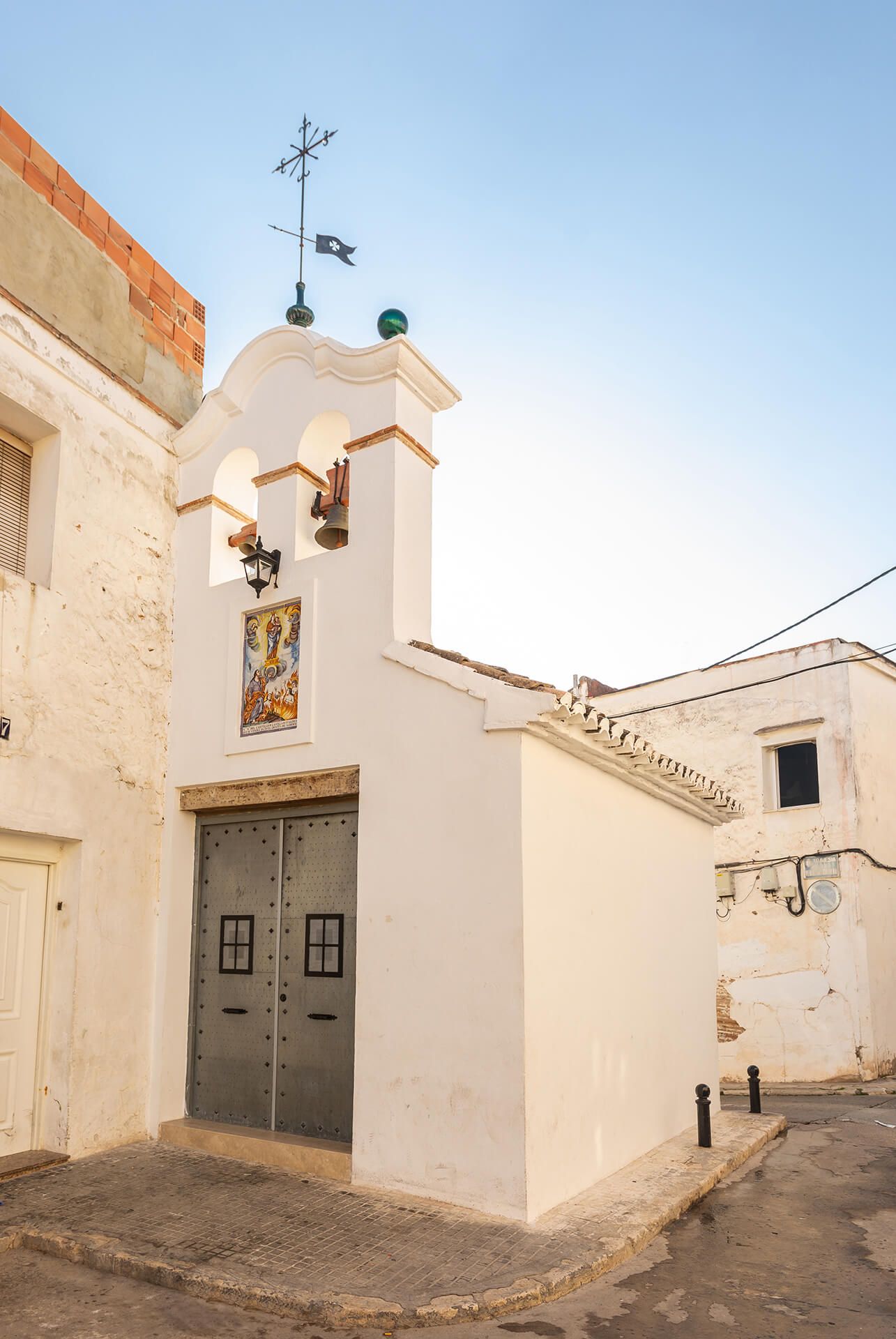 Gastronomy:
Mention may be made of the sweets made during Easter, the most representative of which are "panquemado", or "mona". The precursor of this product can be found in the "Munna", an Arabic term meaning 'provision for the mouth', a gift given by the Moors to their masters.
Places of interest:
The best preserved architectural monument is the Church of St. Lawrence Martyr (late 17th century); the old Town Hall was completed in 1789. Its design was the work of the architect Vicente Gascó, author of the current Palace of Justice in Valencia; Convent of Our Lady of the Angels, formerly of the Capuchins and dating from the 18th century); and the Hermitage of Santa Barbara (18th century), which is located in the natural setting of La Muntanyeta, of great environmental interest, located near to the centre of the village.
Festivities:
The fairs and festivities of Saint John and Saint Peter are celebrated in June with numerous acts involving all the local entities and societies, as well as many other recreational, festive and cultural events, such as the presentation of the Festival Queen and her court of honour and the parade marking the end of the fair. Festivities are held in honour of Saint Lawrence on 10th August and include various events, such as the "Nit del Melo" or "Corda" fireworks displays. The Festivity of the Virgin of the Rosary, the patron saint of the municipality, is celebrated with a procession on the first Sunday in October. On 8th October, the eve of the Valencia Region Day, the "Fiesta de la Mona" or "Fiesta del Panquemado" is held, during which it is customary for the Alberic Bakers Guild to regale the villagers with hot chocolate accompanied by this typical sweet.