Guardamar de la Safor
A small coastal village within La Safor administrative region, with an attractive coastline replete with dunes and wetlands.
It has beaches of fine, golden sand and moderate waves. The village's most notable monument is the parish church, dedicated to the Nursing Madonna and Saint John the Baptist.
Located on one of the highest points along the coast, from where the houses look out over the sea.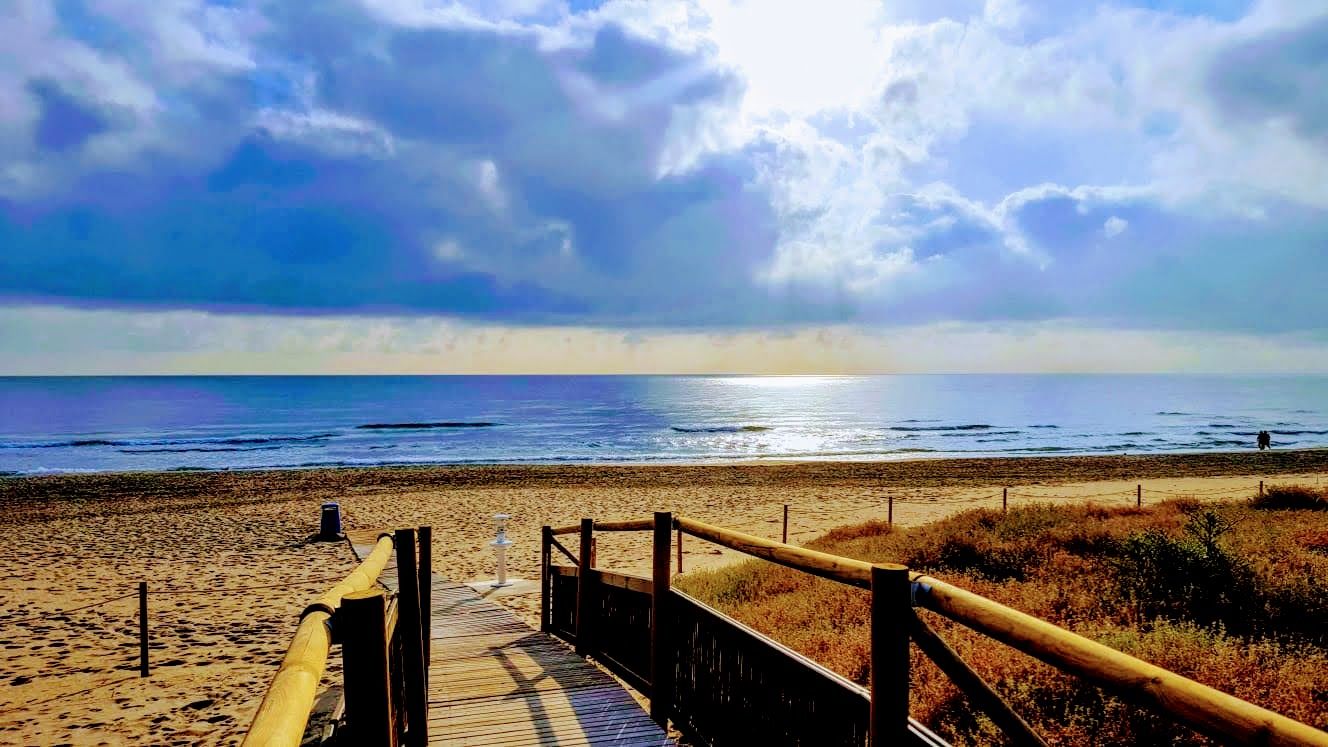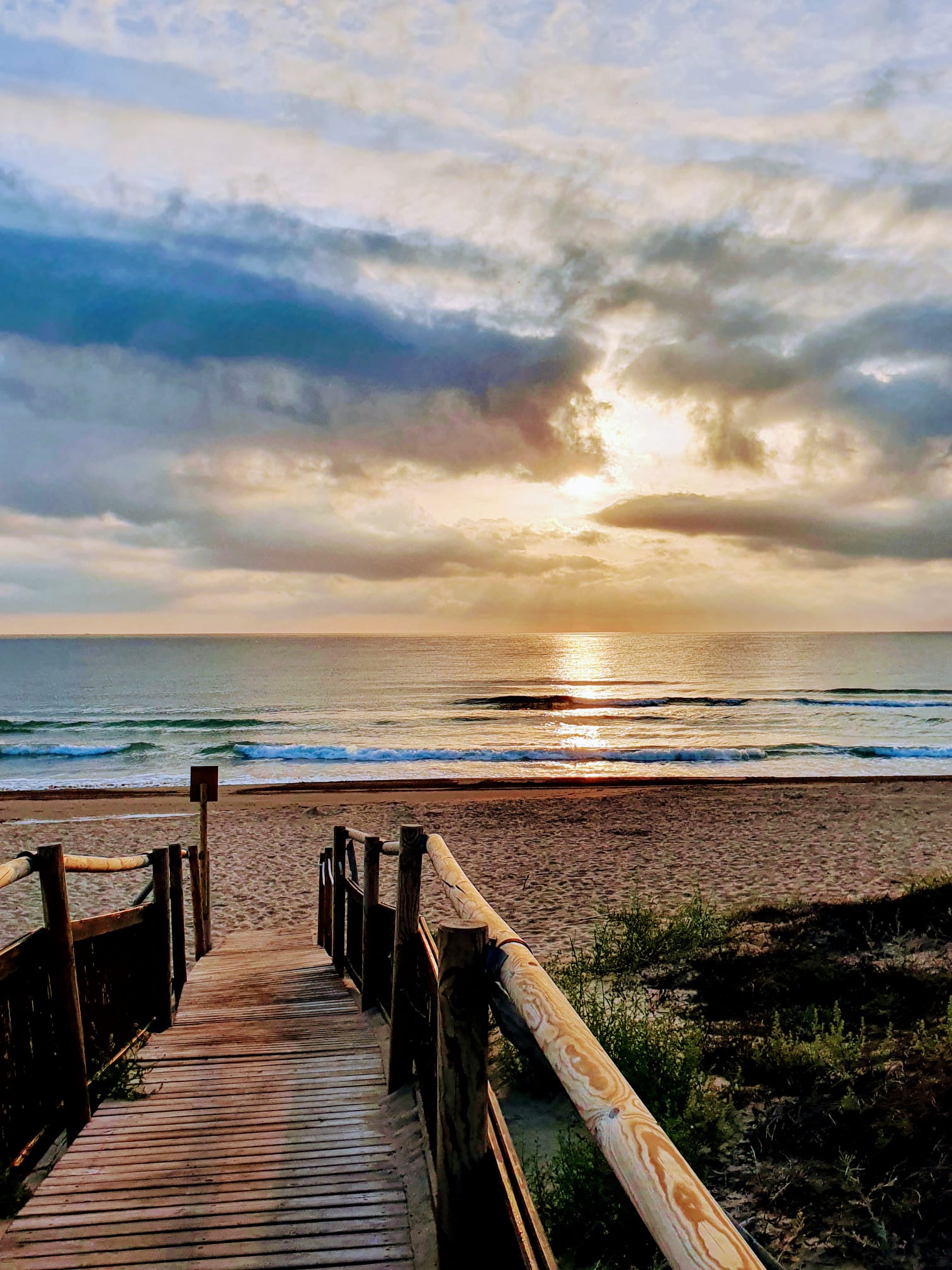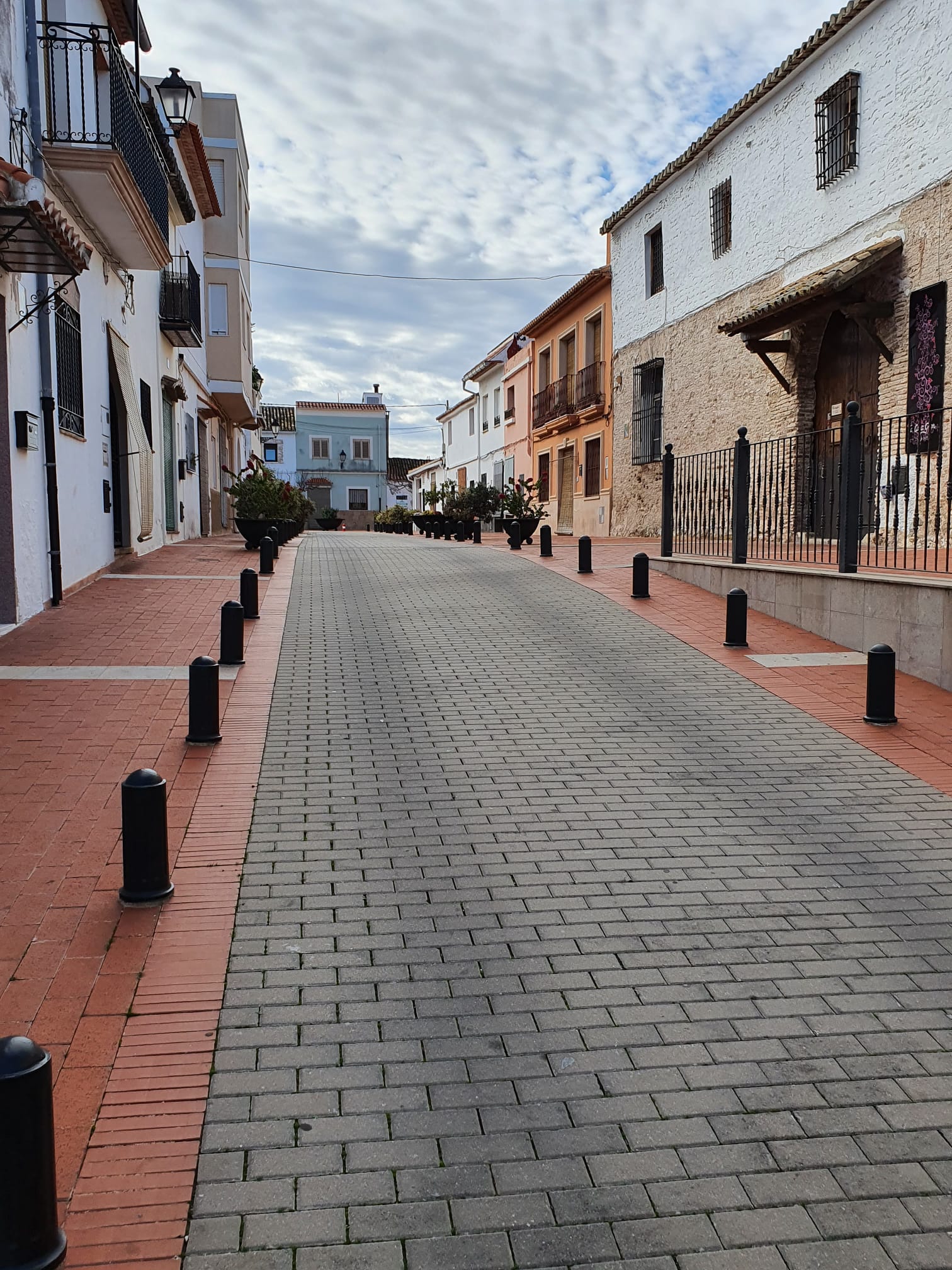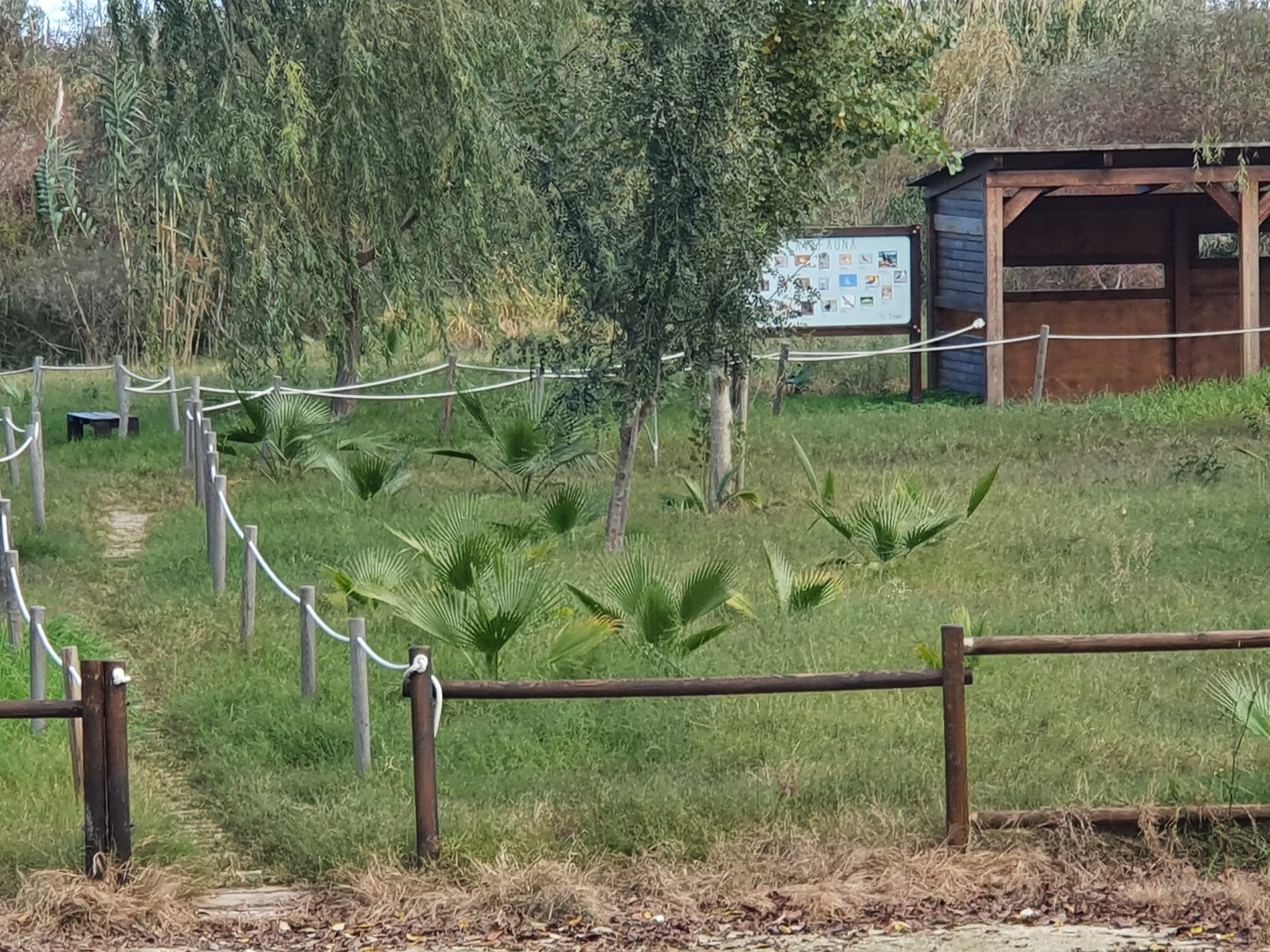 Gastronomy:
The most notable local dishes included paella and a wide variety of rice dishes.
Festivities:
From 14th to 16th August, the village's main festivities are held in honour of the patron saints, Saint John and the Nursing Madonna. Activities include the distribution of melons, wine, street dances, Mass, procession and fireworks.
Tourist Info Guardamar de la Safor
Telf.: 962818851