Guadassuar
A municipality located in the Ribera administrative region, between the Rivers Júcar and Magro. The municipality is flat and only rises its southern part, where we find "La Garrofera" mountain. The soil is clayey, formed by sediment left by the floods caused by the Rivers Júcar and Magro. The cultivated land is almost completely dedicated to irrigation crops, using water obtained from the Royal River Júcar Irrigation Canal and from wells. It is used for growing oranges and other fruit, such as apricots, plums and peaches, as well as vegetables, peanuts, wheat and corn. The scarce dryland is dedicated to the cultivation of vines, carobs, almonds and olives. Sheep and cattle farming are traditional, as is the rearing of animals for domestic purposes. The village is situated on a plain, and has wide streets and a modern layout.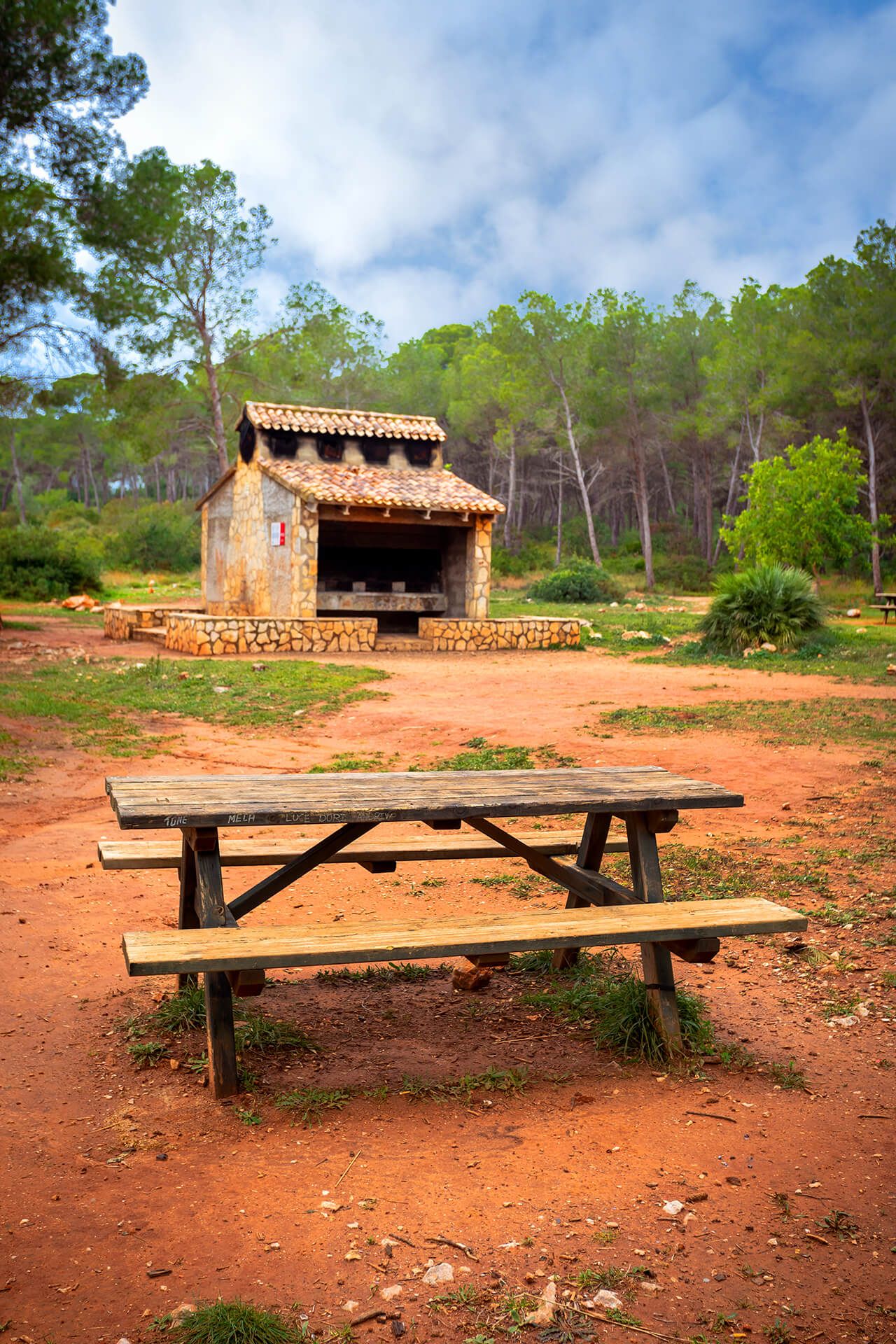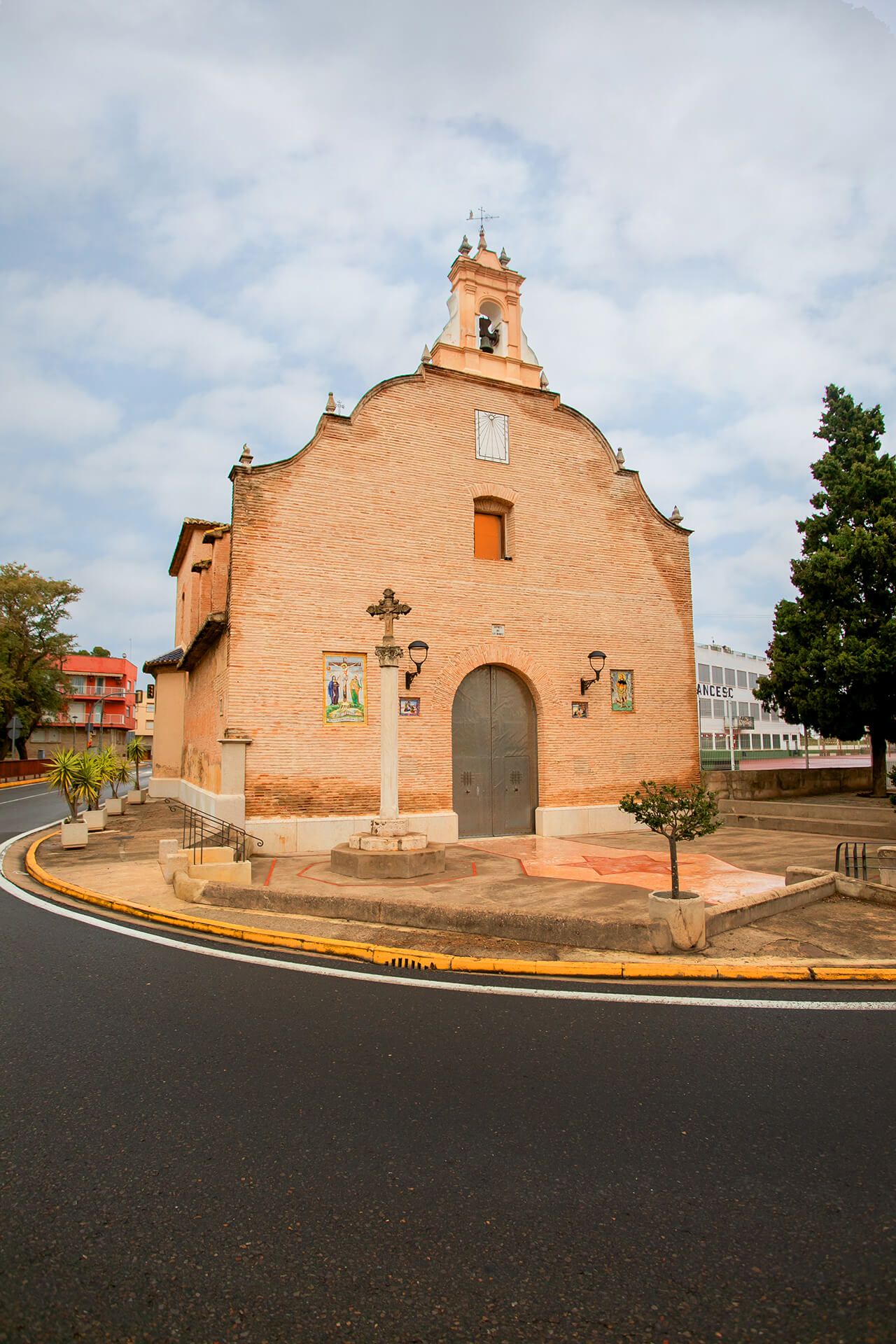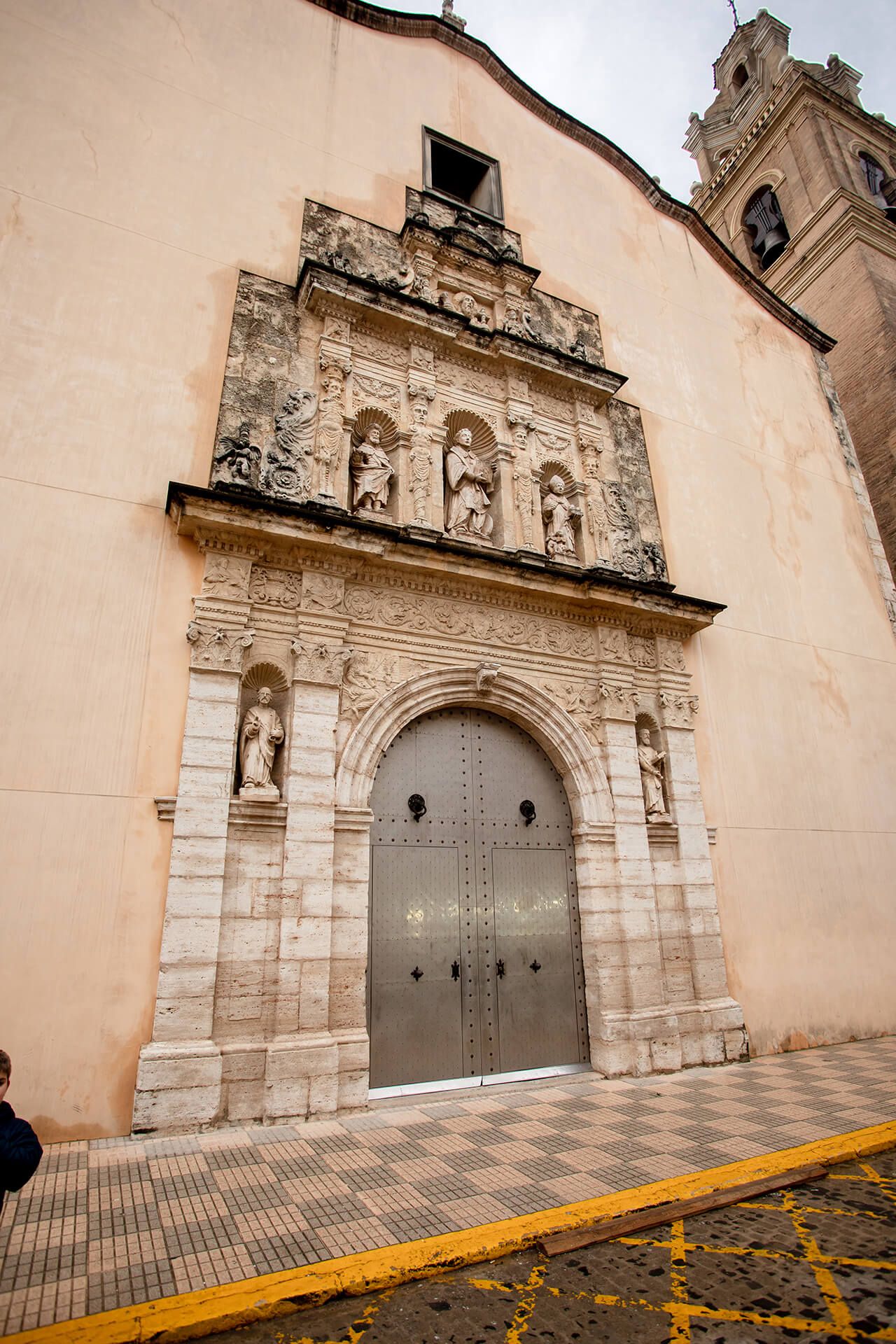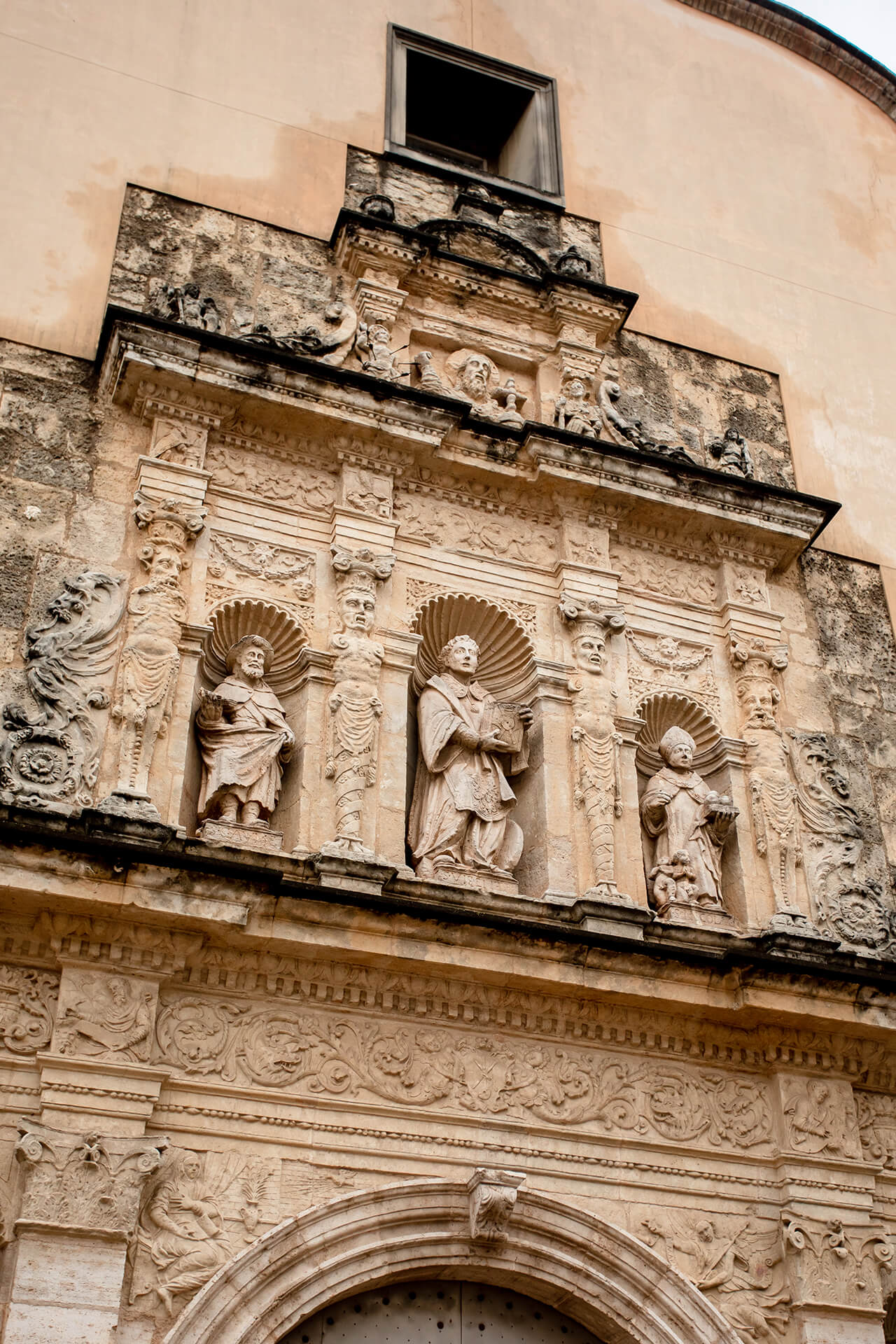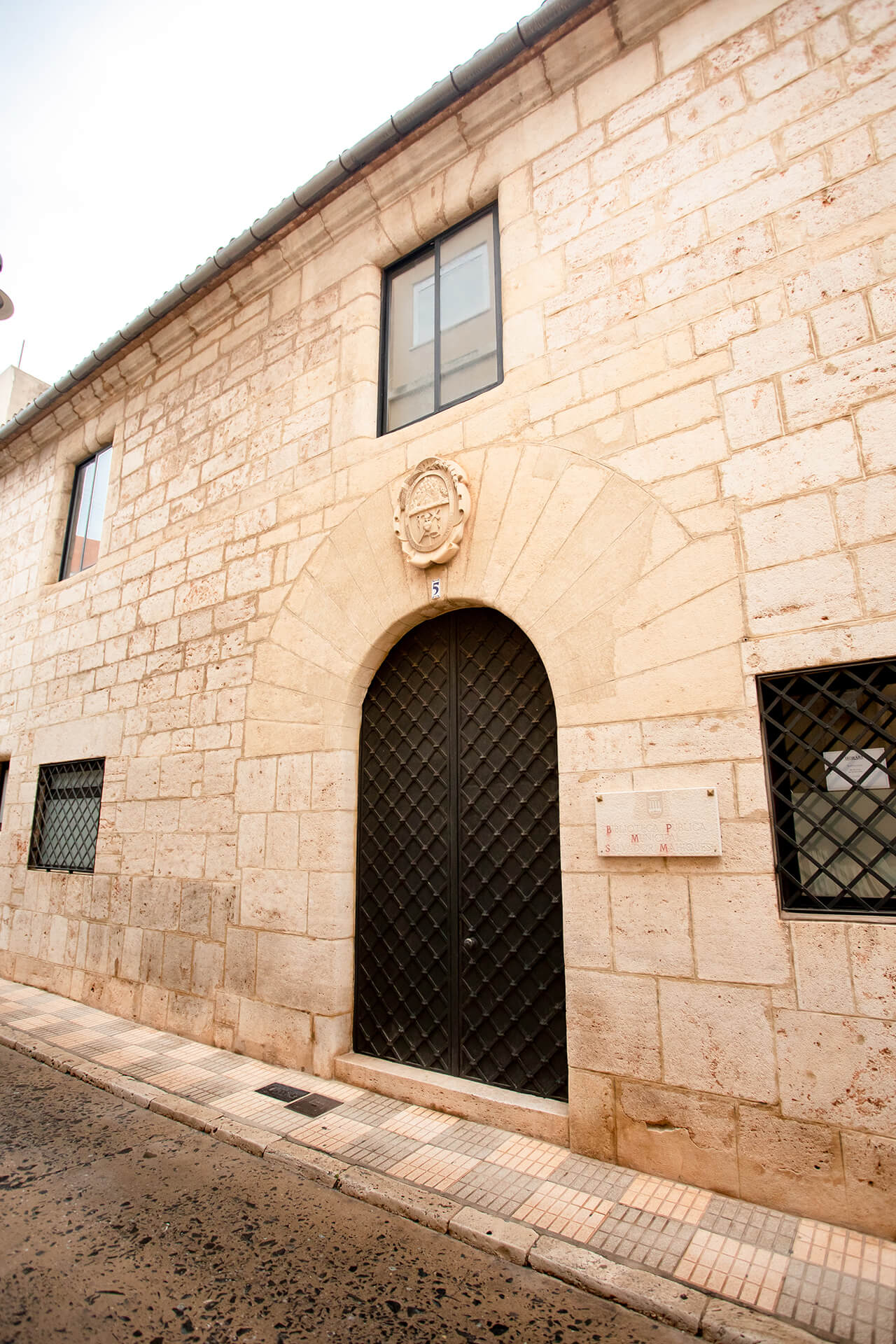 Gastronomy:
As in other Valencian villages, the highlight of the local gastronomy is paella. Typical local sweets include pumpkin fritters (Saint Joseph), "rotllets d'anís" and "torró del panet".
Places of interest:
The parish church, declared of Touristic and Artistic Interest, is dedicated to Saint Vincent the Martyr, patron saint of Guadassuar. The present church dates from the 16th century, and was renovated in the 18th century. The Hermitage of Saint Roche, dating from 17th century and dedicated to the Christ of Sorrows, is located in the outskirts. Roman remains were discovered in the "Font Roja" district. Mention may also be made of the Hermitage of Saint Roche, "Casa de la Pedra", and "La Gorrofera" natural site.
Festivities:
Celebrations are held in honour of Saint Anthony the Abbott on the night of 16th January, with traditional bonfires and the blessing of animals. On 22nd, the festivity of Saint Vincent the Martyr and the traditional "Fireta de Guadassur", featuring agricultural techniques, are held. The "Candelària" and "El Rottlo" are celebrated on 2nd and 3rd February. The 6th August is the day of the Christ of Sorrows. Festivities are held in honour of Assumption and Saint Roche on 15th and 16th, respectively. During the last week of August, Guadassuar's traditional dances are celebrated. They are organized by the followers of Saint Roche and Our Lady of the Assumption.