Faura
Faura is located 5 km north of Sagunto. It belongs to the sub-region of La Vall de Segó. The surrounding land is replete with orange groves, and is very fertile thanks to the waters obtained from "Font de Quart". The municipality is divided into districts, such as Almorig, Rubau, el Roll, la Garrofera, Arriba and Abajo, and natural landscapes, such as "les Hores", "els Llogarets", "la Rodana", "el Colander" and "Muro".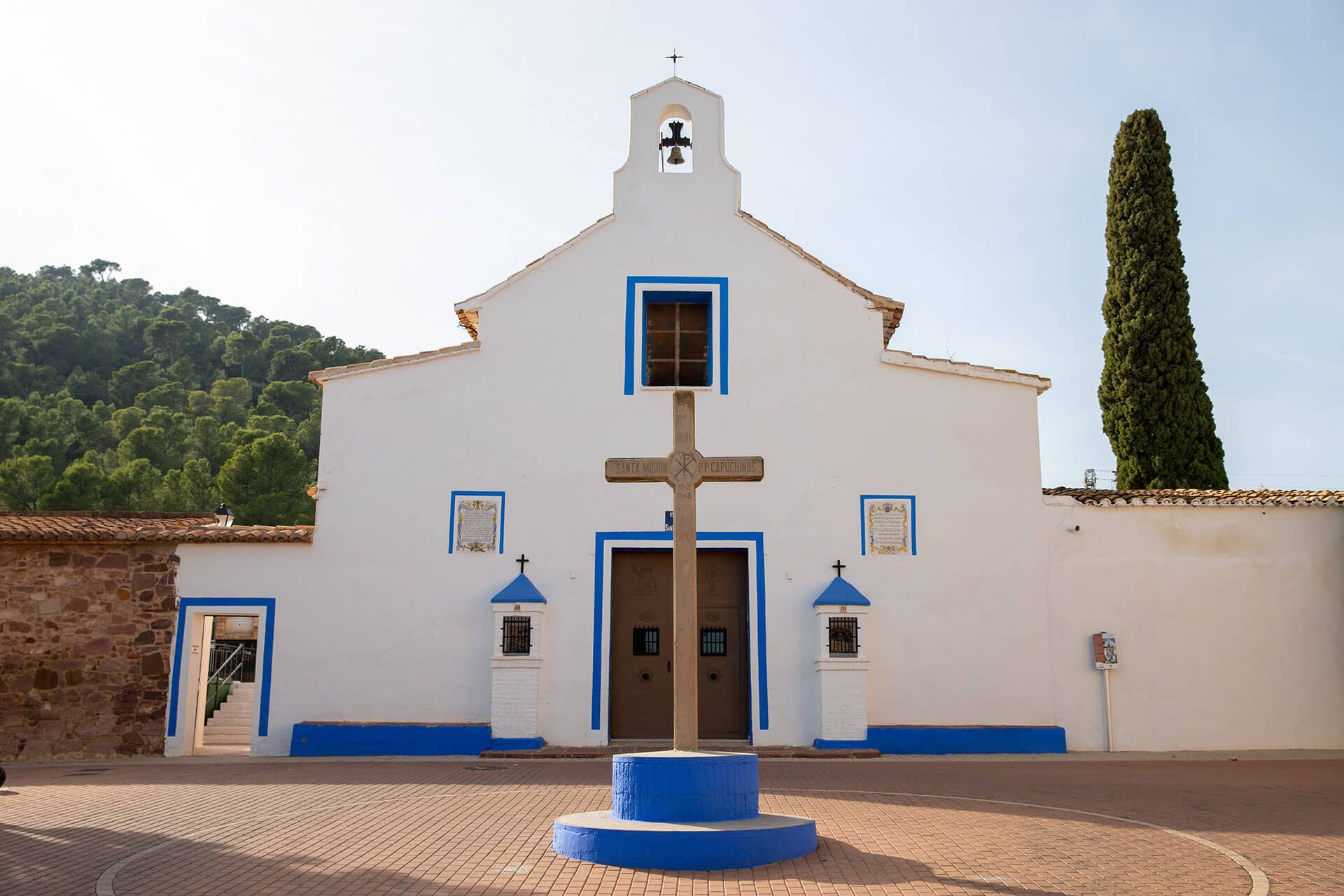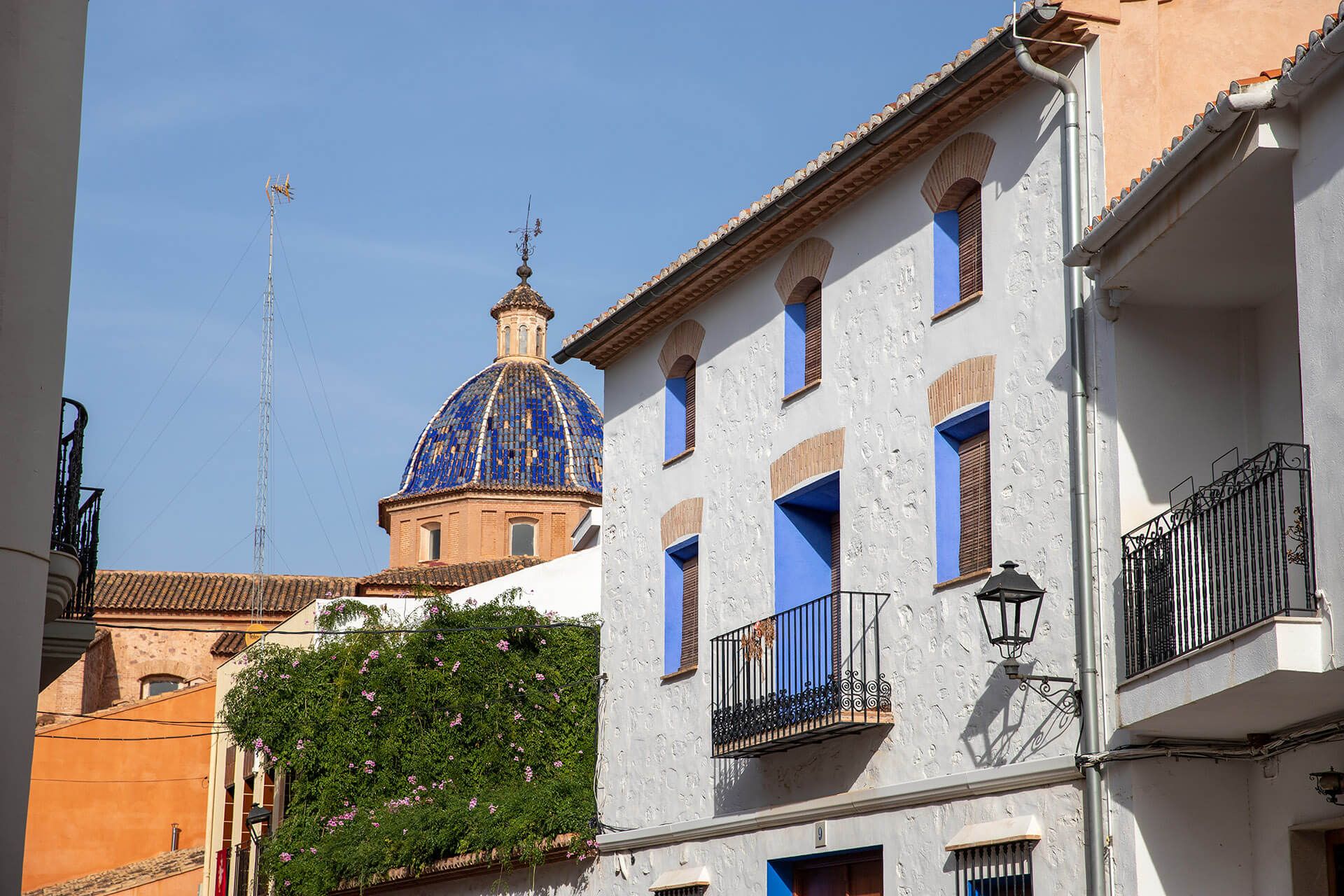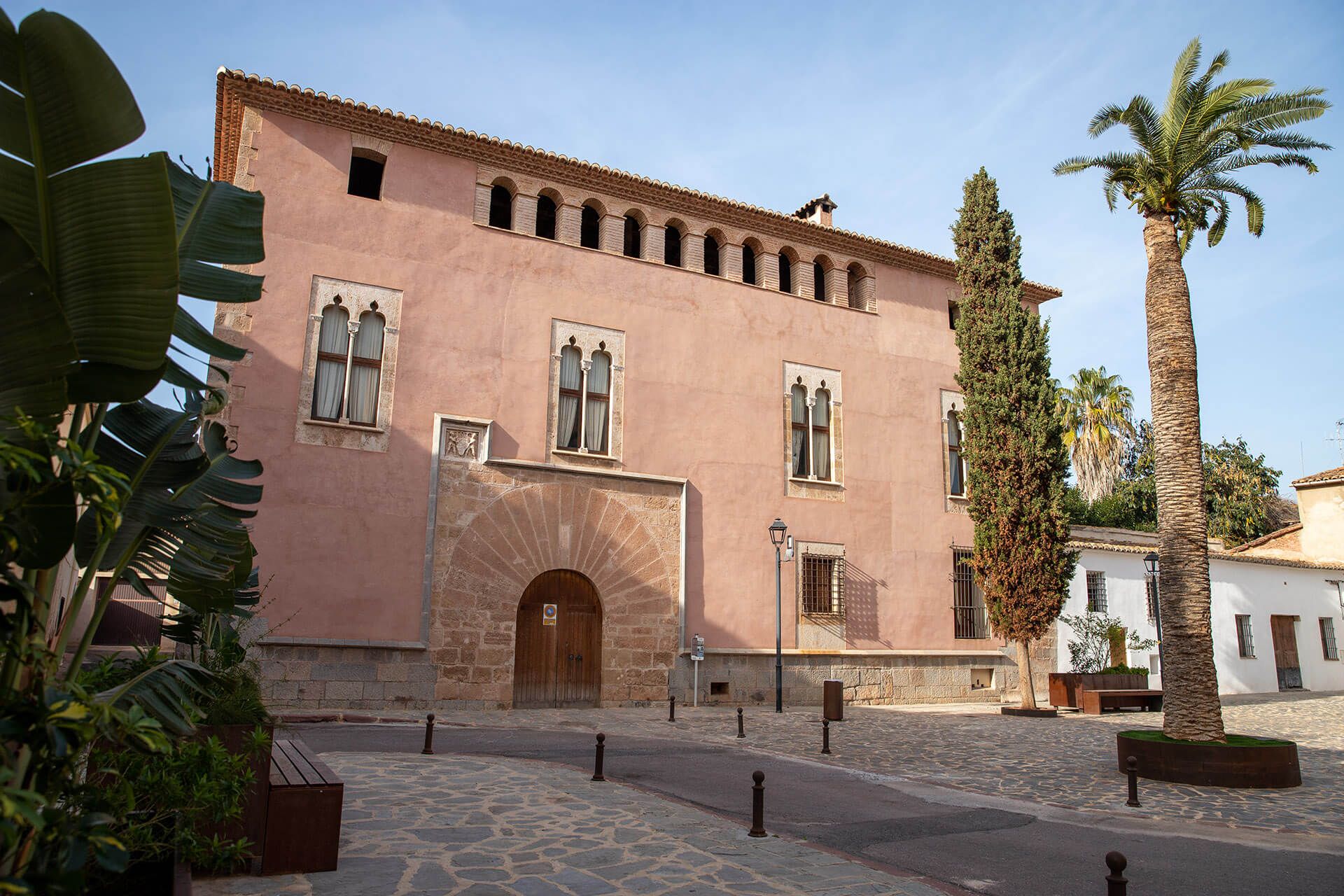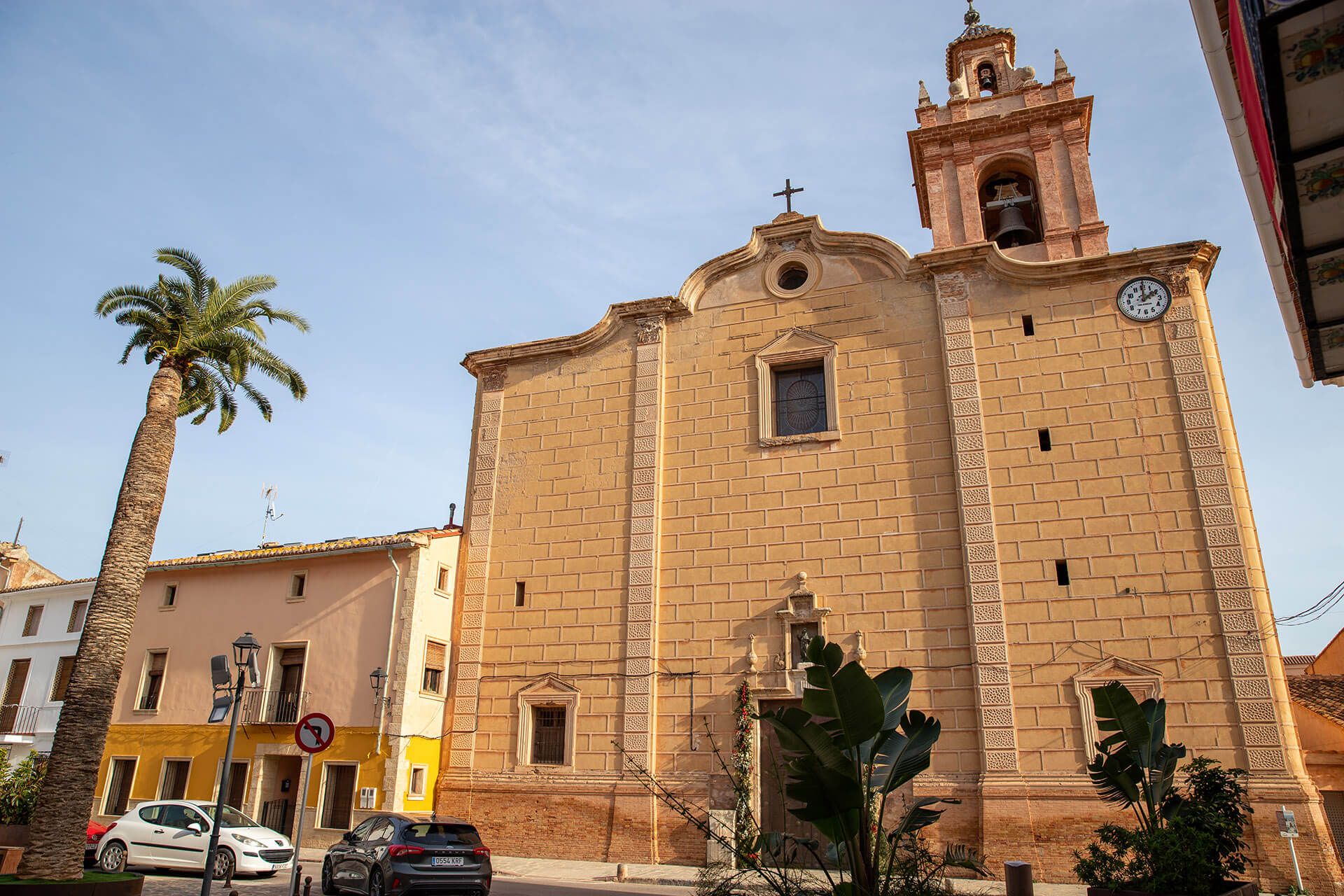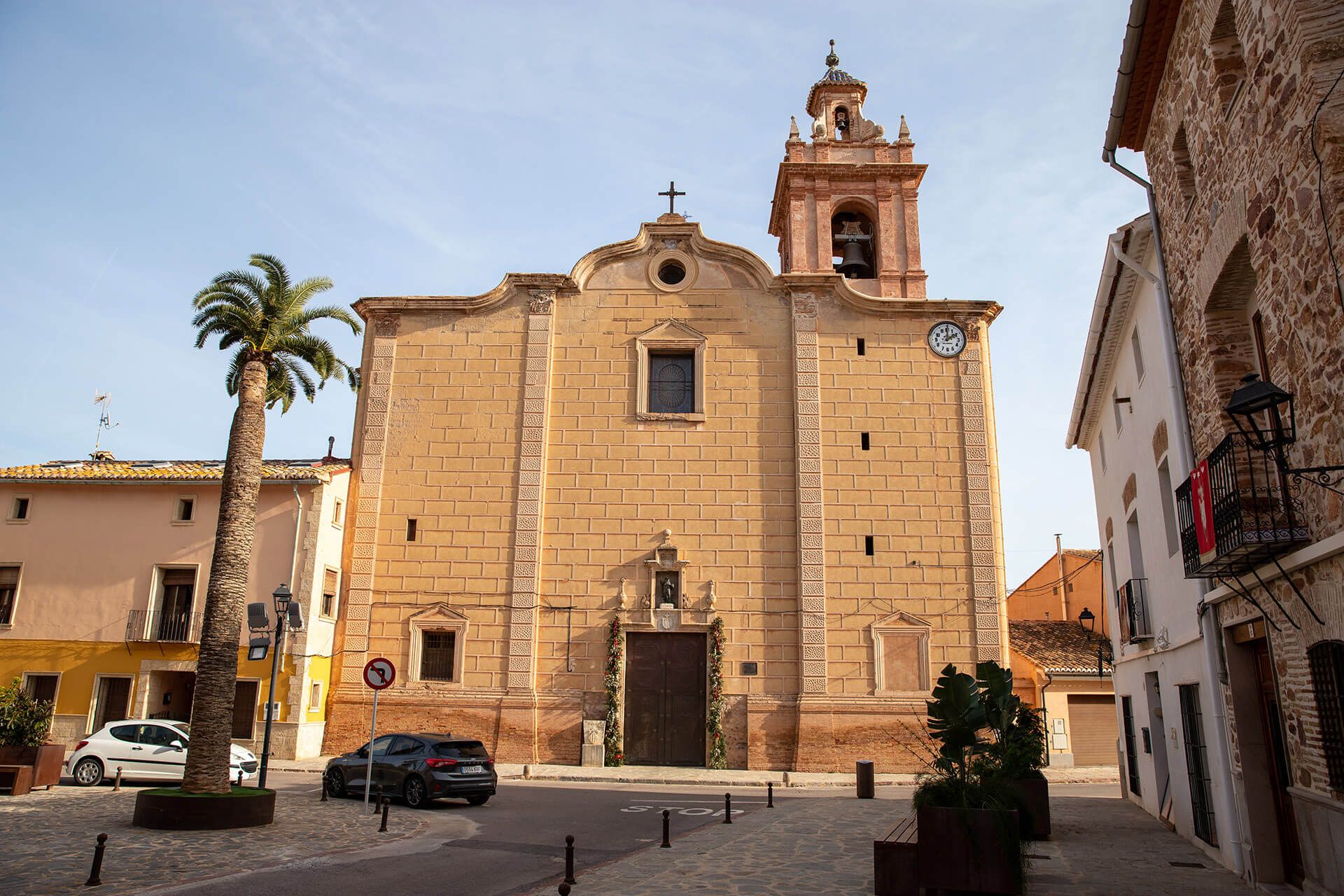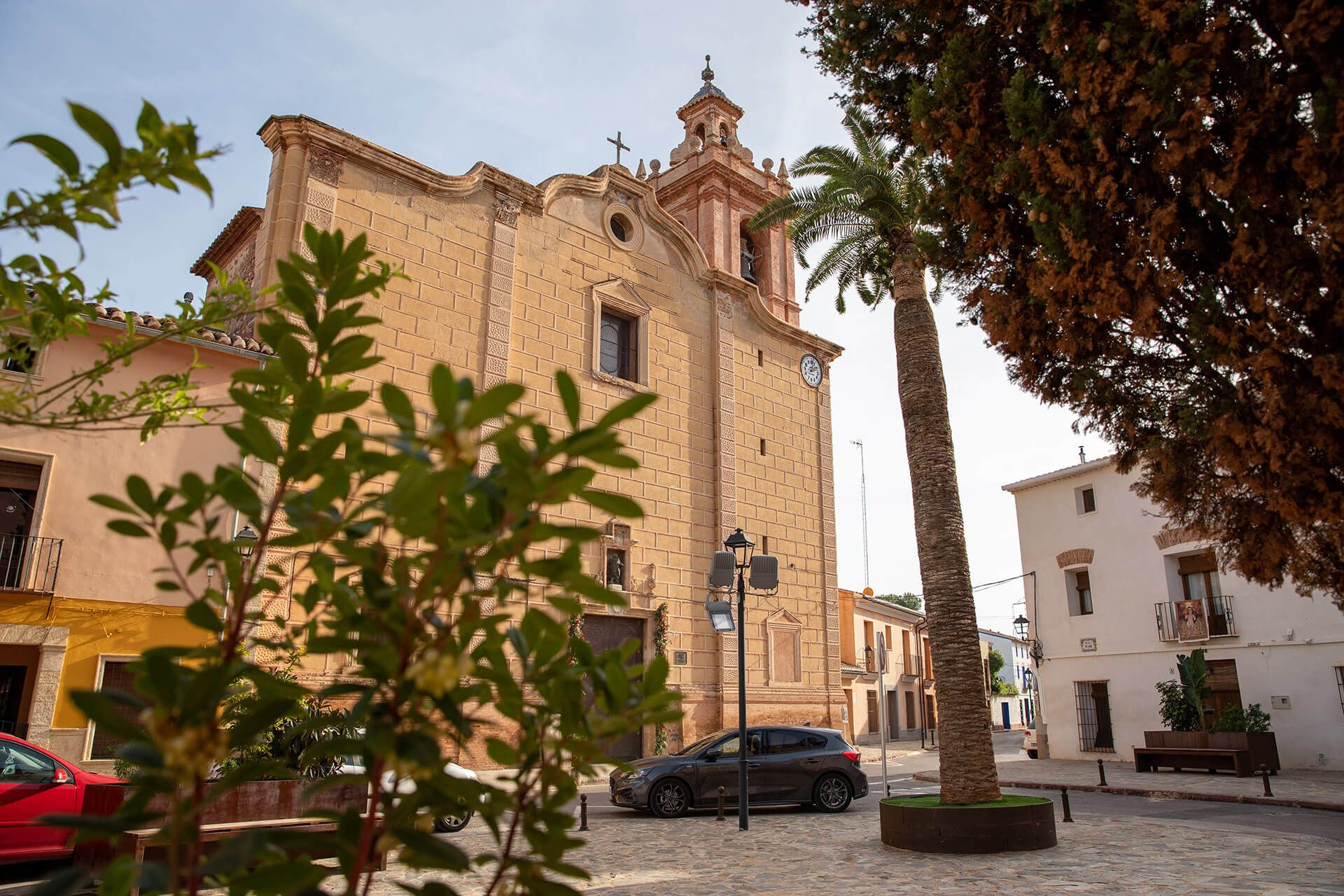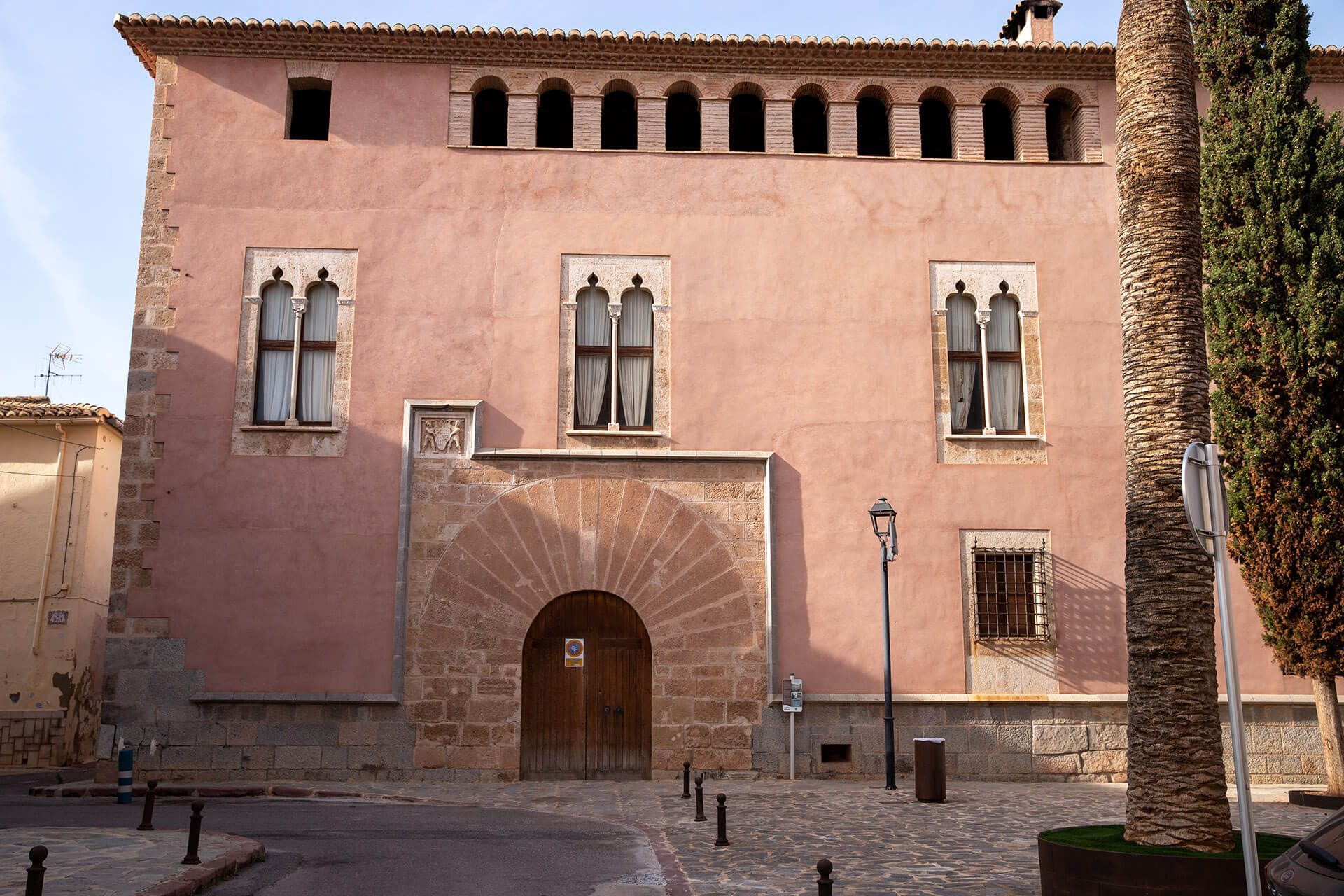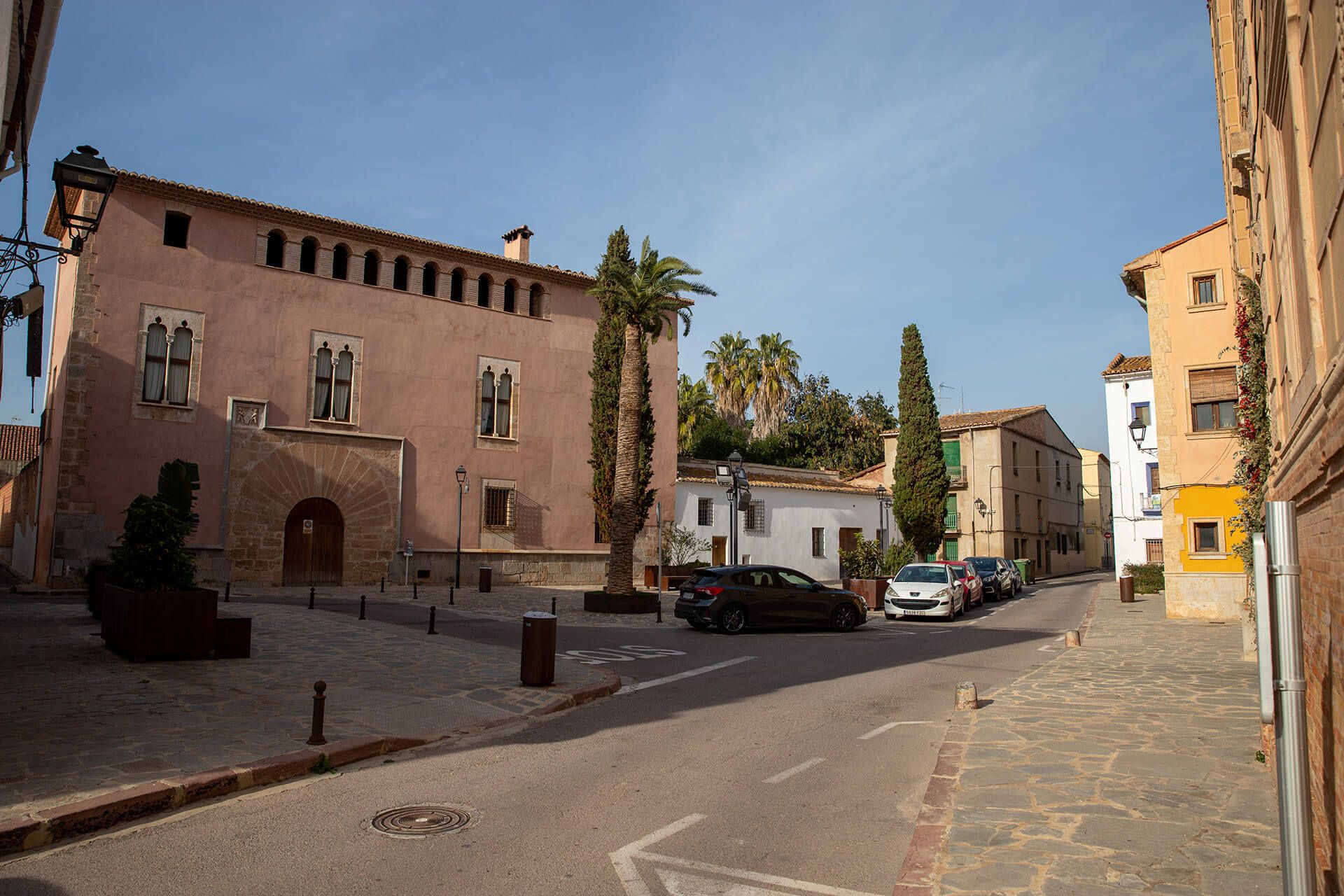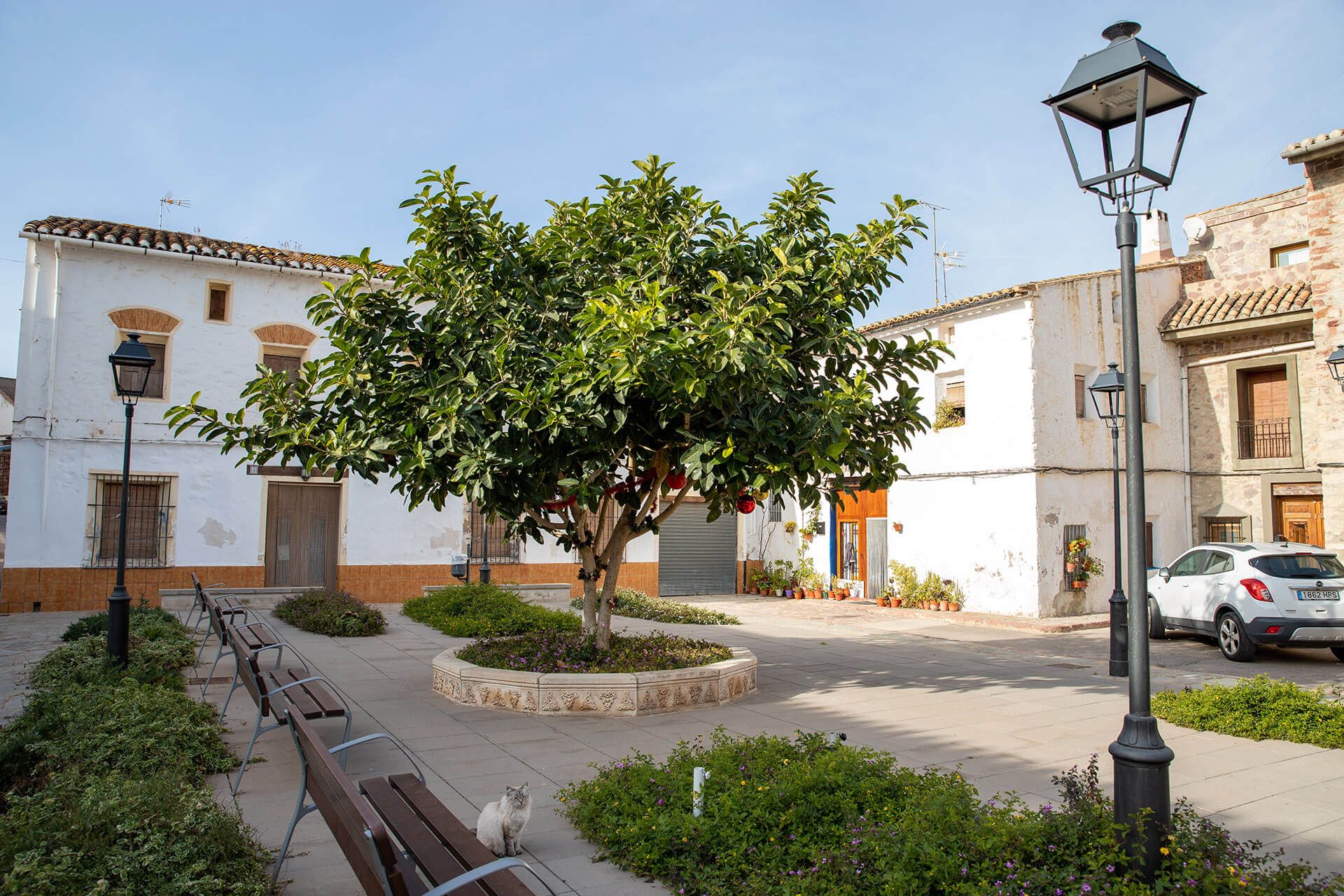 Gastronomy:
Rice dishes, such as paella and "arròs fesols i amb naps" (rice with beans and turnip), in addition to grilled meats and homemade sausages, are the most typical examples of the local cuisine.
Places of interest:
There are almost no visible remains of walling that at one time must have surrounded the village when it was a Muslim hamlet. It would have been modified in the early days following the Christian "reconquest". Visitors can admire its stately Palace, one of the best-preserved buildings of historical and artistic interest. Originally a tower, in the 15th- and 16th-centuries it was converted into a Gothic jewel. It retains a solid slope, without the parapet, which leads to the courtyard and the first floor, and the cistern that supplied water the village. The Church of Saint John, built in the 16th-century and rebuilt in the 17th- and 18th-centuries, is located in the same square. Faura Church is possibly the largest in the administrative region, with perhaps only Saint Mary's Church in Sagunto being larger. The hermitage, built in 1716 and dedicated to Saint Barbara, is reached via the calvary (18th-century). It was renovated in 1948. It has a camping area at the foot of the Rodana mountain. Located nearby, "La Rodana" is a natural area of tourist interest.
Festivities:
The August Festivities are held in honour of the Assumption of Mary. The activities include bull-running, pilota, dances, fireworks, children's games, etc. Faura Fair is celebrated on 4th December, the day of Saint Bárbara. It was formerly a trade fair at which local producers sold agricultural products and tools, as well as farm animals. Today it has a more festive air, and craft and food products are sold.
Tourist Info Sagunt
Plaza Cronista Chabret S/N
46500 Sagunt/Sagunto
Teléfono: 962655859 – 962662213
Fax: 962662677
Email: sagunto@touristinfo.net
Website: http://www.sagunt.es/turismo
Schedule:
From Monday to Friday from 08:00 to 15:00 and from 16:00 to 18:30. Sat and Sun: from 9:00 a.m. to 2:00 p.m.