La Llosa de Ranes
The municipality is located at the foot of the southern face of Santa Ana. It is situated at an altitude of 109m above the sea. Its highest point is "Greu de la Saliva", upon which the Hermitage of Saint Anne is located. The village sits at the foot of a hill, and as such some of its streets are very steep. It has a population of about 3,700 inhabitants, and lies 4.4 km from Xativa, capital of the administrative region, and 54.8 km from Valencia.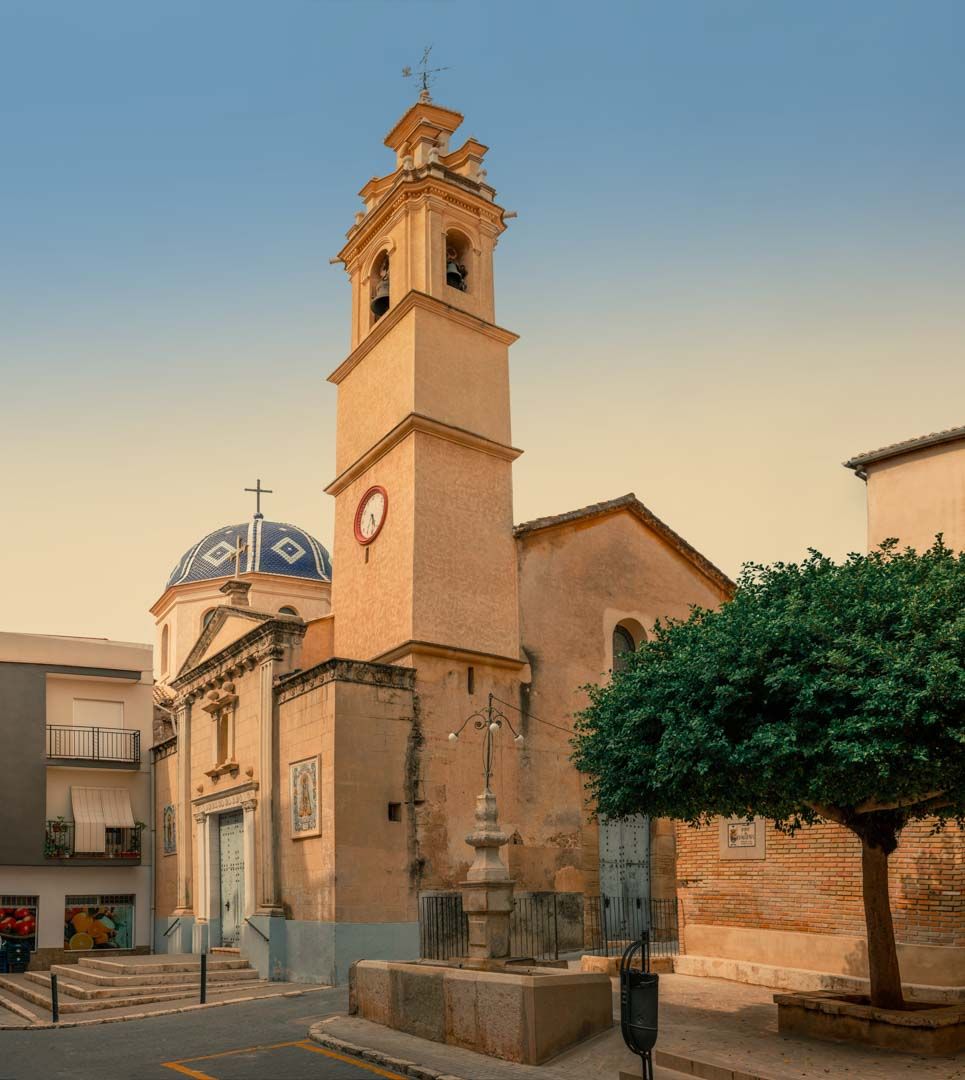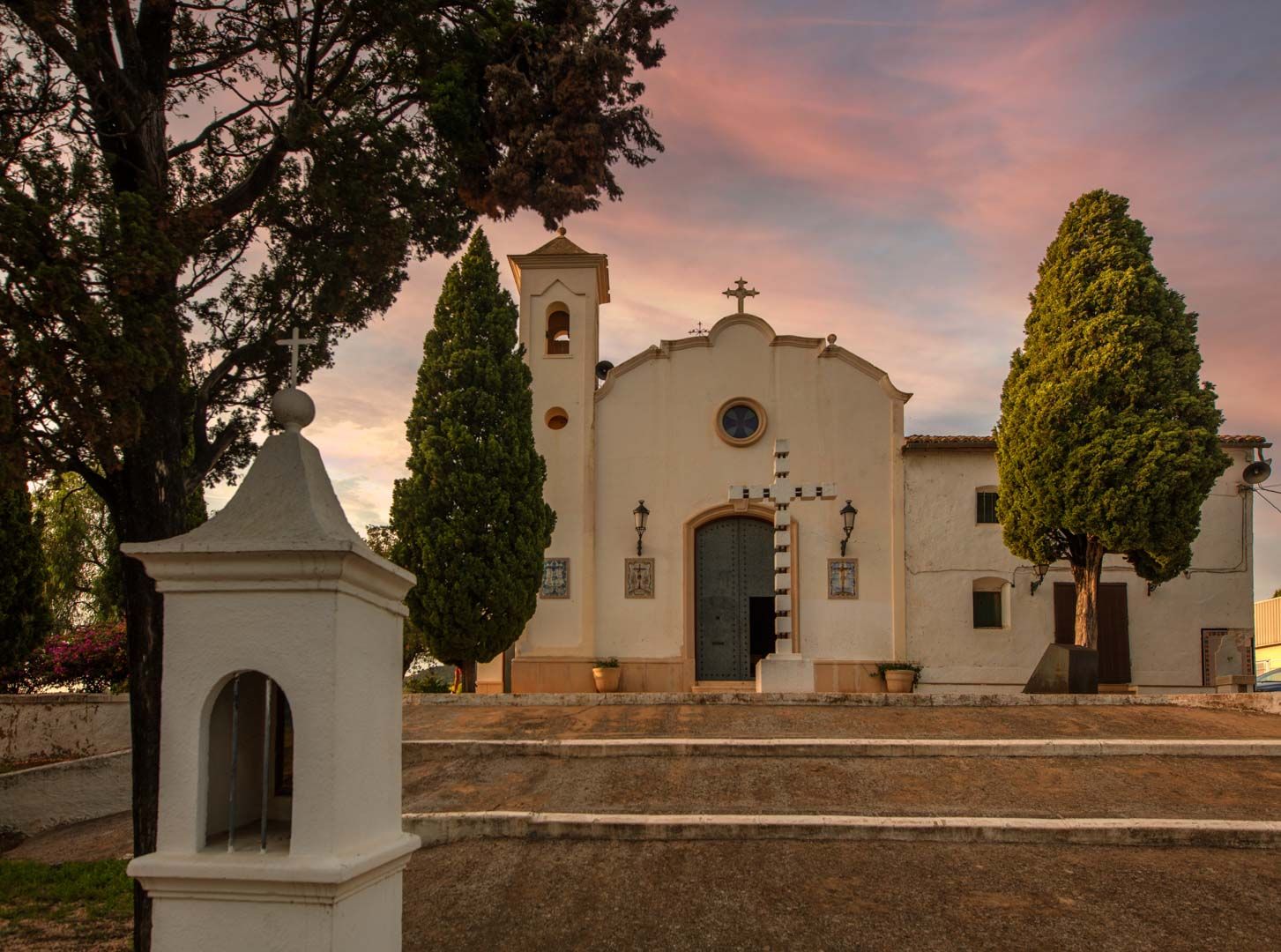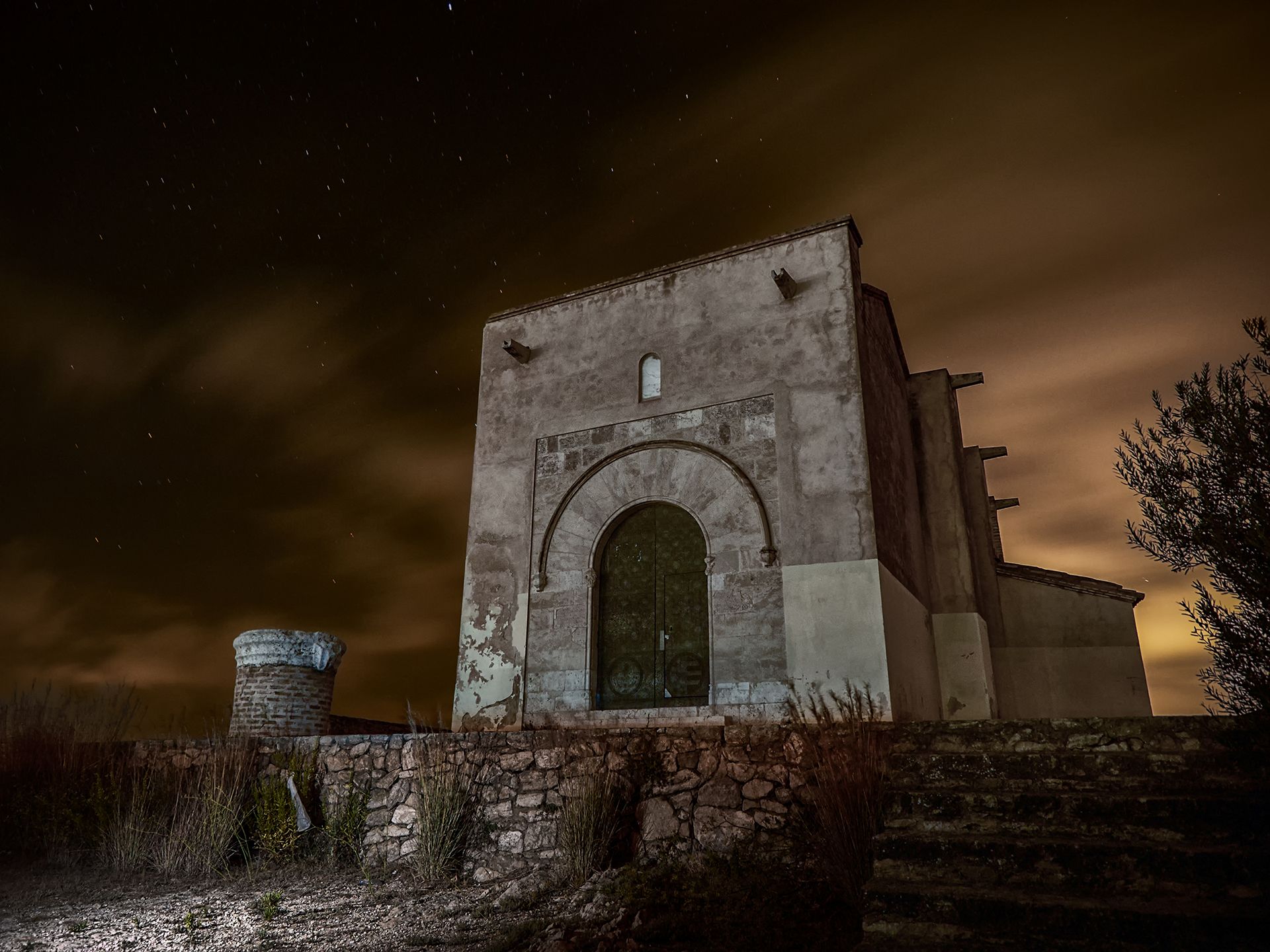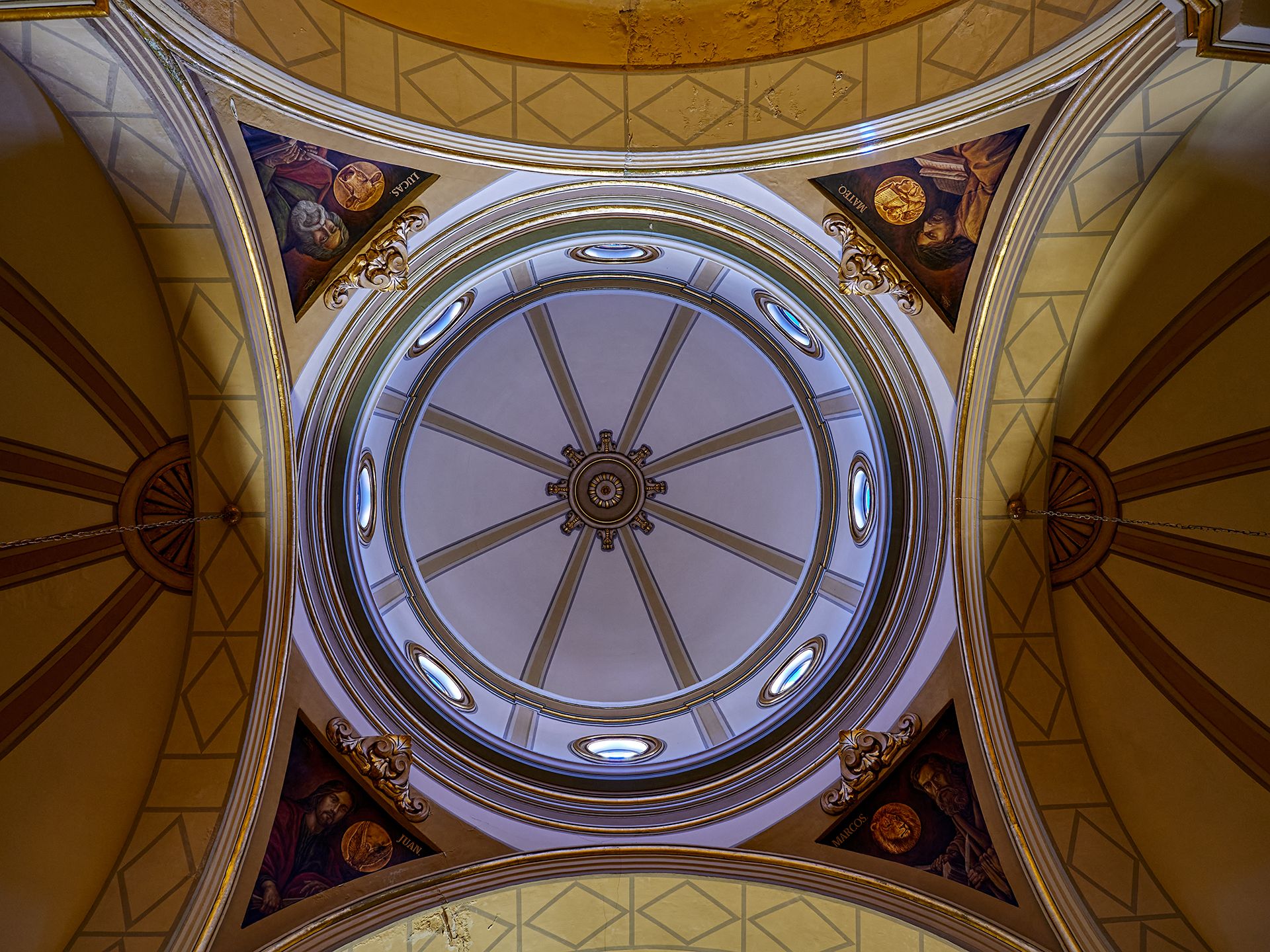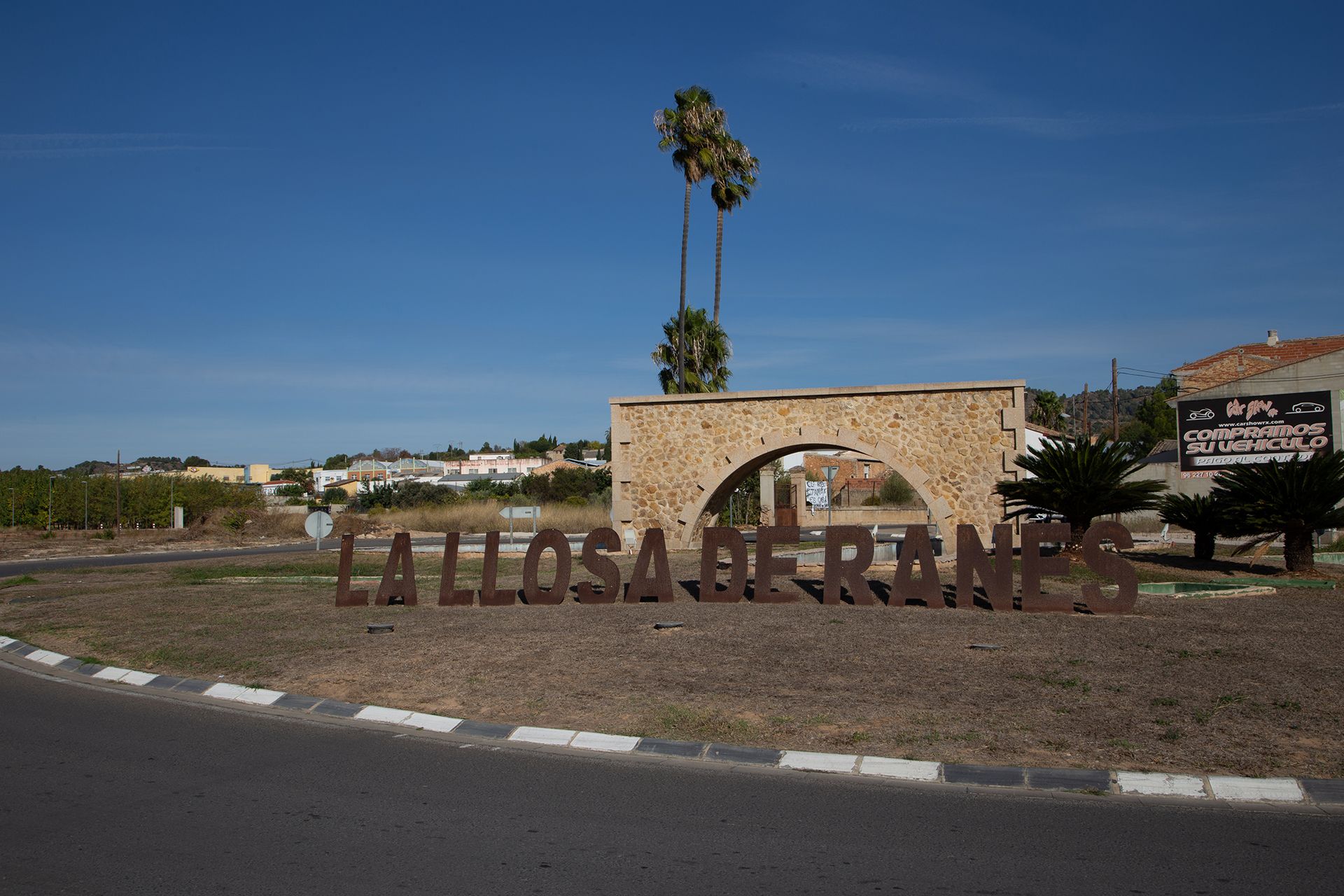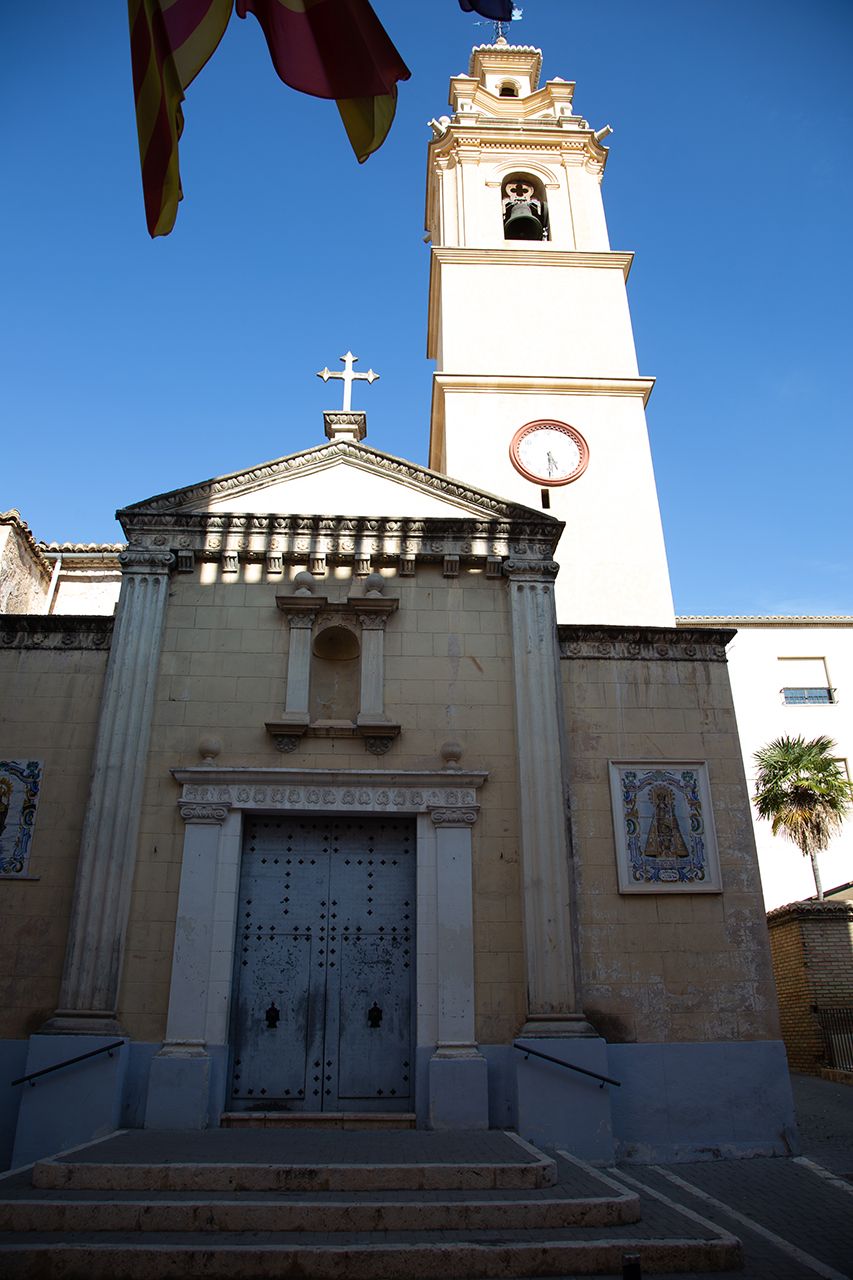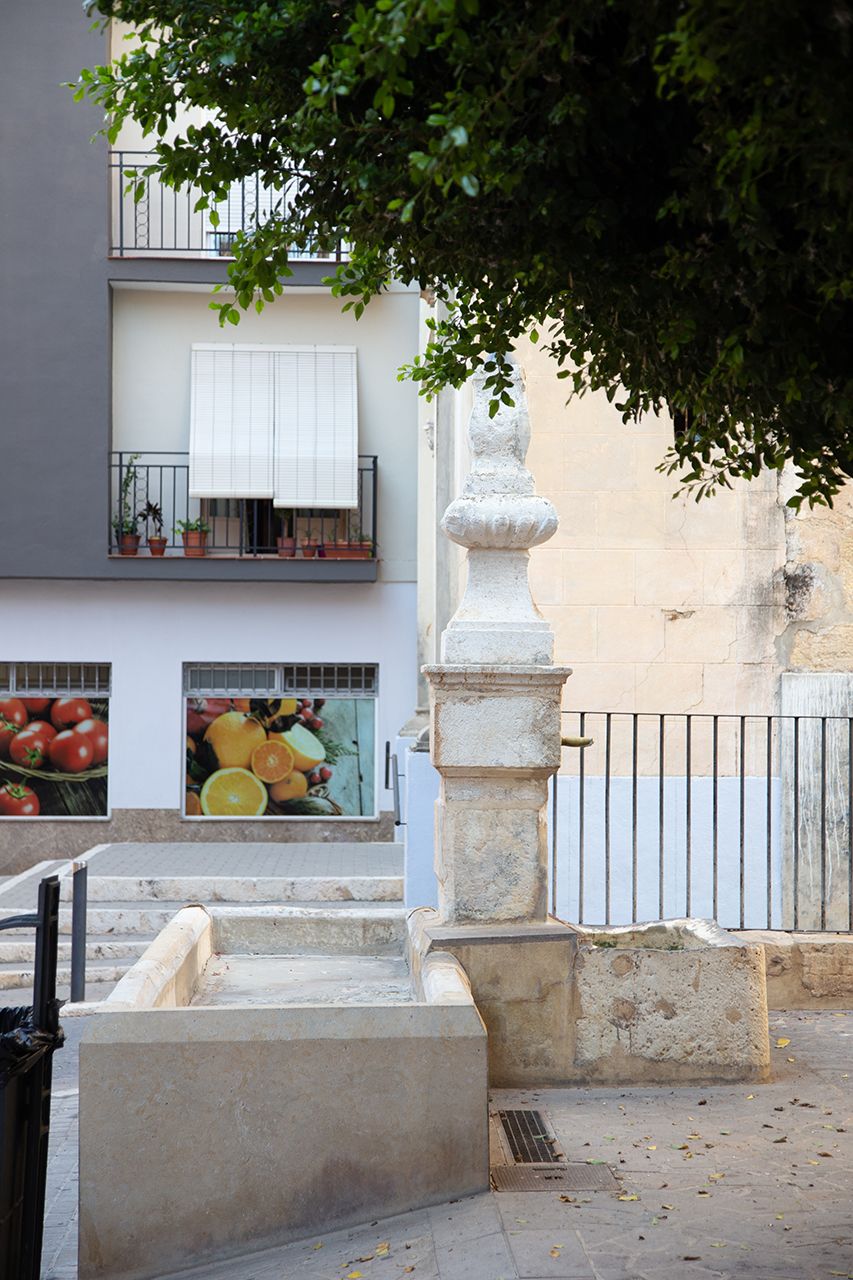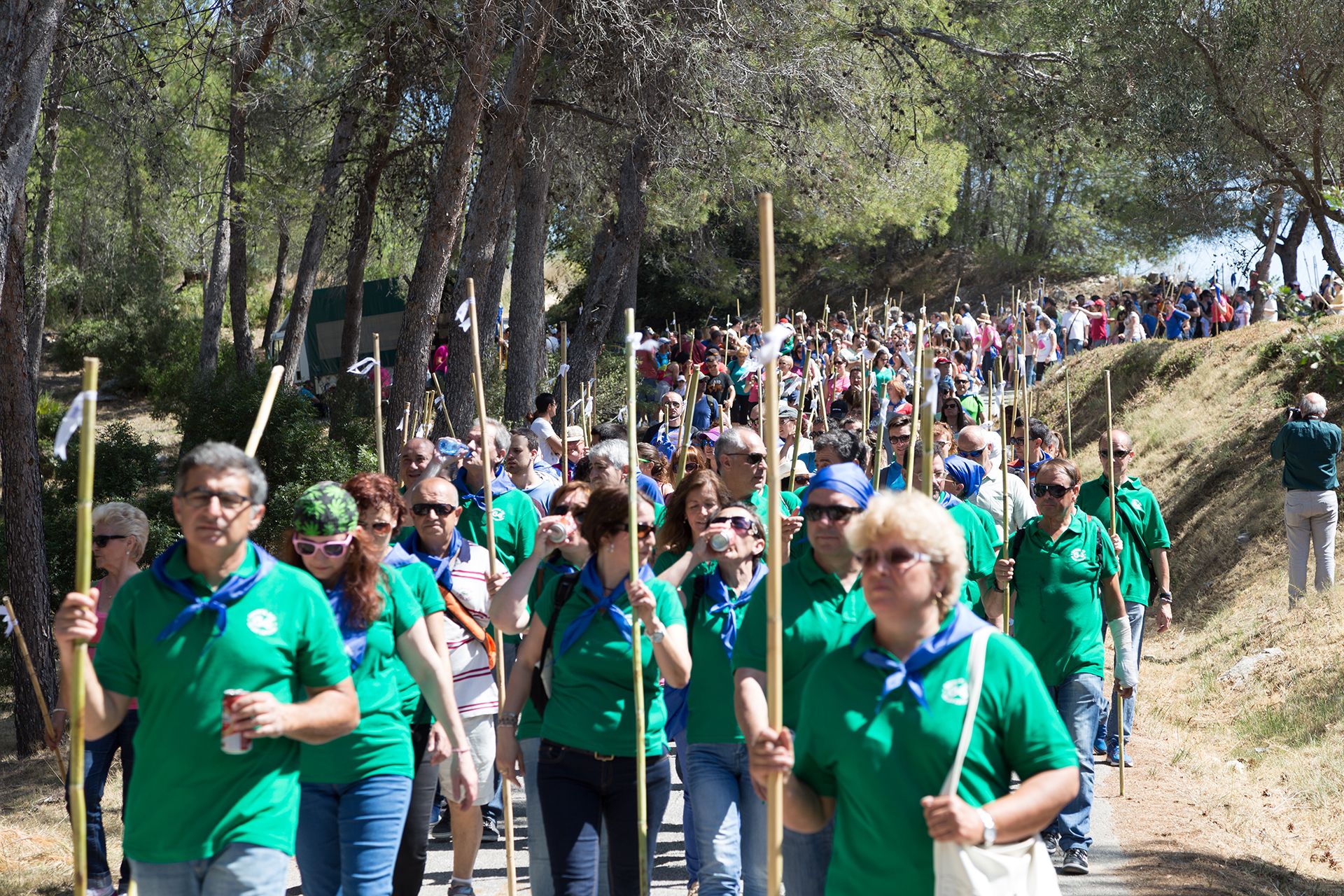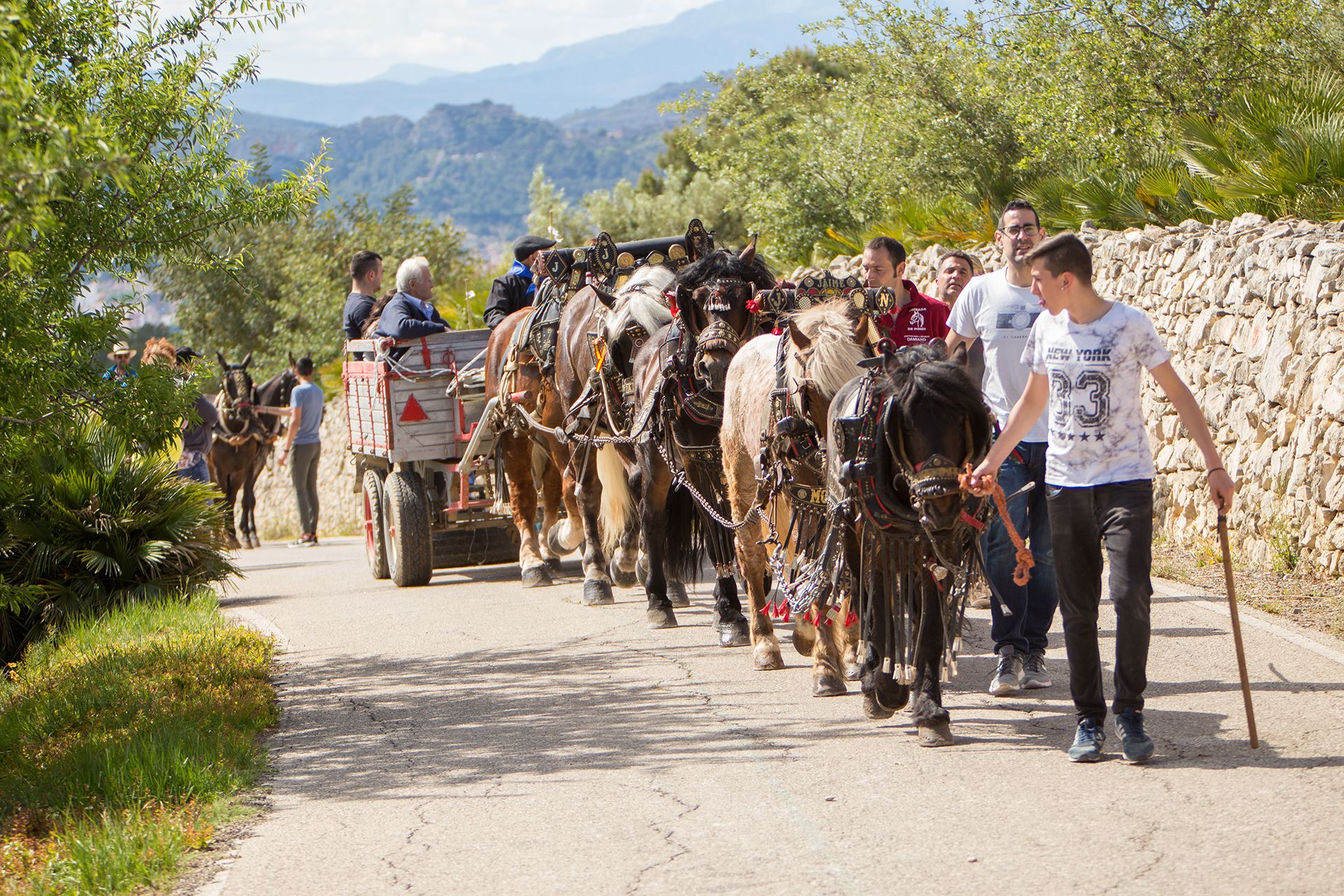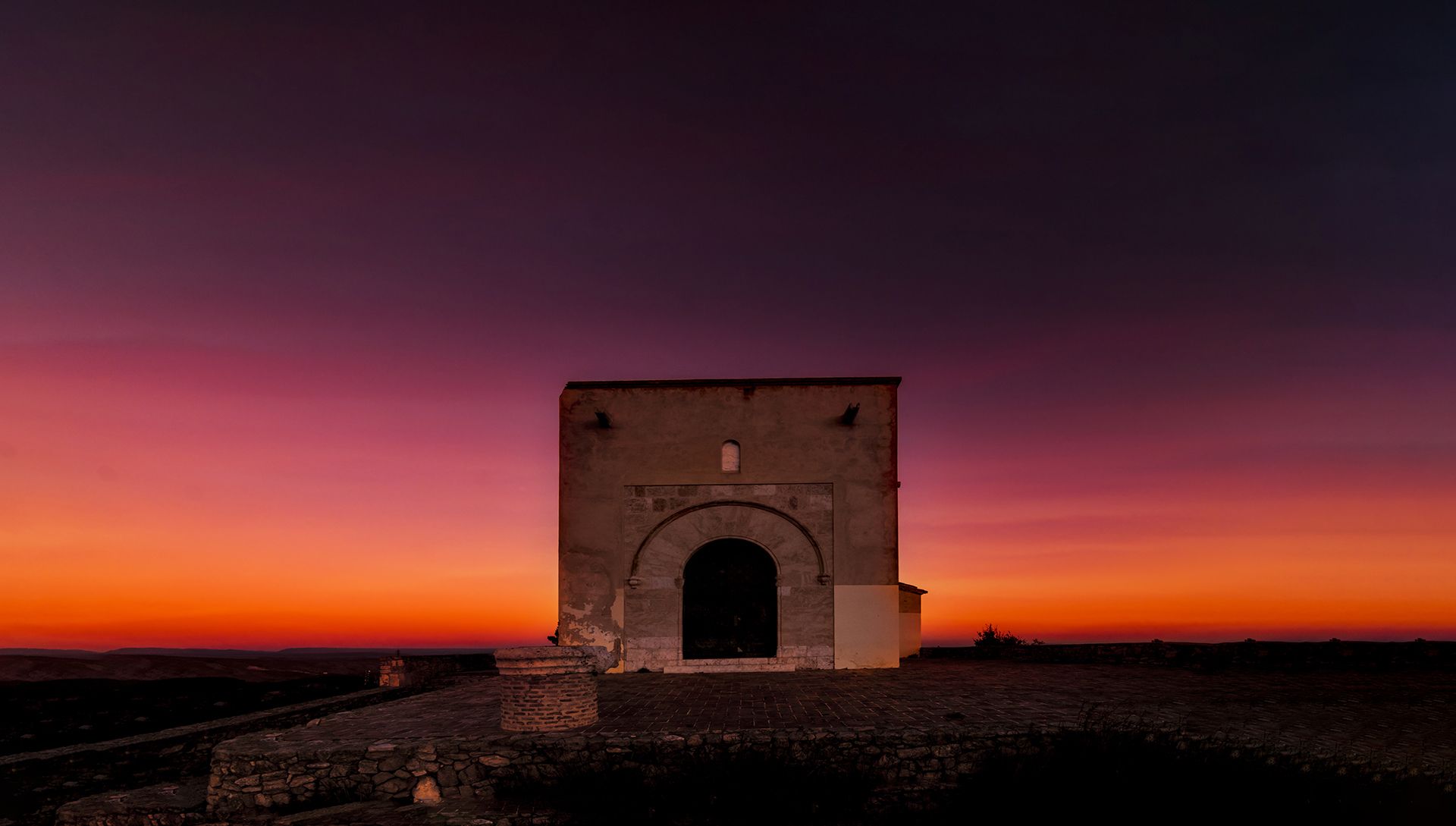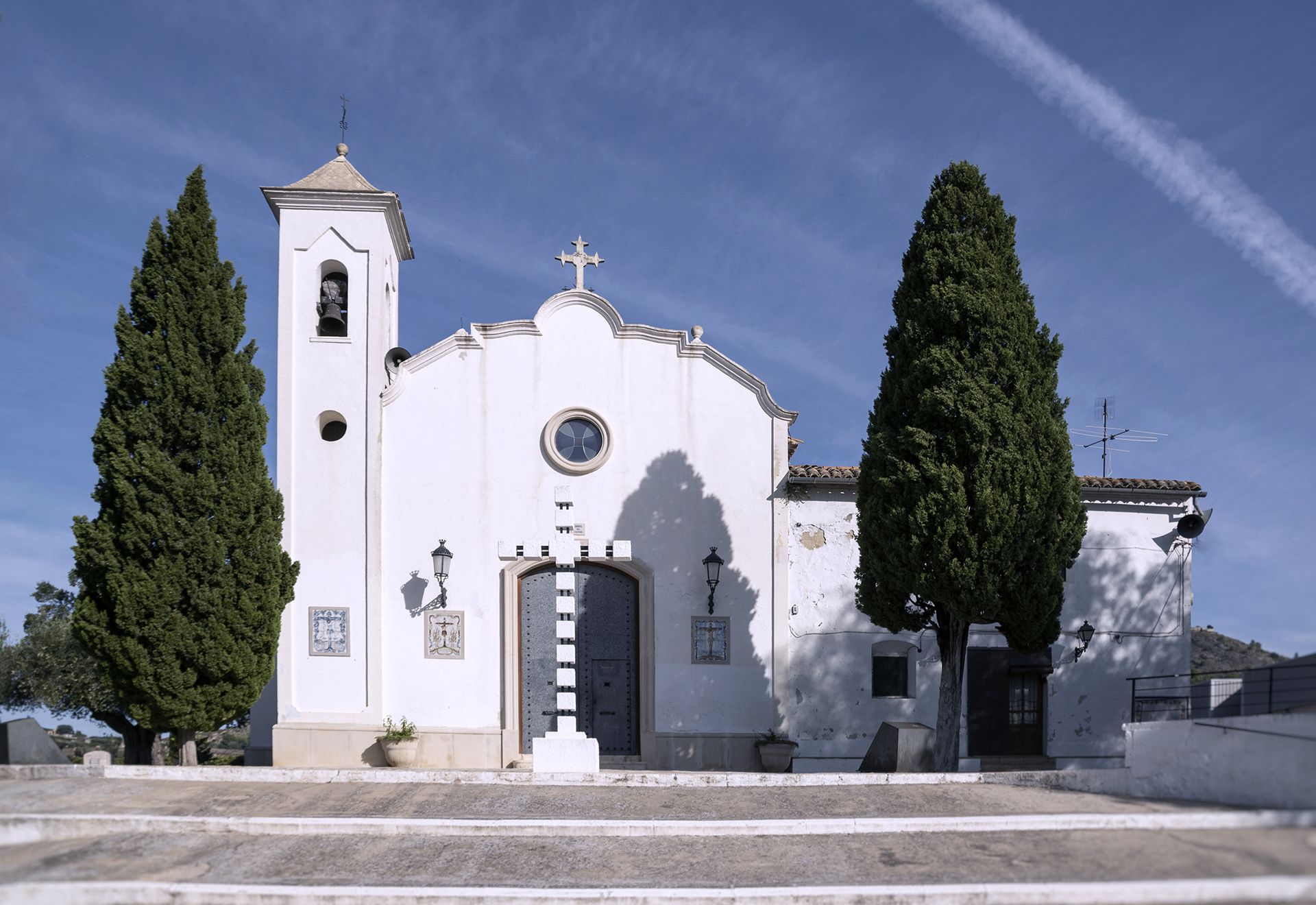 Gastronomy:
The local cuisine stands out for its wide variety of rice dishes, including "arroz al horno (baked rice), "fessols i naps" (rice with beans and turnips), "arroz en tanda" and Valencian paella.
Some of the village's sweets are very well known, particularly "arnadí" and sweet potato cakes.
Places of interest:
Church of the Nativity of Our Lady
19th-century building. Located in the centre of the old town. It is composed of a single nave, with three accesses, a bell tower and a dome above the altar.
The hermitage of the Miraculous Christ
An 18th century building, located in a natural environment that frames the chapel against a green background.
The chapel is made up of a nave of three sections, in which a small dome is located, decorated with coloured ceramic fragments. There is a small tower-bell tower at one side of the façade.
Hermitage of Saint Ann
Located on the top of Santa Anna mountain in the municipality of Llosa de Ranes, it was built in the 15th century and belongs to the municipality of Xàtiva. The Hermitage of Saint Anne is the most modern of the three surviving ribbed vault buildings, and the only one without an ogival arch. The building has a square floor-plan with buttresses and a semicircular door. Recently restored, it is an important landark and forms part of the "Borja-Borja" route.
Banys de Santa Anna
This area stands out for its surroundings, as it is located in the mountains. In this area we can find the ruins of a late 19th century/early 20th century hot springs spa. This late-19th century building has three floors. This area has been extended with a pool and is still used today as a place in which to relax and have fun.
Springs
– Font de l'Esglesia (1786)
– Font del Racó (1850)
– La Font del Botó
– La Font de la Plaça Major
– El Llavador de la Glorieta
Festivities:
The village's main festivities are held during the last week of August. Additionally, 1st May is celebrated each year with a pilgrimage to Santa Ana, to where the statue of the saint is transferred by horses, followed by mass.
Tourist Info Llosa de Ranes
Tel: 96 223 01 71 (Ayto.)