Sempere
Sempere is the smallest population (in number of inhabitants) of the region of Vall d'Albaida. The village stands out for the tranquillity of its streets and the friendliness of its people, as well as the custom among the older women to make fishing nets using traditional techniques.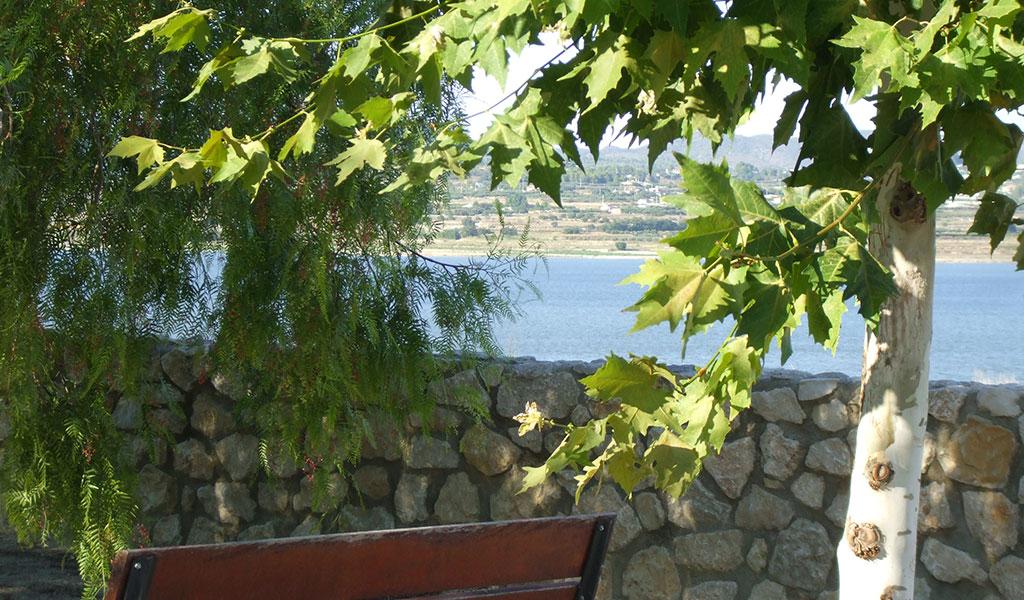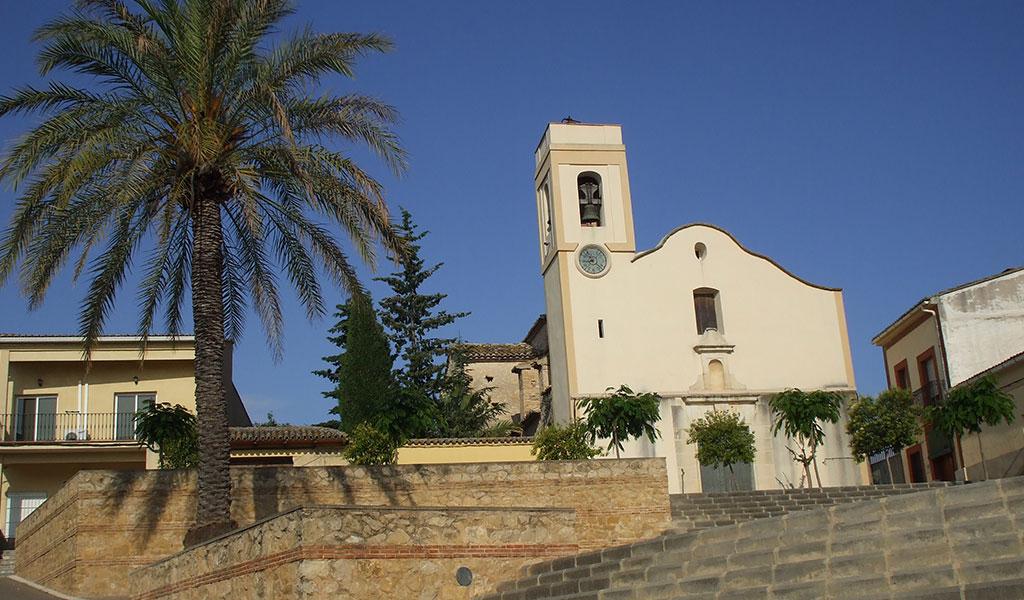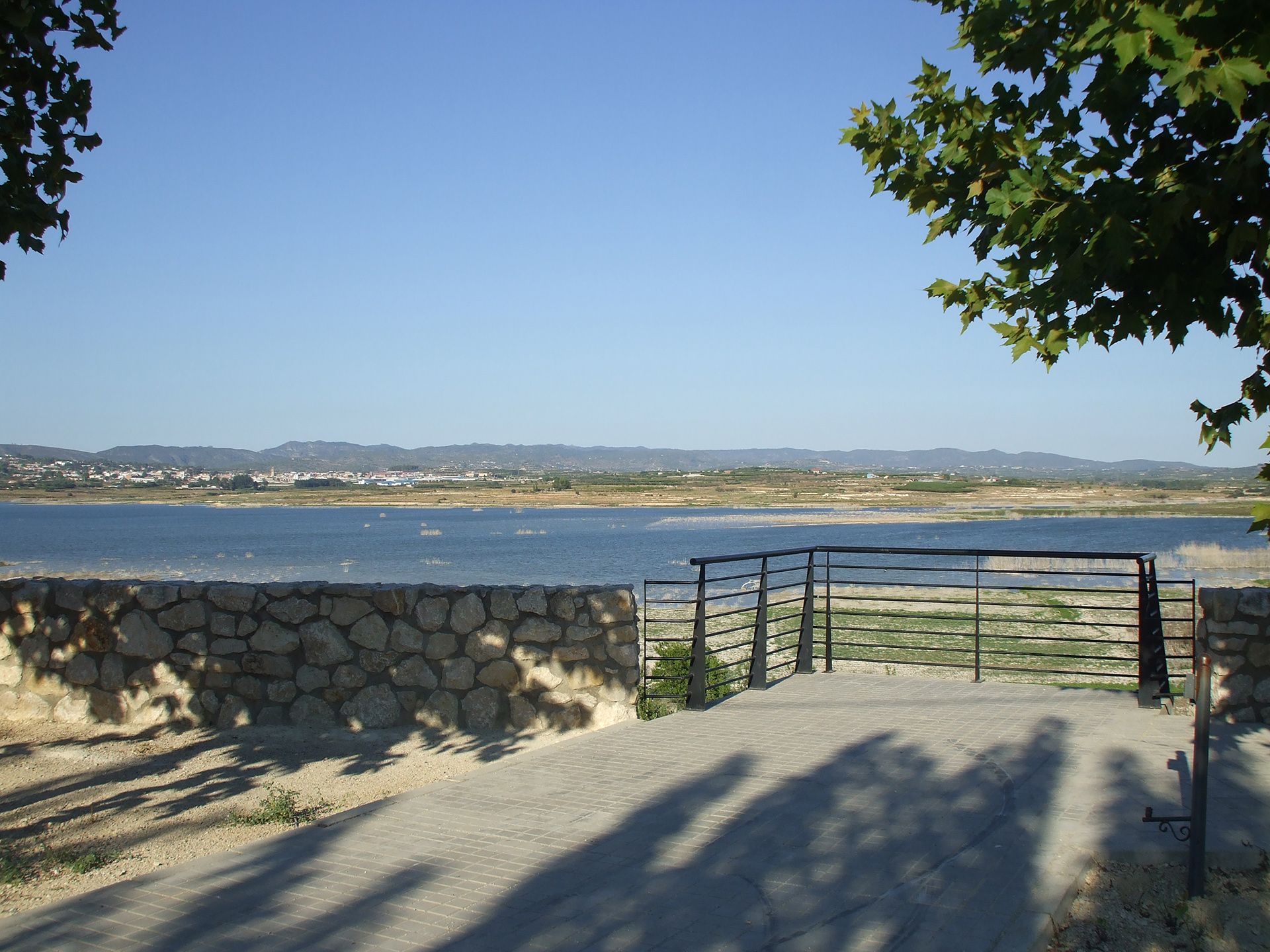 Gastronomy:
Paella and "arròs amb naps" (rice with turnips) are the most popular dishes of the local cuisine.
Places of interest:
Parish Church of Saint Peter
It was built in the 18th century in the neoclassical style. The temple has a nave of five sections covered by a barrel vault set on pillars that form buttresses. Features include the cap over the transept with paintings alluding to Saint Peter's Basilica in Rome, created using the "trapantojo" technique (which deceives the eye, using perspective and depth), the lintel door and the bell tower of two bodies. This church has a close relationship with the Vatican in Rome.
Urban centre
18th century civilian houses, with the trapezoidal Plaza de San Pedro.
Winery and courtyard of the "Casal" rural bed and breakfast
Dating from the 18th century, with the legend of the three unmarried sisters.
Festivities:
The village's main festivities take place around 3rd February in honour of the patron saint, Saint Blaise, with the lighting of a bonfire, parades, mass, a procession and distribution of "panellets" (rolls that are blessed during mass).
Tourist Info Sempere
Telf.: 962293054 (Ayto.)