Sellent
Sellent has an approximate population of 400 inhabitants. It is located in the valley of the River Sellent, within the Caroig Massif, to the south-west of the Ribera Alta administrative region. It borders with the administrative region of La Costera. There are two areas, divided by the "l'Horteta" ravine. On the right is the old town, the Arabic origin of which is evident in the distribution of its streets. To the left is the new area, with newly built single-family homes.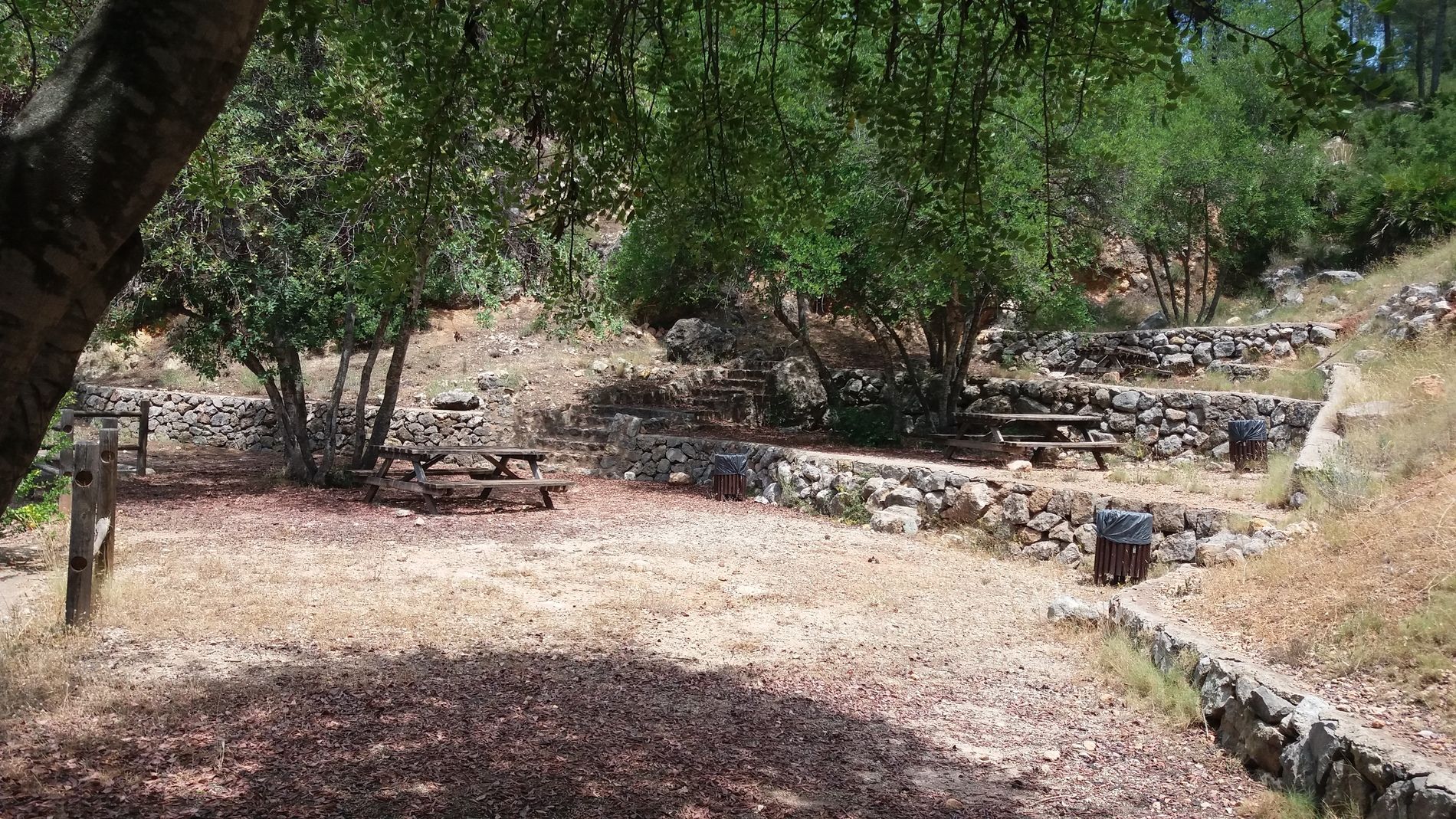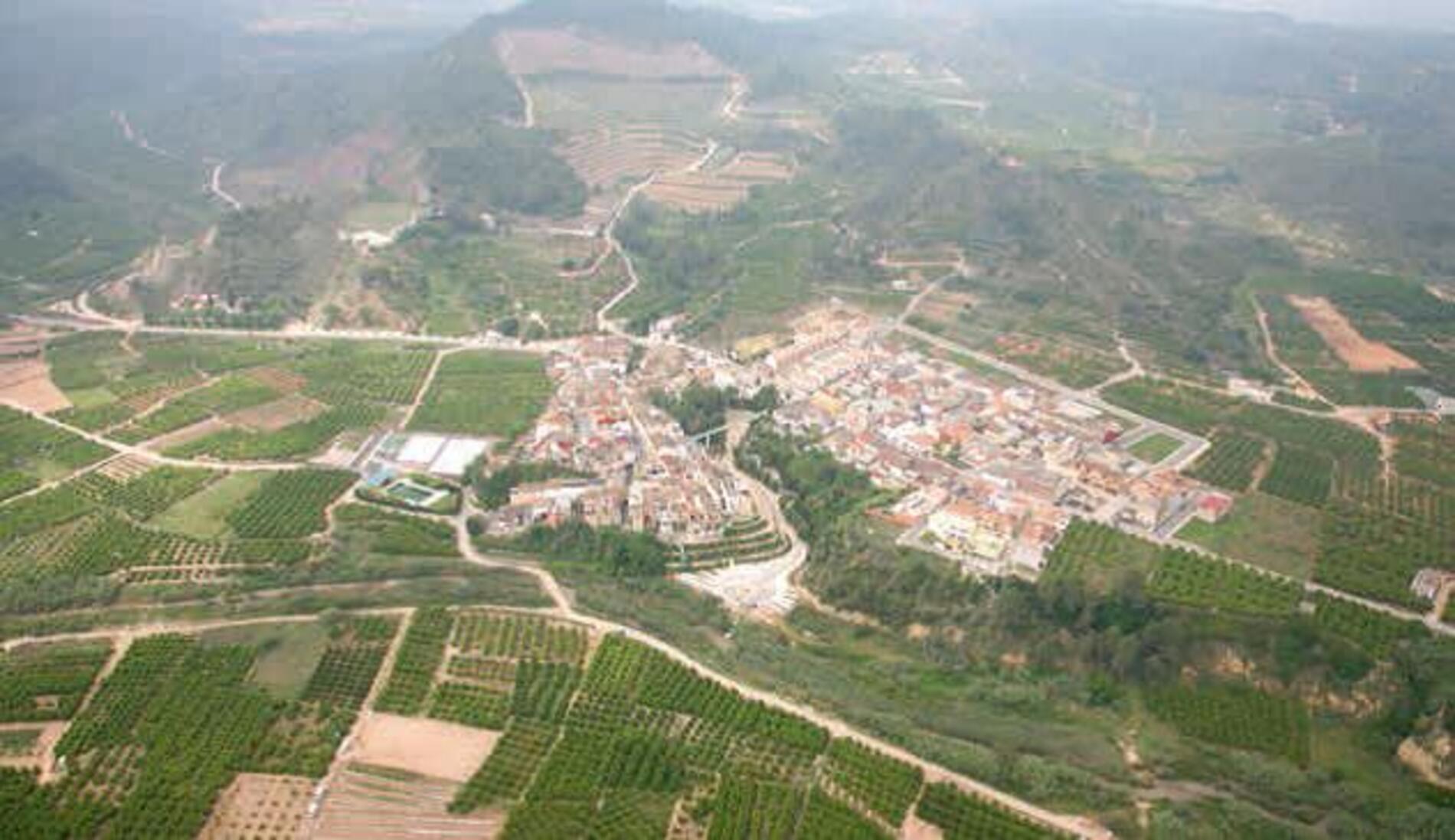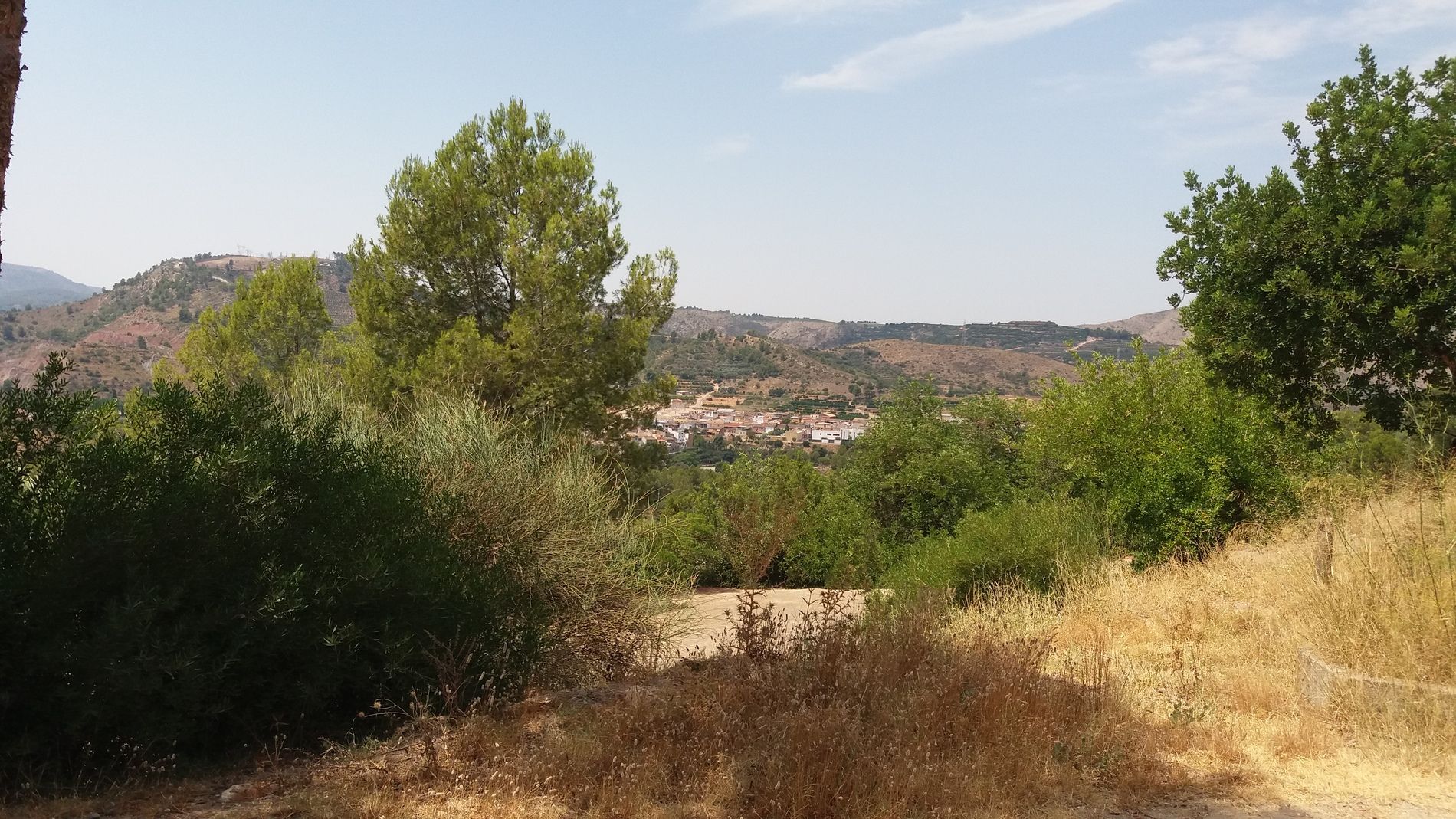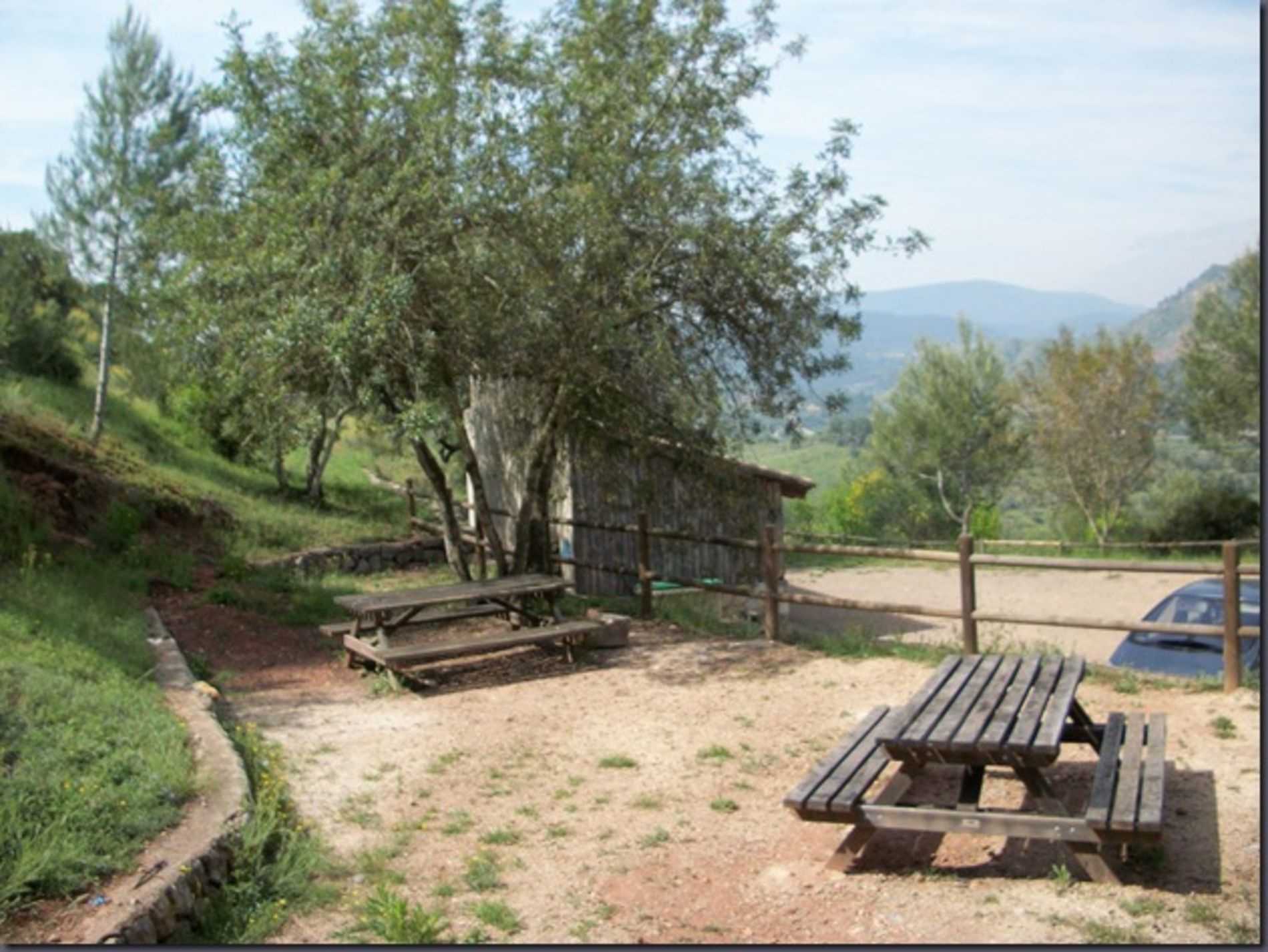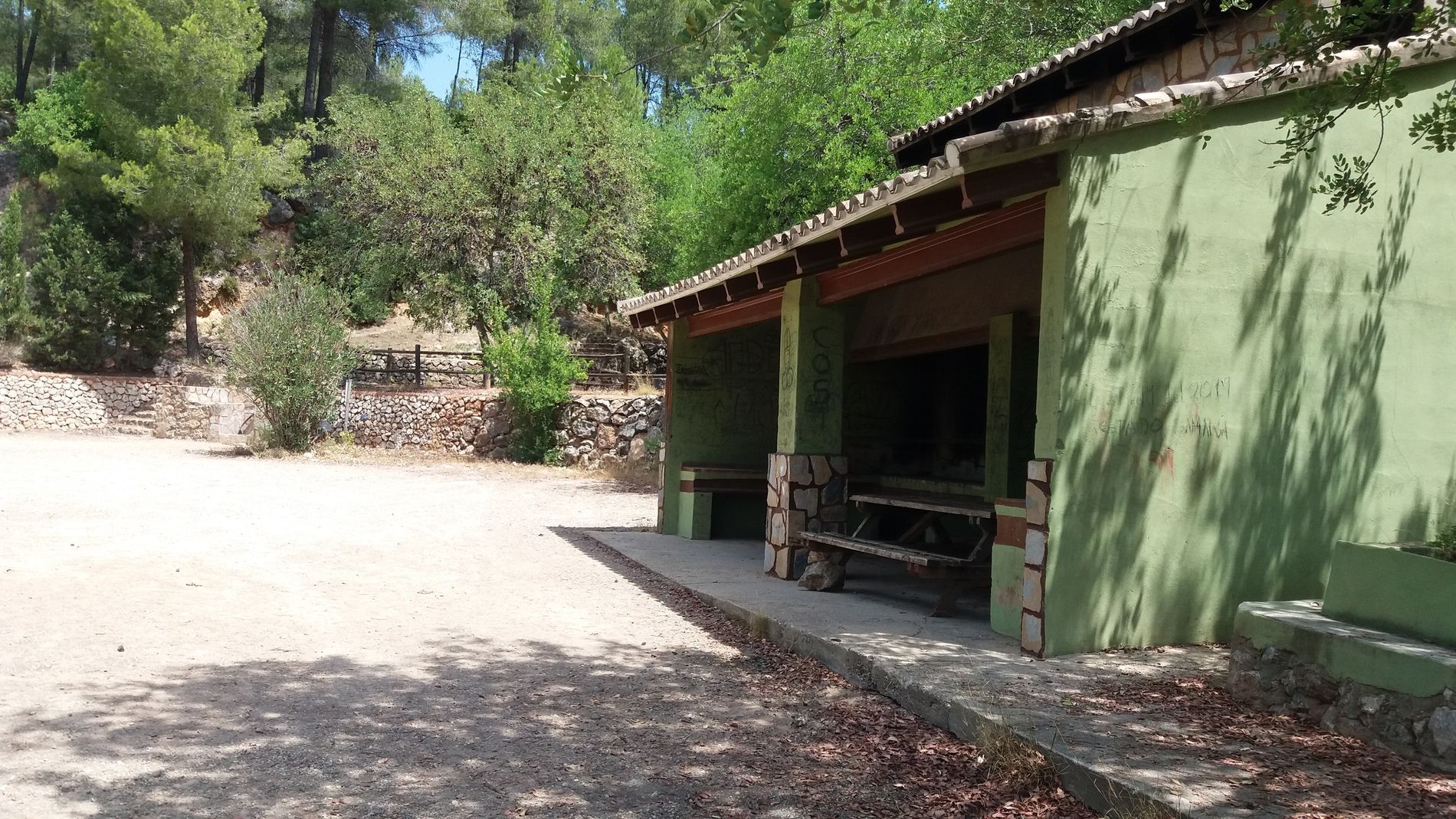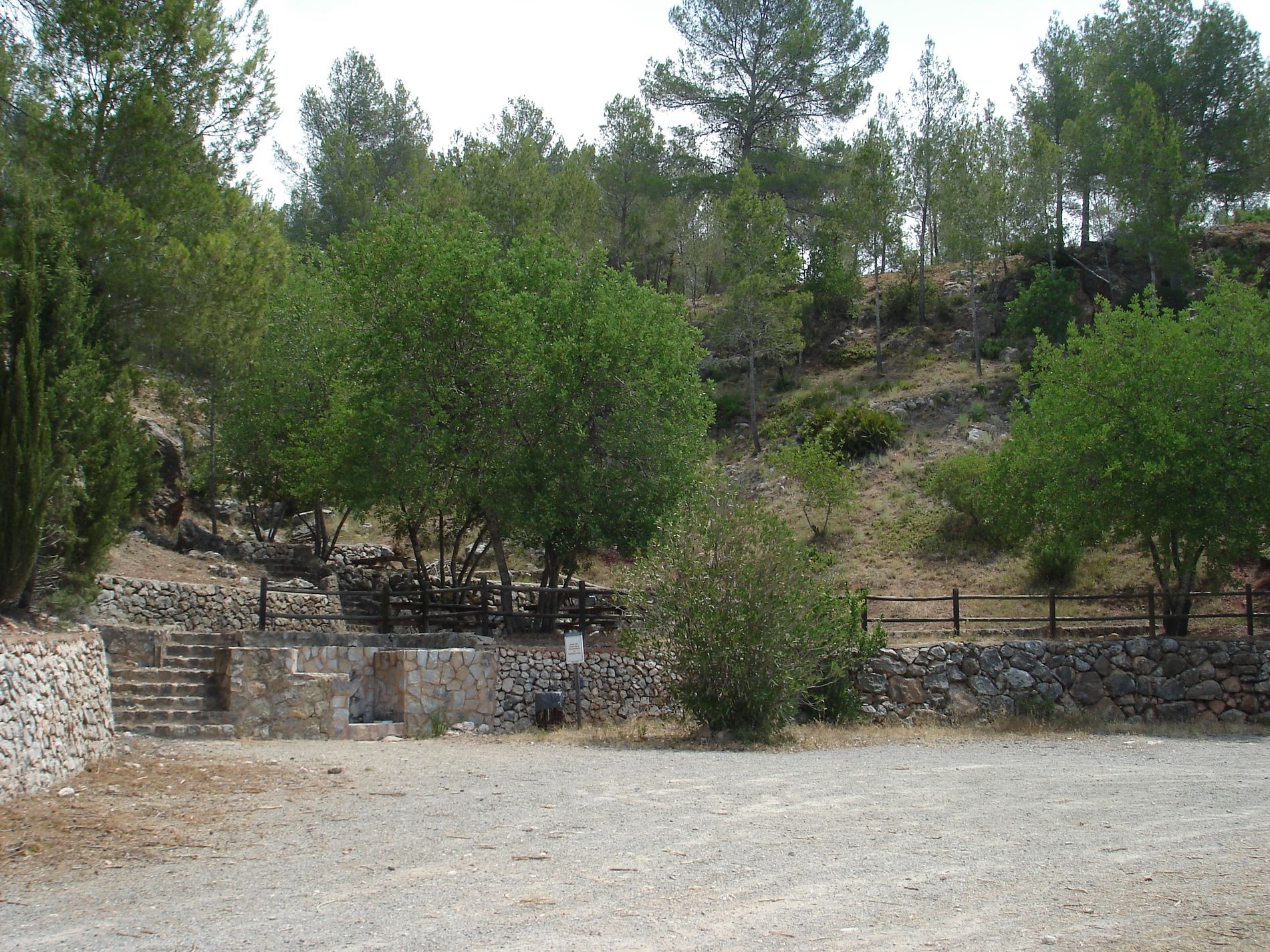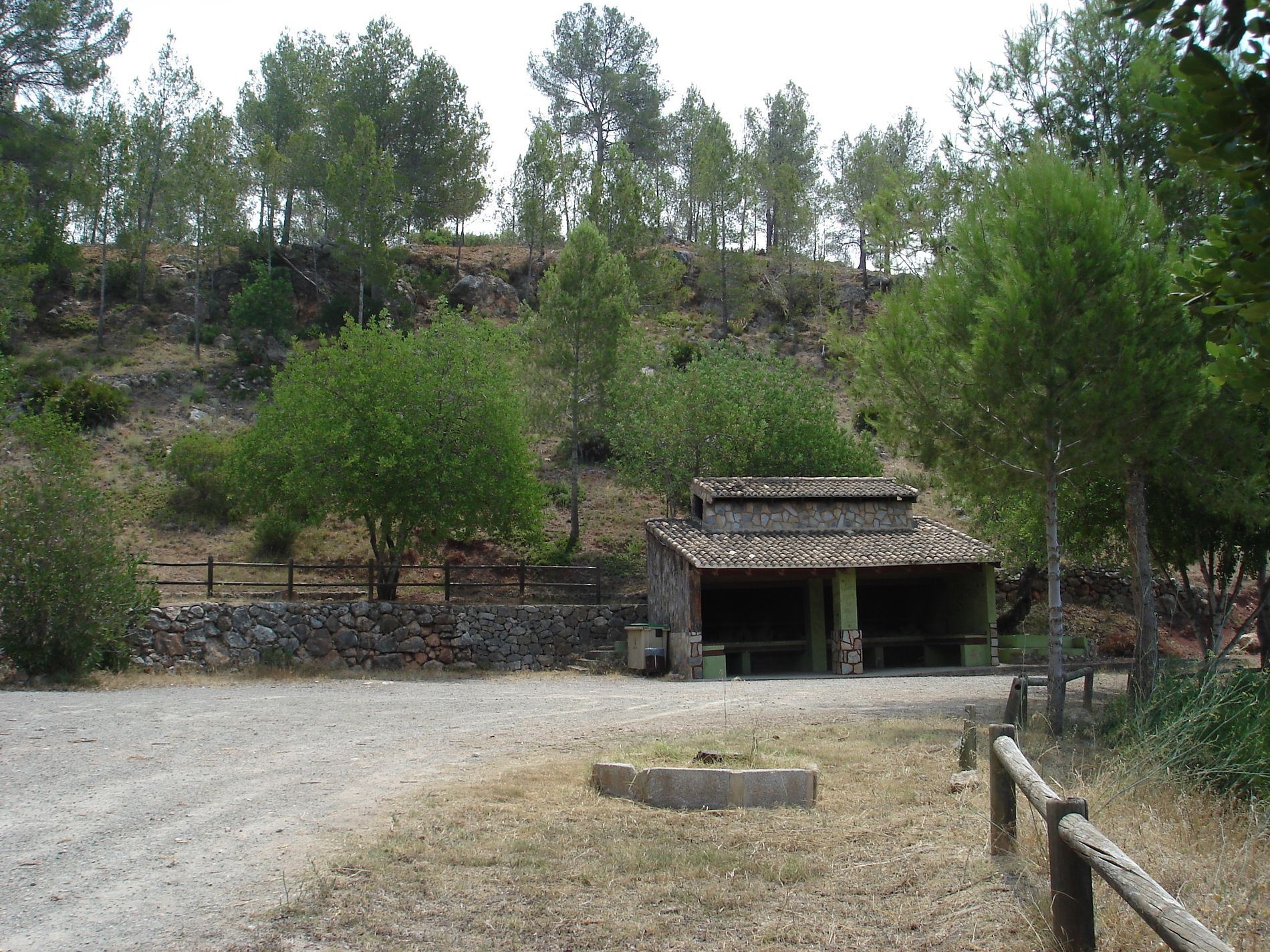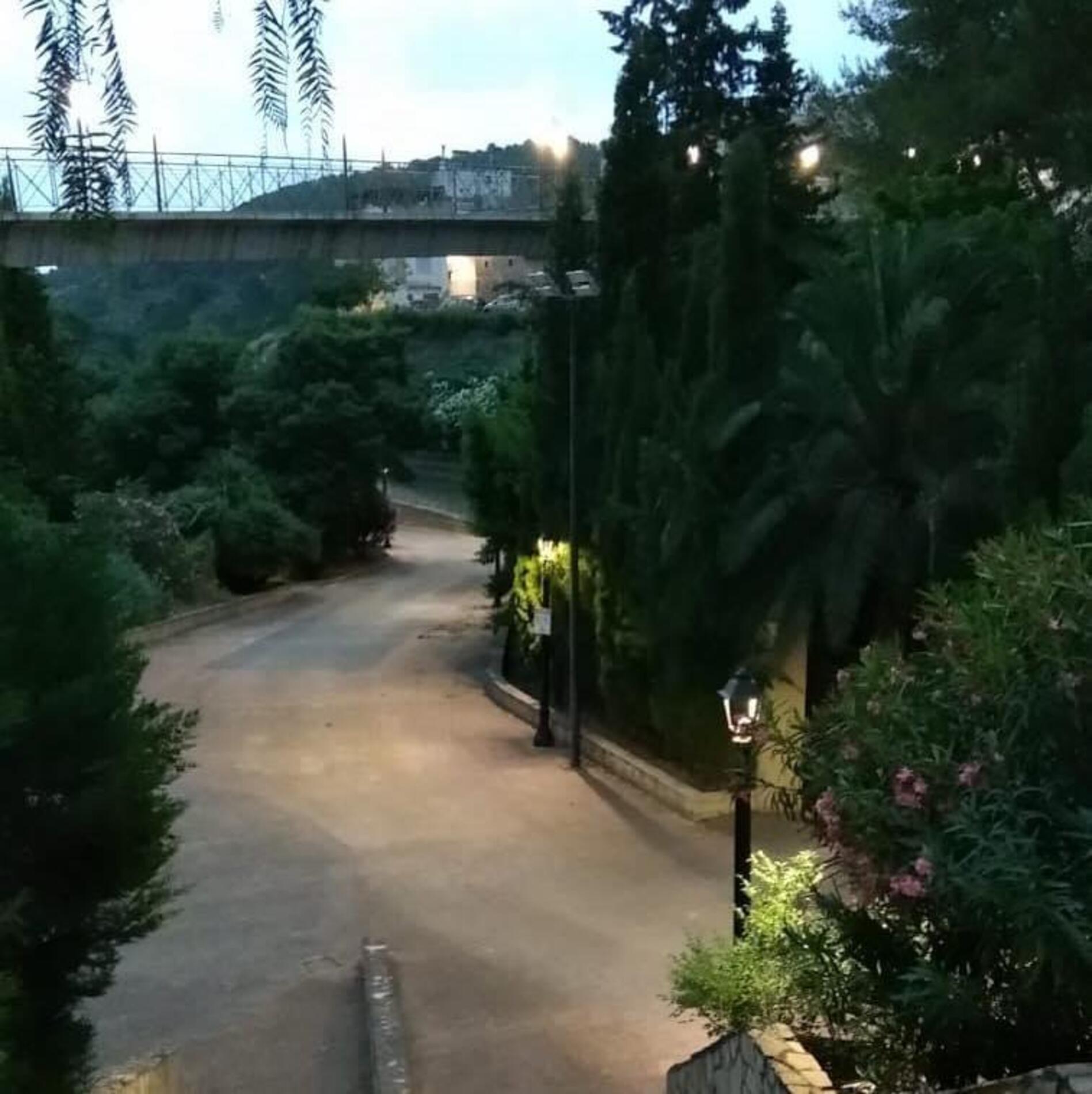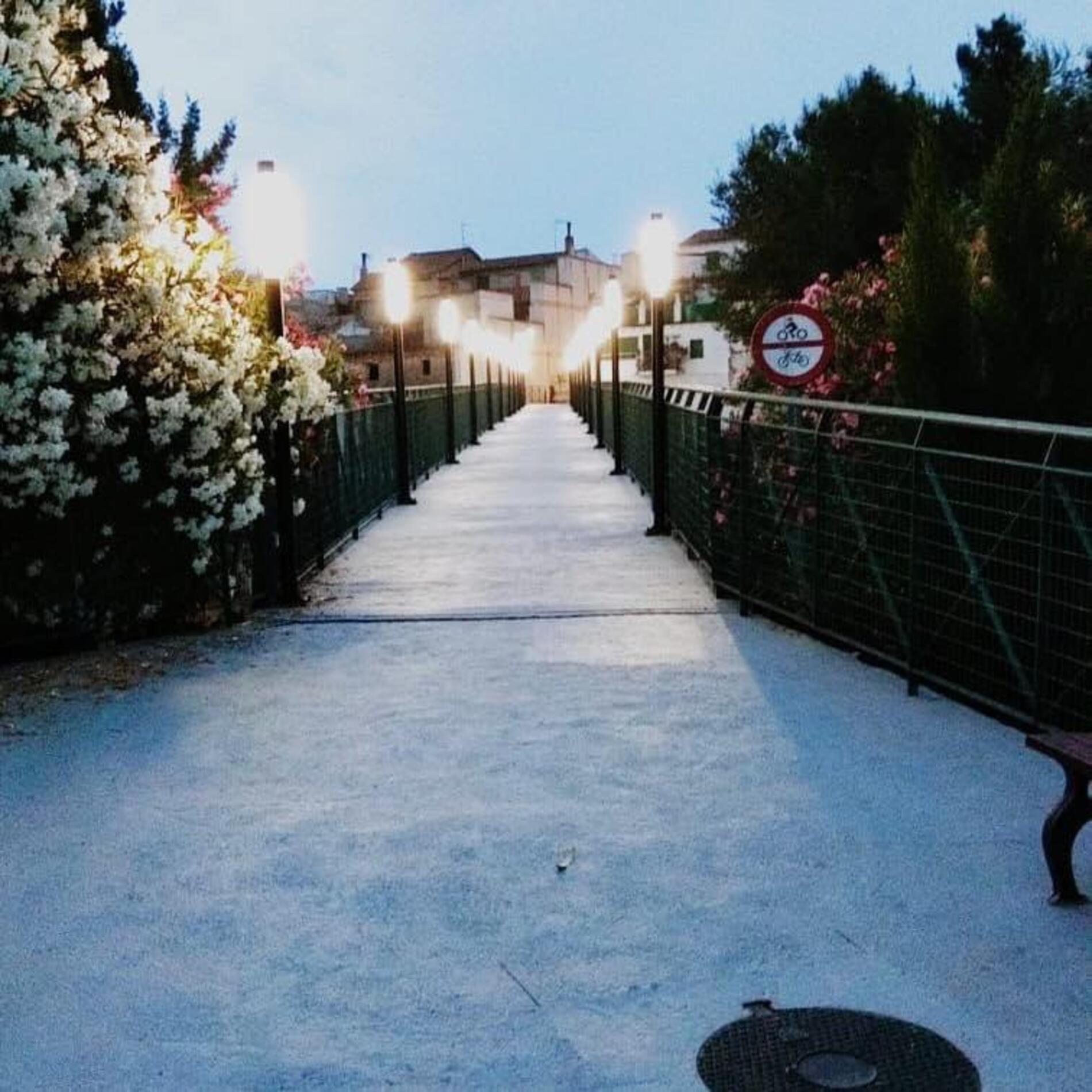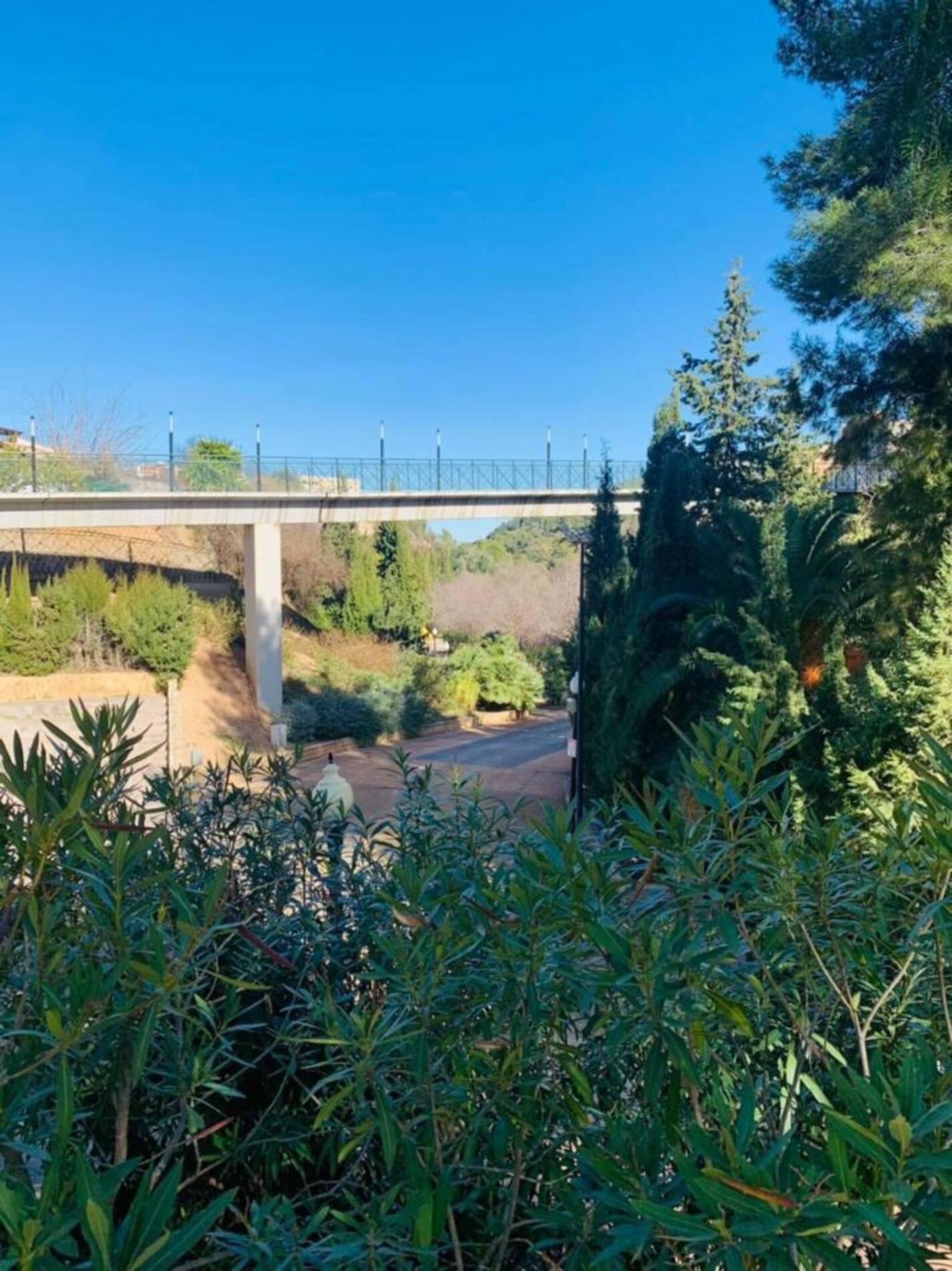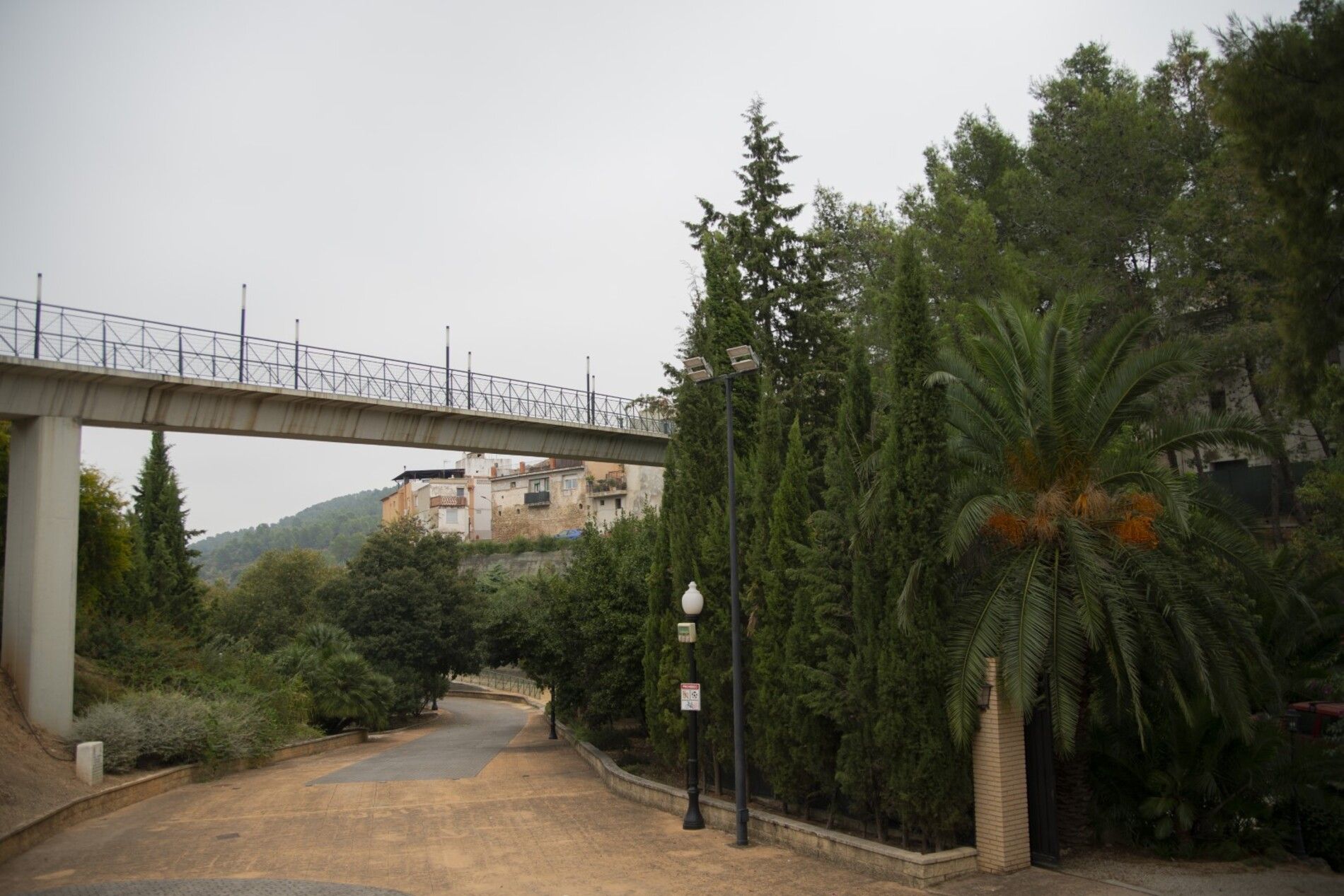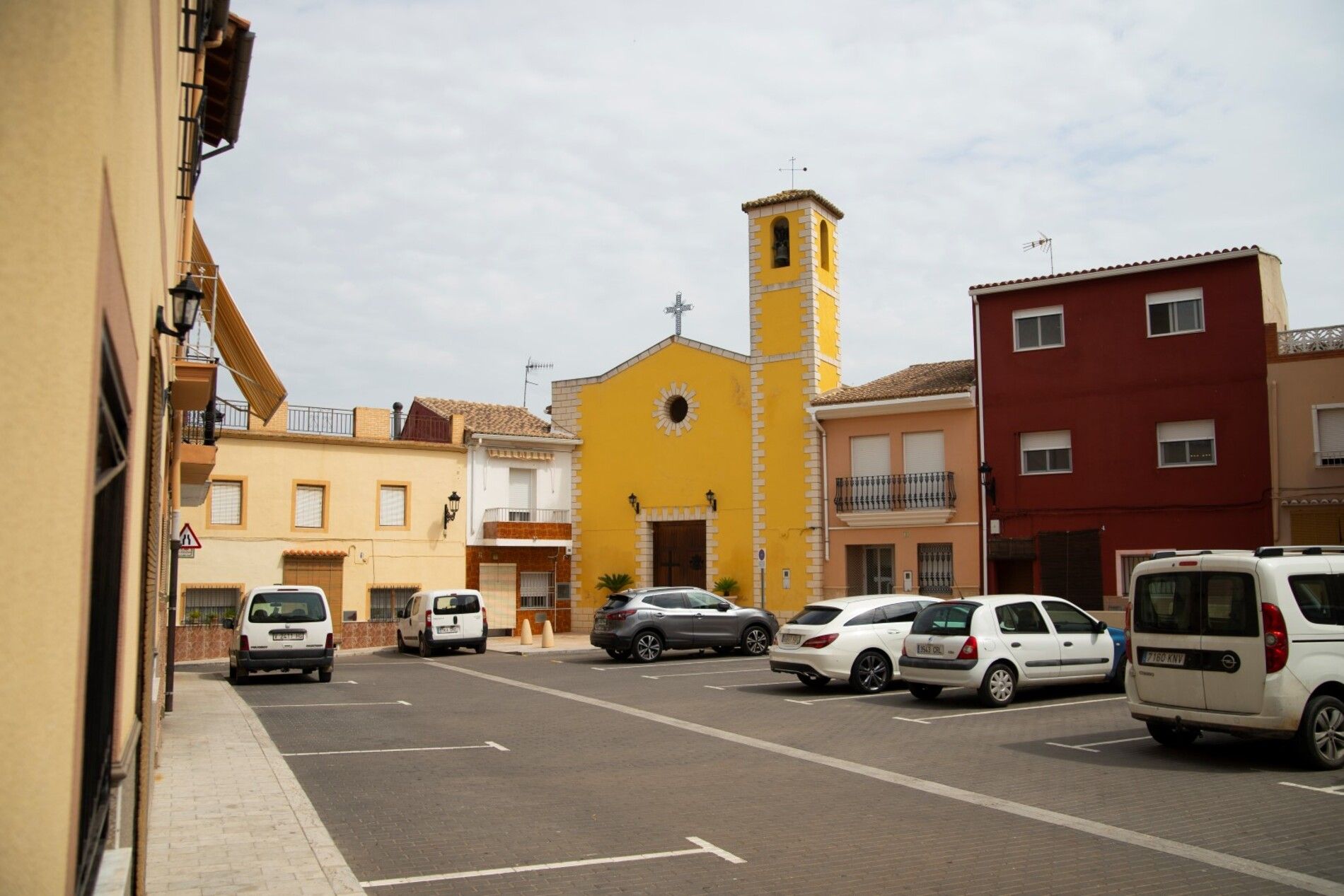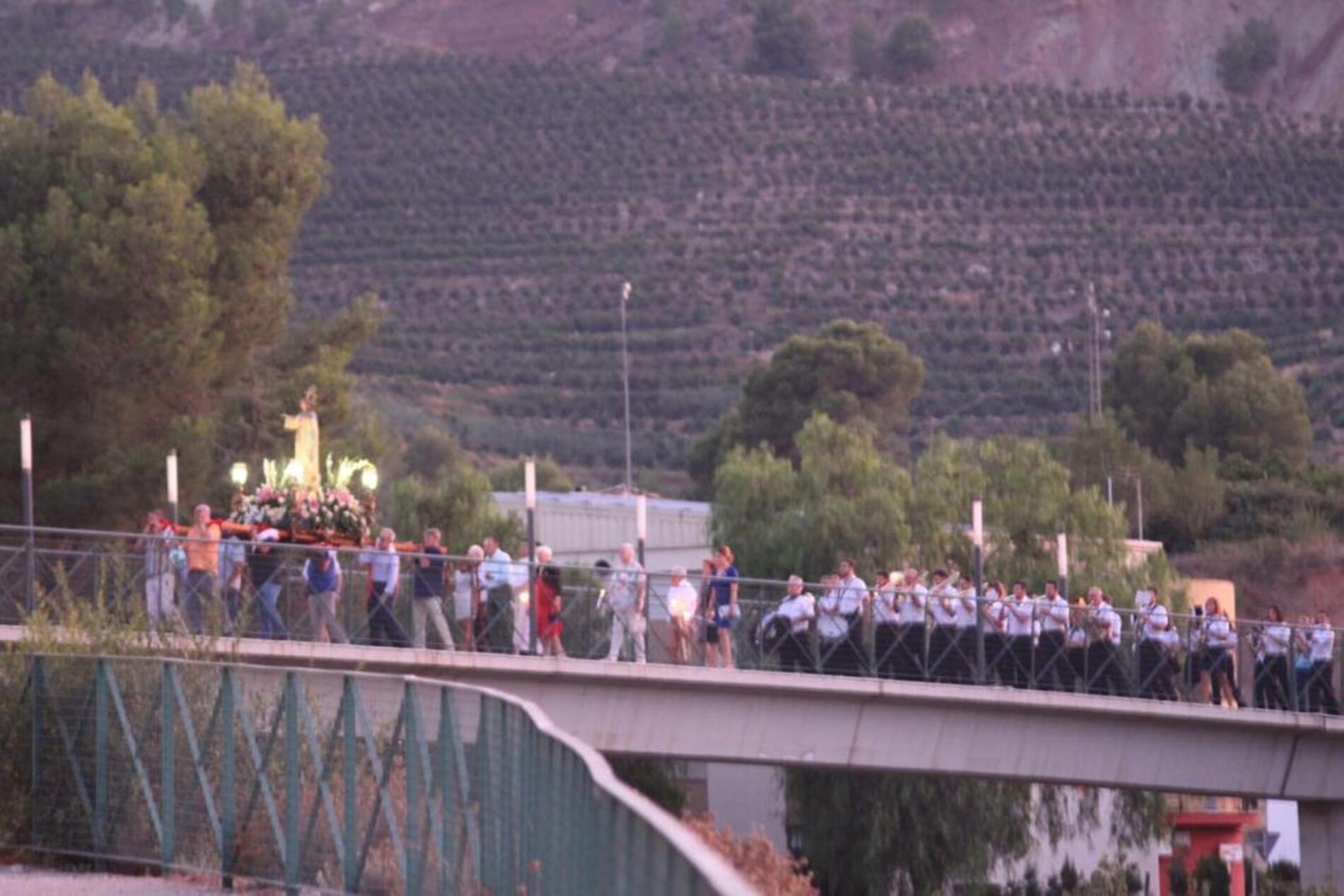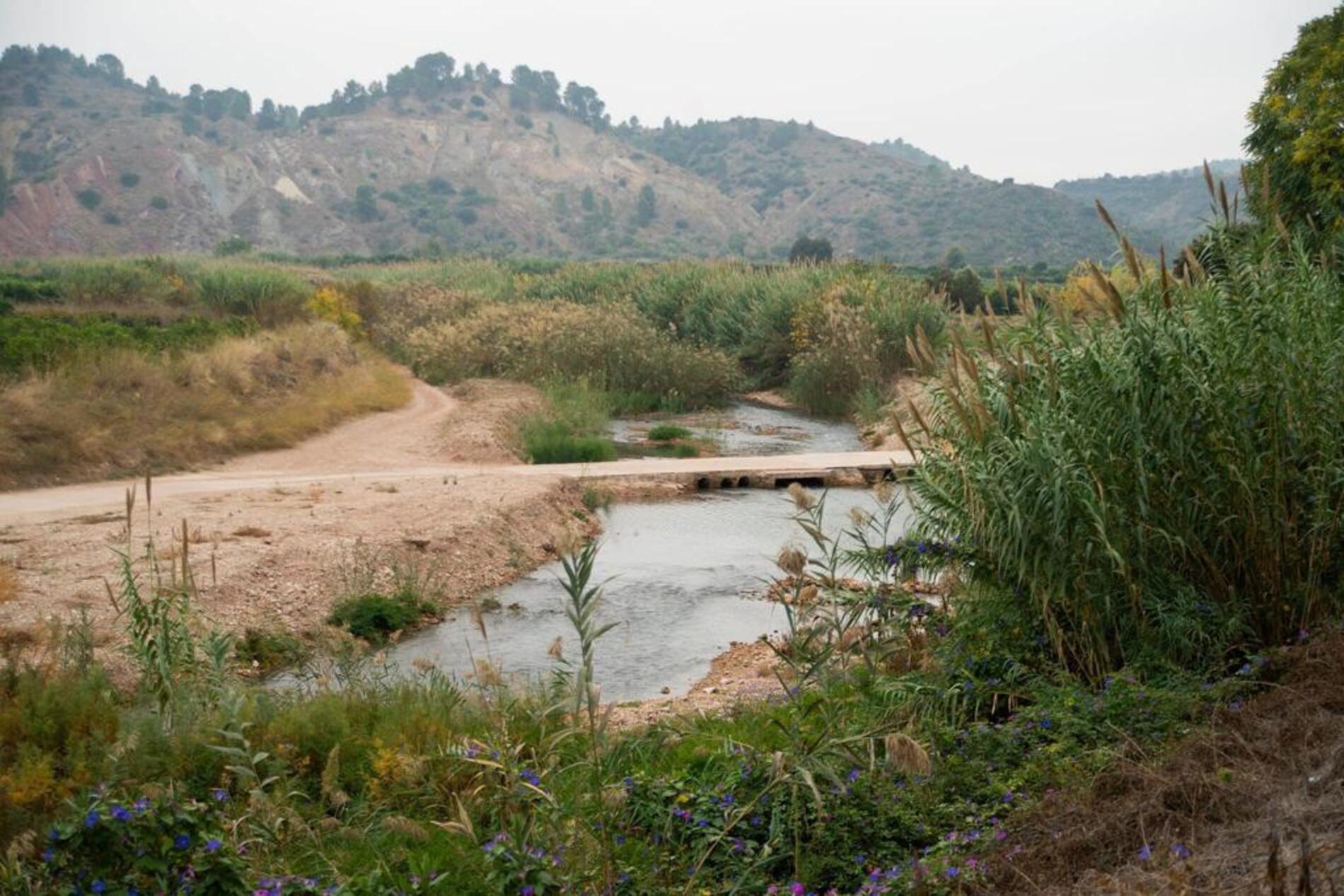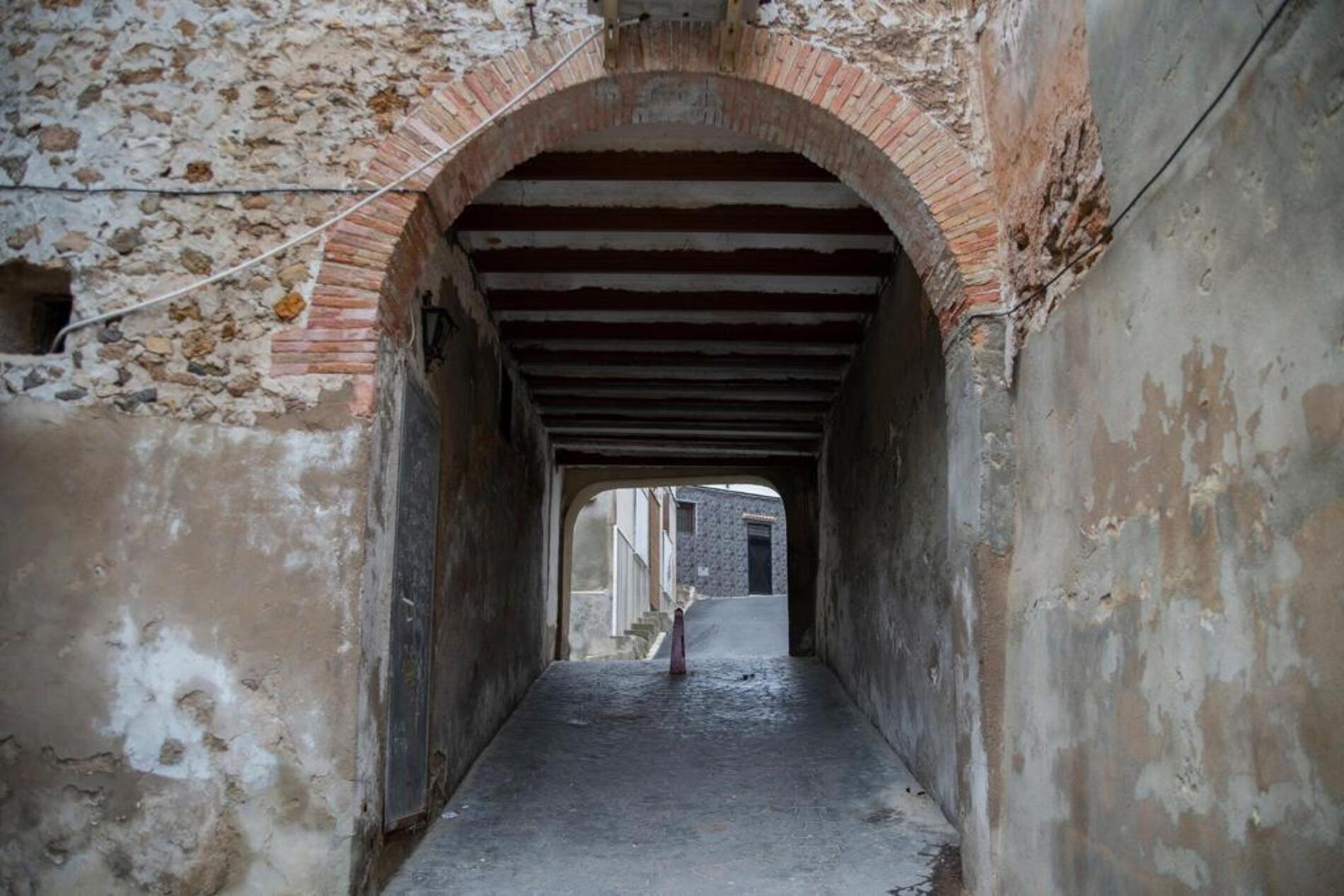 Gastronomy:
Paella, gazpacho and stews are the highlights of the local gastronomy.
Places of interest:
Mention may be made of the Moorish castle and the natural site of "La Font del Pinar", located on Mount Tossal. It is a spring that has supplied water to the inhabitants of Sellent for over one hundred years ago.
Festivities:
The town's main festivities are held in the second fortnight of August, in honour of the Immaculate Conception (patron saint) and Saint Isidore the Farmer. Activities include dances, streets dances, theatre, parades, etc.