Bufali
The oldest information about Bufali dates from the time of Arab domination, when the kingdom was conquered by King James I of Aragon. That it was an Arabic hamlet is evidenced by its name, Bufali. According to Sanchis Sivera ("Geographic-Statistical Nomenclature of the people of the Diocese of Valencia", Valencia 1922), the Arabs called the village "Bohali".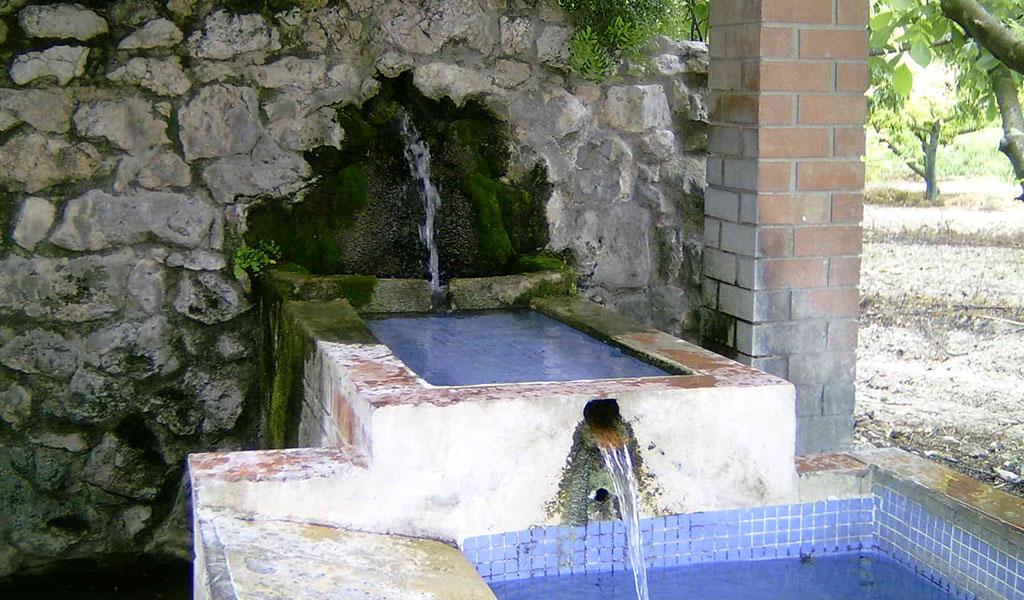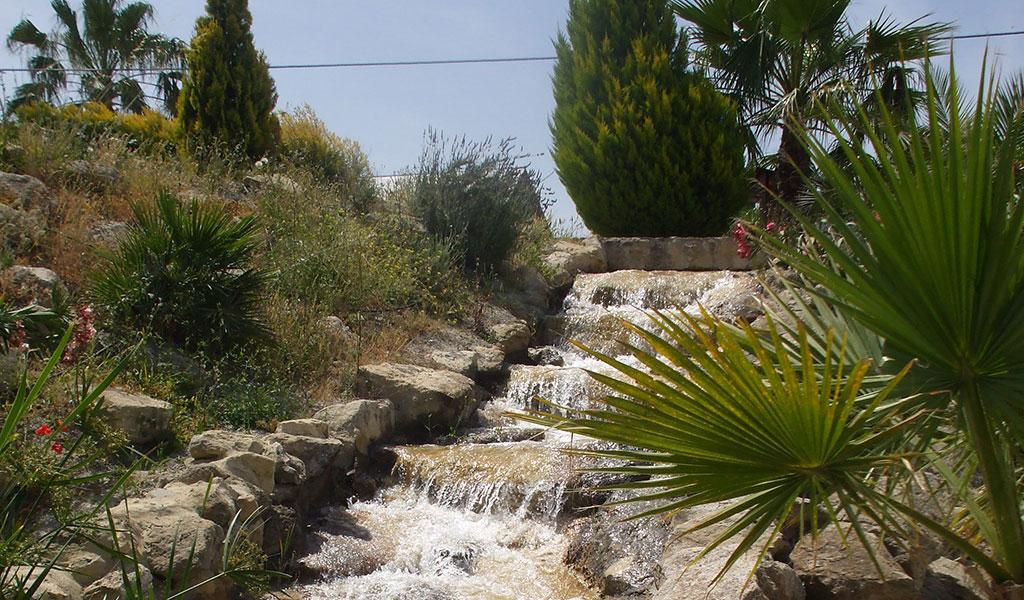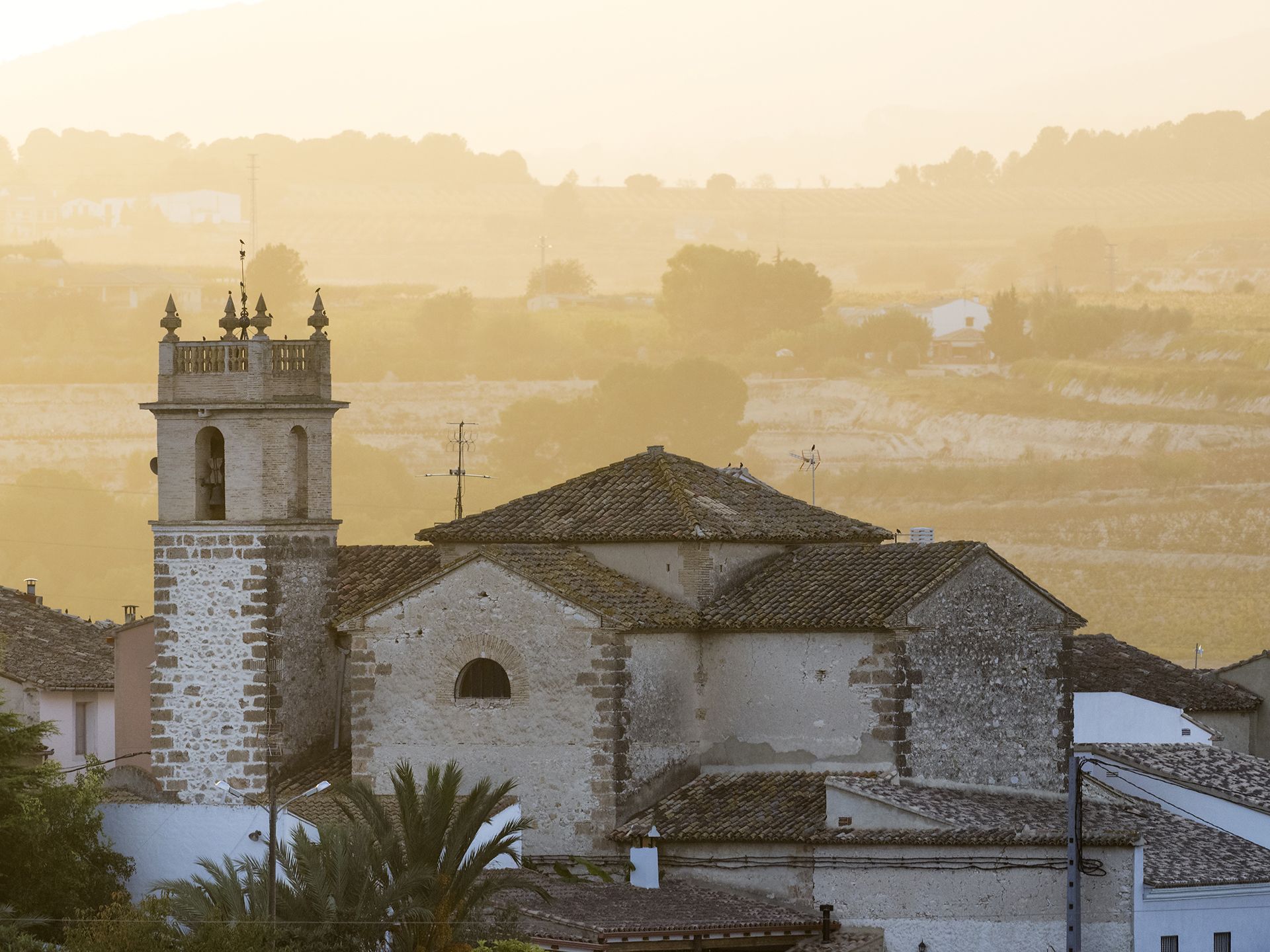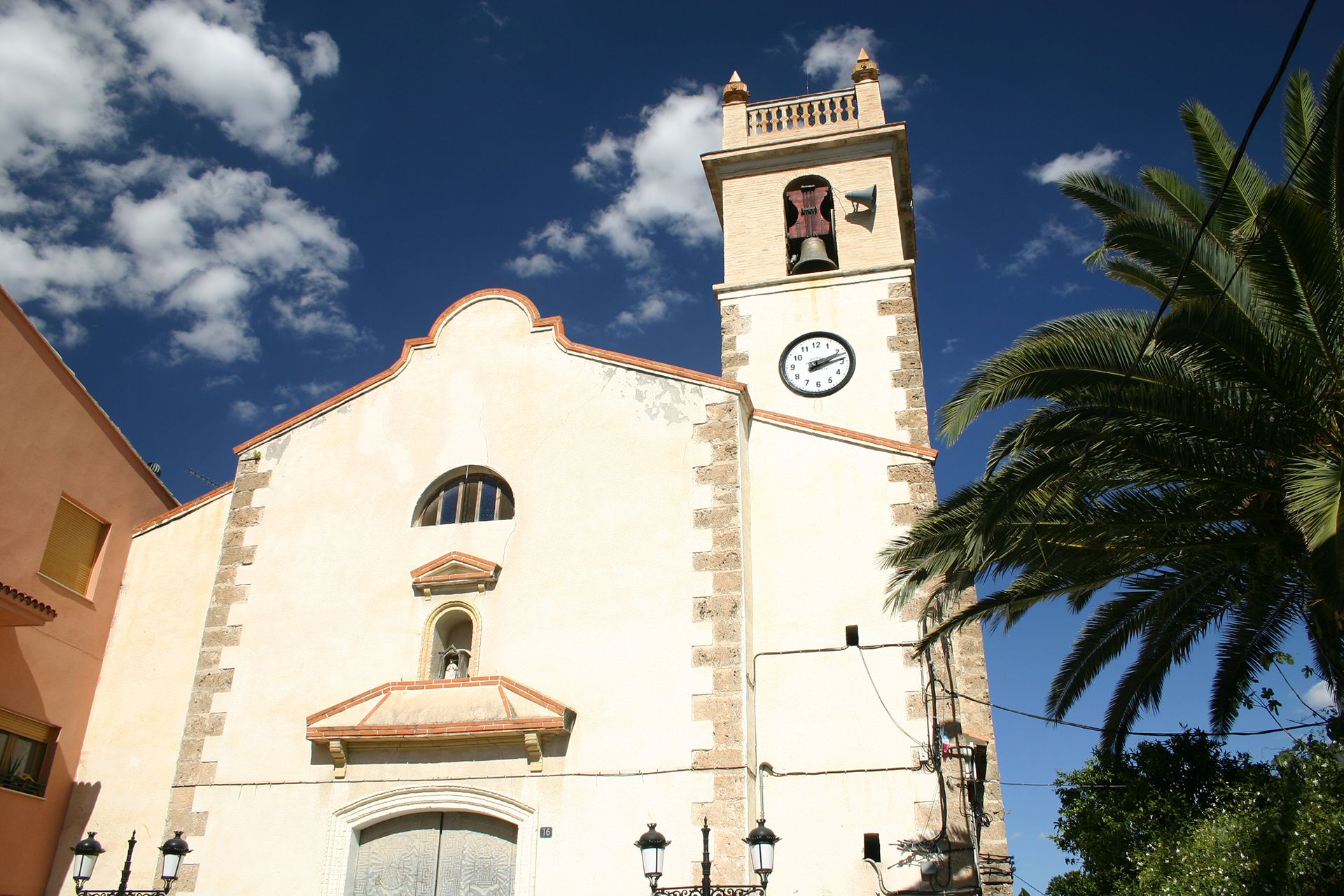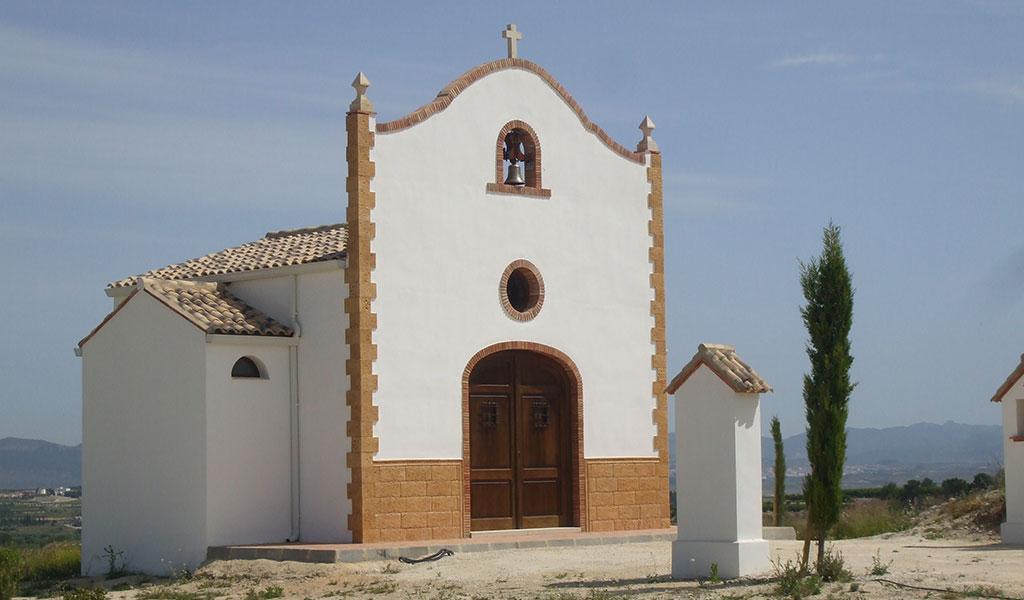 Gastronomy:
Mention may be made of the dish known as "pericana", which is made locally with raw tomato, as well as the local grilled artisan sausage (sausages and black pudding); baked rice and a stew made with rice, chicken, beef, vegetables, chickpeas and beef meatballs, are just some of the dishes that make up the local cuisine.
Places of interest:
Parish Church of Our Lady of Loreto
The original building, which dates from 18th century, was completely renovated in a neoclassical style in 1887. It has a single barrel vault roof atop buttresses, with large cross with a groin vault. The only decoration on the façade of the nave is a reinforced door closed with stone elements. The bell tower is divided into three sections and stands at the foot of the nave on the side of the Epistle. In times of the Patriarch Ribera, the village of Bufali village had 50 new Christian houses and the parish was dependent on Montaverner. In 1574, it became an independent parish, dedicated to Our Lady of Loreto.
La Lloma Solaneta ice well
A circular ice well with an outside diameter of 6.5 m, located on the crest of a hill. It gives onto the slopes on all sides, without the need for a platform. The well is 7.3 m deep from the surface (measured at the doors) to its current floor.
Festivities:
The main festivities are held from 15th to 20th August in honour of Our Lady of Loreto and the Christ of Poverty, with different religious and recreational events, such as the popular paella contest.
Tourist Info Bufali
Tel: 962390388