Catadau
Catadau is located in Vall dels Alcalans, on the west bank of the River Magro. The municipality is relatively flat, with the exception of the southwest sectors, where the Matamón hills lie, and the west, towards the Sierra del Caballón (La Colaita) range, where the highest peaks in the municipality are located in "Alto de los Cuchillos" (760 metres). It lies 32 km from Valencia, at an altitude of 94 m above sea level. It has a population of around 2,700 inhabitants.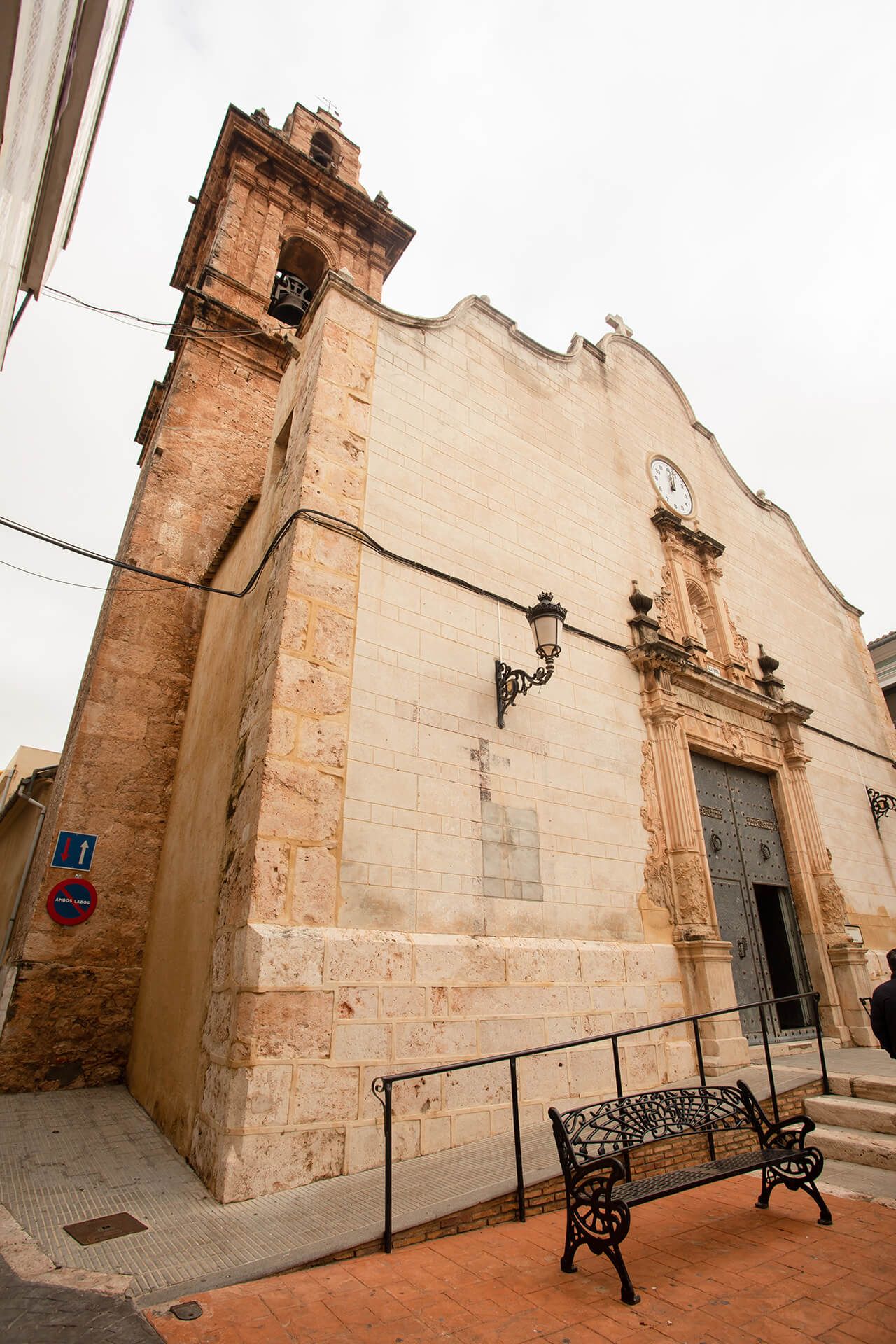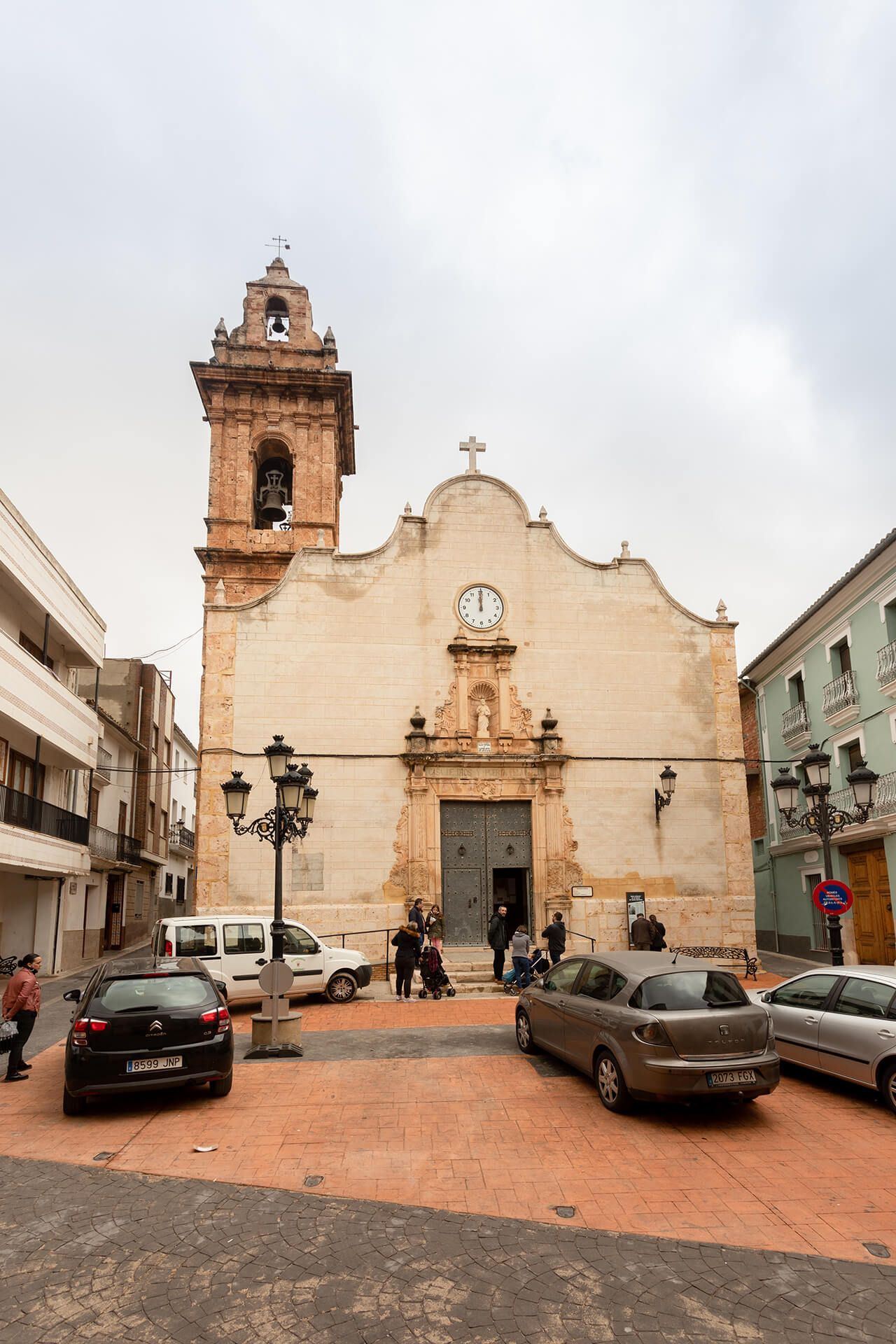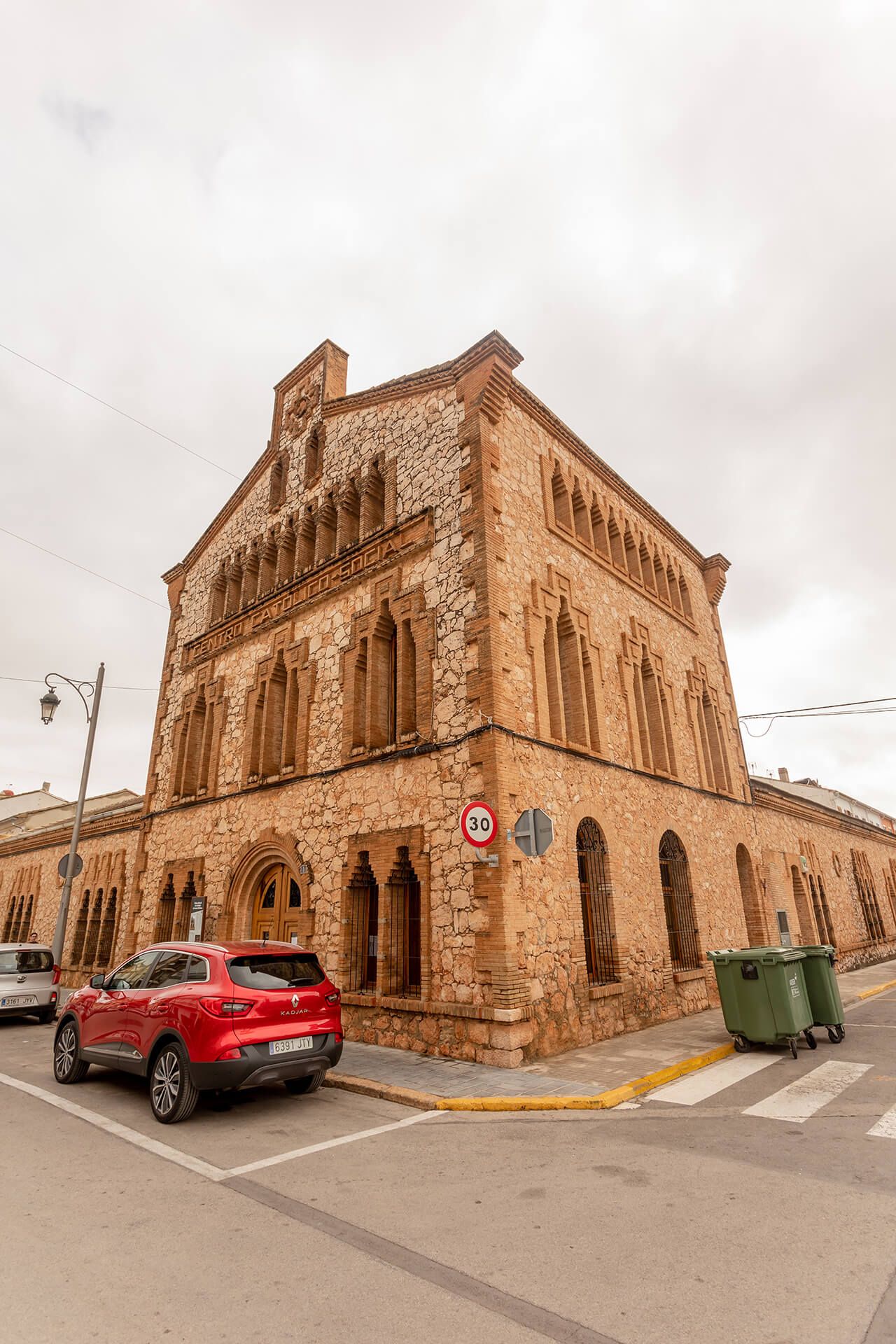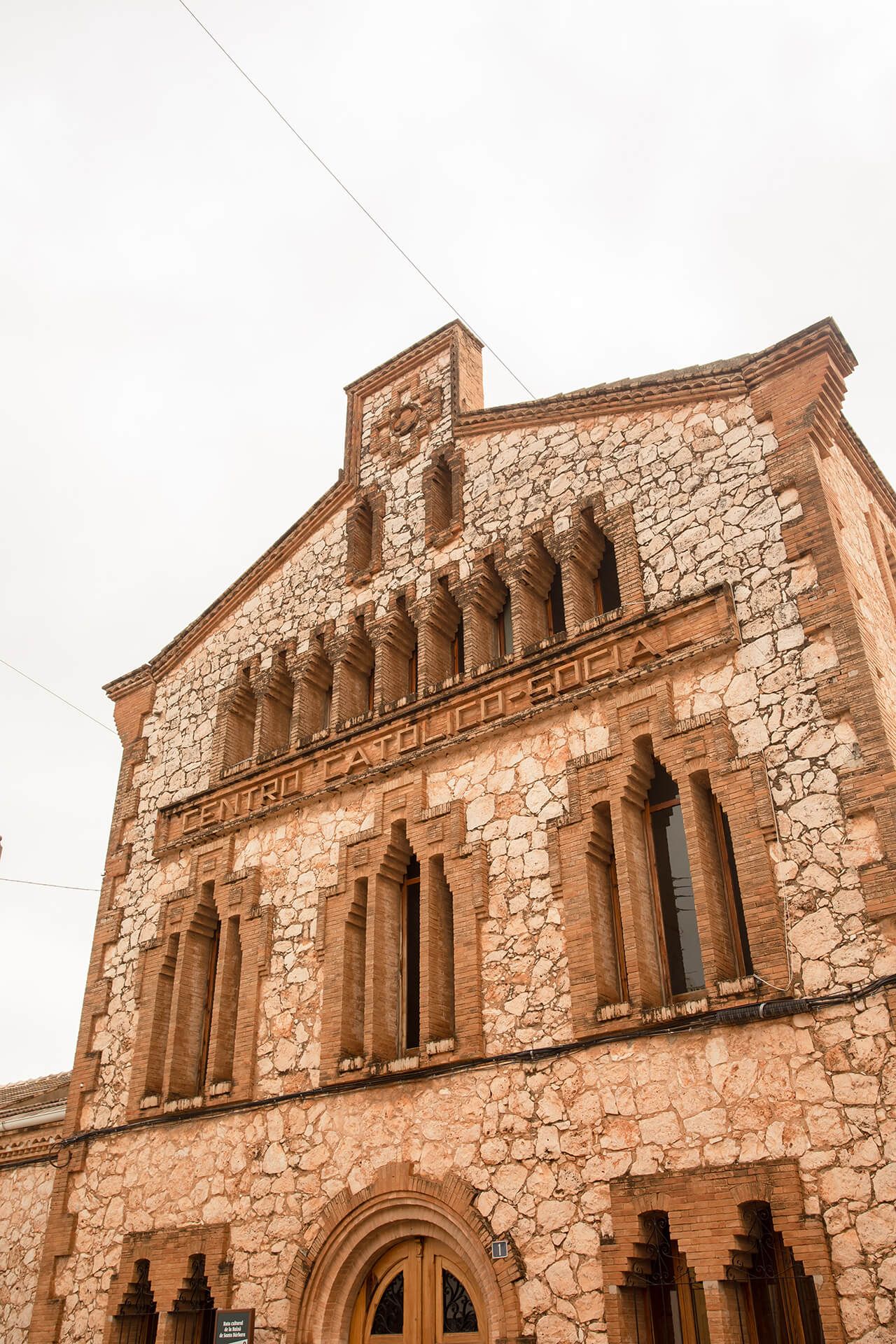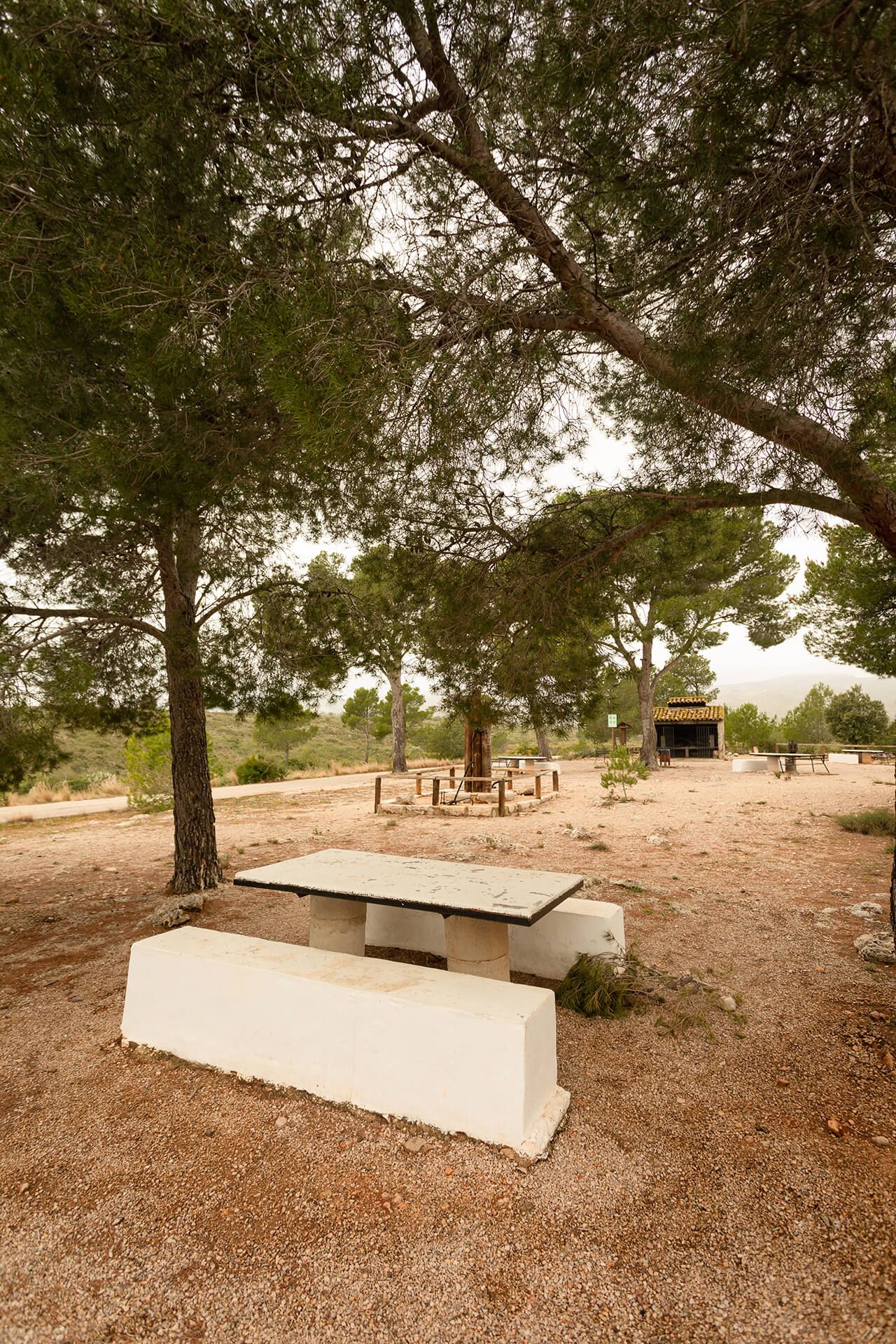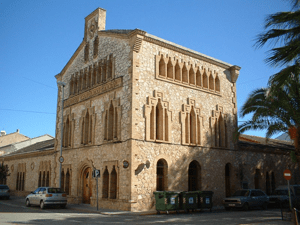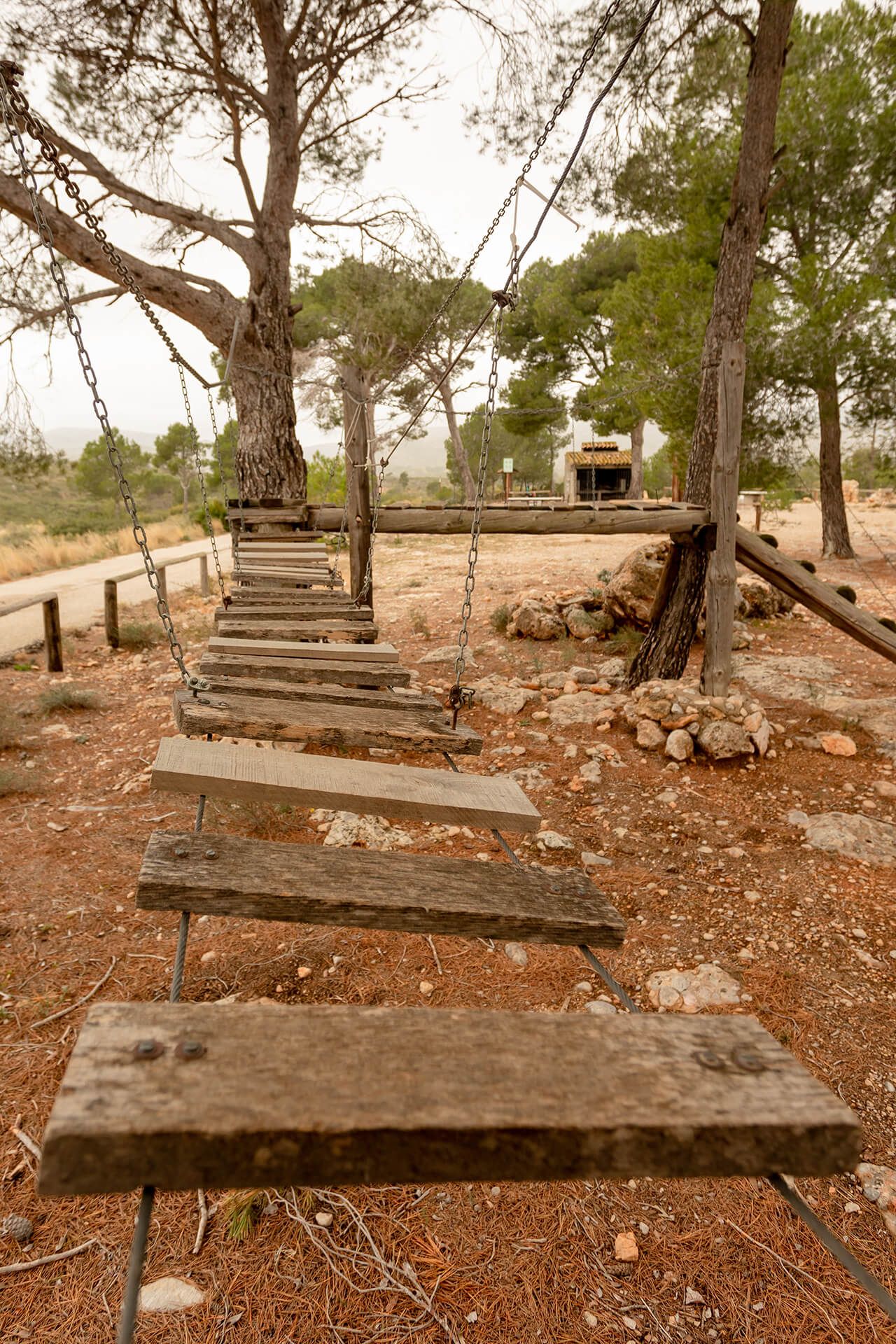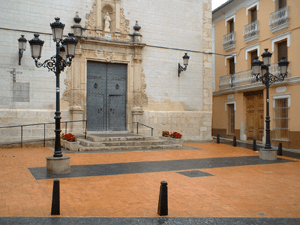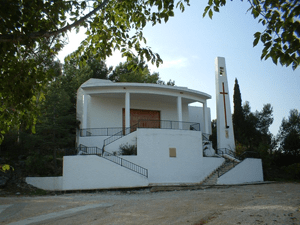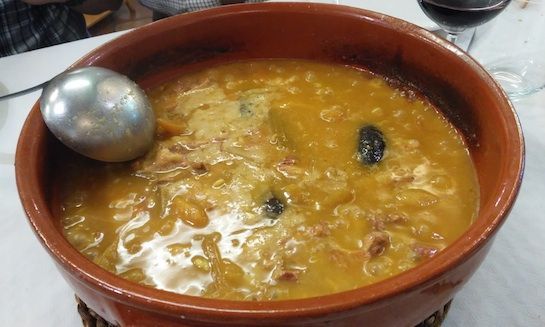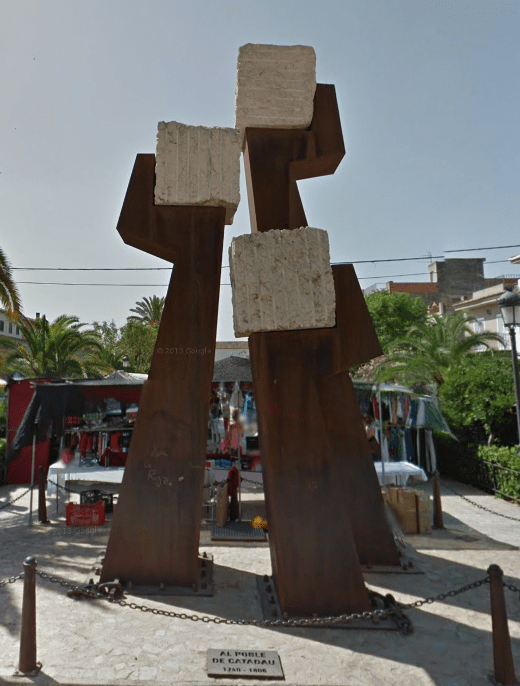 Gastronomy:
The most notable local dishes are made with rice, with baked rice and paella taking pride of place.
Places of interest:
The village is known for the manufacture of leather garments. There are interesting natural sites in the surrounding area: "Los Tres Pinos" and "La Fontxea". A visit to the Ethnological Museum is a must. Local monuments of interest include the gothic Church of Saint Peter the Apostle (18th century), the Castle, the modernist, late 20th century Catholic-Social Centre, the Parish Museum, that forms part of the area around the church, and the Hermitage of Saint Barbara (end of 19th century and beginning of 20th century).
Festivities:
Catadau celebrates its main festivities on 29th June in honour St. Peter the Apostle. Festivities are held in honour of Saint Barbara during the first weekend of August,, with the presentation of the "festeras" (festivity organizers).
Tourist Info Alzira
Plaza del Reino S/N C.P: 46600 Alzira
Phone: 962419551
Mail: alzira@touristinfo.net; touristinfo_alzira@gva.es
Web: http://www.alzira.es
Opening Hours:
From Tuesday to Saturday from 10:00 a.m. to 2:00 p.m. and from 4:00 p.m. to 7:00 p.m. Sunday: from 11:00 a.m. to 2:00 p.m.