Llaurí
The municipality of Llaurí borders with the municipalities of Alzira, Corbera, Favara, Fortaleny and Sueca. The northernmost part lies on a plateau of recent quaternary sediments, covered by rice fields. The southern sector is where the village centre is to be found.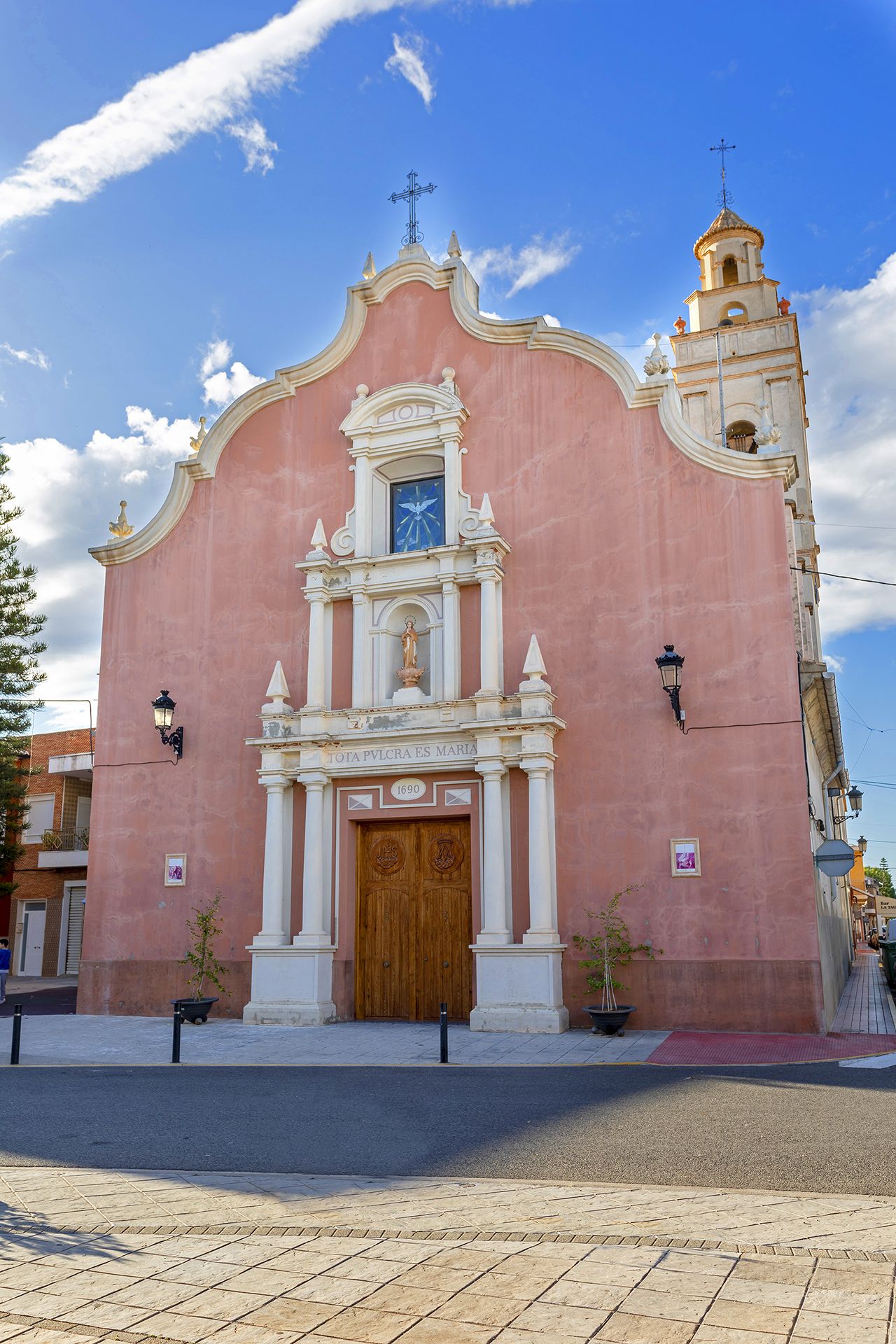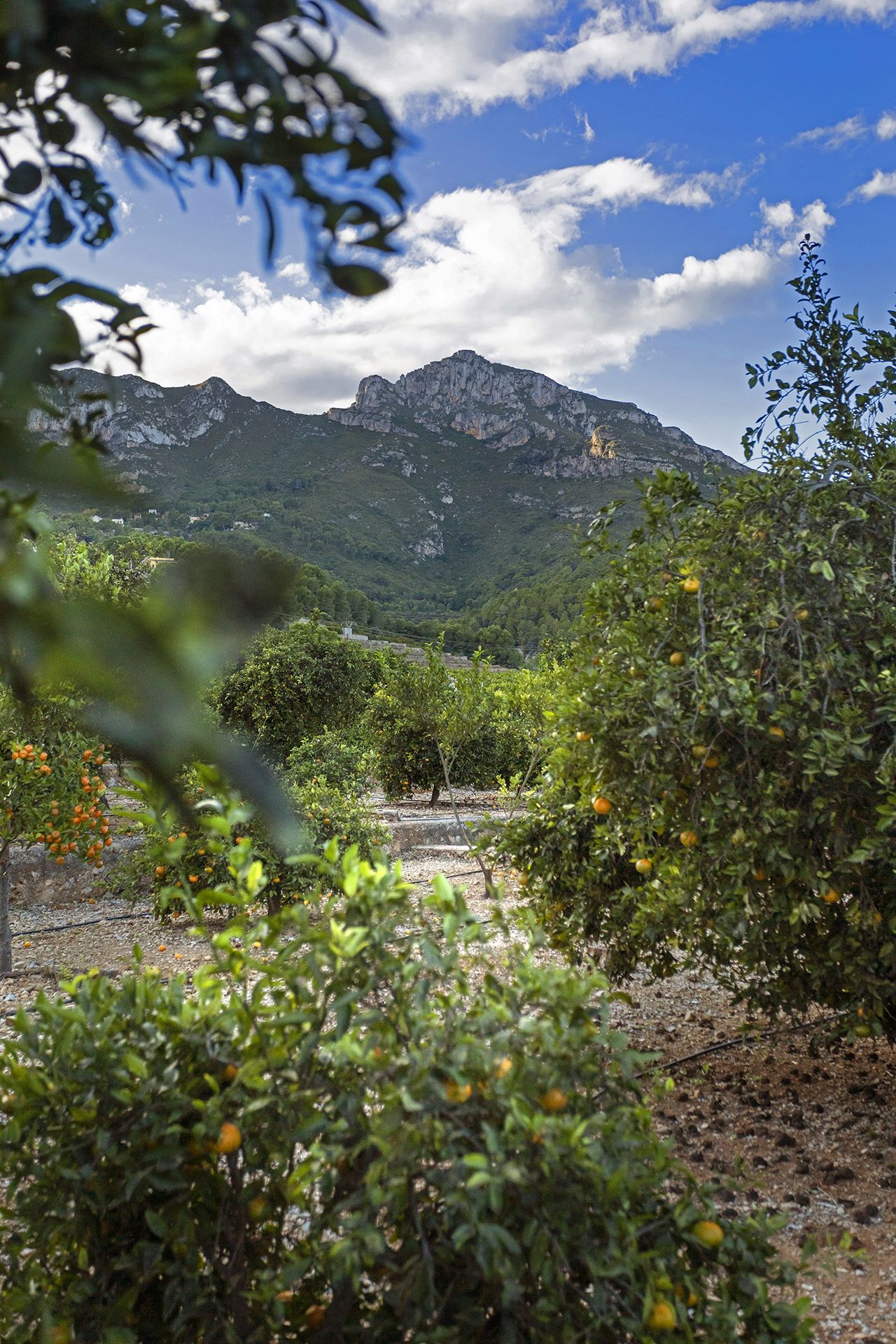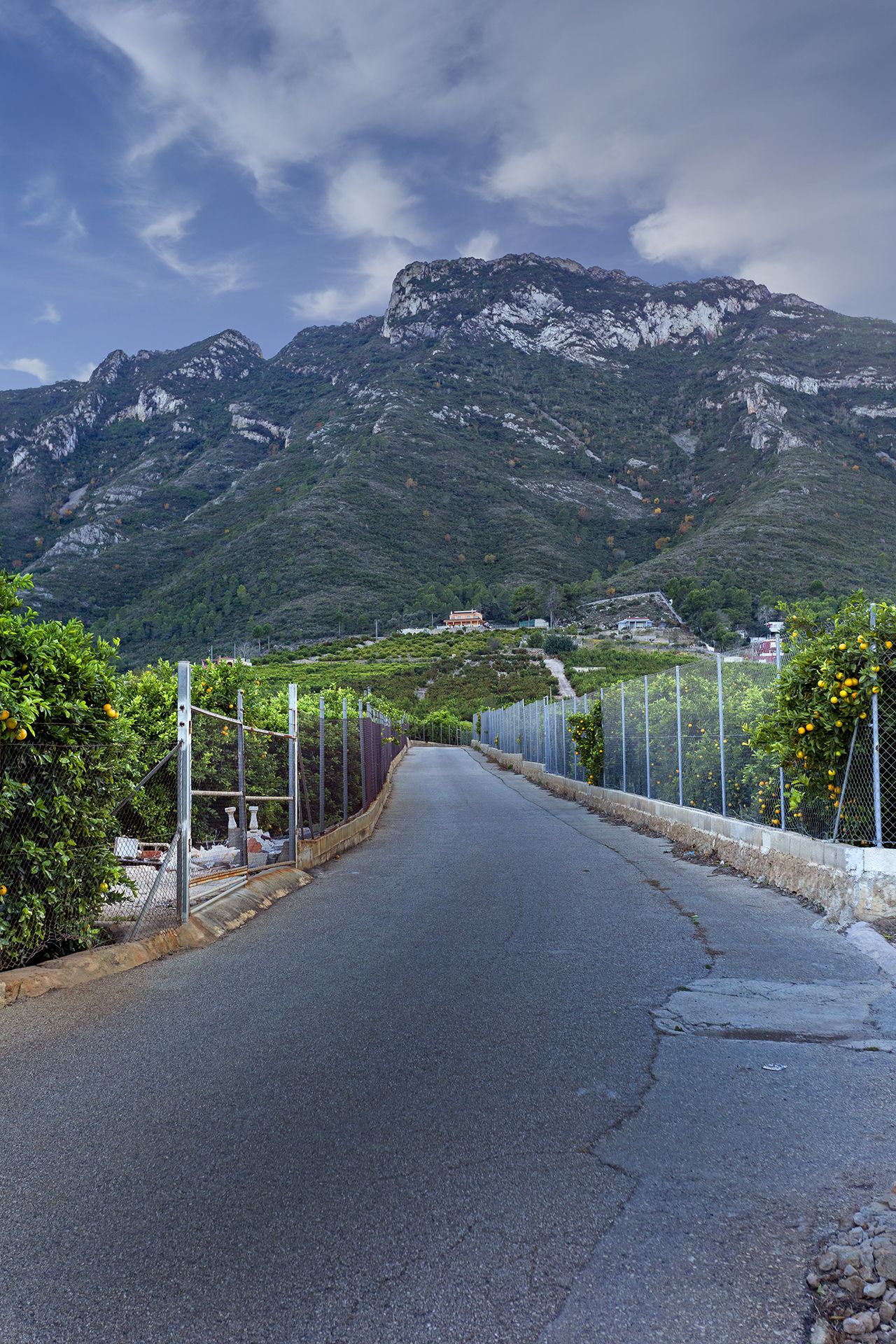 Gastronomy:
Rice with broth, baked rice (with raisins and sweet potato, a variant that is particular to the village), and the sweet "arnadí", made with pumpkin and which is usually prepared at Easter.
Places of interest:
There are excellent natural landscapes, due to the village's orographic situation in the foothills of the Sierra Corbera range: "Fuente de Sant Sofí", "La Creu" and "el Mont Verd".
Festivities:
Festivities in honour of Saint Blaise are held on 3rd February, with religious acts, a funfair and a craft fair, and "la pasaeta del mocador a Sant Blai". Around 10th August, festivities are held in honour of Saint Lawrence.