Fortaleny
Fortaleny is a village located to the north of Sierra de Corbera range. The municipality is completely flat. The River Júcar serves as a boundary to the north. It later turns south and also serves as a boundary to the east. The local lands are dedicated to irrigation crops, mainly rice and oranges. The village is situated on the right bank of the River Júcar.
The village is Muslim in origin, and was donated by James I of Aragon to Juan Tos. Until 1836, it belonged to the jurisdiction of Corbera de Alzira.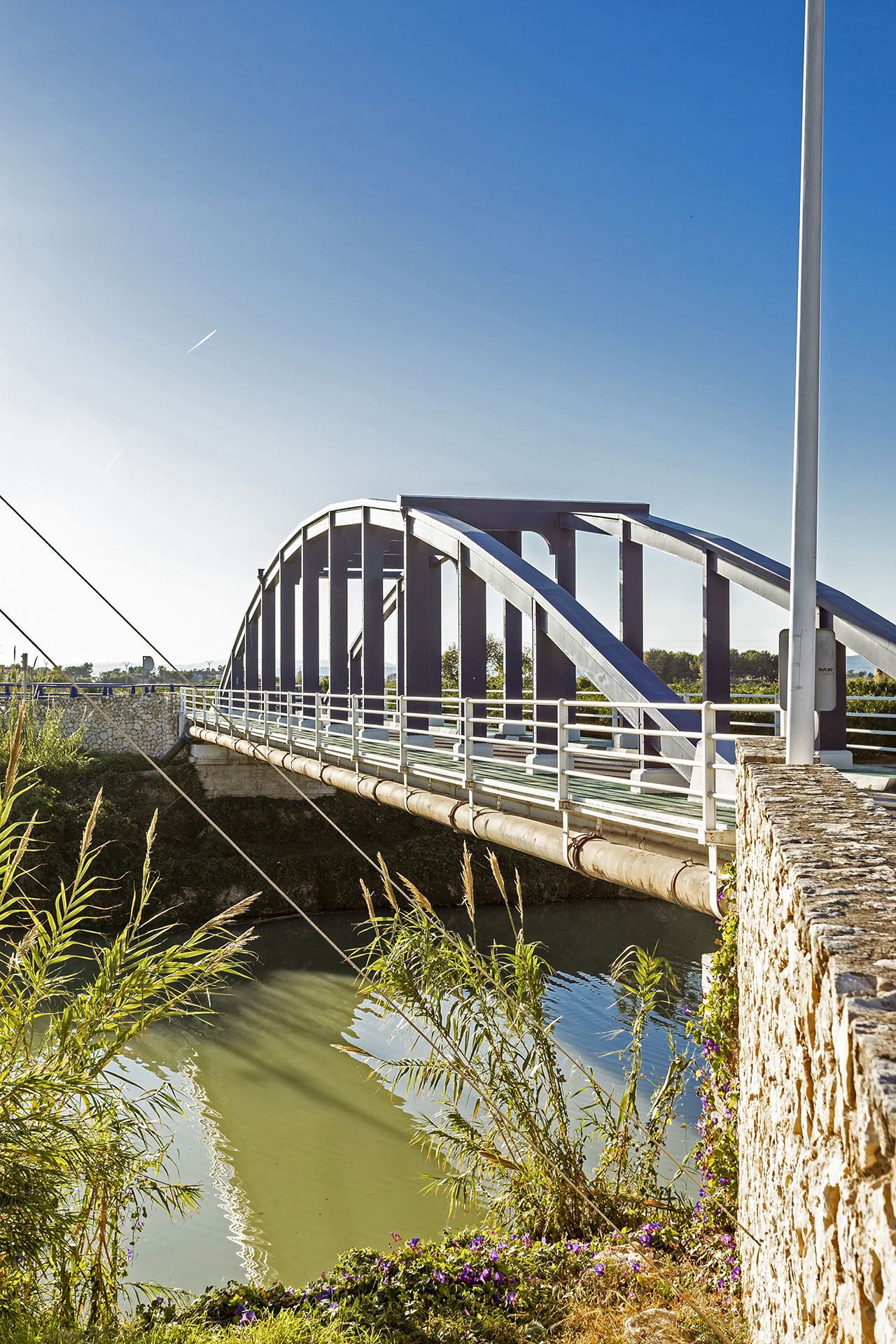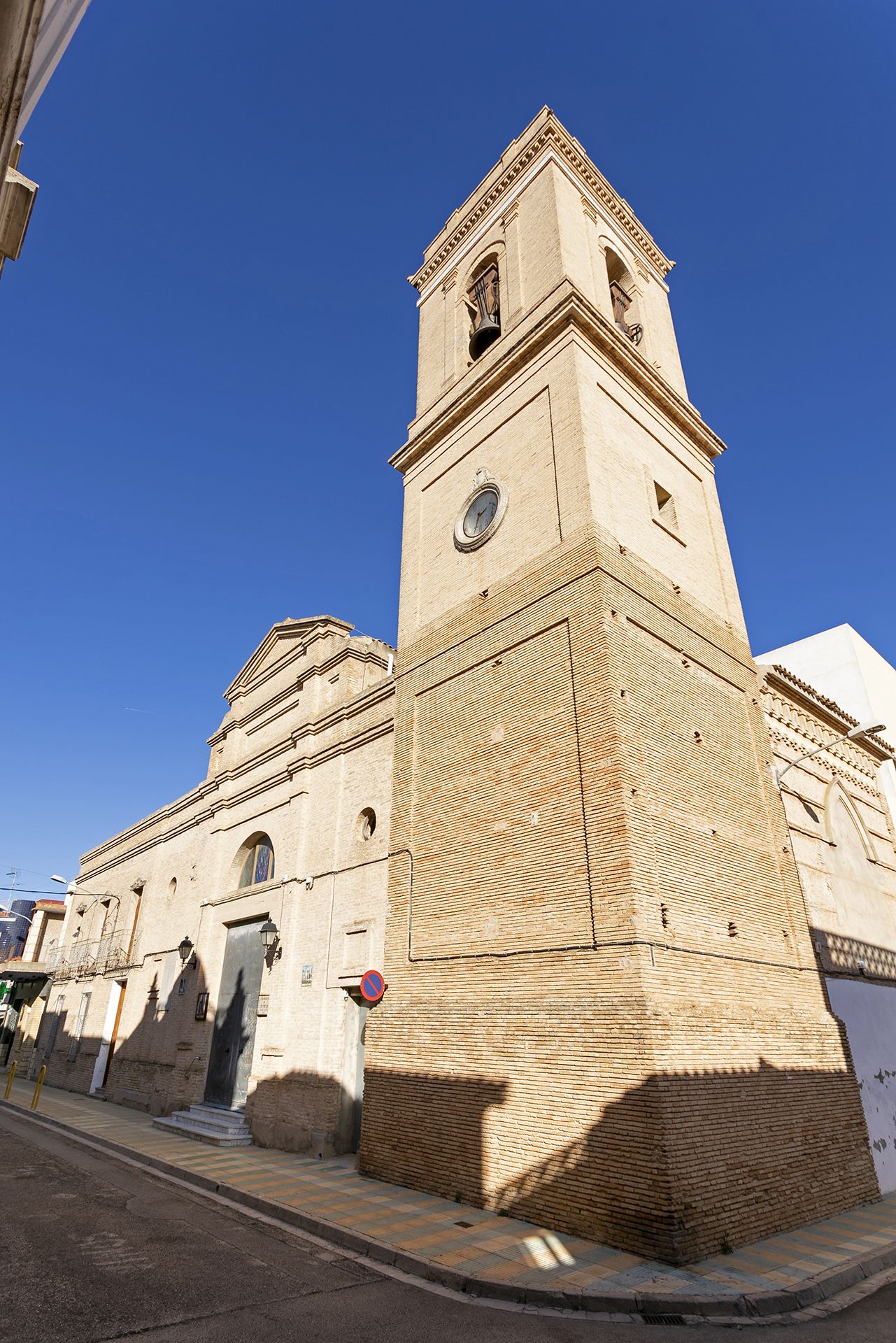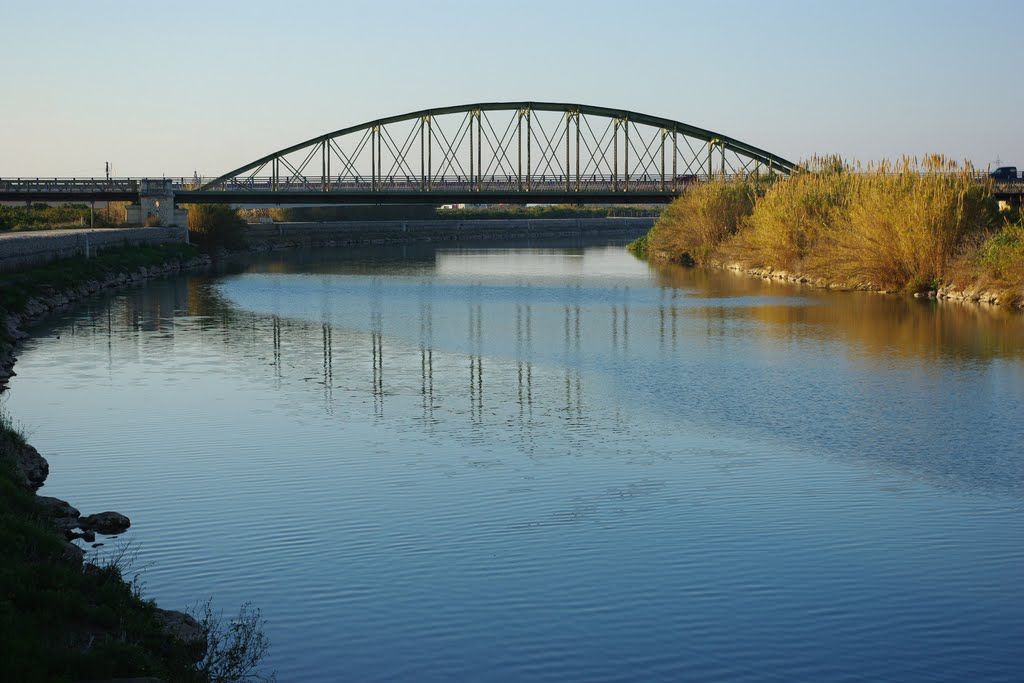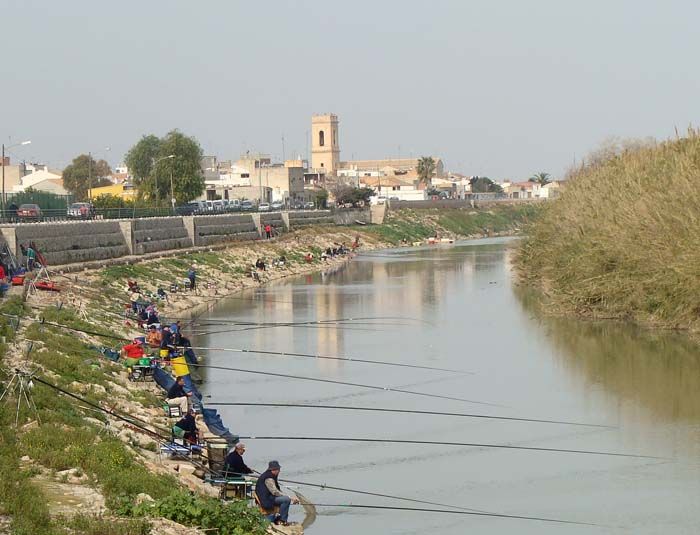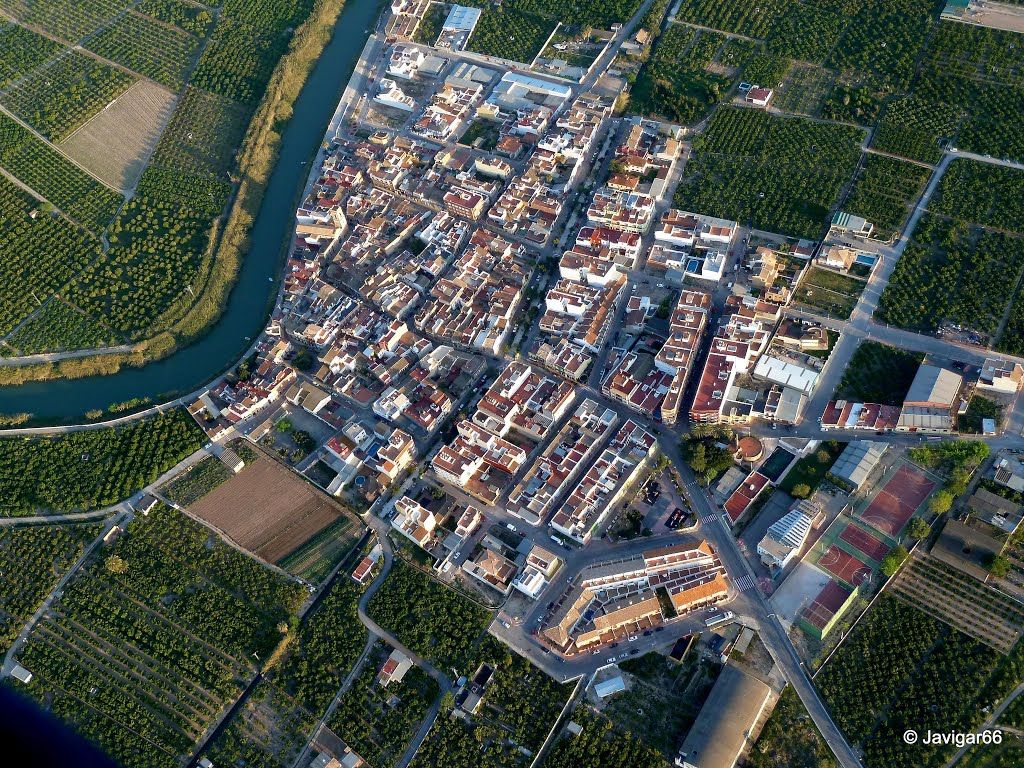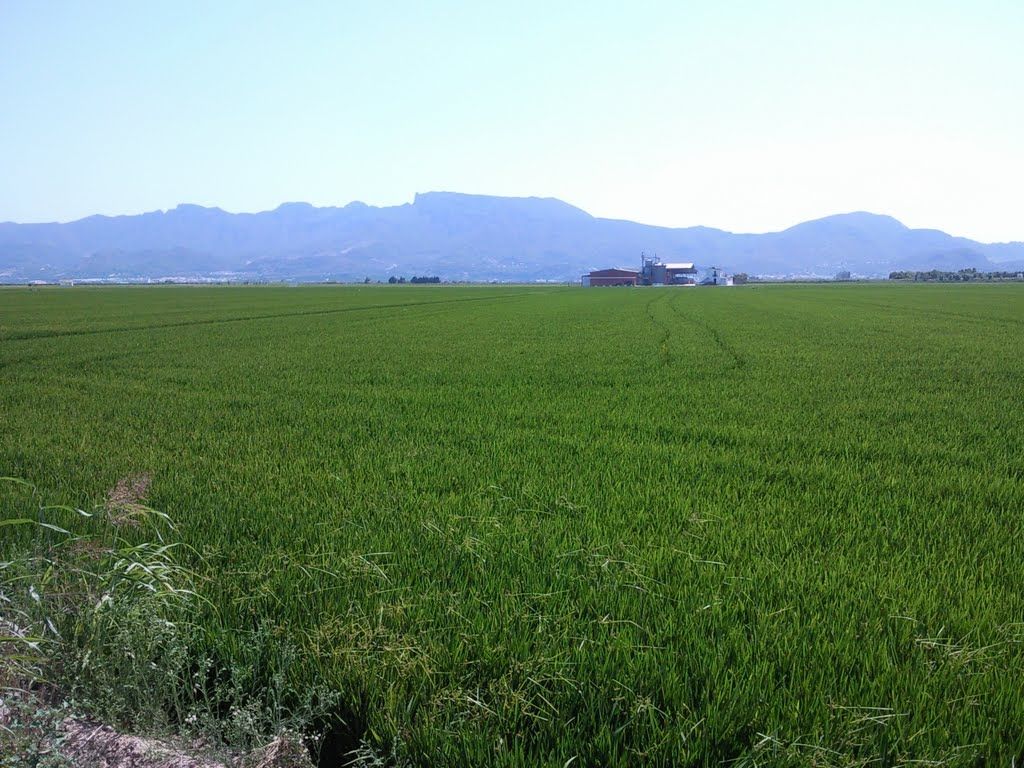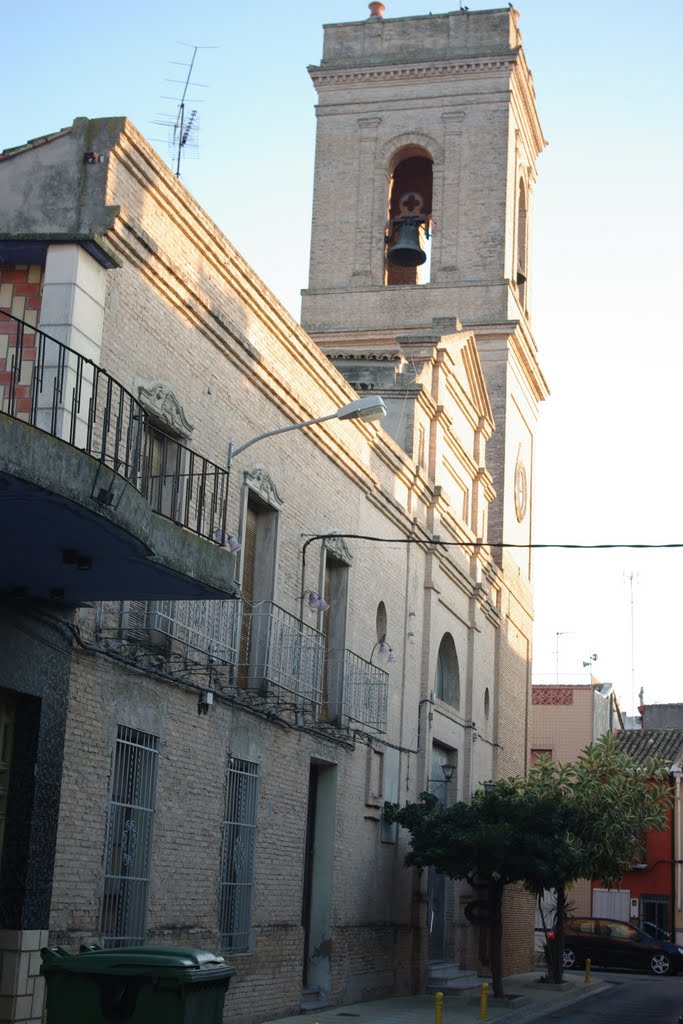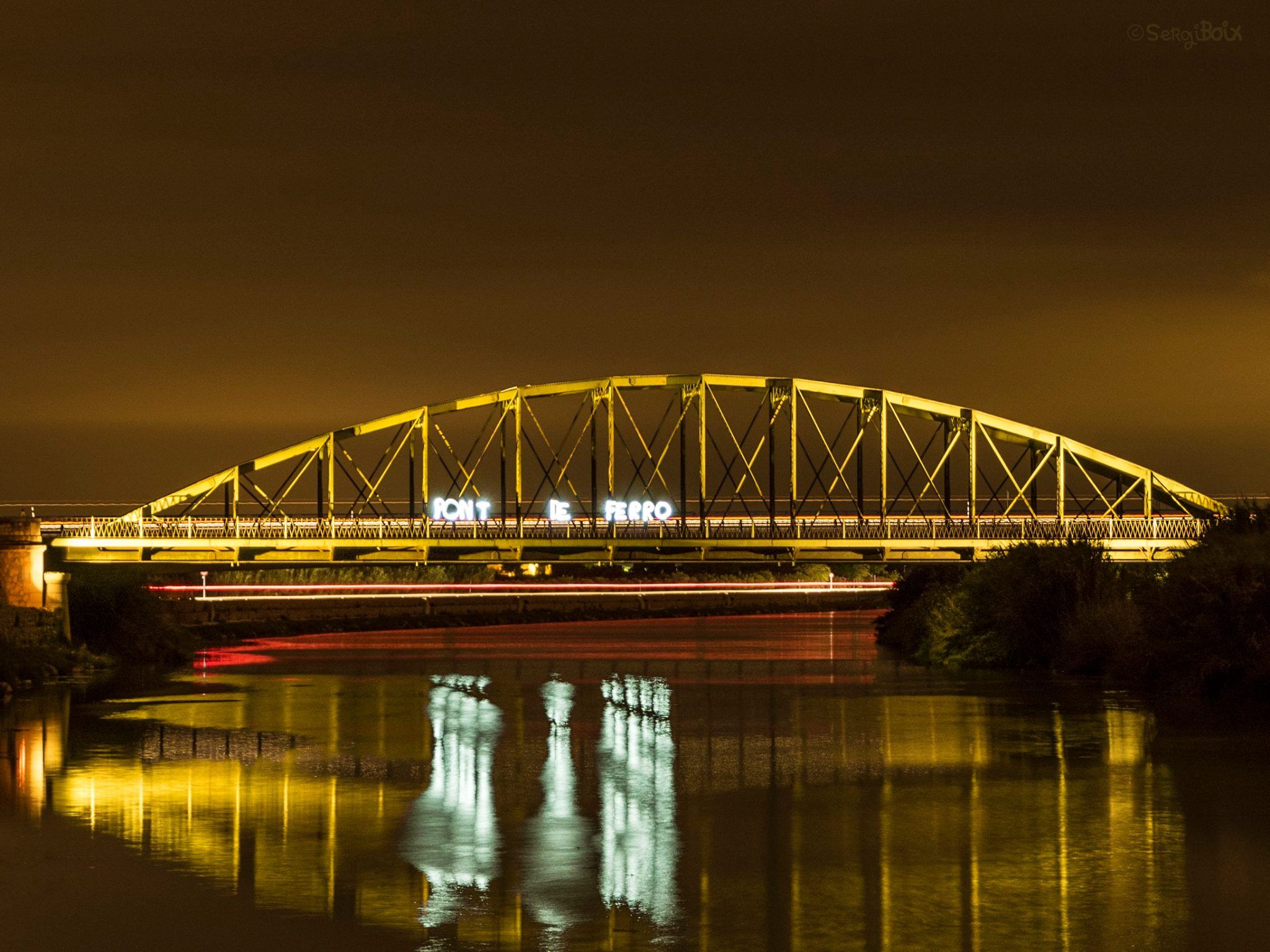 Gastronomy:
Baked rice and rice with broth, in addition to the universal Valencian paella, are Fortaleny's most characteristic dishes.
Places of interest:
Local monuments include the Parish Church of Saint Anthony the Abbott, with the village having been the main focus for the devotion to Saint Anthony the Abbott in the diocese of Valencia since 1276.
Along the banks of the River Júcar, Fortaleny, has one of the best reserves for the fishing of cyprinids.
Festivities:
The village's main winter festivities are held in honour of Saint Anthony the Abbott on or near 17th January, whilst the summer festivities are celebrated between 15th and 19th August in honour of the Assumption of Our Lady, Saint Roche, Saint Abdon and Saint Sennen, Saint Isidore and Christ of the Consolation.
Tourist Info Fortaleny
Telf.: 961701928 (Ayuntamiento)