Alcasser
The municipality of Alcàsser is flat and is located 30 m above sea level. It lies only 13 km from Valencia. The village has a population of about 9,000 inhabitants, and the local economy is mainly focussed on agriculture and industry.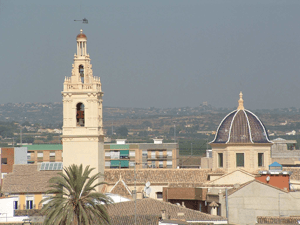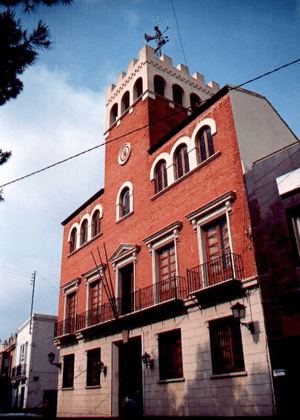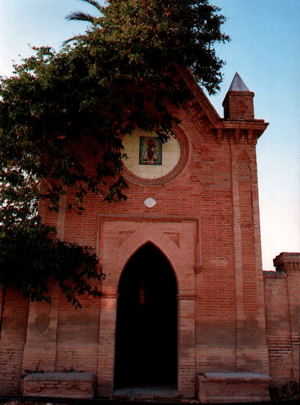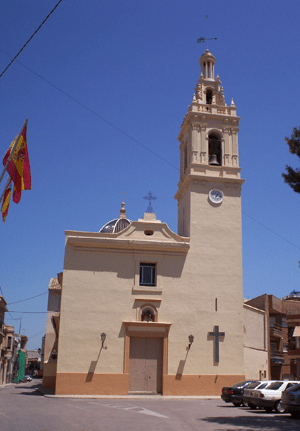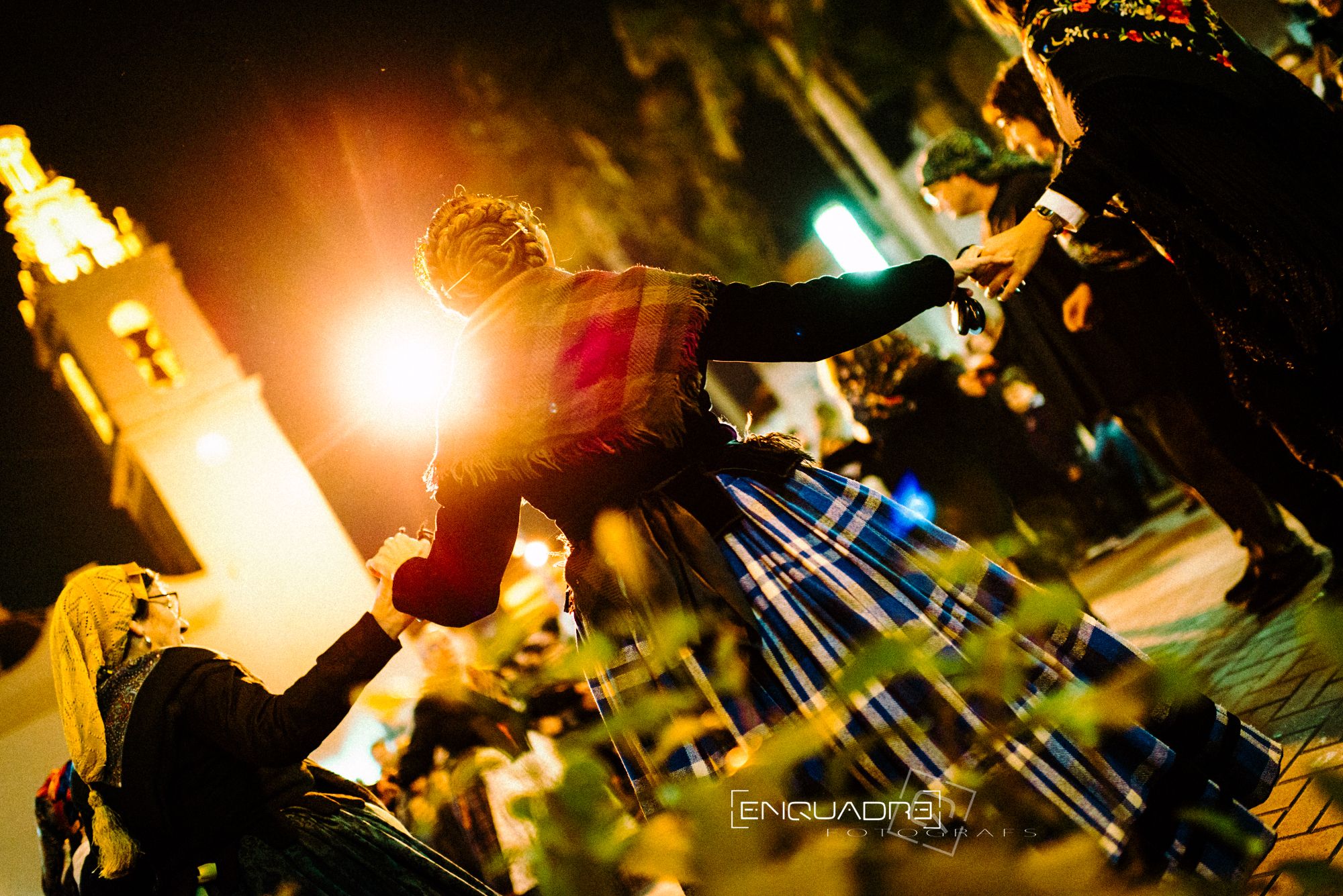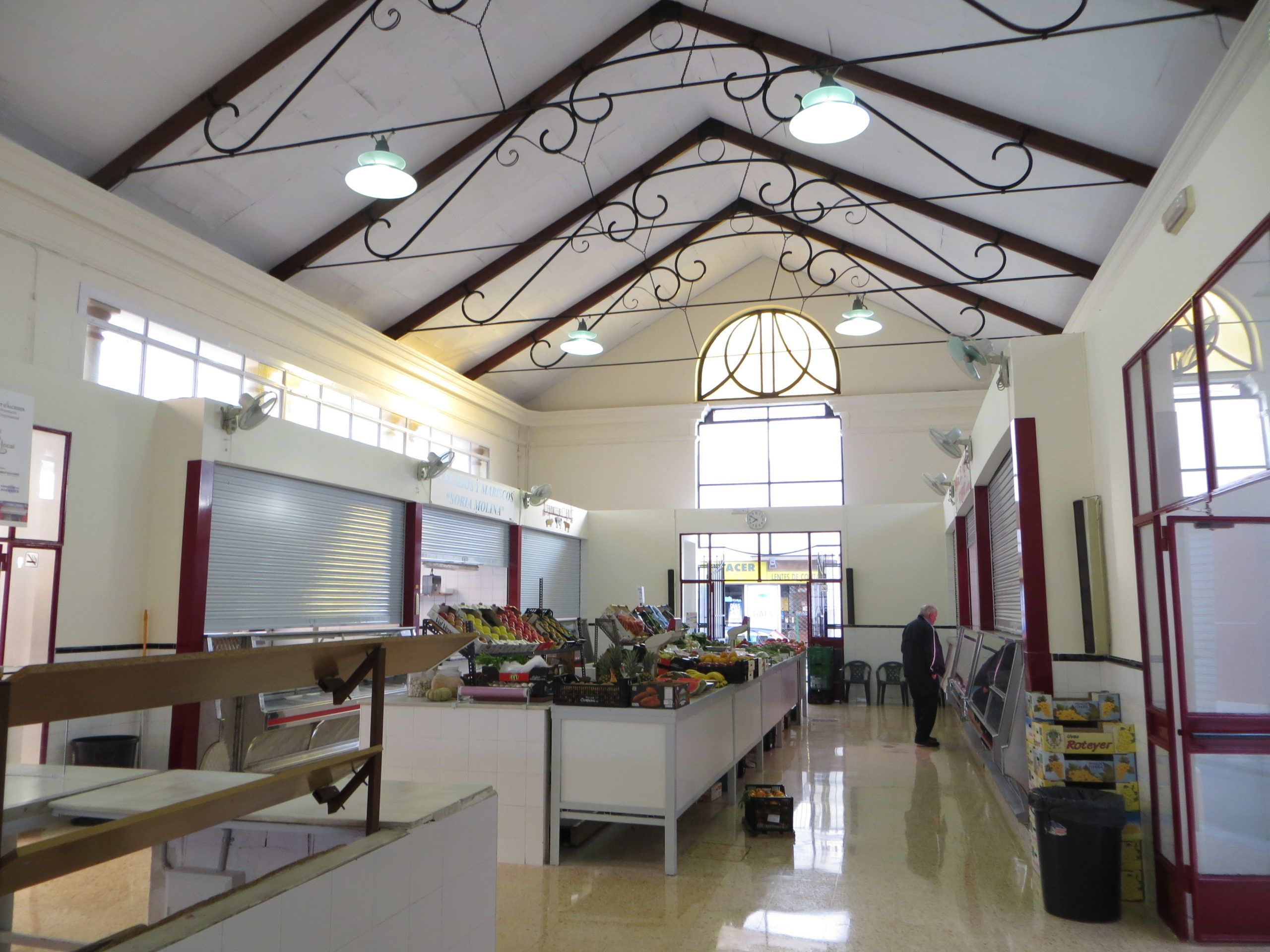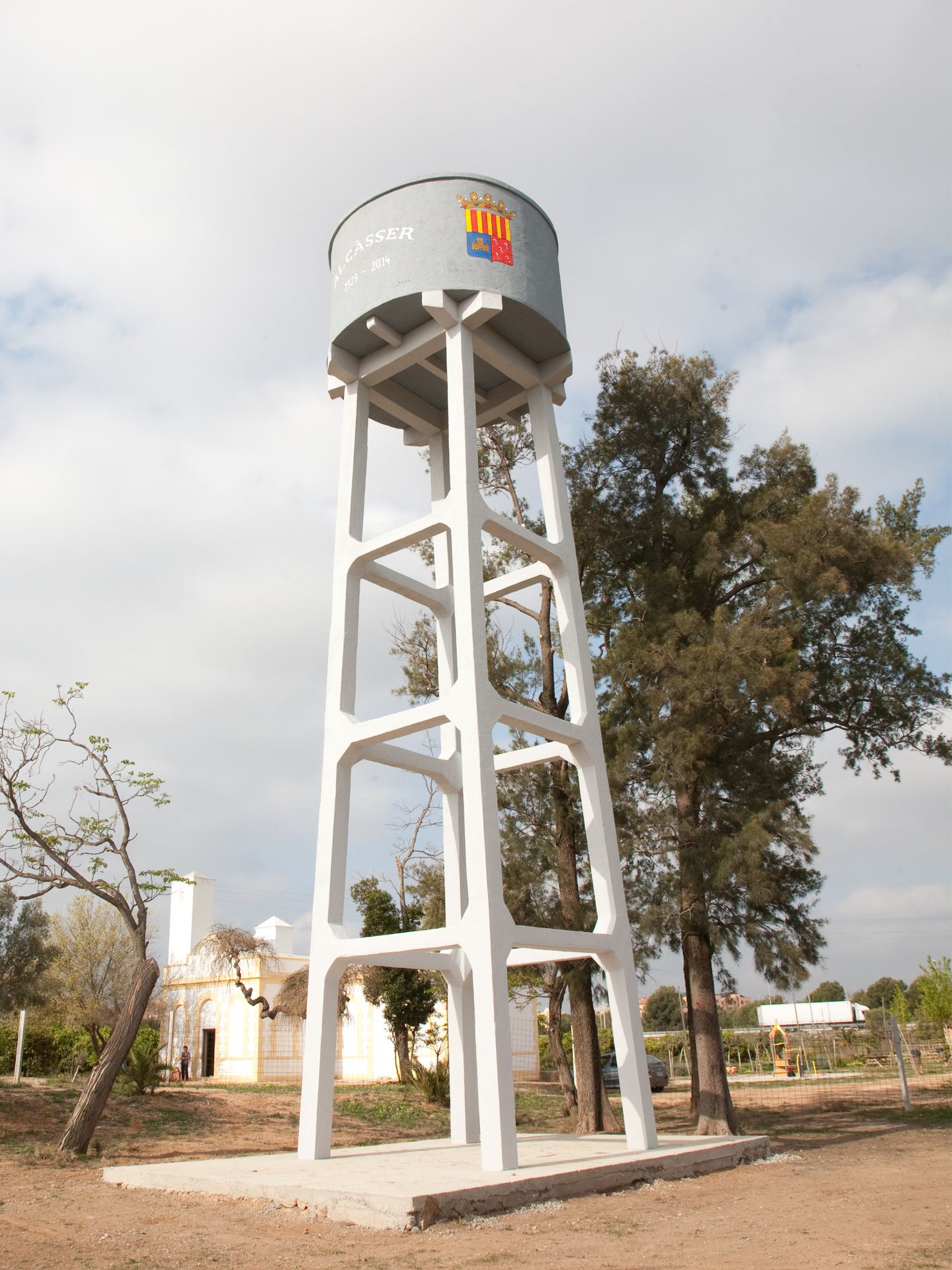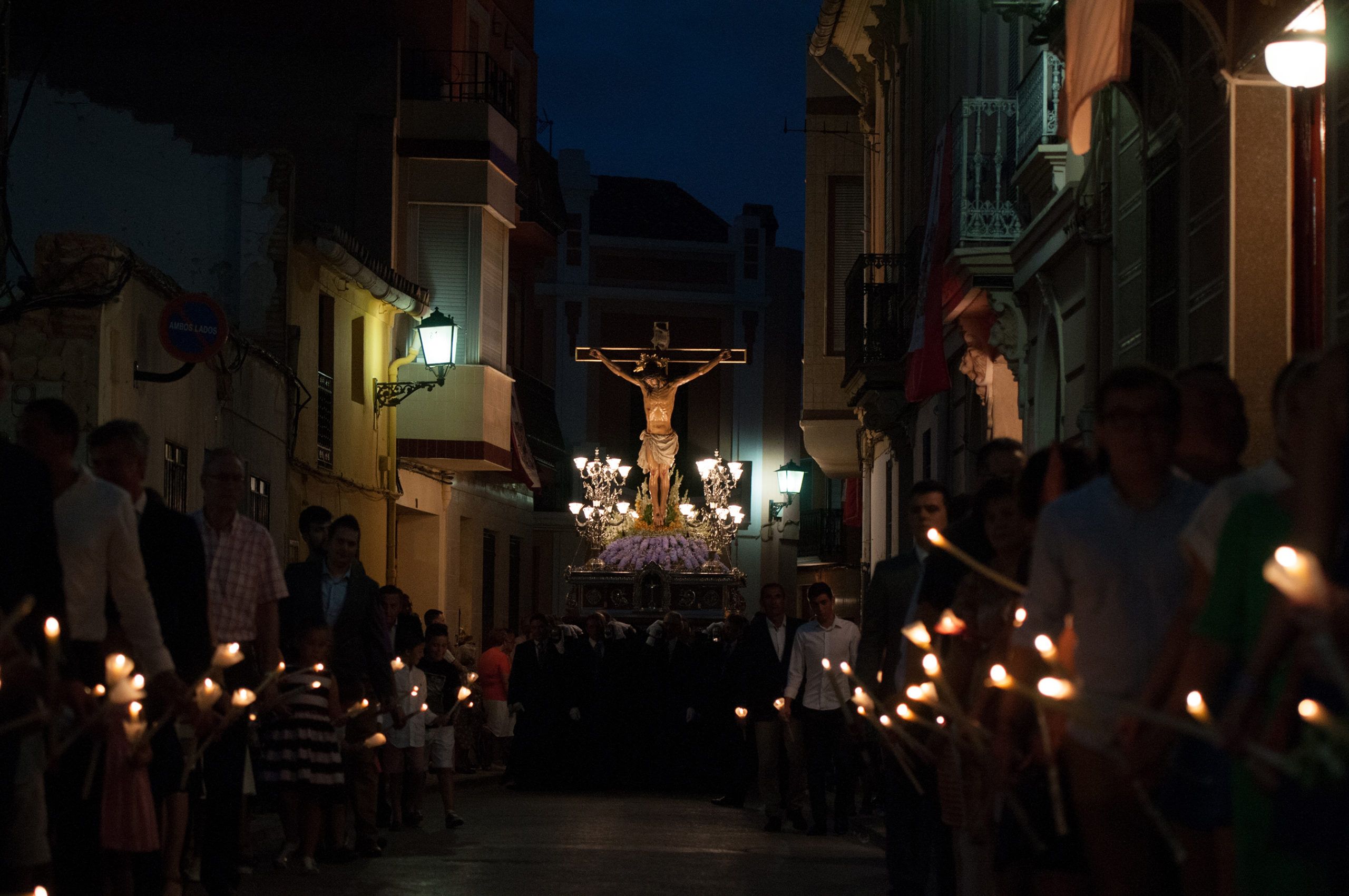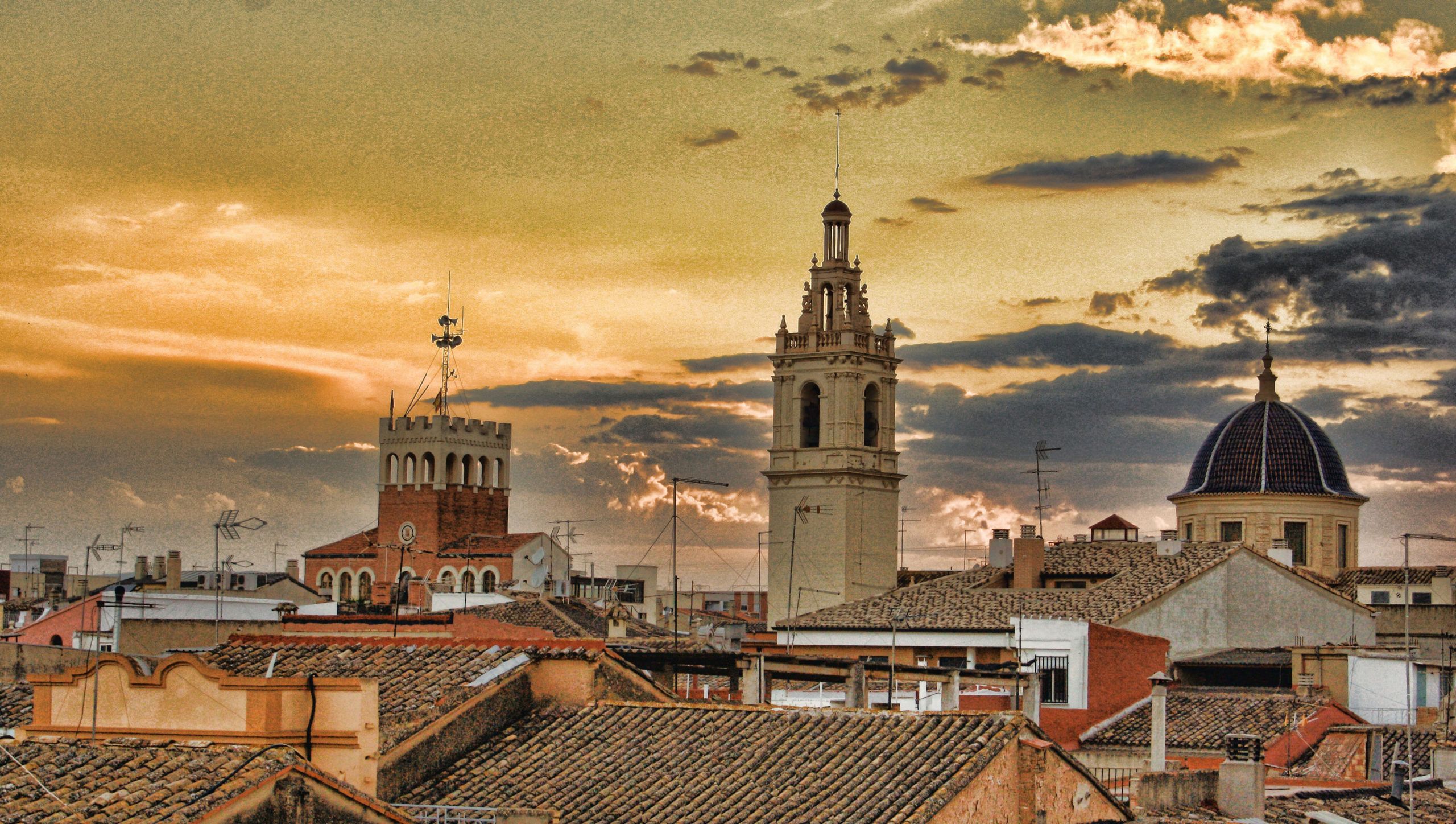 Gastronomy:
Local sweets include "PLAT OF GLORY", "COCA DE CARABASSA", "COCA D'ARROP", "COCA FINA", "COCA BORRATXA", and "PILOTES DOLCES". The origins of "EL PLAT DE GLORIA" derive from a past tradition, when people travelled in carts and carriages from the nearby villages to the city of Valencia to celebrate Holy Saturday. It was customary at the time to award the first mule driver carrying a sweet dish who arrived at Plaza de la Virgen following the toque de Gloria" with a straw hat and a red scarf.
Places of interest:
Church of Saint Martin the Bishop (1610 – extended in 1805), with interesting frescoes of Saint Martin of Tours and Saint Luis Beltrán, attributed to Vicente Lopez, painter to the court of Carlos IV and Fernando VII; and the chapel of Christ of the Faith (1819). Although built in the 18th century, it has undergone significant changes: a remodelling, a restoration and various necessary additions. Local religious buildings include the Convent of Mary Help of Christians. It is also possible to visit the L'horta Sud Museum, which has preserved and safeguarded the administrative region's traditions and customs since its opening in 1996.
Festivities:
A procession is held in honour of the patron saint, Our Lady of Mount Carmel, on 16th July. The following Monday, festivities are held in honour of Blessed Christ of Faith. The scheduled acts include a multitudinous procession with effigies from the church, high mass, sports competitions, live music, open-air dinners, paella competitions, fireworks and a large number of activities. On 30th July, festivities are held in honour of Saint Abdon and Saint Sennen, the patron saints of the municipality. The "clavarios", chosen from among the village's young people, are responsible for organizing the festivity. A bullfighting week is held in late July and early August.
Tourist Info Valencia
Diputación. C/Poeta Querol, s/n (Bajos Teatro Principal).
46002 Valencia
Tel. 963514907
Email: dipuvalencia@touristinfo.net