Jarafuel
The municipality is located about 120 km from Valencia, in the administrative region of Valle de Ayora-Cofrentes, in the southwest of the province of Valencia. It borders with the province of Albacete (Castile La Mancha) to the west. The municipality of Jarafuel covers an area of 107 square kilometres.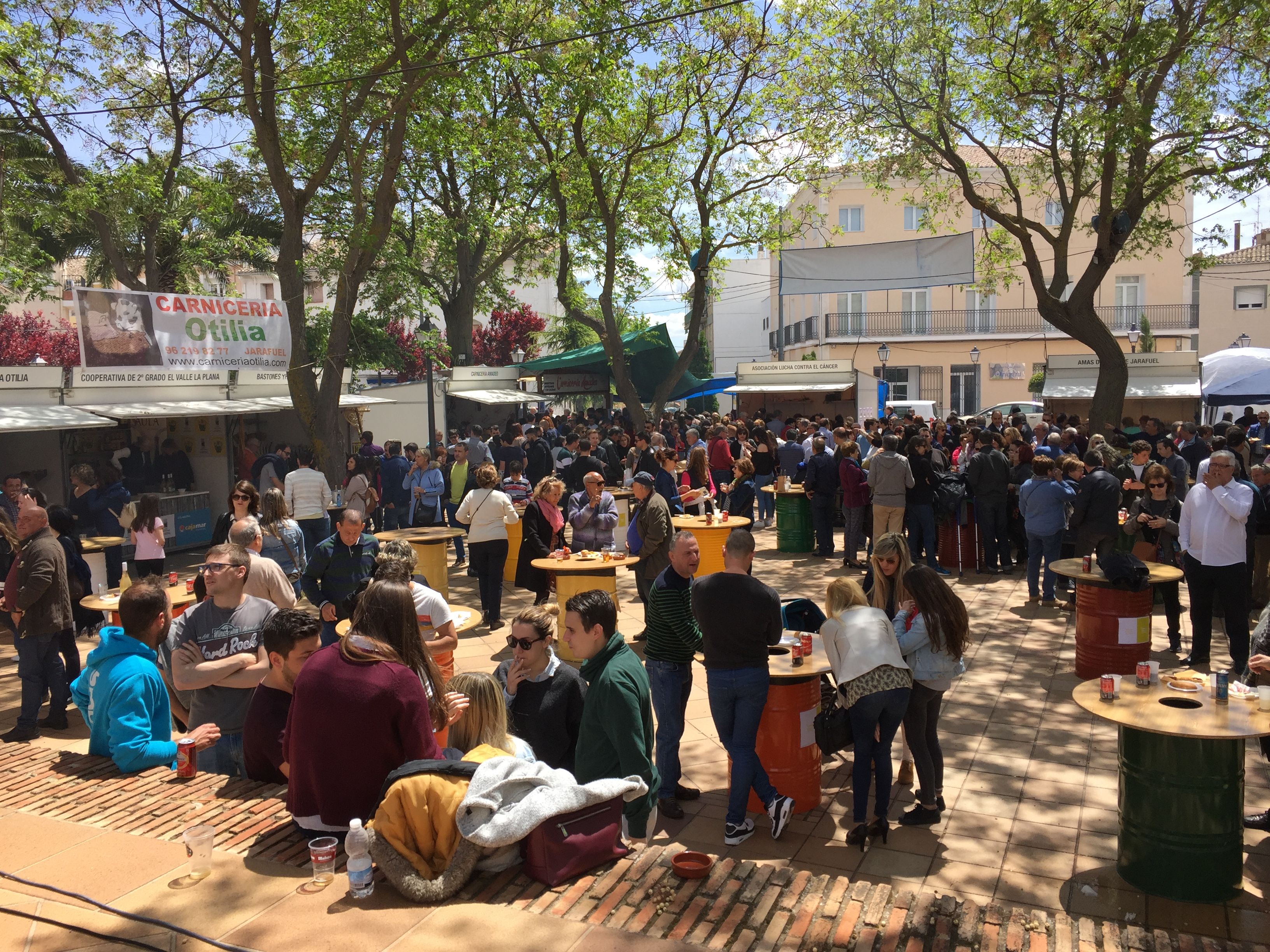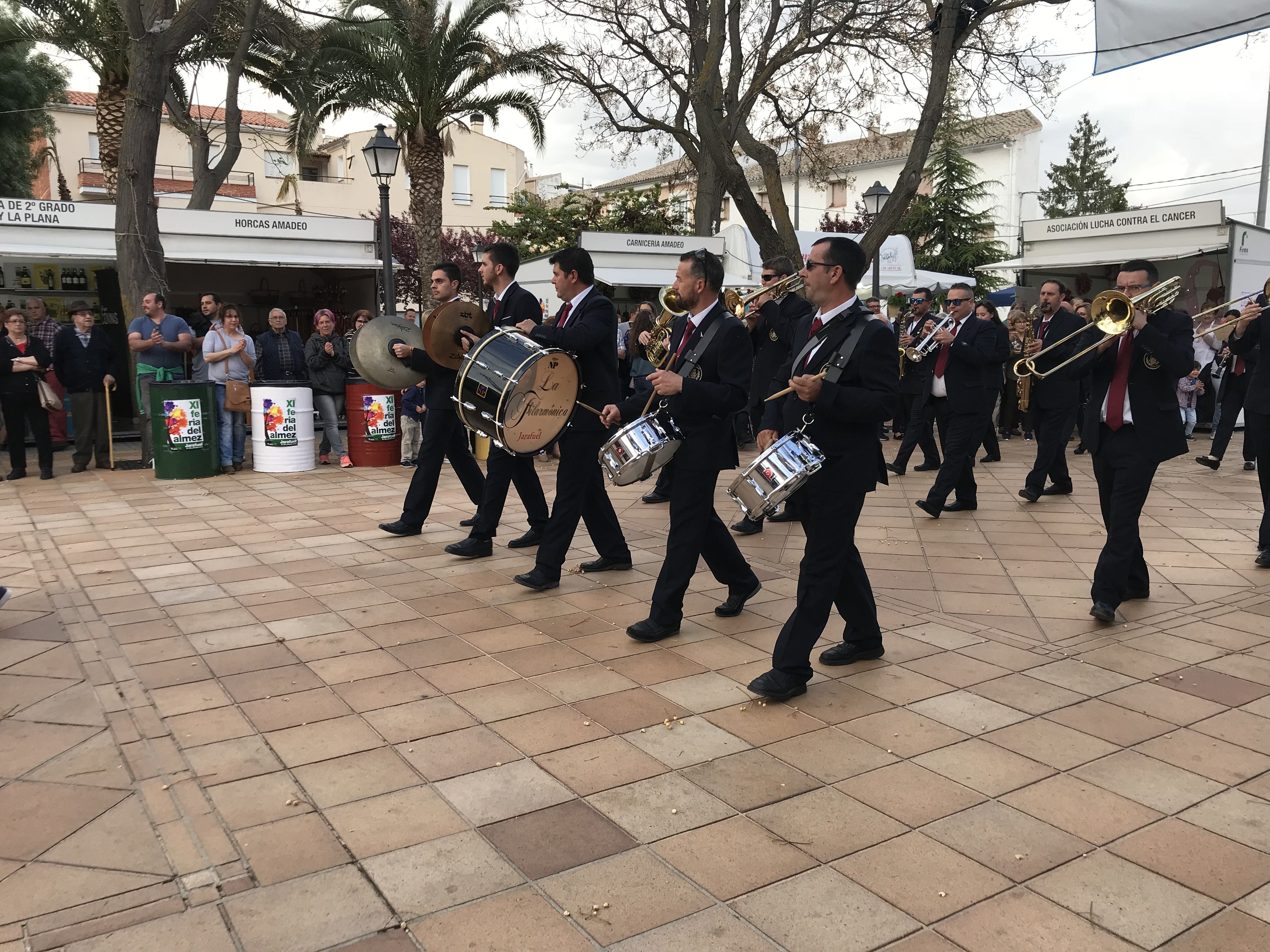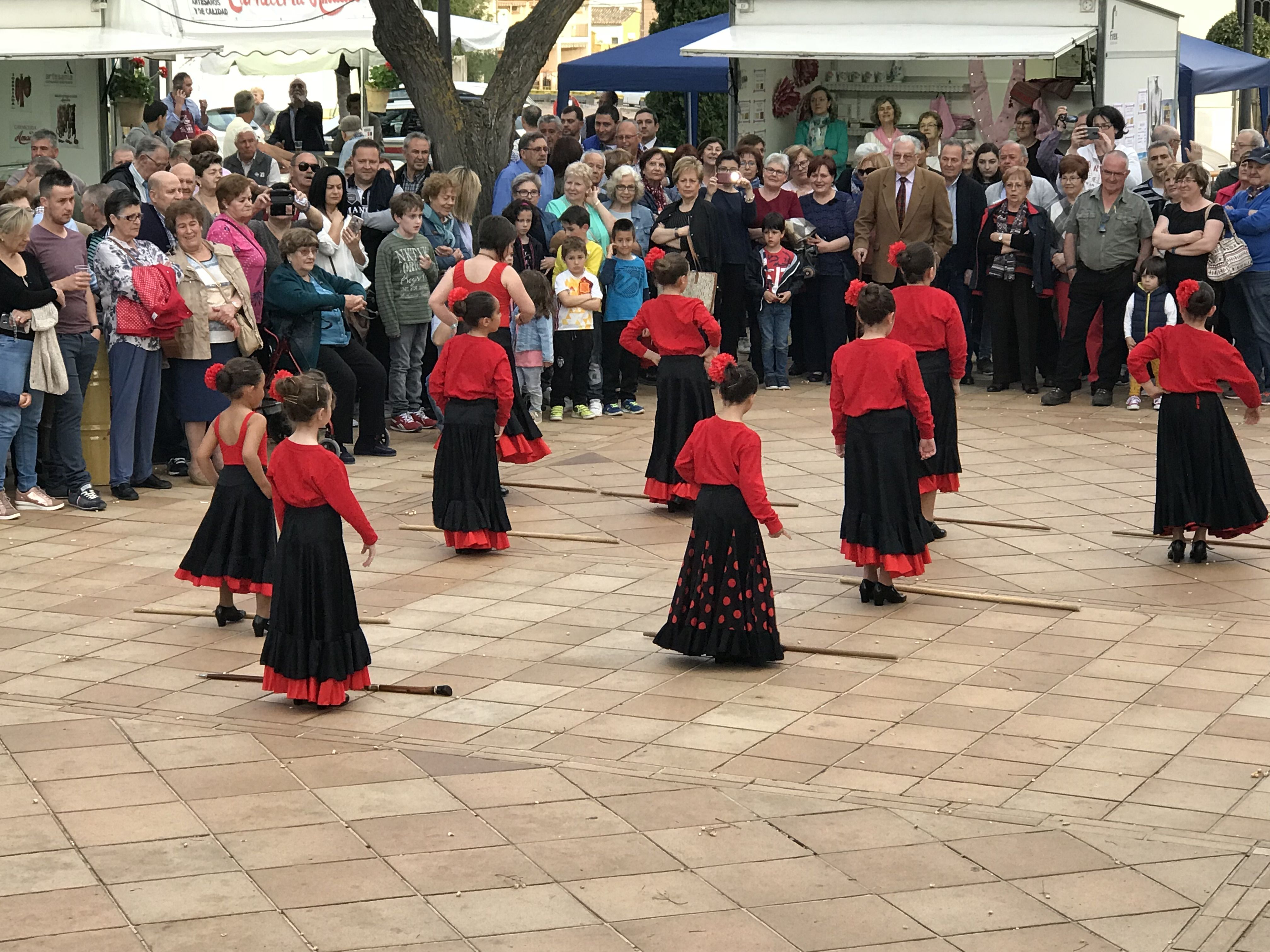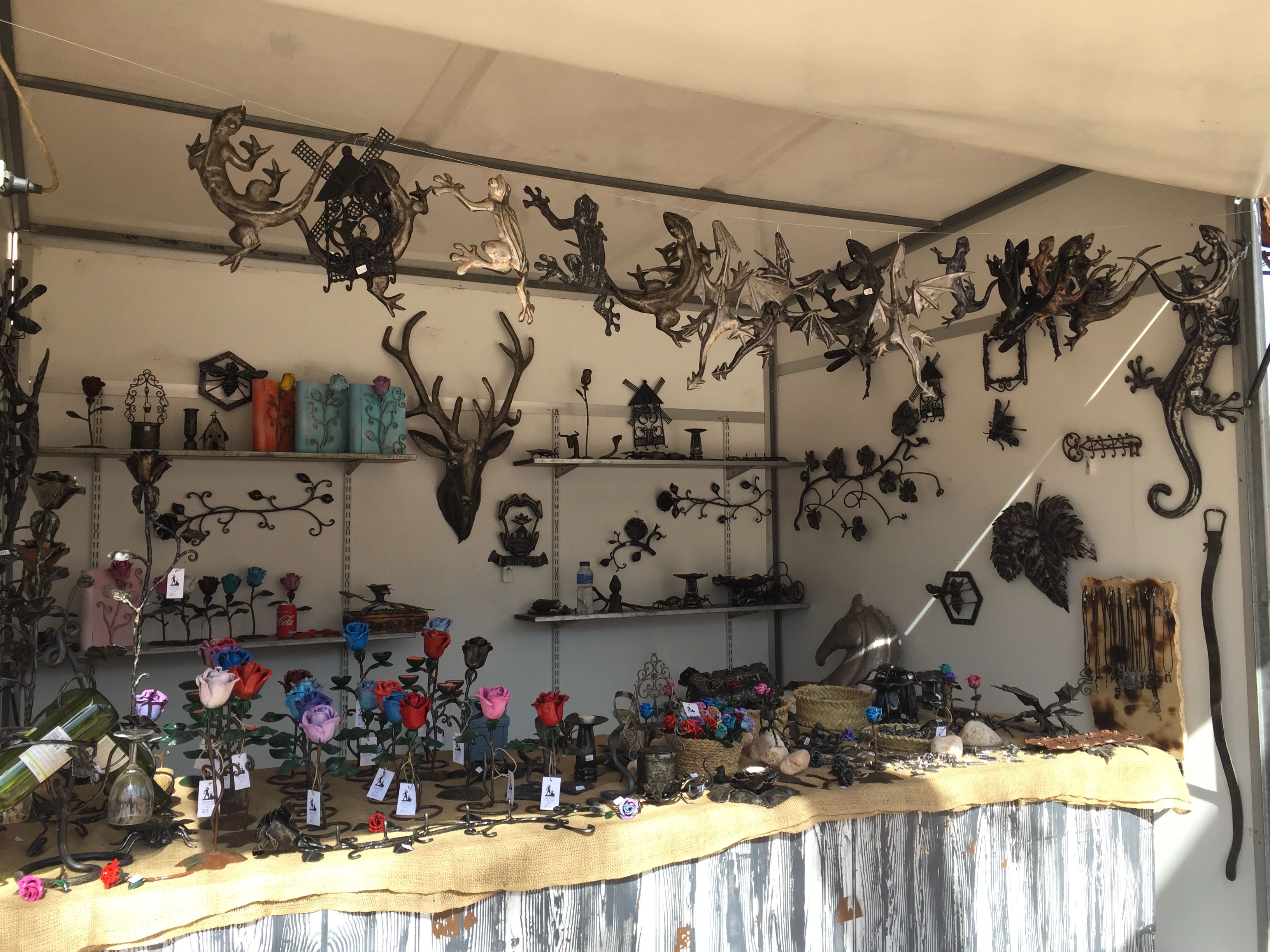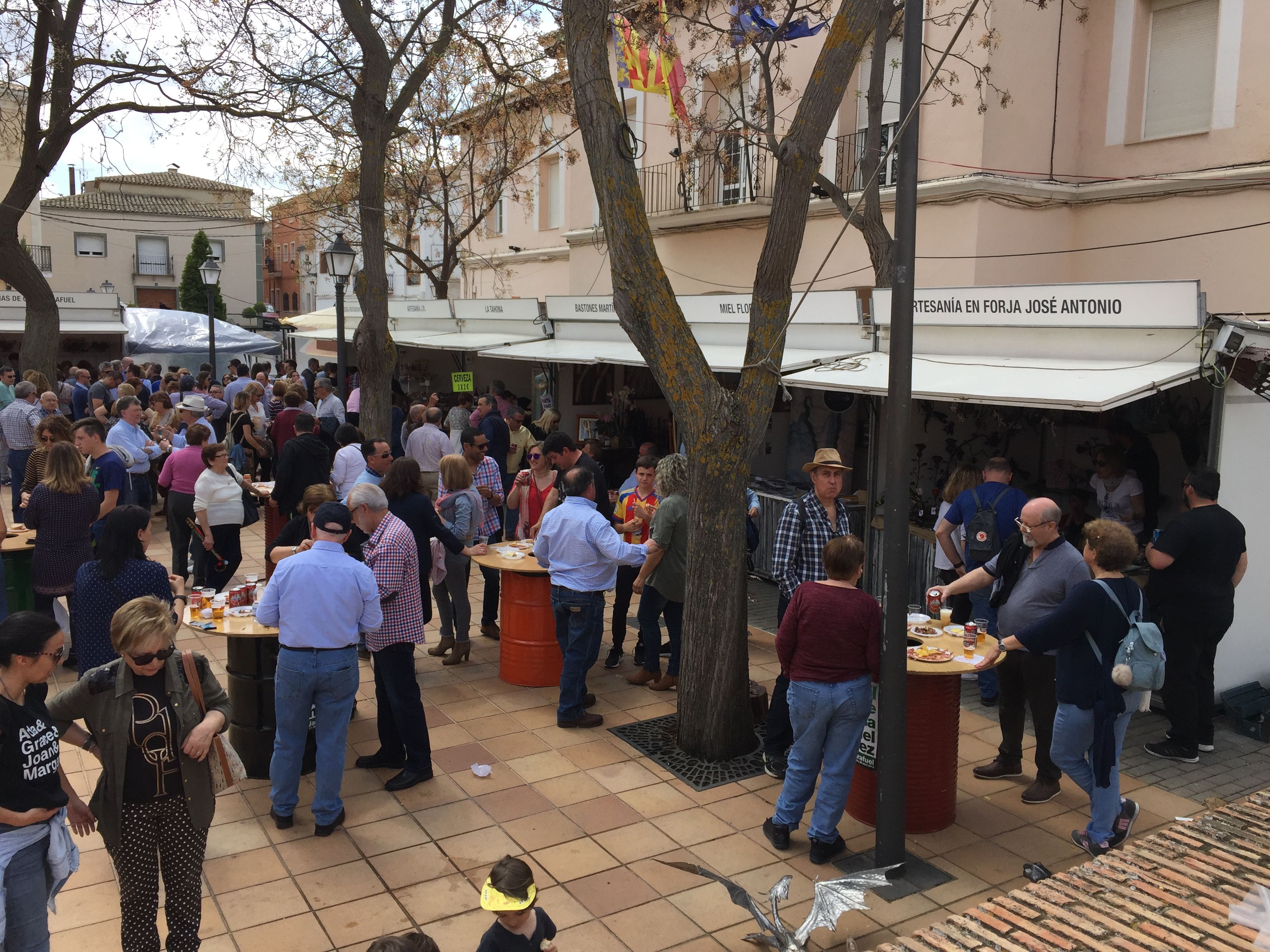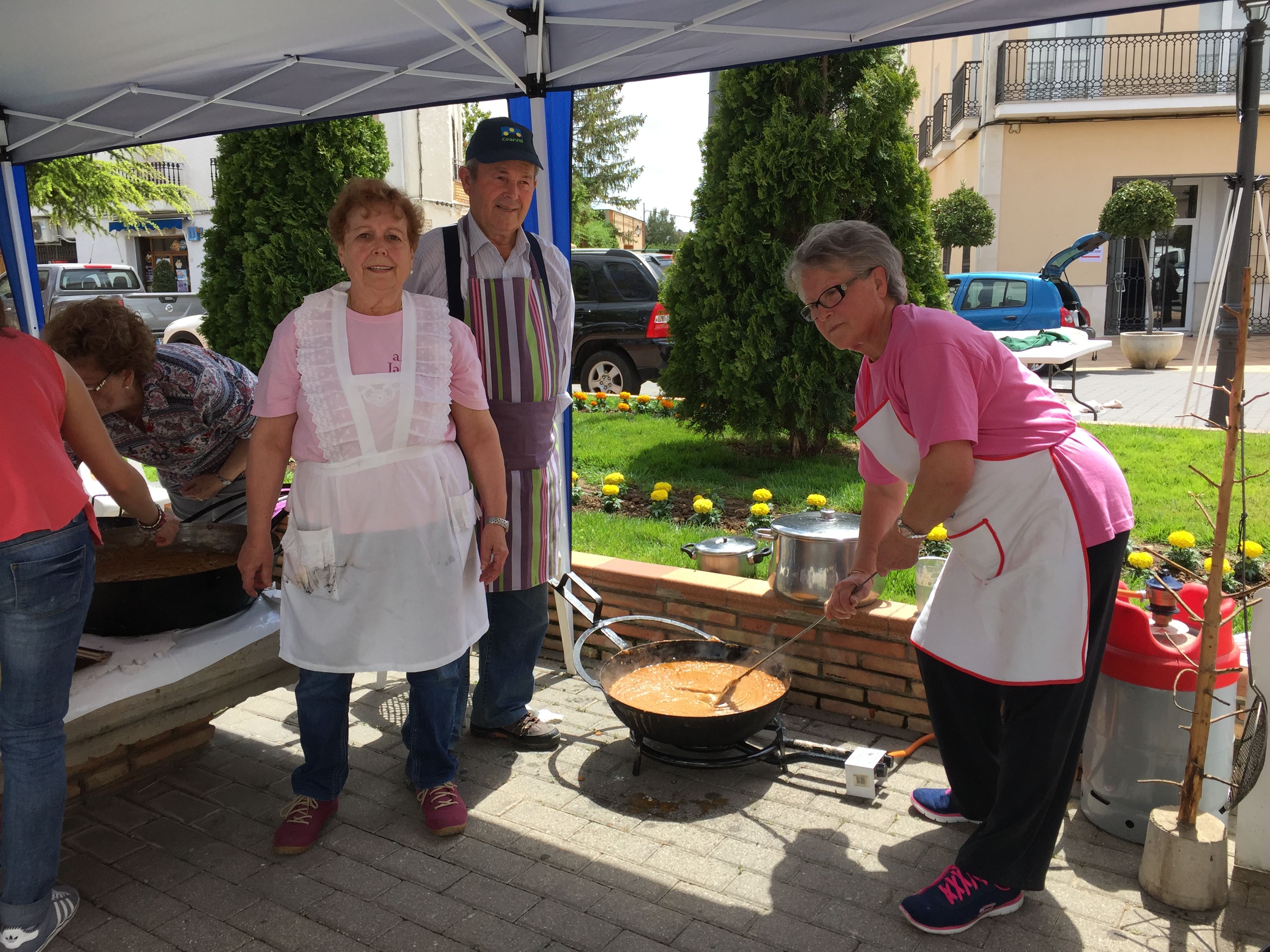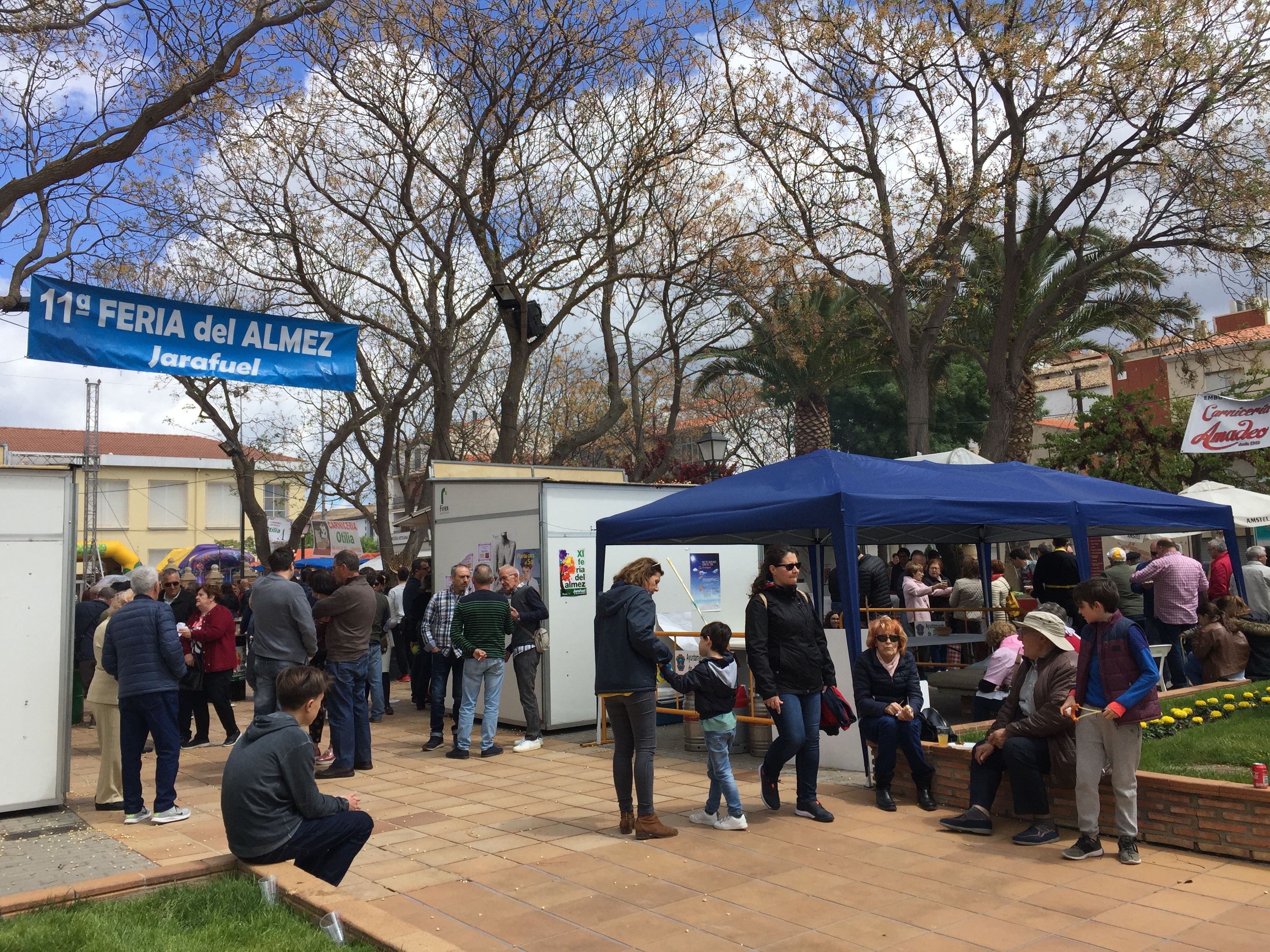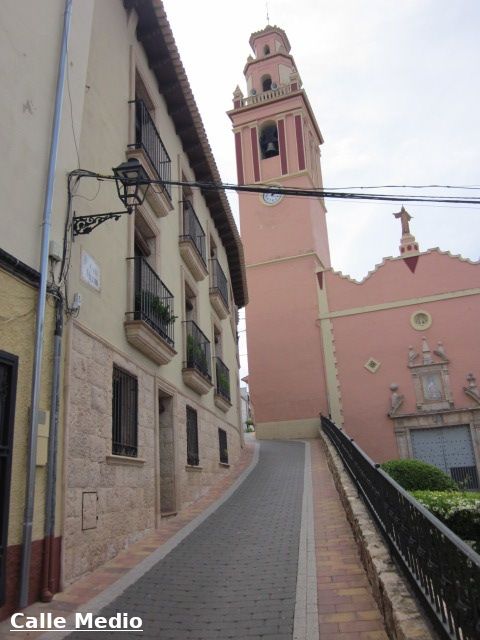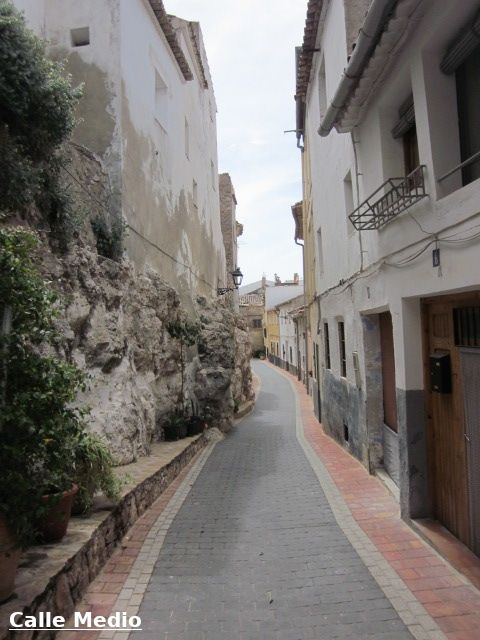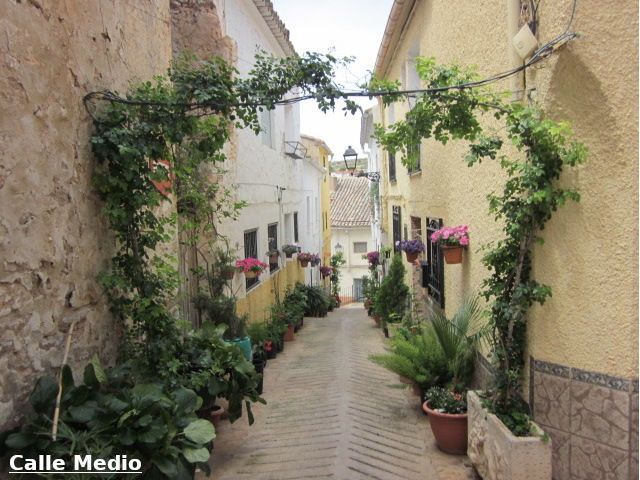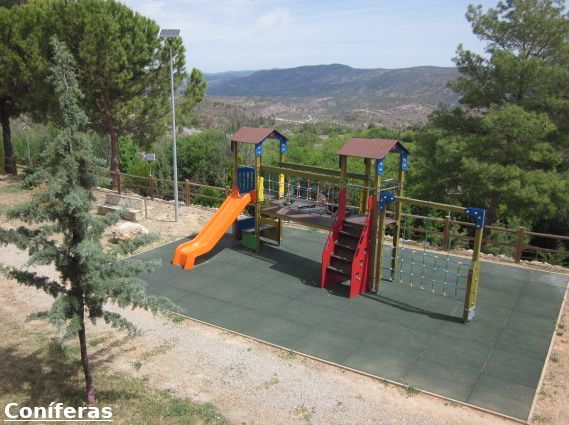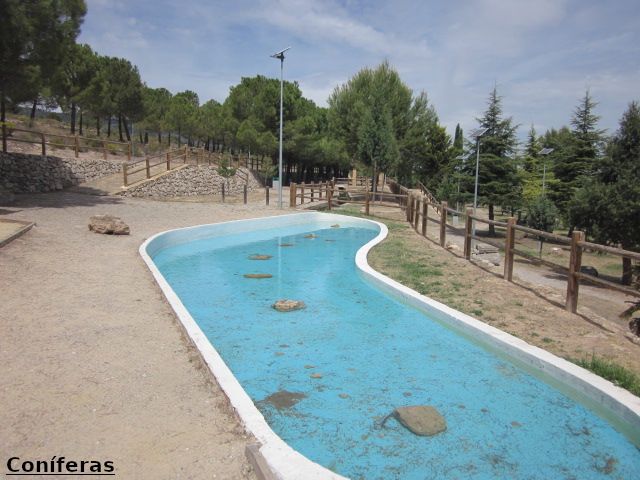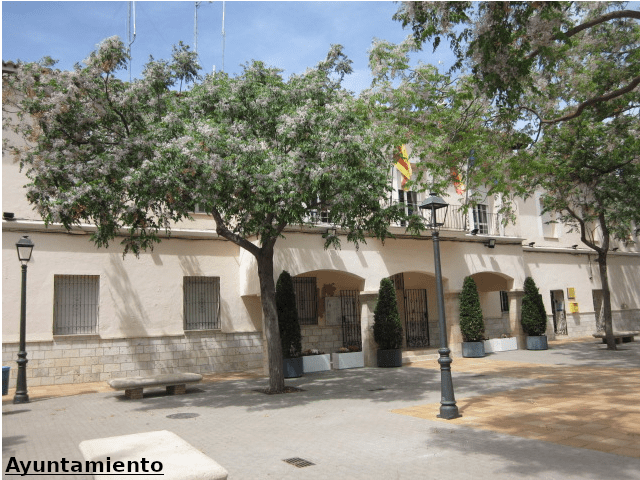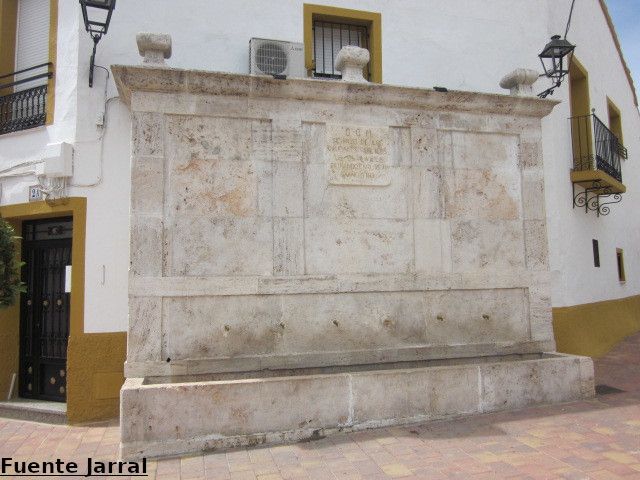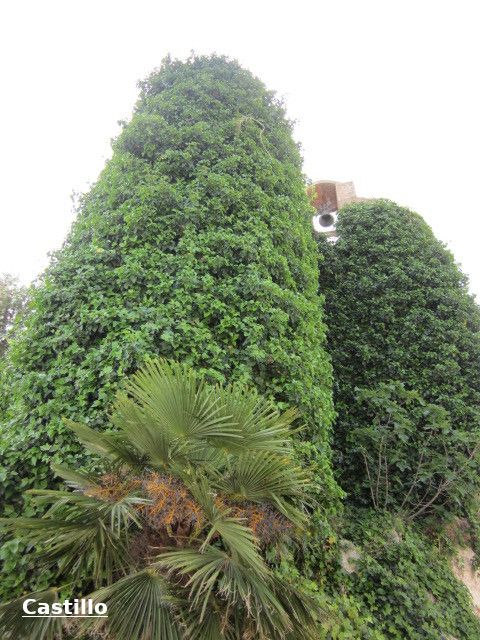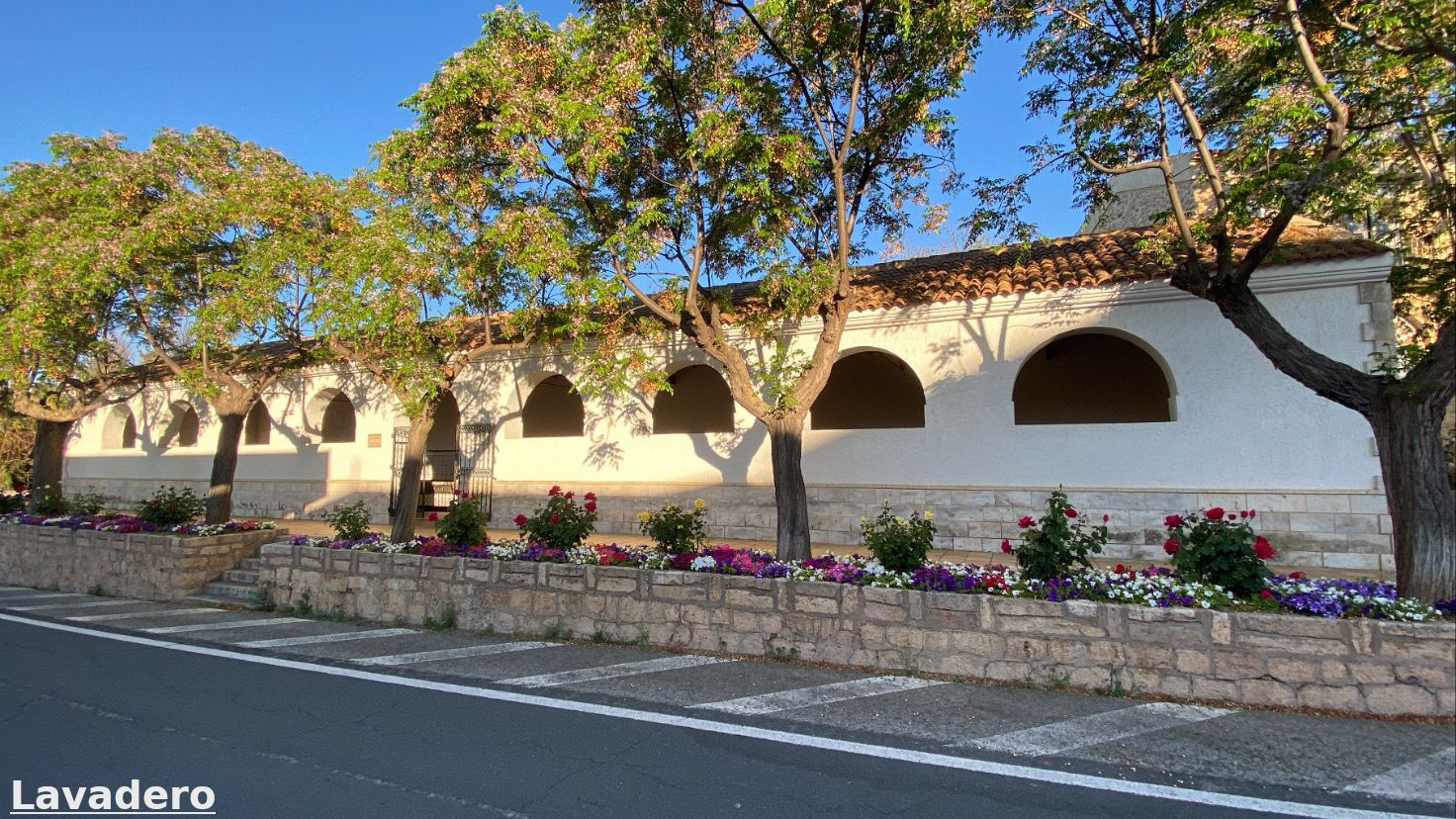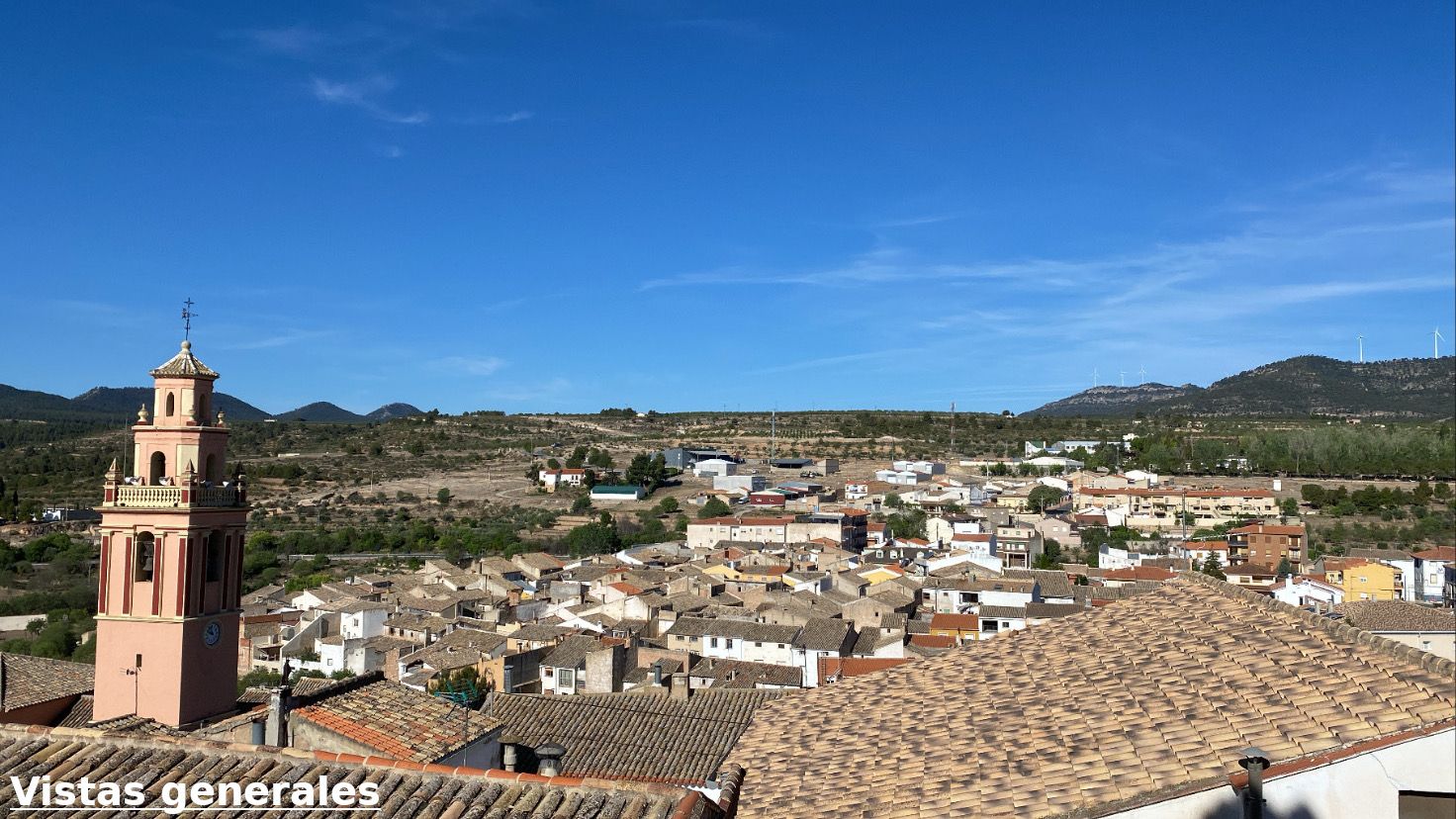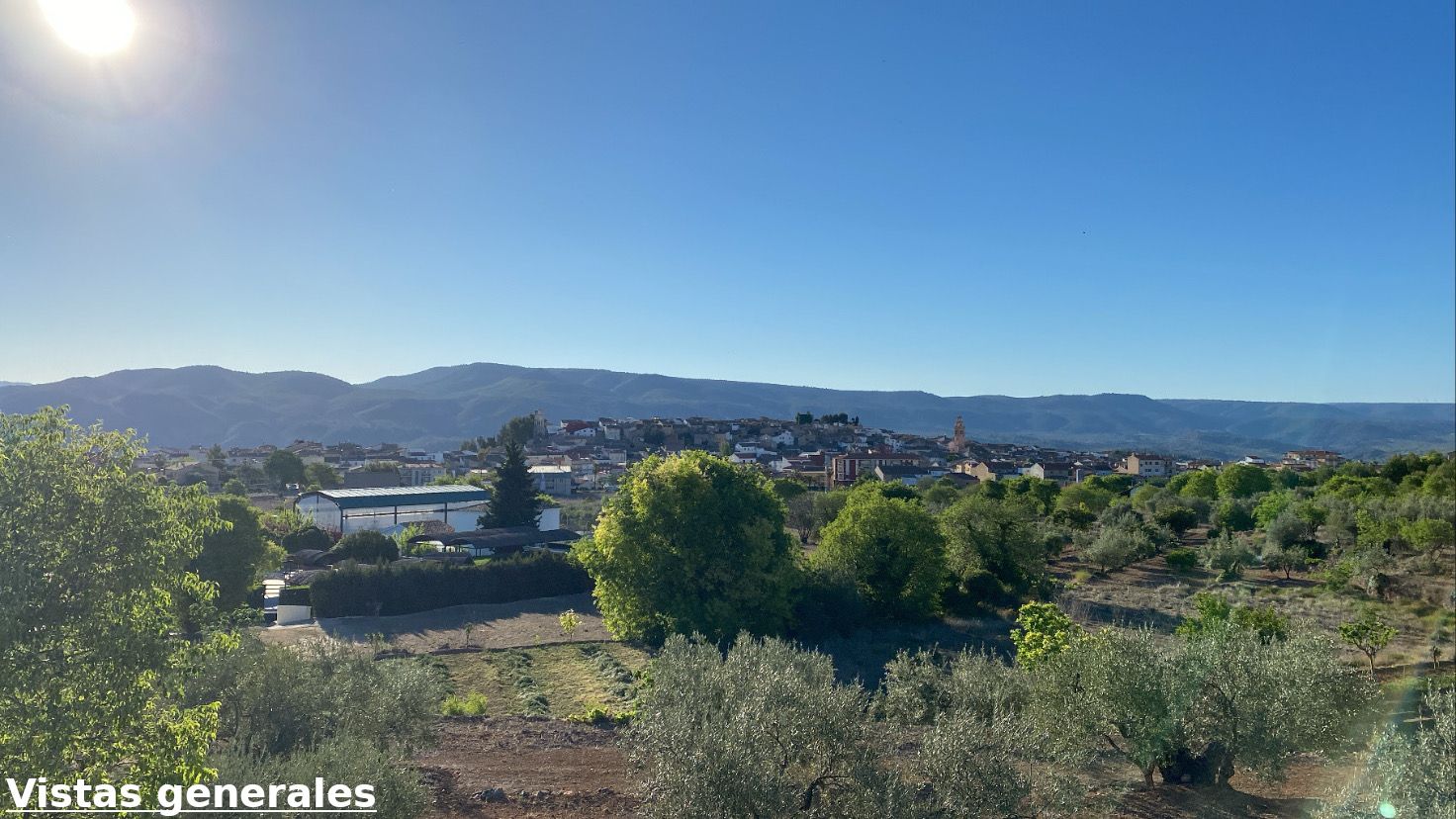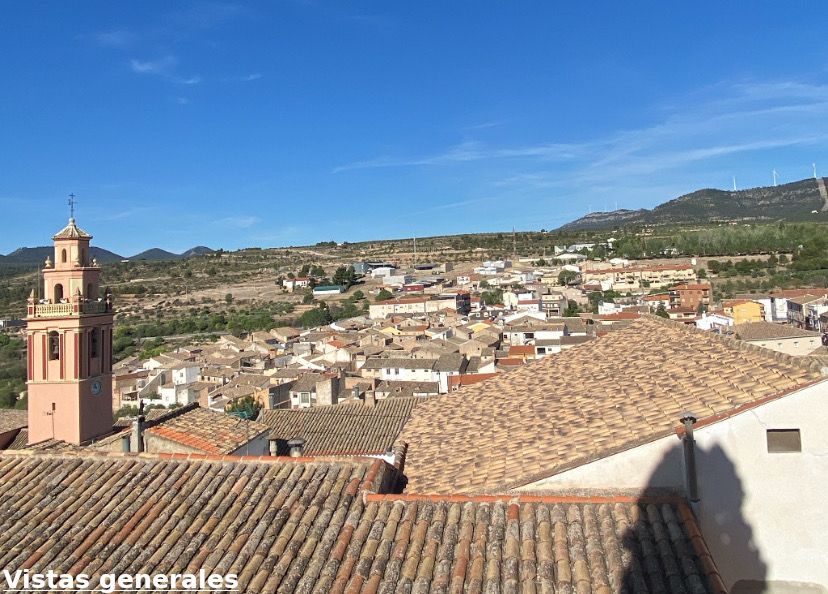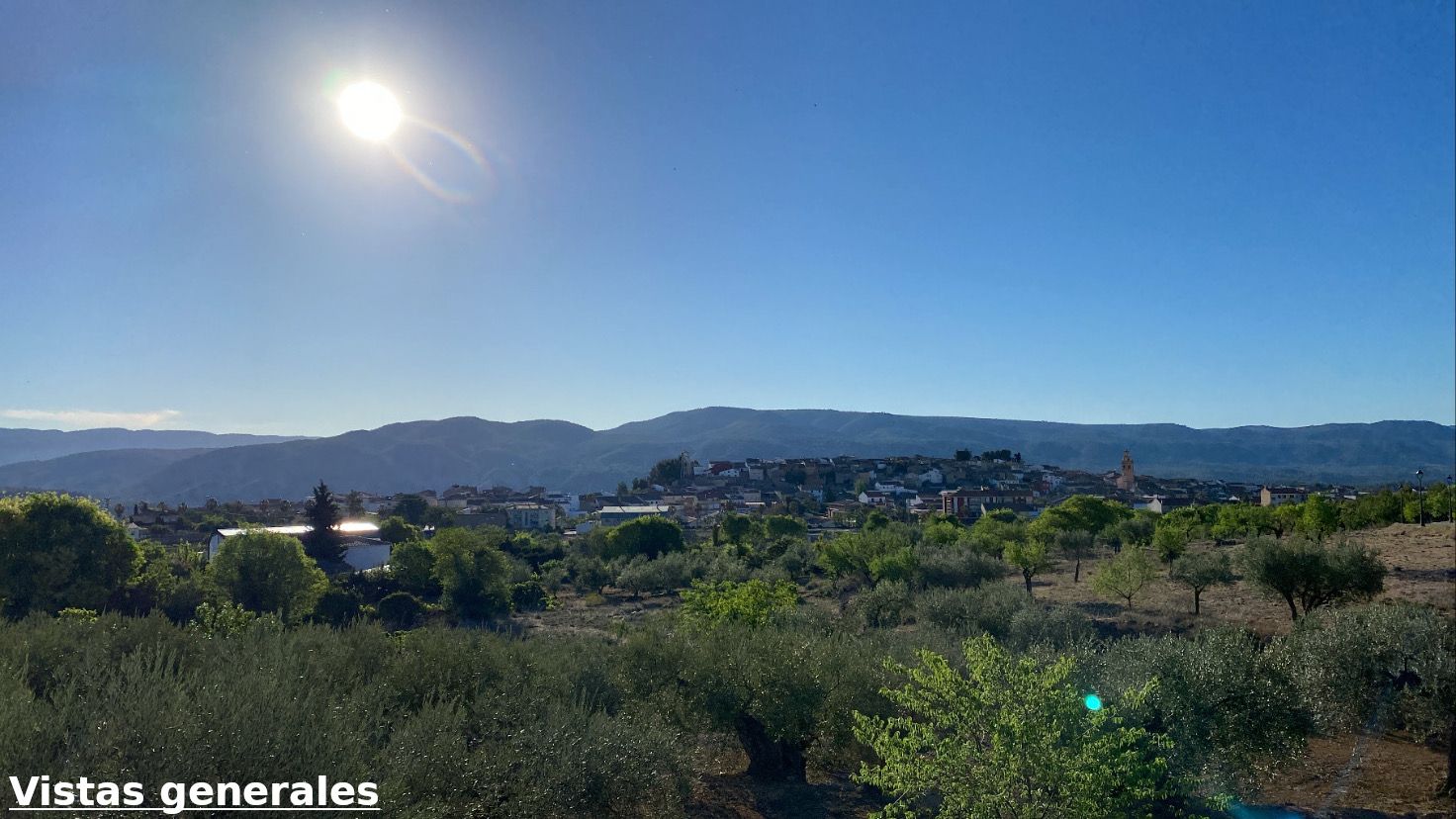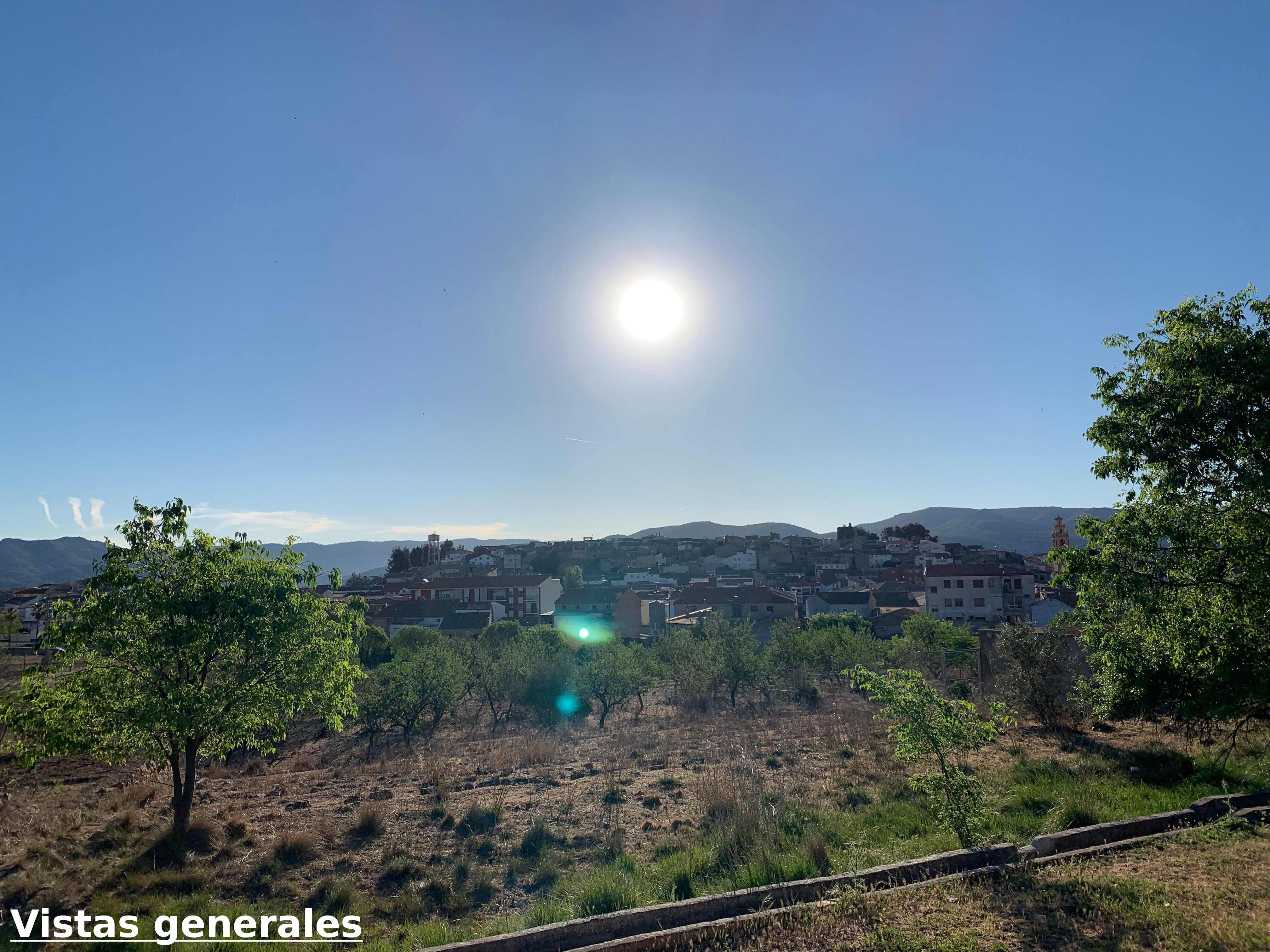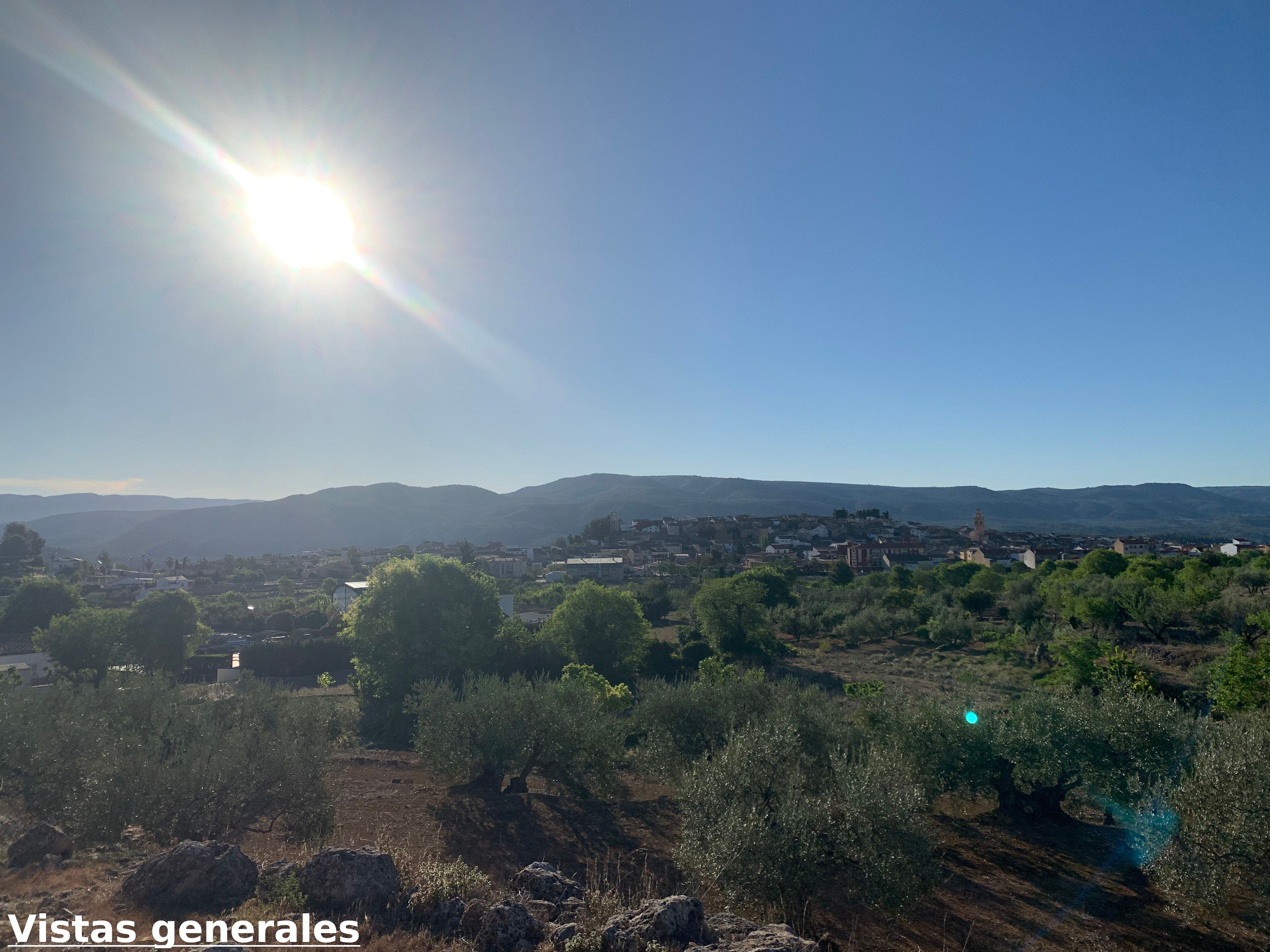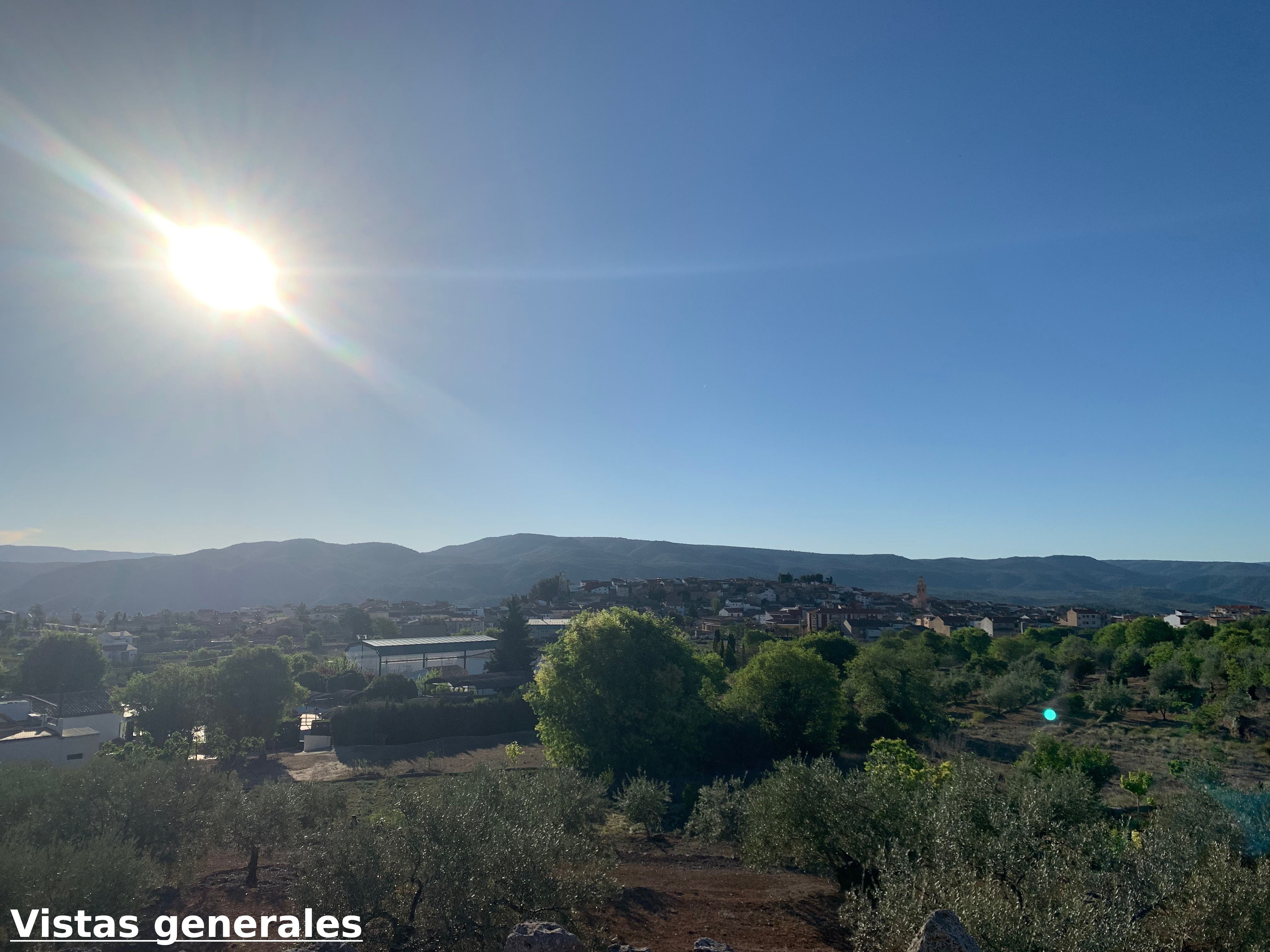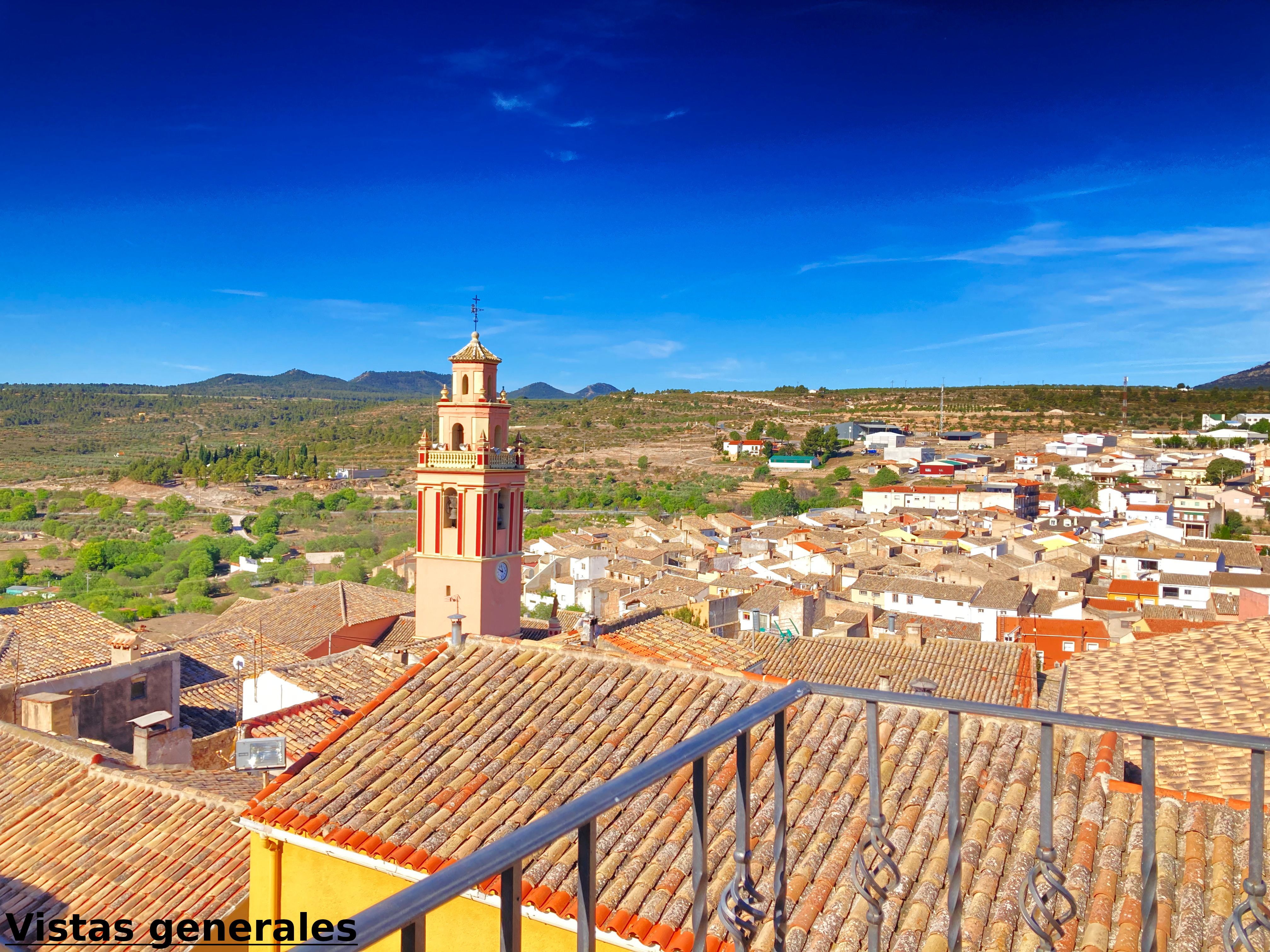 Gastronomy:
Jarafuel's gastronomy reflects the best traditions of the inland areas. Over time, farmers, shepherds and our Muslim ancestors have developed a culinary culture that today has its own identity, customs and traditions.
Based on the quality of the produce employed (sheep, pigs, game birds and all kinds of fruit and vegetables grown locally), the local cuisine offers the visitor a range of traditional and delicious dishes.
These include: gazpacho, "gachas de matanza", "calducho", "grullos", "toñas", potatoes in broth, "trigo tastanao", beans with sausages, pork stuffing and "ajetao".
Places of interest:
Picturesque landscapes of overlapping hills, mountains, valleys and rivers, interesting springs.
"Fuente Bella"
Starting from the village, we travel some 3km in the direction of Carcelén, where we find a turning from which we take a paved road to the spring. Immersed in its extensive, pine-populated natural environment, visitors can enjoy direct contact with nature and the tranquillity that they seek.
"Fuente del Tobarro"
By continuing one kilometre further along the same path that has led us to "Fuente Bella", we reach "Fuente del Tobarro". It is equipped with facilities that are perfect for large groups, including a camping area, recreation areas, springs, ponds, shelter, toilets and showers. During the summer it is occupied by children's camps.
Hackberry Craftwork
The hackberry ("almez" in Spanish) is a tree whose name derives from the Arabic "al mays". It is also commonly known as "Latonero", "Aligonero", "Llidonero" and "Lodoño". It belongs to the Ulmaceae botanical family and its scientific name is Celtis australis. It is a large tree with lanceolate ovate leaves, smooth bark, black, edible acidic and pleasant-tasting berries, sustained by a long stalk and called "almezas", although in Jarafuel we call them "lidrones". Its wood, besides being fairly light, is tough and resistant, a characteristic that makes it ideal for the production of certain agricultural utensils (pitchforks and shafts) and walking sticks.
Archaeological remains, such as the "Castillico" (Iberian settlement).
More information:
Tourist Info Jarafuel
Tel.: 962198011 (Ayto. Jarafuel)