Petres
Located in the lower valley of the River Palancia, 28 km from Valencia and 2 km from Sagunto. To the north it borders with the mountains of Rodana and Ponera. Its economy is mainly based on irrigated agriculture.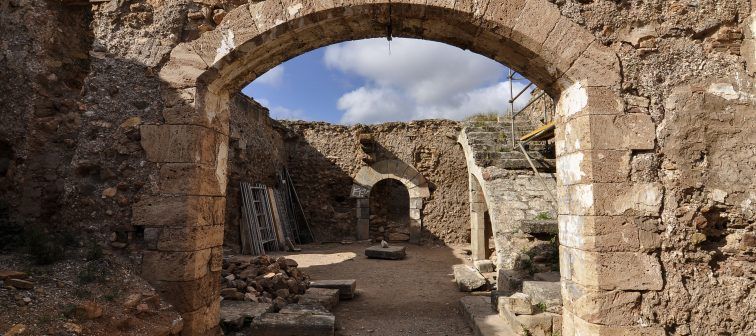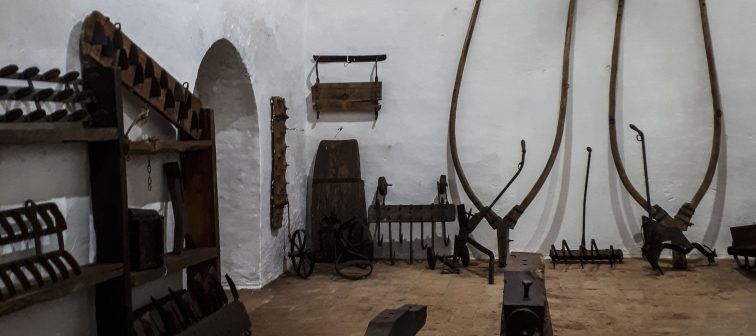 Gastronomy:
The local cuisine does not differ greatly from that of the rest of the region, and includes the variety of rice dishes and sweets such as "orelletes amb mel".
Places of interest:
Its monuments include the gothic Church of St. James (15th-century), the façade of which has a niche with a statue of St. James dressed as a pilgrim. It is located next to the bell-tower, the bells of which are named: Jacobe, María Salvadora, Allen and Saint Teresa of Jesus. During the early 19th-century, work was begun on the construction of the inner neoclassical chapel, which was decorated by Joaquim Oliet. Mention may also be made of the 18th-century Hermitage of Saint Dominic, which has a simple structure that has recently been restored. The 15th-century castle of the Barons of Petrés has the features of a defensive fortification. Its chapel, dedicated to the Immaculate Conception, was destroyed during a battle in 16th-century, and its cross was taken to Valencia (Diocesan Museum). The castle belonged to the Barons of Petrés until they sold it, and it later lay in ruins. It is currently being restored by the owner to be used for tourism purposes.
Festivities:
The village celebrates its festivities in August, whilst celebrations are held in September in honour of the Immaculate Conception. Other notable festivals include those held in honour of "les xiques" (girls) of the Immaculate Conception, the Infant Jesus of Prague and "Xiquet de la Boleta", Saint Anthony, Saint Blaise, Corpus Christi and "bous al carrer" (bull-running).
Tourist Info Sagunt
Tourist Info Sagunt
Plaza Cronista Chabret S/N
46500 Sagunt/Sagunto
Teléfono: 962655859 – 962662213
Fax: 962662677
Email: sagunto@touristinfo.net
Website: http://www.sagunt.es/turismo
Schedule:
From Monday to Saturday from 11:00 a.m. to 2:00 p.m. and from 5:00 p.m. to 8:00 p.m. Sun from 11:00 a.m. to 2:00 p.m.