Senyera
Senyera has a population of about 1,200 inhabitants. It is located on the right bank of the River Albaida, and has suffered various floods throughout its history. The land is completely flat and, with the exception of the village, dedicated to the cultivation of crops. Senyera is no longer a predominantly agricultural village, following the creation of new industries and the construction of a multitude of terraced houses.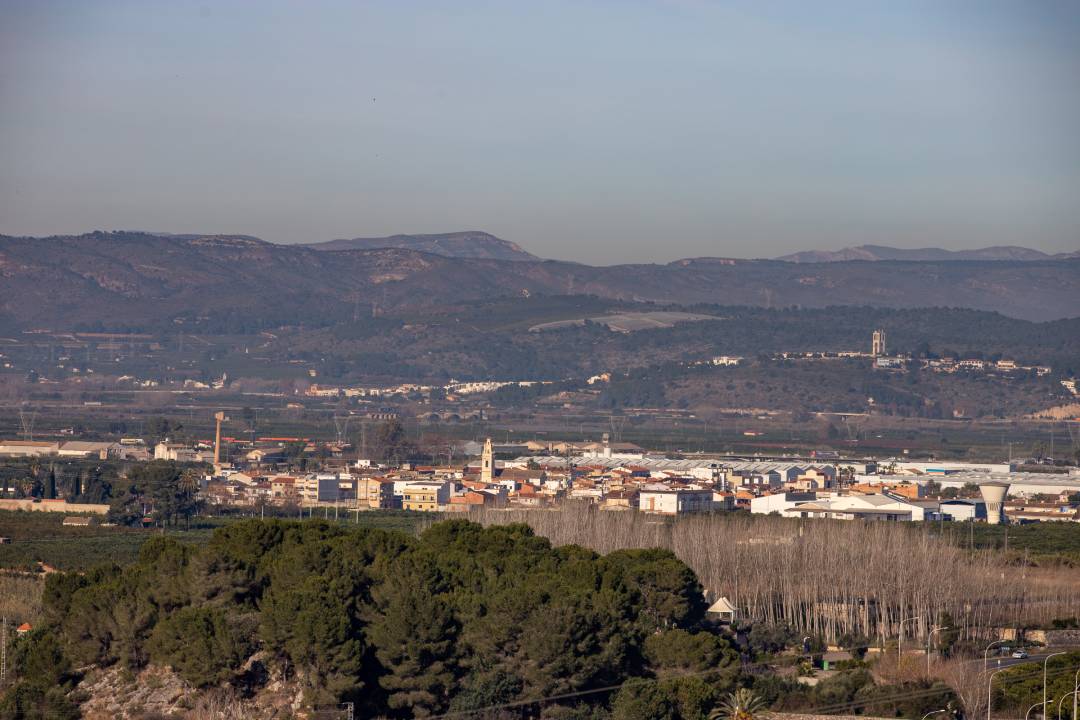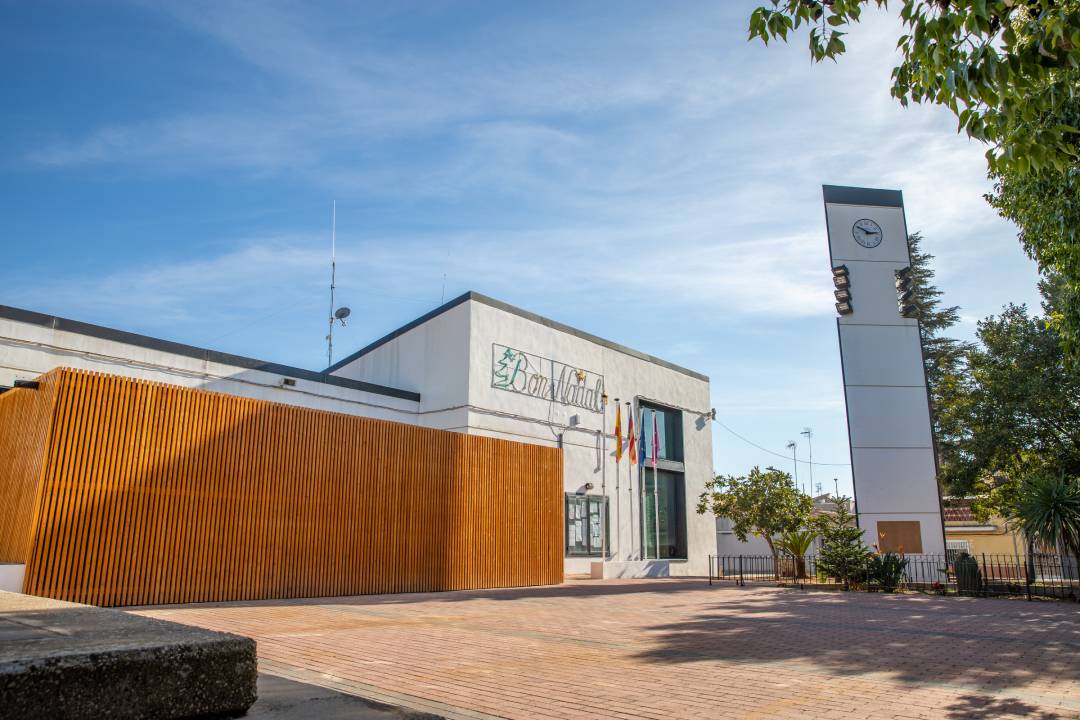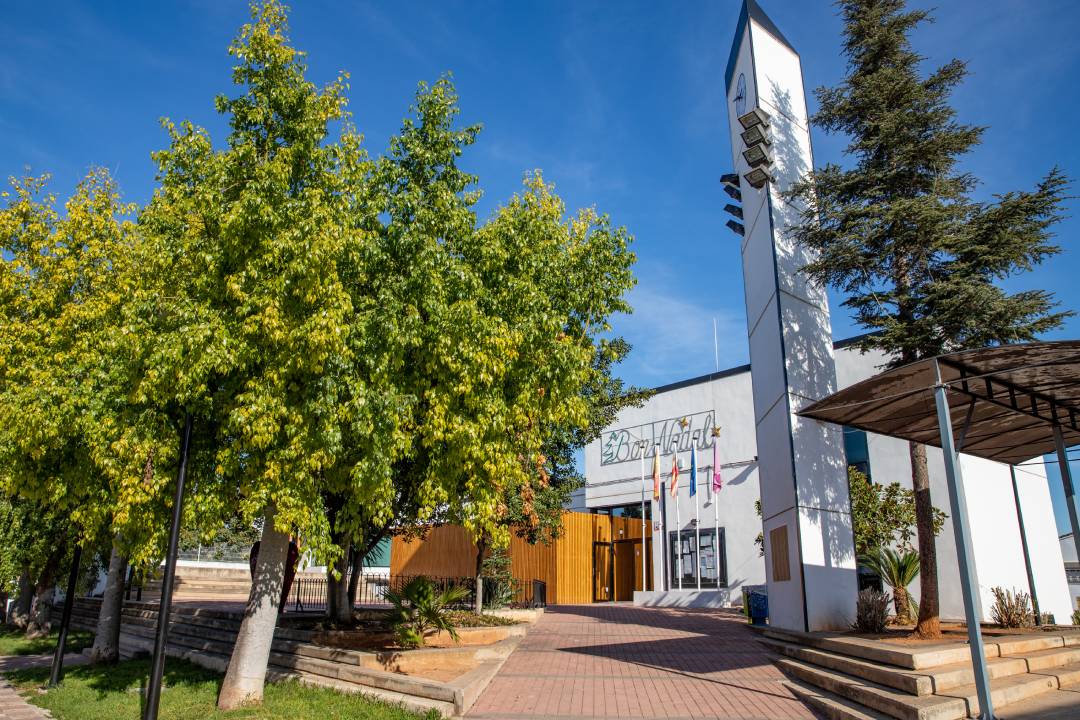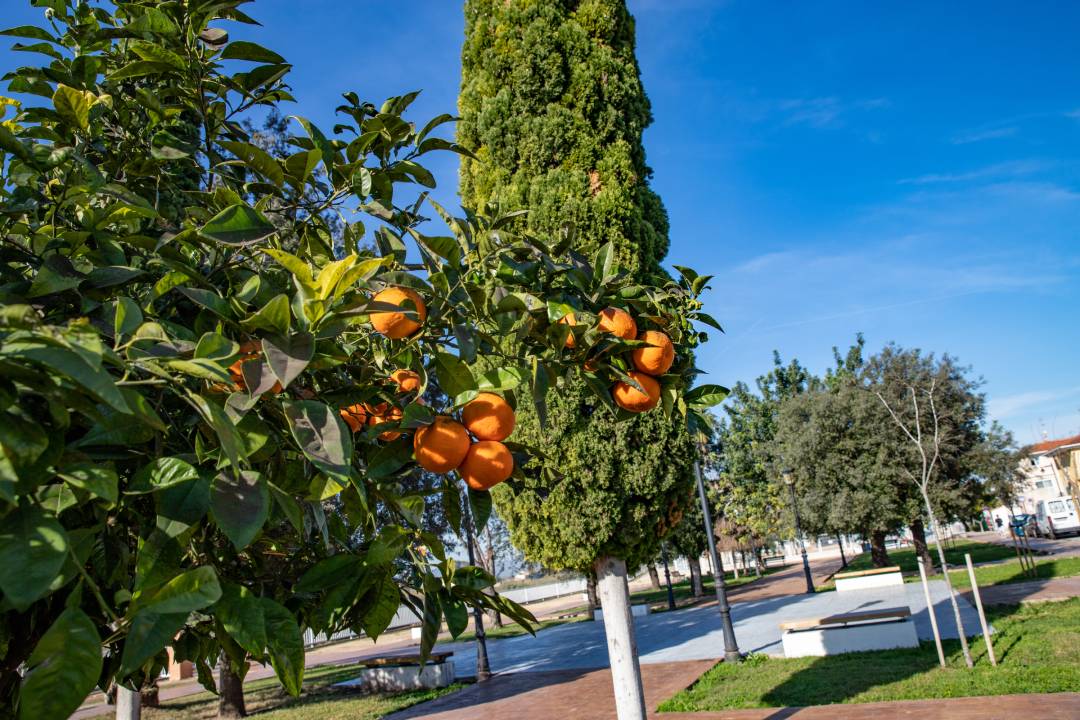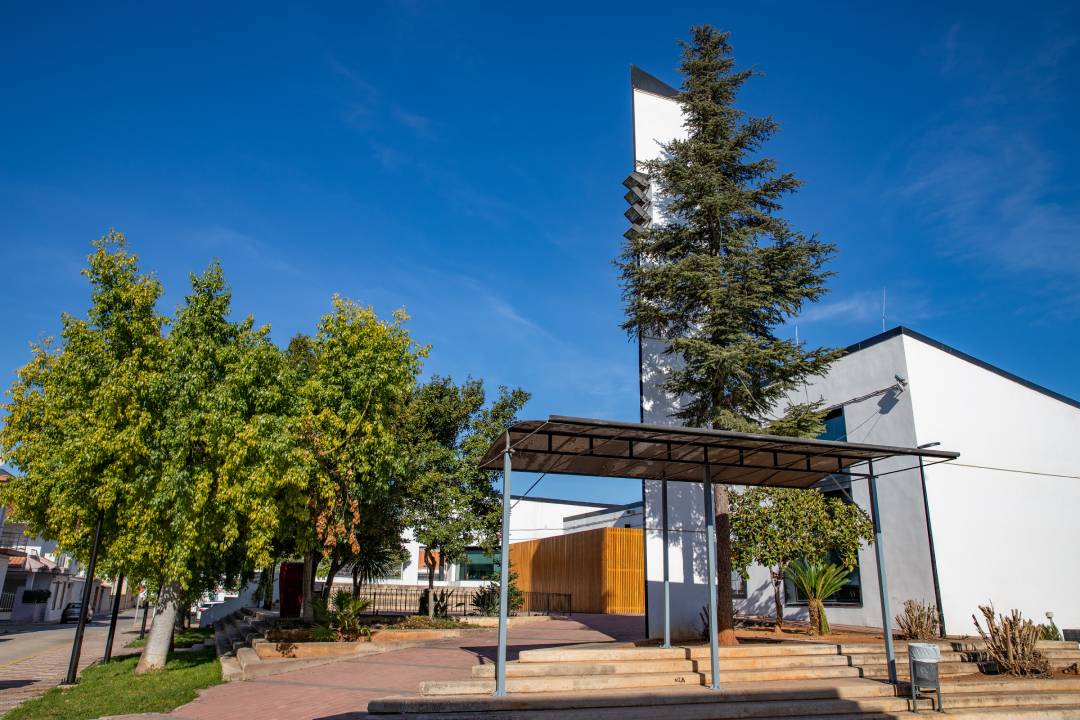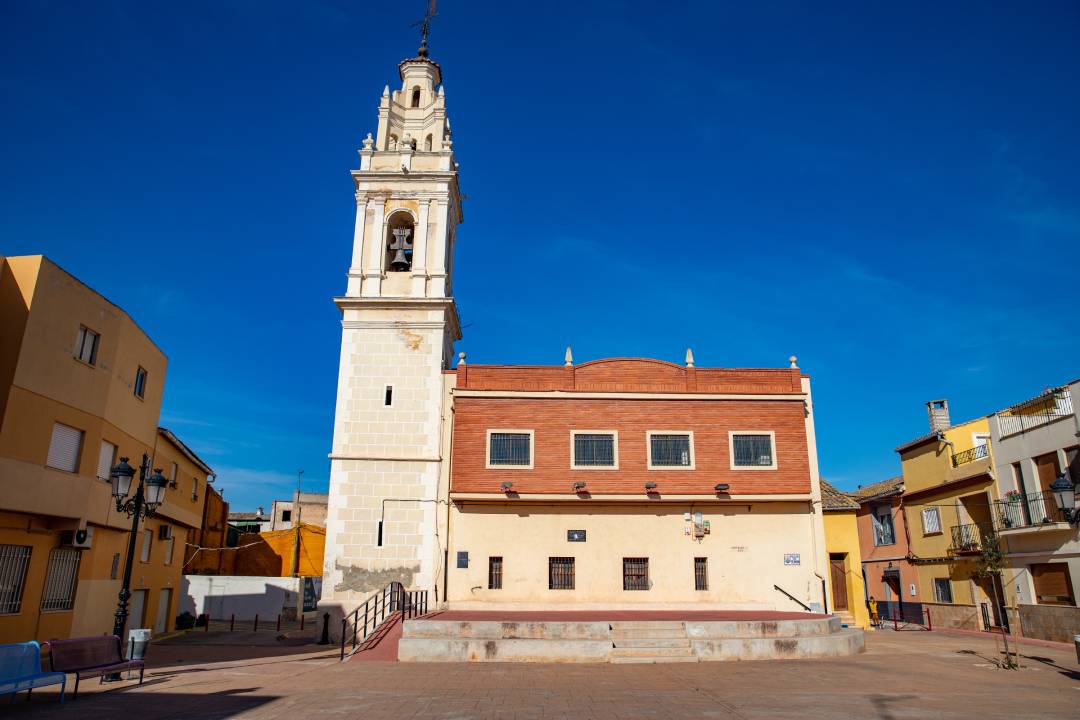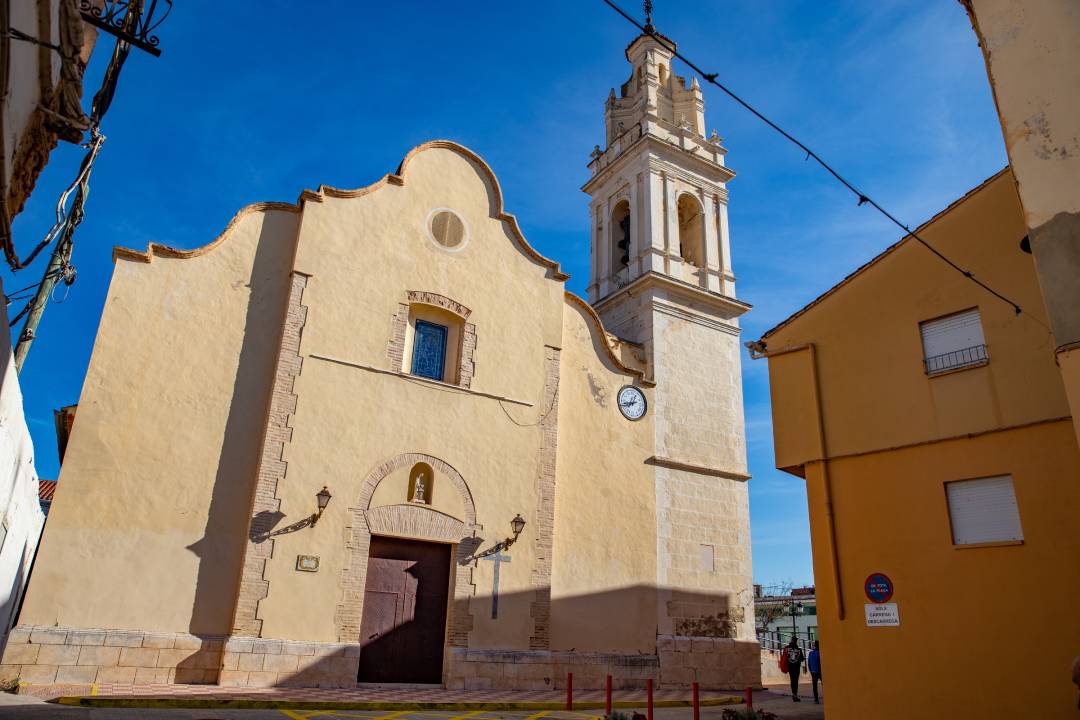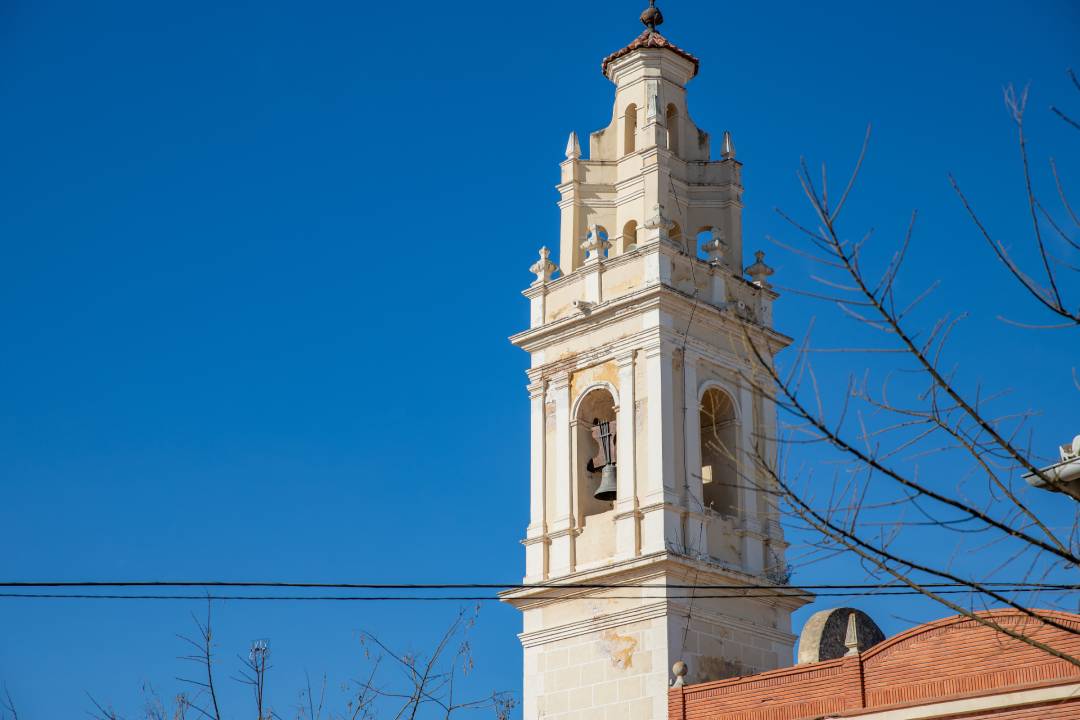 Gastronomy:
Valencian paella, with beans and artichokes, and the popular sweet "arnadí", made with pumpkin, are among the most notable local dishes.
Places of interest:
Parish Church of Saint Anne (18th century), new Town Hall and the River Albaida.
Festivities:
The village's main festivities are held on 26th July, in honour of the patron saint, Saint Anne. During the first week in August, festivities are held in honour of the Daughters of Mary, which includes the participation of the village's youngest girls. The following week the festivities in honour of Our Lady of the Assumption are held. They include the participation of the "clavariesas" (usually married women). The village's main festivities are held during the last week of August in honour of the Holy Christ of the Good Death and Saint Anne.