Bellreguard
Nestled in the centre of the alluvial plain of La Llacuna, between the foothills of the Sierra Gallinera range, the right bank of the River Serpis and the Mediterranean Sea.
The village has two main centres: that of the village itself, which lies between Gandia and Oliva and is crossed by the N-332 Valencia to Alicante road, and Playa de Bellreguard, which lies on the coast. The coastline has been completely developed, with the visitors in summer doubling the population.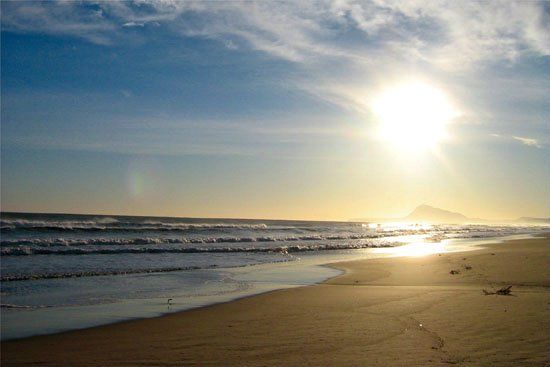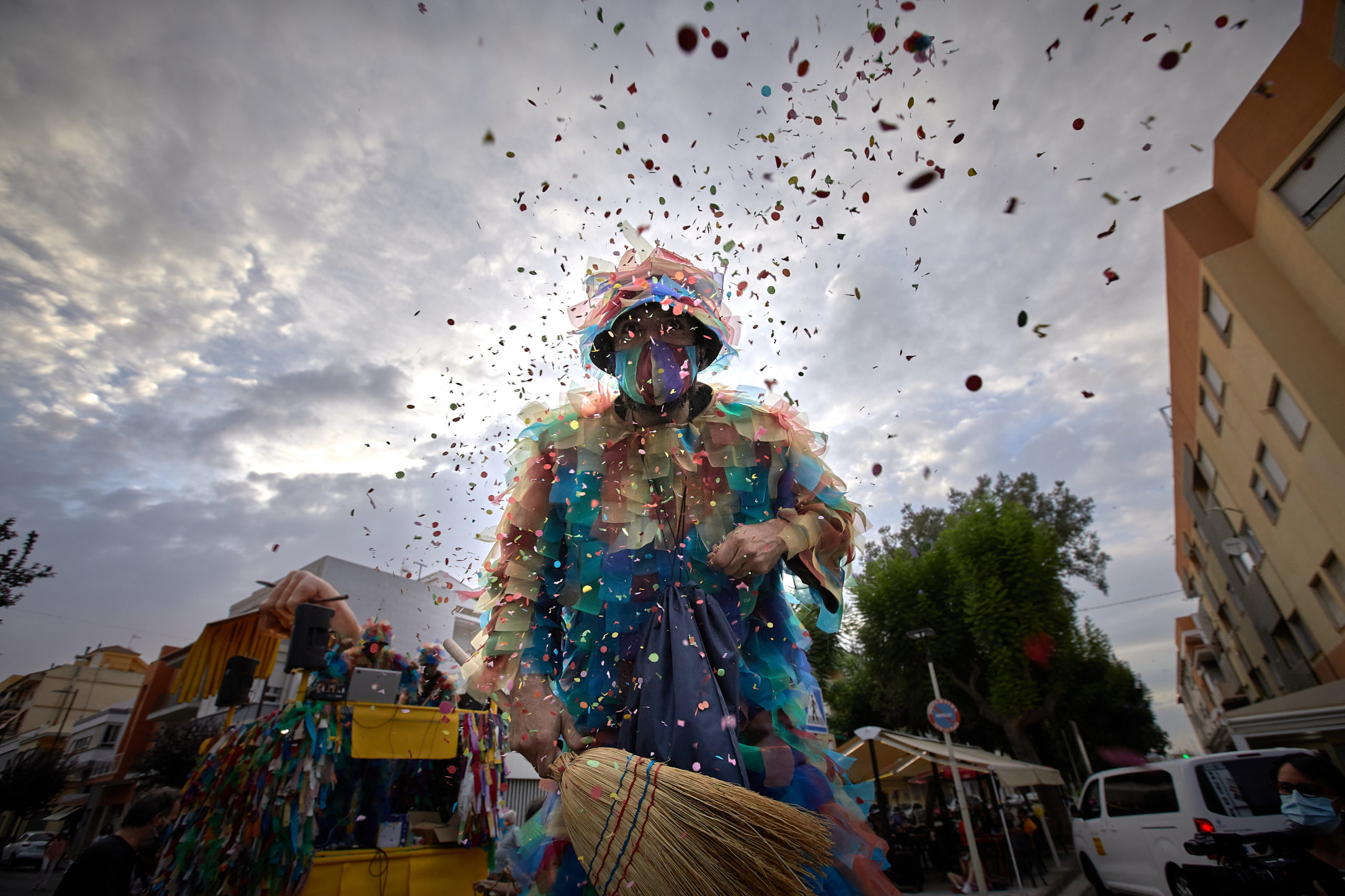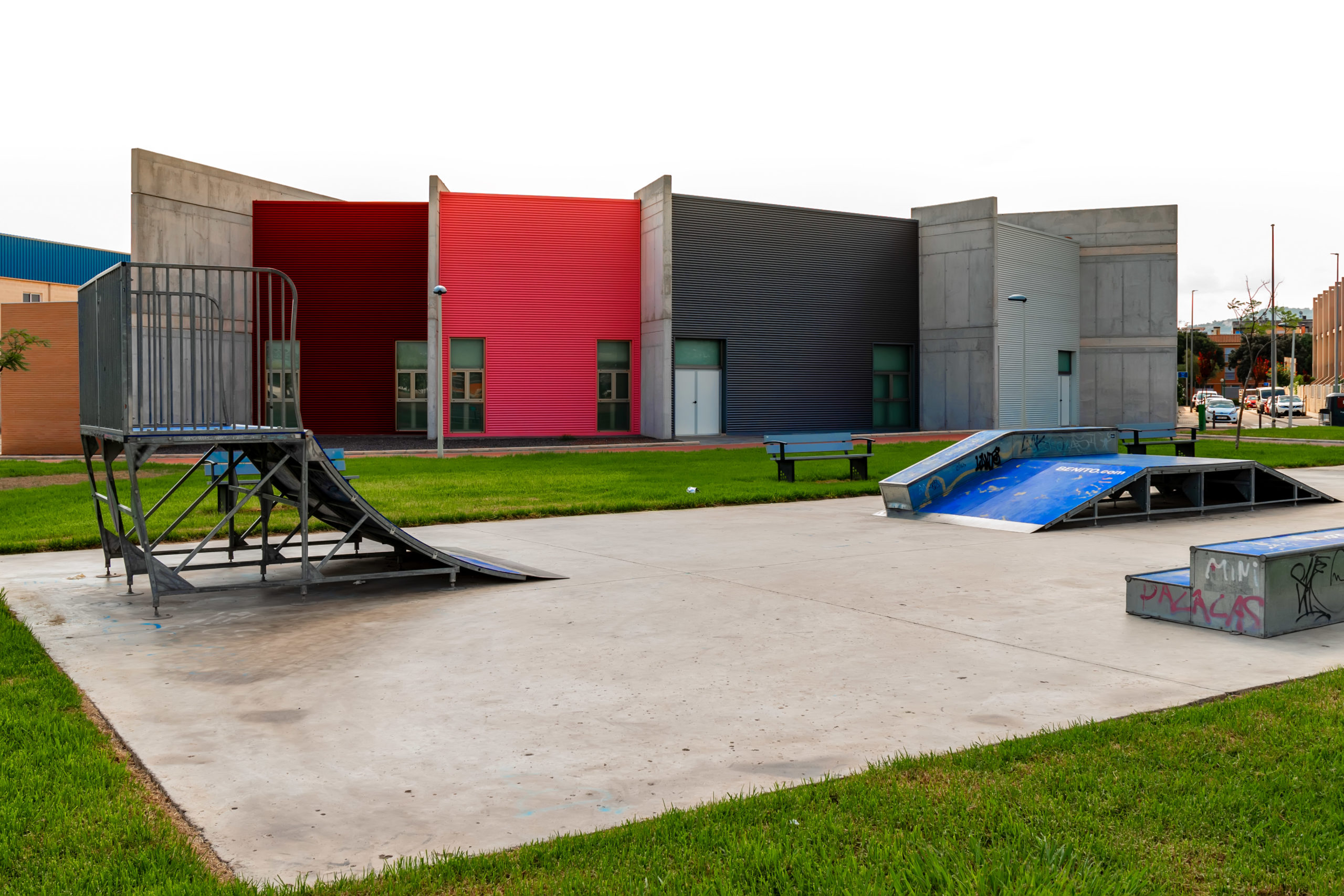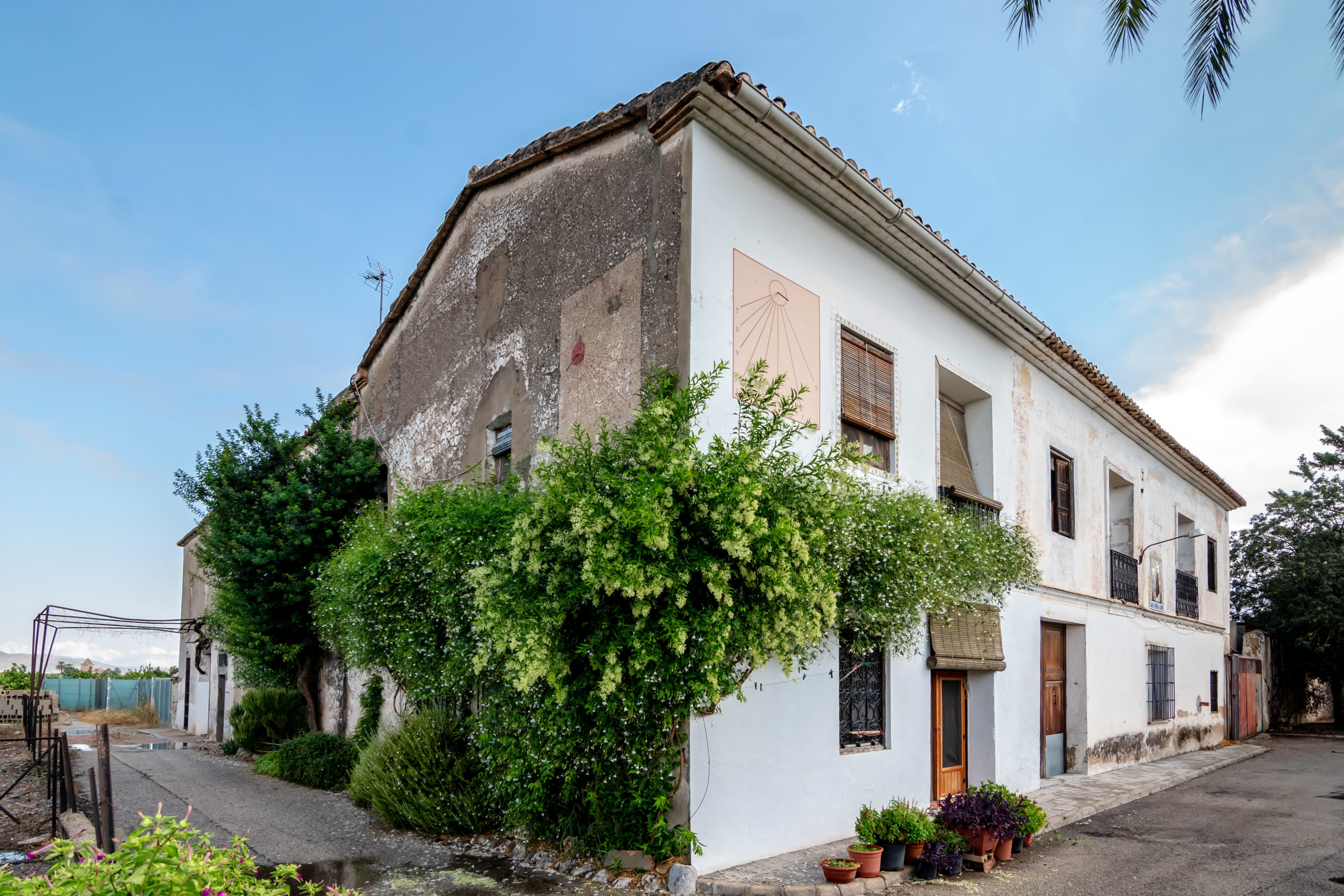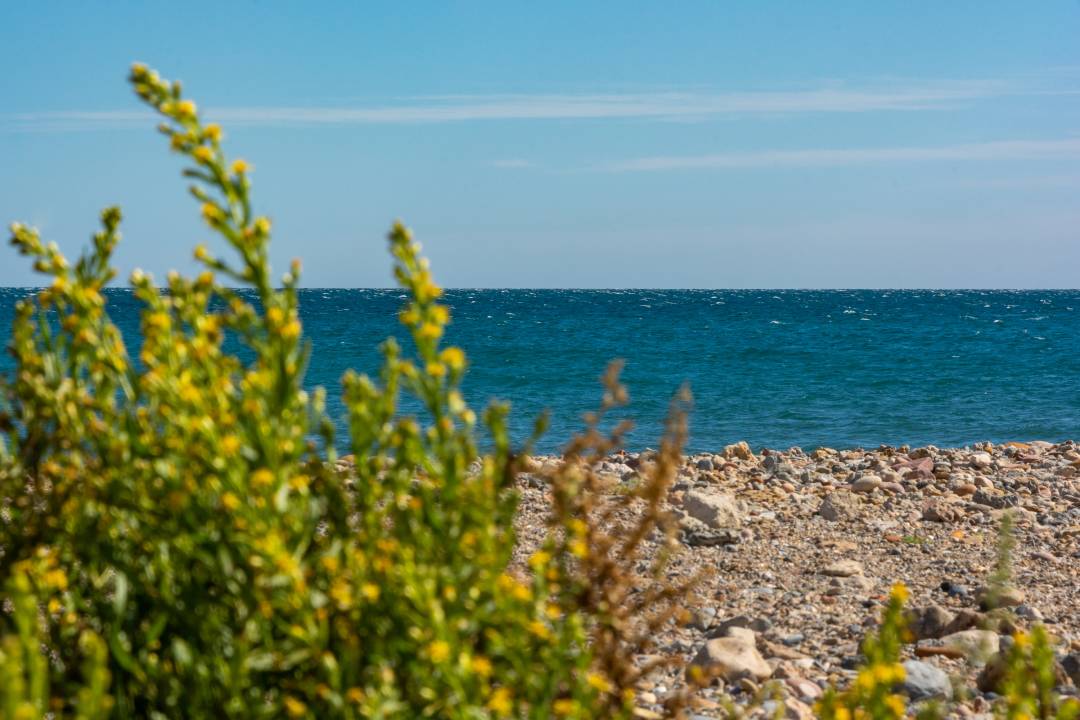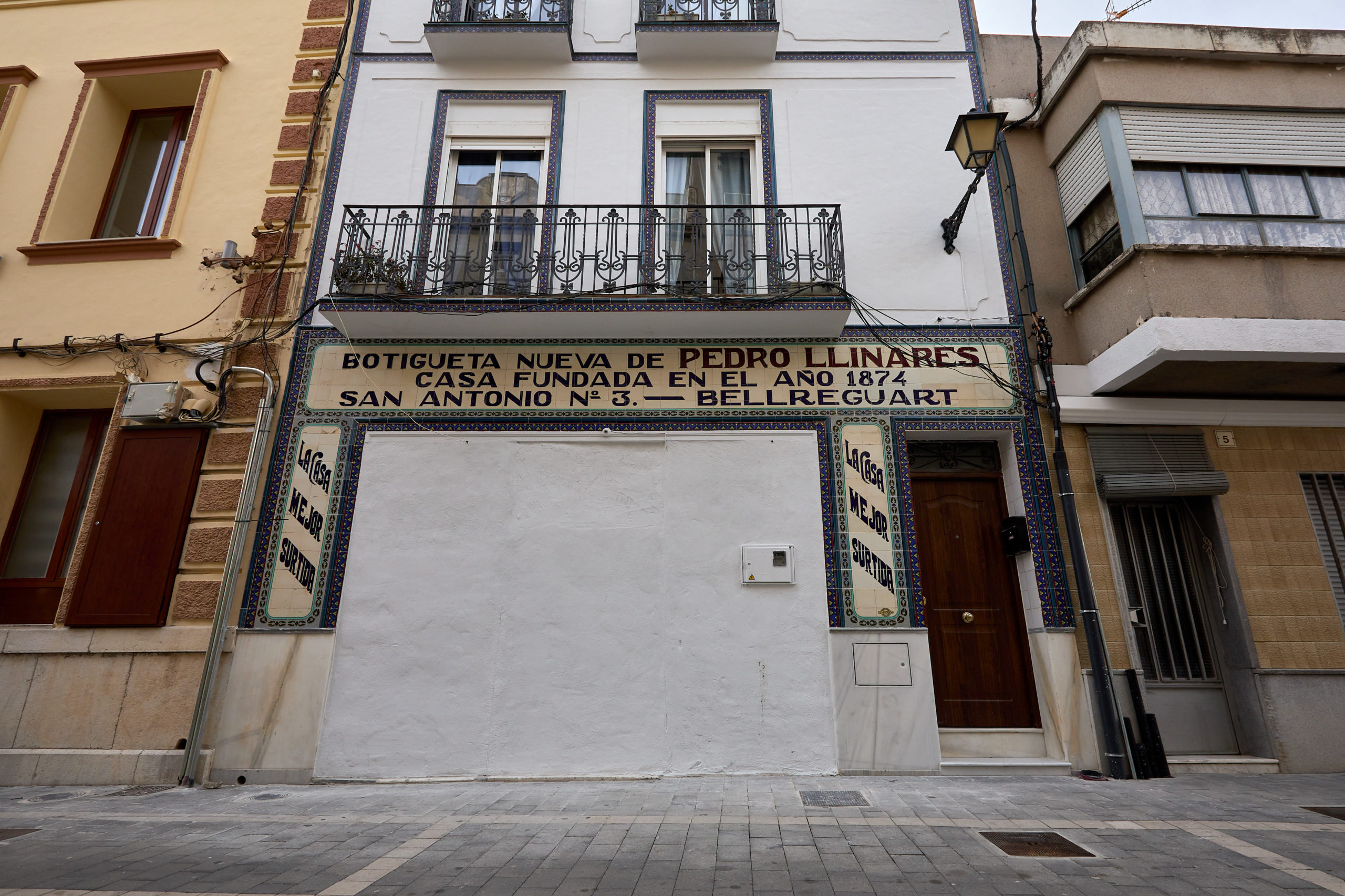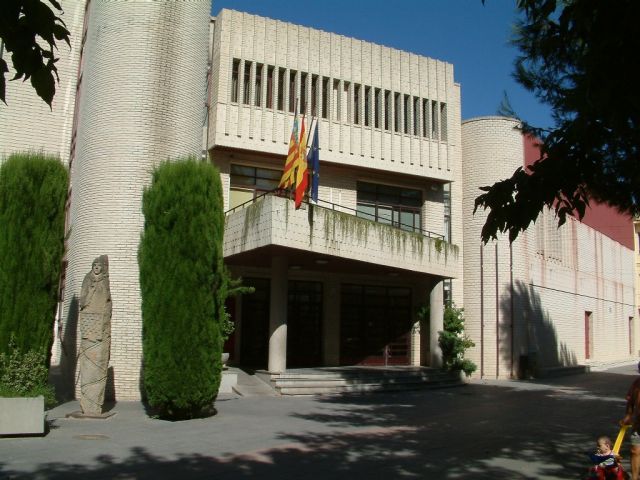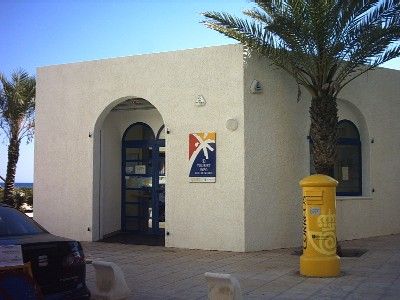 Gastronomy:
"Figatell", a dish that is usually enjoyed as an aperitif, is a grilled liverwurst, bacon and spices paste wrapped in pork guts. It is Bellreguard's most typical dish.
Places of interest:
Fine, sandy beach and clean water, with 800 metres of coastline. Located in the south of the province of Valencia, in the centre of the Valencia Region. Bellreguard beach is located in the administrative region of La Safor, just 5 km from Gandia. It is equipped with services that are comparable to those of much larger beaches, whilst still offering the warmth and closeness of a small village.
Its most notable monument is the Parish Church of Saint Michael the Archangel.
More information: www.bellreguard.net
Festivities:
Bellreguard's main festivities begin towards the end of September. These festivities are held in honour of the village's patron saint, Saint Michael, whom the neighbours of Calles Sant Miquel, San Antonio and San Francisco commemorate with the traditional distribution of blessed bread by young girls attired in typical Valencian dress.
Each day of Bellreguard's festivities is dedicated to a different subject, such as the festivities in honour of retirees and pensioners; Saint Michael's Day (patron saint of Bellreguard); the festivities of the Holy Christ of Mercy, the festivities dedicated to young people, and the festivities of the Saints of the Holy Stone and the Moors and Christians celebrations.
All the festivities are animated with activities designed for villagers and visitors alike, including live music at night.
There are also traditional events, such as "Dolçainers i tabaleters" concerts, municipal band concerts, parades, street dinners, "despertàs" (during which the villagers are given an early-morning wakening by the festival organisers), processions in honour of the patron saint, sports competitions, etc. It is typical in Valencian towns and villages to hold firework displays at night following the processions.