Vallés
Vallés is a small town in the administrative region of La Costera, located to the left of the River Canyoles. Its relief hardly presents any significant landforms.
Its economy is mainly based on agriculture.
It lies 5km from Xativa, the capital of the administrative region, and 58km from Valencia. It has an approximate population of 140 inhabitants. It is located at an altitude of 98m above sea level.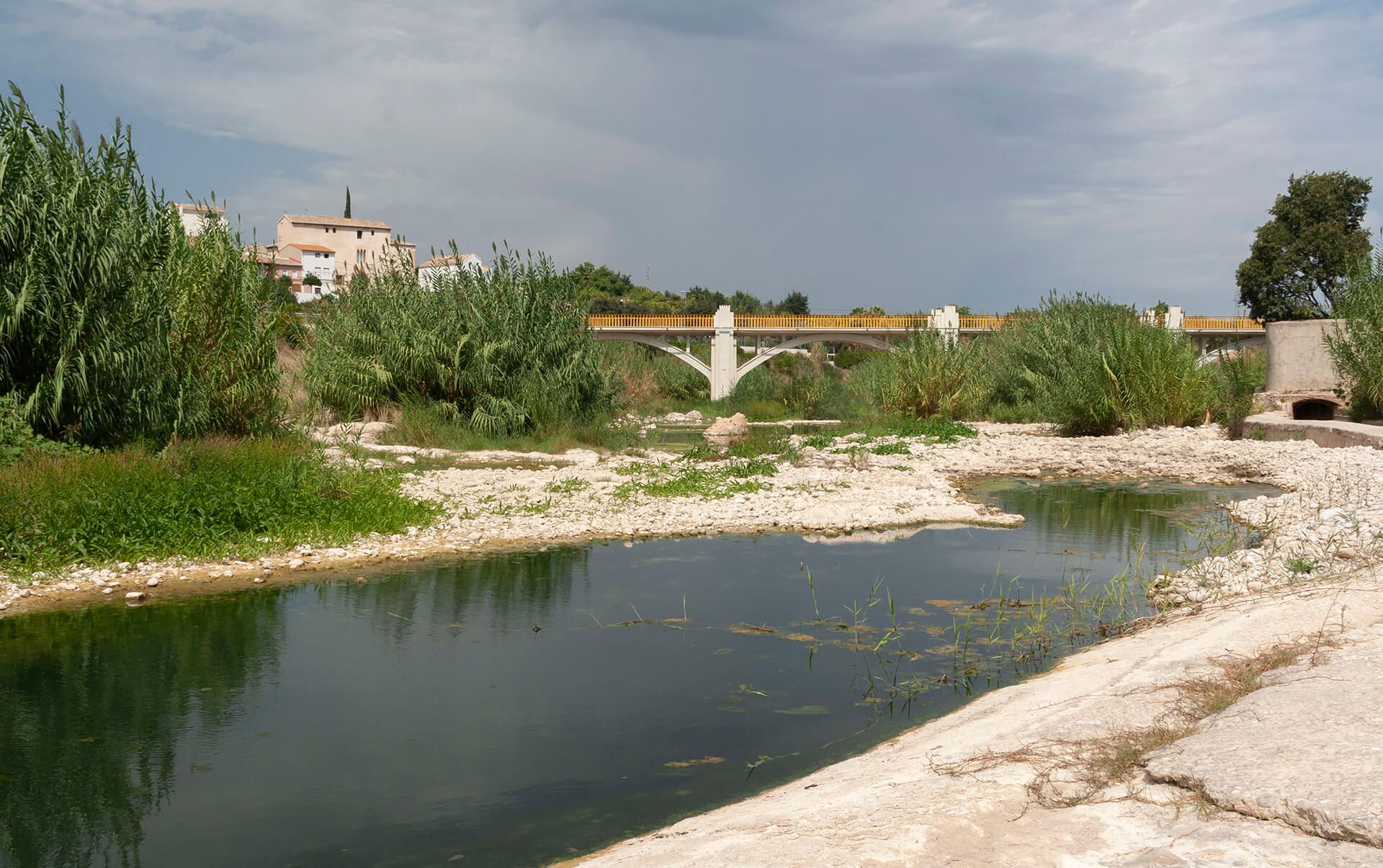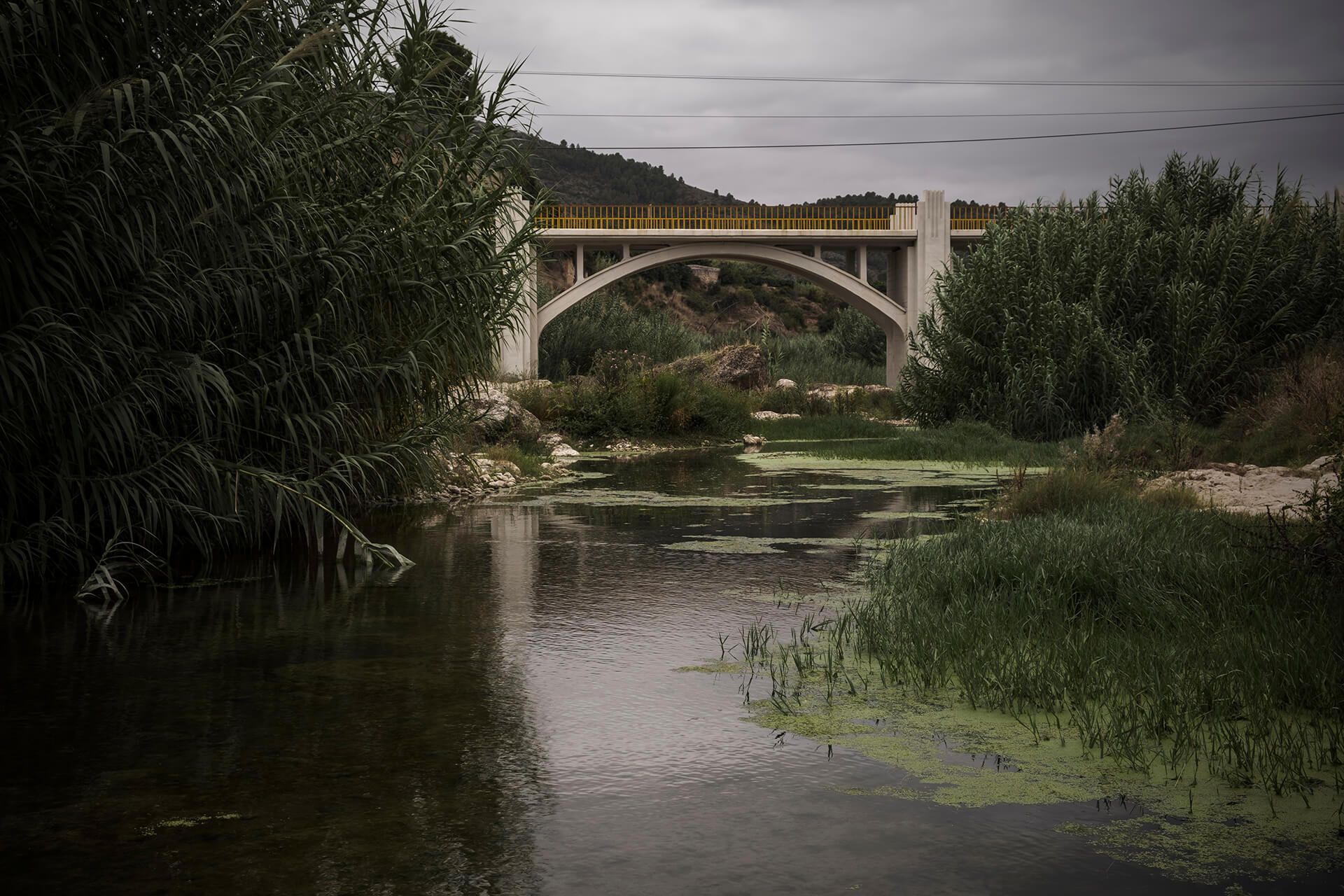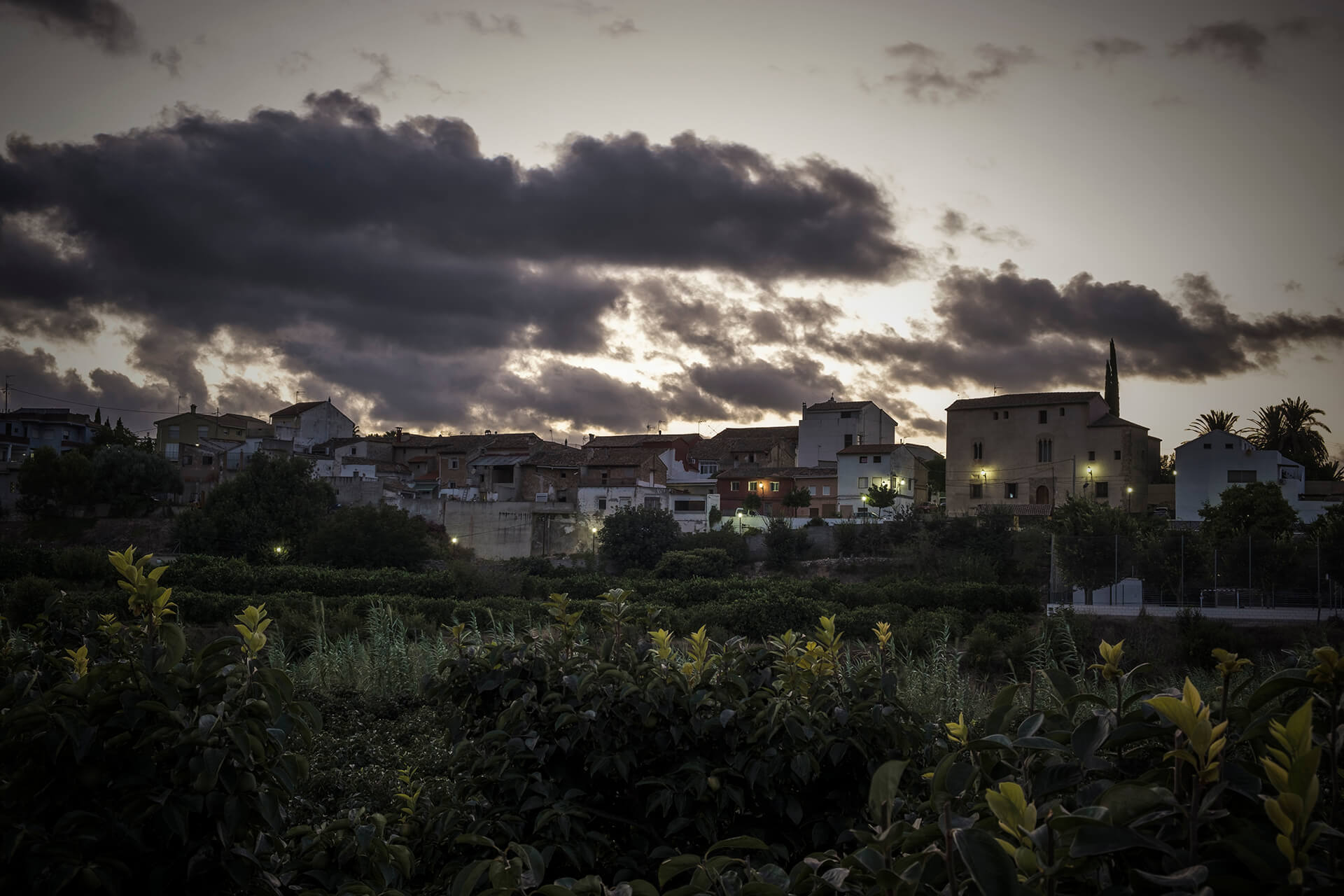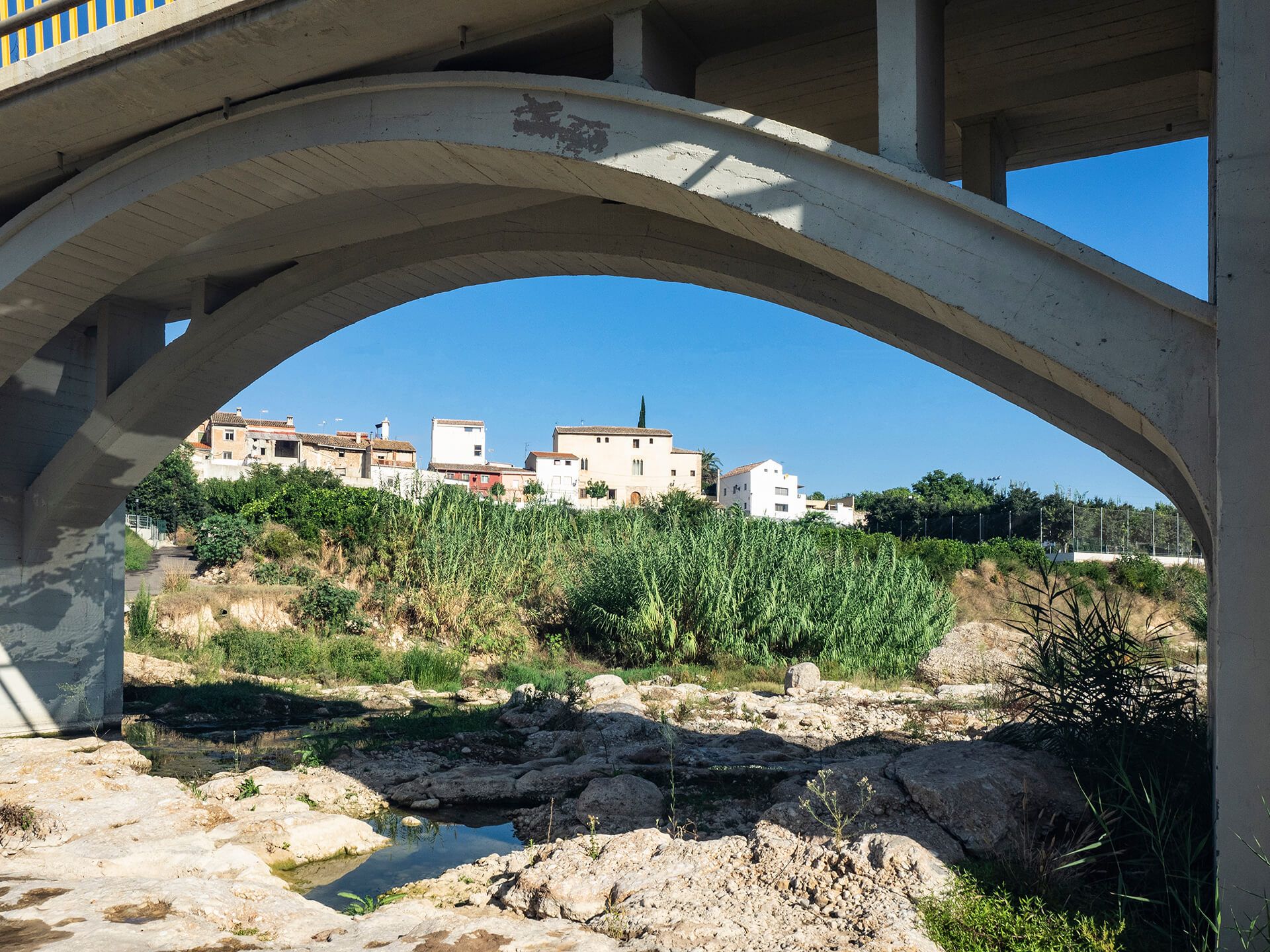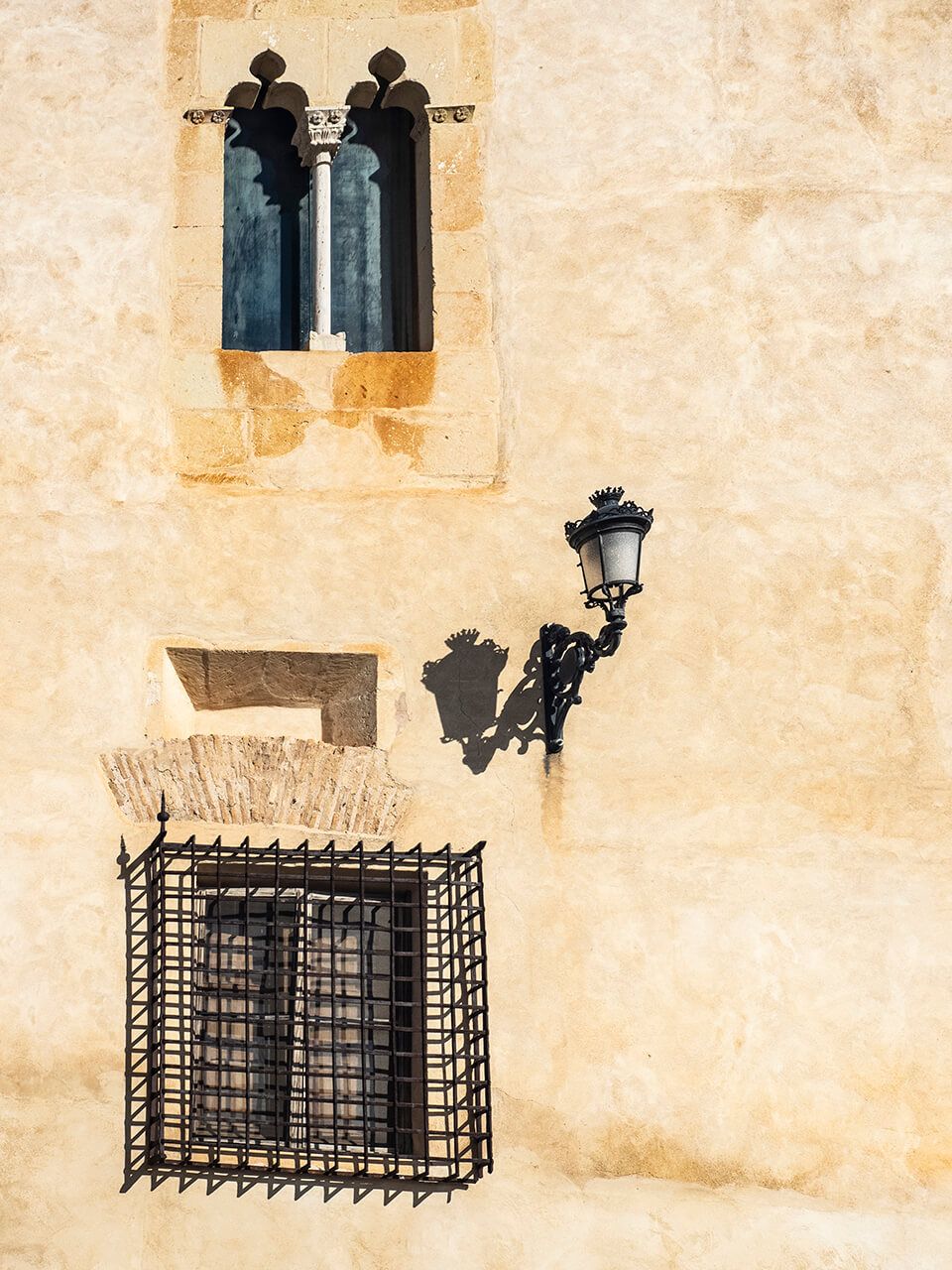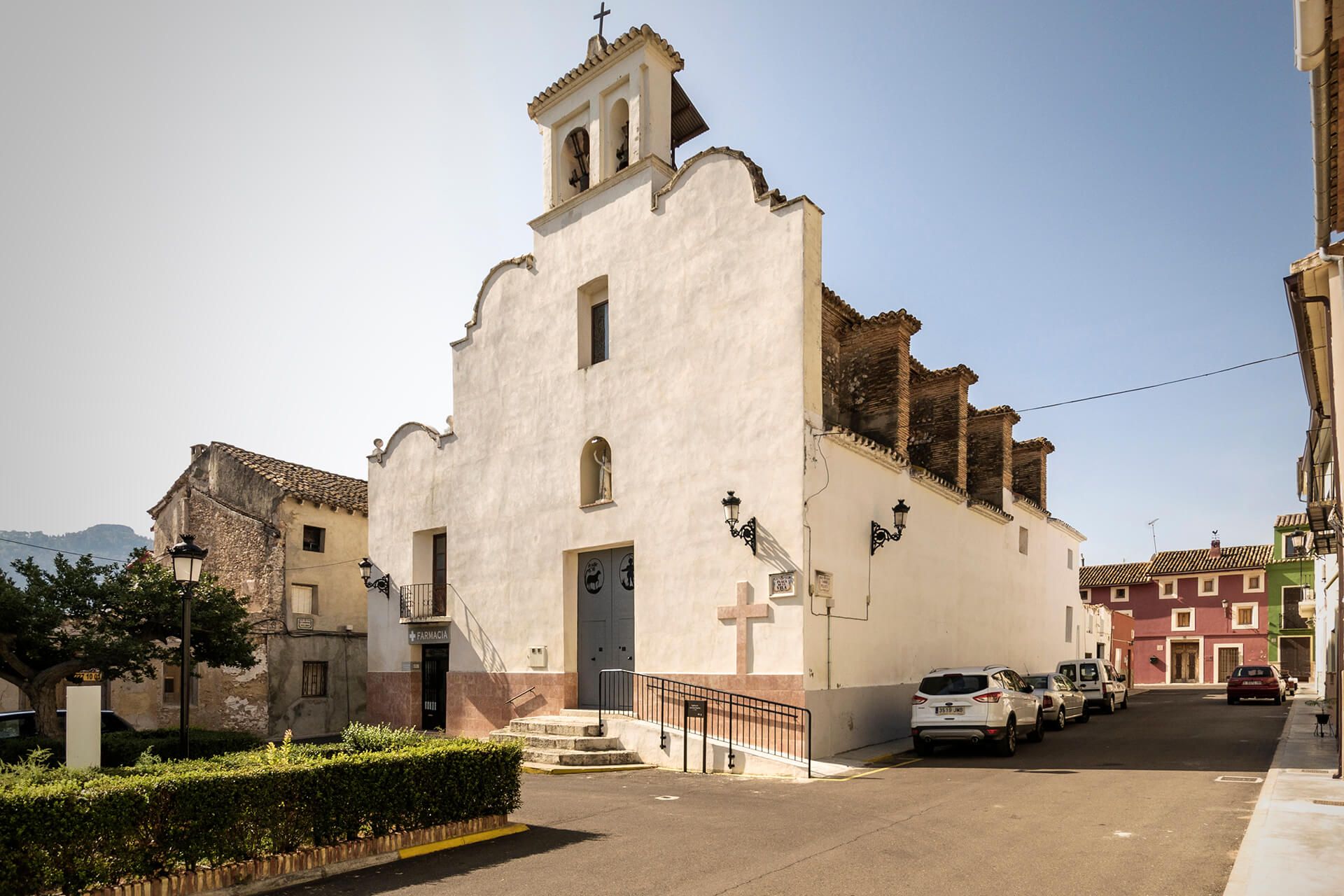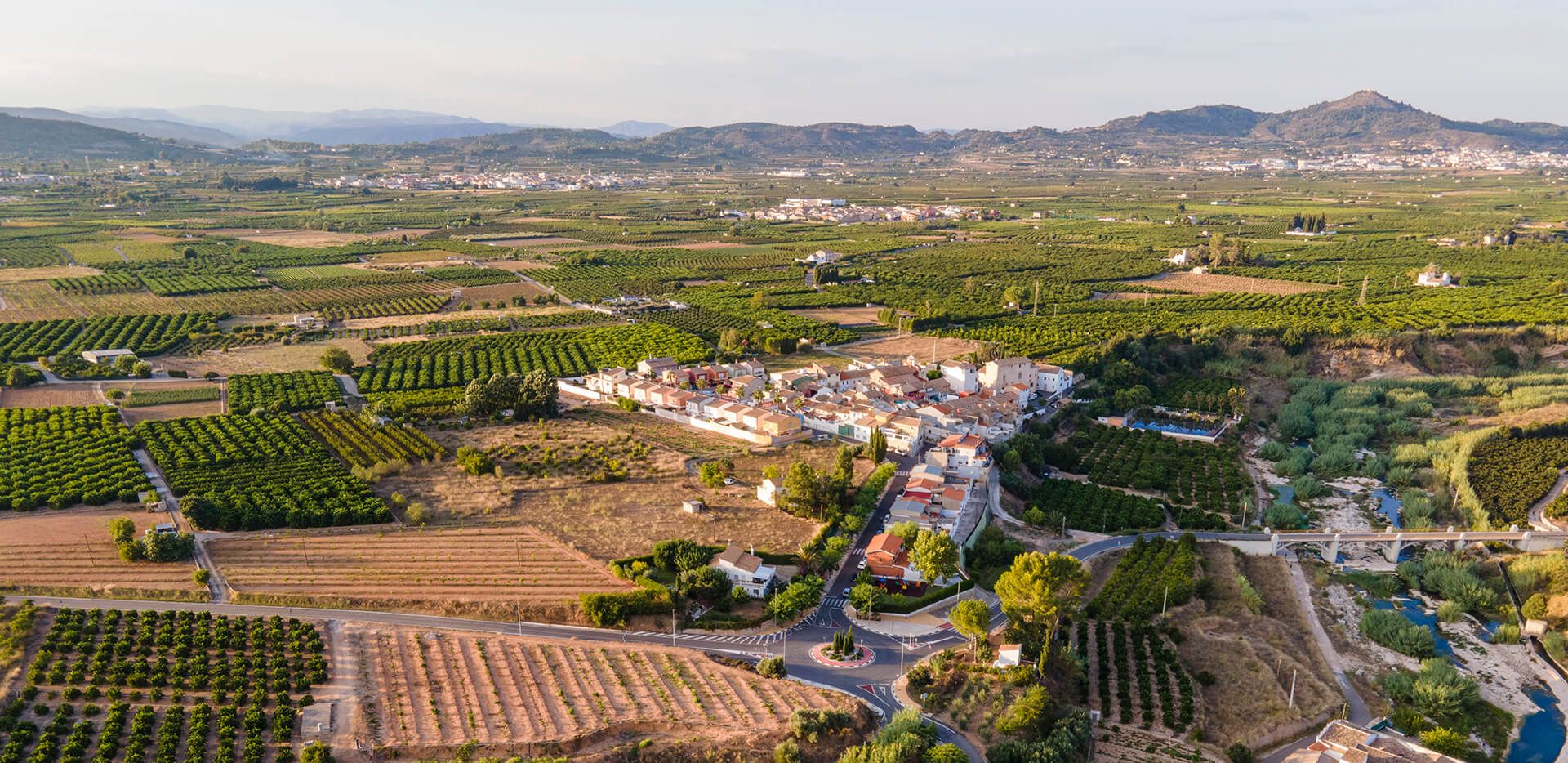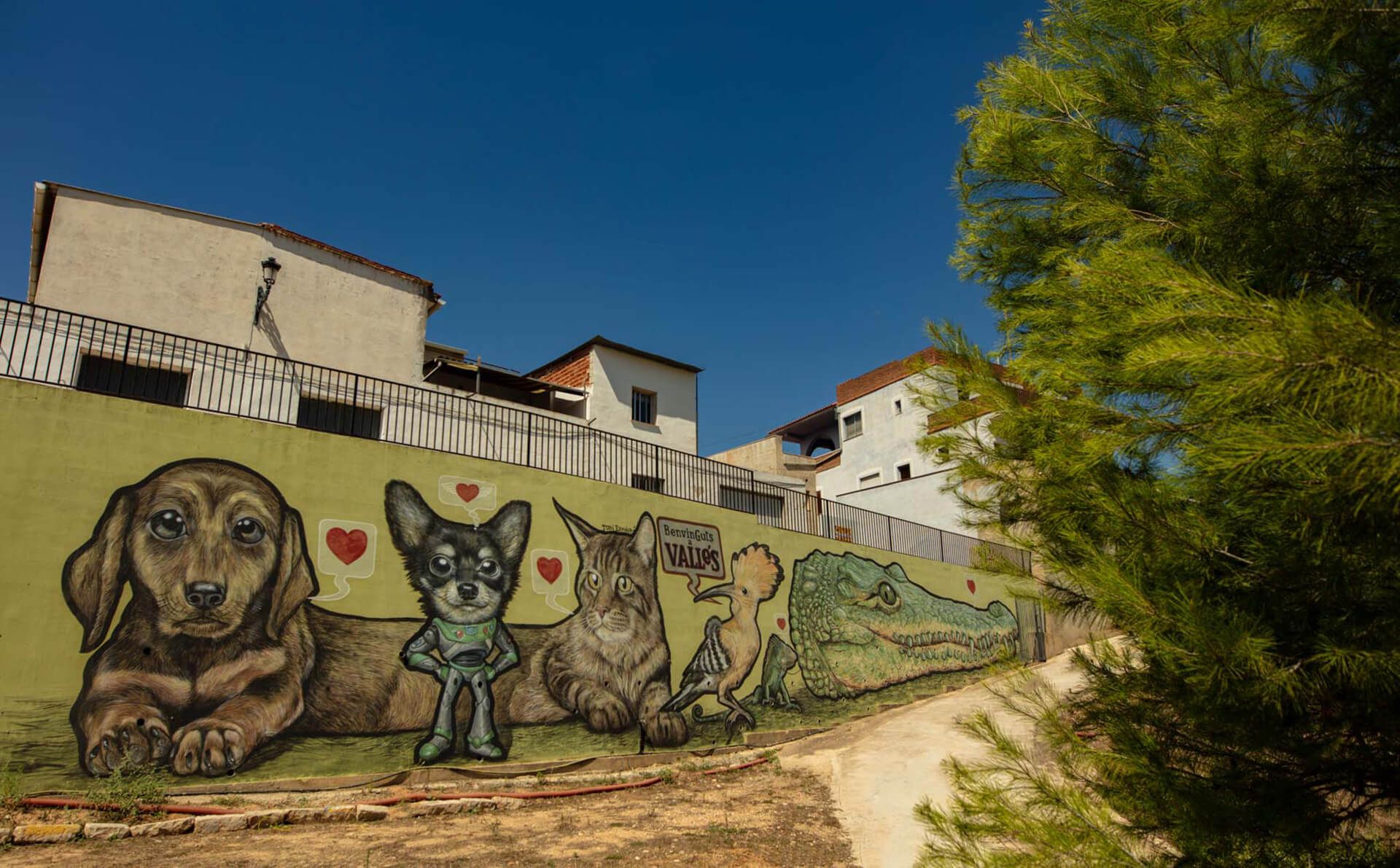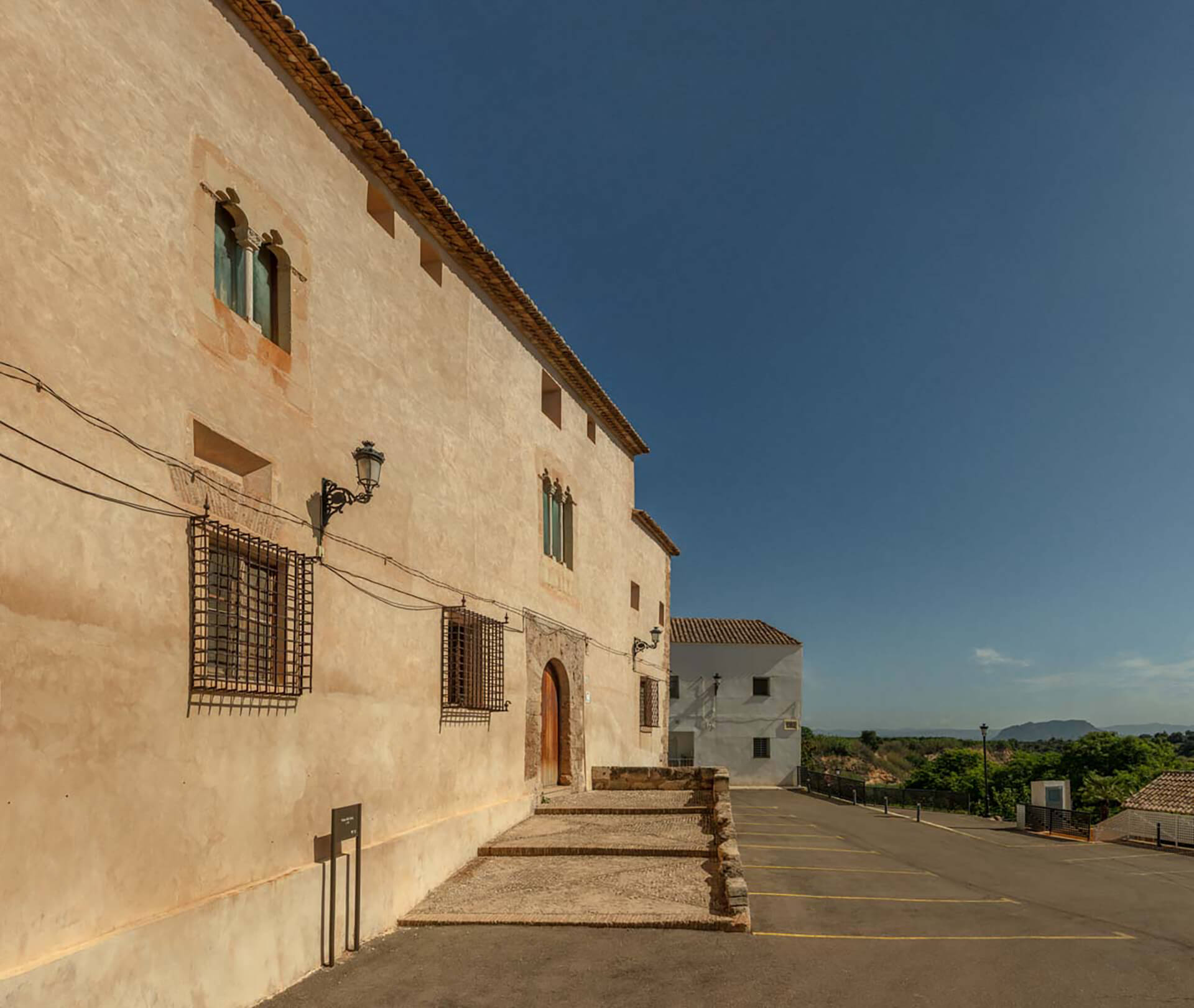 Gastronomy:
The most notable local dishes are made with rice, with baked rice taking pride of place.
Places of interest:
The main monument is El Palacio de Vallés, located in the village square. It is a stately building dating from the 15th-century. It is currently privately owned and has been beautifully restored, although it has lost many of its original features, and especially its defensive elements.
Festivities:
Festivities are held in June in honour of Saint John the Baptist.
Plaza de la vila, s/n , 46814
Phone: 962282393 (Ayto.)