Villar del Arzobispo
Villar del Arzobispo is located approximately 50 km From Valencia. It is located in the administrative region of La Serrania, acting as a gateway to one of the most rugged but beautiful regions of the Valencia Region. This municipality has been populated since time immemorial and retains vestiges of all the cultures that have inhabited it through the ages. This is borne out by archaeological sites such as the Ibero-Roman settlements, wells, mills and monuments to be found in the village. It owes its name to the Romans, as Villar means "group of villas". The Arabs would later name it Banaduf, which means "he who plays the tambourine". The addition of "del Arzobispo" is due to the concession granted by King Charles IV, at the same time as he conferred upon the village the status of "Villa Real". The Archbishop's Palace was offered to the Emperor Charles V as a residence with a view to curing his illness, as he considered that Villar del Arzobispo was the "healthiest place in Spain".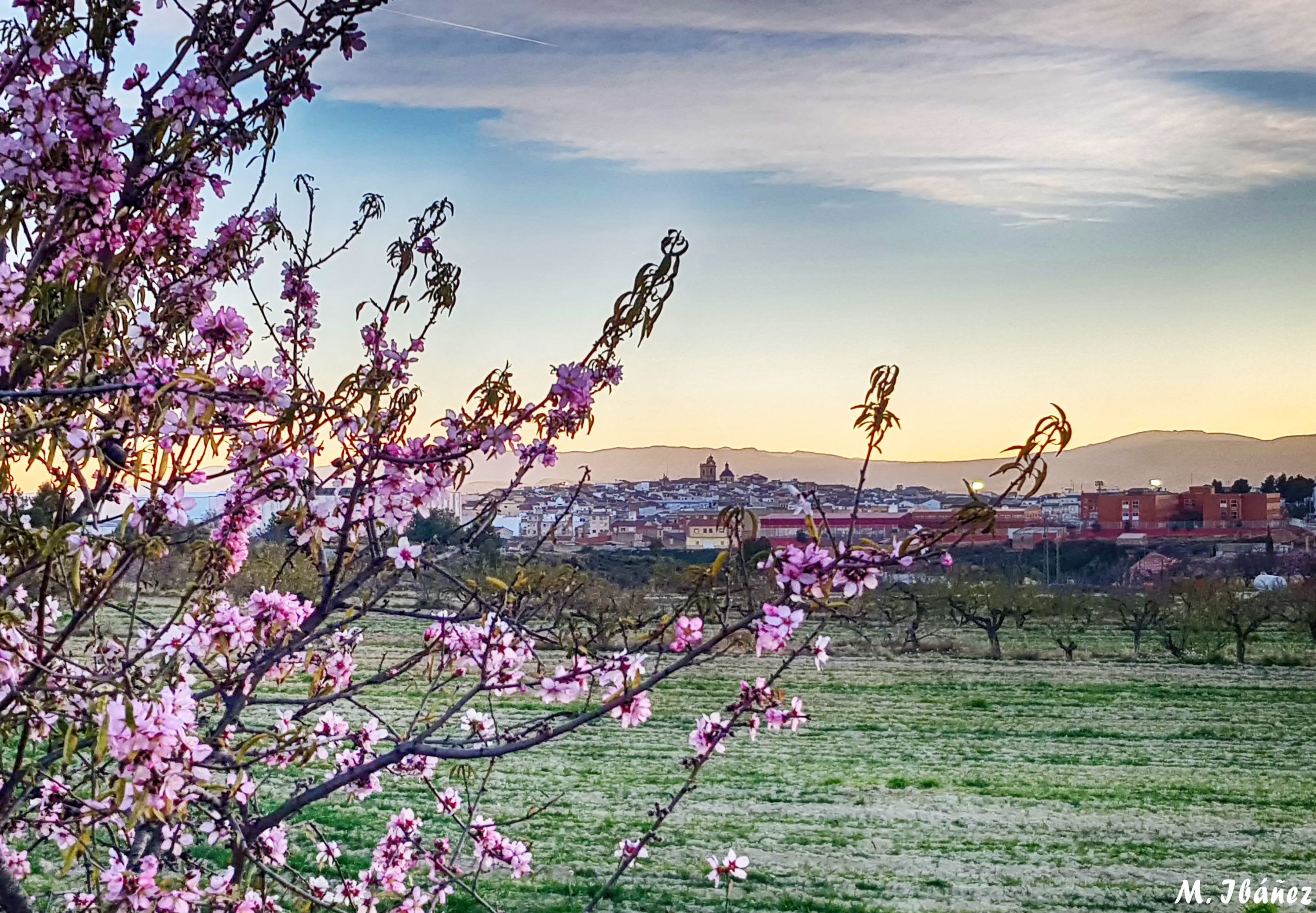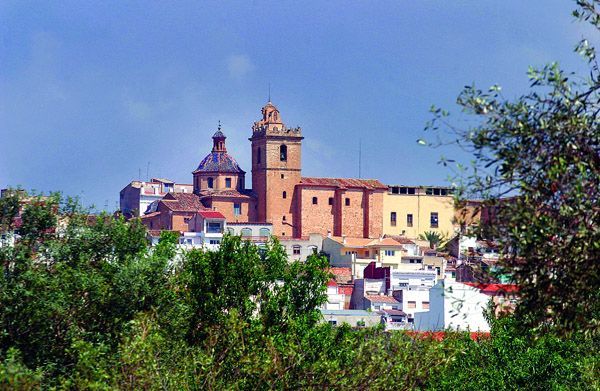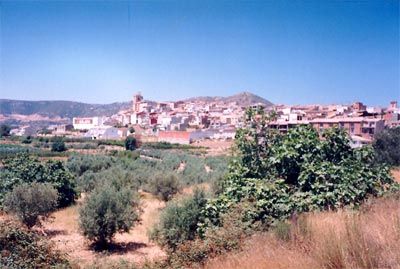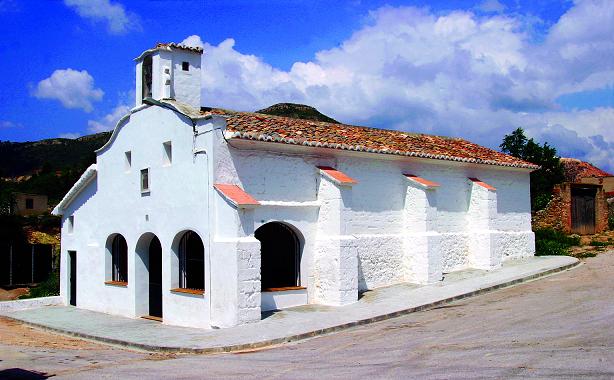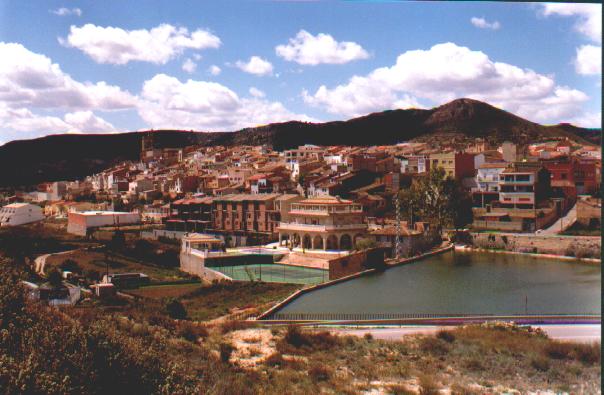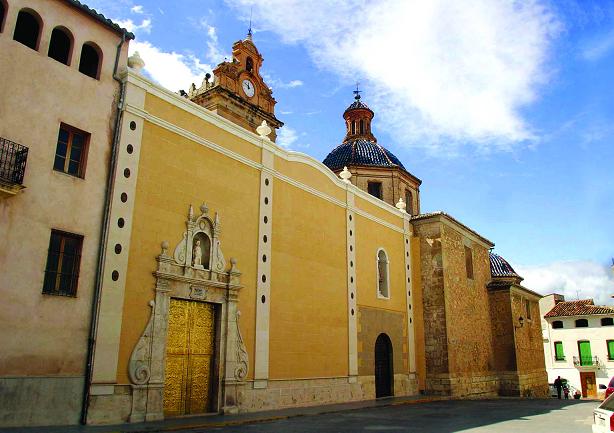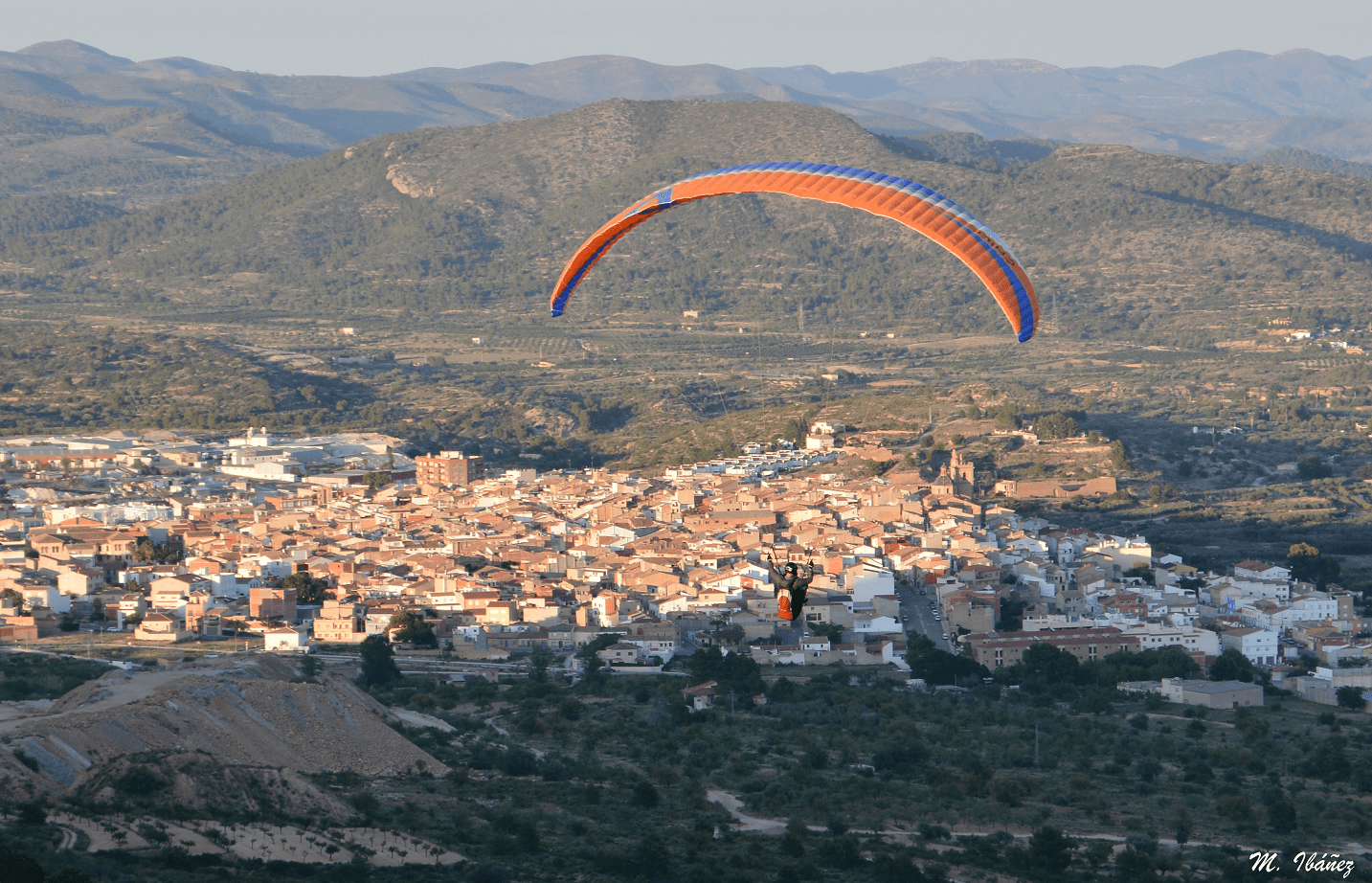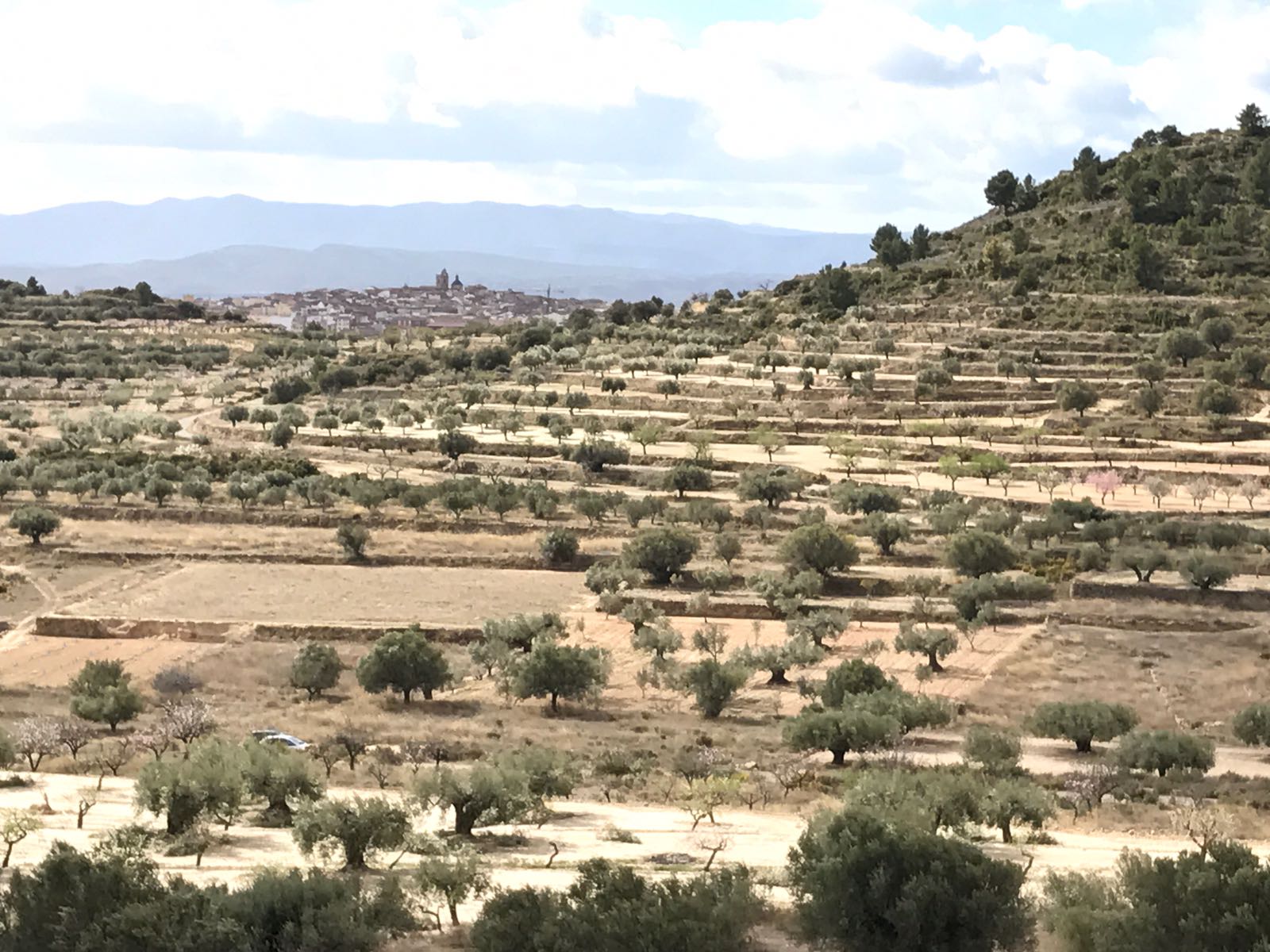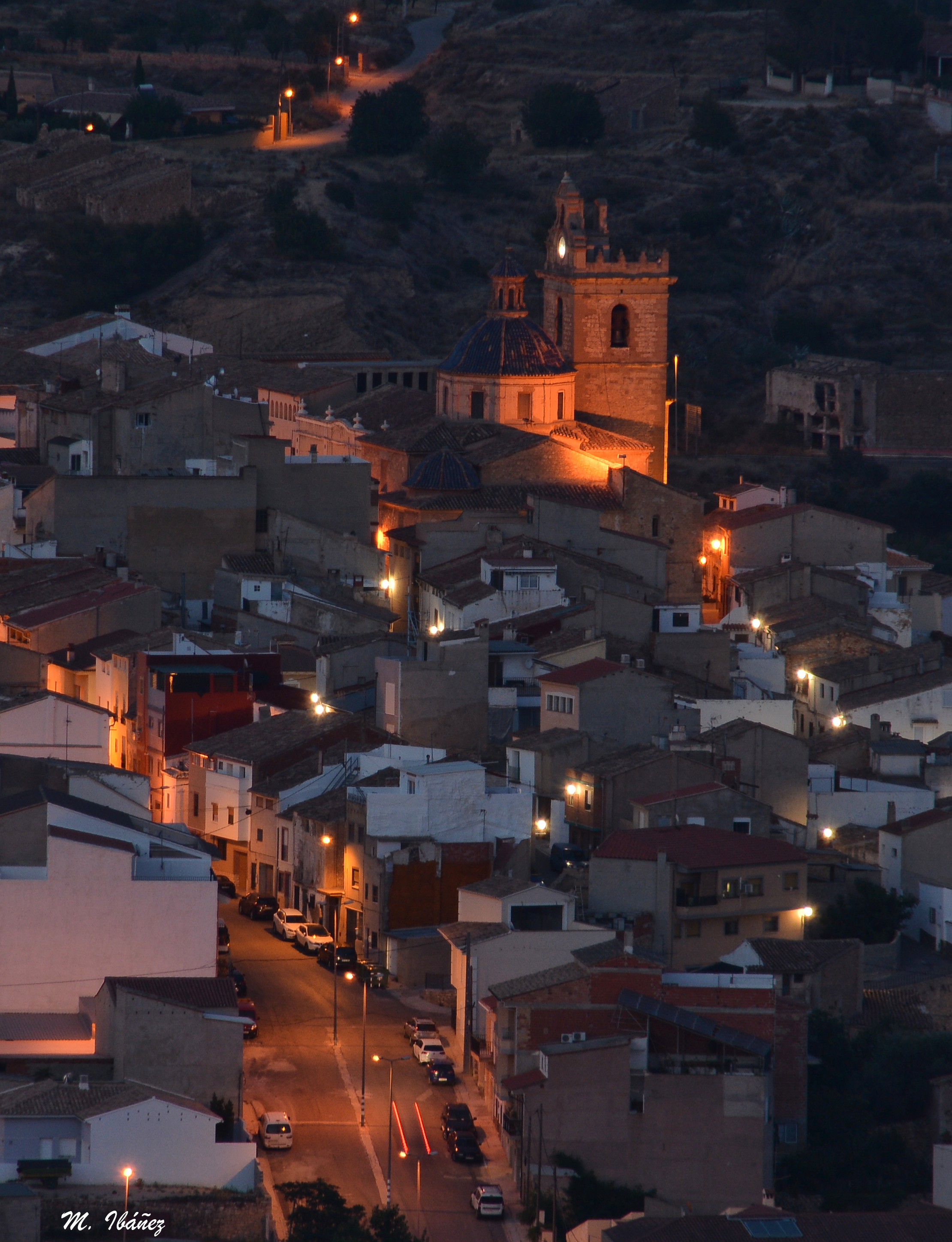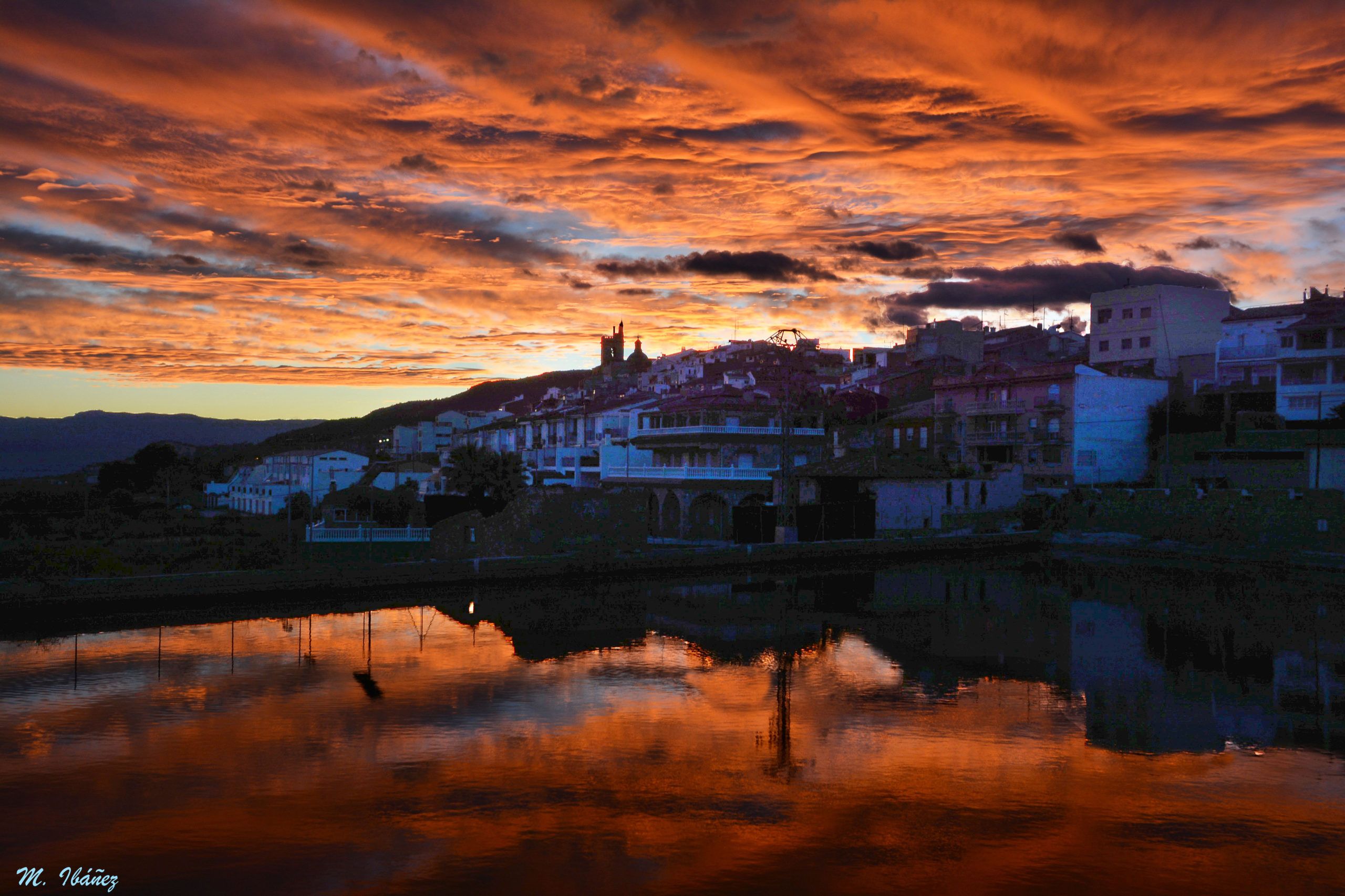 Gastronomy:
The local gastronomic delicacies, typical of mountain areas, include meat and vegetable stews (olla churra), wines (Viña Villar) and pastries ("congretes", "anise rolls").
Typical products:
Wine and Olive Oil
Cooperativa vinícola de Villar
C/ Ingeniero Tamarit, 12
Telephone 962720050
Bodegas Comeche
C/ Ingeniero Tamarit, 10
Telephone 962720088
Pastries and traditional cakes, available in all local bakeries.
Meat and cured sausages, available in local butchers and shops.
Places of interest:
The village's old centre, the area known as "La Solanas", provides visitors with a pleasant walk through its narrow, steep streets and views of the countryside. The traditional "Las Bochas" square, located at the foot of the church and the palace, is a must, as is the Hermitage in honour of Saint Vincent, the local springs and the Ethnographic Museum, known as the "La Casa de los Cinteros".
Festivities:
The main festivities are celebrated on 24th January in honour of the Our Lady of Peace, and on 16th August, the festivity of Saint Roche. The summer festivities last for eight days and include street dances, religious celebrations and recreational acts. Villar del Arzobispo's Carnival is well-known throughout the administrative region and beyond. The most notable event is the burial and burning of the "Morca" on the last night.
Tourist Info Villar del Arzobispo
Tel: 962720002 (Ayto. Villar del Arzobispo)