Beneixida
Beneixida is a municipality located in Càrcer Valley in the Ribera Alta administrative region. The land is flat and bathed by the waters of the River Júcar. The highest point is "La Venta del Carbonell". It has a population of approximately 730 inhabitants and is located at an altitude of 35 m above sea level. It lies 46 km from Valencia.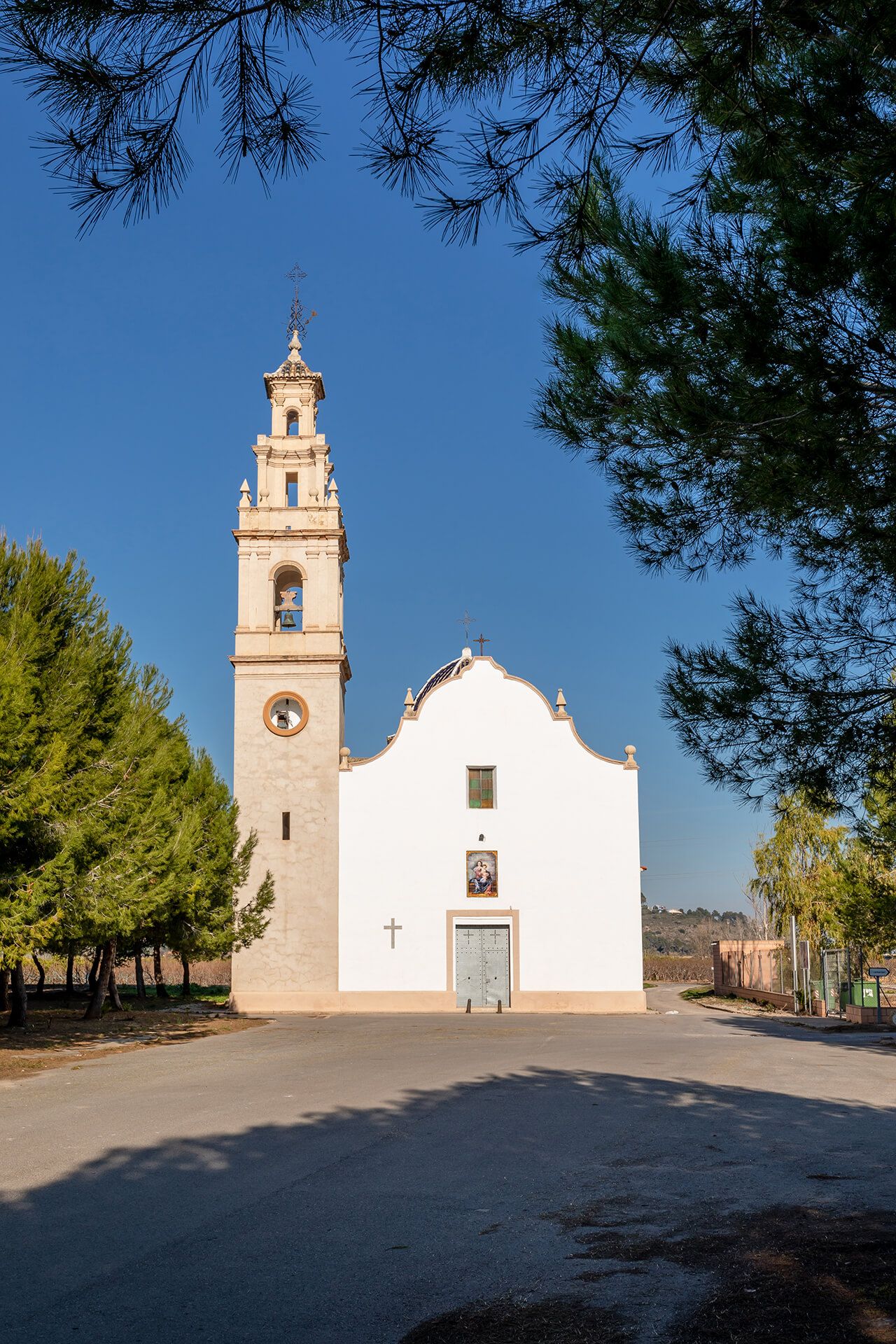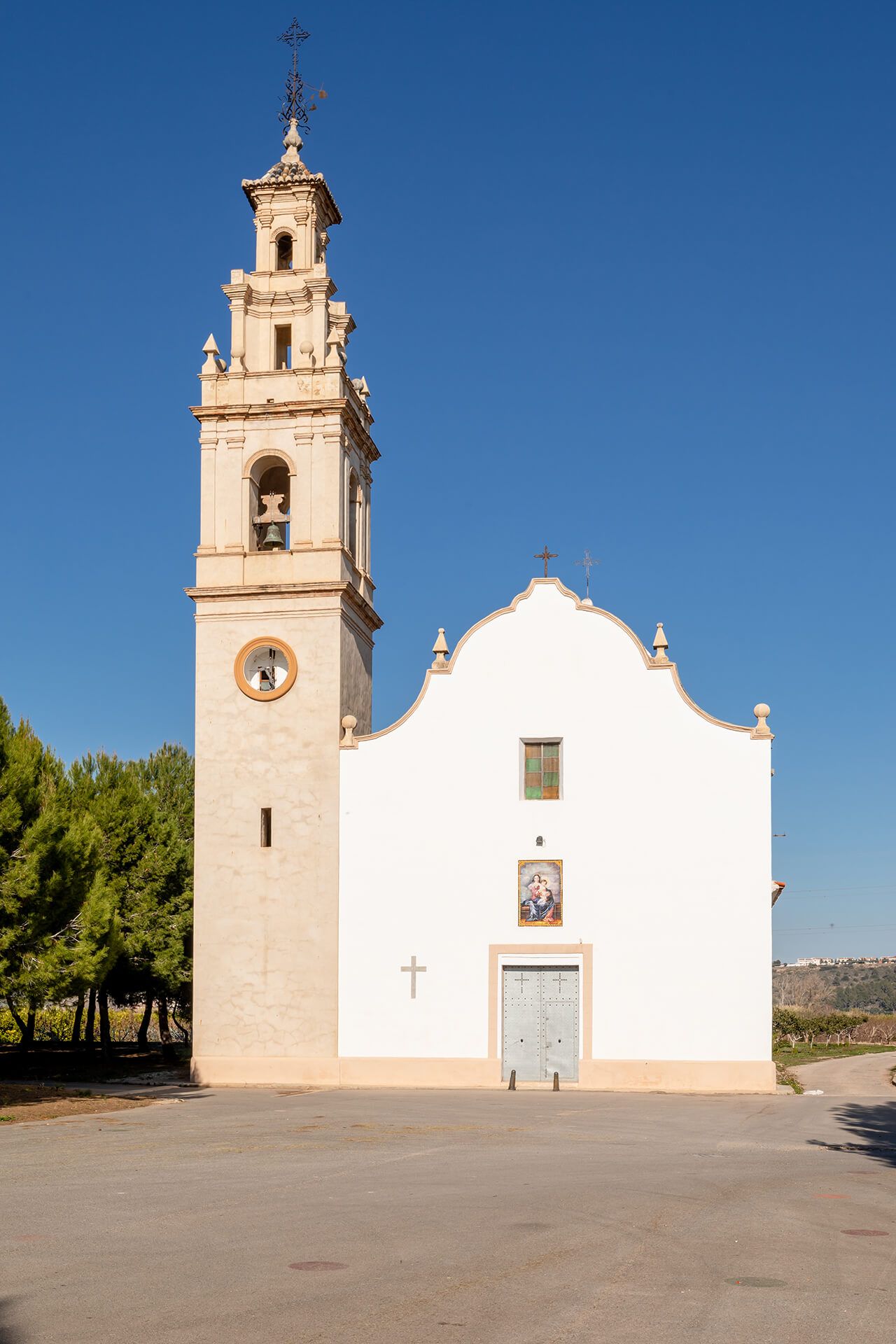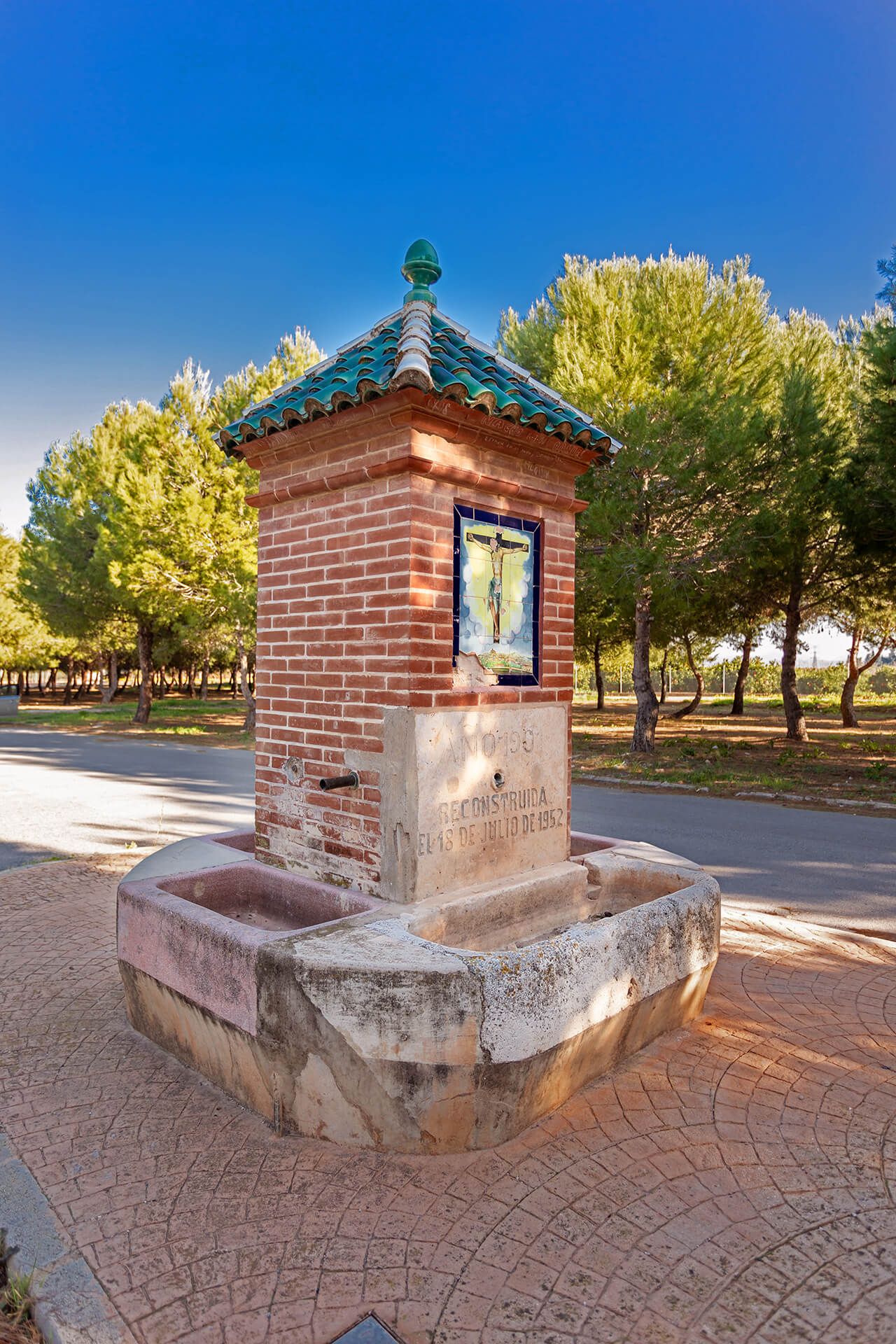 Gastronomy:
As in all Valencian villages, the stand-out dish is paella. Local sweets include "buñuelos" (fritters), "arnadí", "coca de llanda" and "pà de Calatrava".
Places of interest:
Notable local sites of interest include the Hermitage of Our Lady of the Rosary, as well as numerous small squares and gardens, architectural elements integrated into the entire town.
Festivities:
Beneixida celebrates its main festivities in honour of the Holy Christ of Health, Our Lady of the Assumption and Saint Isidore the Farmer during the last week of August.