Meliana
Meliana is a coastal municipality, to the north of the city of Valencia. Its natural surroundings, the agricultural land, represent the area's main asset, enriching both its commercial life and its cuisine. "La Fuente de San Antonio", which can be found in the Roca neighbourhood, is the only hydrographic accident. It has an approximate population of 11000 inhabitants.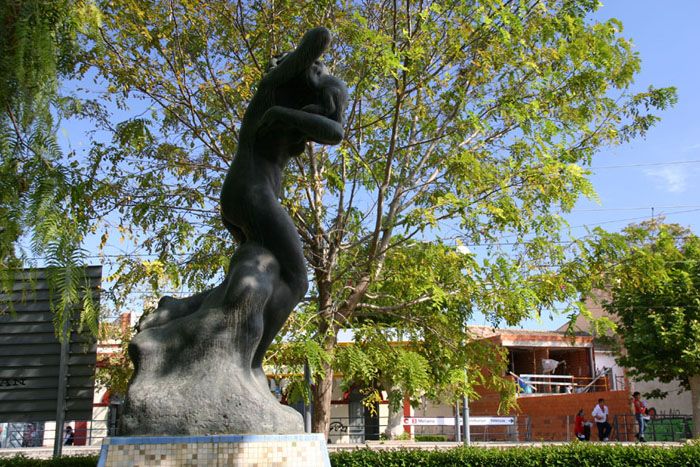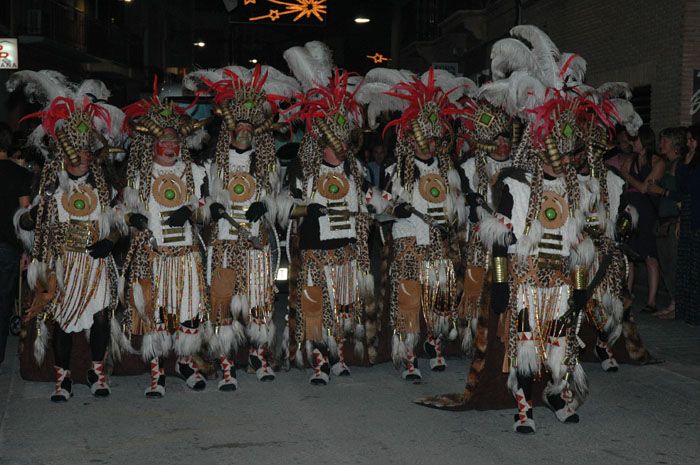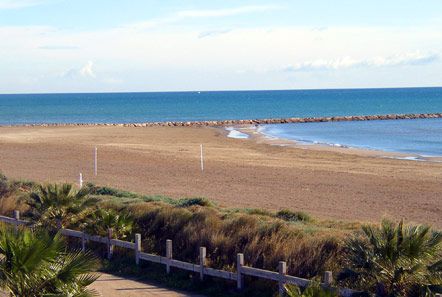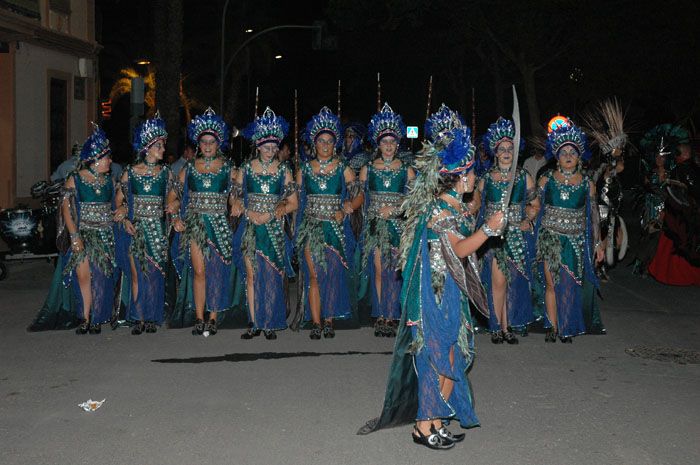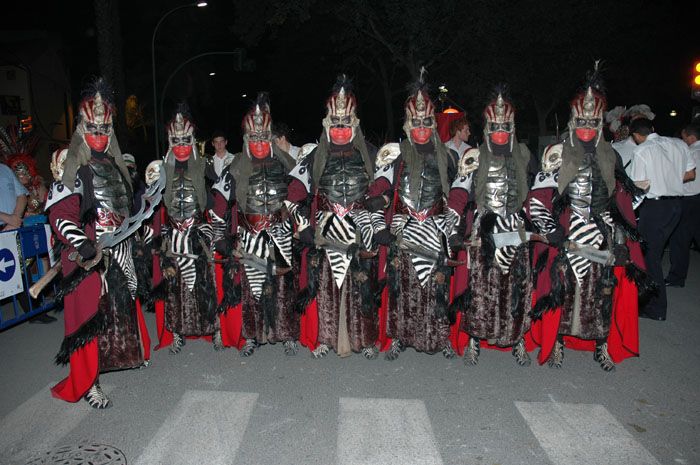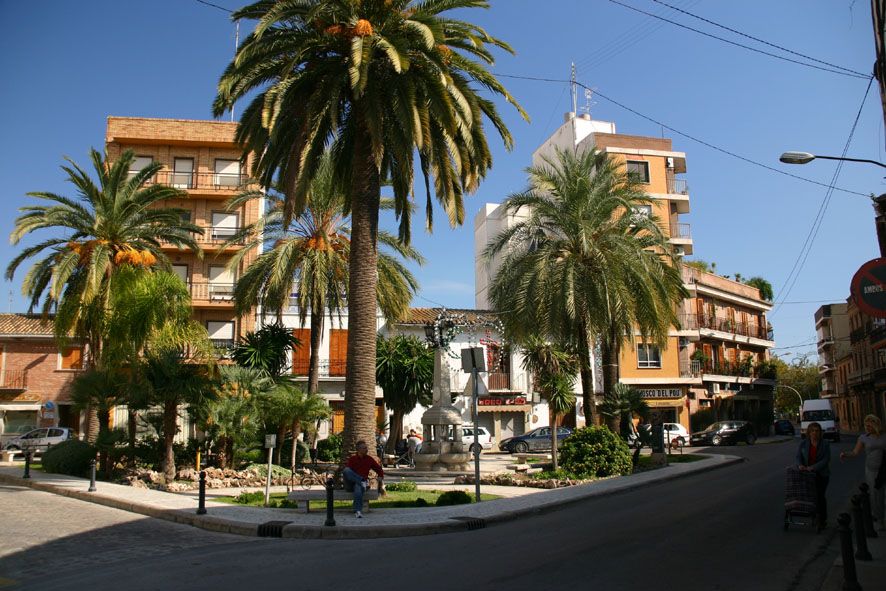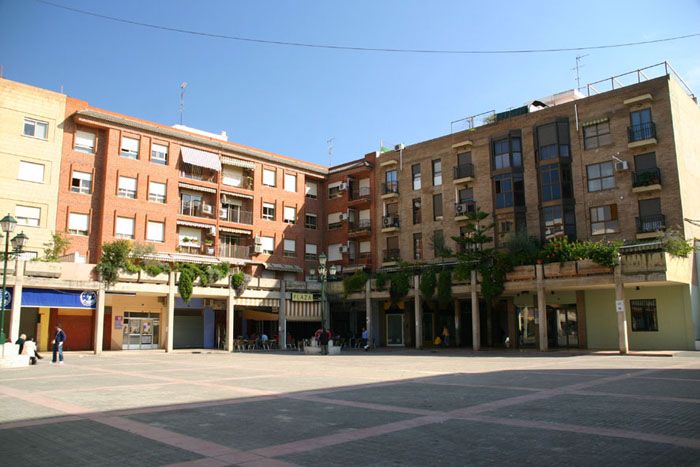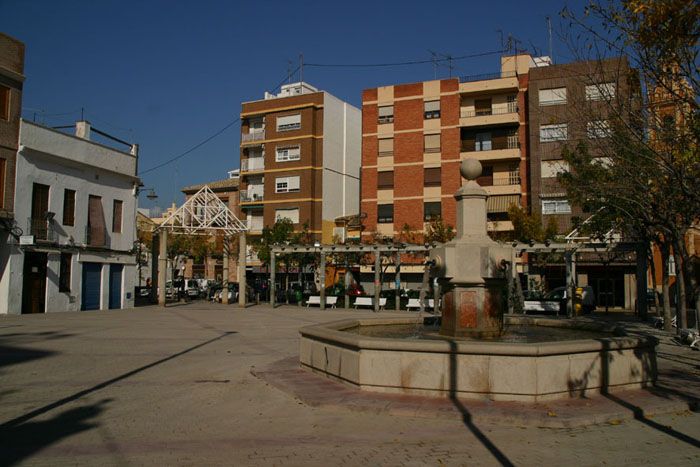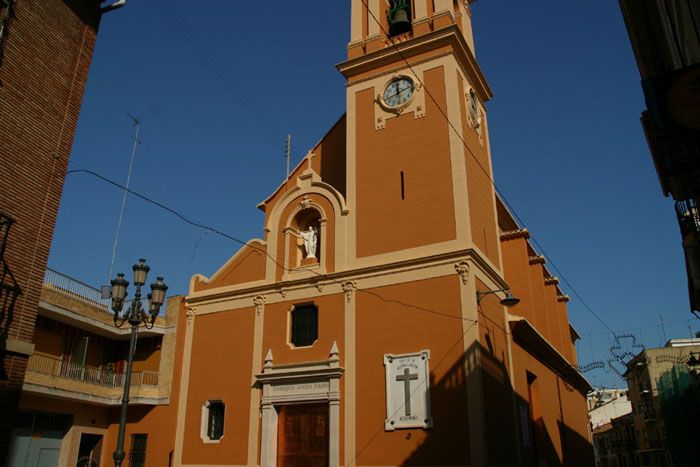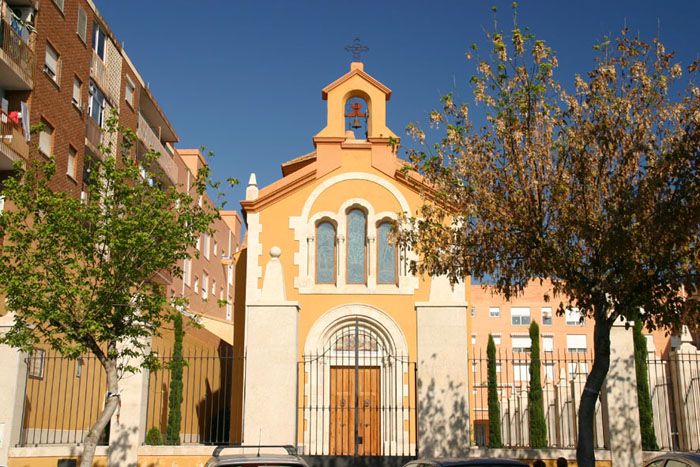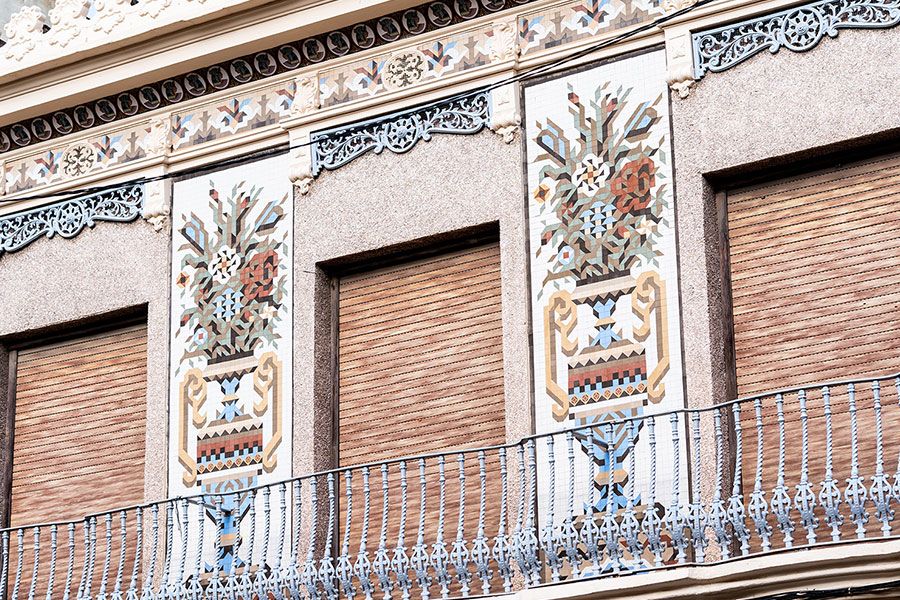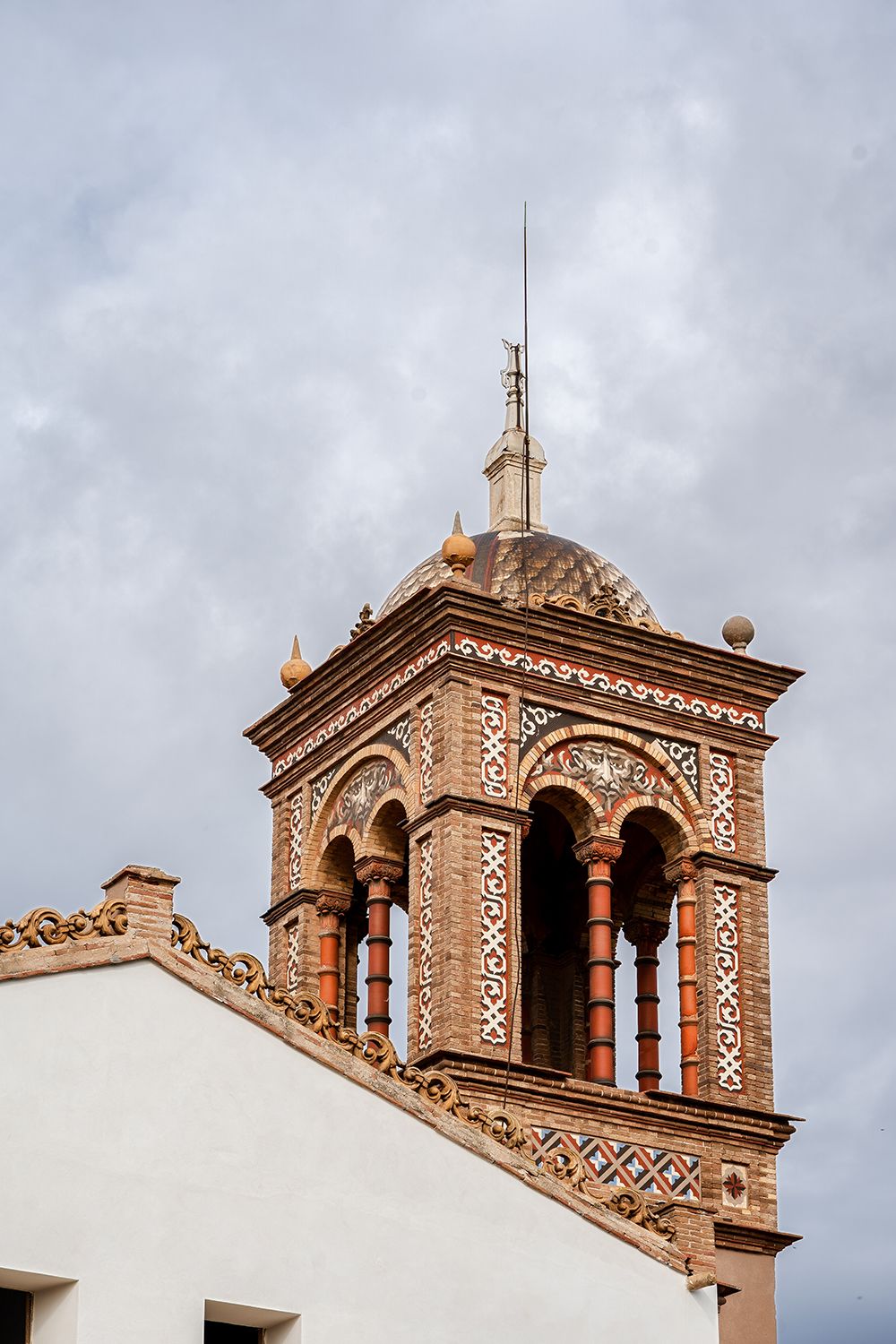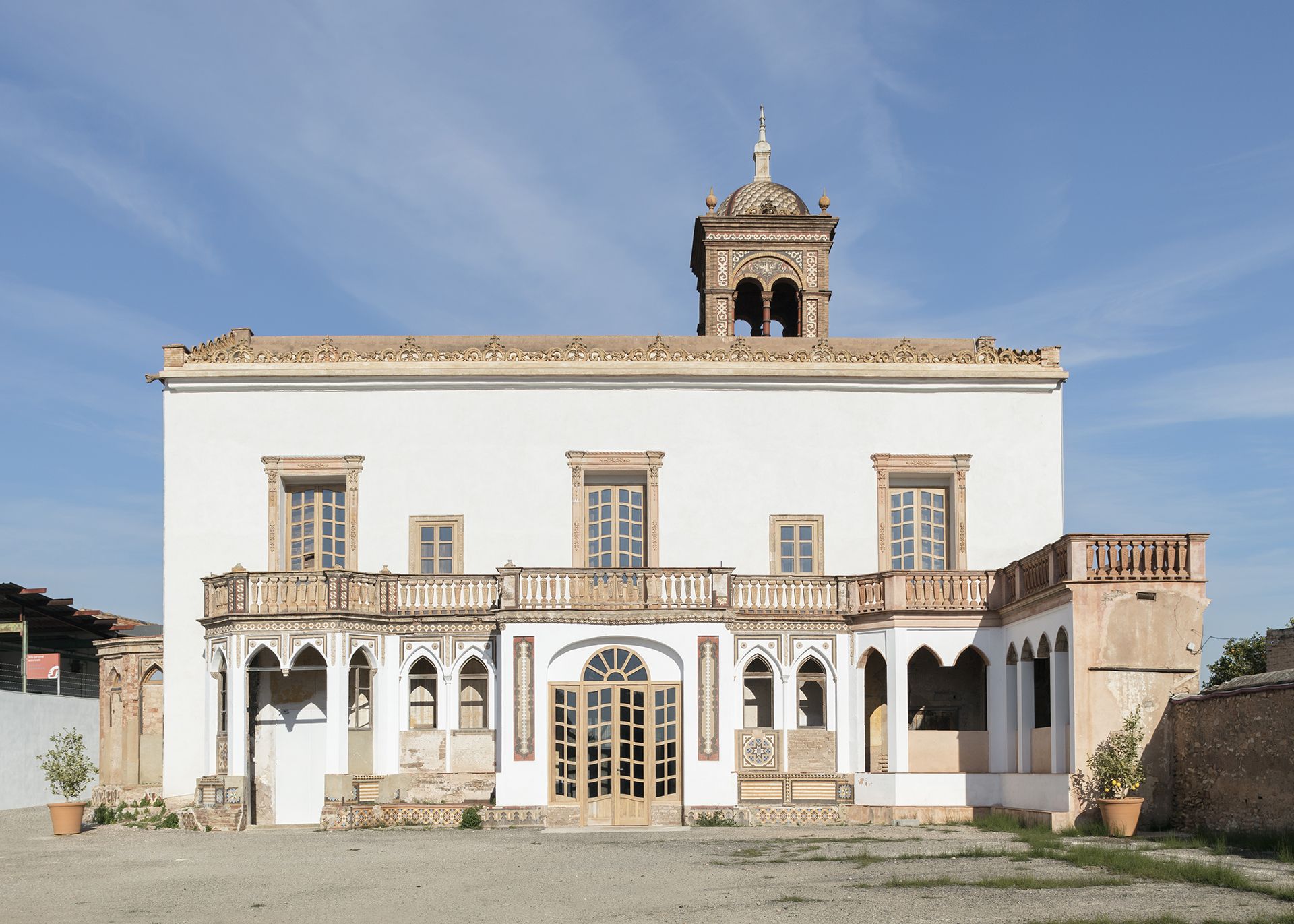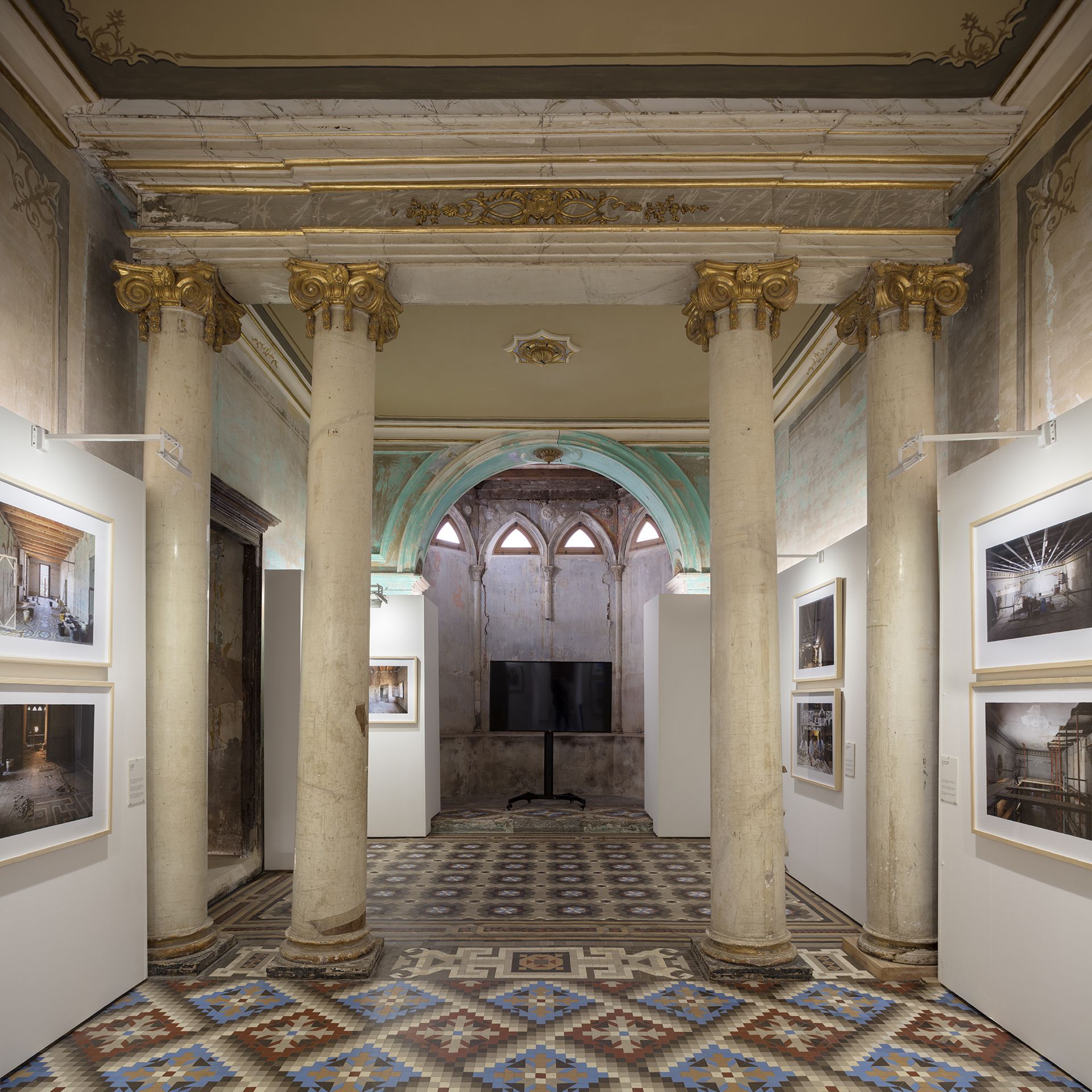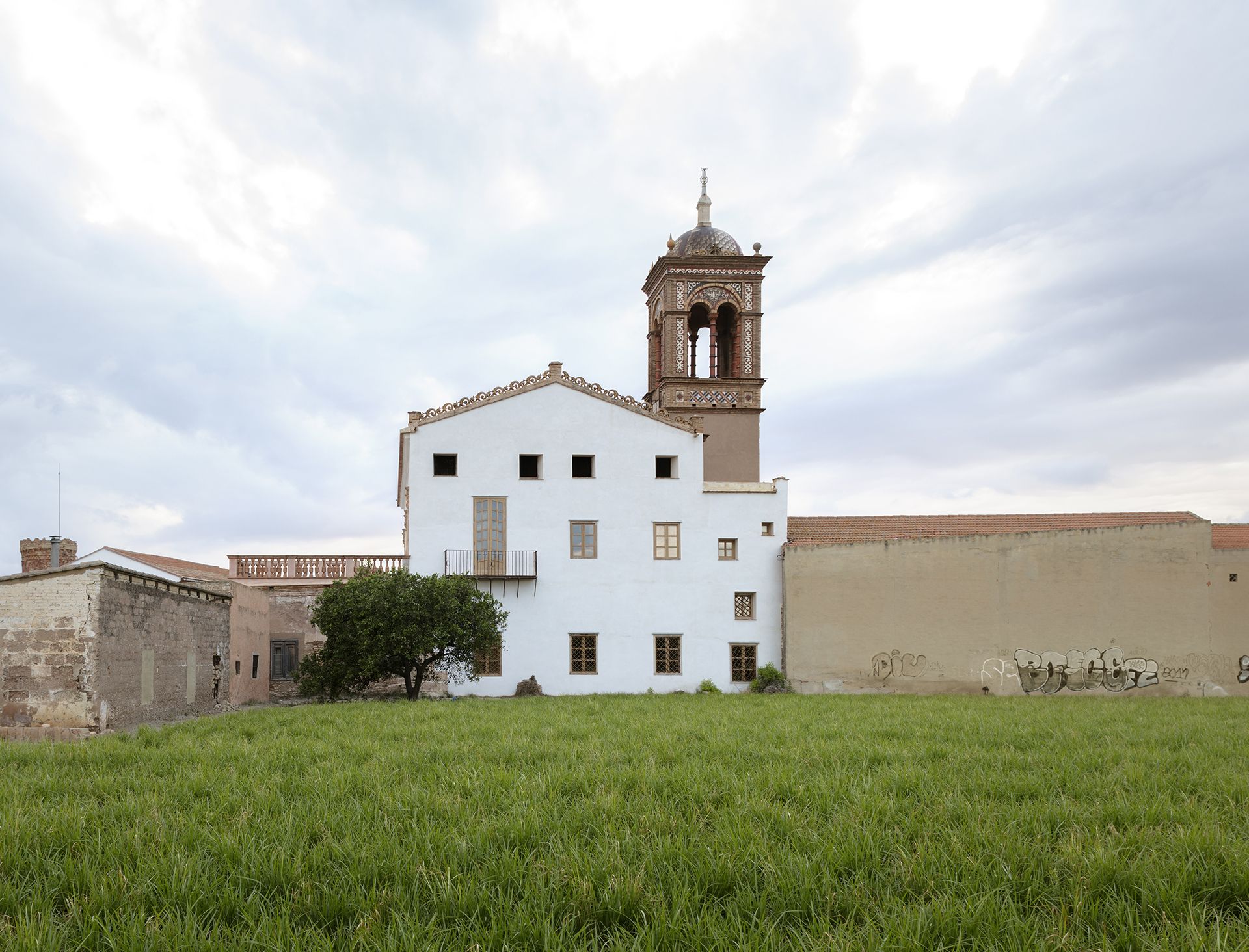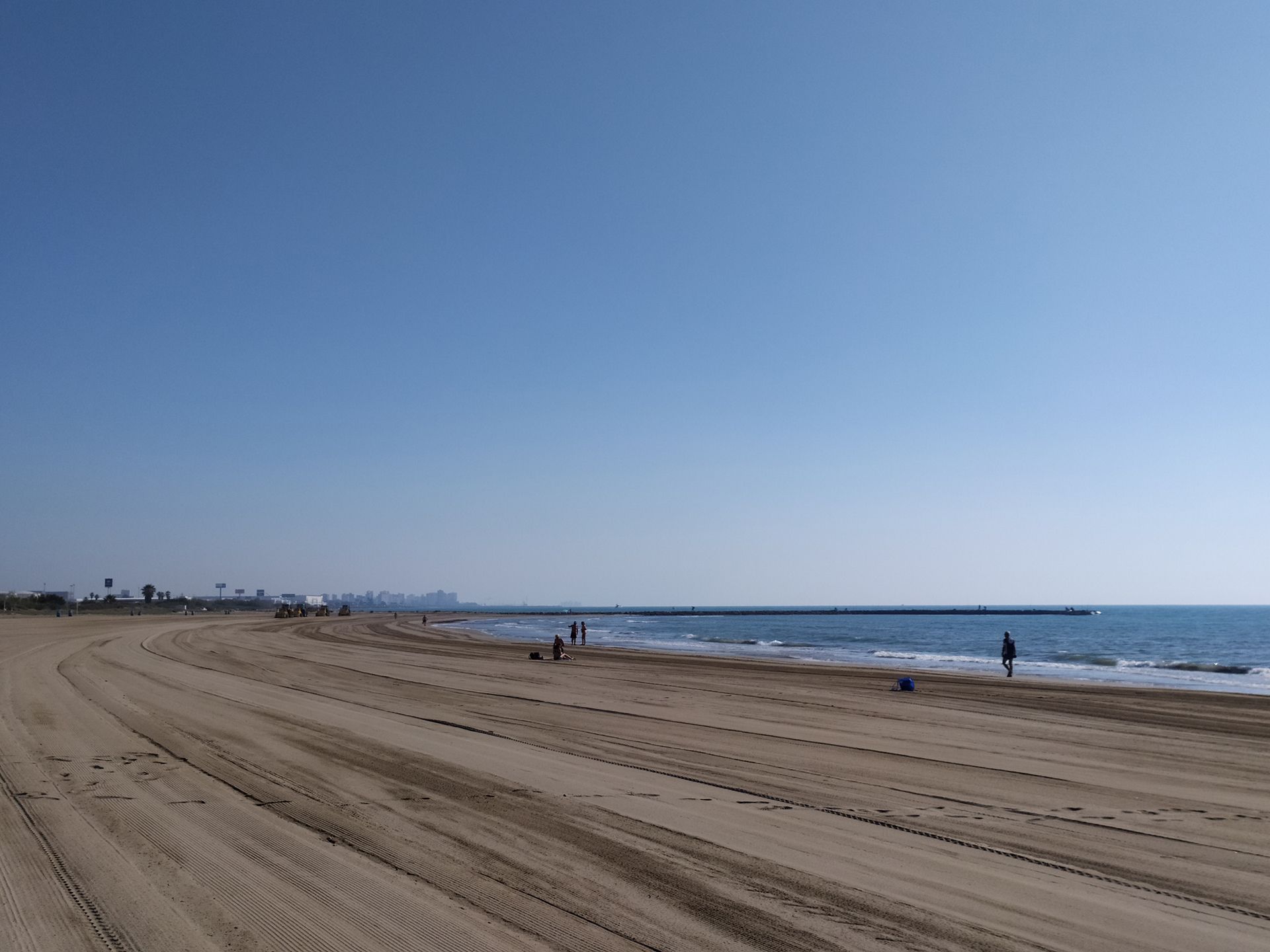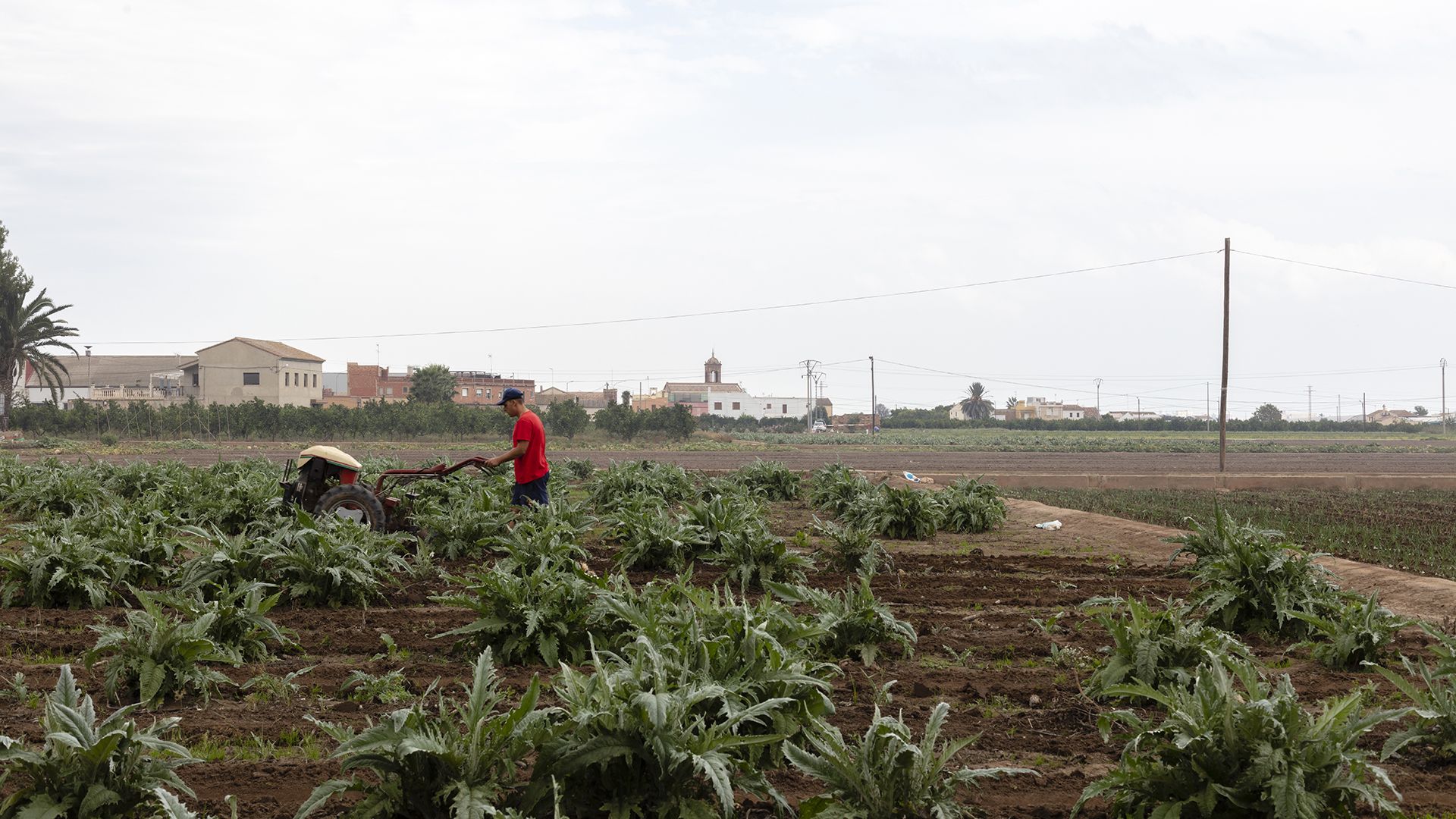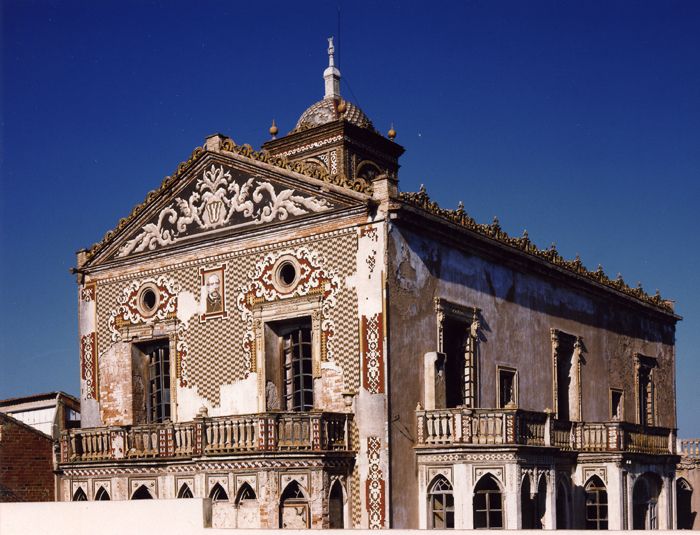 Gastronomy:
Meliana is a farming village, and local production is mainly focussed on vegetables (potatoes, watermelons – the best in the administrative region – , artichokes and tomatoes), tiger nuts for the production of "horchata", and to a lesser extent, tobacco and fruit. This has influenced the local cuisine.
Secondly, rice, given the location of the village, is also one of the main culinary staples. Along with paella, the most notable dishes are: "flautes" or hot sandwiches, "pan alargado", peppers with tomato and "tonyina". Recent years have seen the emergence of companies dedicated to reinventing the local, traditional cuisine and to situating Meliana at the forefront of Valencian cuisine.
Places of interest:
Meliana beach was described in a recent reports issued by Greenpeace as one of the few remaining virgin beaches on the Valencian coast. Its tranquillity and beauty guarantees peace and relaxation days.
The natural environment of the agricultural land also allows tourists to fully delve into the local agricultural life, thanks to companies offering routes in carts, as well as other activities.
One of Meliana's riches has traditionally been, and remains, the Nolla Mosaic, a unique Valencian mosaic that is native to the area and of extreme beauty.
Meliana also has a wealth of historical architectural.
The gothic Church of Saint John (16th century) is one of the village's most beloved buildings. It is located very close to the village centre and has recently been restored and renovated. Mention may also be made of a modernist building, decorated with Valencian mosaics. Its style, and its contrast with the rest of the houses, makes it stand out to the visitor's eye. Its is currently used as a residential property.
The Hermitage of the Immaculate Conception was built in the early 20th century at the entrance to the village. The semicircular arch in the façade allows us to appreciate its Romanesque style.
The Hermitage of the Christ of Providence dates from the mid-20th century and is one of the most important religious buildings in Meliana due its enormous variety of styles.
Nolla Palace, also known as "Villa Yvonne", is one of the enigmas of the area. Many legends revolve around it. Although there is a stated desire to restore the building, it currently has the appearance of a haunted house, which only increases the mystery that surrounds it.
Finally, MOSMEL, the local art museum, was recently inaugurated. It hosts different exhibitions throughout the year.
Tourist Info Meliana
Tel: 961490065 (Ajuntament de Meliana)