Canet D´En Berenguer
Canet d'En Berenguer offers a contrast of orange groves and seacoast. At the southern end of the coast lies the village's lighthouse. Measuring 30m in height, it was built 300 m offshore in 1904. The Raco de Mar is a natural beach measuring 80 metres in width, with clear, shallow waters and fine sands. It also has a leisure port and offers excellent conditions for fishing. It is also possible to visit the ethnological museum and appreciate how Canet's inhabitants dressed, lived and behaved in the past. The 18th-century Gothic church of St. Peter the Apostle is located atop an earlier church built in the 15th-century. Palatial house built between 17th- and 18th-century. Numerous hamlets/farmhouses dating from 13th-century.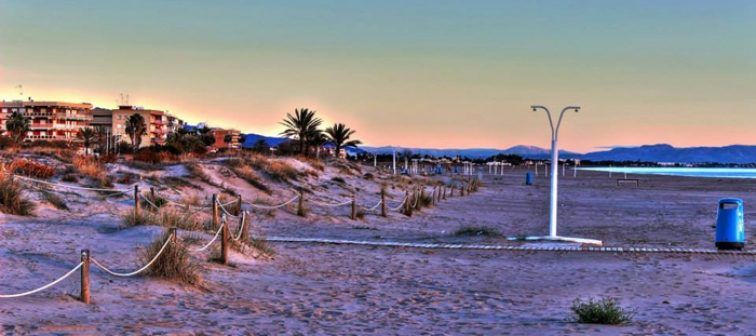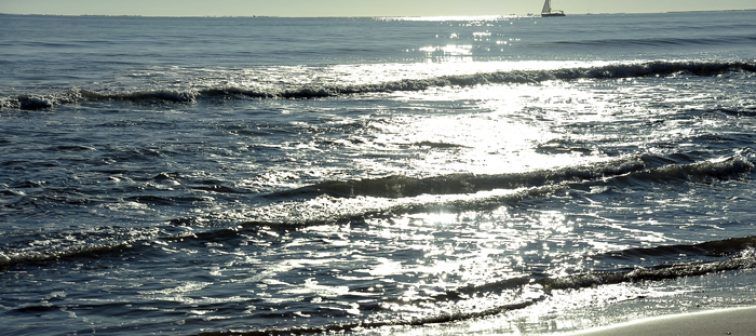 Gastronomy:
Due to its nature as a tourist destination, Canet offers a wide variety of cuisine, ranging from international cuisine to the most typical dishes.
Within the Canet's traditional cuisine, both rice and fish dishes take pride of place. The most significant dishes are paella, "arròs melos", rice with lobster, "arròs fesols i amb naps" (rice with beans and turnip) and fish dishes: red mullet, monkfish, sea bream and sea bass. Finally, mention may be made of Canet's typical lunchtime dish: eggs with shrimp.
Places of interest:
The village has a seafront promenade and its beach, known as "Raco de Mar", measuring some 1,250m in length and 80 m wide, with clear waters and fine sand, is one of the best in Valencia. The transparency of its waters, fine sand, dunes and promenade makes this a magnificent beach, a true gift of nature.
The artistic and architectural heritage consists of:
– The Parish Church of Saint Peter (18th-century).
– The Saavedra Palace (19th-century).
– The lighthouse, which was built in 1904, measures 30 meters high and has a range of 25 miles. Its main feature is its location 300 metres inland. It was formerly (16th-century) a watchtower, used for warning the coastal villages of the presence of corsair ships.
– Ethnological Museum (located in an old farmhouse).
Festivities:
On 29th June, celebrations are held in honour of St. Peter the Apostle, patron saint of the municipality. They include musical performances, bull-running and other bull-related events, a paella contest and fireworks.
During the weekends of July and August, the village council organizes theatre shows and music concerts in a square on the beachfront promenade.
In September, festivities are held in commemoration of the Virgin Protector against Fevers, the patron saint of the municipality. They include various events such as dances, parades, a floral offering to the Virgin, processions, bull-running, etc.
Tourist Info Canet d´En Berenguer
Paseo 9 de octubre
46529 Canet d'En Berenguer
Teléfono: 962607806
Email: canet@touristinfo.net
Website: http://www.canetdenberenguer.es
Schedule:
From Monday to Saturday from 11:00 a.m. to 2:00 p.m. and from 5:00 p.m. to 8:00 p.m. Sun from 11:00 a.m. to 2:00 p.m.