Benifairó de la Valldigna
Benifairó is located in the heart of natural administrative sub-region of La Valldigna (La Safor). The ruins of the castle of d'Alfandec preside over the village. The Parish Church of Saint John the Evangelist (17th century) is the most prominent religious building. Its numerous natural sites include "Els Clots".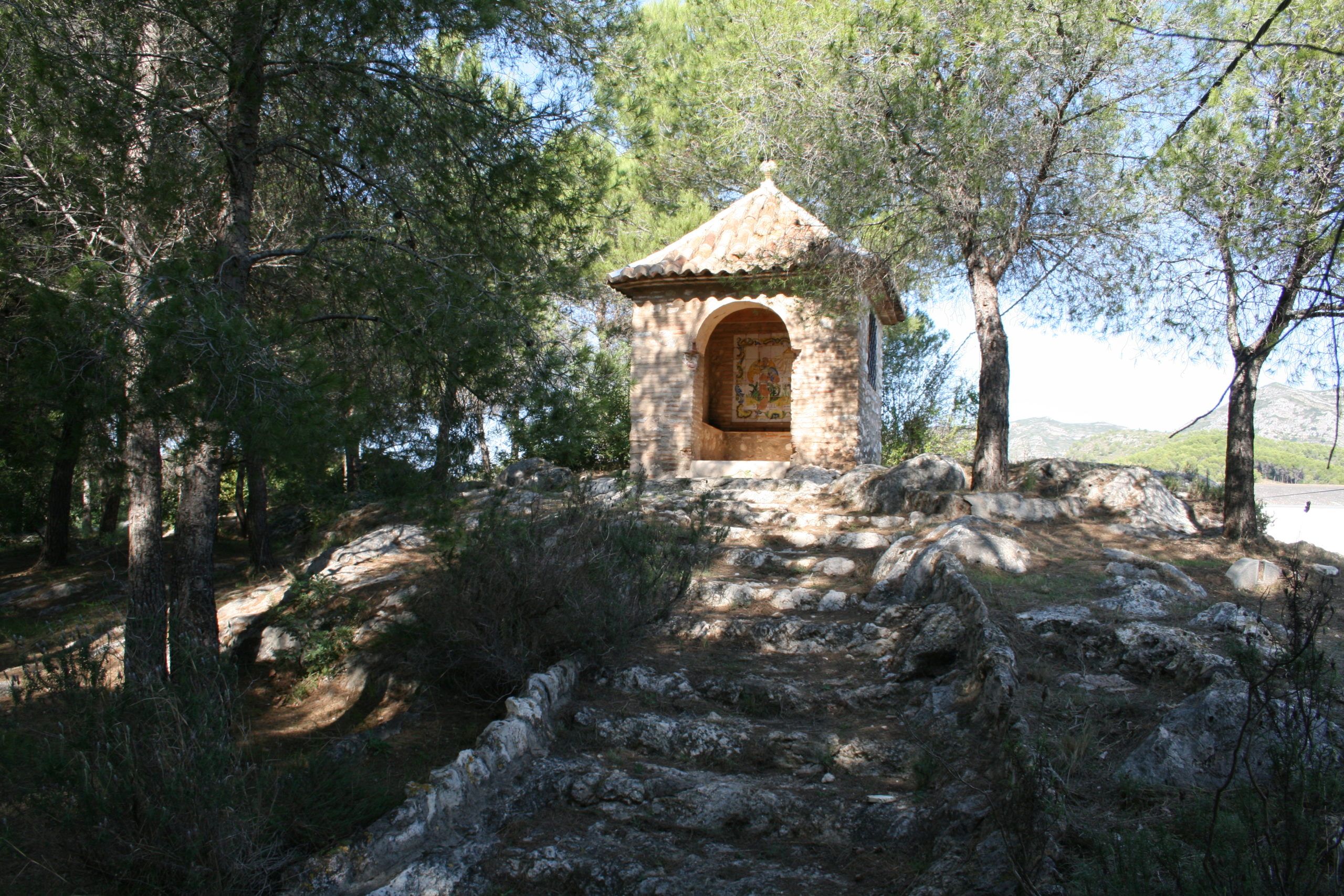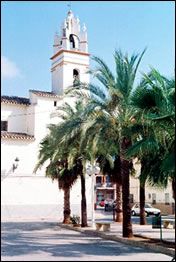 Gastronomy:
"Coques de mestall", made with cornmeal, "coques d'ametló", made with ground almonds, and rice dishes in all their varieties.
Festivities:
The village's main festivities are held from 1st to 3rd August in honour of the Christ of Providence, Our Lady of the Angels and Saint Benedict, and include religious celebrations, street dances and bull-running.
Tourist Info Benifairó de la Valldigna
Telf.: 962810416