Beniparrell
Beniparrell is known for the production of flowers and plants, as well as for its furniture industry. It is located 9 km from Valencia.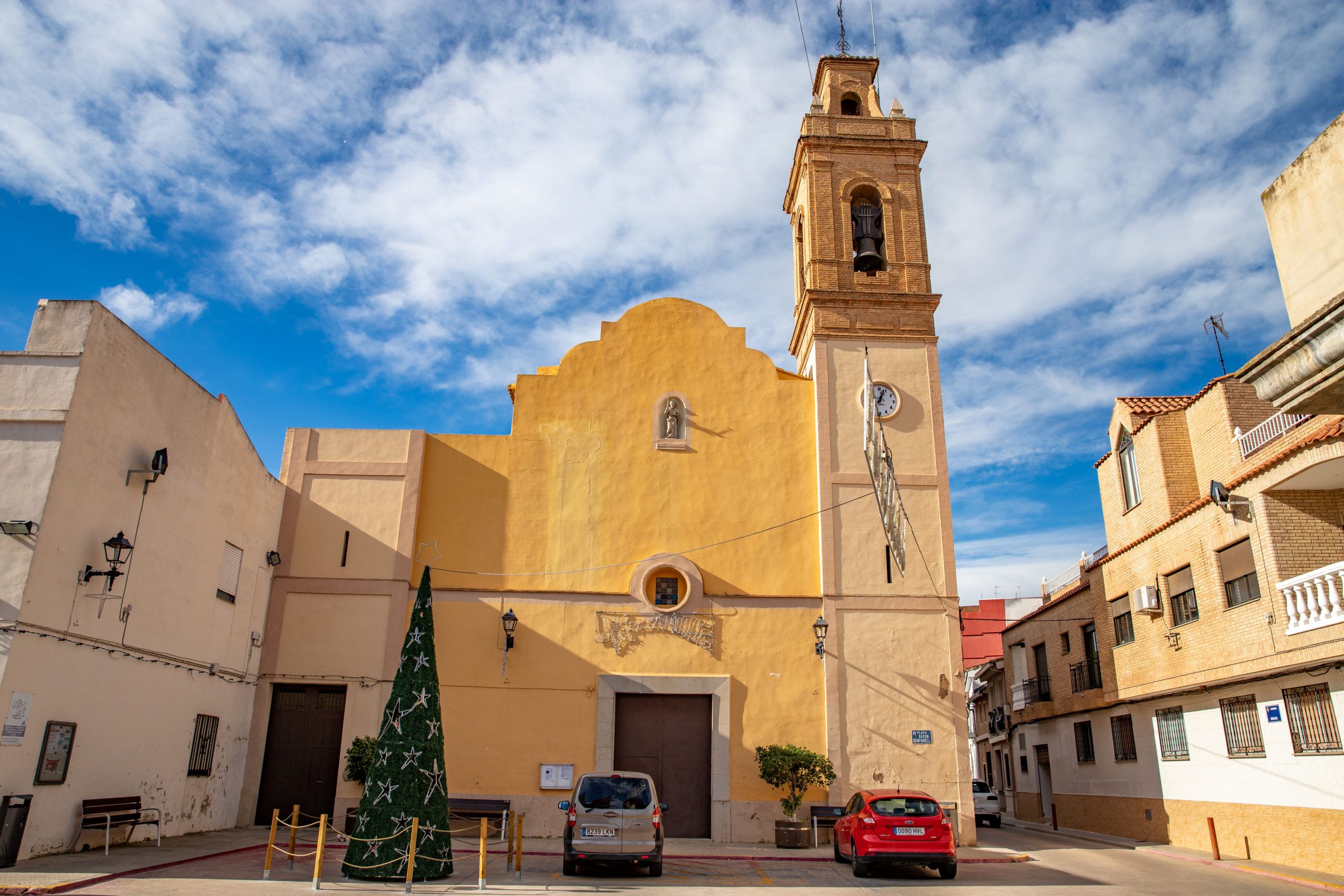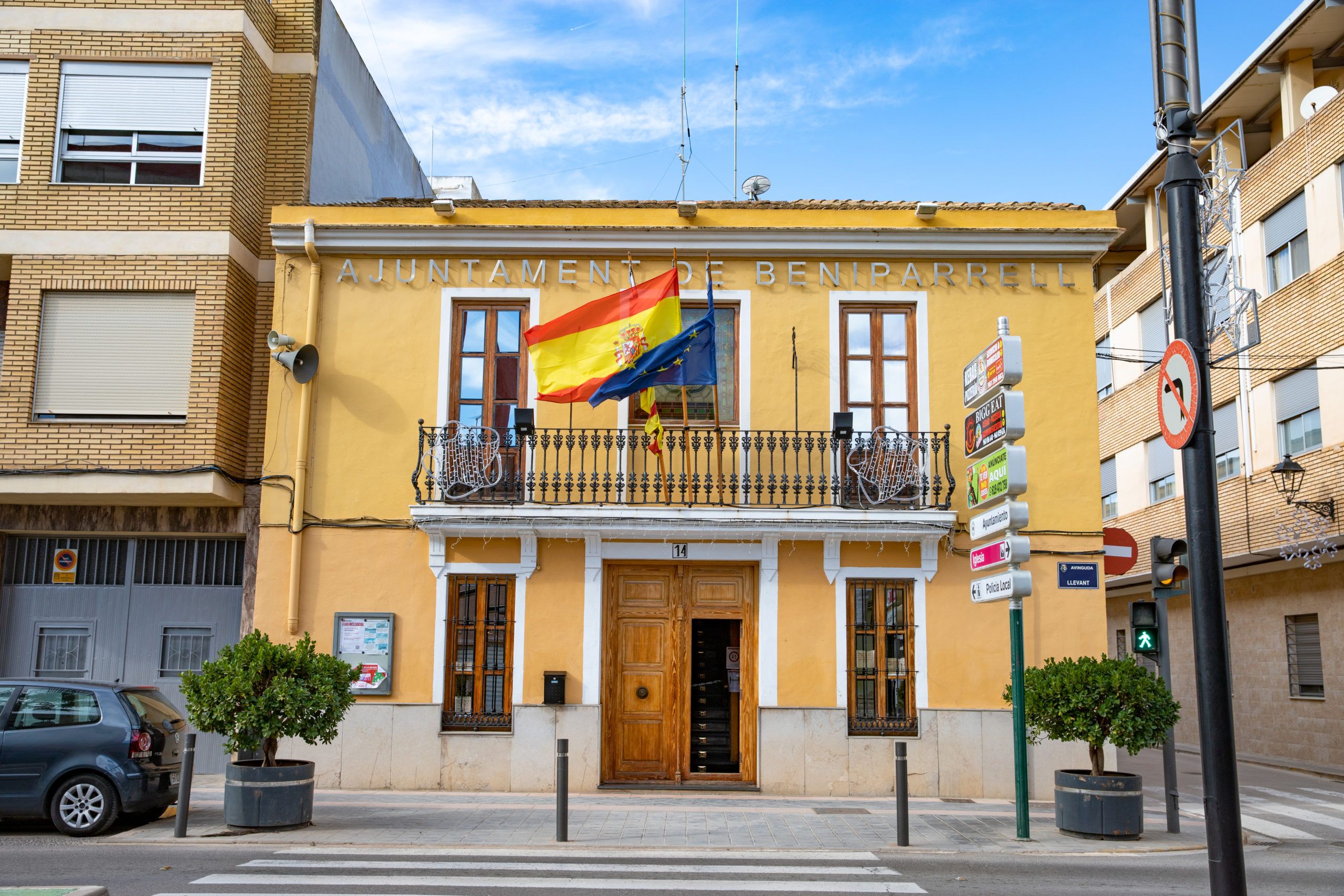 Gastronomy:
"All i pebre" and Valencian rice dishes are the most notable local dishes.
Places of interest:
Its main monument is the parish church of Saint Barbara, dating from the 18th century.
Festivities:
The main festivities are celebrated during July in honour of Our Lady of Mount Carmel. Various events, such as children's activities, sports competitions, open-air dinners, "correfocs", brass band performances, "mascletaes" (traditional fireworks), processions, masses, etc., are organized. The Festivity of Saint Barbara is held on 3rd and 4th December.
Tourist Info Valencia
Diputación C/Poeta Querol, s/n (Bajos Teatro Principal)
46002 Valencia
Tel. 963514907
Email: dipuvalencia@touristinfo.net