L'Ènova
A municipality located in the Ribera Alta administrative region, just 7 km from Xativa. The municipality is flat, with the exception of southern zone, where we find the gentle undulations of "Lloma del Baladre"; Cabezo" and "Monte Valiente". There is a predomination of irrigation crops, although there are drylands which are used for the production of olives and almonds. The village is situated at the foot of the mountain.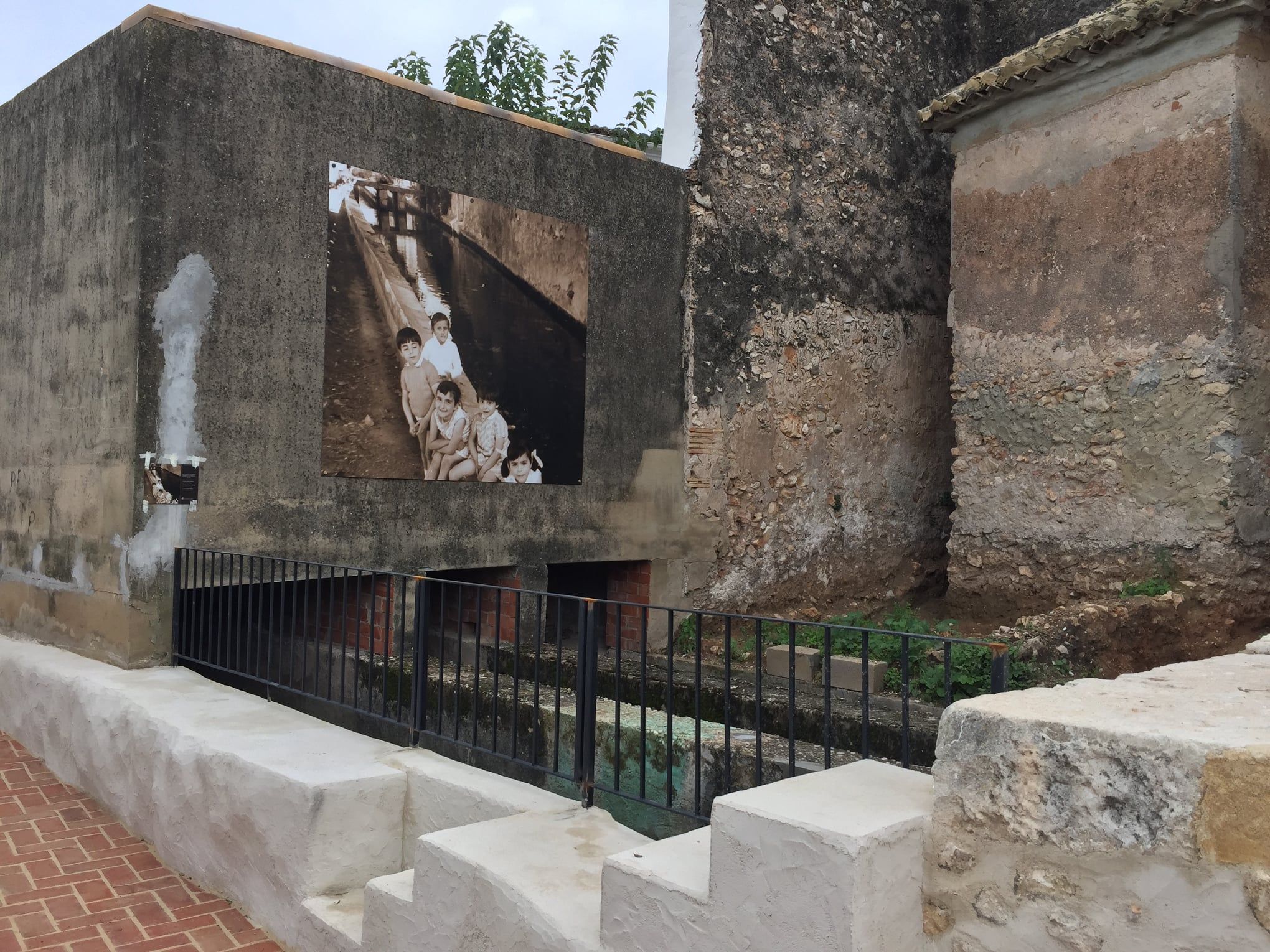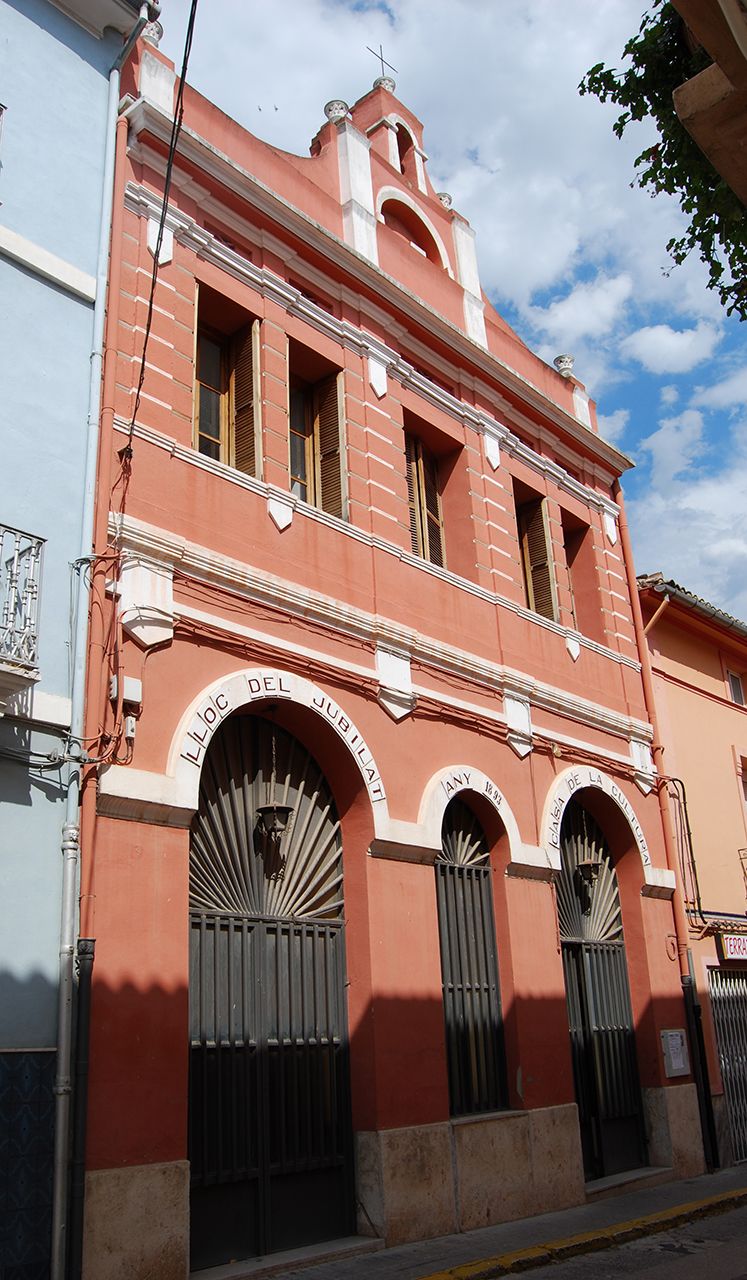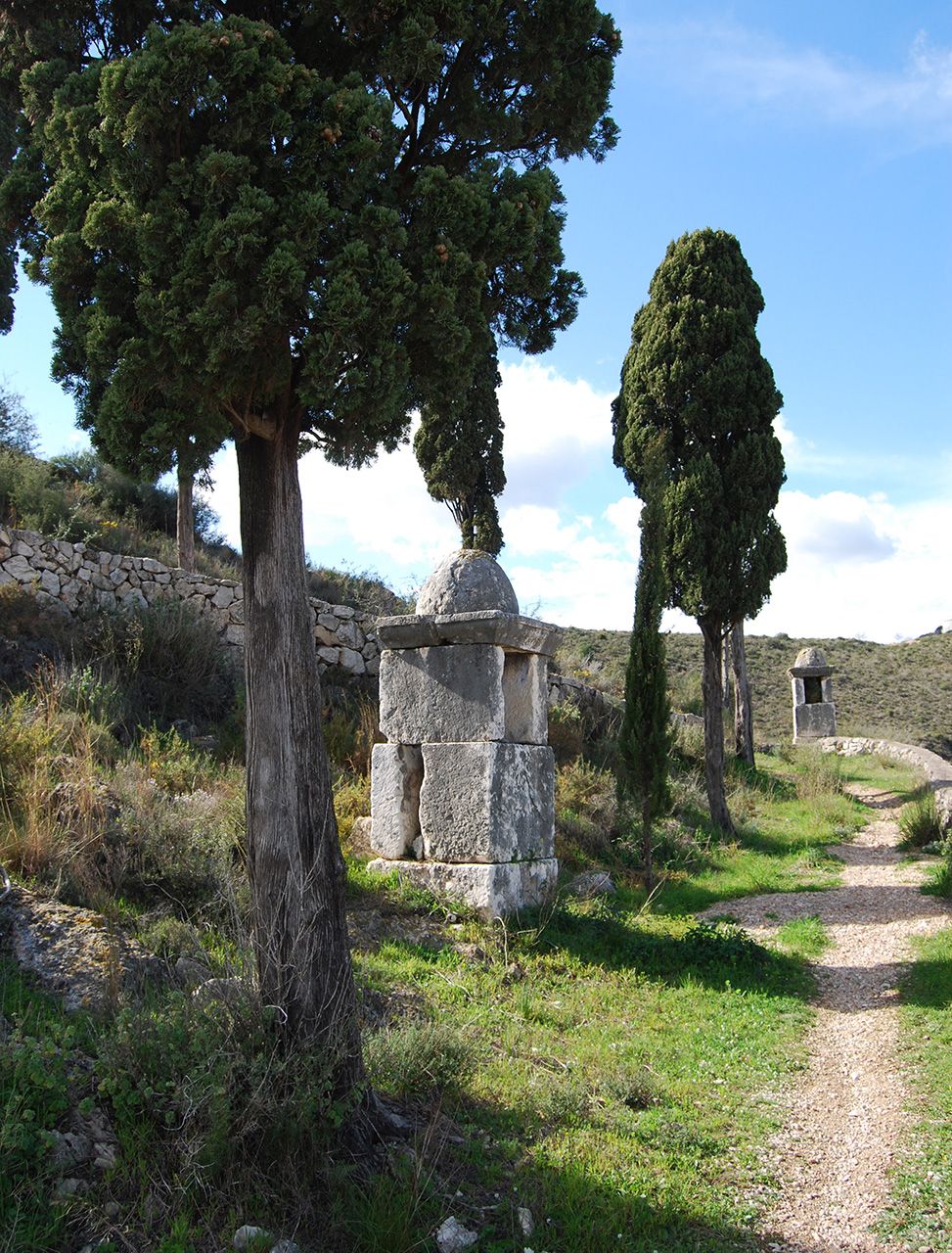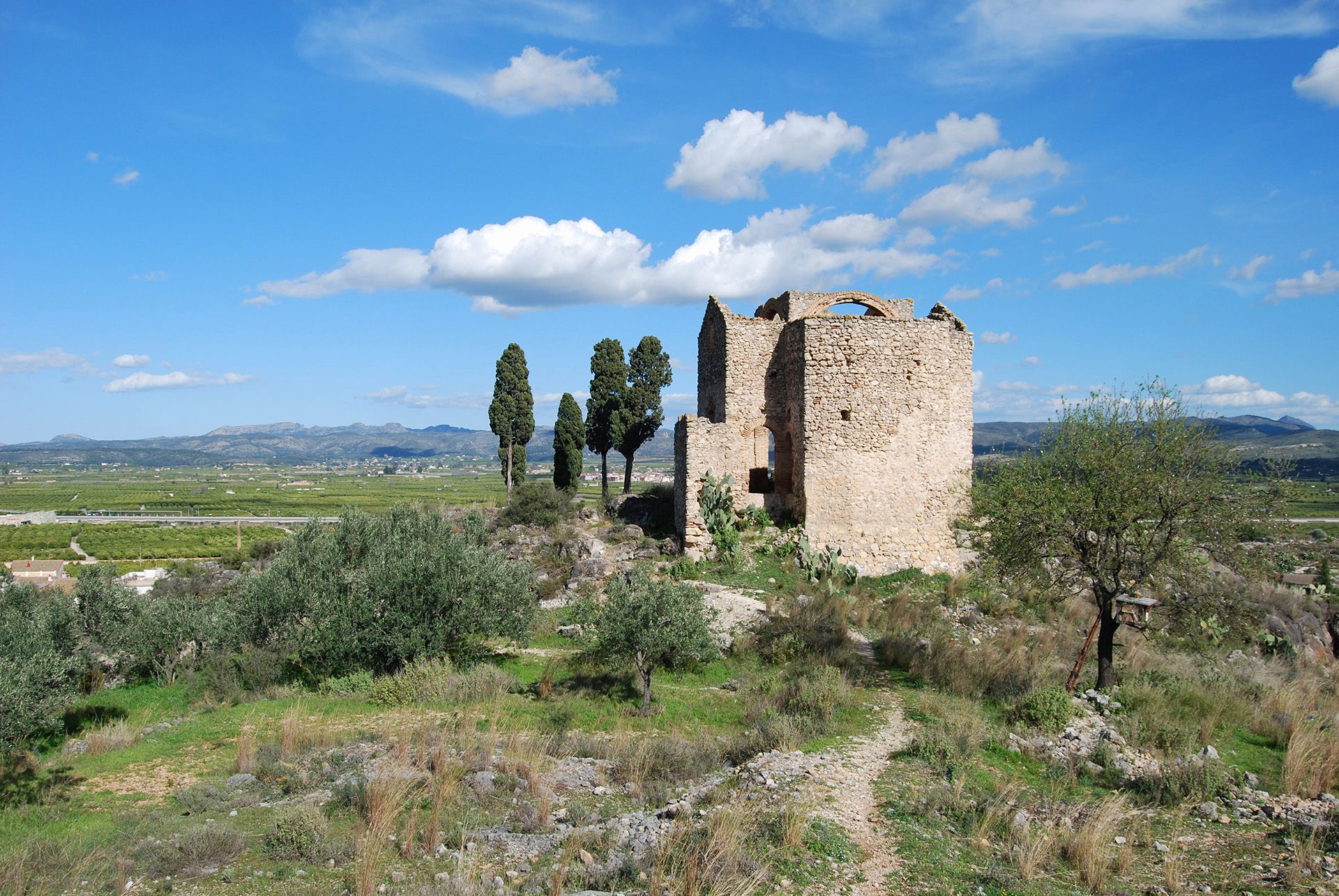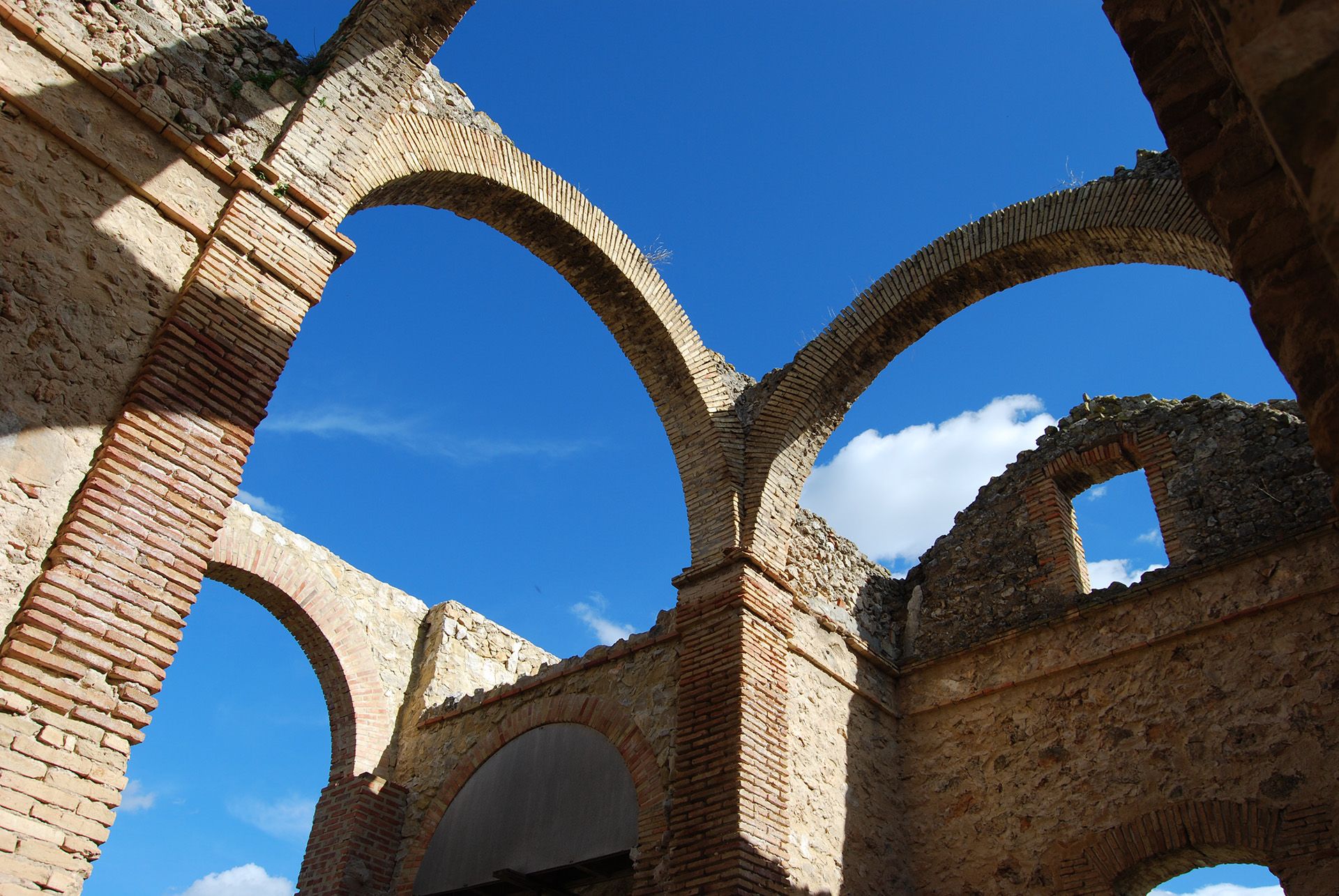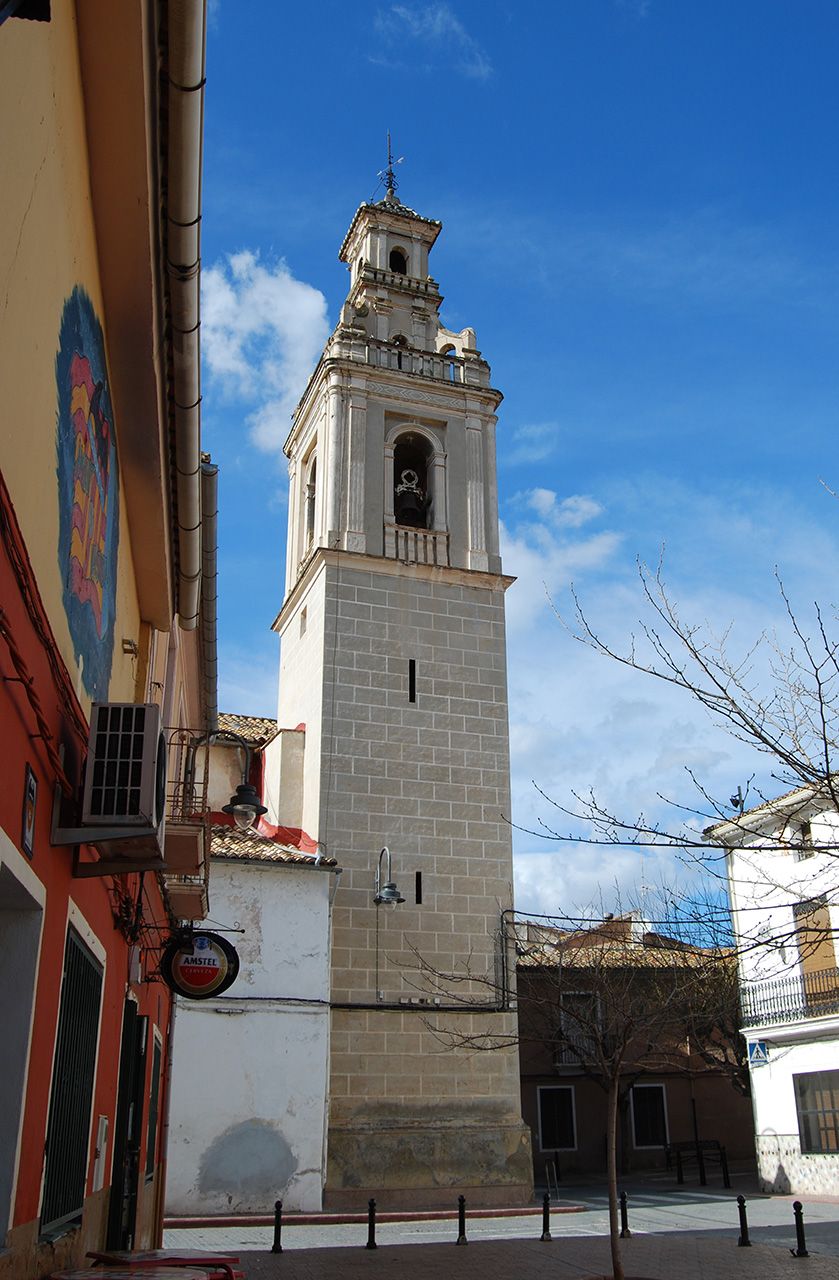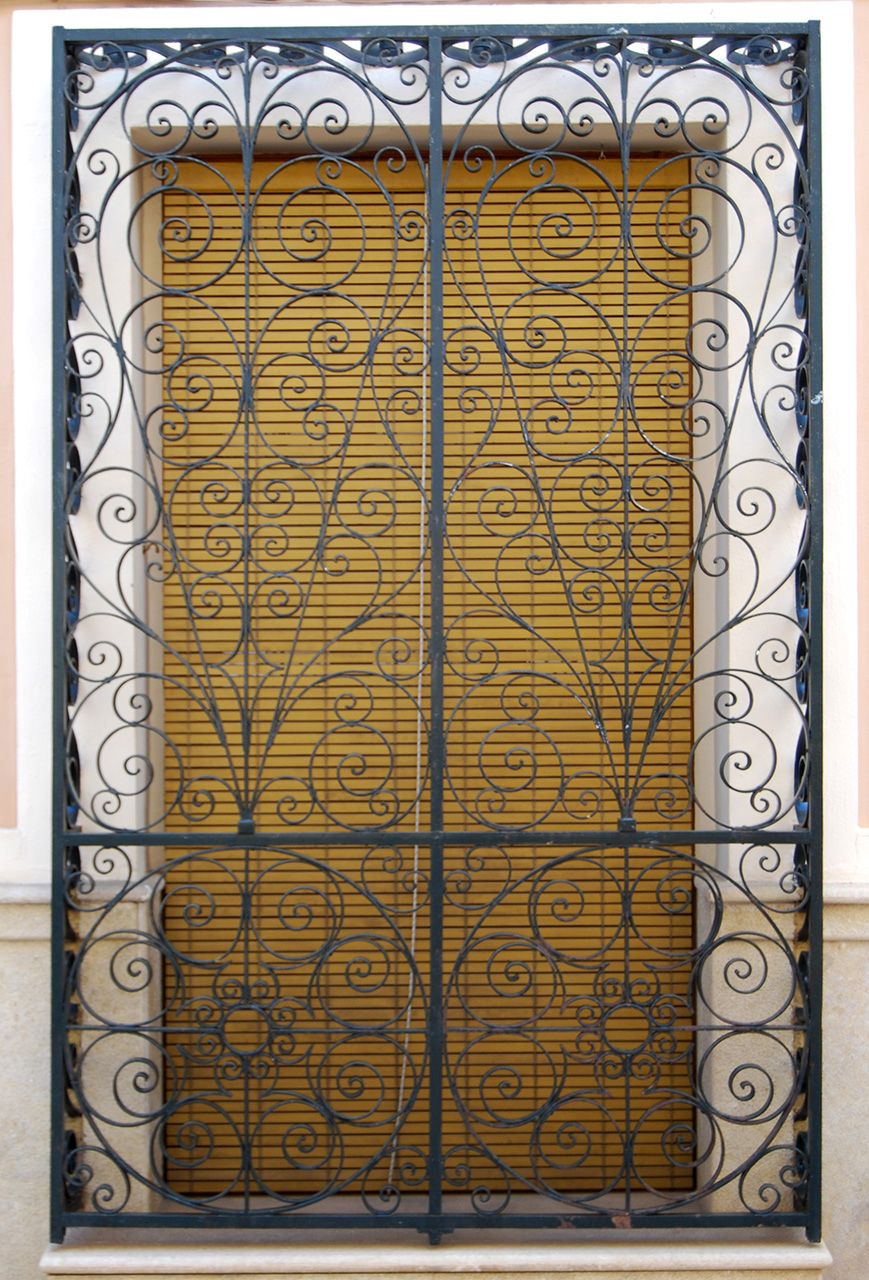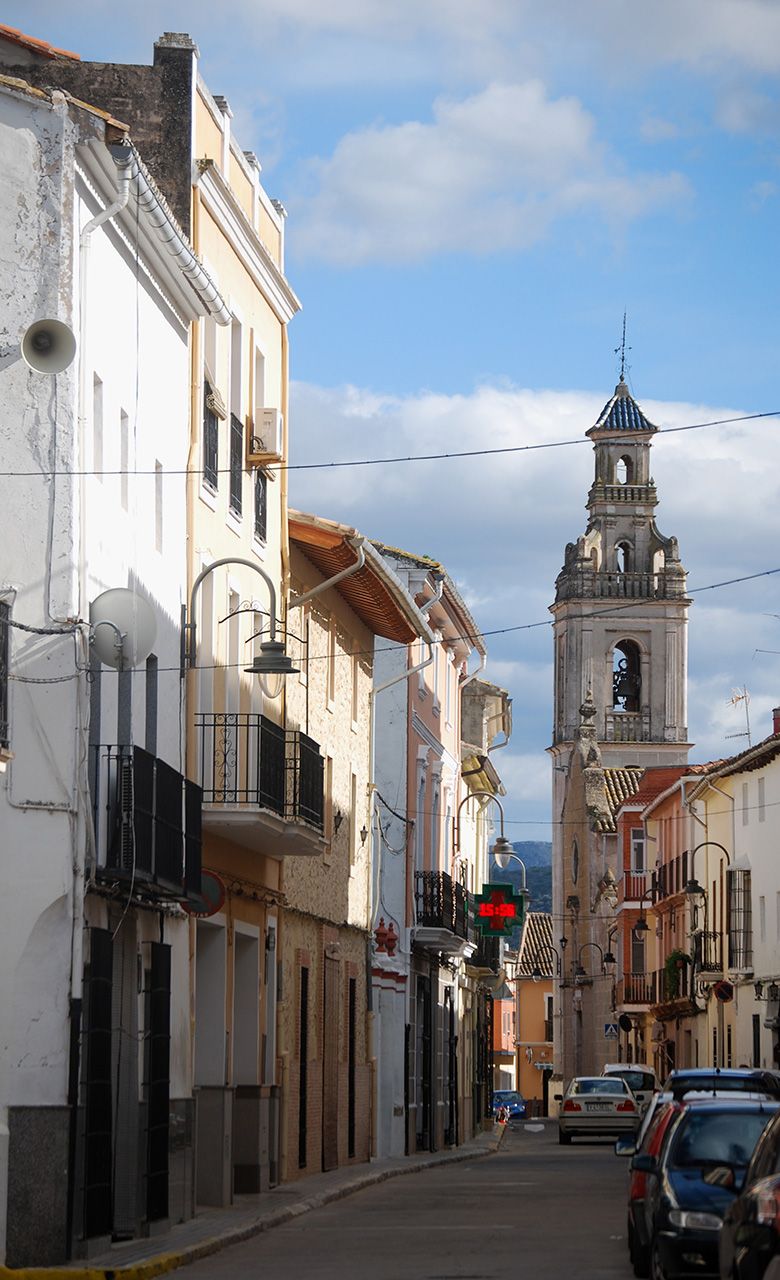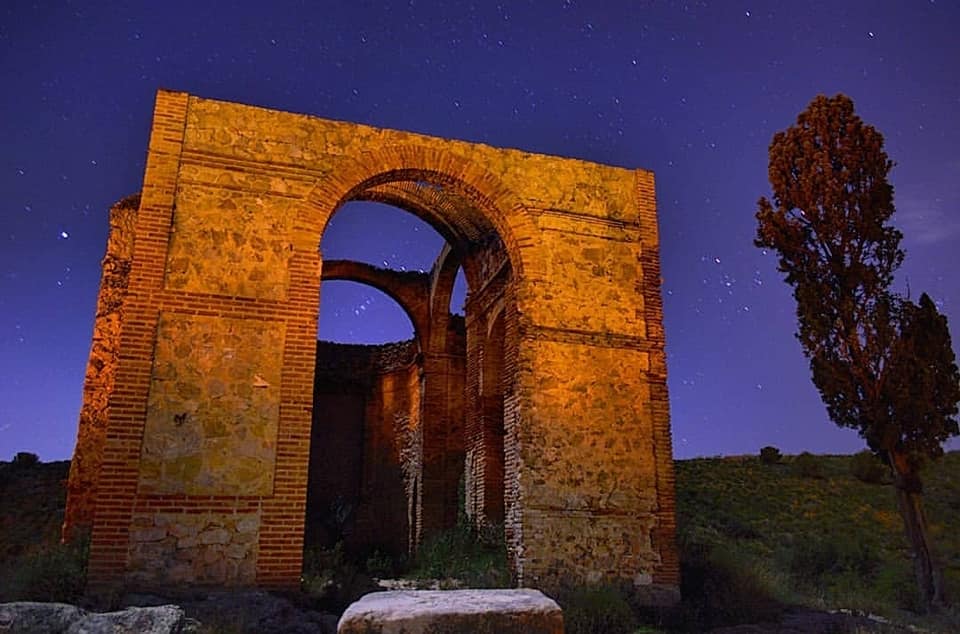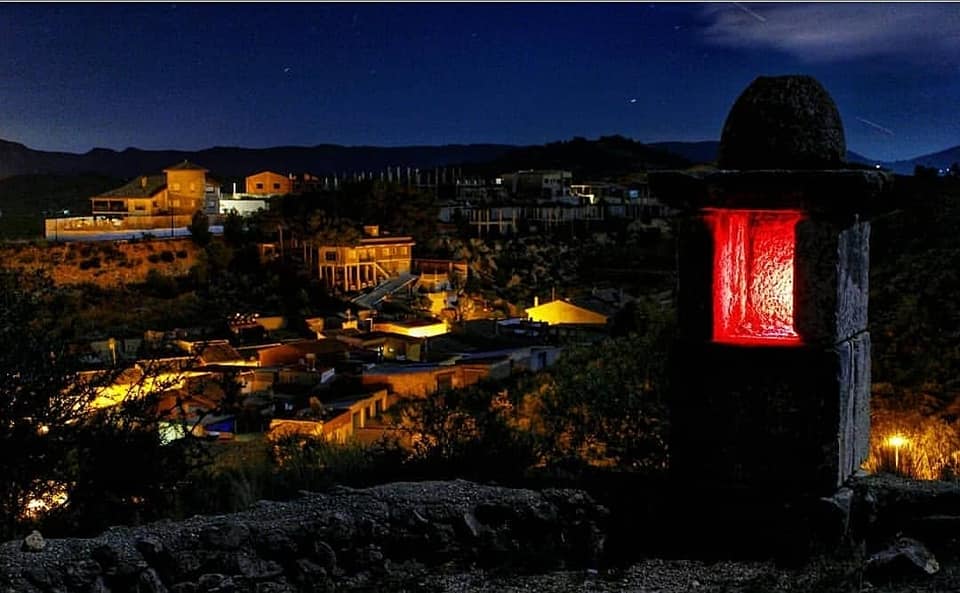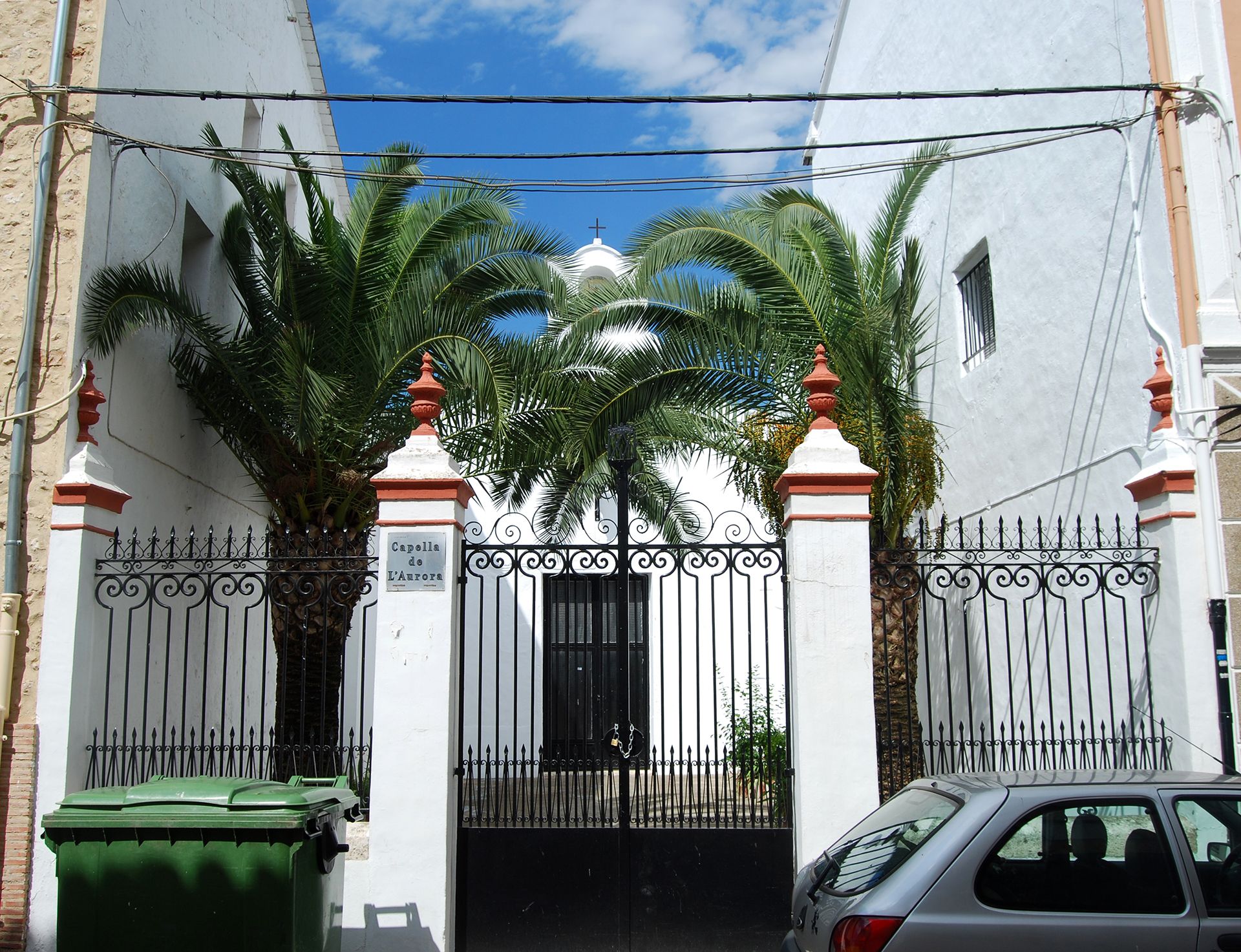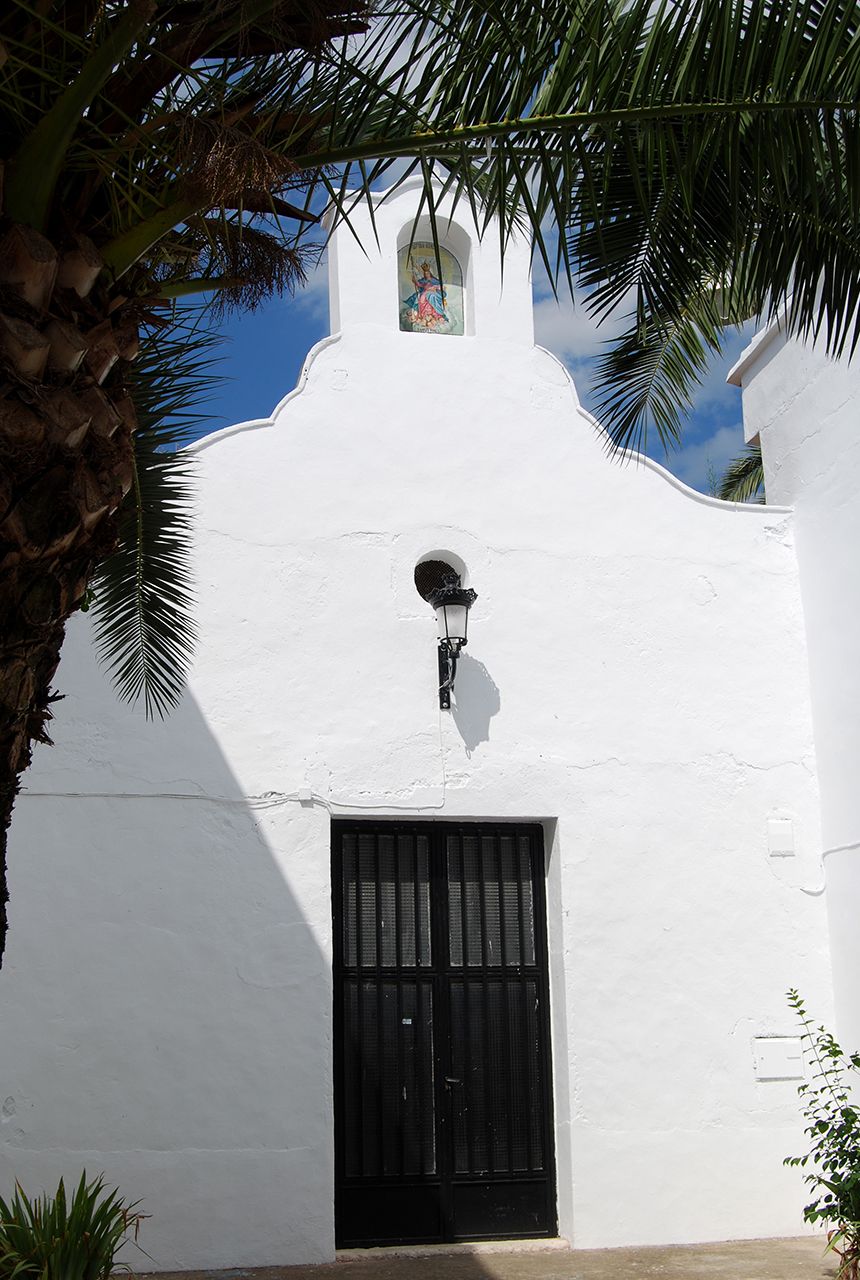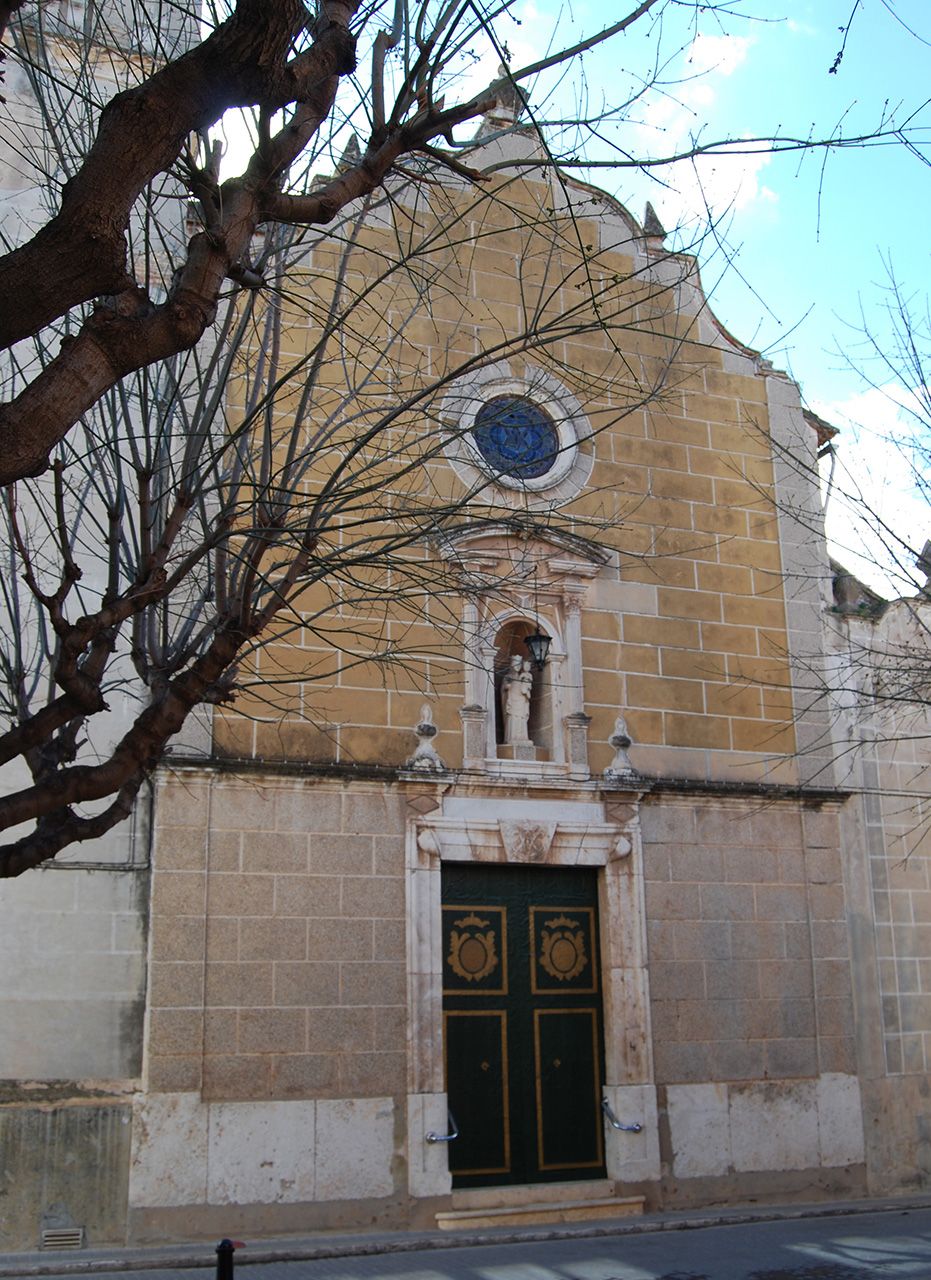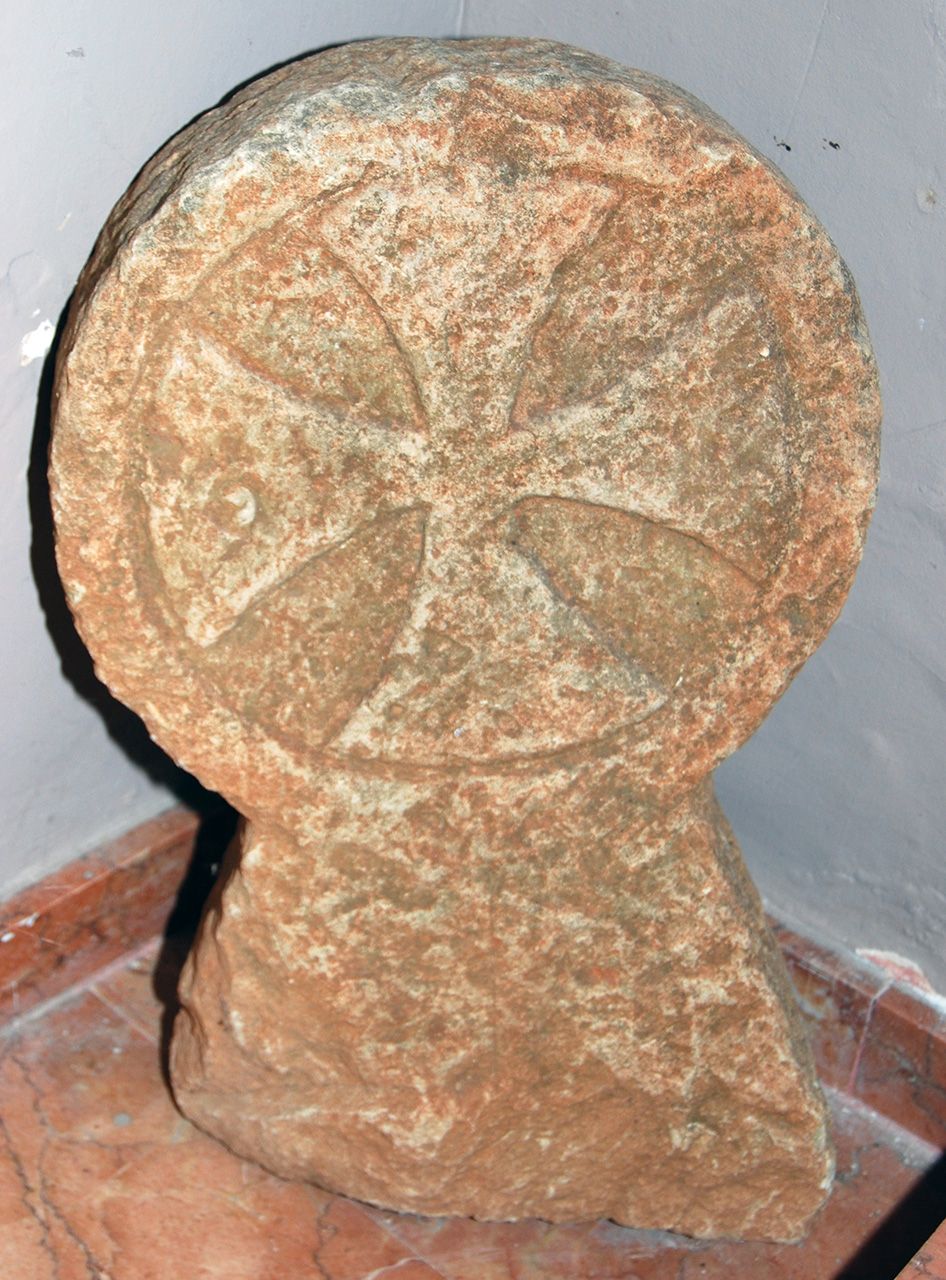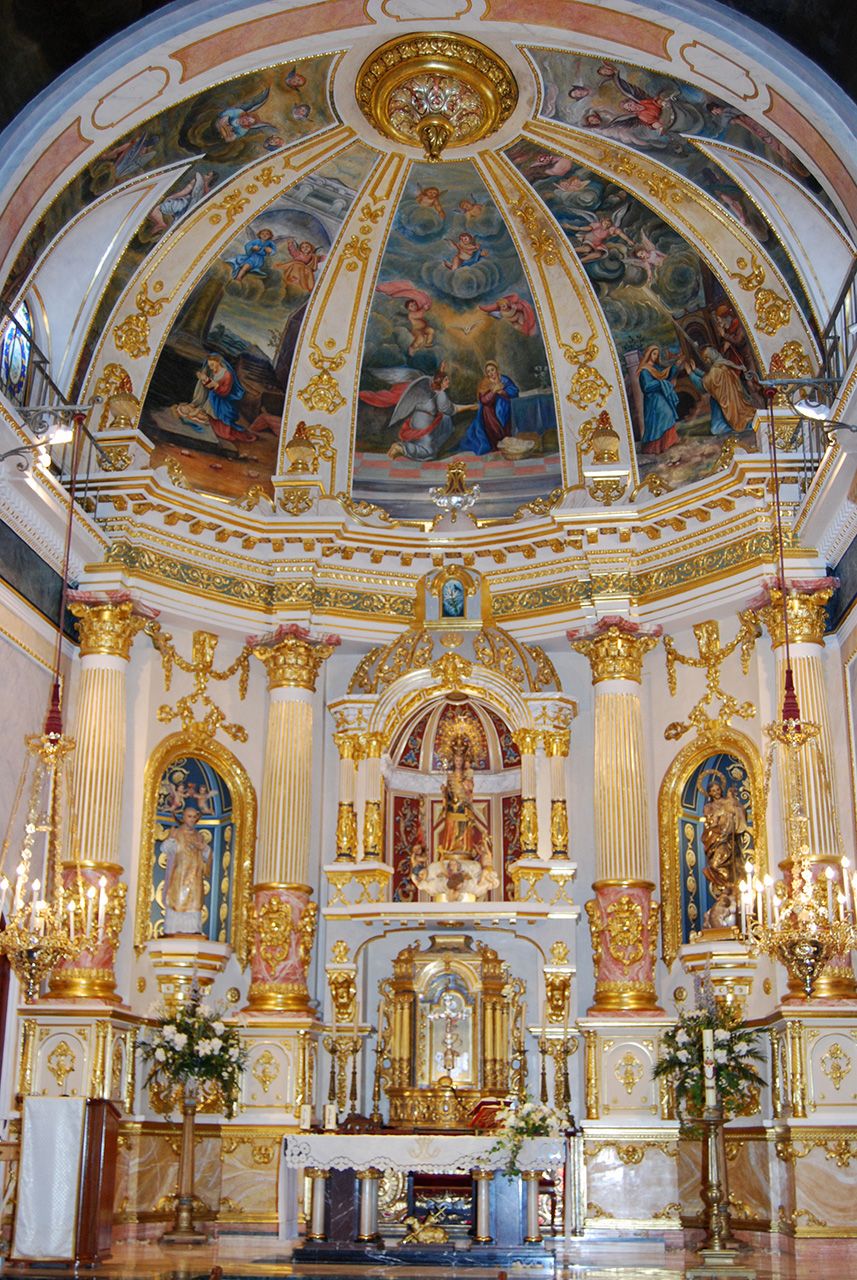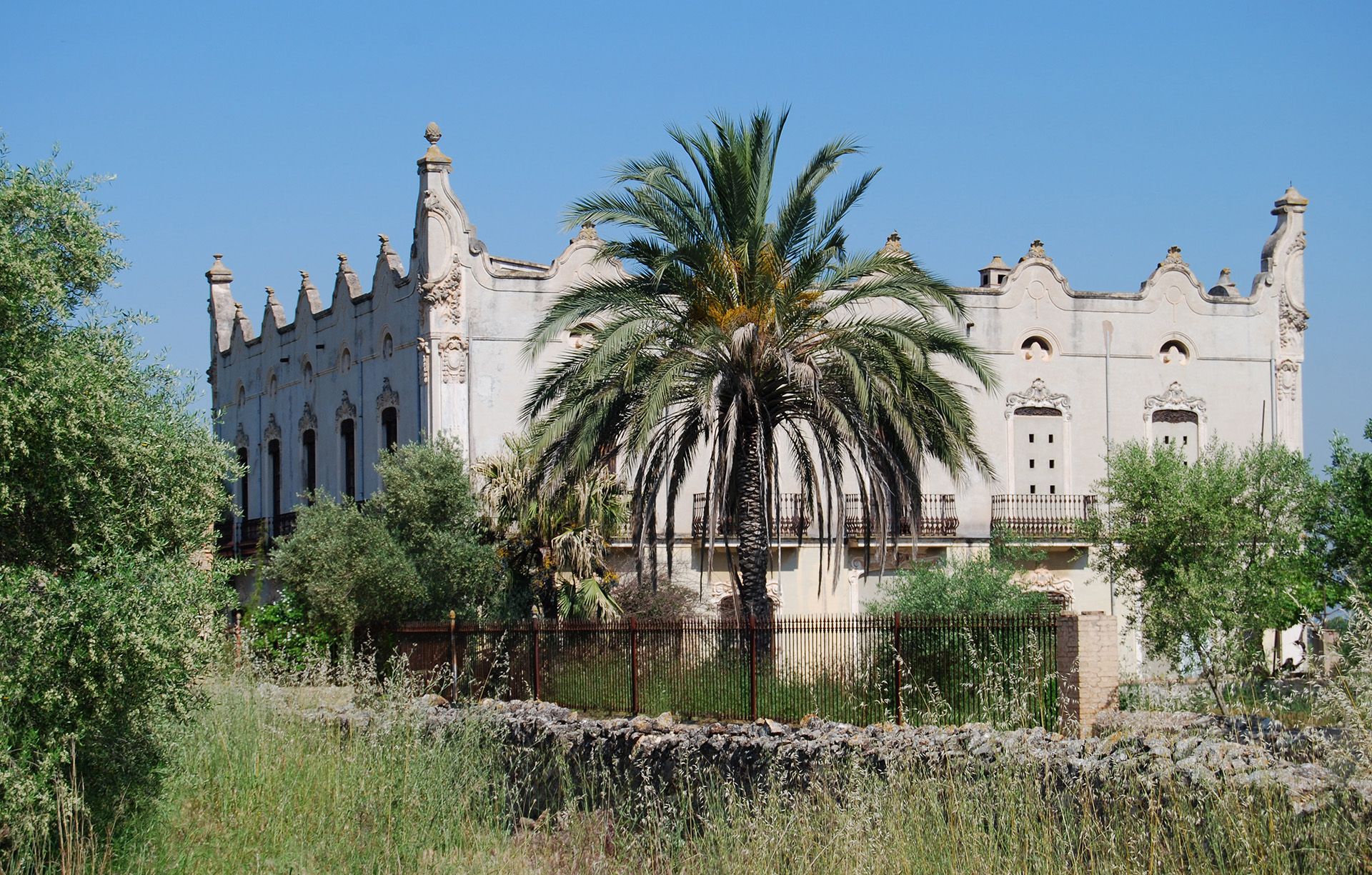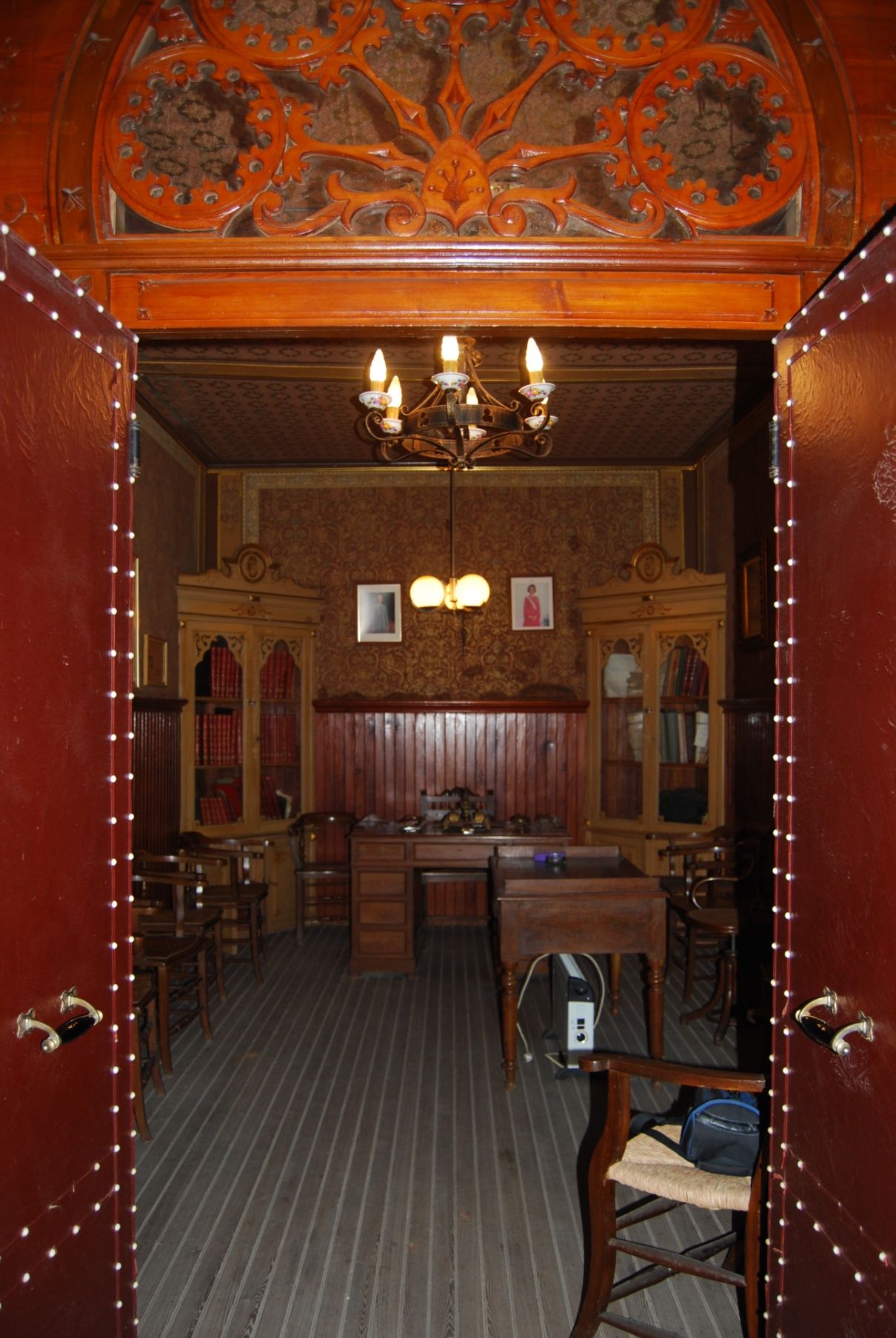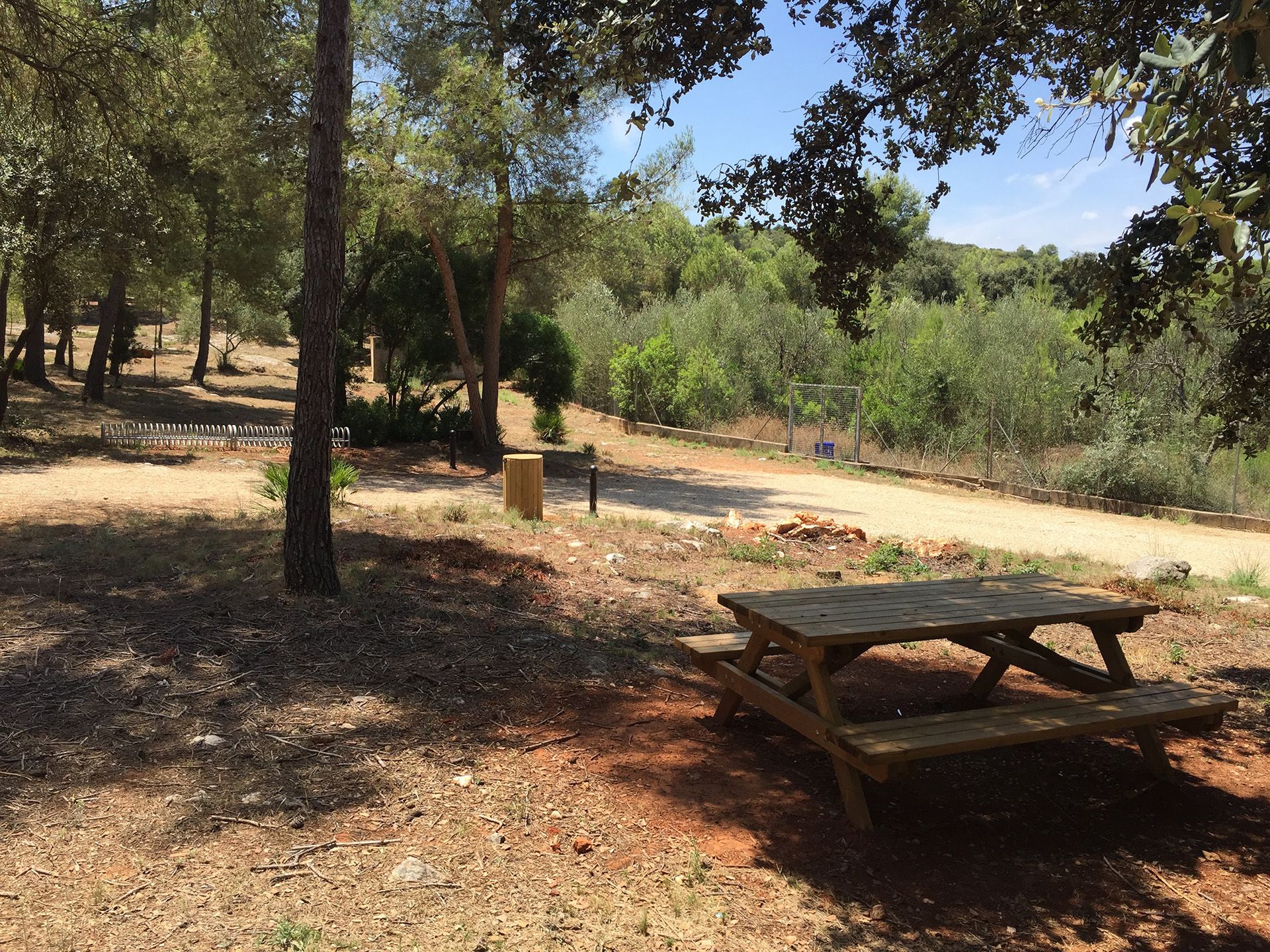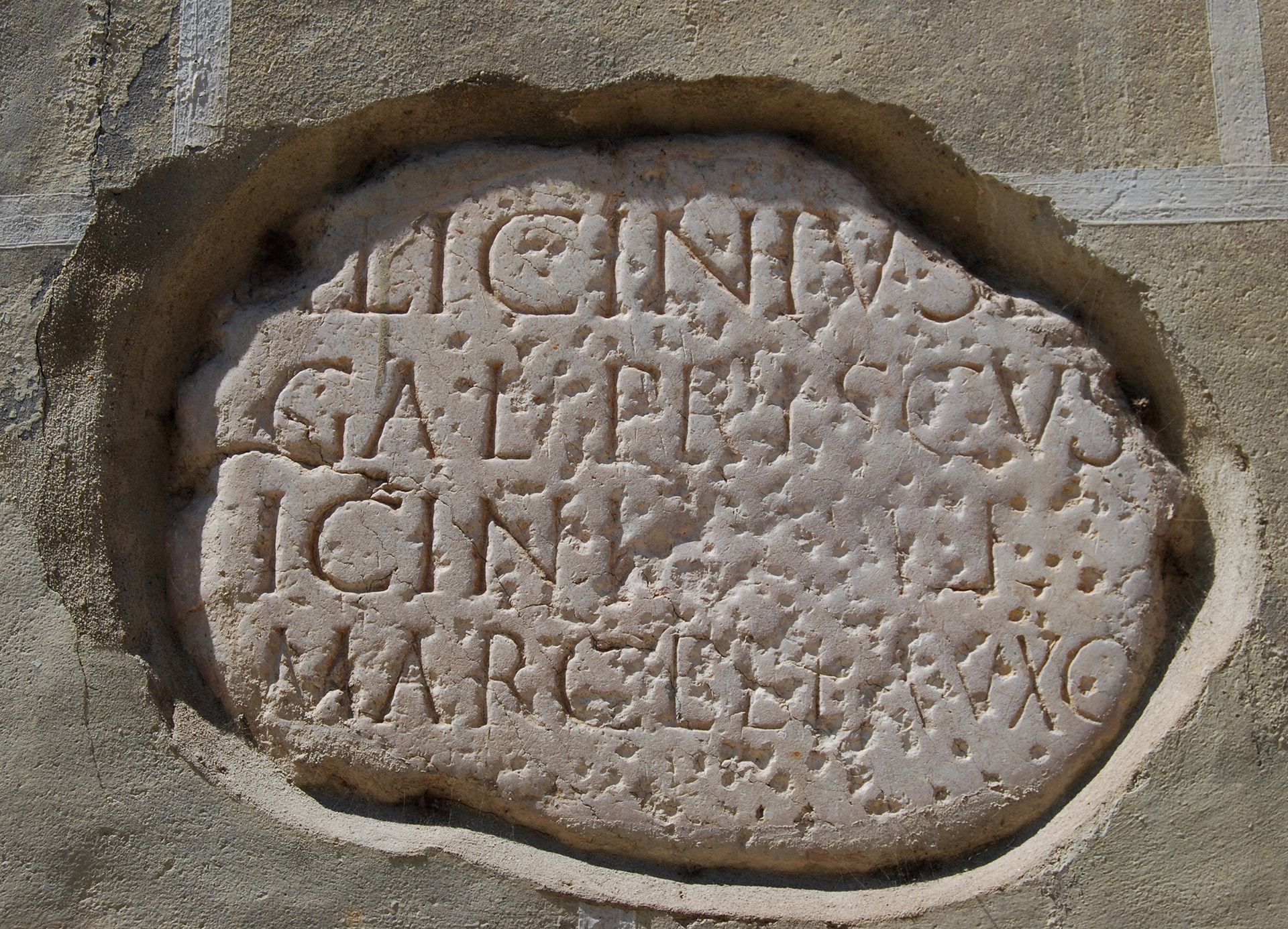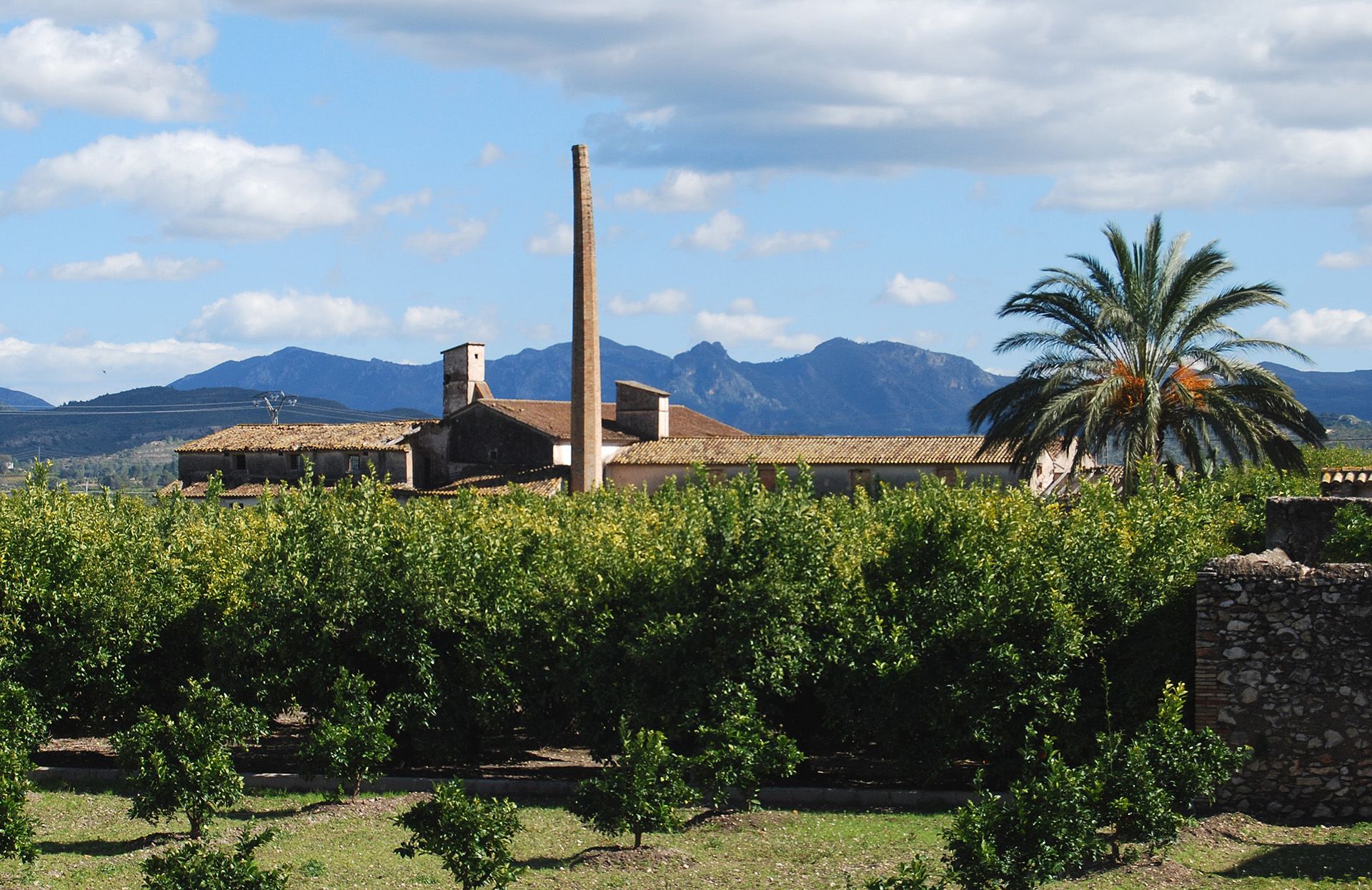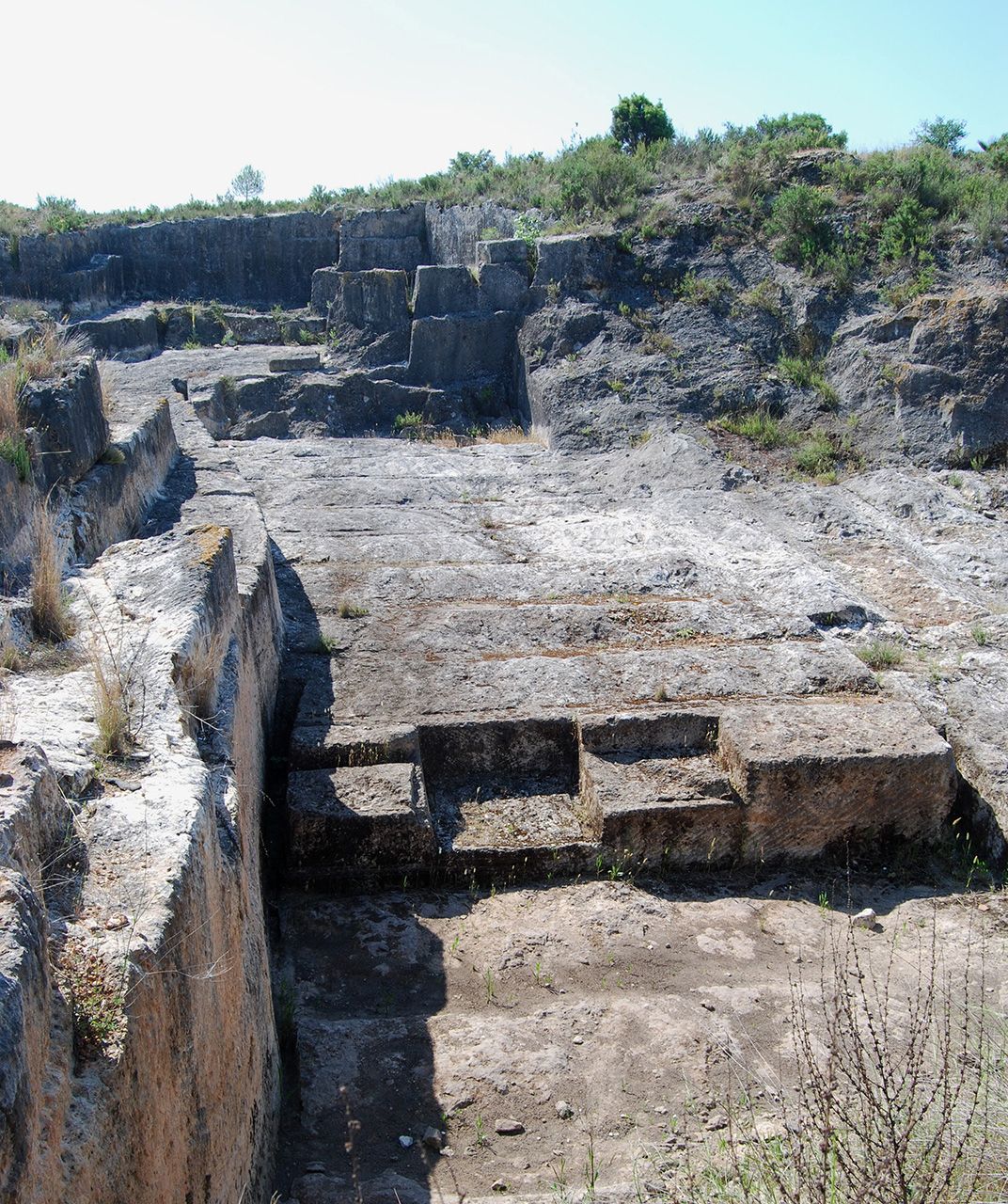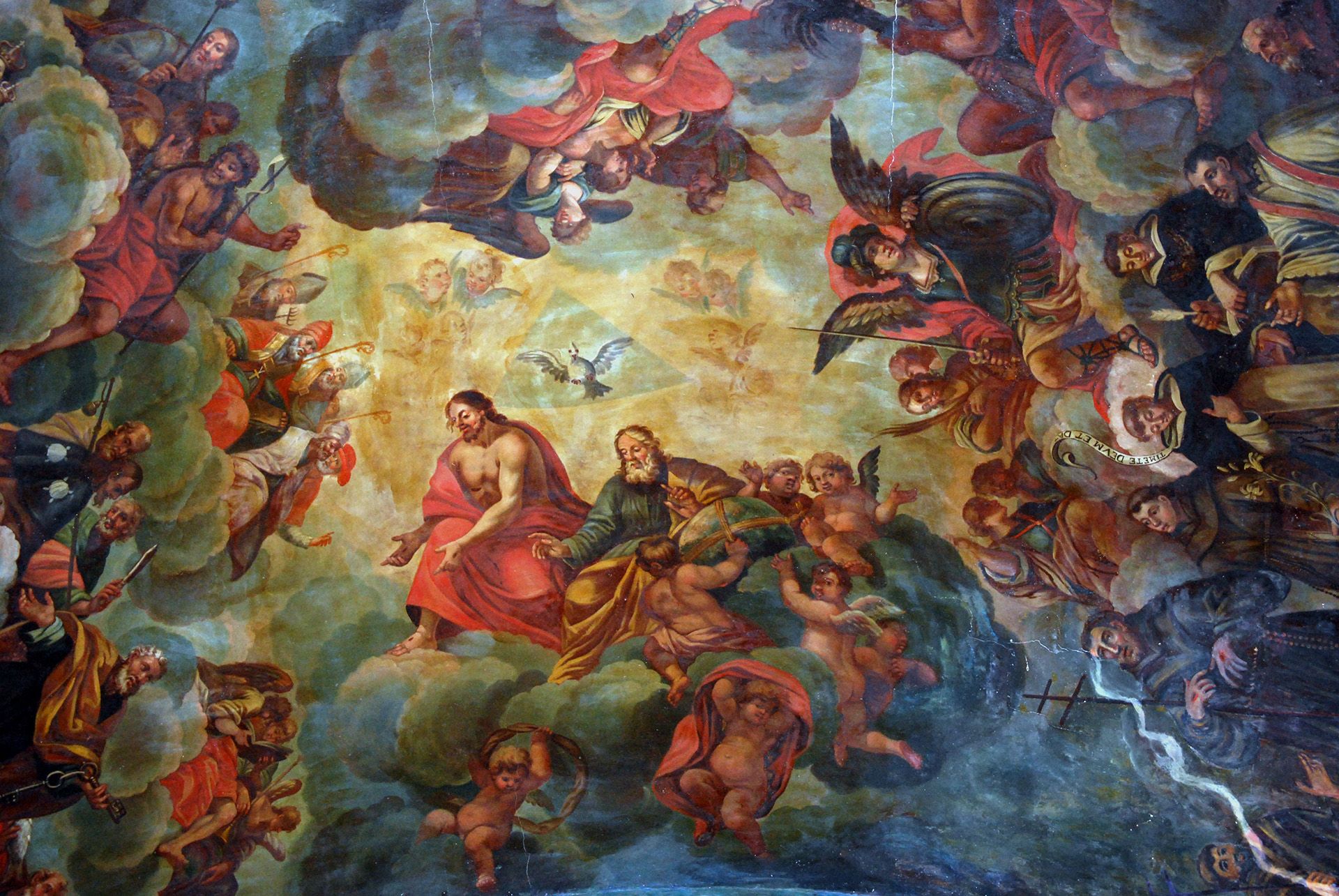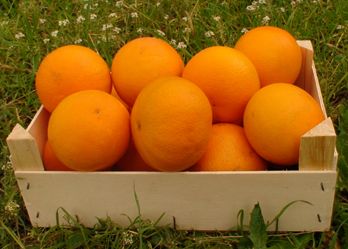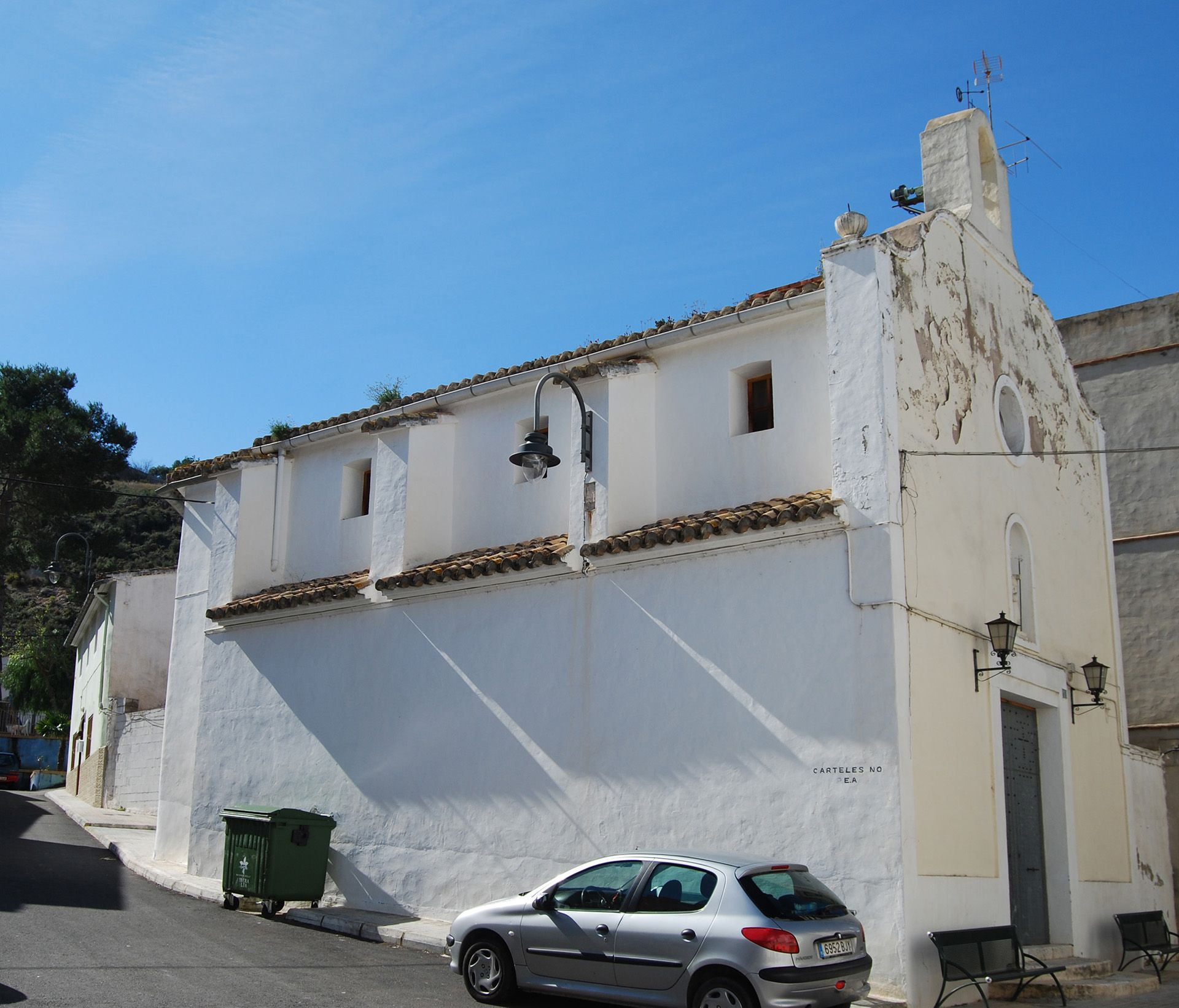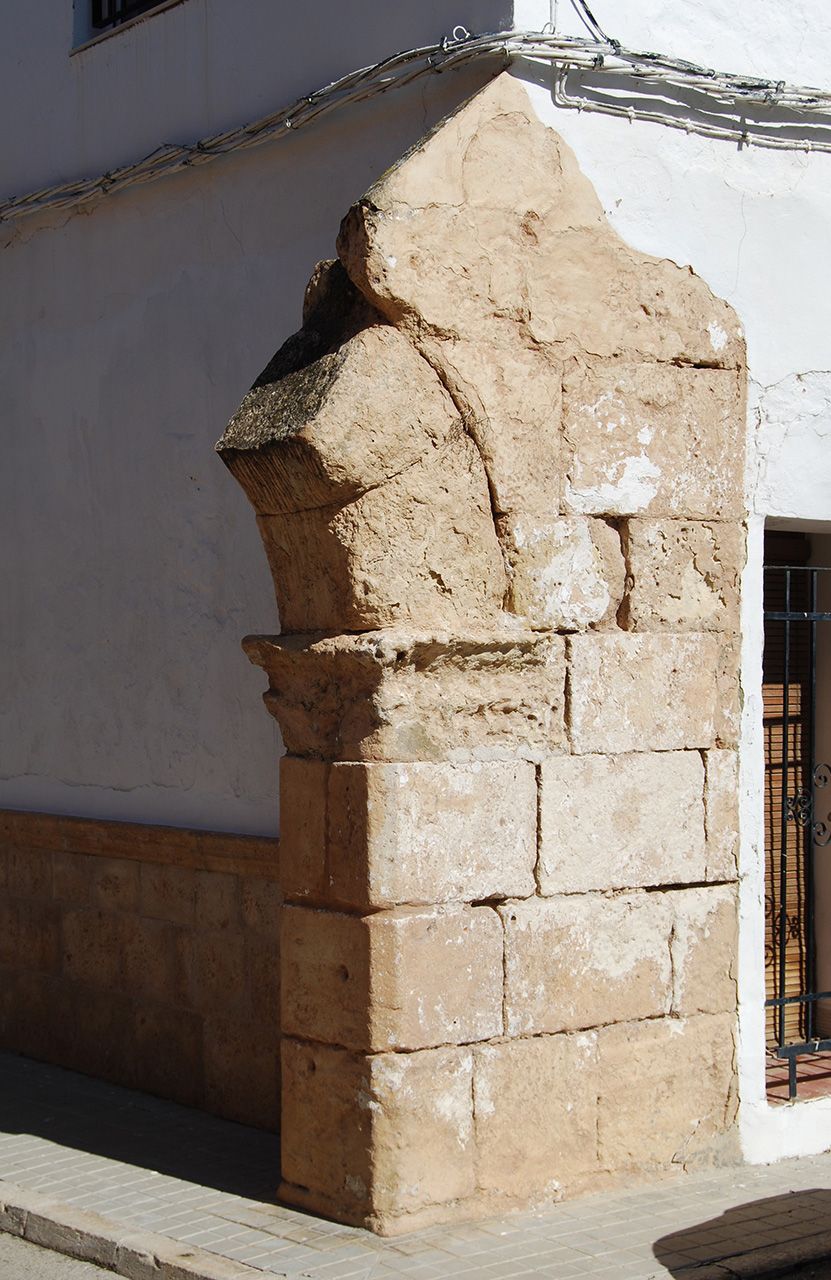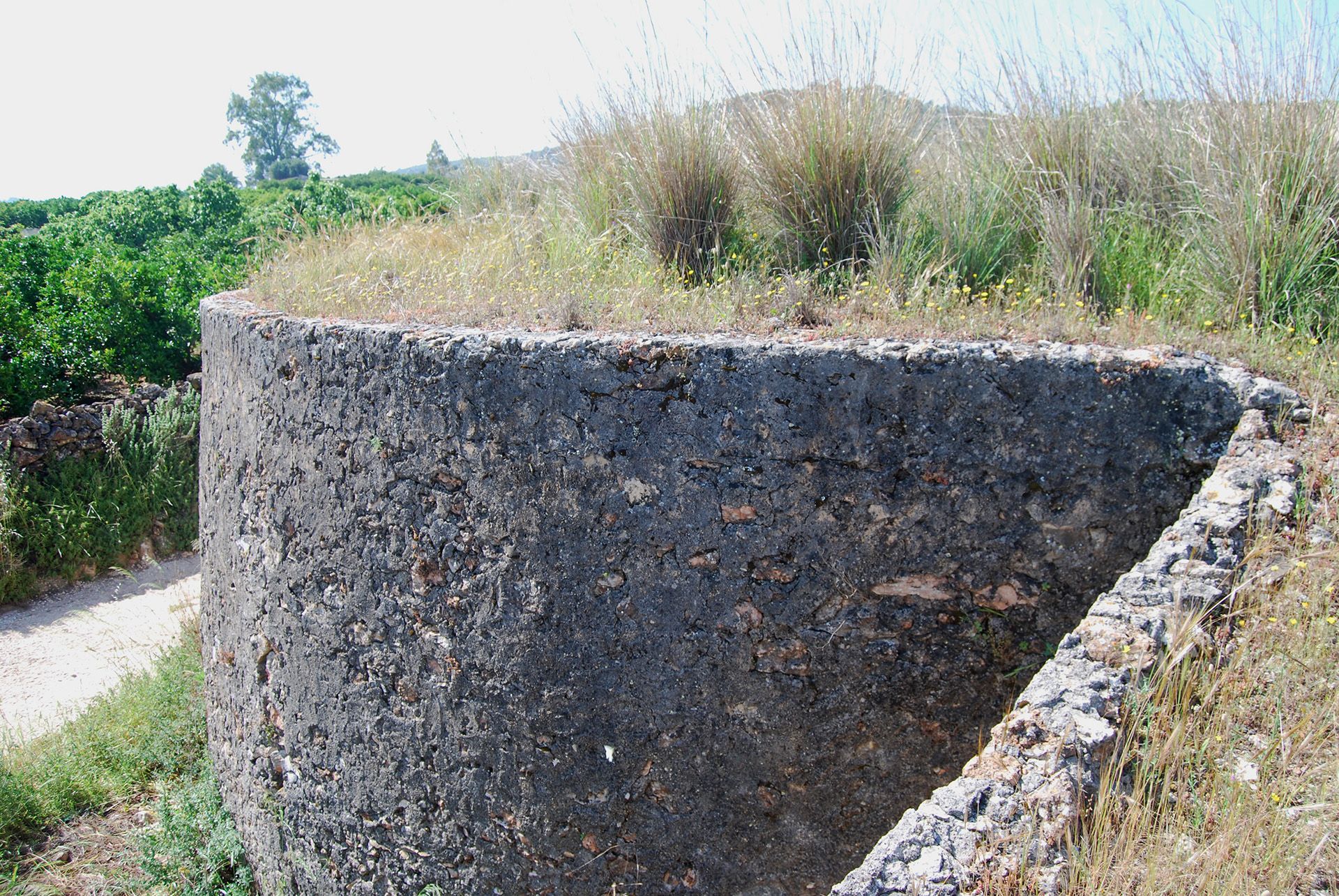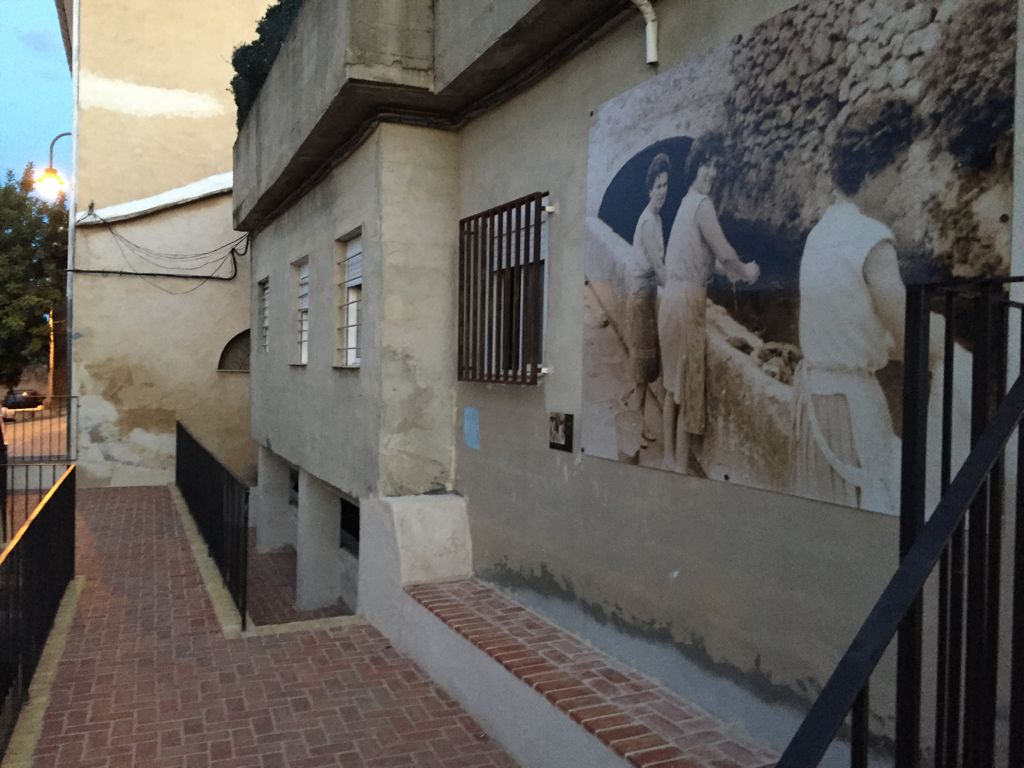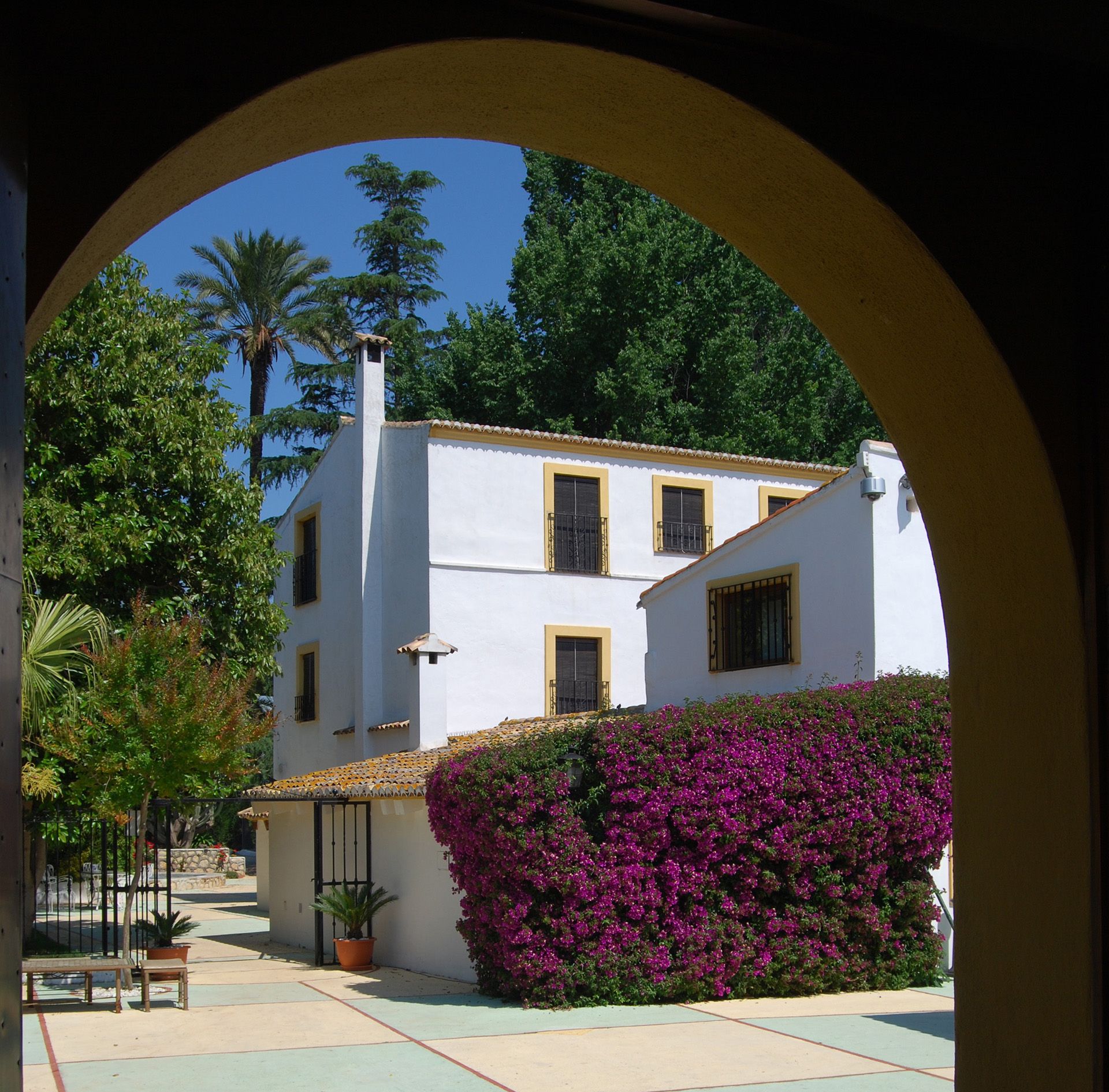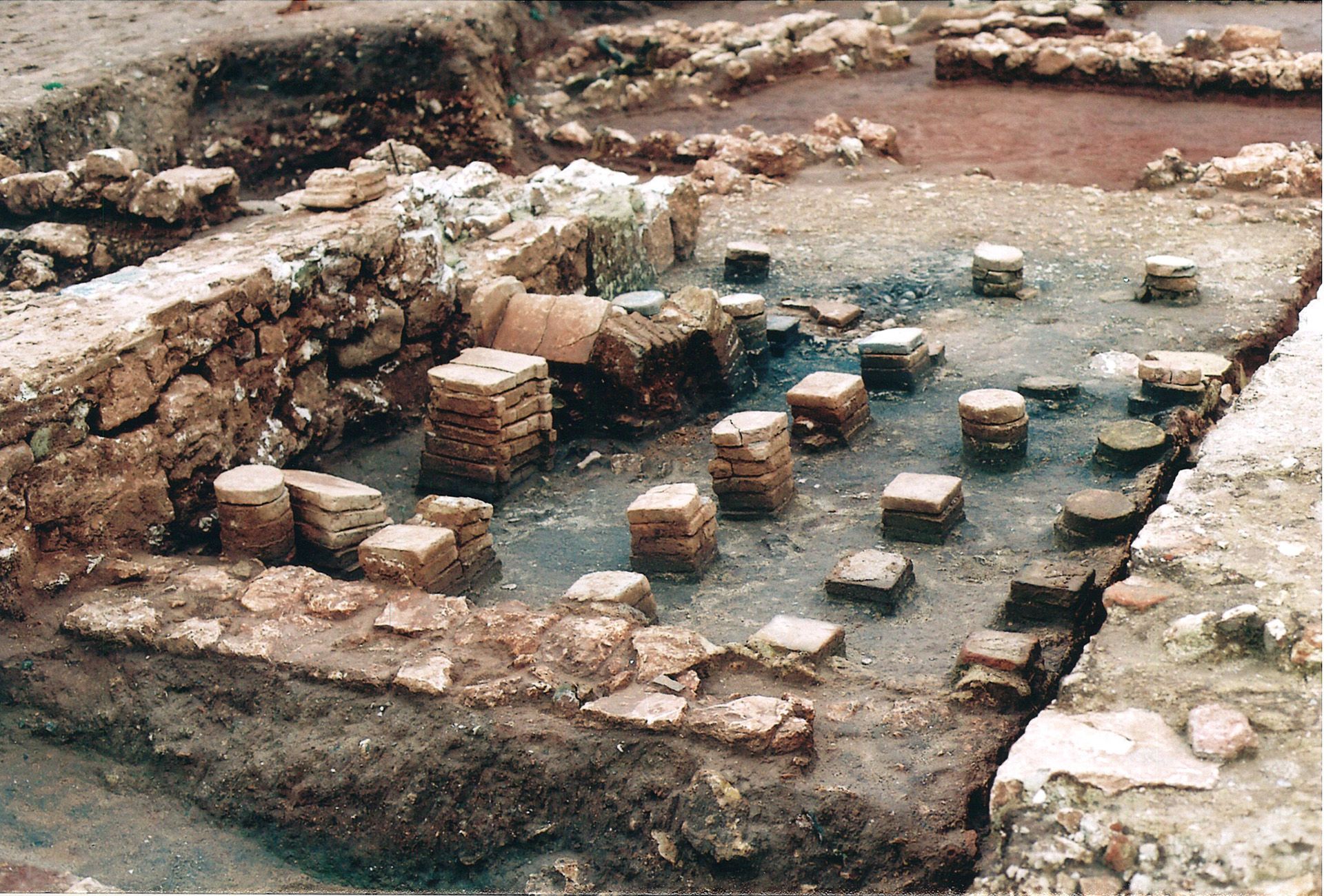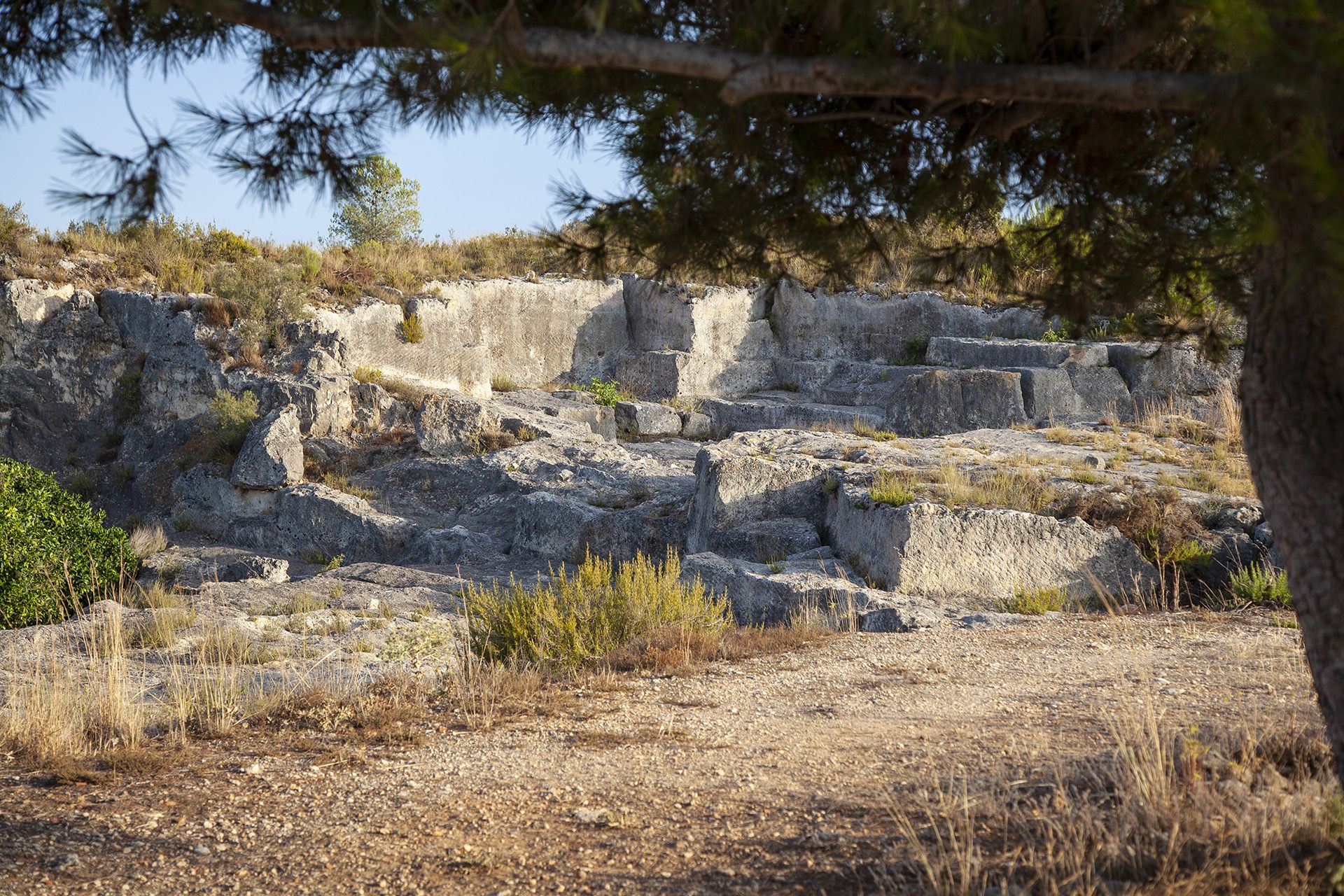 Gastronomy:
The village's most popular sweets include "mona de pascua" and flaky pastry cake filled with custard, which can be found in the local bakeries.
Places of interest:
The village's monuments include the parish church dedicated to Our Lady of Grace, although the municipality is best-known for its interesting natural sites, such as "Pi d'Ambrosio", located in the Franch district. There is also a chapel dedicated to the Divine Aurora, and another in the Sanz neighbourhood dedicated to Saint Joseph, built in the late 19th century and restored in 1987.
Festivities:
During the last week of July, festivities are held in honour of the Divine Aurora, the patron saint of youth. The town celebrates its main festivities on the first Sunday of October in honour of Our Lady Of Grace, which follows the festivities in honour of the Christ of Health and Immaculate Conception, held during the preceding days.