Ador
As in other towns and villages in La Safor, remains revealing the existence of life 3000 years BC have been discovered in Ador. (Neolithic). "El Barranco del Figueral" cave in the "Els Ninets" mountain, where a Neolithic burial was discovered, has served as an open book to archaeologists.
ROMAN ADOR: The archaeological remains, the most important from this period to have been found in this administrative region, were discovered in the area known as "Raconch", on the l'Alfas plain, and represent valuable material for the study of the Roman era in our area. In addition to the large number of objects found, it was determined that a mansion once stood on the site, equipped with a heating system that was highly-unusual for the period.
ARABIC ADOR: The name of Ador seems to be of Muslim origin and means "irrigation round". Ador.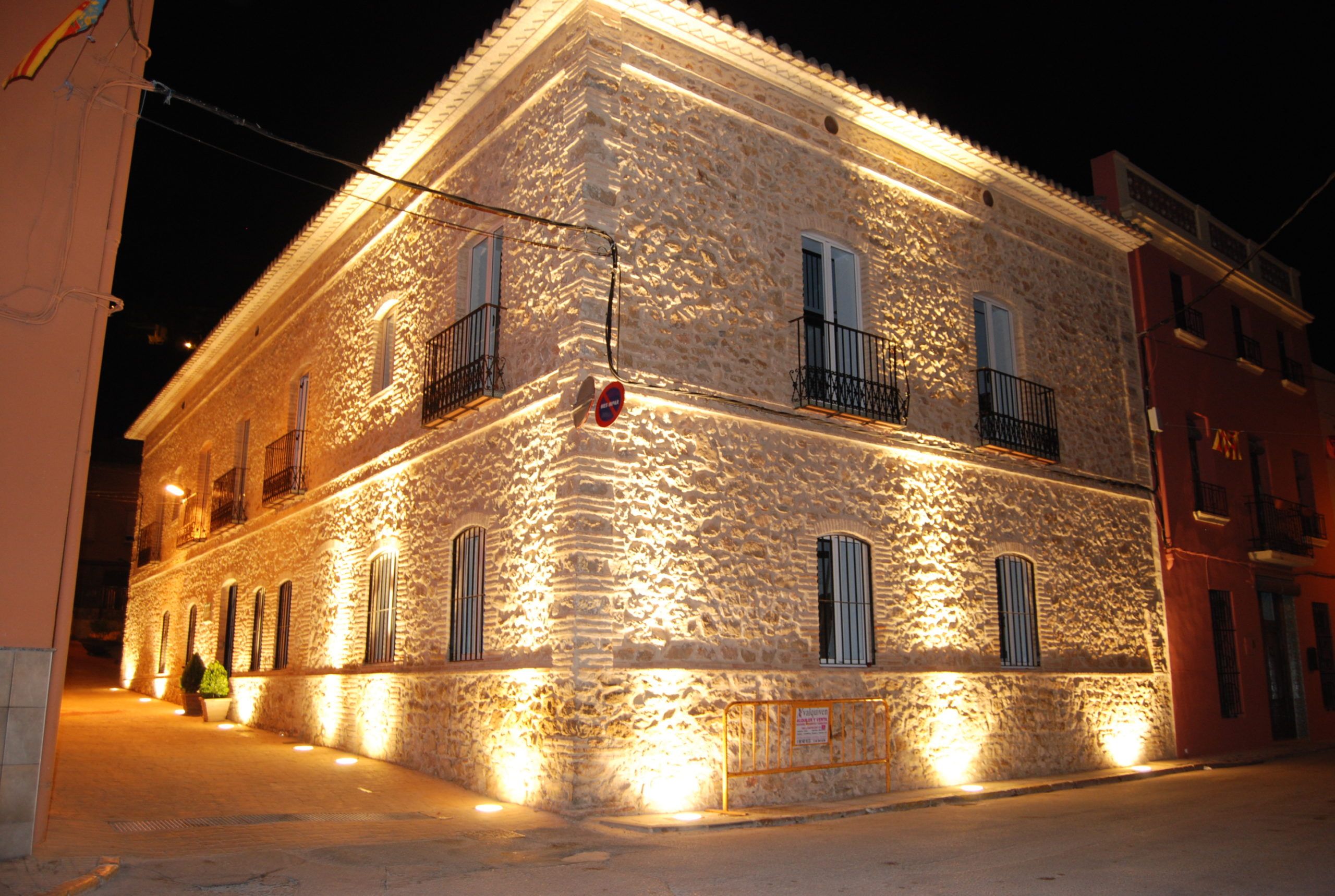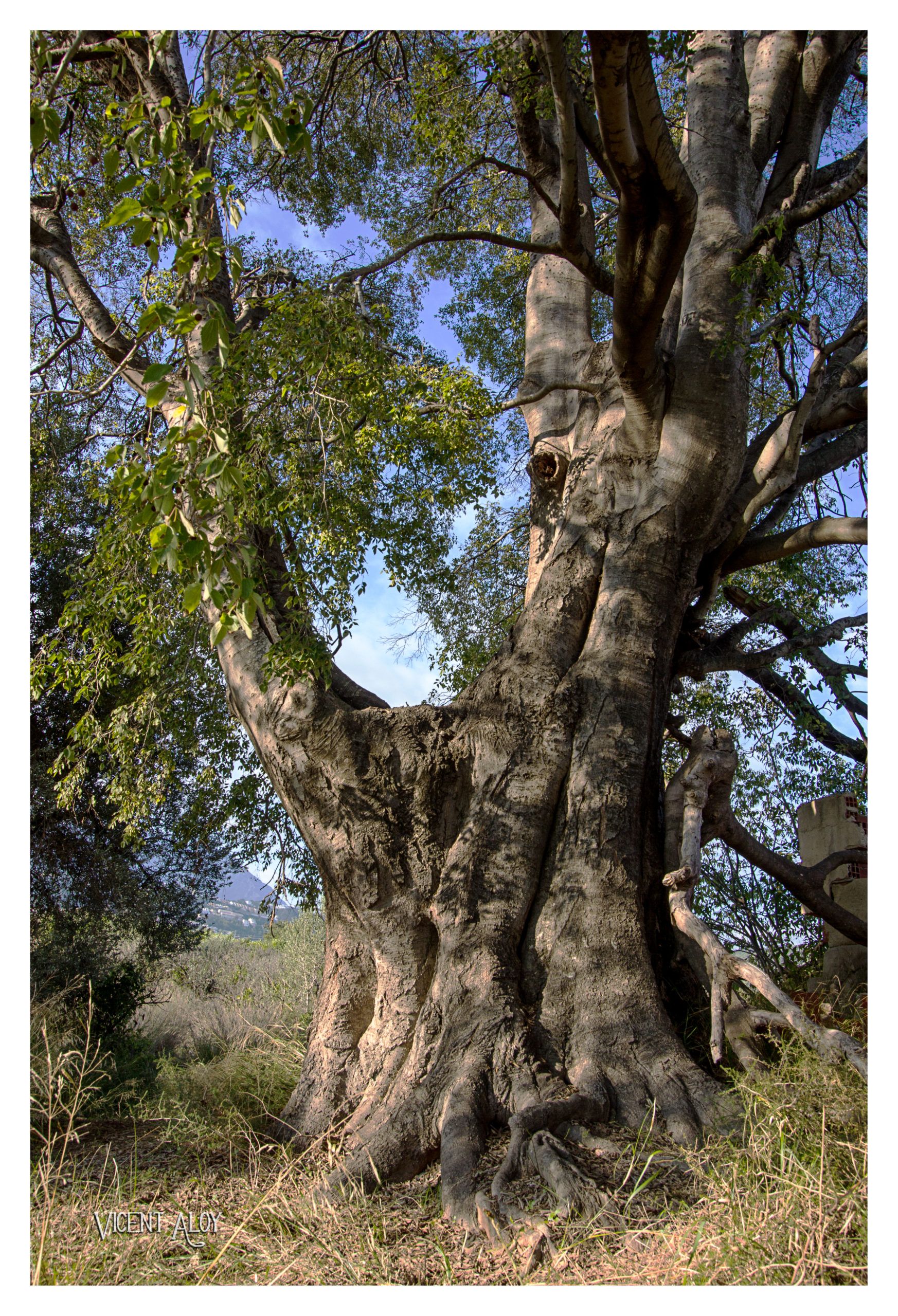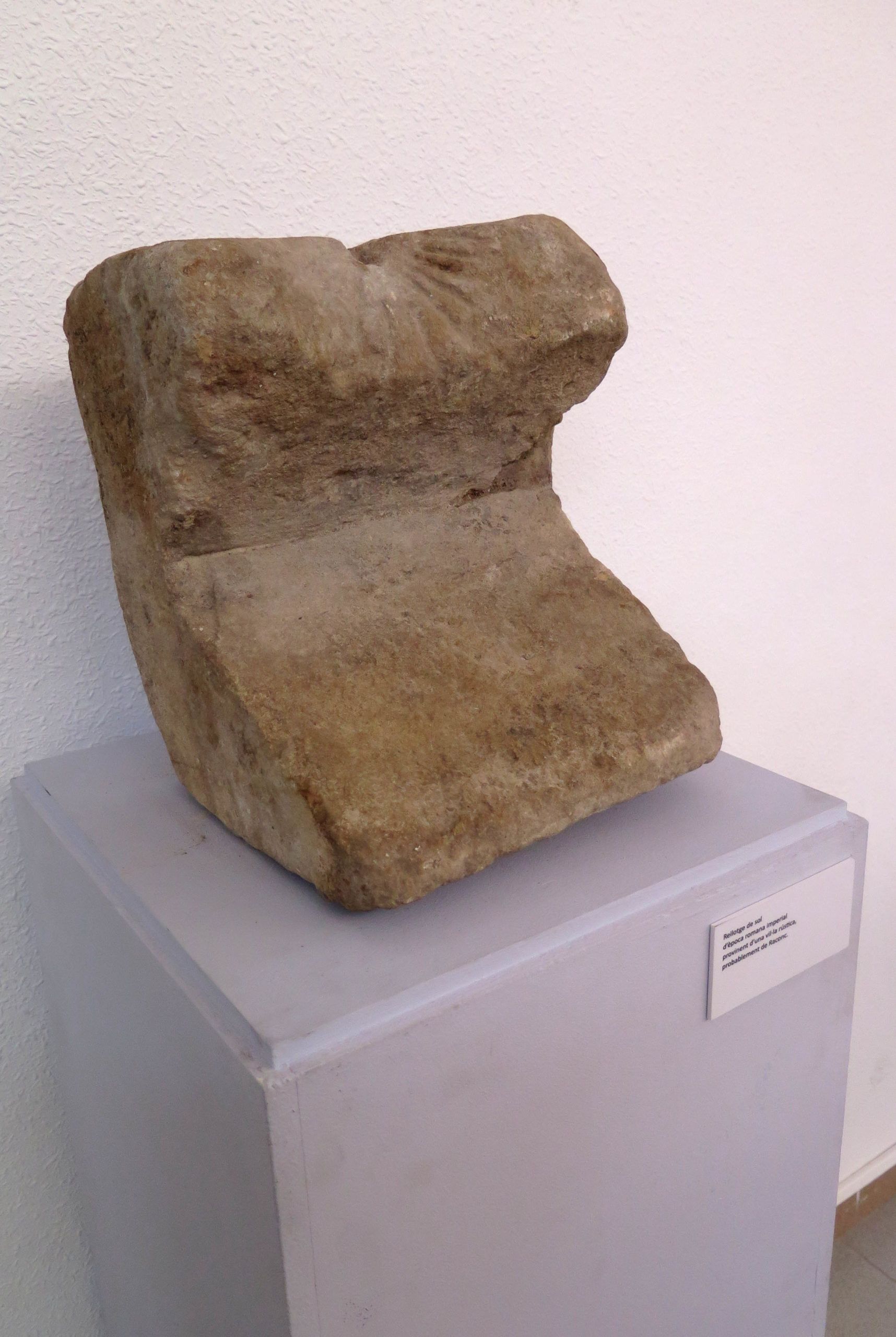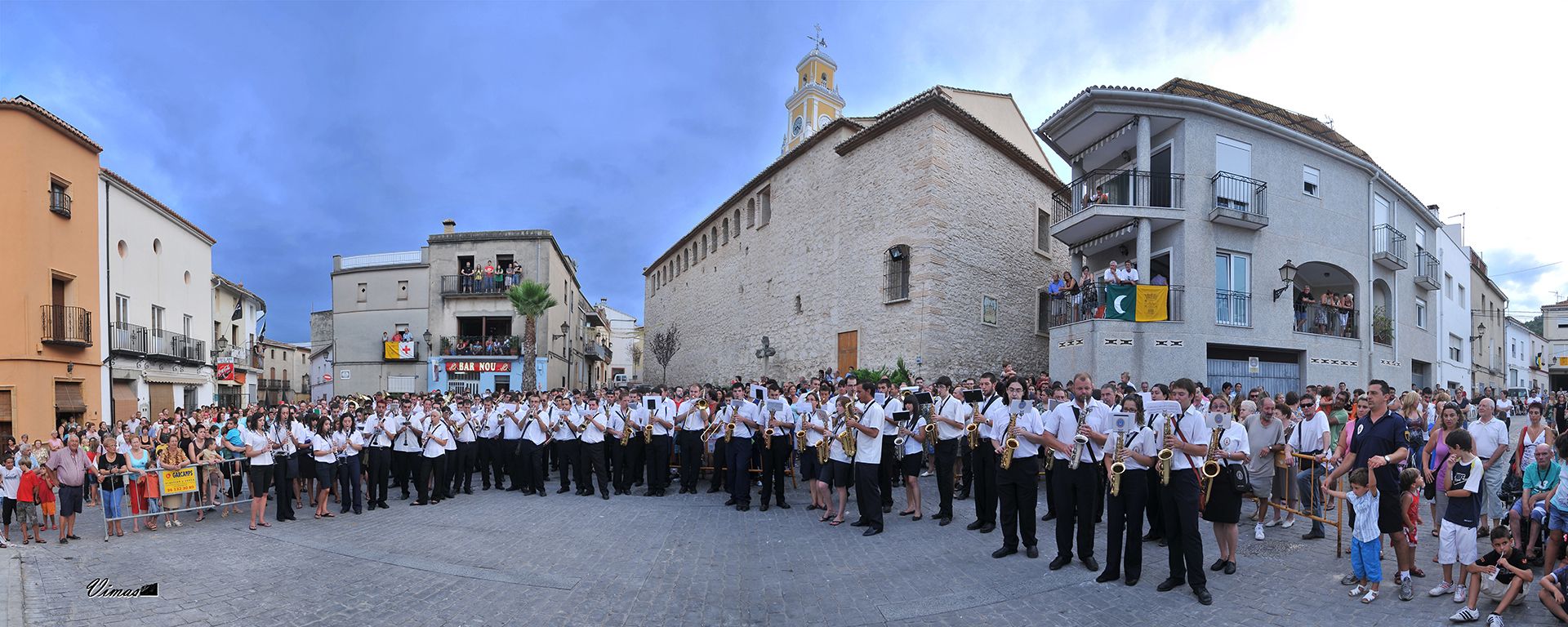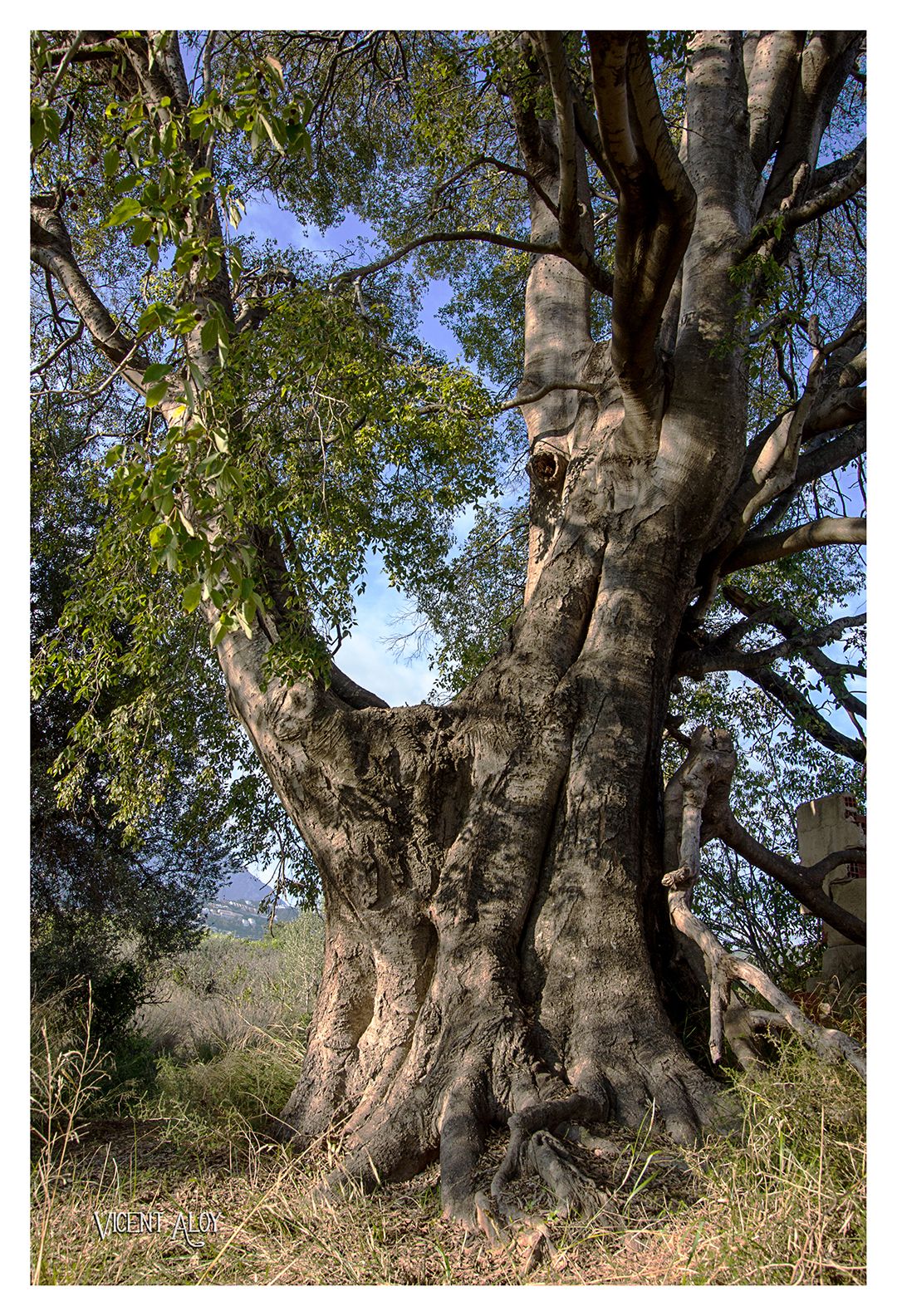 Gastronomy:
Roast lamb and brandy cakes, as well as an ample repertoire of Mediterranean food.
Places of interest:
The mountain of the Hermitage and its springs, such as "La Murtera", offering splendid views, "El Cister" or "Asister" and "La Canaleta", where the cave known as "El Alcalde" is to be found. The municipality is known as the "balcony of La Safor".
Festivities:
The village's main festivities are held the third week of August in honour of Saint Joseph, the Aurora, Our Lady of Loreto (patron saint of Ador) and the Christ of Refuge (patron saint of the village).
Tourist Info Ador
Plaza de la Fuente, 1 , 46724 Ador (Valencia).
Telf.: 962808008