La Pobla de Vallbona
La Pobla de Vallbona covers an area of 33 square kilometres. The town is notable for its economic diversification: a good part of the municipality is dedicated to agricultural production, which are accompanied by four industrial estates. There is also significant activity in the construction and services sectors. Located in the Camp del Turia administrative region some 22.6 km from Valencia and approximately 102 m above sea level.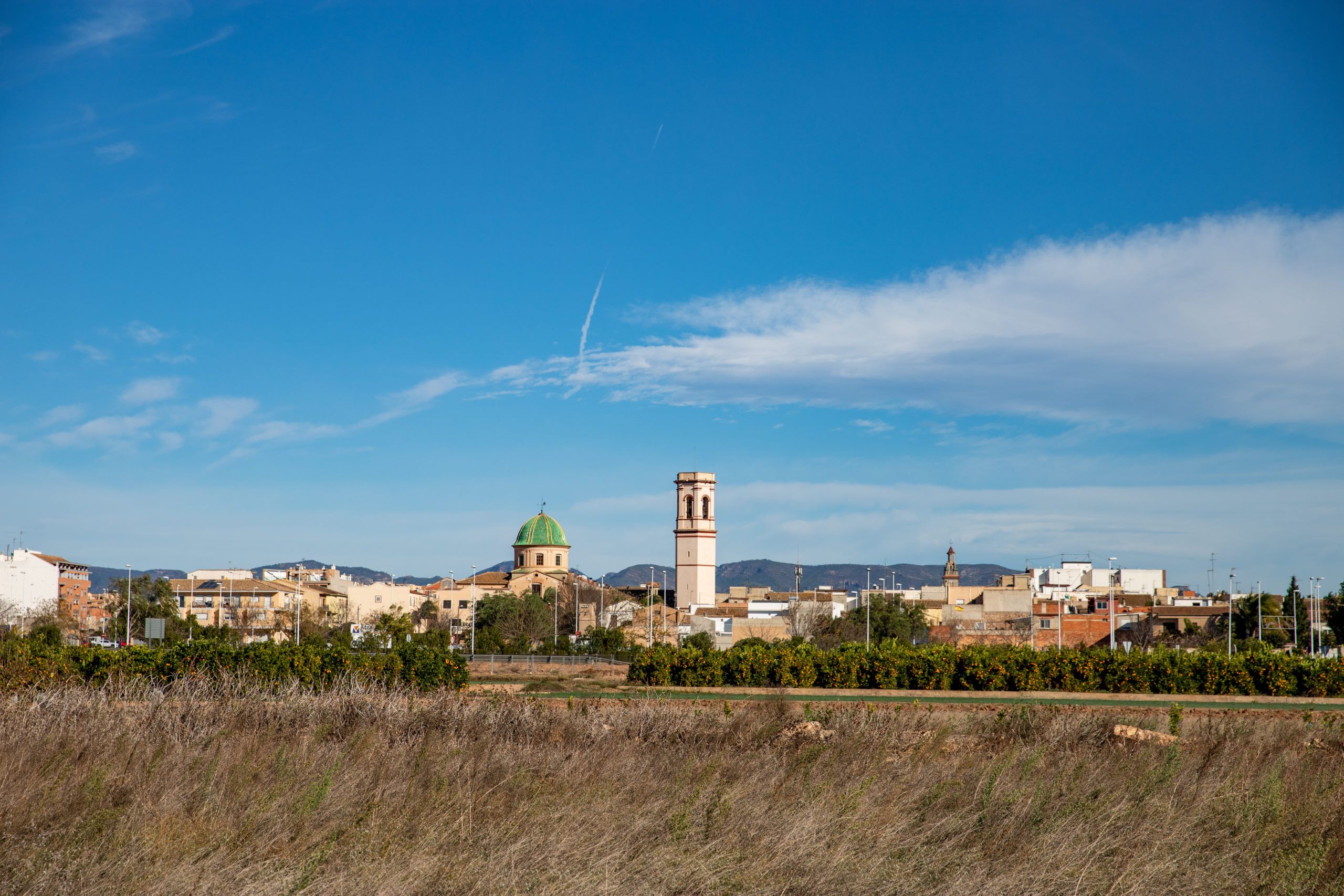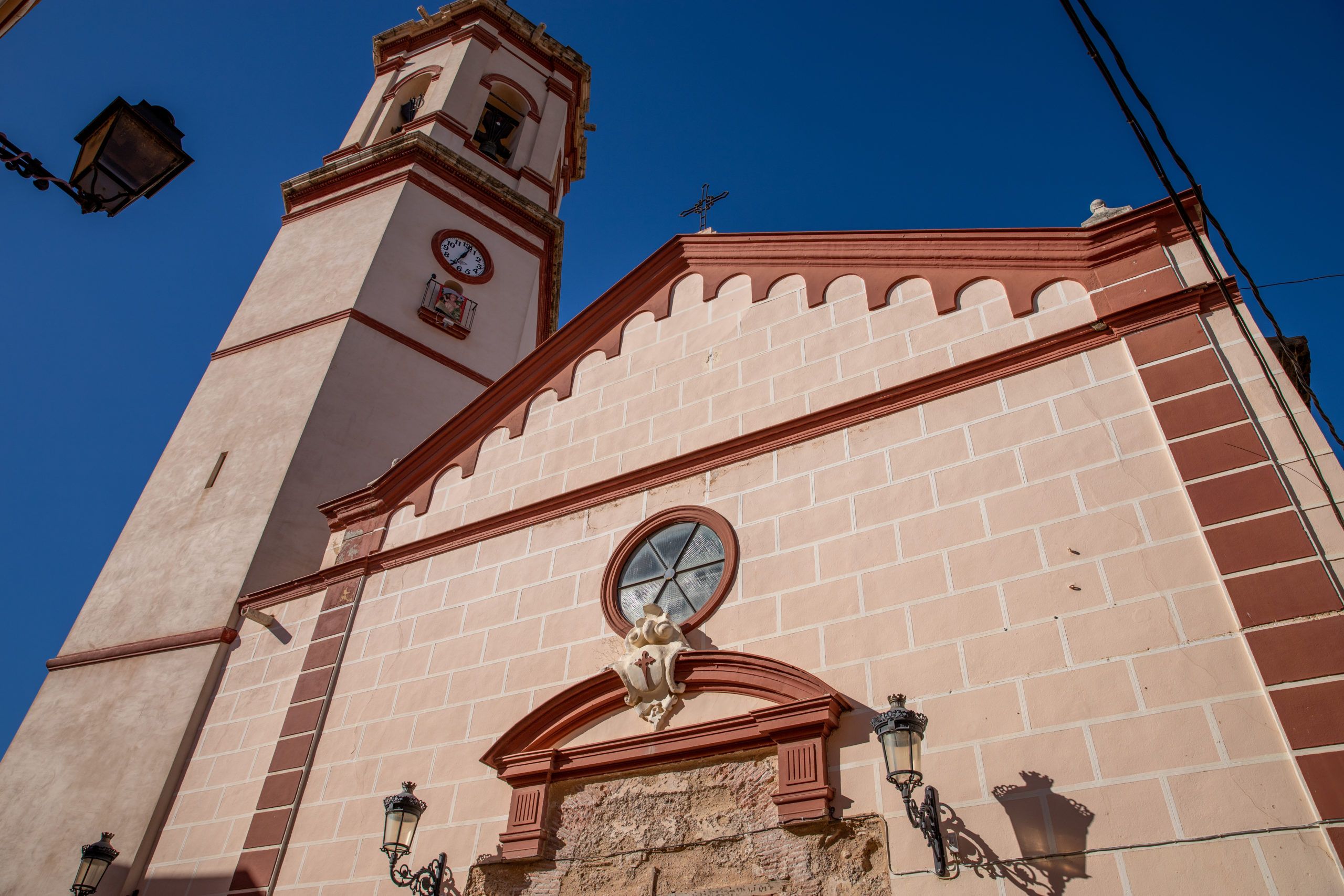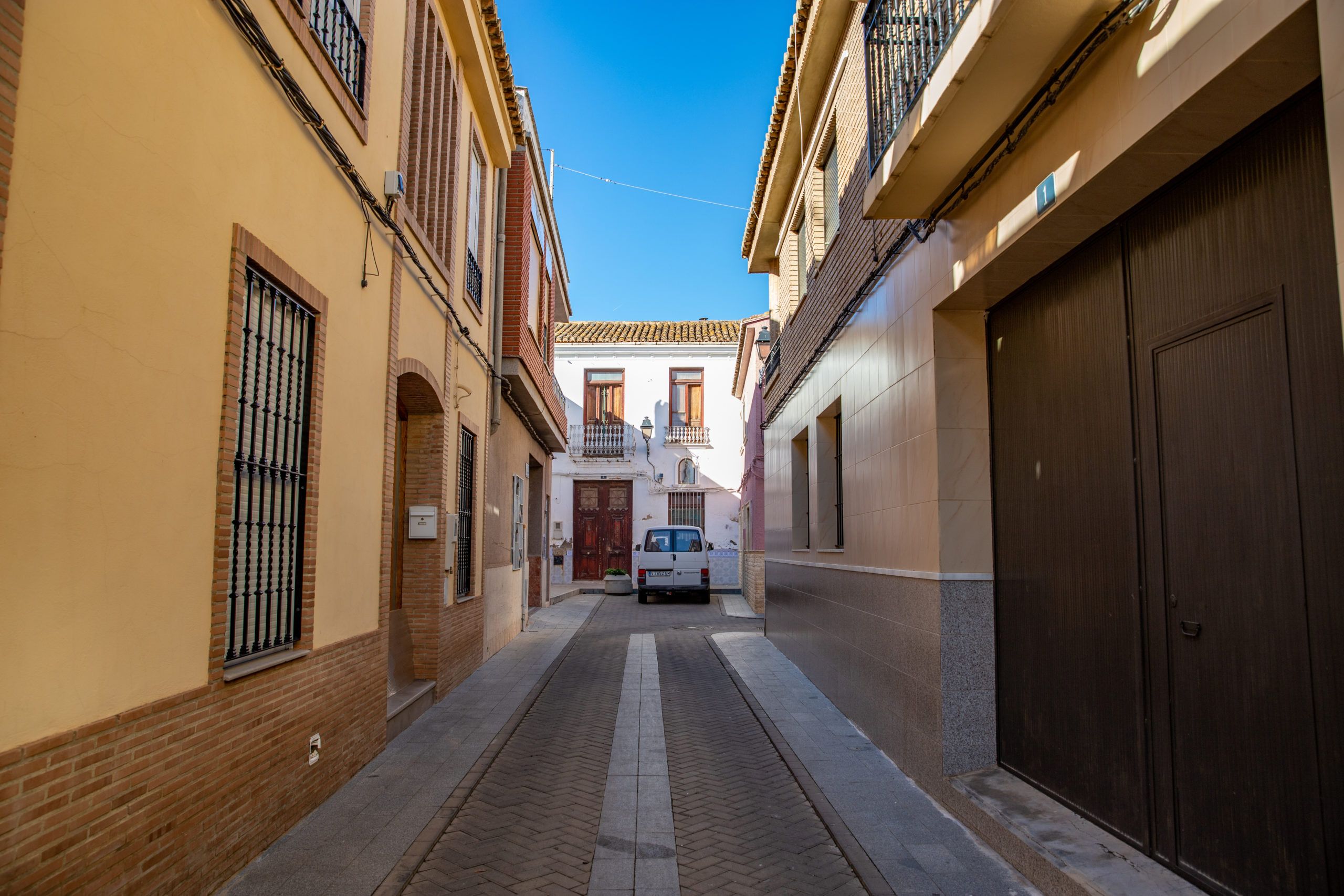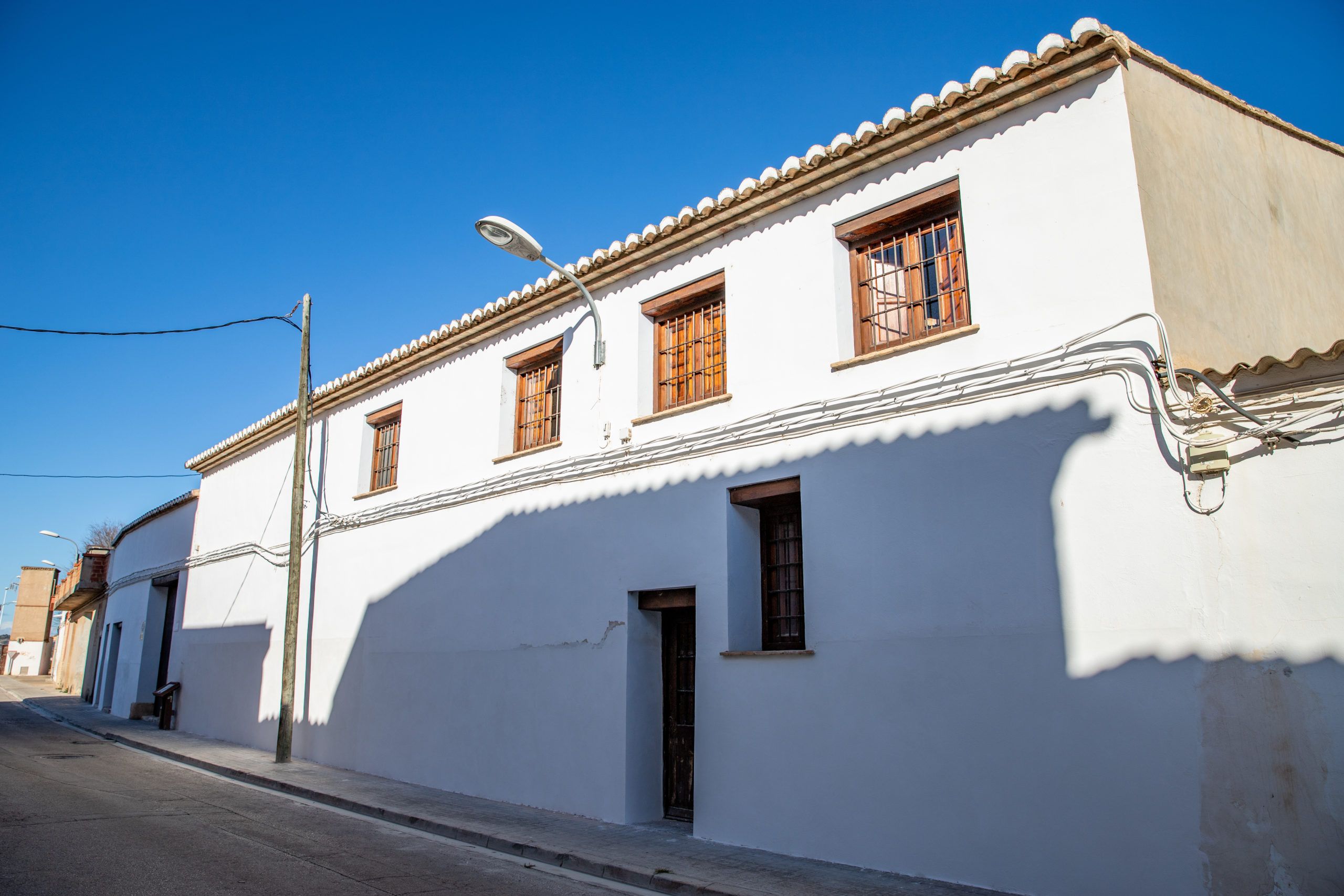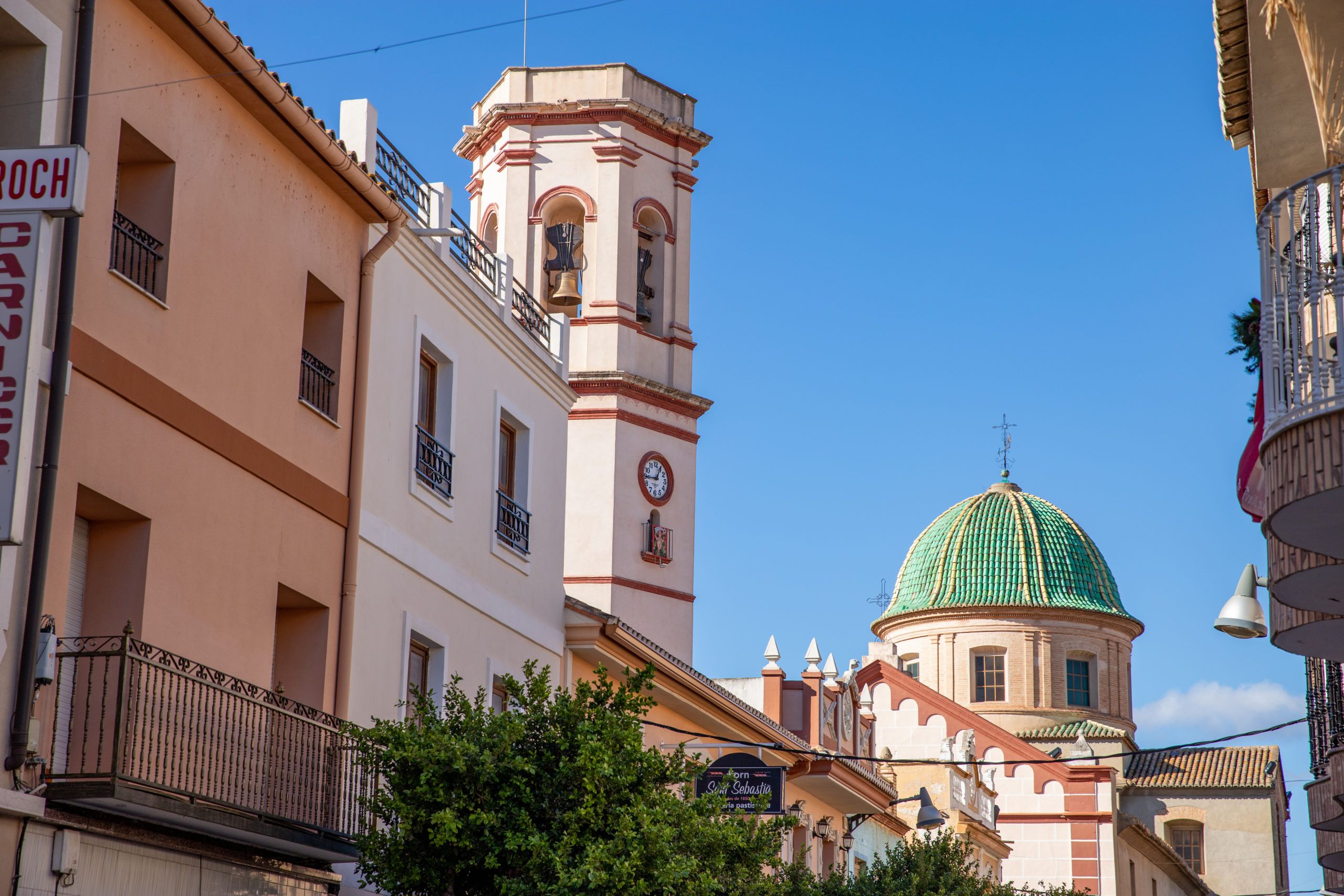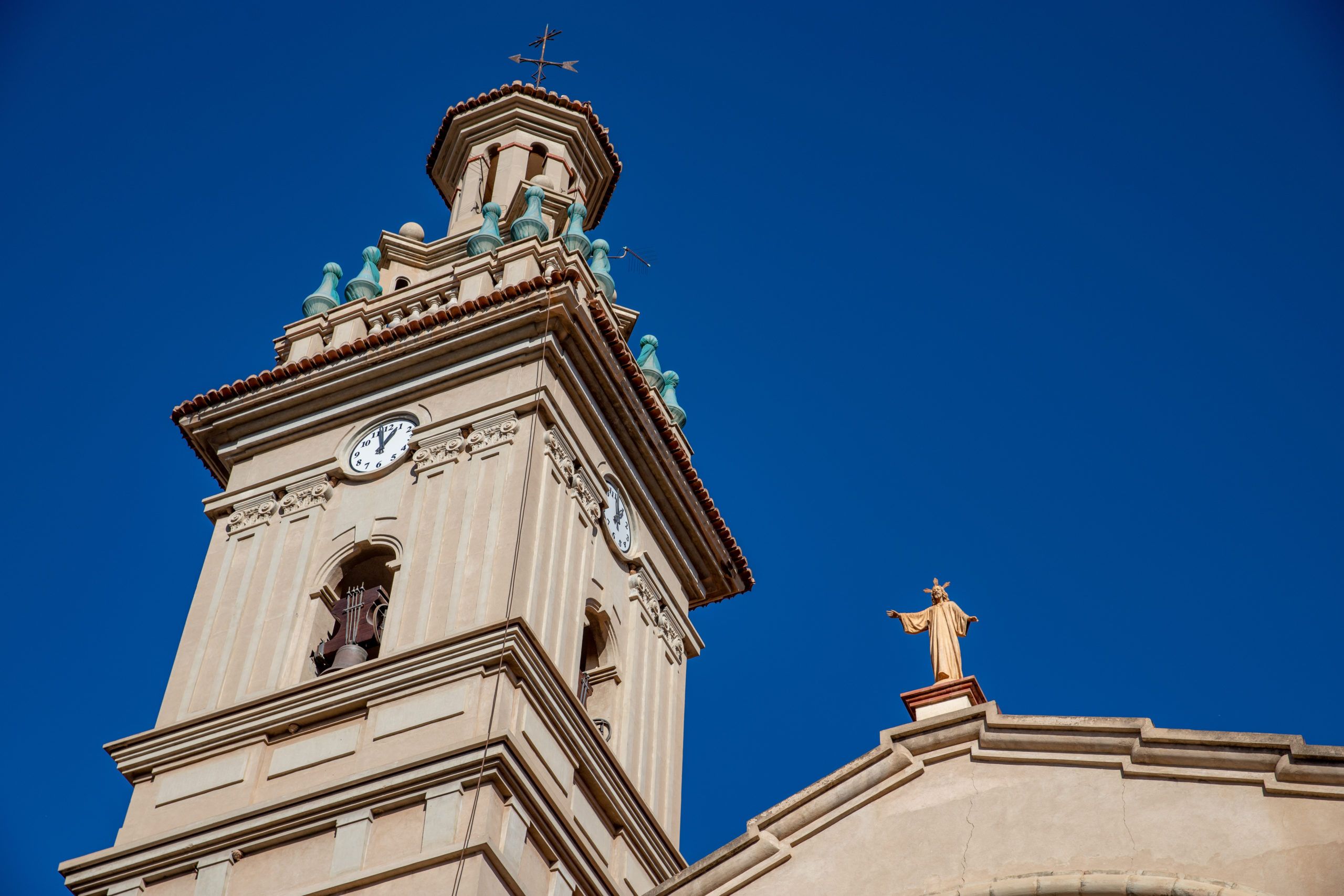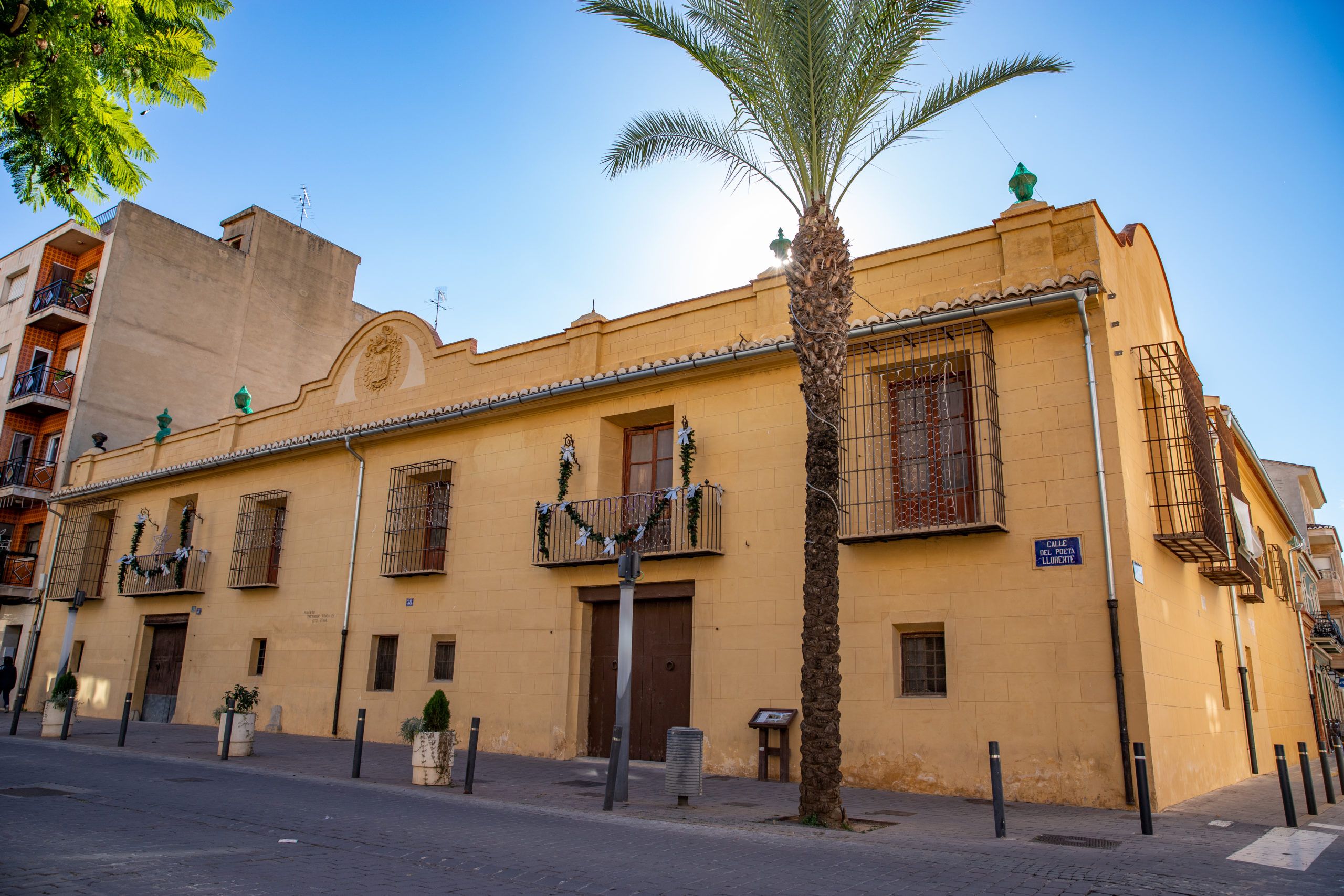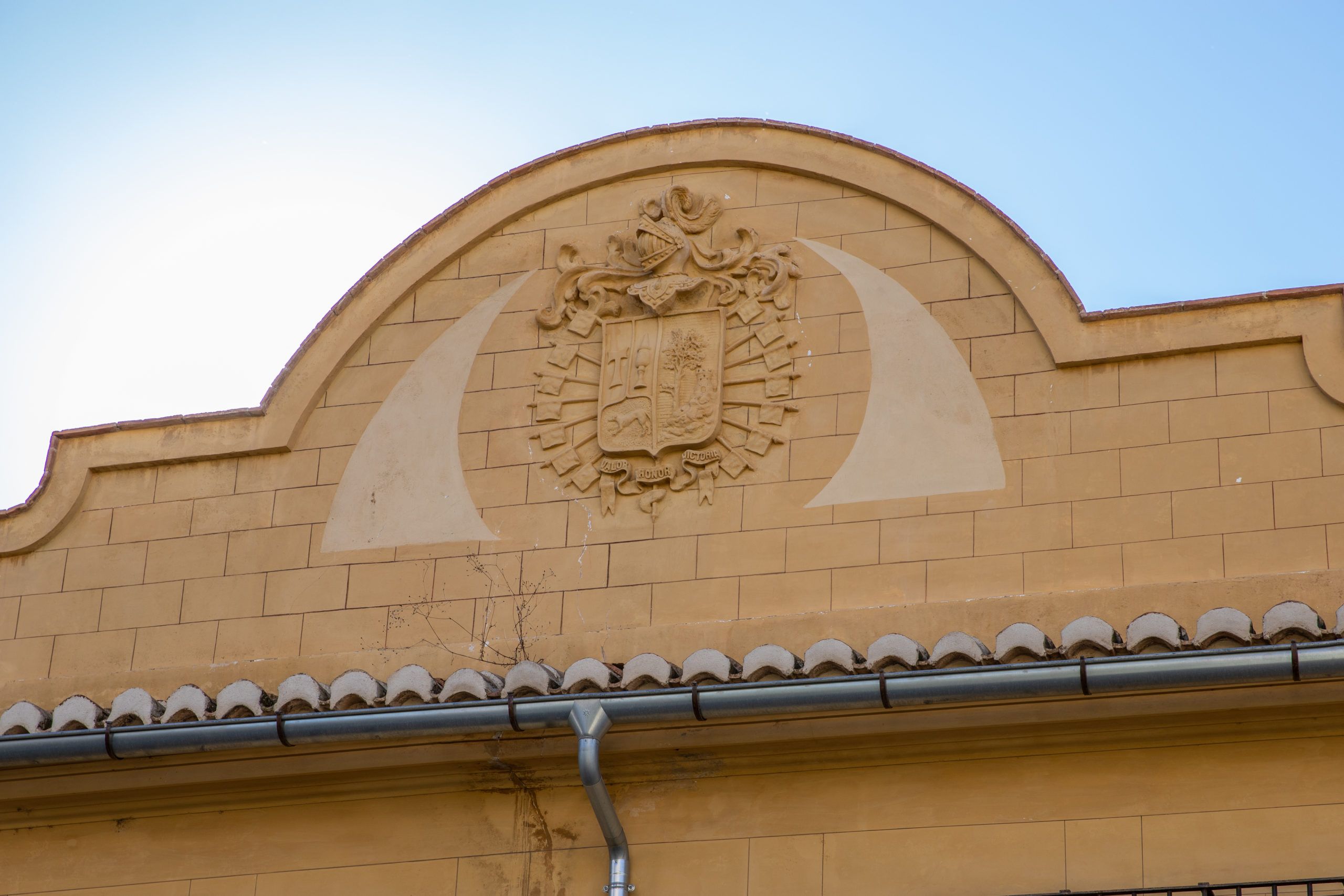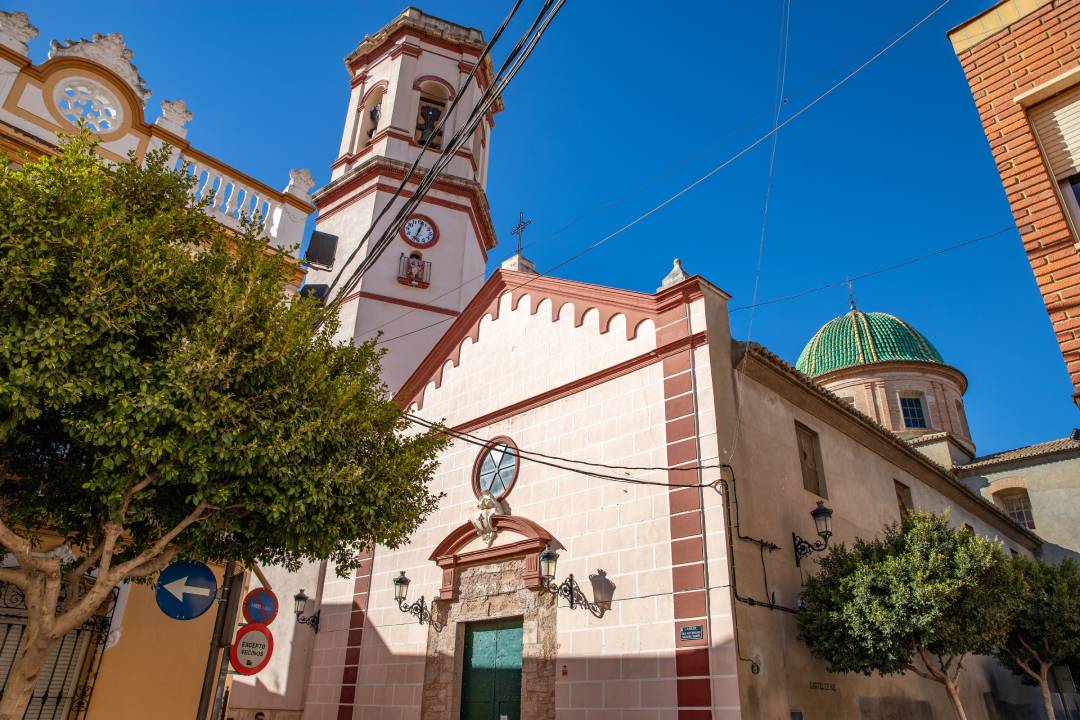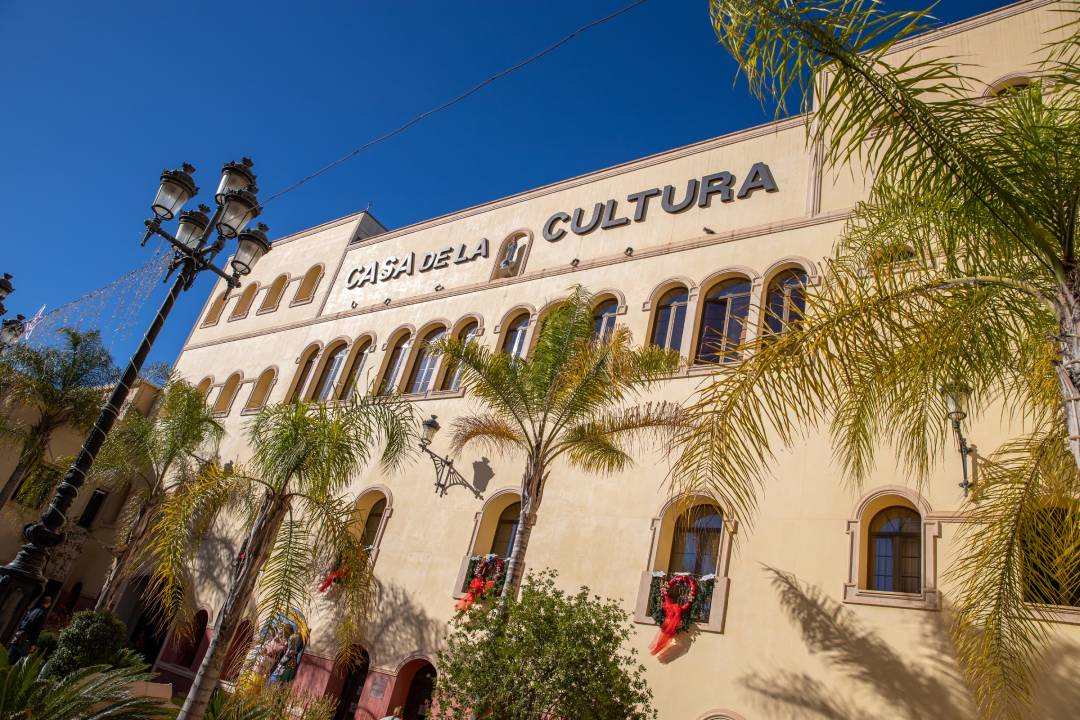 Gastronomy:
The local cuisine differs little from that of the rest of the region, with the most notable dishes being those made with rice.
Places of interest:
Its monuments include:
St. James Church, Romanesque paintings and altarpiece by Joan Reixach
Church of the Holy Trinity and Saint Joseph
La Casa Gran Ethnological Museum
The Municipal Natural Park of La Manguilla and the Tos Pelat Viewpoint
La Covetalla Archaeological Site
Hermitage of Saint Sebastian
Hermitage of Mas de Tous
La Casa Bernal
Its natural spaces include "La Manguilla" Municipal Natural Park, the Sierra Calderona Natural Park (toward the north) and the Túria Natural Park (toward the south).
Festivities:
As in many other villages and towns in the Valencia Region, on 17th festivities are held in honour of Saint Anthony, during which it is traditional to bless animals and pets. The festivities include paellas, fireworks, masses, etc. Celebrations are held on 20th and 21st January in honour of Saint Sebastian, during which a statue of the saint is carried to the hermitage.
"Fallas" are celebrated from 15th to 20th March. A culture week is held in the first fortnight in August, during which a wide range of activities are organized: exhibitions, theatre shows, medieval market, workshops, etc.
The Festivity of Our Lady of the Rosary is held on 6th and 7th October. During the celebrations, a statue of the Virgin is carried from the Hermitage of Mare de Déu de l'Abundància to the parish church of the Holy Trinity.
Tourist Info Camp de Túria
Pla de l'Arc- Edificio Sede Mancomunidad
46160, Llíria
Tel: 962793619; 962792625; 629108417; 962792661
Email: campturia@touristinfo.net
Schedule:
From Monday to Friday from 9:00 a.m. to 2:00 p.m.