La Ribera Alta
The capital, Alzira, still preserves a large section of the original medieval walls that surrounded the city. This is the most prominent local monument along with the Monastery of La Murta, the Municipal Museum and the City Hall building.
Another of the important towns in the region is Carcaixent, cradle of the orange crop, of which monuments such as the Sant Roc de Ternils Shrine and some of the old citrus warehouses are very notable; and Algemesí, with its cultural and folk wealth, of which the Festa a la Mare de Déu de la Salut stands out, with its traditional dances and the popular Muixeranga (Intangible Heritage of Humanity), its Basilica of Sant Jaume (16th century ) and its parish museum.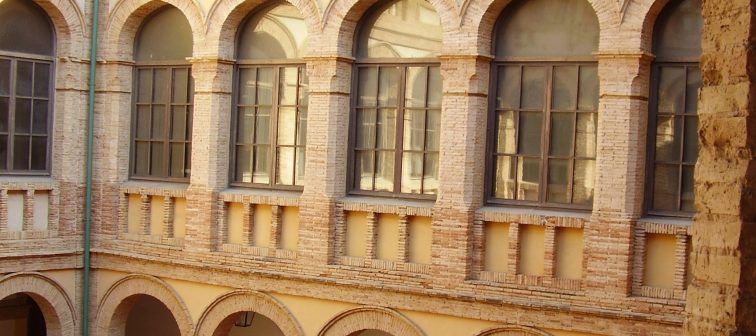 Tourist Info Algemesí
Calle Nou del Convent, 71 (Museu de la Festa)
La Ribera Alta
Telf: 962018630
Fax: 962018631
Email: algemesi@touristinfo.net
Schedule:
Tuesday and Sunday, from 11:00 a.m. to 2:00 p.m. From Wednesday to Saturday, from 11:00 a.m. to 2:00 p.m. and from 5:30 p.m. to 7:30 p.m.