Llocnou d´En Fenollet
It is located between El Puig peak and the River Manuel. The land, with the exception of the small hill of "Tossal", is completely flat and covered by rice paddies. It is located at an altitude of 75m above sea level and lies 9.5 km from Xativa, the capital of the administrative region, and 55km from Valencia.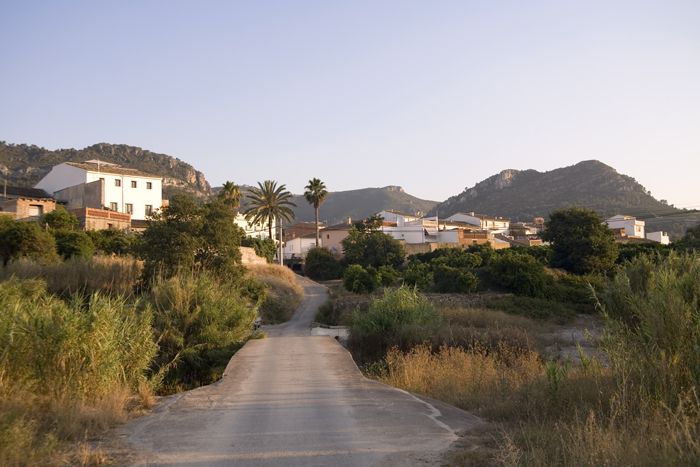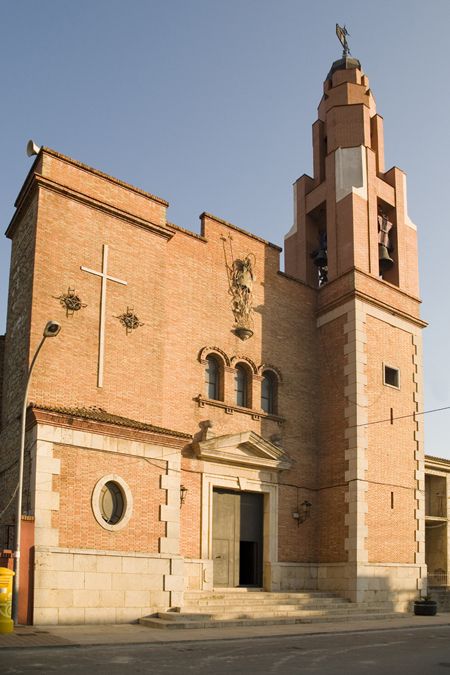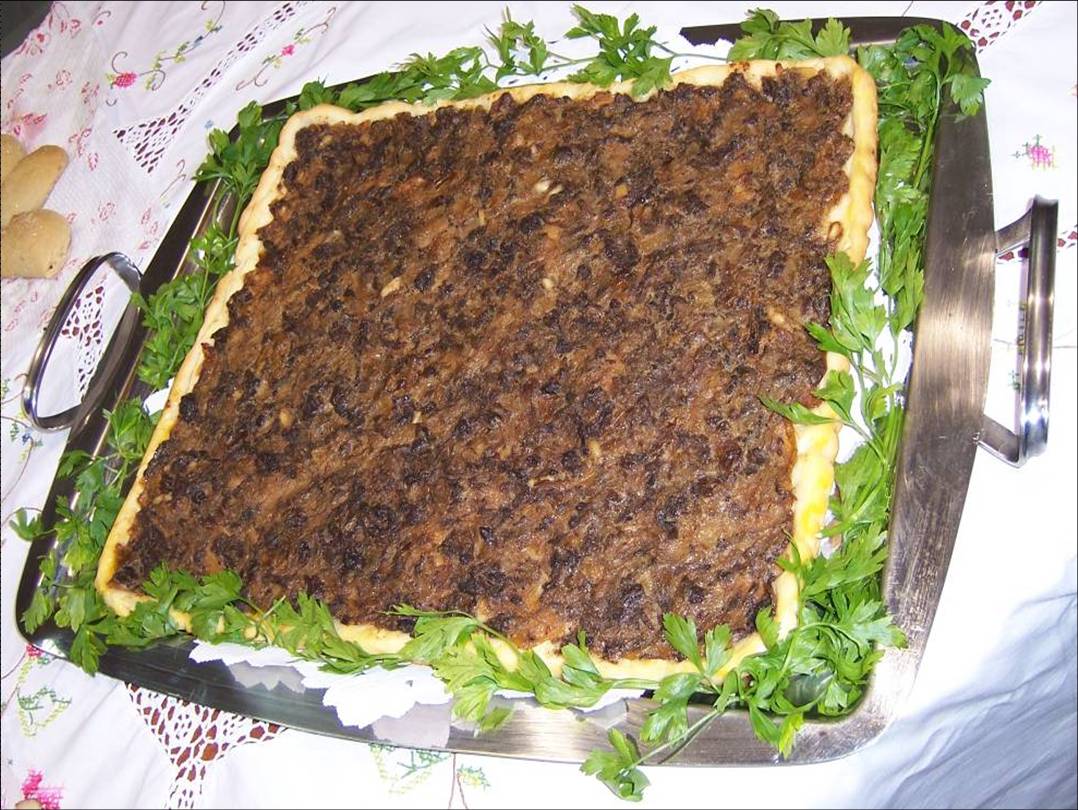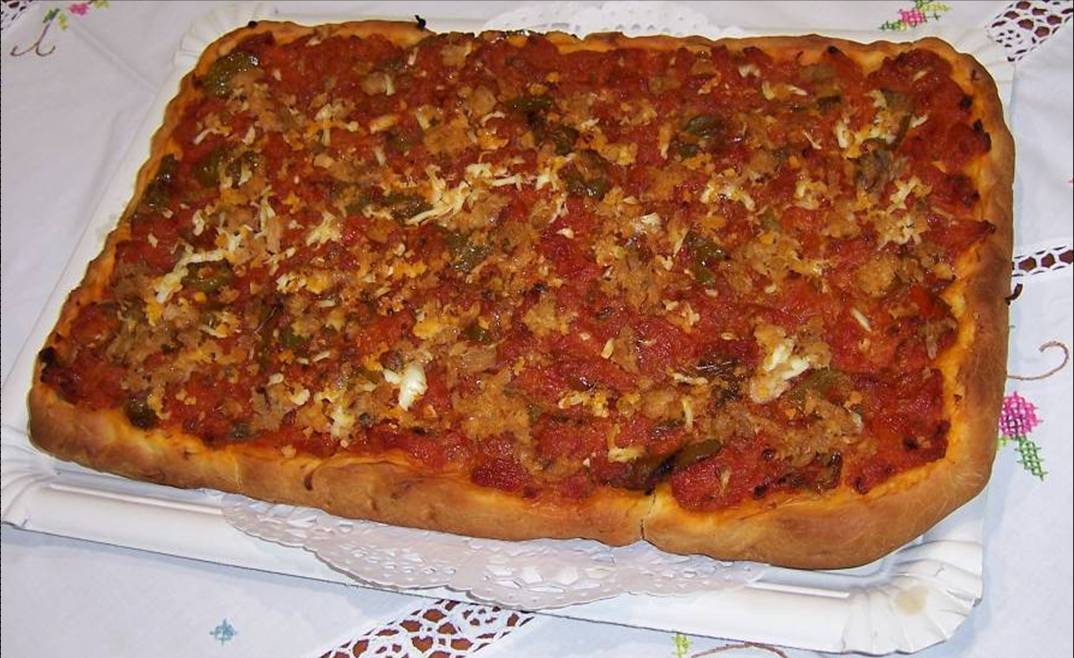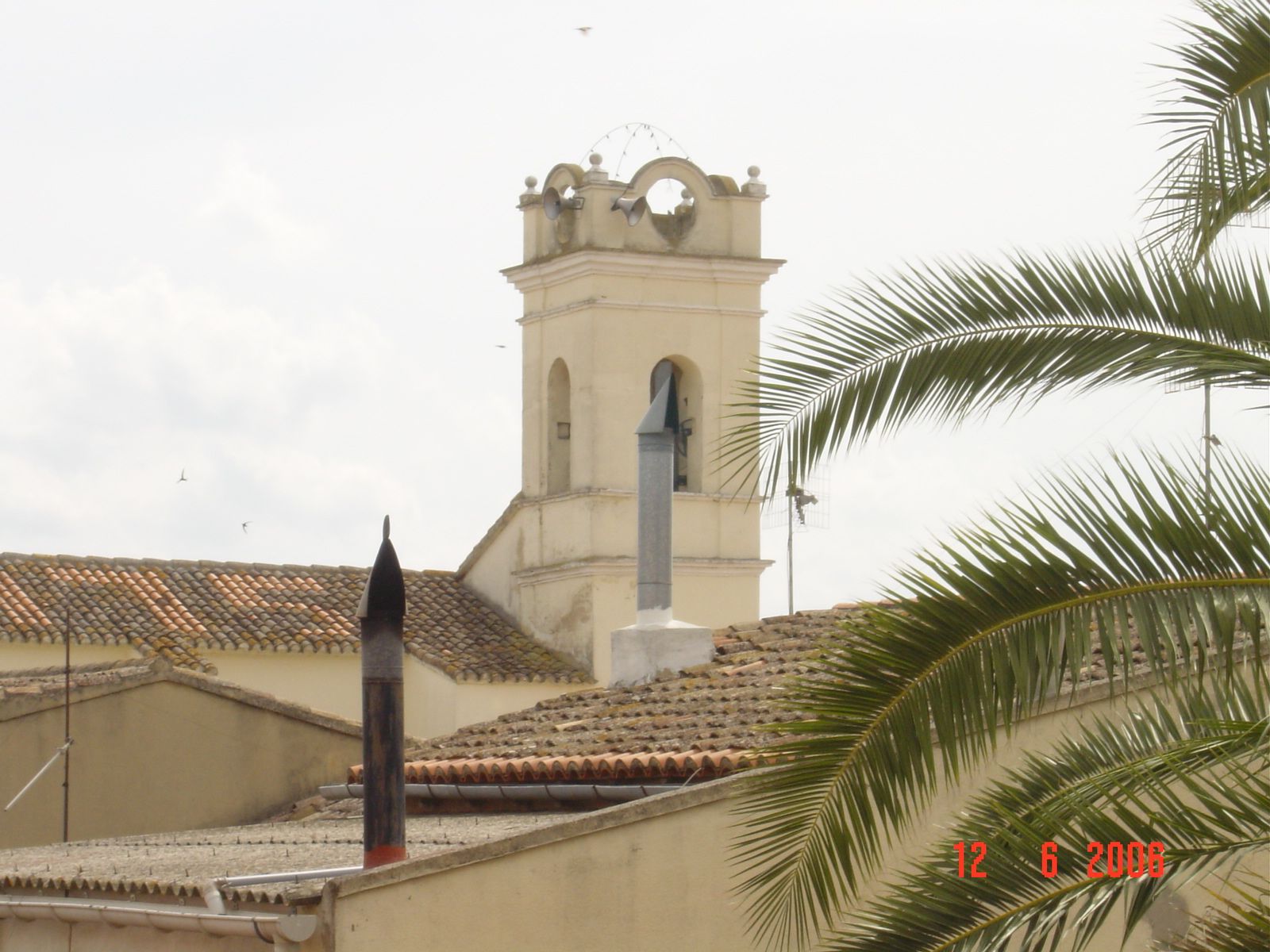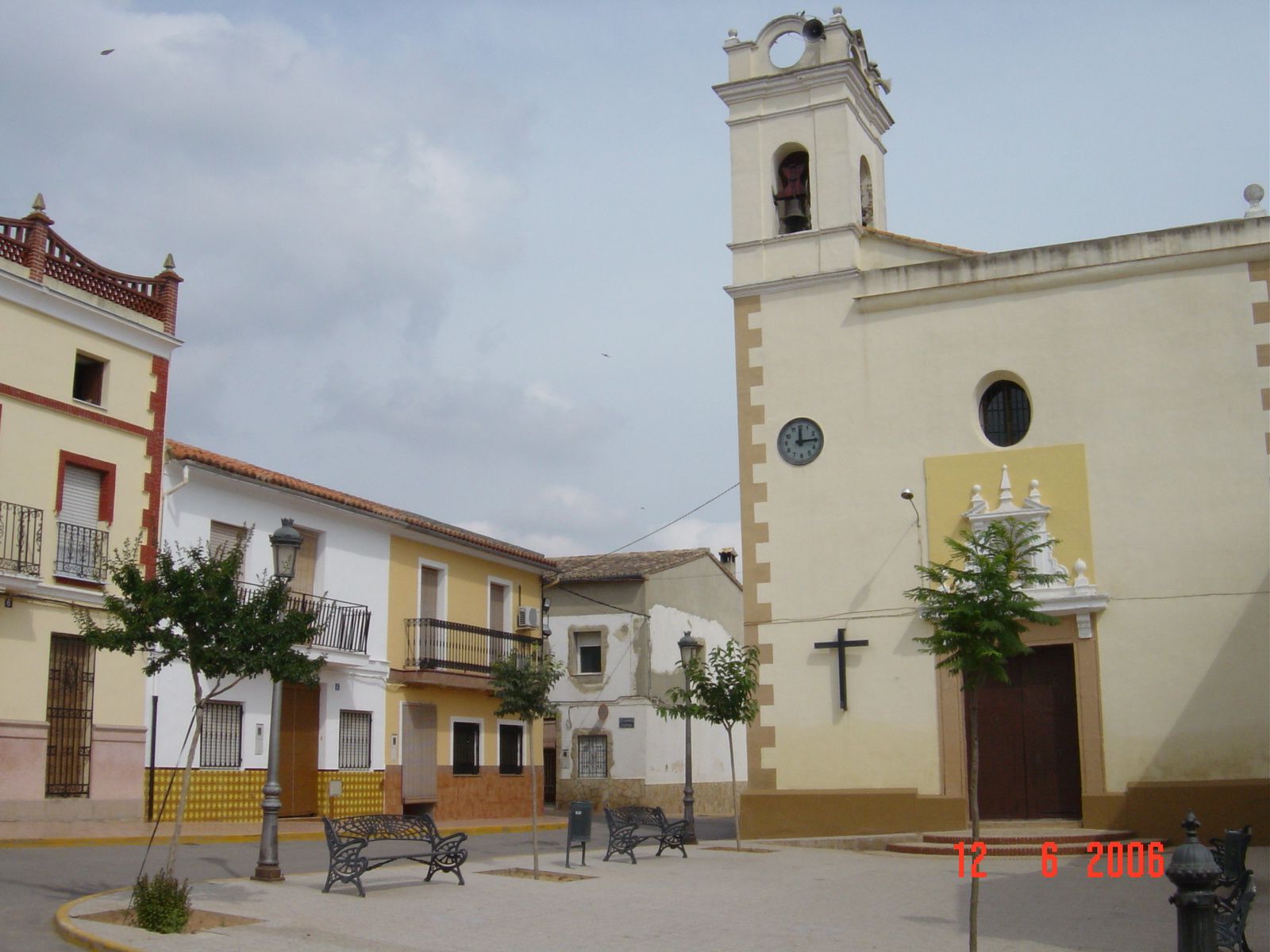 Gastronomy:
The most typical local dish is "arroz al horno" (baked rice).
Places of interest:
Its most notable monument is the Parish Church of Saint Diego of Alcala.
Festivities:
The main festivities are held late August in honour of Saint Diego, Our Lady of Sorrows and Saint Roche. Festivities in honour of The Heart of Jesus are held in late June.
Tourist Info Llocnou d´En Fenollet
Avda. de Selgas, 2, 46800
Phone: 962273346
Mail: xativa@touristinfo.net
Web: http://www.xativaturismo.com
Opening hours:
From Tuesday to Thursday from 10 a.m. to 5 p.m.; Friday from 10 a.m. to 6 p.m., and Saturdays, Sundays and holidays from 10 a.m. to 2 p.m.