Almàssera
Almàssera is a quiet town on the outskirts of the city of Valencia. It is still a predominantly agricultural village, although it is becoming increasingly industrialized. It is an ideal place to enjoy leisure time and spend some intimate moments surrounded by Valencia's agricultural land.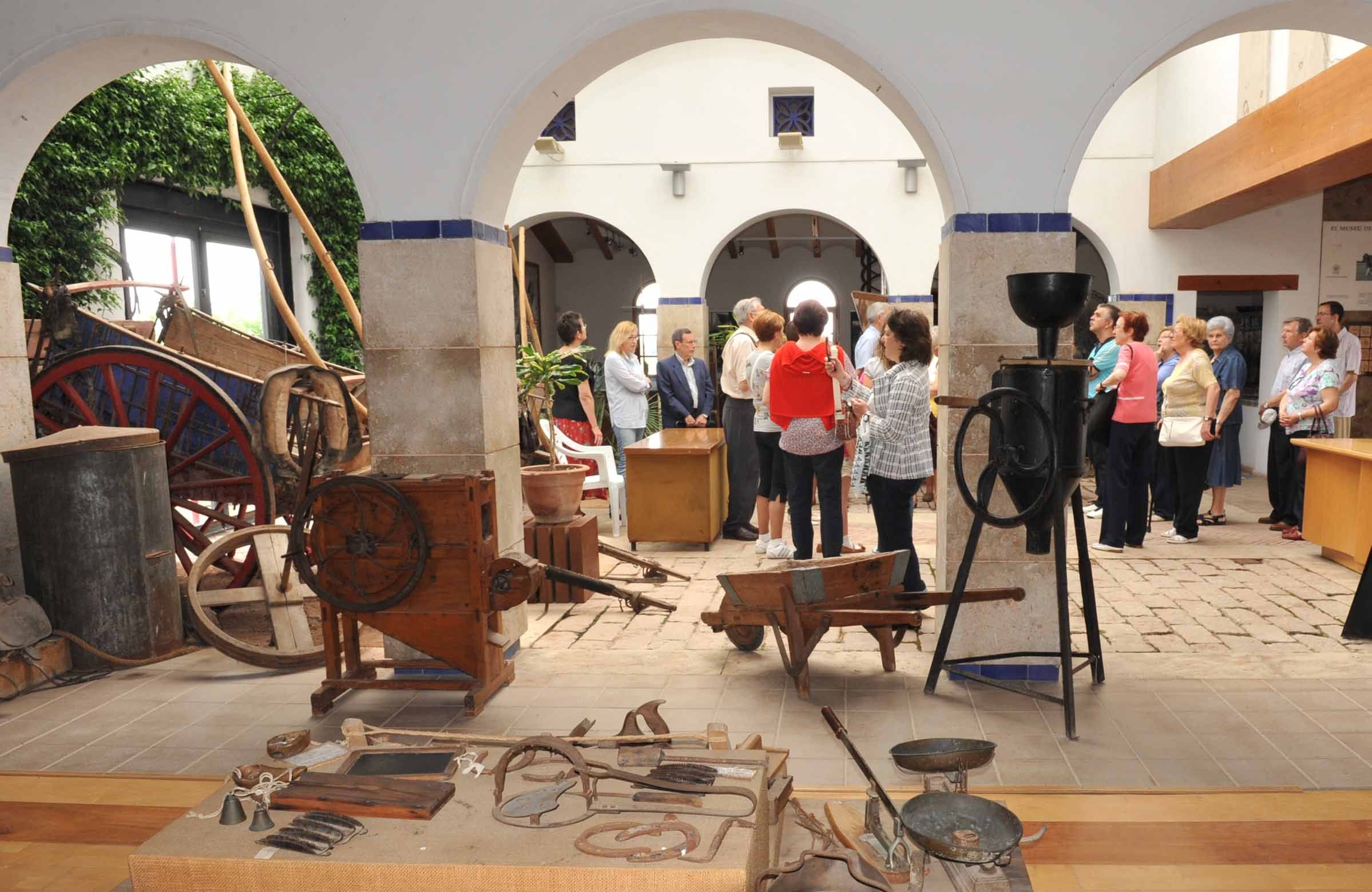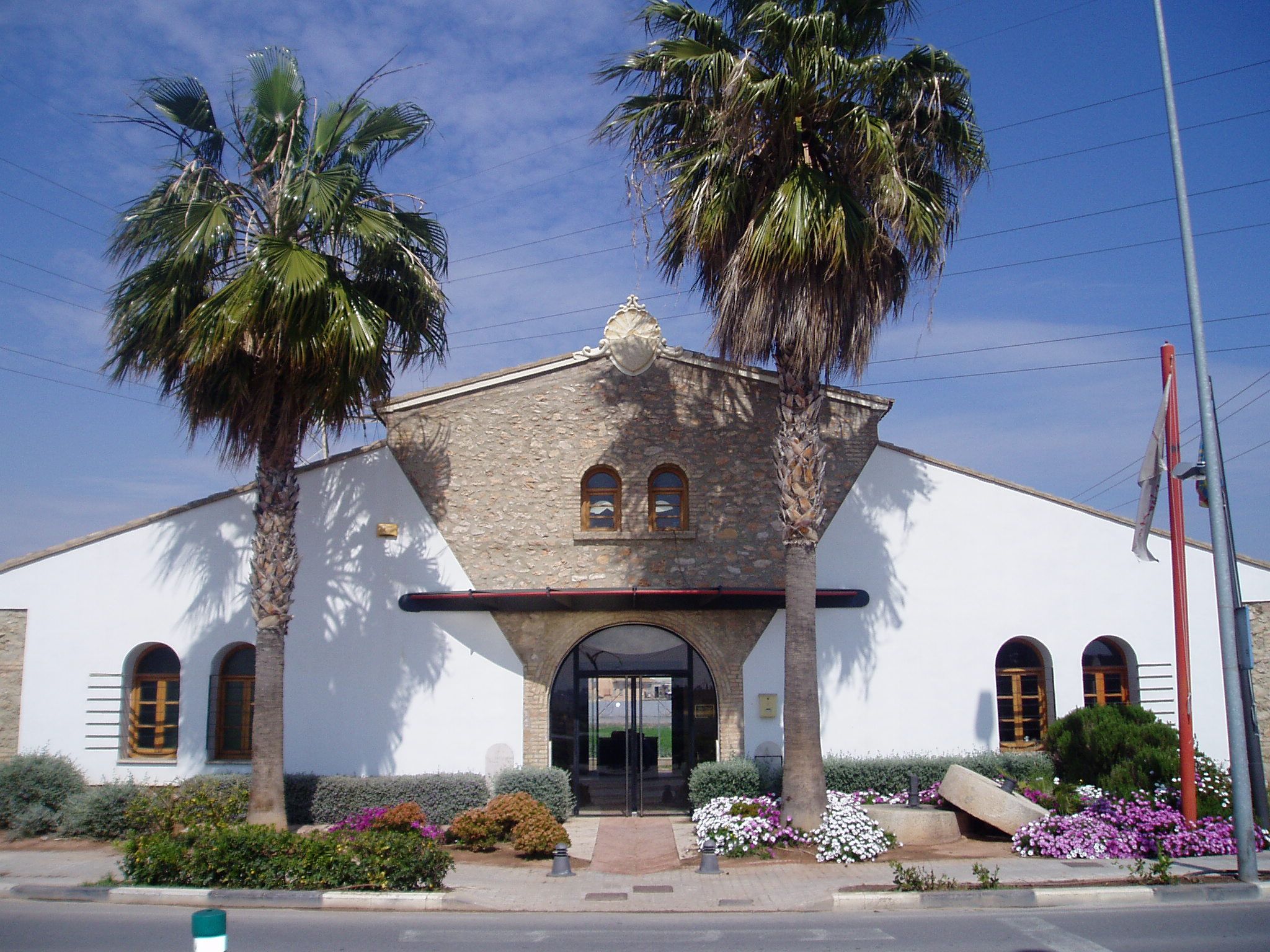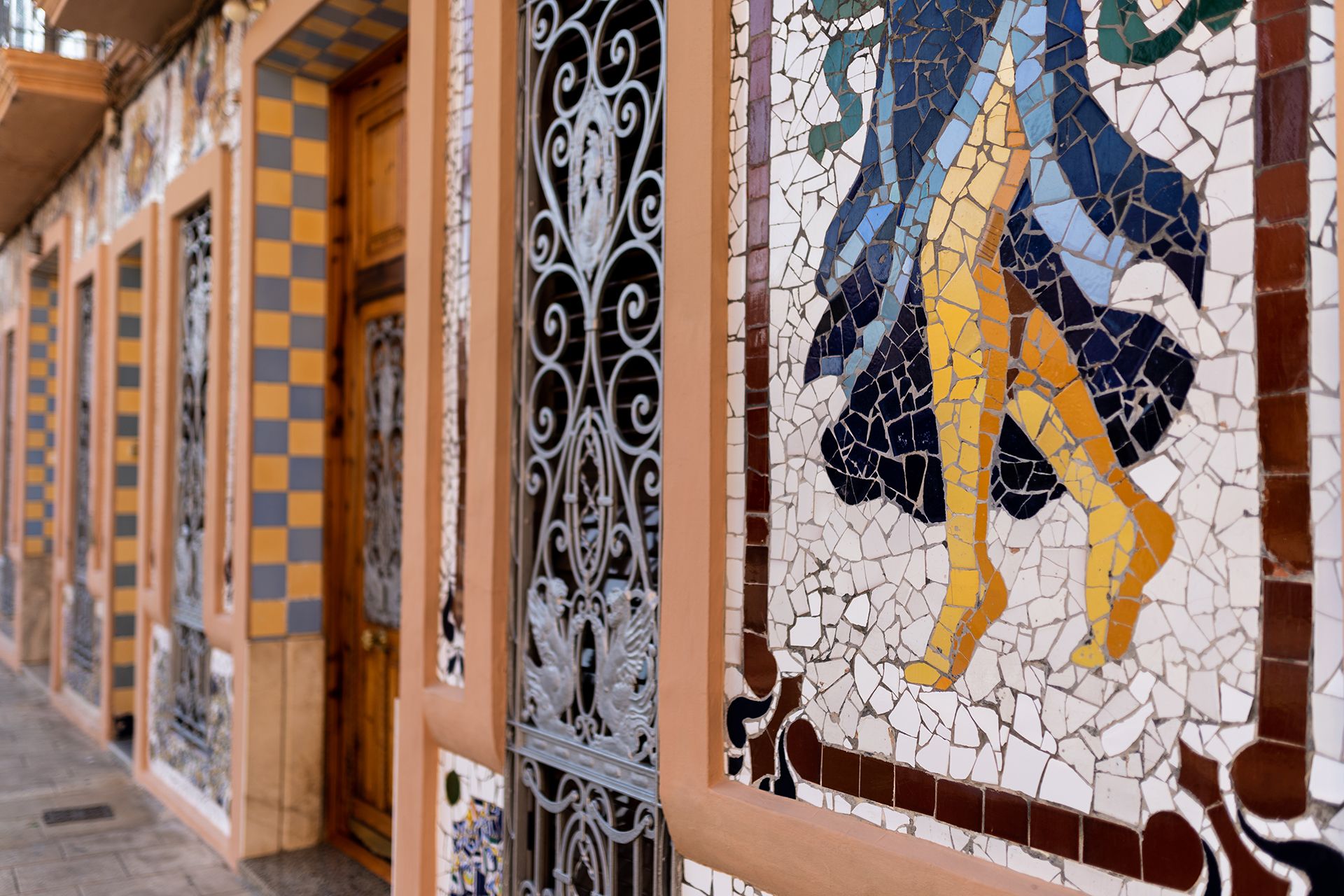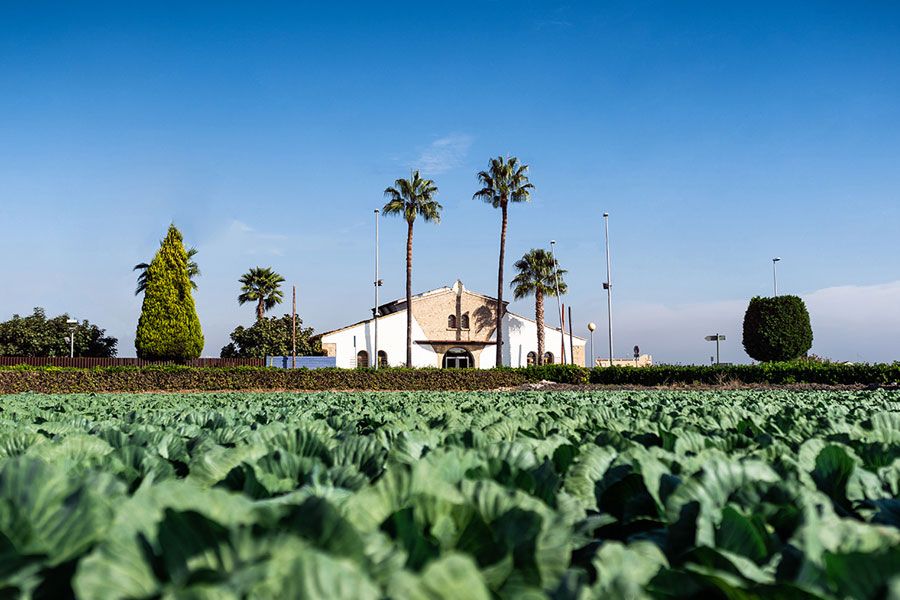 Gastronomy:
The local cuisine includes a peculiar variant of paella, made with bull's liver. The main component of the local cuisine is rice, and the main dish is paella, although mention may be made of "arròs al forn" (baked rice).
Places of interest:
Mention may be made of Plaza Mayor, with its beautiful, interesting buildings, such as the building known as "the mosaic of the Muses". The 18th century Parish Church of the Blessed Sacrament has a brick façade and two towers. Its interior is composed of three naves (the central nave has a barrel vault) and a transept. Mention may also be made of the cross marking the limit of the municipality, which is gothic in style and dates from the 14th century. Birthplace of the Lladró brothers. Museum of l'Horta. "Capelleta dels "Peixets". Its natural sites include "Clot de la Caldera", the Carraixet ravine, and the fields used to cultivate tiger nut, which is used in the production of horchata.
Festivities:
The main festivities take place over four days from the fourth Sunday in August. They are celebrated in honour of the Christ of Faith and Providence, Saint Isidore the Farmer and the Blessed Sacrament (the patron of the village). By papal concession, the village is allowed to celebrate Corpus Christi on a different date due to its traditional representation of "the miracle of the little fish". The festivity of Corpus Christi takes place at the beginning of August and is organized by the Brotherhood of the Blessed Sacrament. The traditional parade is accompanied by rhythm of the dulzaina and by traditional dances
Touris Info Almàssera
Tel. 961853750 (Ayuntamiento)