Silla
The village lies 12 km from Valencia, at an average altitude of 8 m above sea level: two geographic factors that have influenced the evolution of Silla. On the one hand, the characteristics of the weather and the productive land and, on the other, its privileged situation between a crossroads and its proximity to the Albufera Lake.
TOURIST INTEREST
The 18th century Church of Our Lady of the Angels (the façade of which has been recently lit) is the village's most prominent monument. A perfectly preserved Muslim tower, which is attached to the Town Hall, is the village's most prominent civil monument. This tower formed part of a Muslim castle that used to stand in Silla. Only the defence tower remains: together with others such as the Espioca and Benifaió towers, formed a defensive ring around the city of Valencia. Mas de Baix, and the Albufera port, are the most important and interesting natural sites.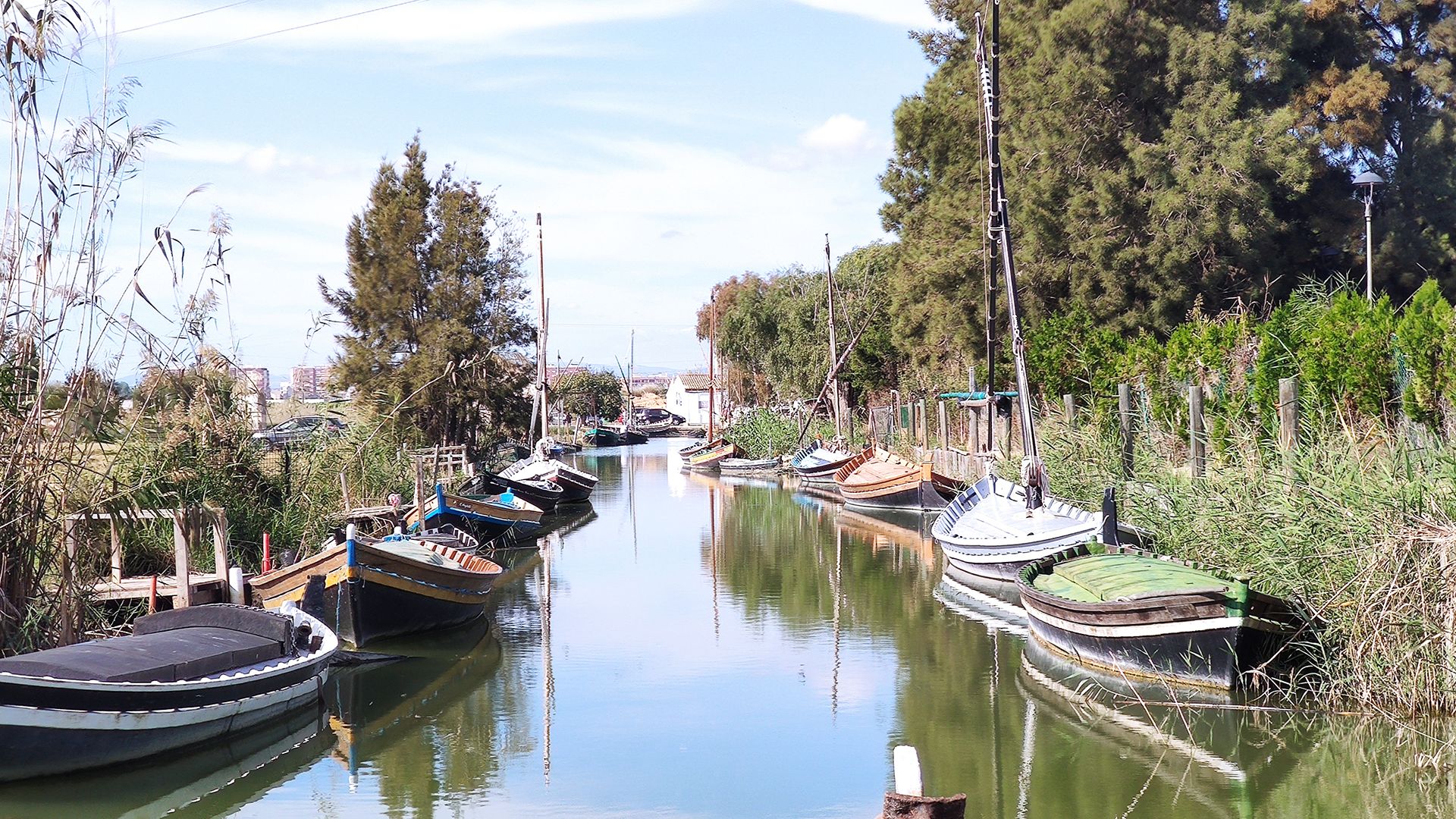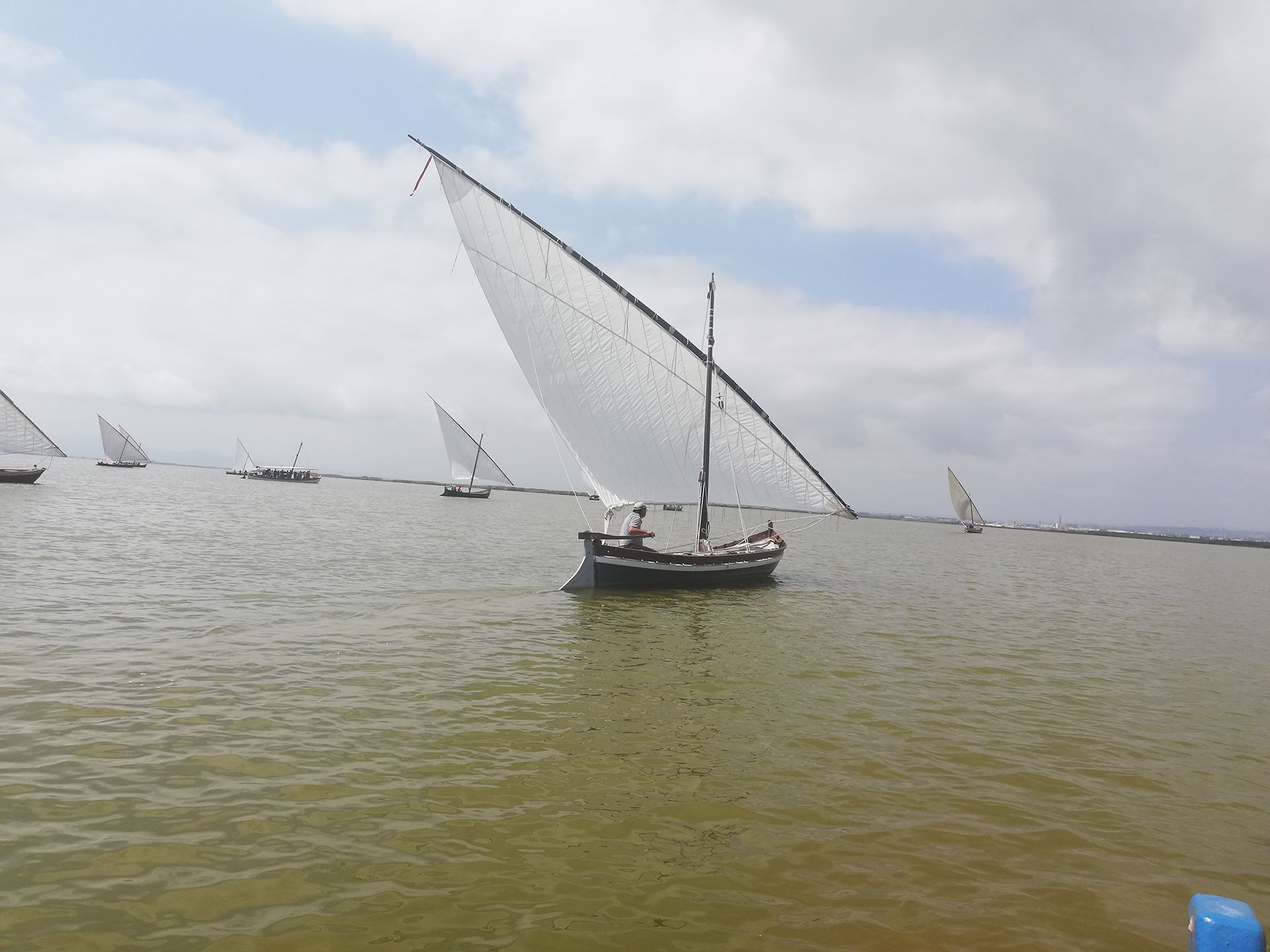 Gastronomy:
The most popular local dish is certainly "all i pebre" (made with eels and potatoes), as well as "arroz en perol" (made with duck meat and "feta" from the Albufera, turnips and sweet potatoes). As is typical of the villages pertaining to the administrative region of "L'Horta", one of its main dishes is paella.
Festivities:
The main festivities are held in honour of the Christ of Silla on 6th August. Mention may be made of the "La Carxofa" chant, dances, "els Giants i els nanos", and above all "la Dansa dels Porrots". In recent times, the festivities held on 20th January in honour of Saint Sebastian, the patron saint of Silla, which includes the popular Trade and Food Fair, have been relaunched. The festivities held in honour of Saint Roche have also been recovered and are organised by the parish church.
Tourist Info Valencia
Diputación C/Poeta Querol, s/n (Bajos Teatro Principal).
46002 Valencia
Tel. 963514907
Email: dipuvalencia@touristinfo.net