Benimodo
A municipality located 34km from Valencia. The terrain is mostly flat. There is a slightly hilly area to the west, in the vicinity of the Serra del Cavallo range. It lies at an altitude of 41m above sea level. It has traditionally been dedicated to agriculture, although there is a growing importance of industrial activity due to the existence of industrial estates near to the village.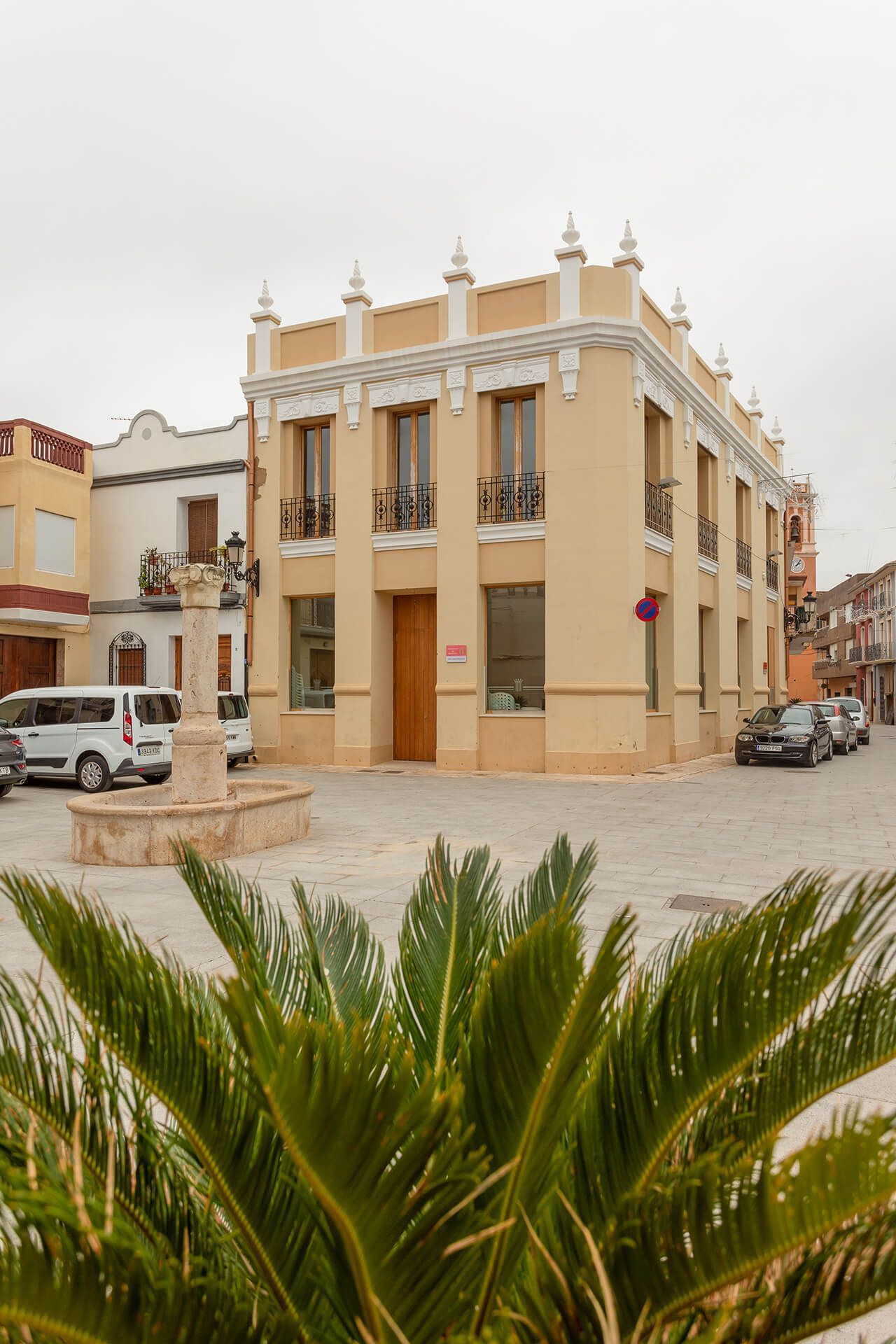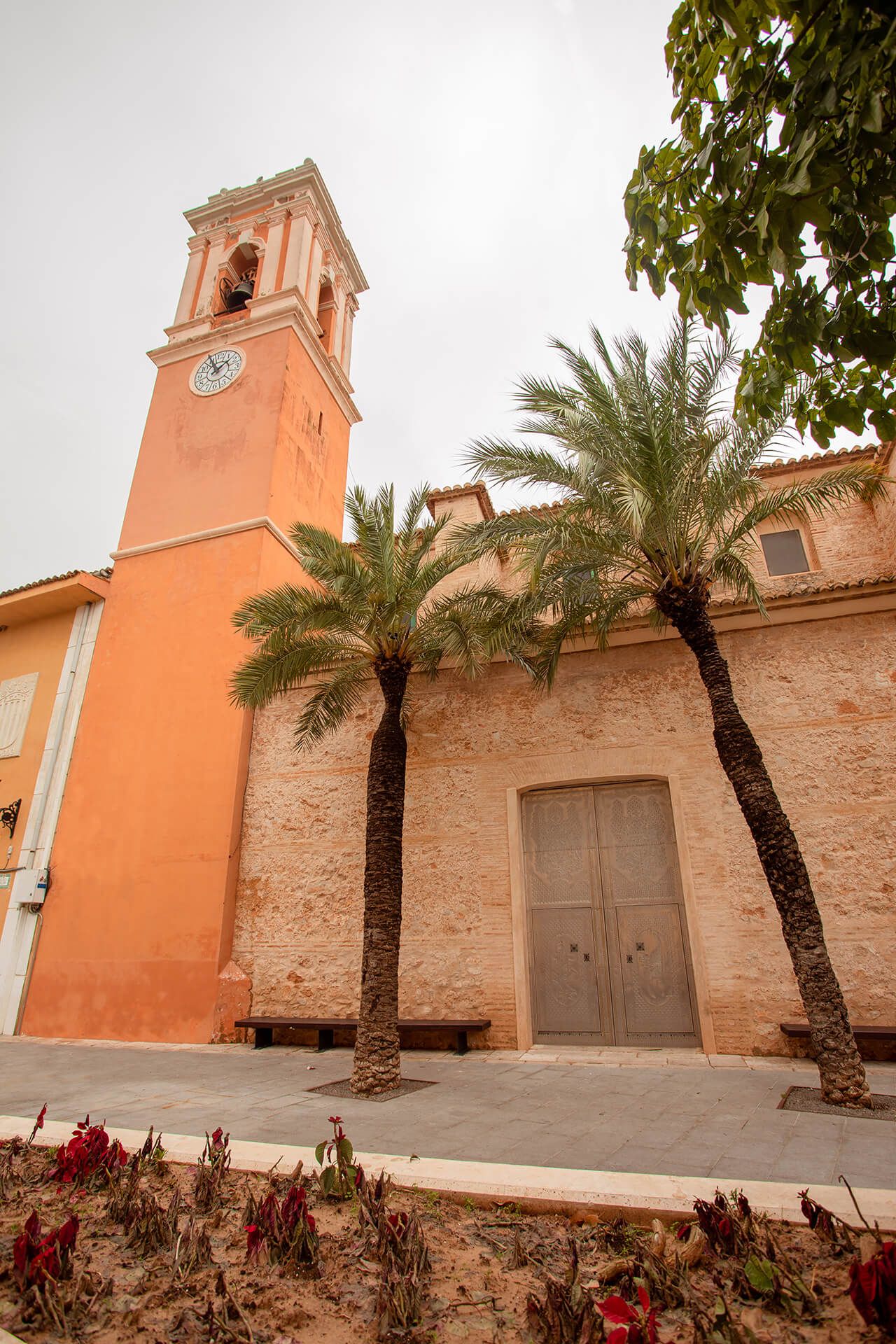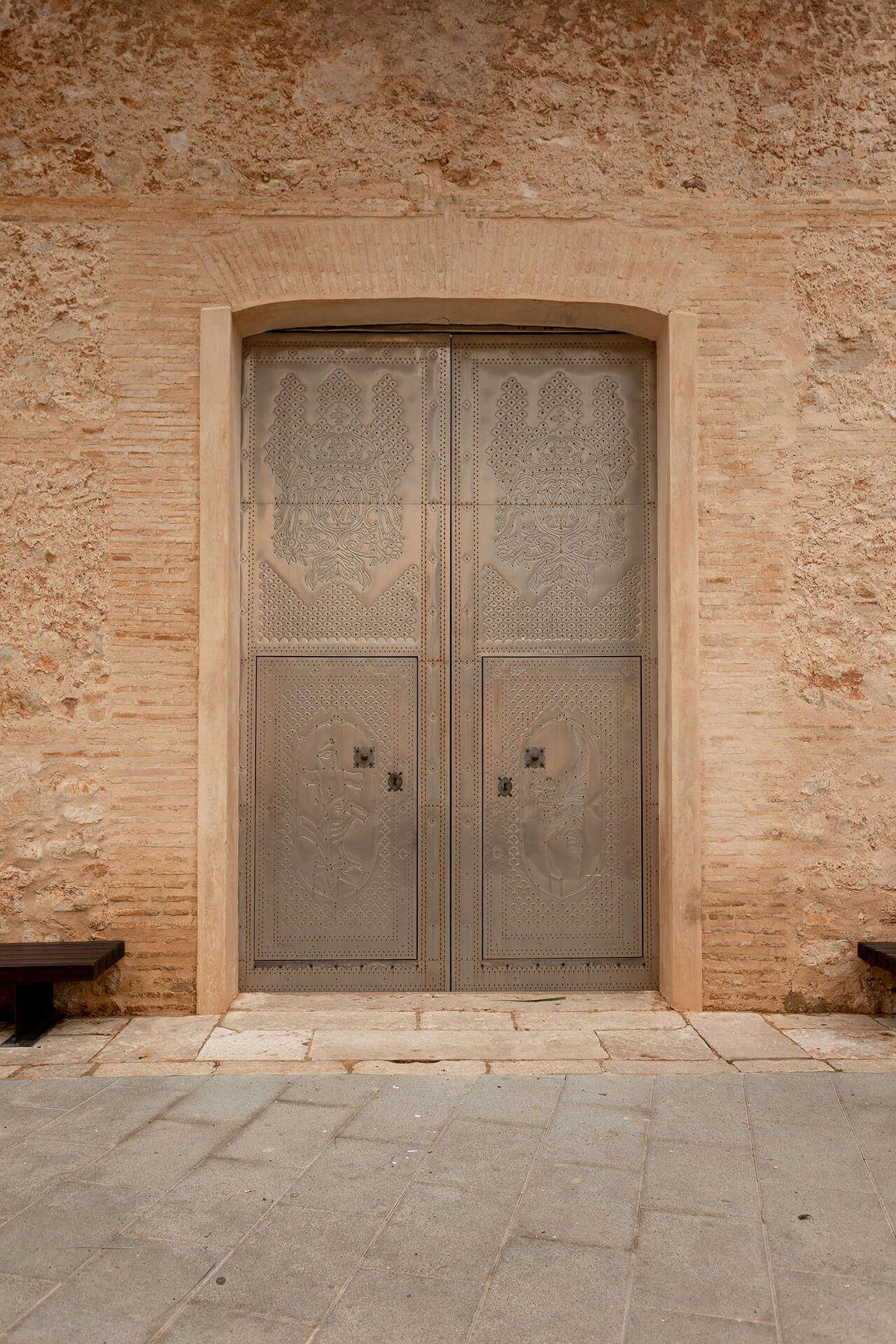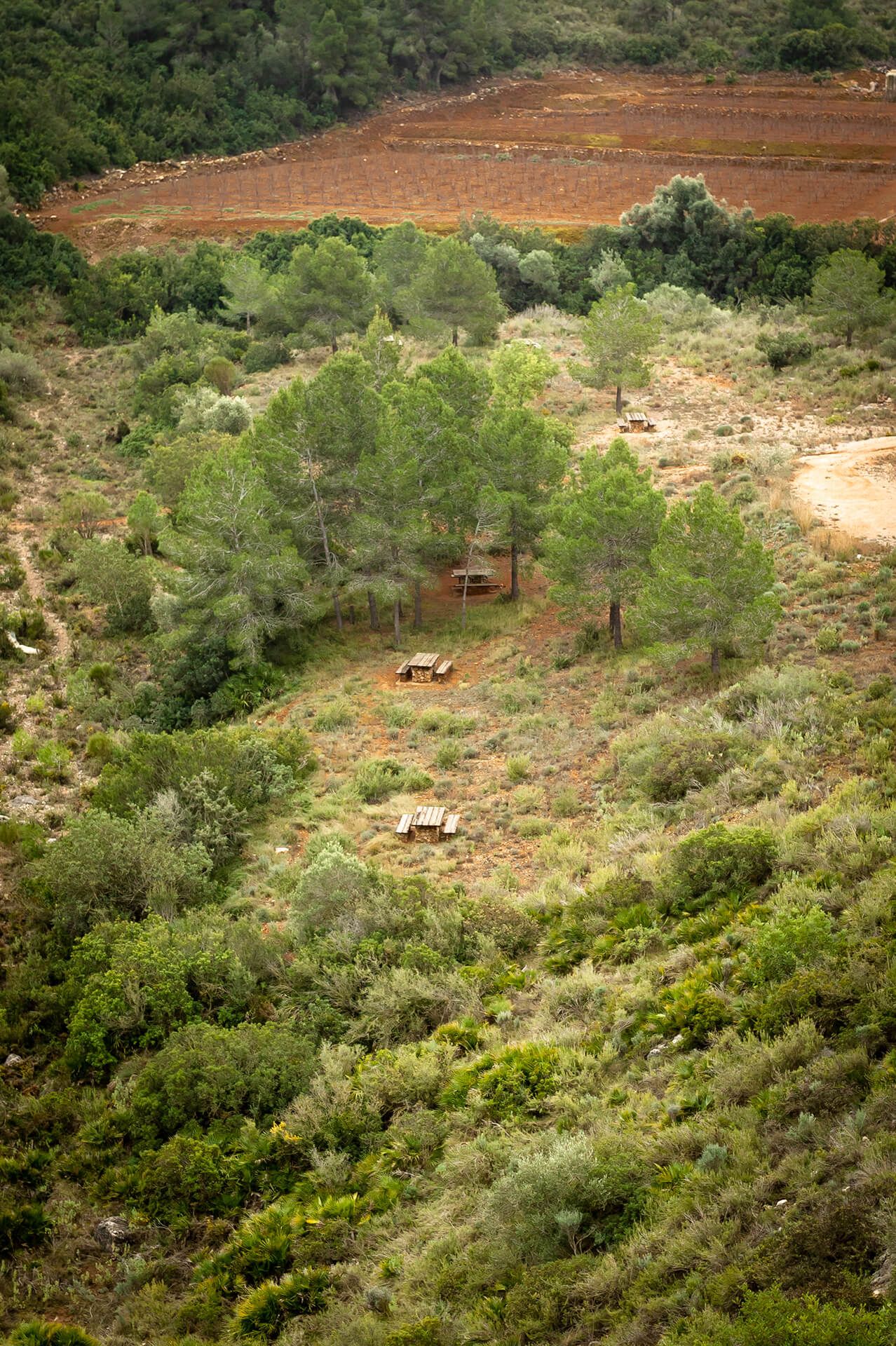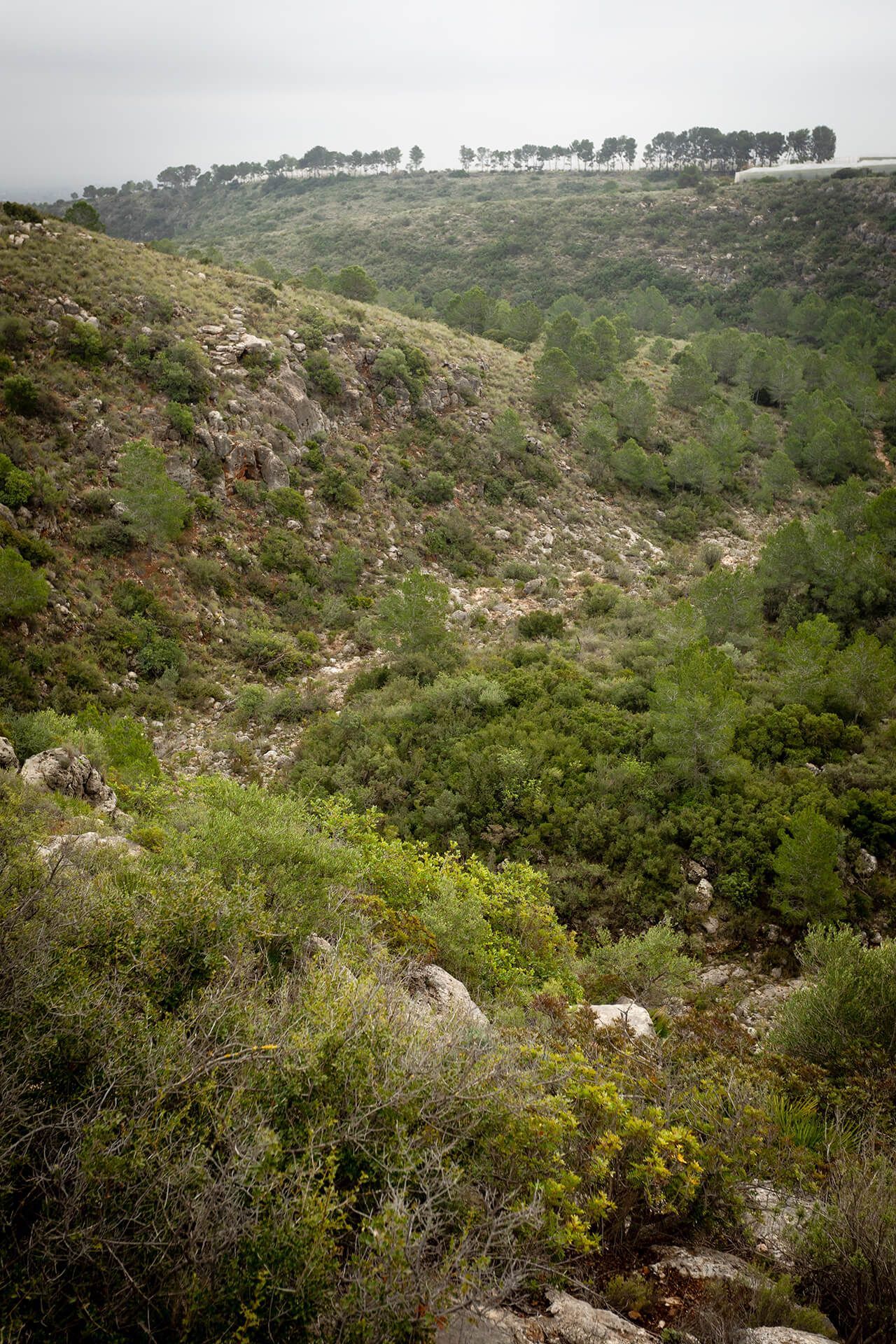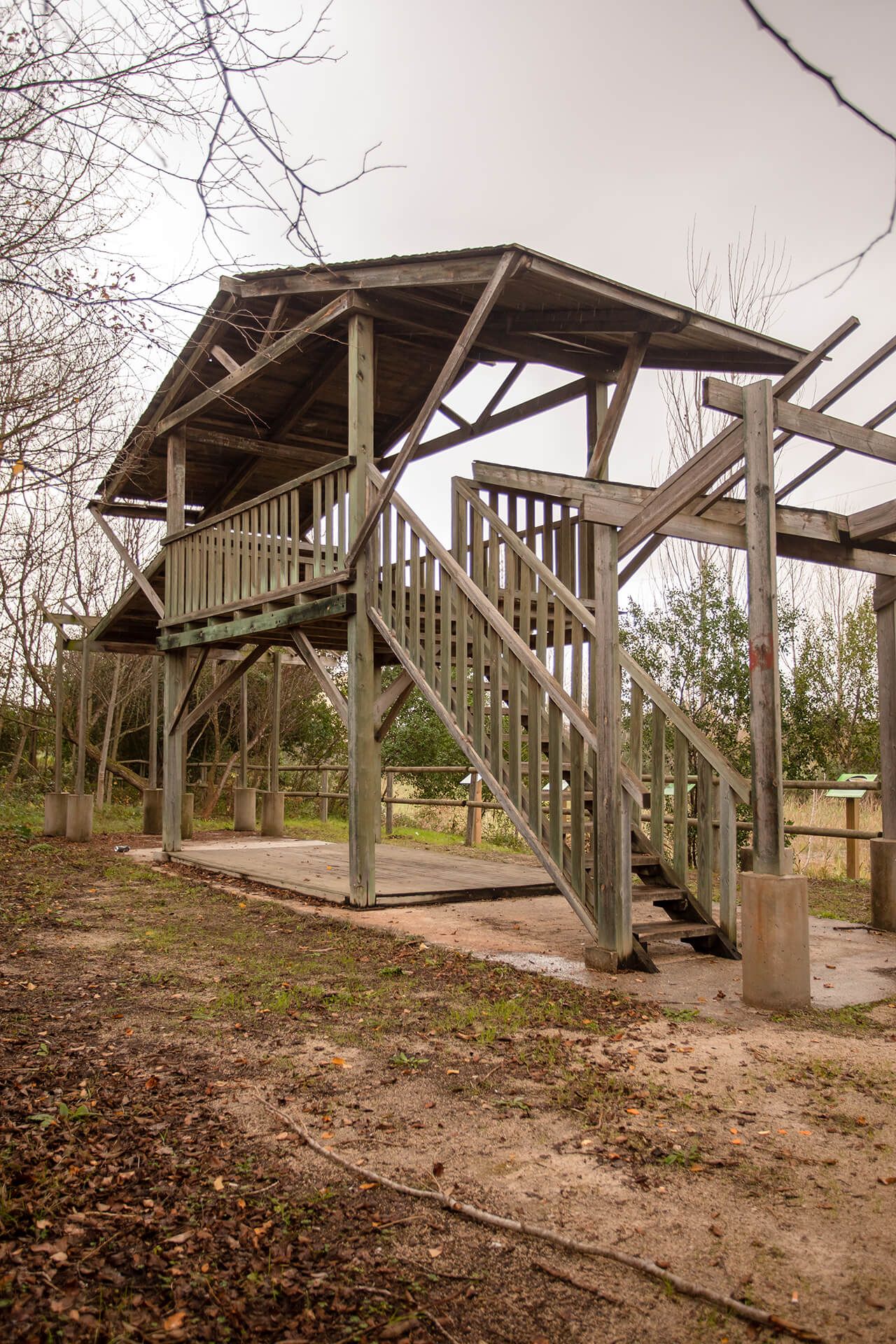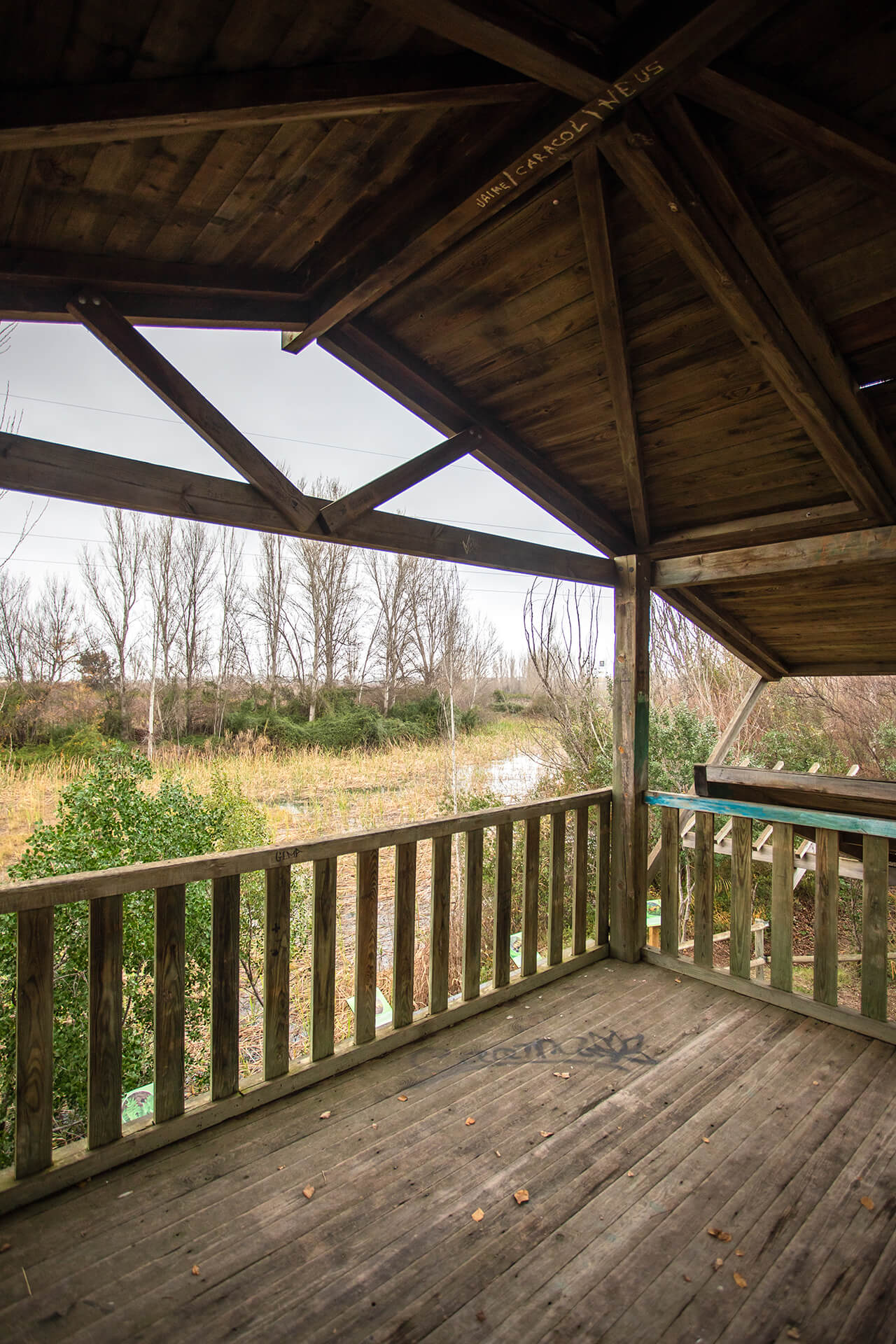 Gastronomy:
The most notable example of local cuisine is "l'arròs amb fesols i naps" (rice with beans and turnips).
Places of interest:
The Parish Church of the Immaculate Conception, built in 1574, is the most important monument in the village, located on the banks of the River Júcar. It hosts an interesting oil painting by the native of Benimodo, Rector Soria, a disciple of Sorolla. The Old Town consists of narrow streets that lead to the village's two main squares: Plaza Mayor and Plaza Marchí. In the latter there is an old building known as "La Imprenta" (the Press). The natural areas include a wetland of great ecological value known as "Els Ullals del Riu Verd", as well as "El Paratge natural del Barranc i Coves del Truig", a mountainous area of great environmental value and where archaeological remains from the Bronze Age have been discovered.
Festivities:
The village's main festivities are held from 23rd to 25th August in honour of the patron saints, Saint Philip, Saint Bernard the Martyr and the Divine Aurora. The week of bull-running festivities (bous al carrer) is held in mid-September. Other festivities include the bonfires of Saint Anthony the Abbott's Day, 17th January, "Fallas", Holy Week and Easter, Corpus Christi and a paella contest held on 1st March.