Benavites
Thanks to its geographical location within a horseshoe-shaped valley that is open to the sea, this village enjoys special climatic conditions within the western Mediterranean climate. The municipality is completely flat and is drained by two ravines which flow into the marsh. The economy is basically agricultural, to the extent in which orange groves and warehouses cover almost all the land, creating Benavites' characteristic landscape.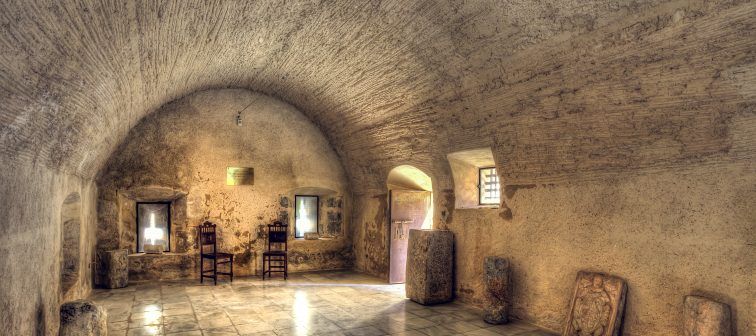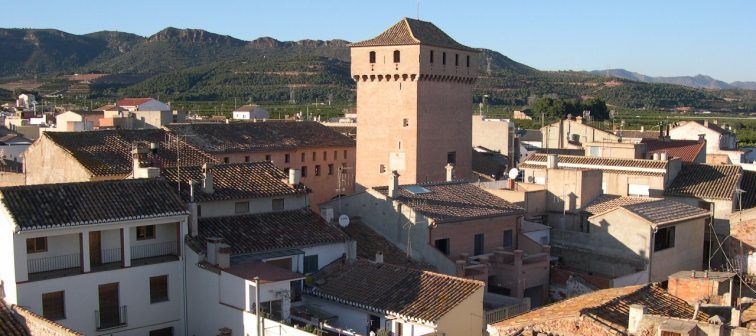 Gastronomy:
"La olla" (with meat or spinach), paella and stews (with meat and vegetables) are the highlights of the local gastronomy.
Places of interest:
The defence tower, of Muslim origin, dates from the 13th- and 14th-centuries. Due to its structure, it is believed to have formed part of great fortification. It is 25m tall and, unlike most of the defensive towers dating from the same period, it is in perfect condition. It was declared a National Monument in 1981. The Church of Our Lady of the Angels, declared a historic monument. "Les Cases Pairals" (18th-century) are representations of the traditional houses to be found in Valencian rural villages, many of them still in full use by their owners. The wetland is one of Benavites' most unique natural landscapes. It is one of the typical small coastal wetlands of the Valencia Region and has been classed as Site of Community Interest (SCI) by the European Union due to its high ecological value within the Almenara and Almardà marshlands.
Festivities:
Benavites celebrates its festivities in honour of Our Lady of the Angels during the first days of July. The festivities include bull-running in the village's streets and squares, as well as toro embolado.
Tourist Info Sagunt
Plaza Cronista Chabret S/N 46500 Sagunt/Sagunto
Phone: 962655859 – 962662213
Fax: 962662677
Mail: sagunto@touristinfo.net
Web: http://turismo.sagunto.es/
Opening hours:
From Monday to Friday from 08:00 to 15:00 and from 16:00 to 18:30. Sat and Sun: from 9:00 a.m. to 2:00 p.m.