Alfara del Patriarca
A Muslim farmstead reconquered by James I in 1249. The municipality is completely flat, with the exception of the Carraixet ravine, which crosses it from north to south. The Royal Moncada Irrigation Canal also crosses the municipality. The adjacent municipalities are Foios, Moncada, Vinalesa and the districts of Carpesa and Benifaraig.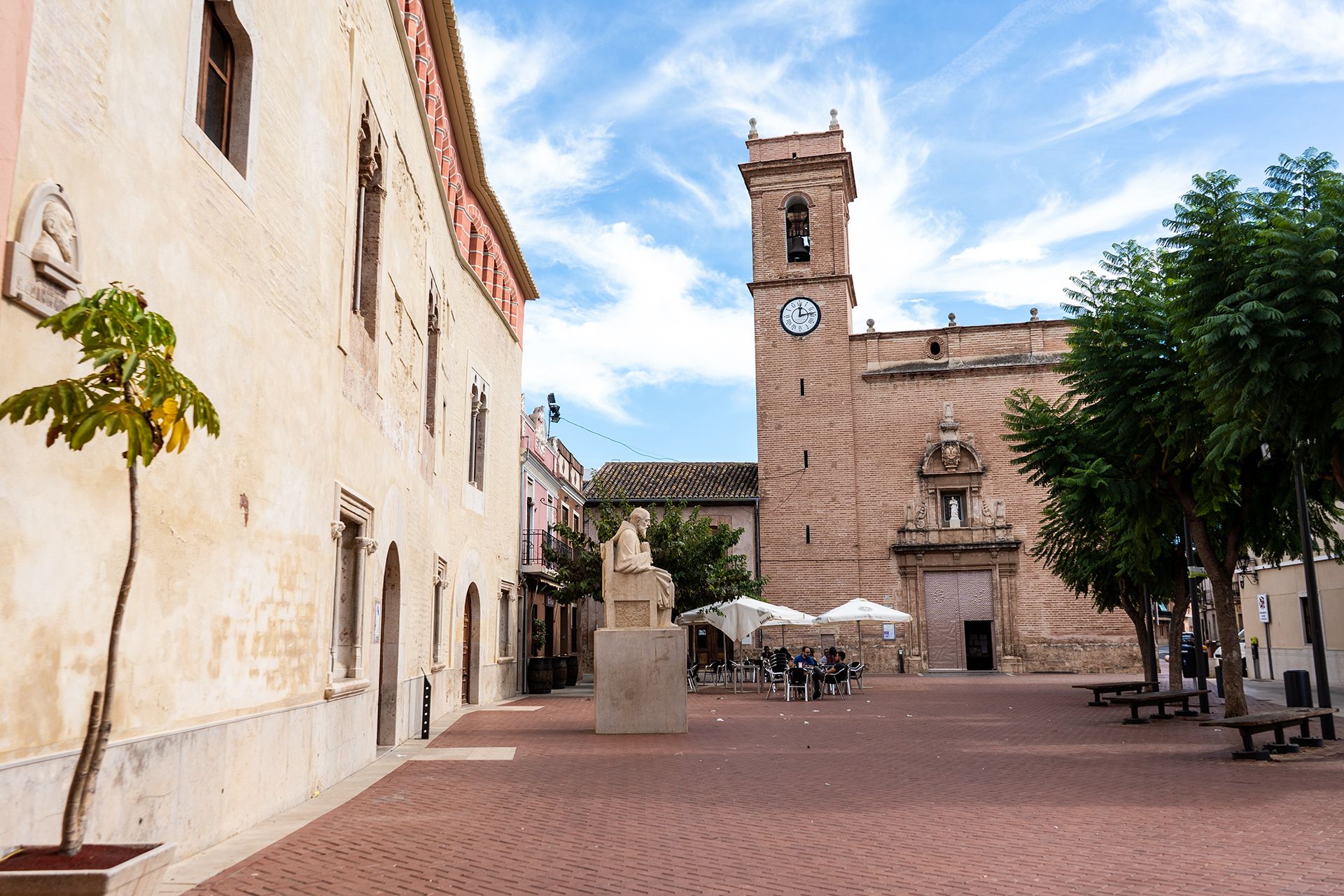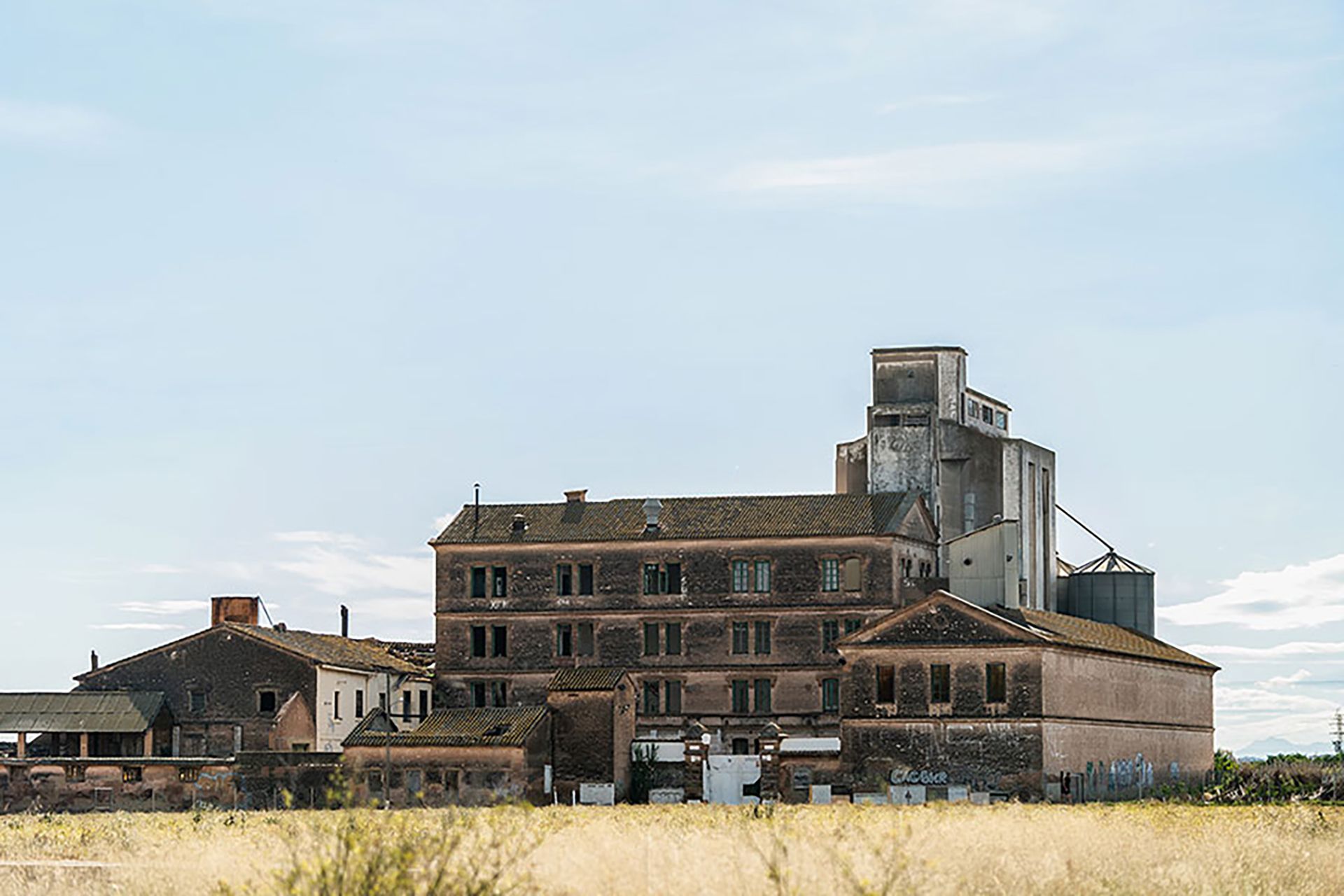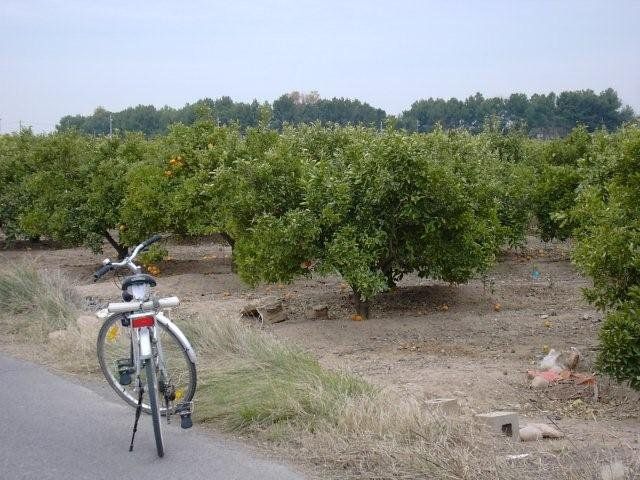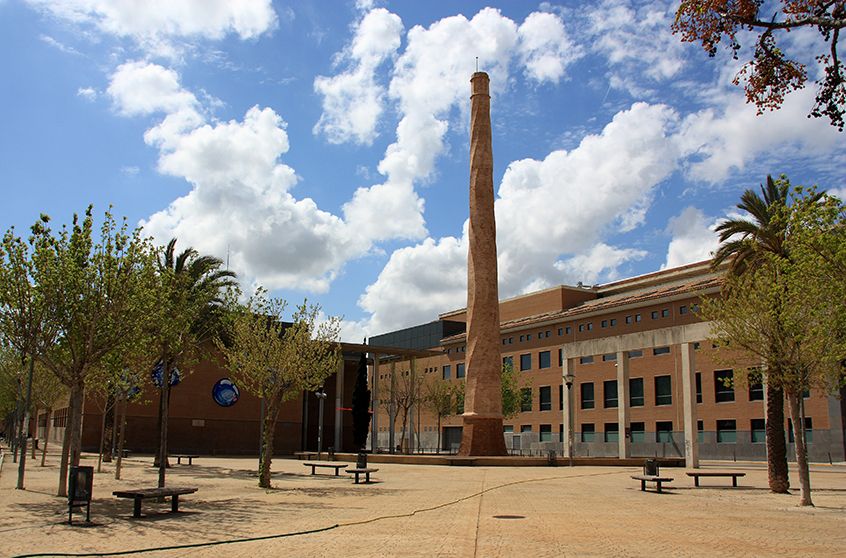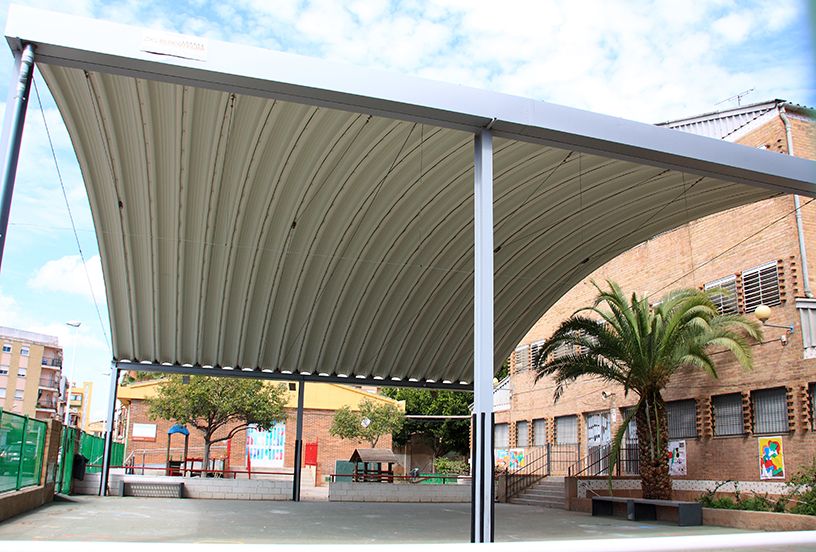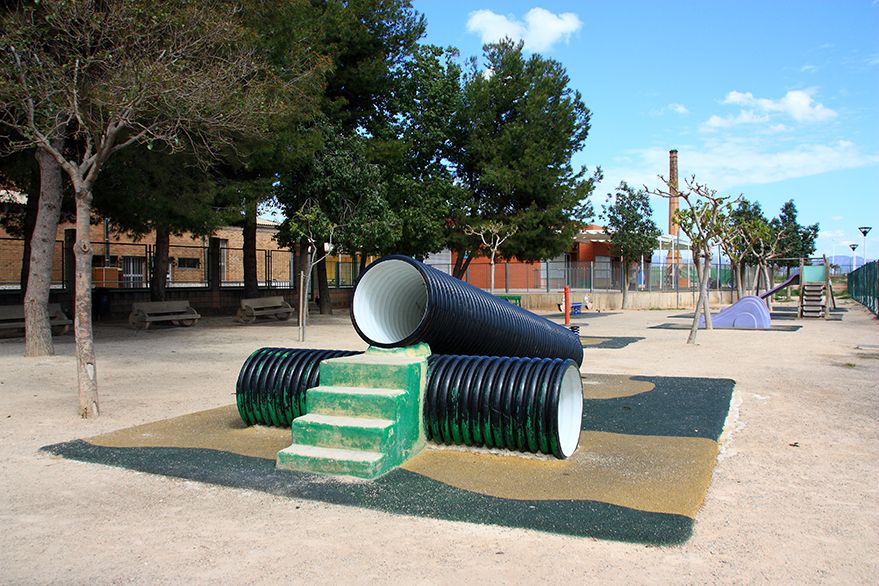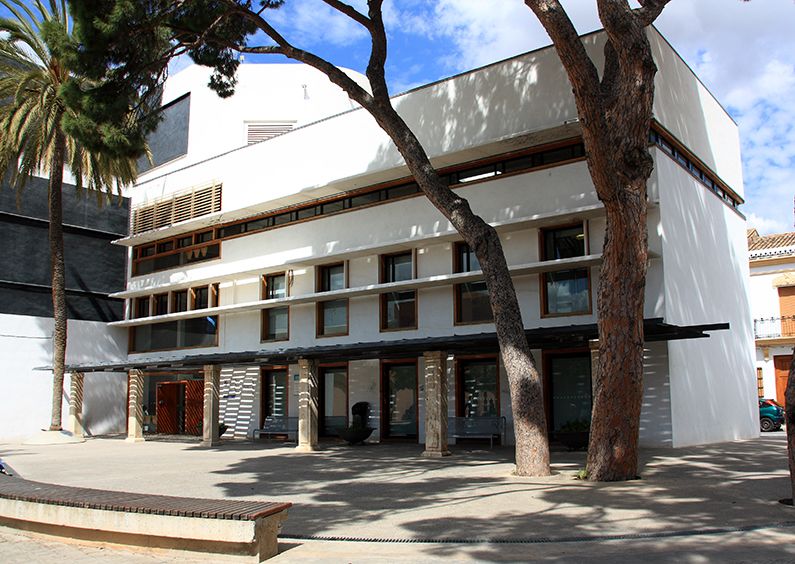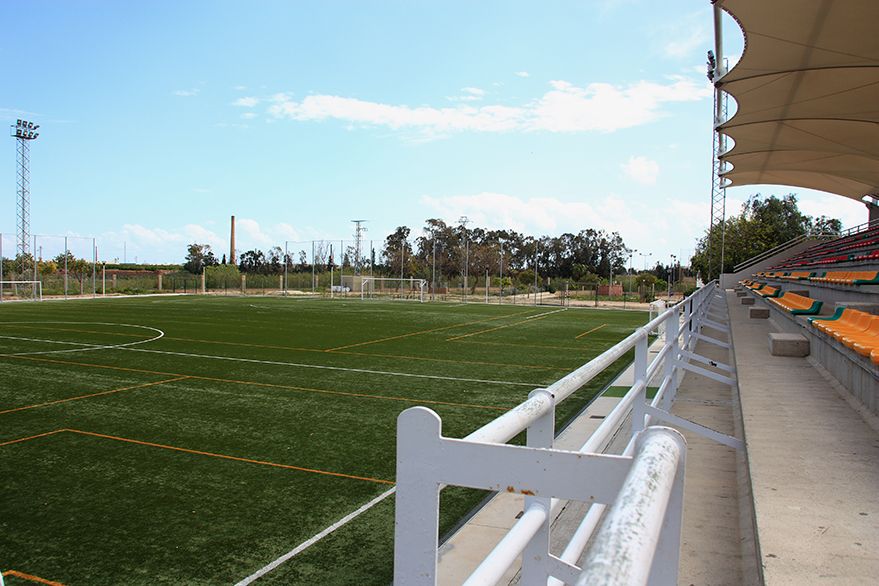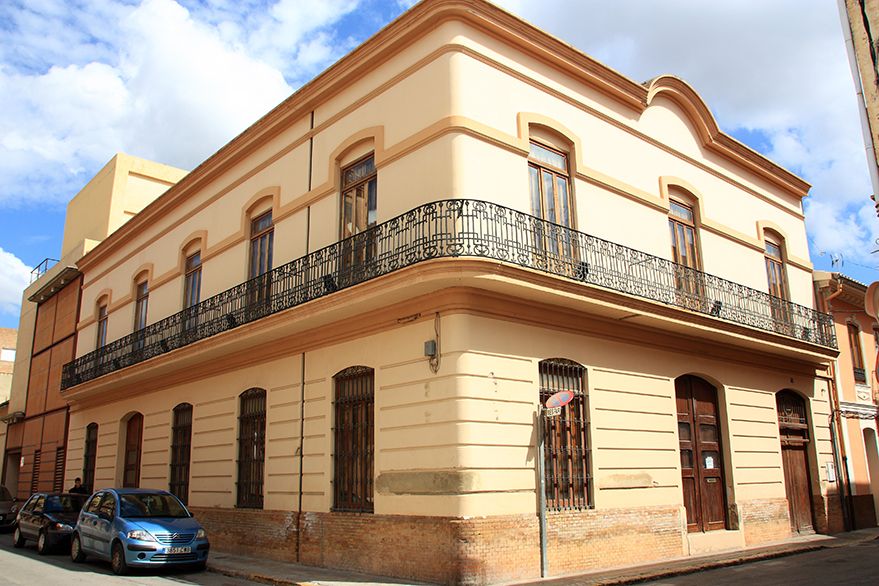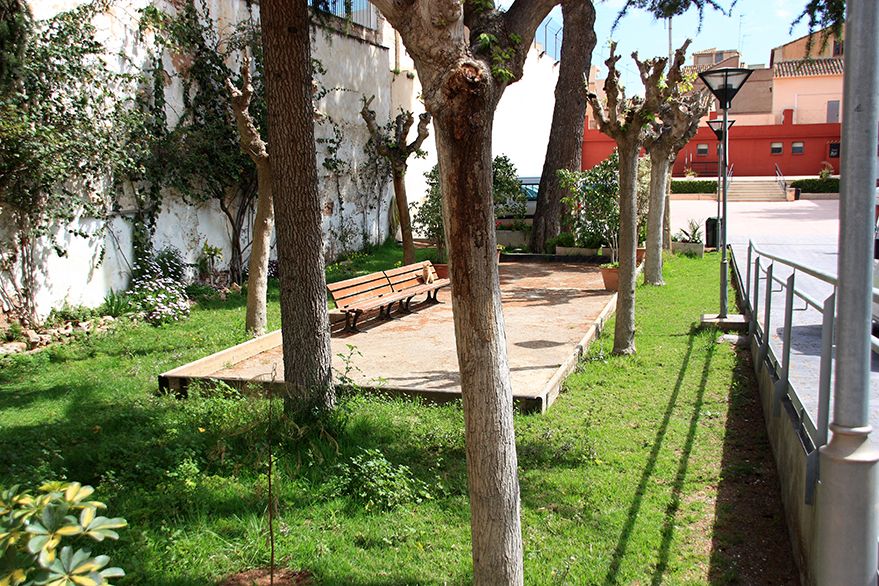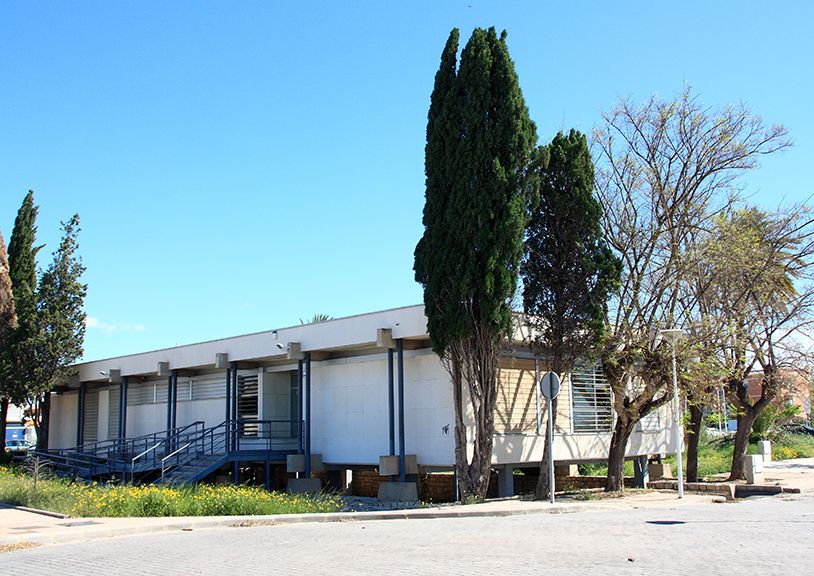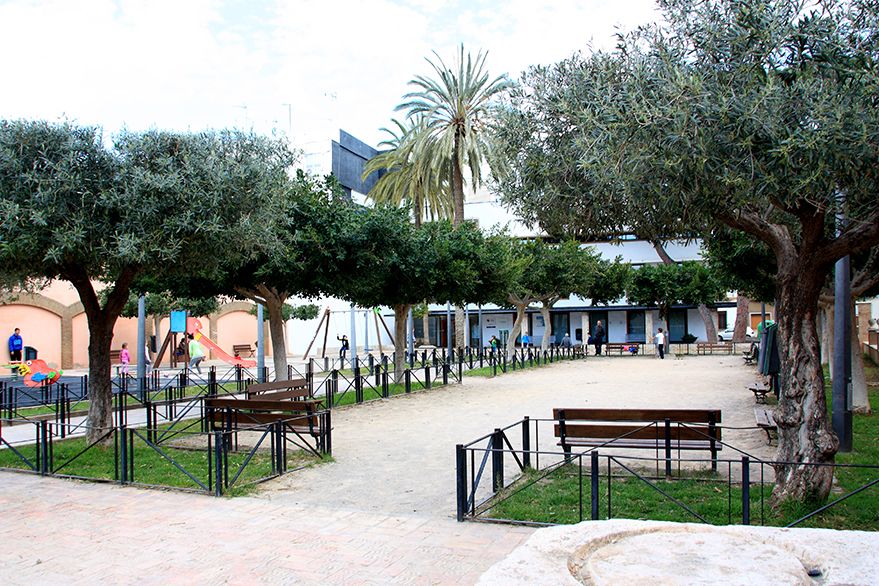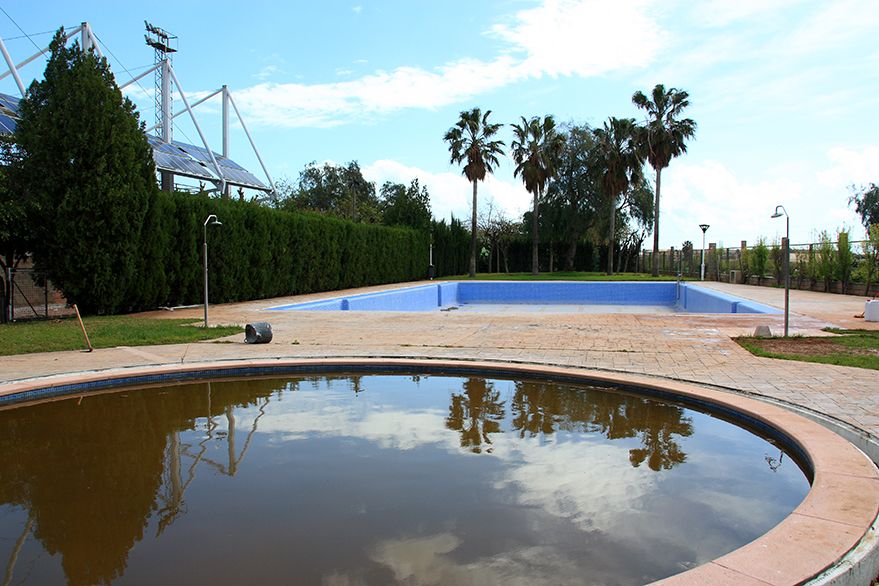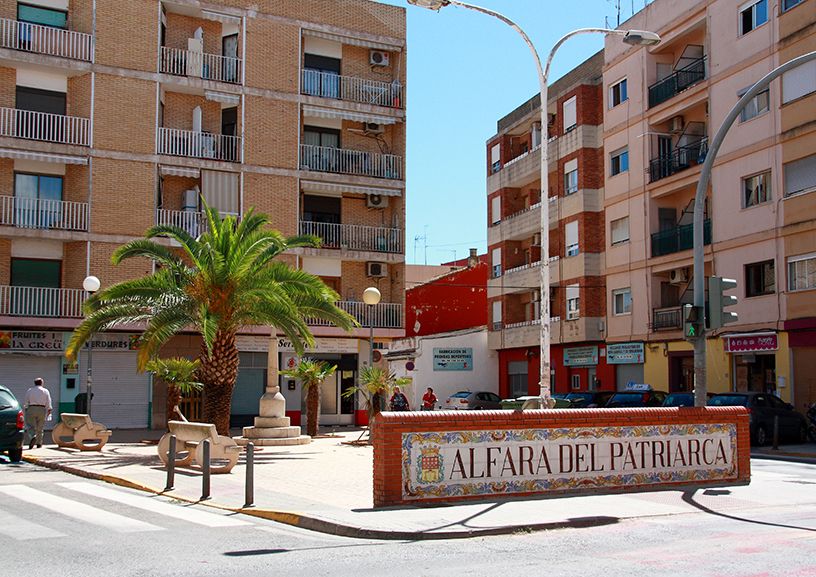 Places of interest:
– Parish Church. A baroque building built in 1732 on the site occupied by the old Gothic church built by the Jáfer family.
– "Casa de la Sirena". It is one of the few remaining fortified farmsteads in the administrative region of La Huerta de Valencia. Despite being integrated into the centre of Benifaraig, it forms part of the municipality of Alfara. It receives its name from a coat of arms (now kept in the Town Hall), which depicts a woman surrounded by a snake. Although the façade is in a relatively good condition, the building's abandon is causing an acceleration in its deterioration.
– Cruilles Palace. This stately building, with the remains of strong towers at its corners, is located in the centre of the village. It is in very good condition, despite having undergone major reforms. It is currently owned by the town council, which uses it for cultural events. It has been declared of Cultural Interest.
More information:
http://www.alfaradelpatriarca.es/
Festivities:
Like most towns in the metropolitan area of Valencia, "Las Fallas" are celebrated from 15th to 19th March.
The village's main festivities are held during the second fortnight in August.
Tourist Info A
Teléfono: 96 139 19 46 (Ayto.)