Marines
Marines is a municipality pertaining to the administrative region of Camp de Turia, located in the administrative subregion of Vall d'Olocau. It has about 1,500 inhabitants, and a part of its territory is occupied by the Marines military base. It occupies a large section of the southern slope of the Sierra Calderona range, and is surrounded by the mountains of Gorgo, Rodeno, Castillo Real and Peña Roya. The population is divided into two centres: the old Marines de la Sierra (455 m) and the new Marine del Llano.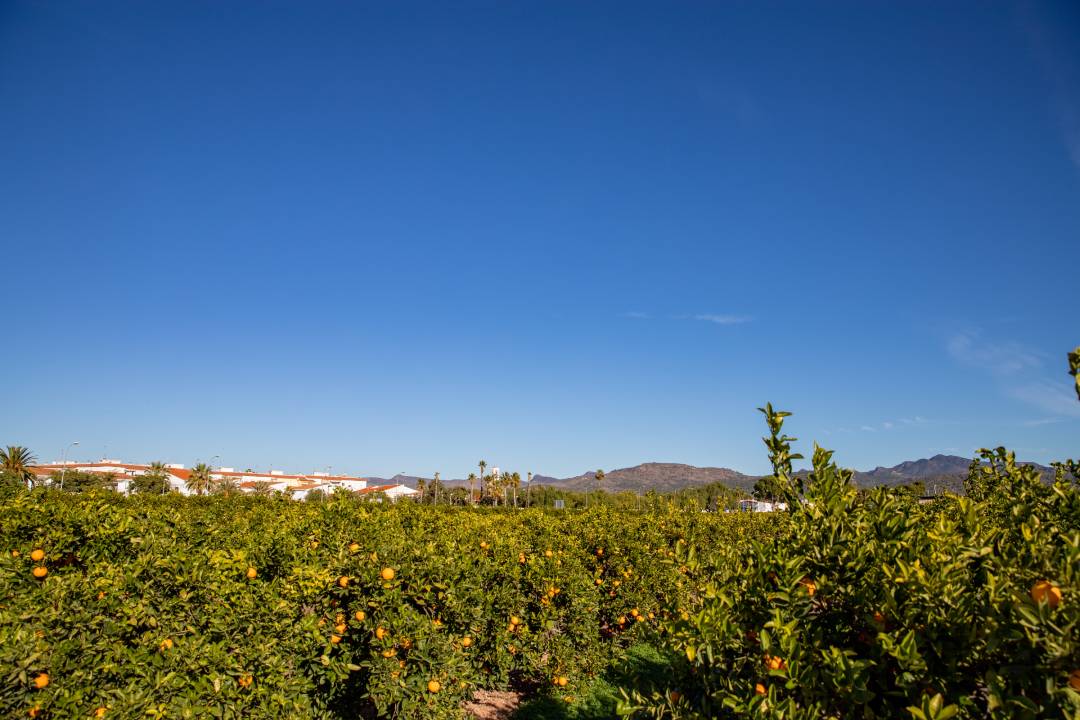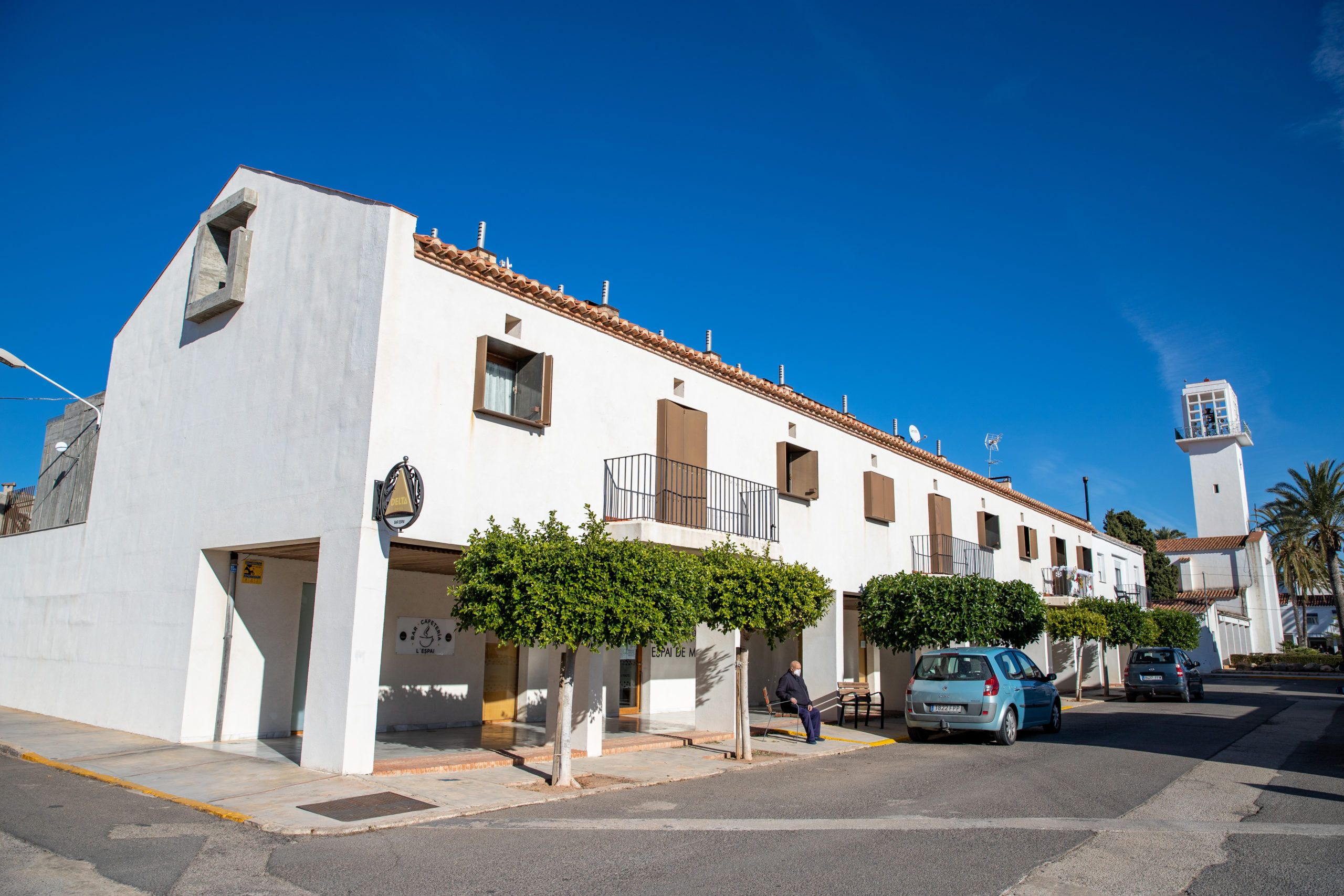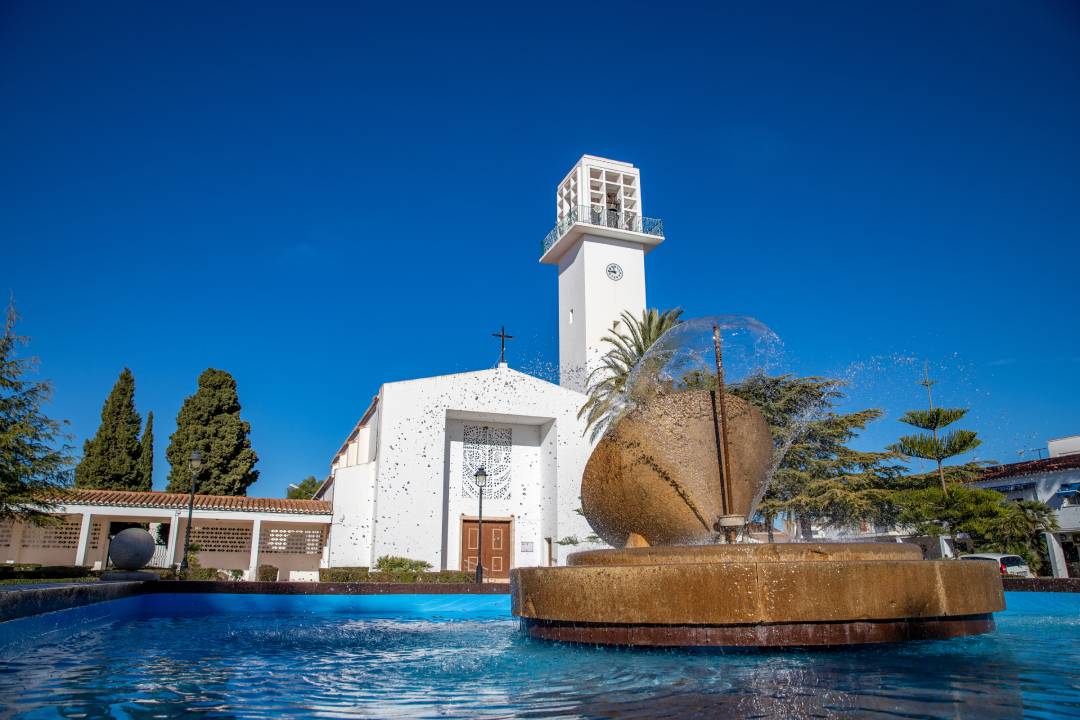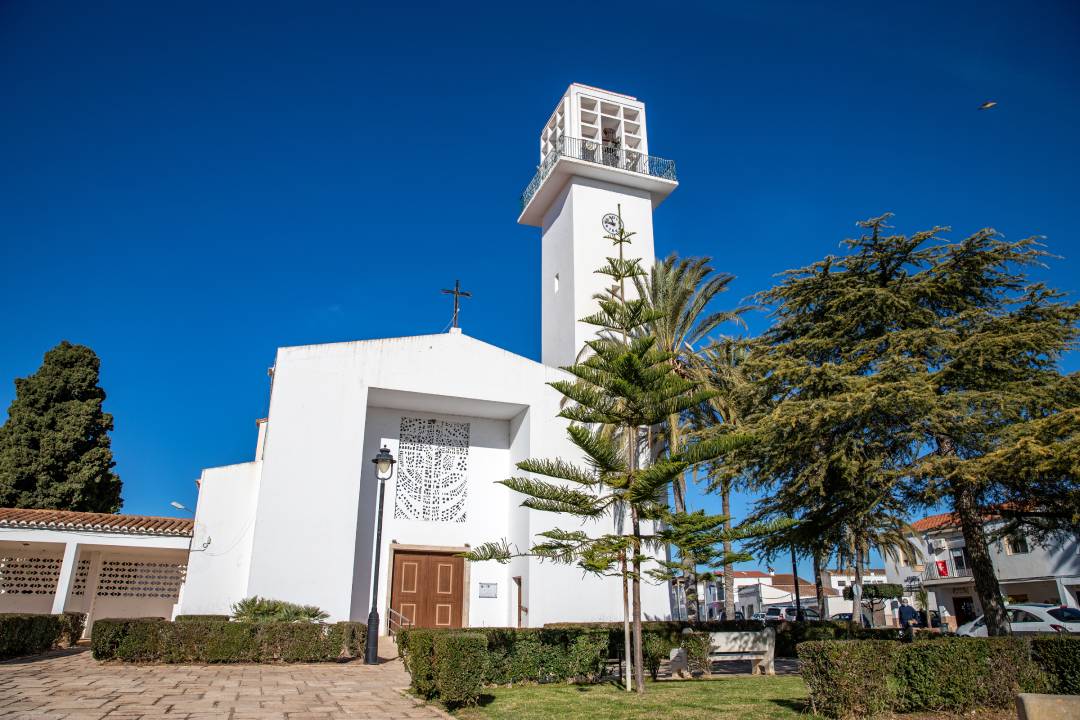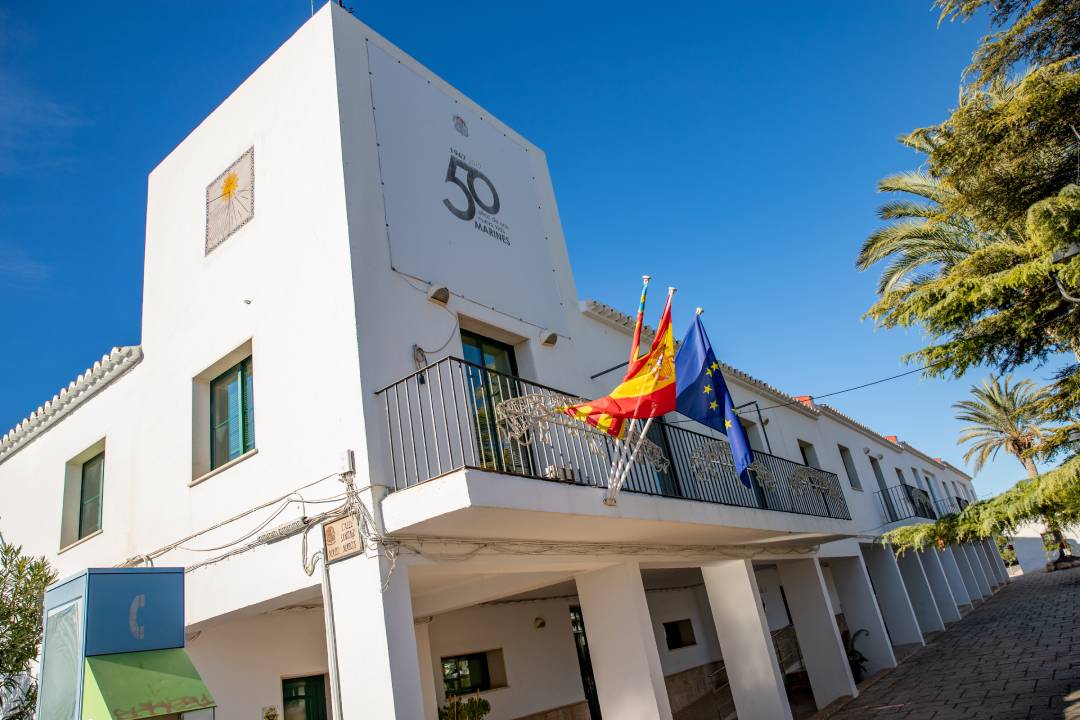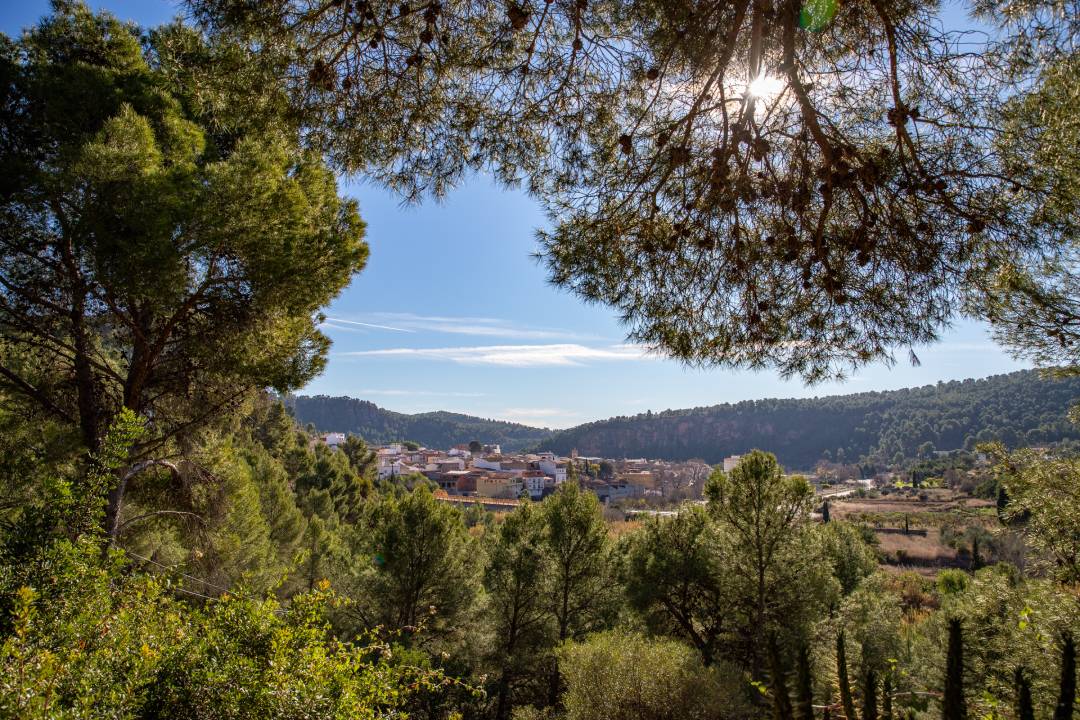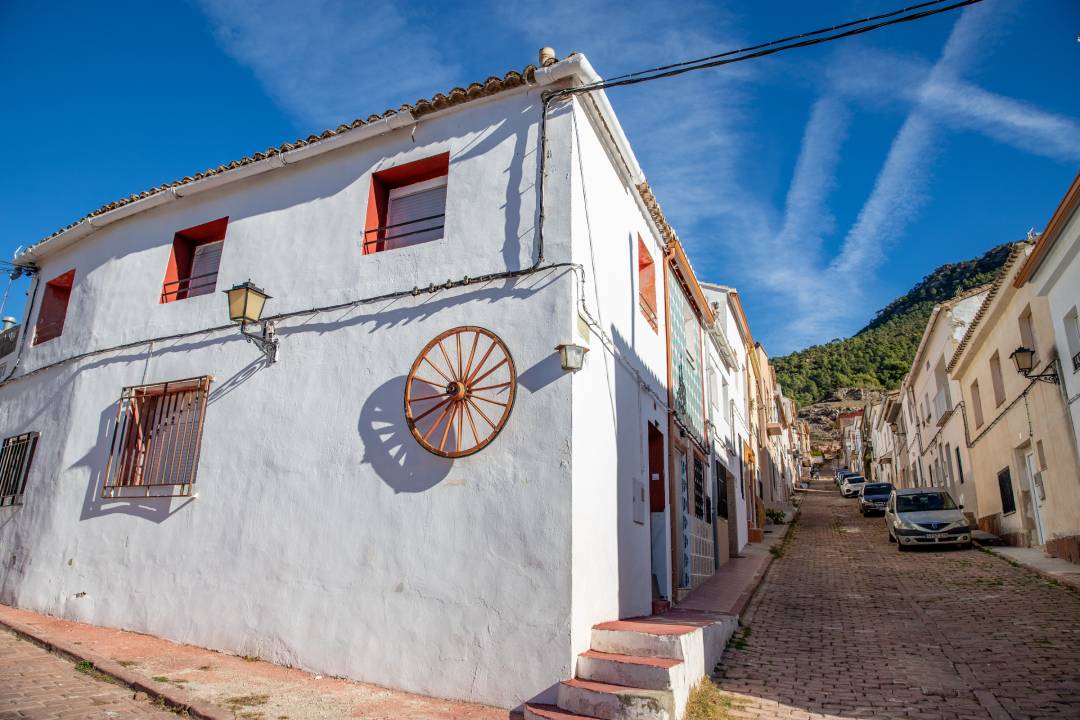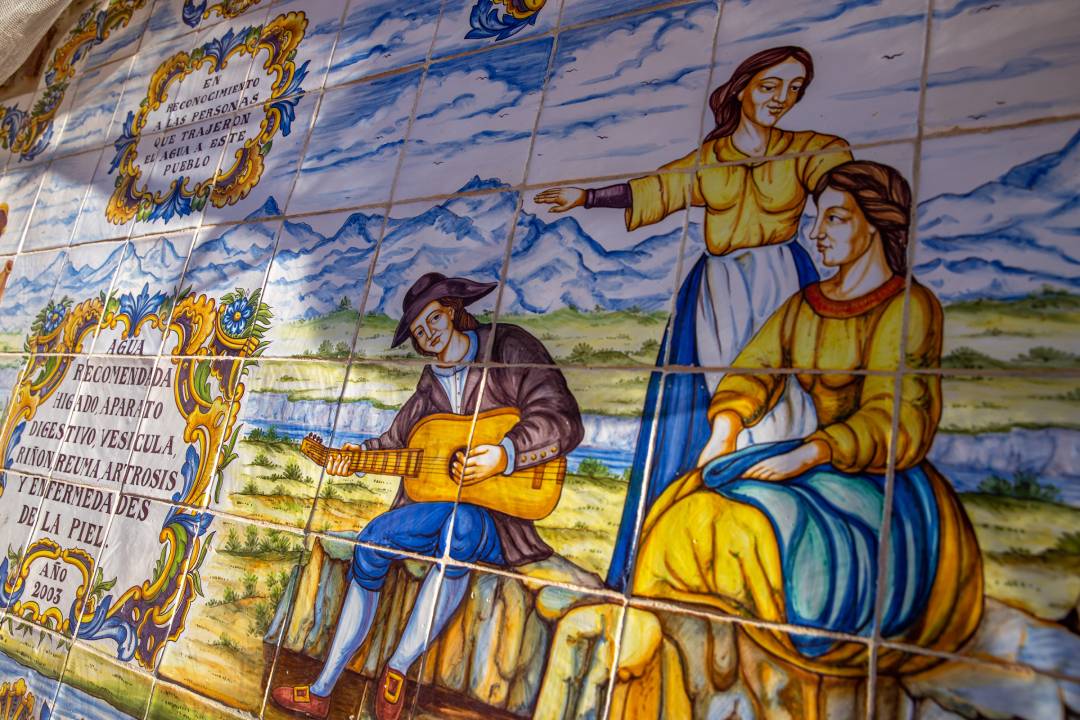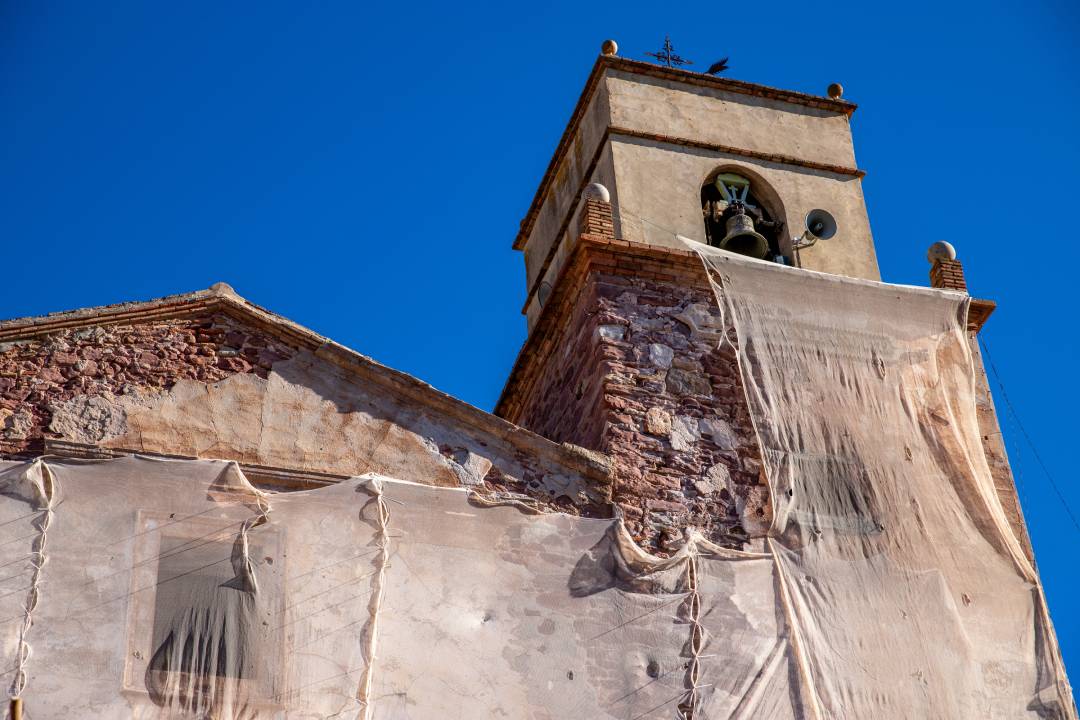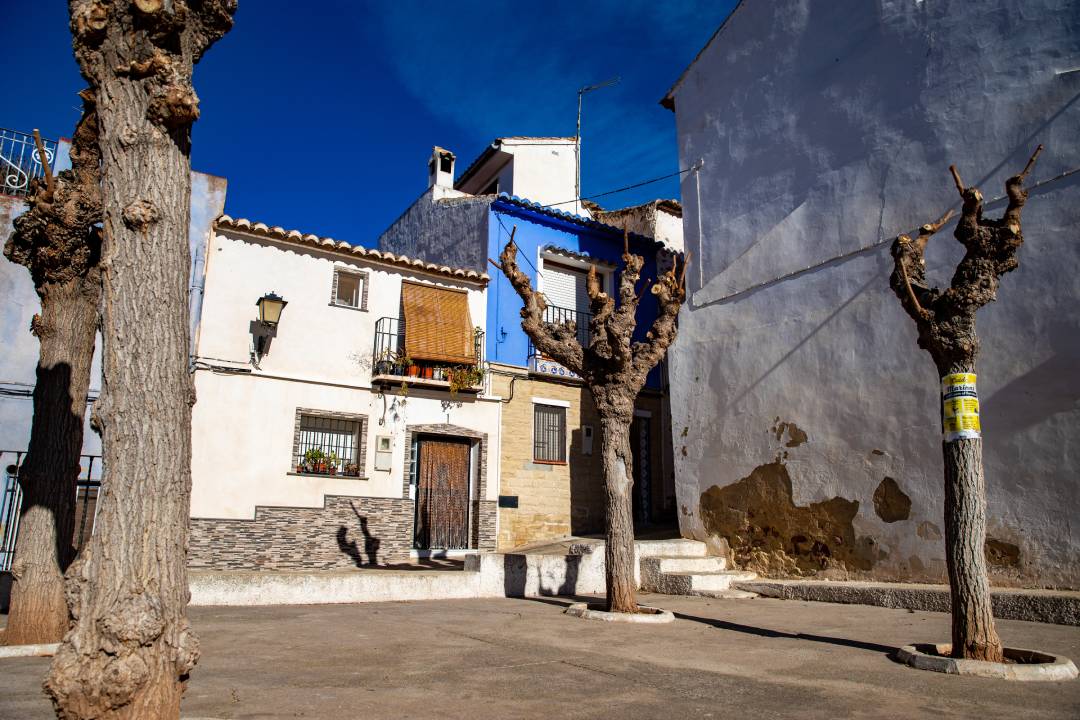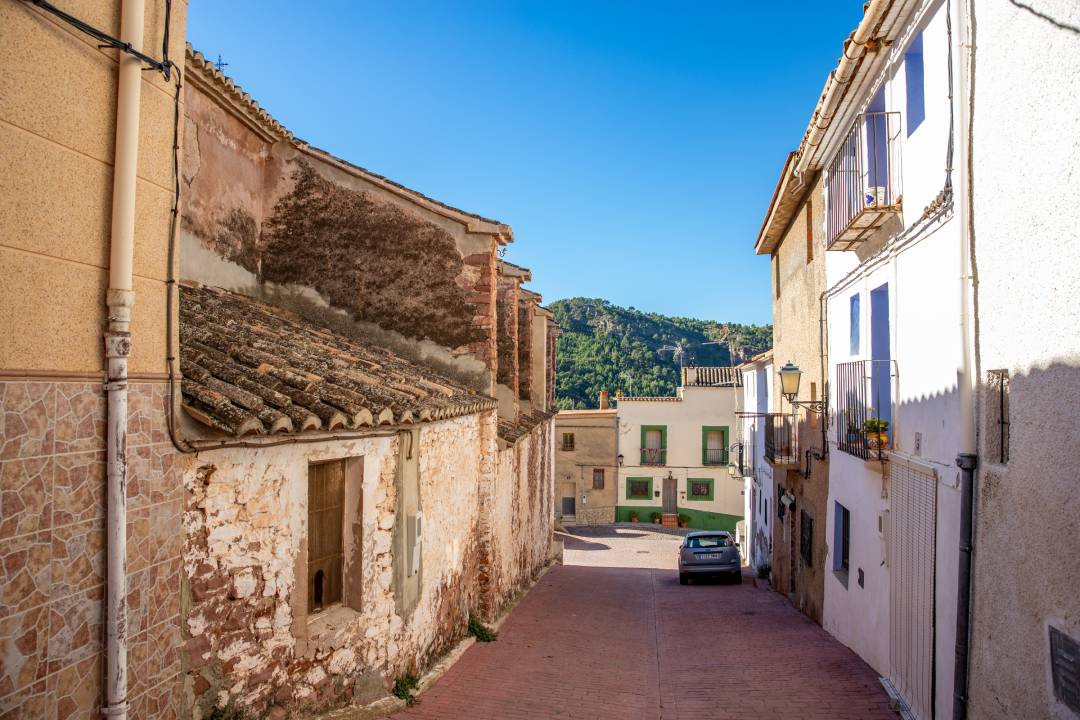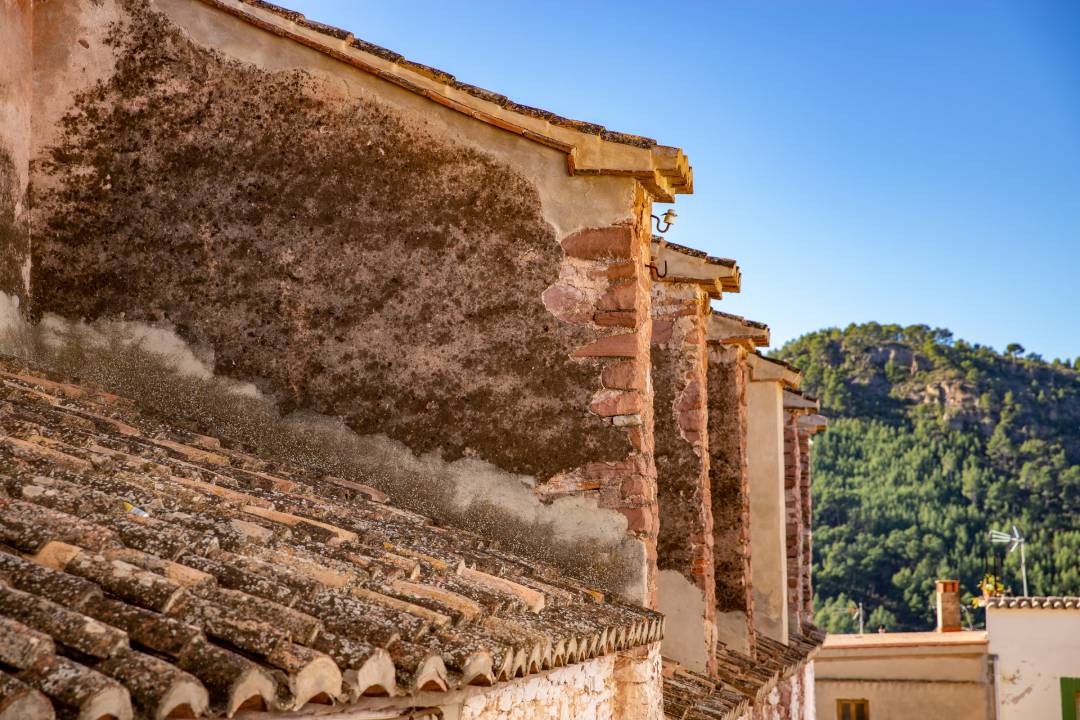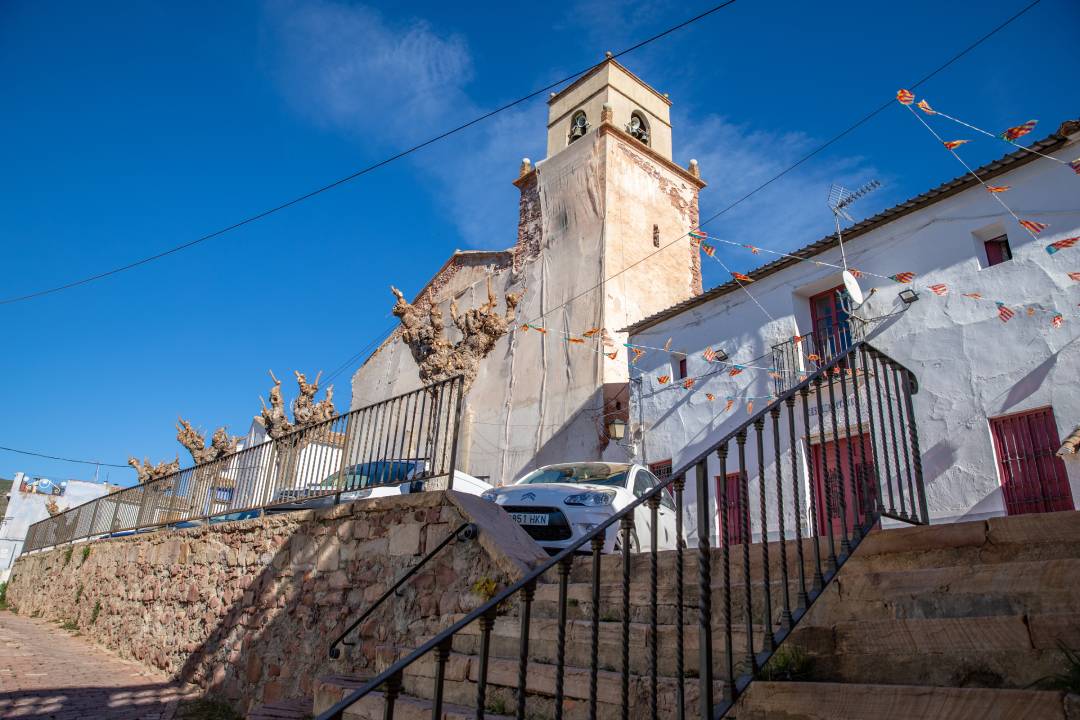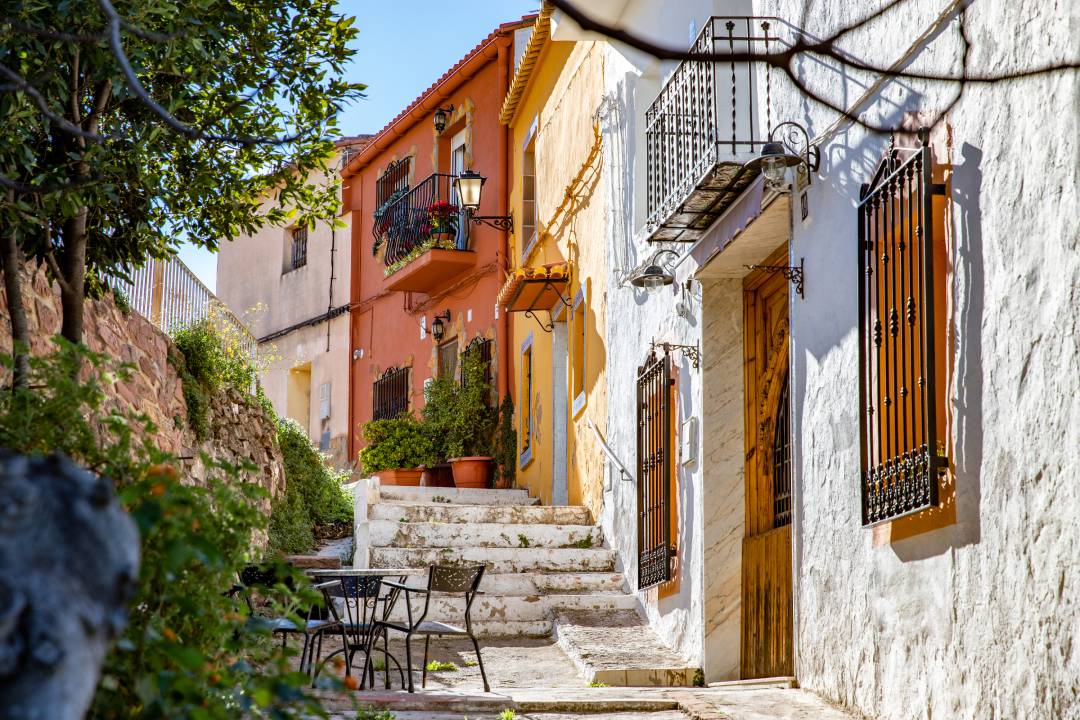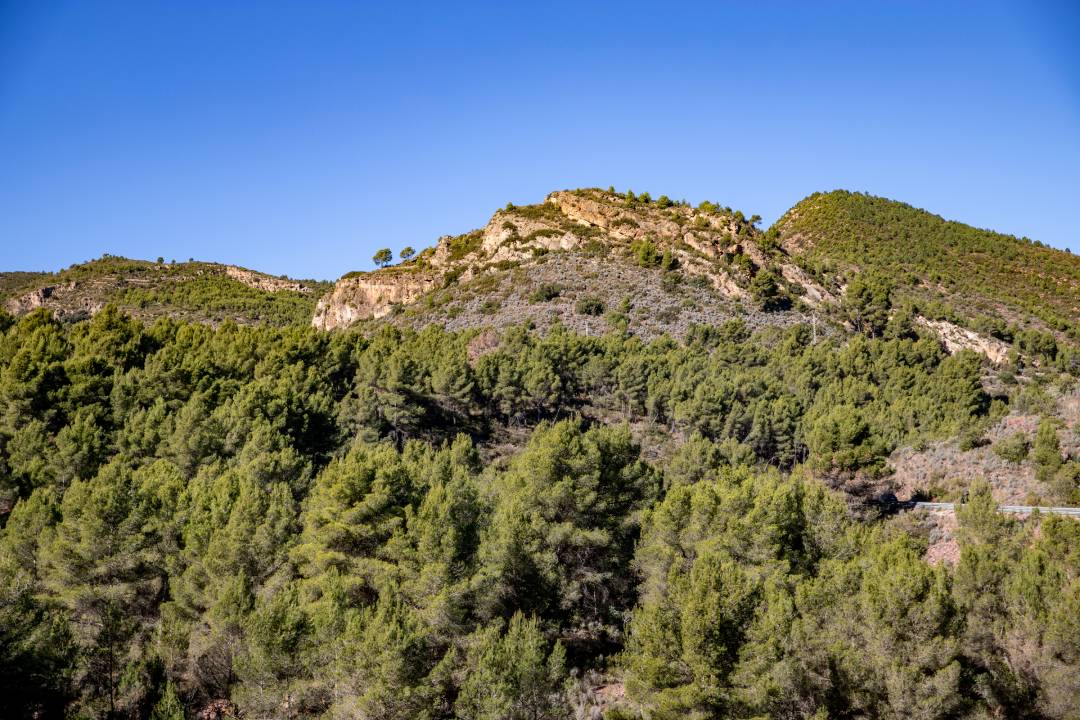 Gastronomy:
Mention may be made of the local thistle stew. Sweets: Chickpeas cake and Saint Anthony rolls. Notable sweets include fig cake, almond cake, salt cake, doughnuts, olive oil cake and anise rolls.
Places of interest:
The municipality of Marines includes some of the most beautiful landscapes, fountains and mountains within the Serra Calderona Natural Park. Its maximum altitude is 907 metres, and it is covered with dense pine forests and host to rich fauna and flora. It is without doubt an excellent area for hiking and excursions. The site of the former village of marines can also be visited. The remains include an old mill, fountains, irrigation channels and marines Castle (11th-century). From the top it is possible to see the hamlet of Olla, an Arabic settlement (12th and 14th centuries).
Festivities:
On 17th January Saint Anthony's Day is celebrated. During the festivities it is traditional to bless animals, a large bonfire is lit at night and "rollos" (typical sweets) are blessed and shared out among the neighbours. On 3rd February celebrations are held in honour of Saint Blaise and 22nd May in honour of Saint Rita of Cascia, the patroness of housewives. The village's main festivities are held between 6th and 11th August in honour of its patron, the Holy Christ of Mercy.