Algemesí
Algemesí is located in the Ribera Alta administrative region, on the banks of the Rivers Xúquer and Magre. Part of the municipality belongs to the Albufera Natural Park. With a population of over 28,000 inhabitants, it is the second largest town in the administrative region, second only to Alzira. It lies 5 km from Alzira, the capital of the administrative region, and 32 km from Valencia. Its average altitude is 17 m above the sea.
Gastronomy:
"Torró de panet", "arrós amb panses y cigrons", "suc de peixquera" and "arnadí".
Places of interest:
Algemesí's tourist attractions include an historical-artistic building of the 15th-century, the Renaissance Basilica of St. James, which houses an altarpiece by Juan Ribalta, and an organ built by the local organist Juan Cabanilles. In its surroundings are the so-called "carrers de volta", streets which, during the local festivities, are the setting for a procession and which contain buildings with façades that have a certain artistic interest.
"El Museu Valencià de la Festa" (Valencia Festivity Museum), which also houses the Tourist Info office, enables visitors who arrive in Algemesí outside the festivity season to familiarise themselves with the many interesting details of the local celebrations. Finally, the municipality of Algemesí includes the "Laguna del Samaruc" natural site, a nature reserve for various native species of birds that are in some danger of extinction.
Festivities:
Festivities are held in honour of the patron saint, Saint Onuphrius, in July. A fairground and various street stalls are installed during the festivities. Festivities are celebrated in honour of Our Lady of Health in September. They include various dances, such as "els bastonets", "la carxofa", "els arquets", "les pastorets" and the popular "Muixeranga". The latter has been declared of National Tourist Interest. The bull-running week takes places at the end of September and lasts nine days. Each year it includes the presence of renowned bullfighters.
Destacados
FESTIVAL OF THE "MARE DE DÉU DE LA SALUT"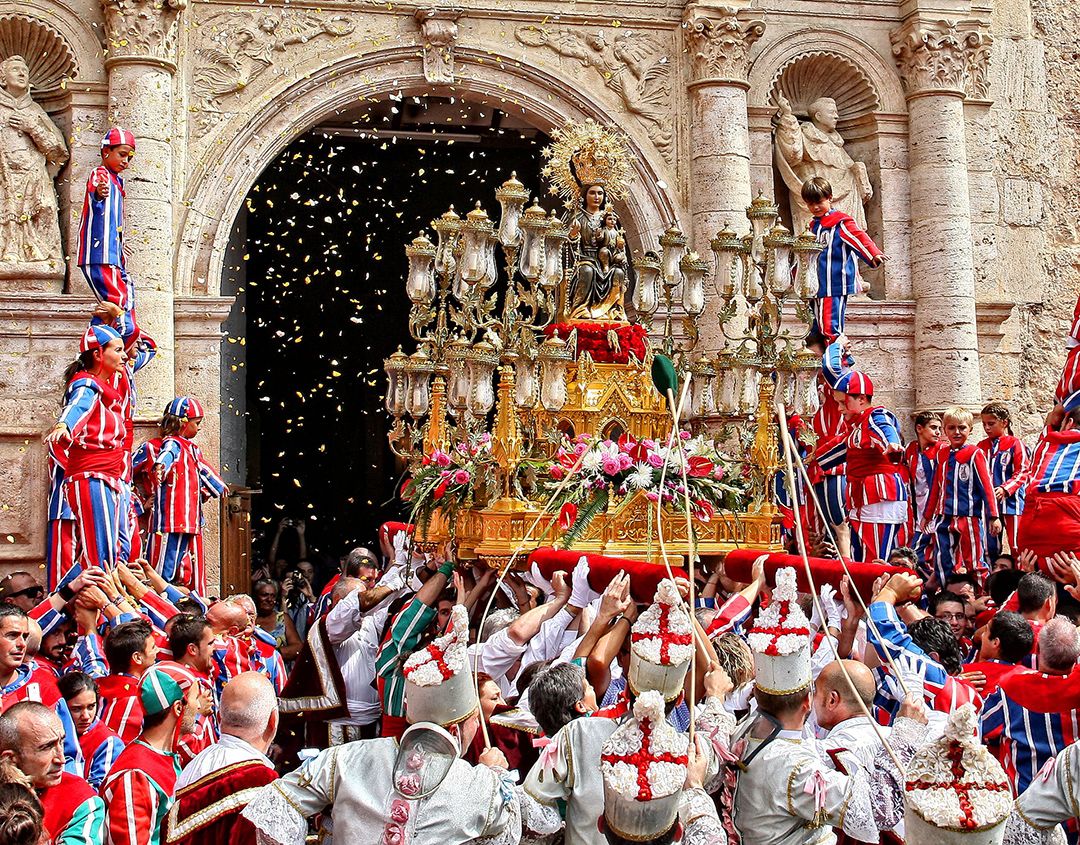 VALENCIA MUSEUM OF THE FESTIVAL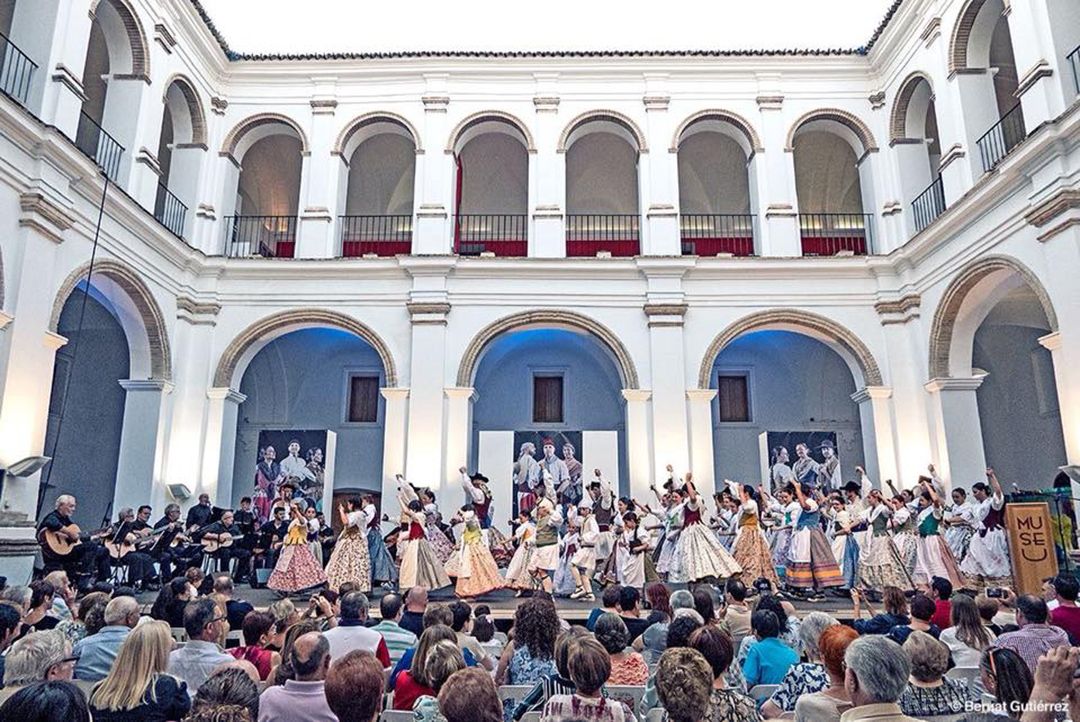 MINOR BASILICA OF SAN JAIME APOSTOL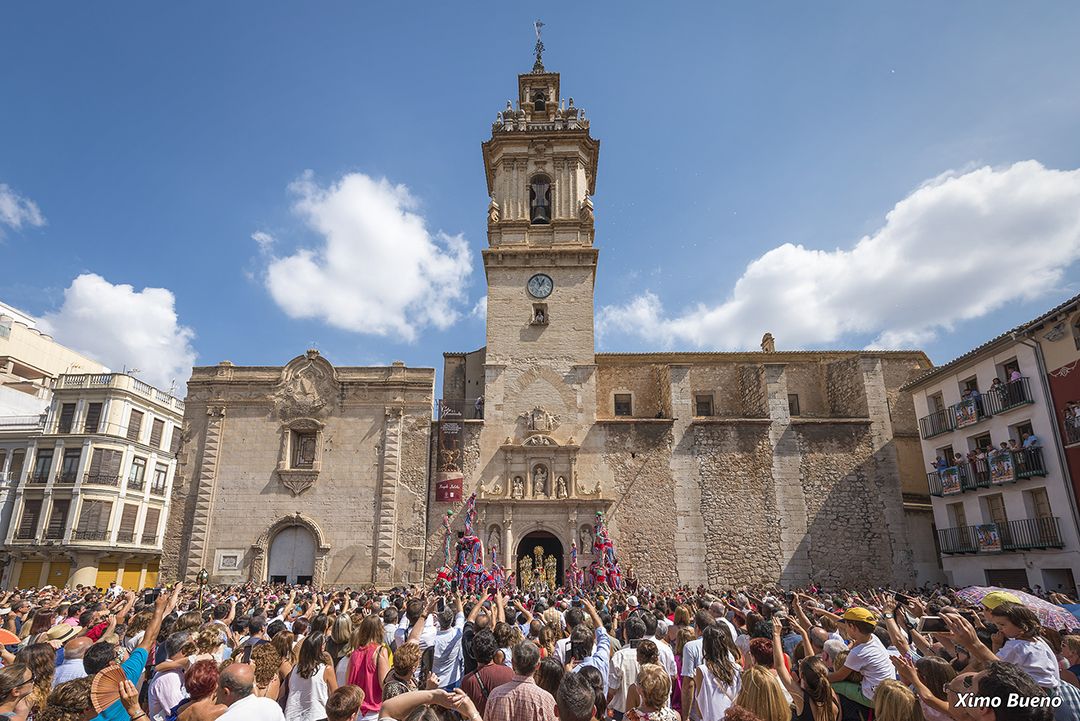 SAMARUC LAGOON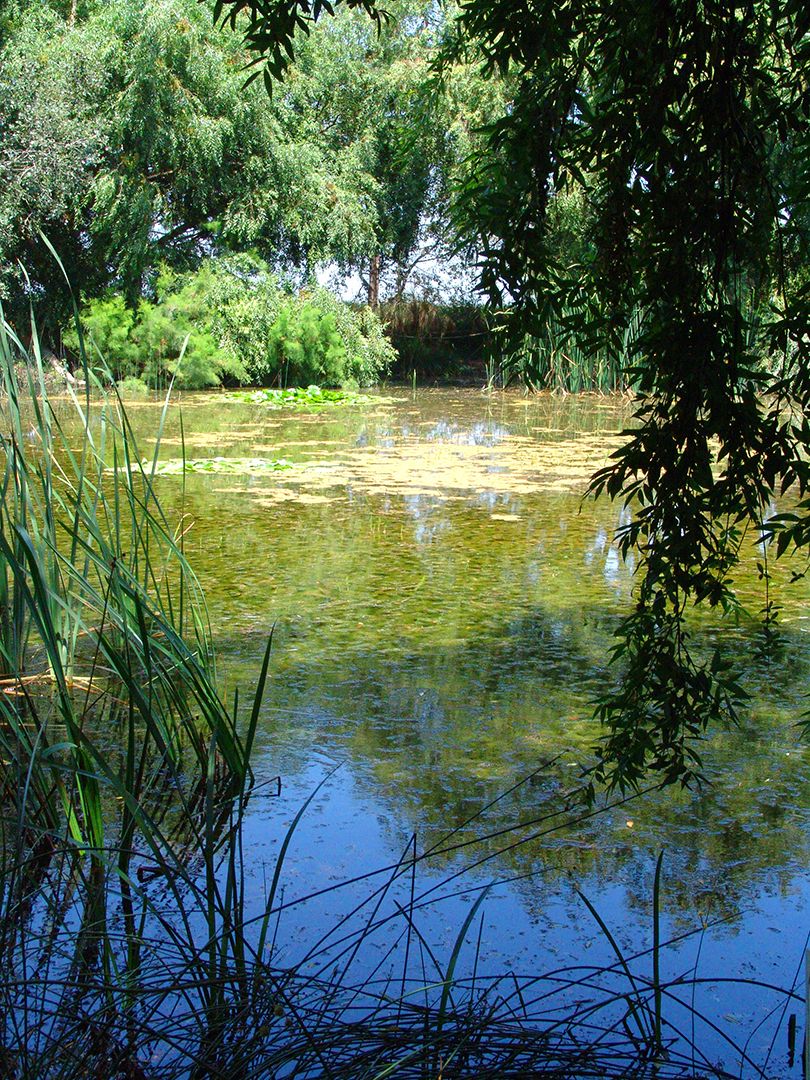 Otros lugares de interés de Algemesí
XOPERA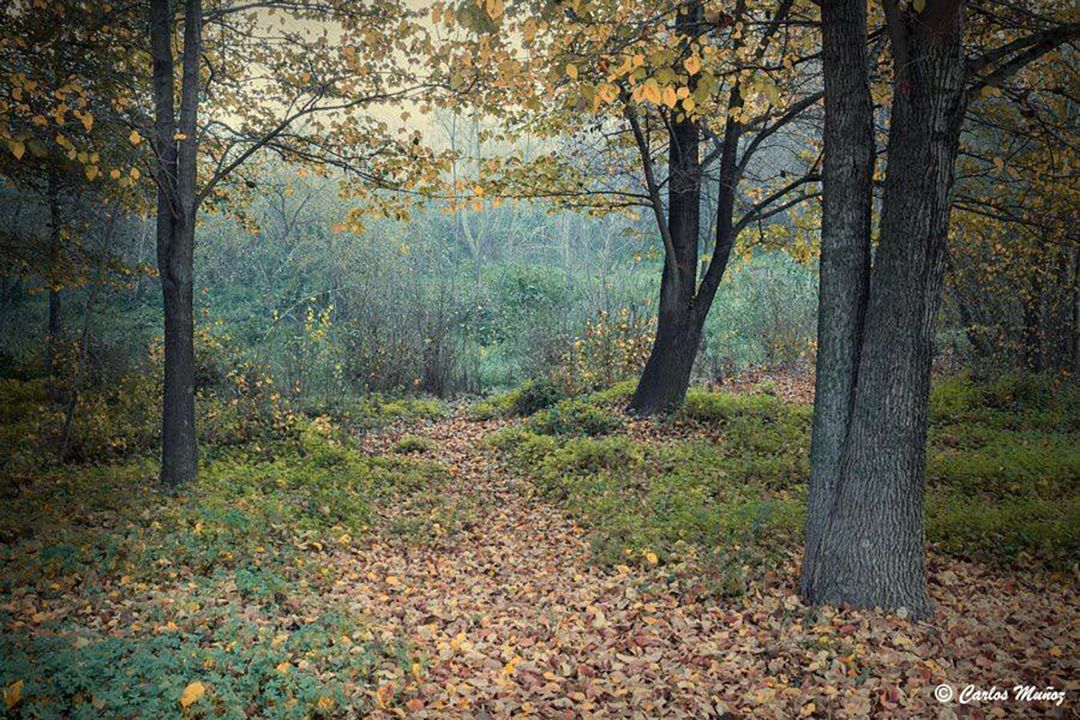 WEEK OF BULLS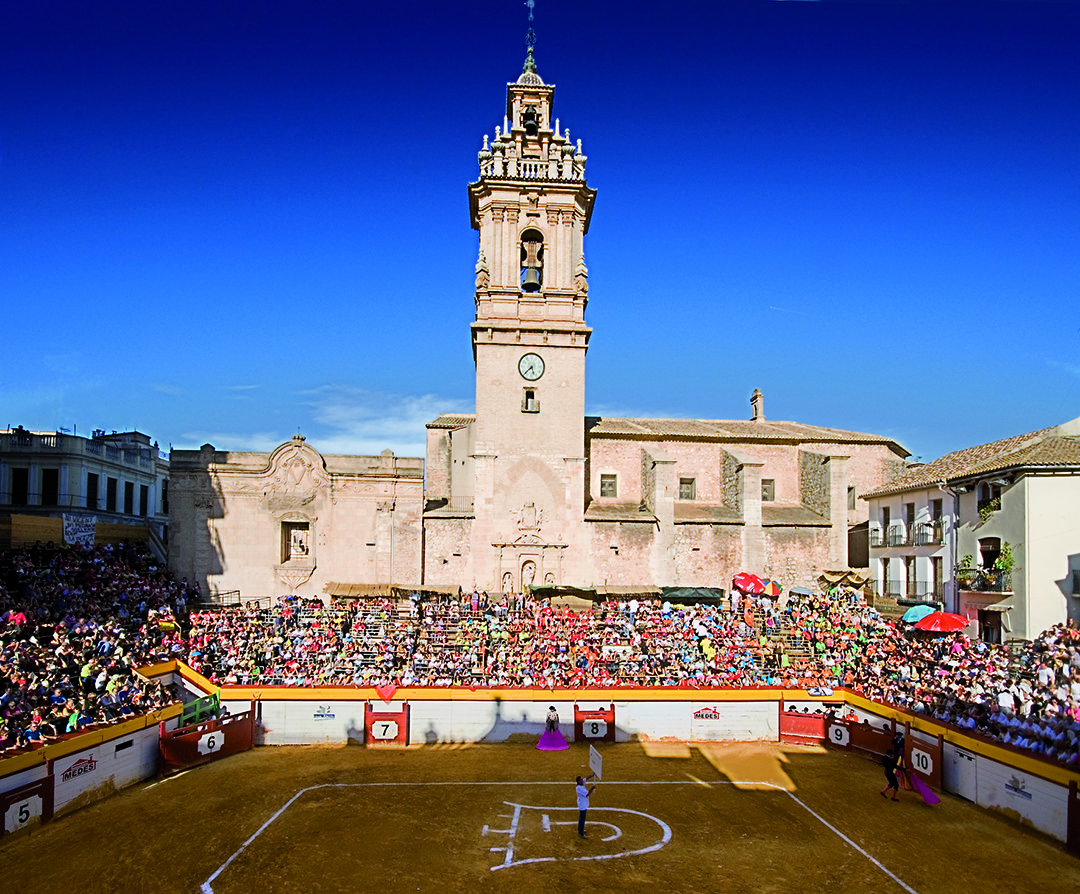 LIBERAL CASINO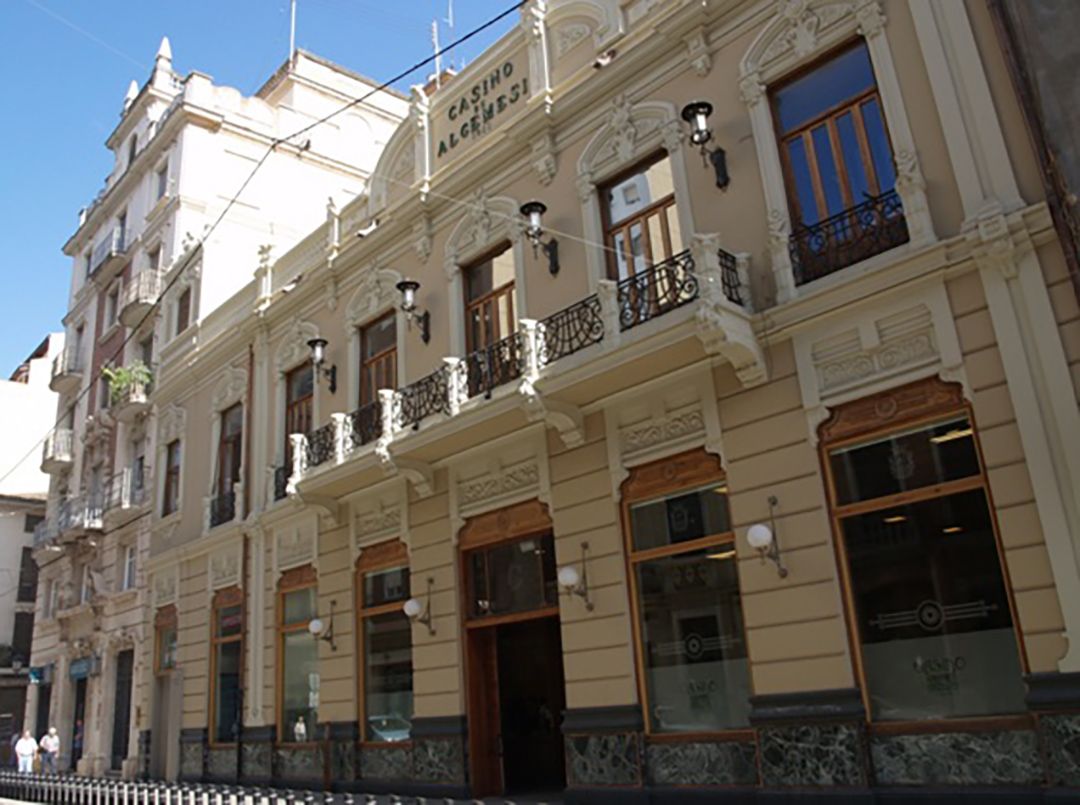 LEVANTE AND CID PATHS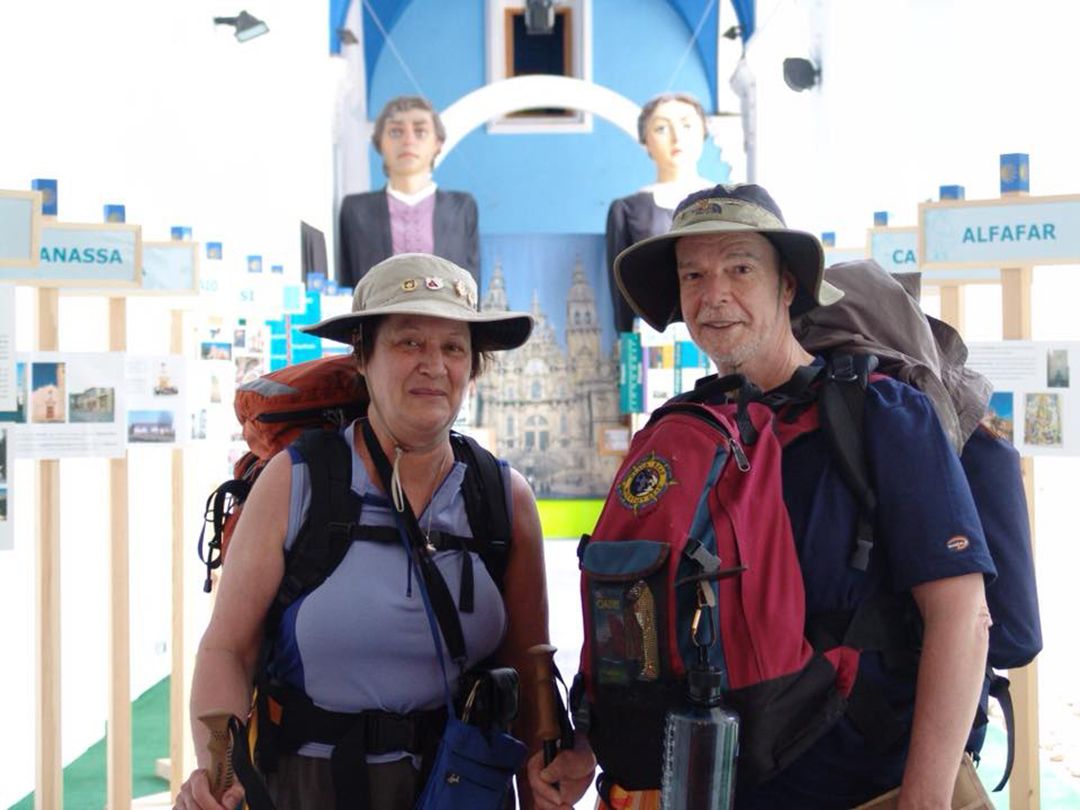 HOUSE OF LADY PEPA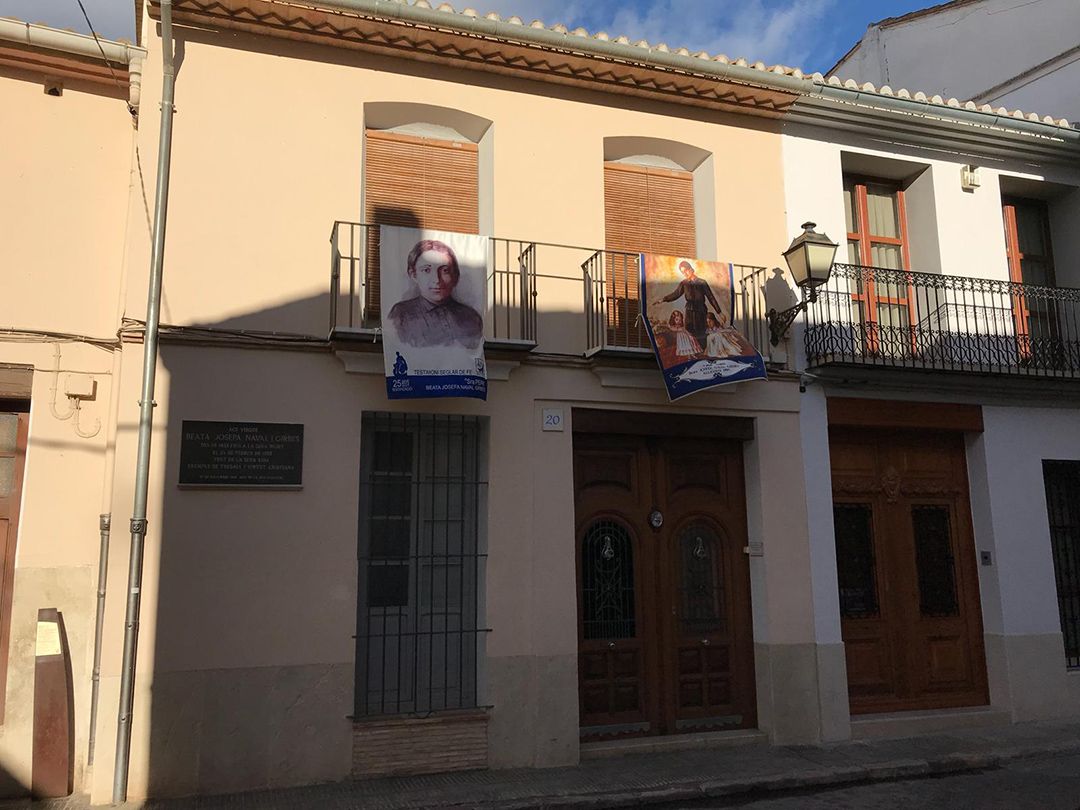 Tourist Info Algemesí
C/ Nou del Convent, 71 (Museu de la Festa)
46680 Algemesí
Tel. 962018630
Email: algemesi@touristinfo.net