Massalavés
The municipality of Masalavés is located in the Ribera Alta administrative region, on the left bank of the River Verde, or "dels Ullals", a tributary of the River Júcar. It sits on a gentle hill at an altitude of 28m above sea level.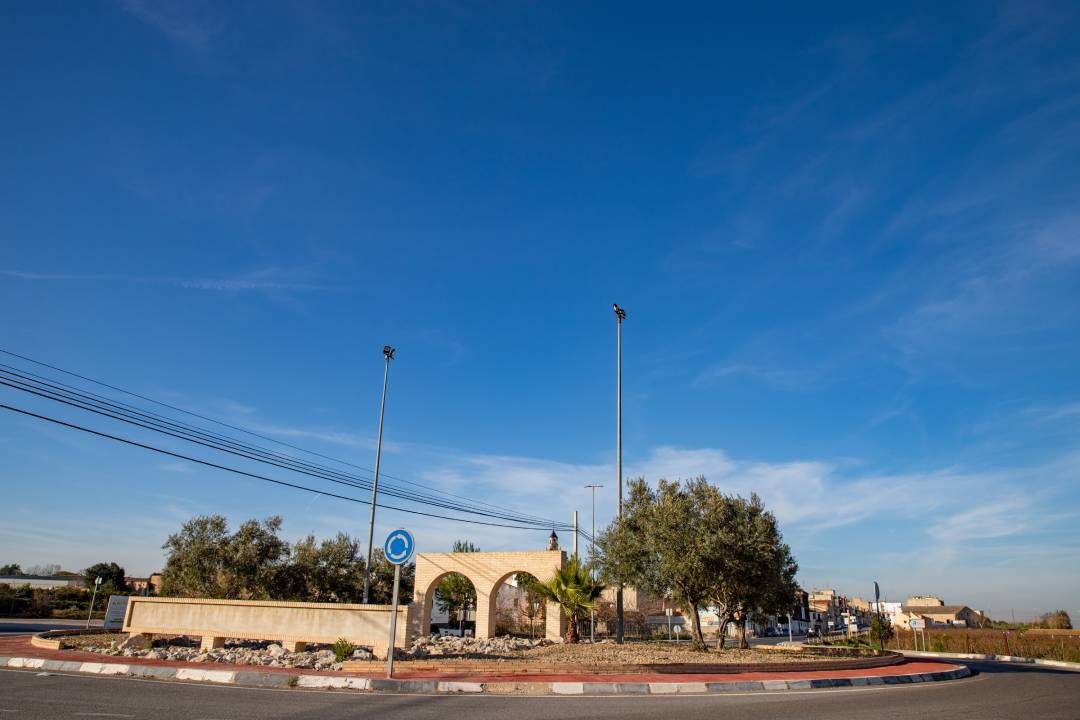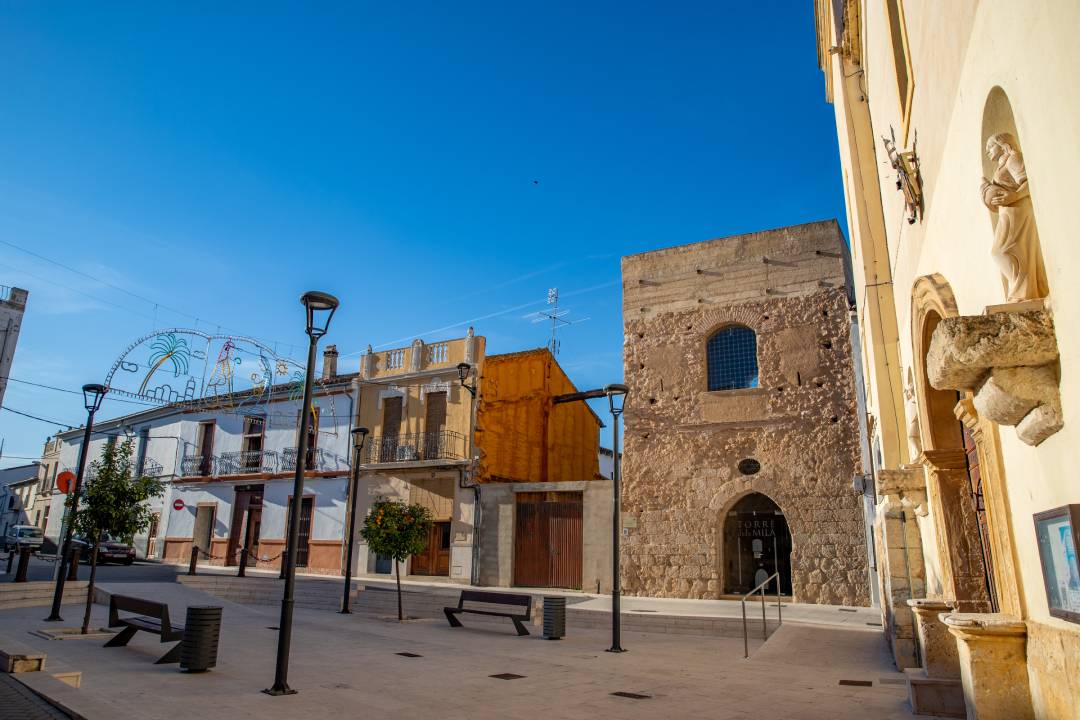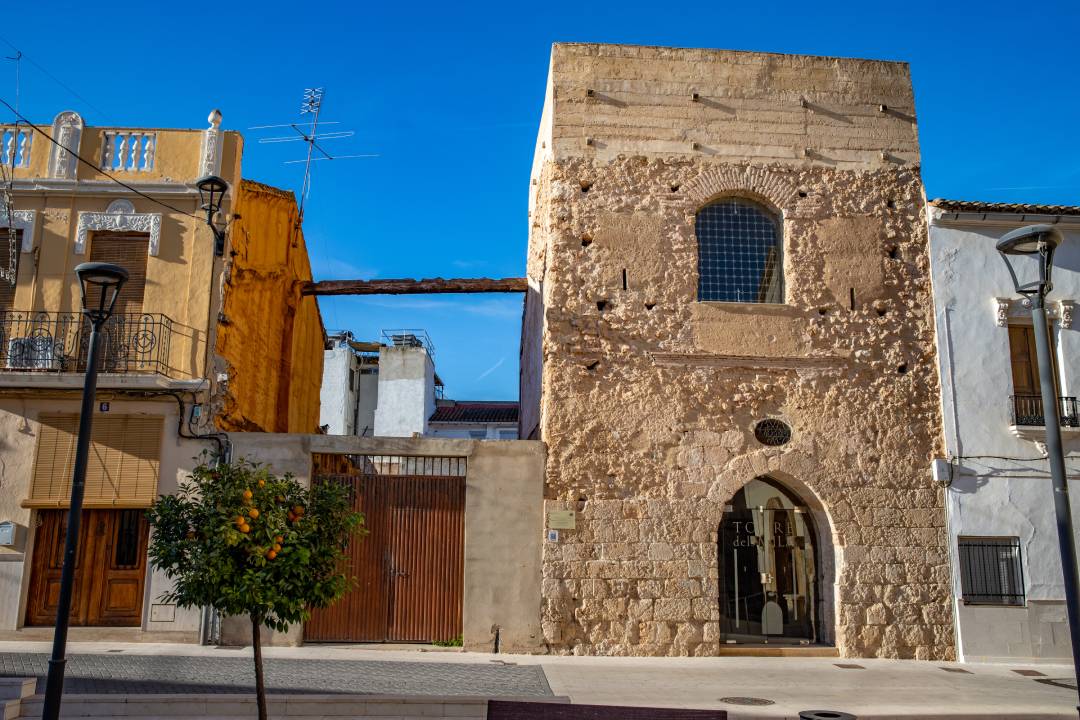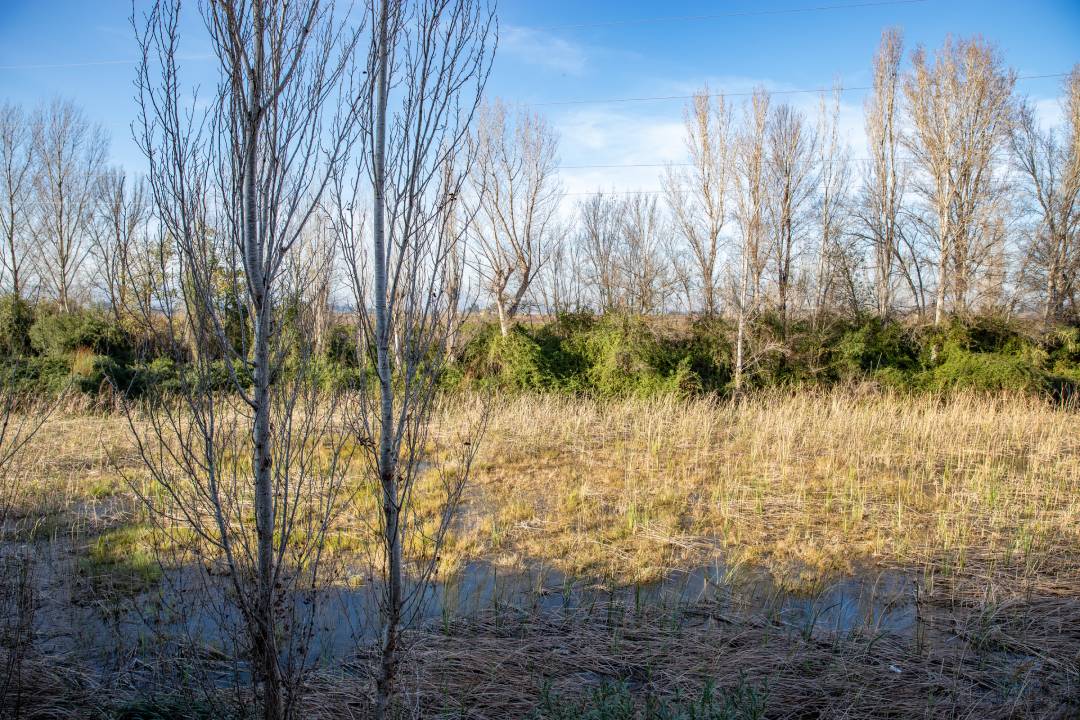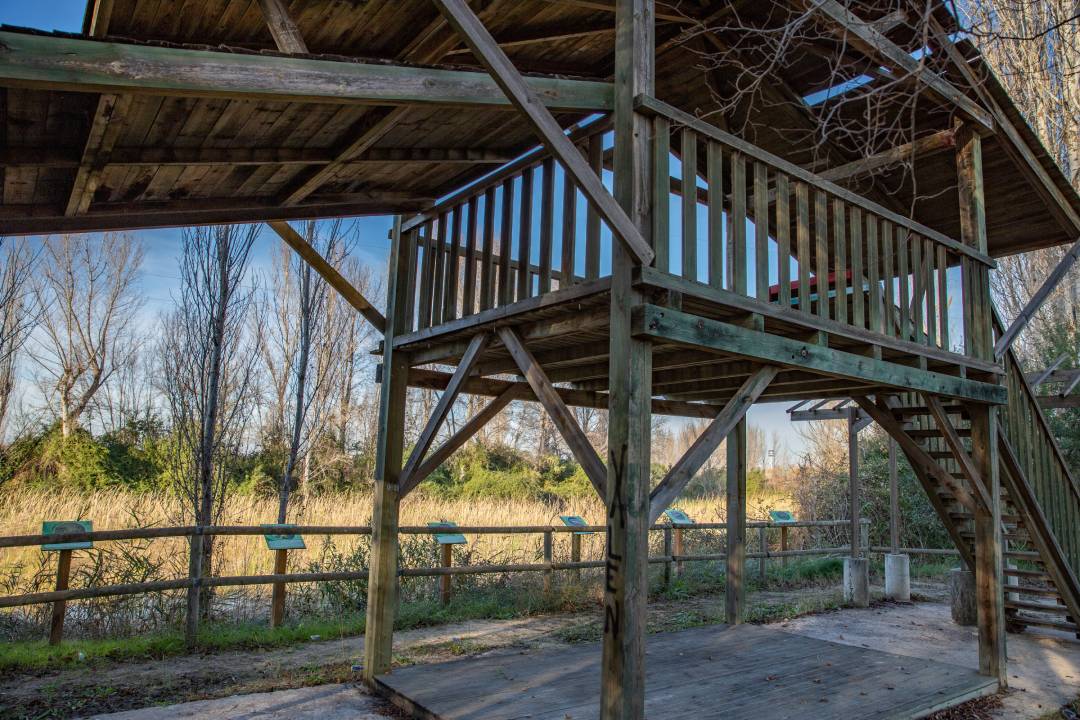 Gastronomy:
"L'arròs fesols i amb naps" (rice with beans and turnip) paella "amb broses" (with various wild plants), and rice with broth, are the highlights of the local cuisine.
Places of interest:
The Church of Saint Michael (16th century), constructed atop a mosque, lies in the village centre. There are also numerous beautiful natural sites in the municipality, such as the source of River "dels Ulls", located in the "els Ullals" area.
Festivities:
The Festivity of the Immaculate Conception, the Corpus Christi, the bonfires of Saint Anthony the Abbott and the "Fallas" Week are some of the town's most notable festivities. However, those which stand out due to their religious fervour are the festivities held in honour of the patron saint, the Holy Christ of Masalavés.