Manuel
A municipality located in the southern sector of the Ribera Alta administrative region, on the right bank of the River Albaida. The River Albaida crosses the municipality from southeast to northwest, and on its left bank are the hills of "Las Salinas", whose maximum height barely reaches 109 metres.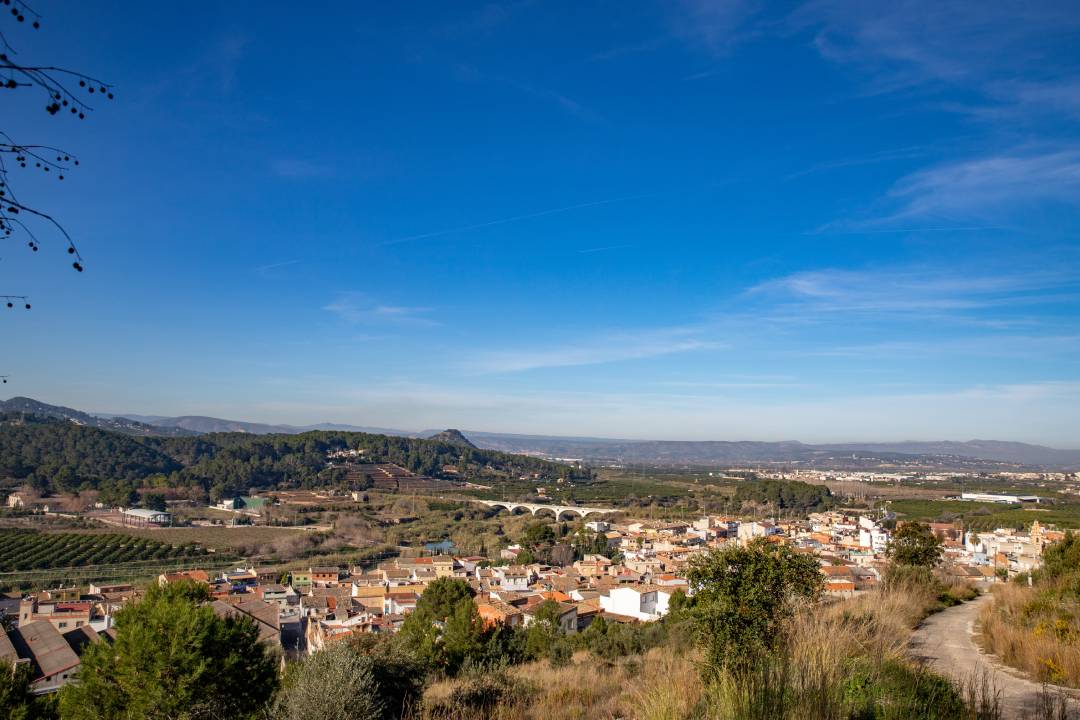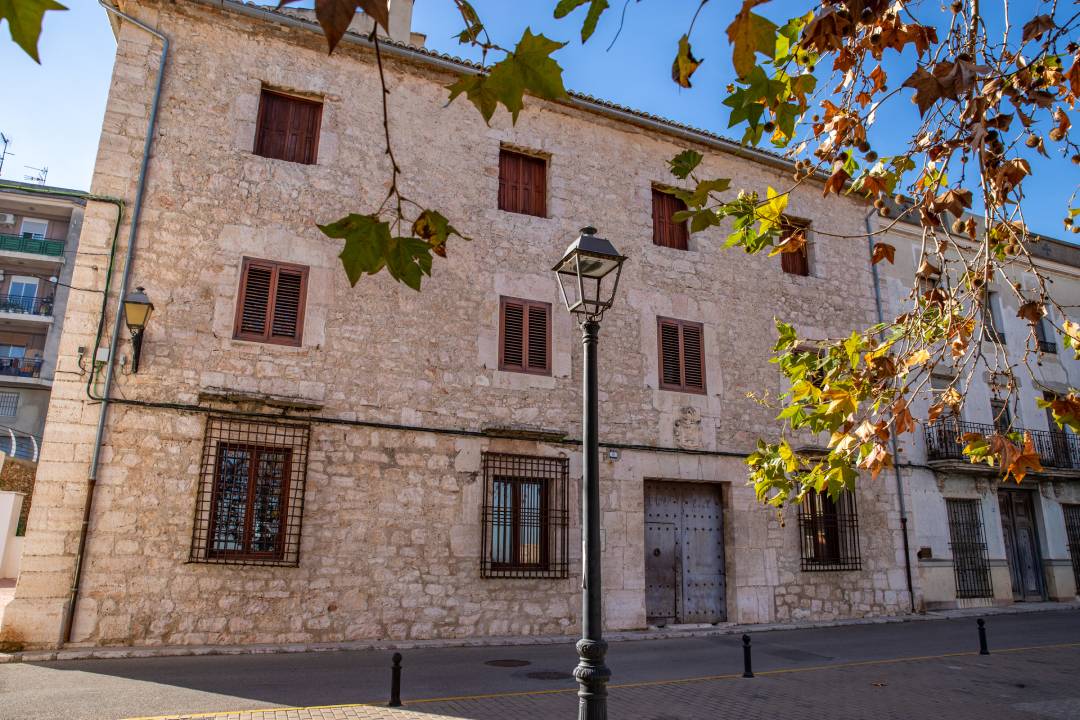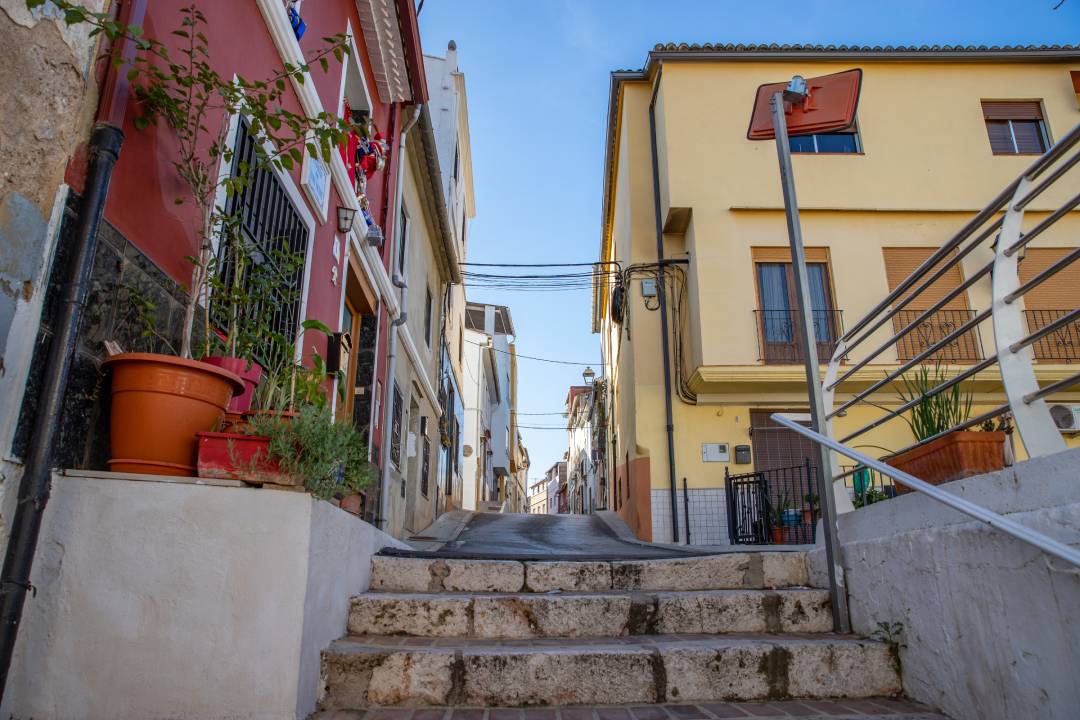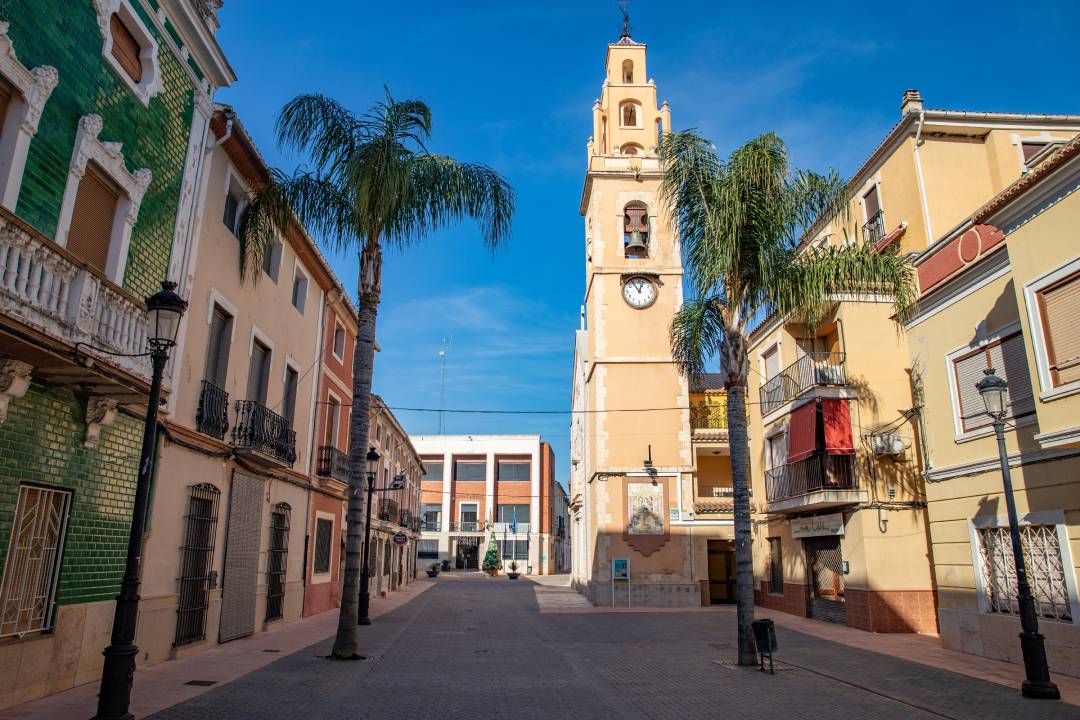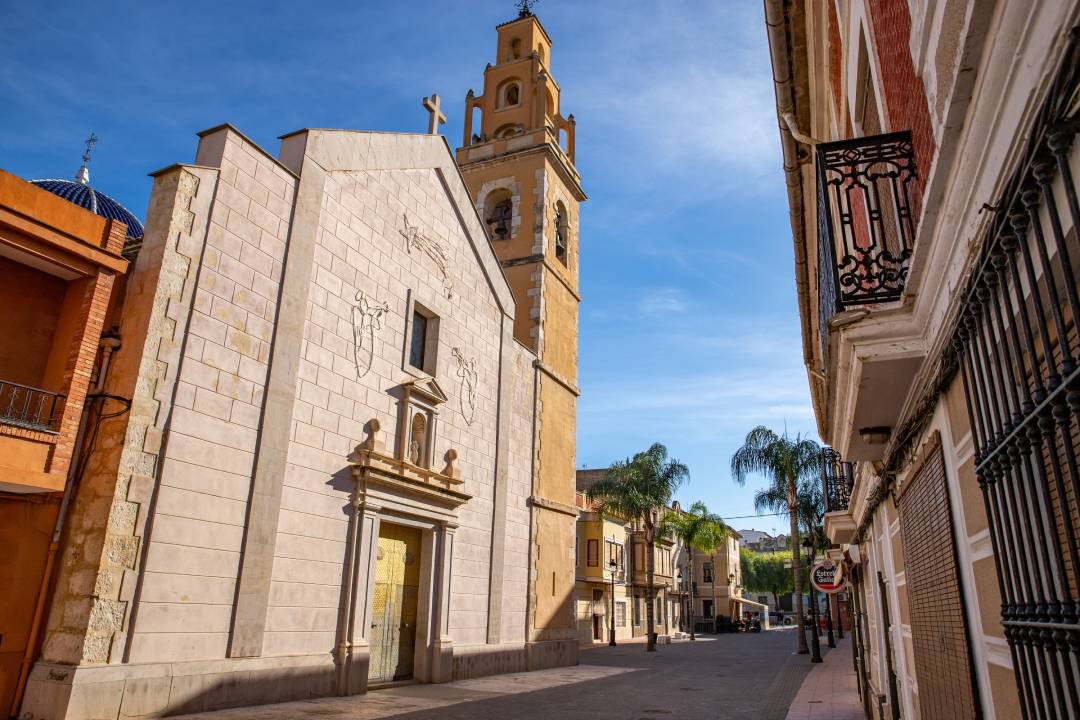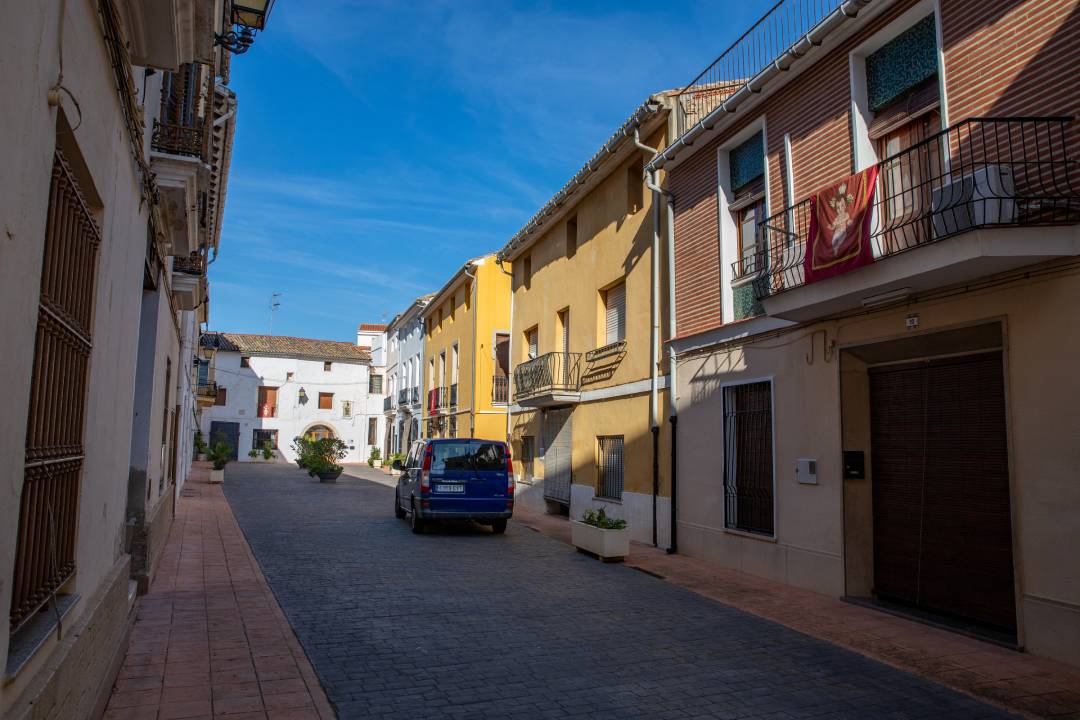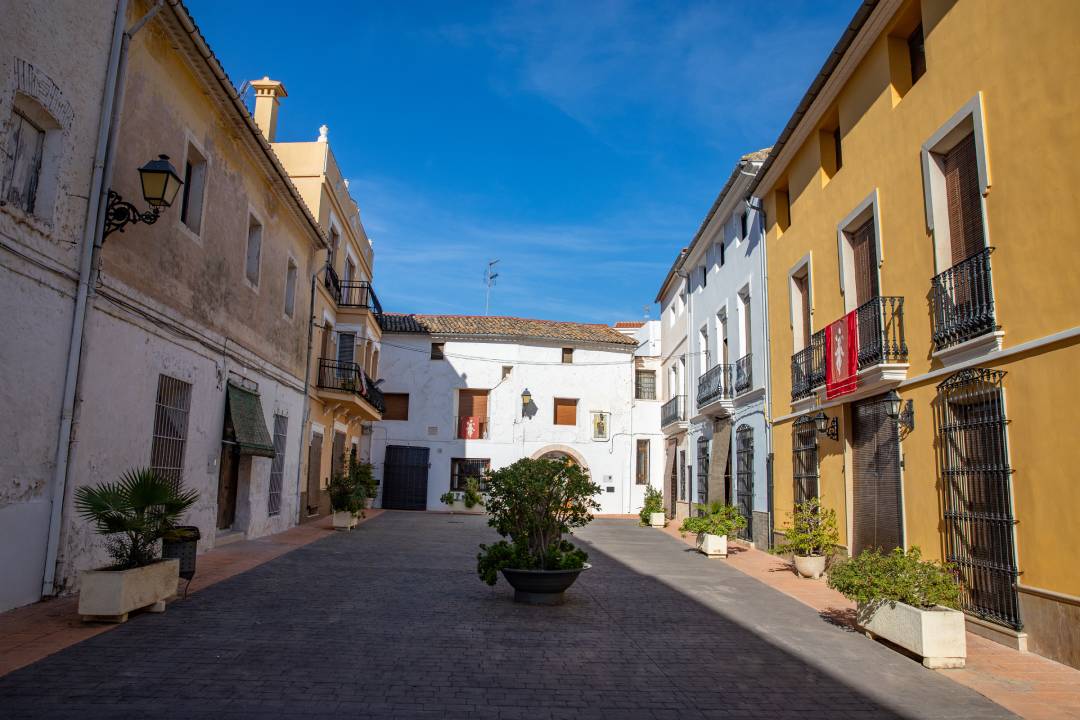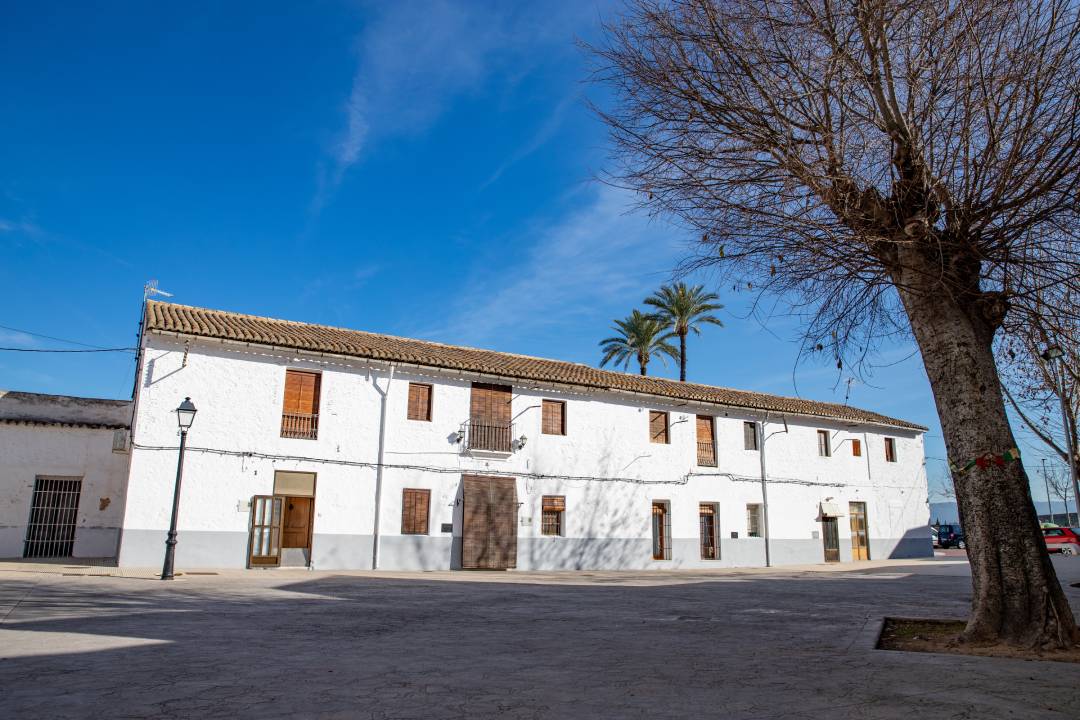 Gastronomy:
The local sweets include "el arnadí", made from pumpkin, sweet potato and almond, and the popular dish "arròs al forn" (baked rice).
Places of interest:
The Municipal Les Salines Natural Park, which includes land belonging to the municipality of Manuel, brings together natural, scenic, cultural and recreational and heritage values. The area surrounding "El Paraje dels Salines" is slightly rolling, with small hills measuring up to 110 m above sea level.
Festivities:
The "Candelària" is celebrated on 2nd February. The origin of this festivity stems from the traditional closing and cleaning of the irrigation canals on 17th January. They were re-opened for irrigation on 2nd February. Furthermore, the 40 days since the birth of Jesus, when his parents took him to the temple to present him to Lord, are celebrated. Events include a typical "Porrat" (a fair selling nuts, sweets and nougat), as well as a procession. During the last weekend of June, the "Filles de María" festivities are held in honour of the Immaculate Conception. They are organised by the young people of town who have reached the age of eighteen. Since 2007, Moors and Christians festivities have been held during the second weekend in August. The village's main festivities are held during the first weekend of September in honour of the Our Lady of Mercy. Activities include masses, processions, fireworks, sports activities, open-air dinners, live music, etc.