Massamagrell
Massamagrell is a municipality located in l'Horta Nord. It lies some 12 km from Valencia at an average altitude of 15 m above sea level. The local agricultural land is mostly dedicated to irrigation crops, and produces excellent oranges, fruit and vegetables.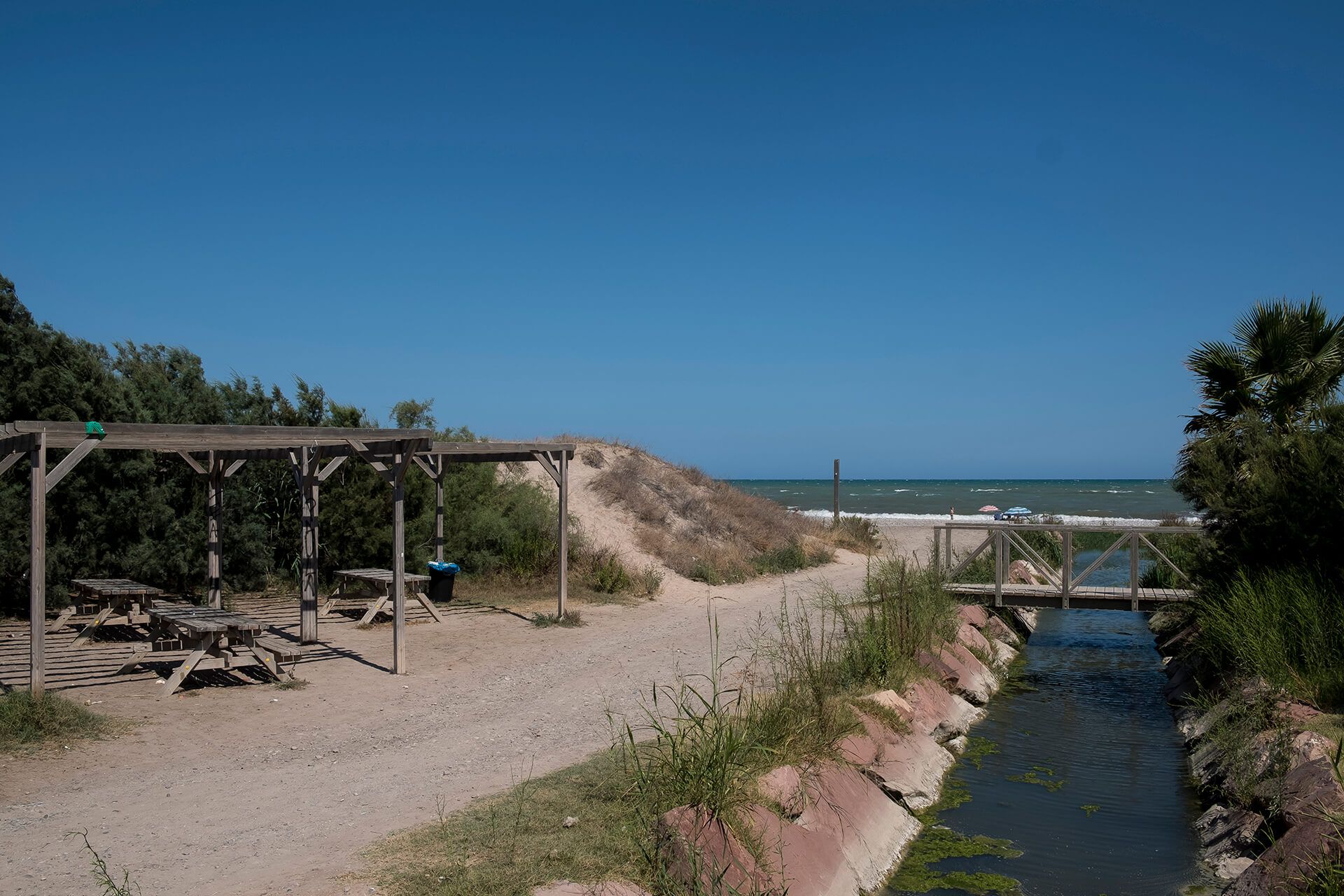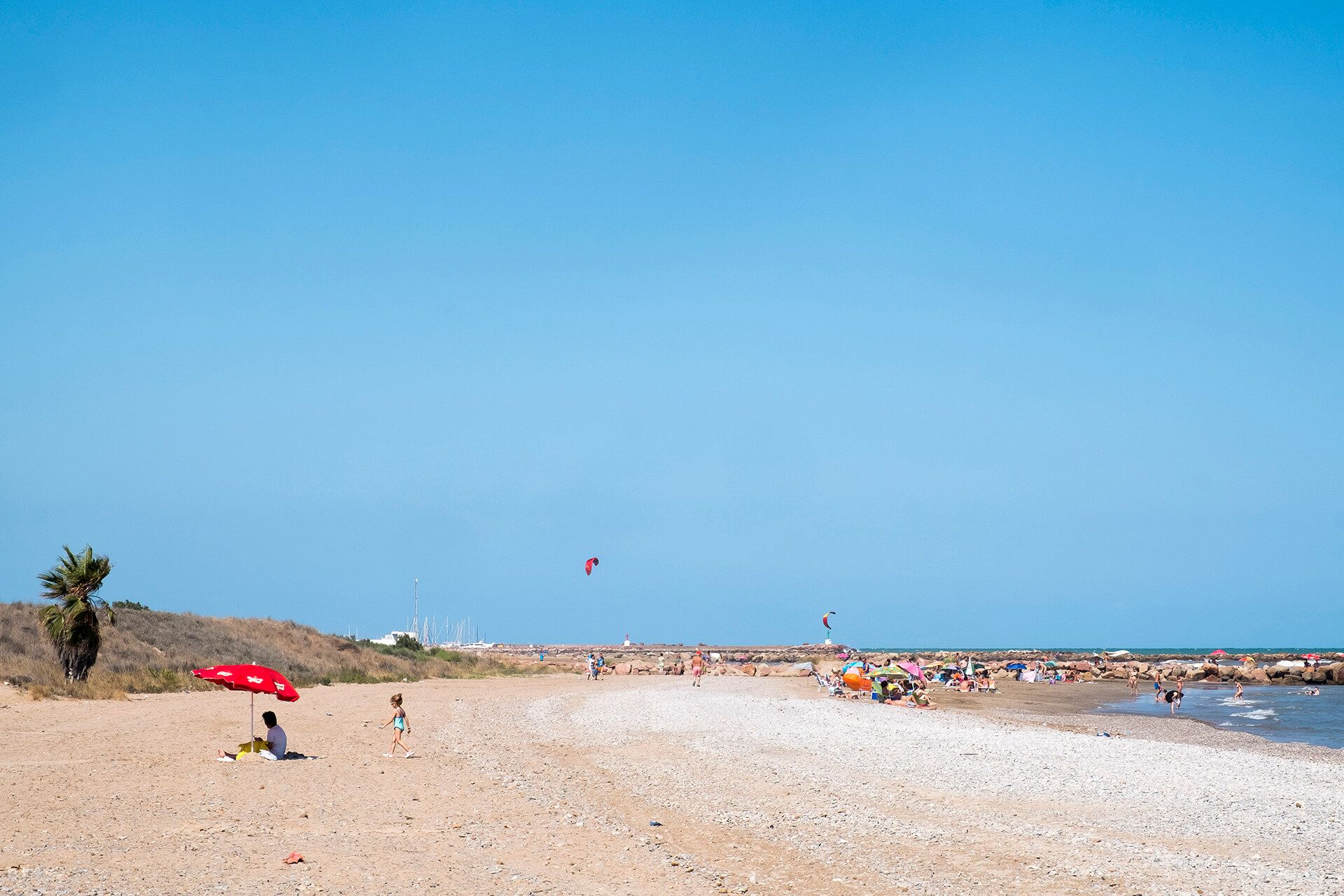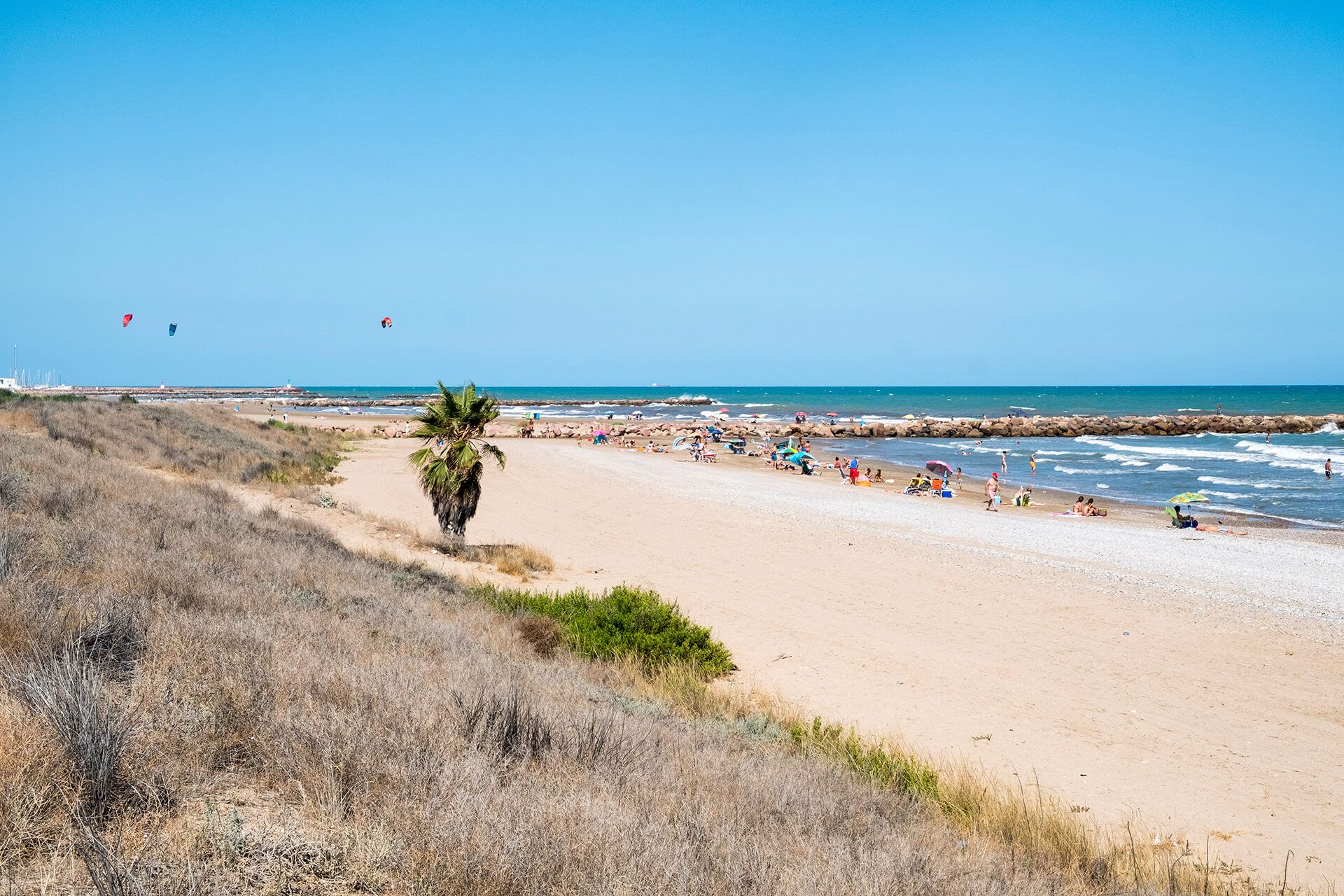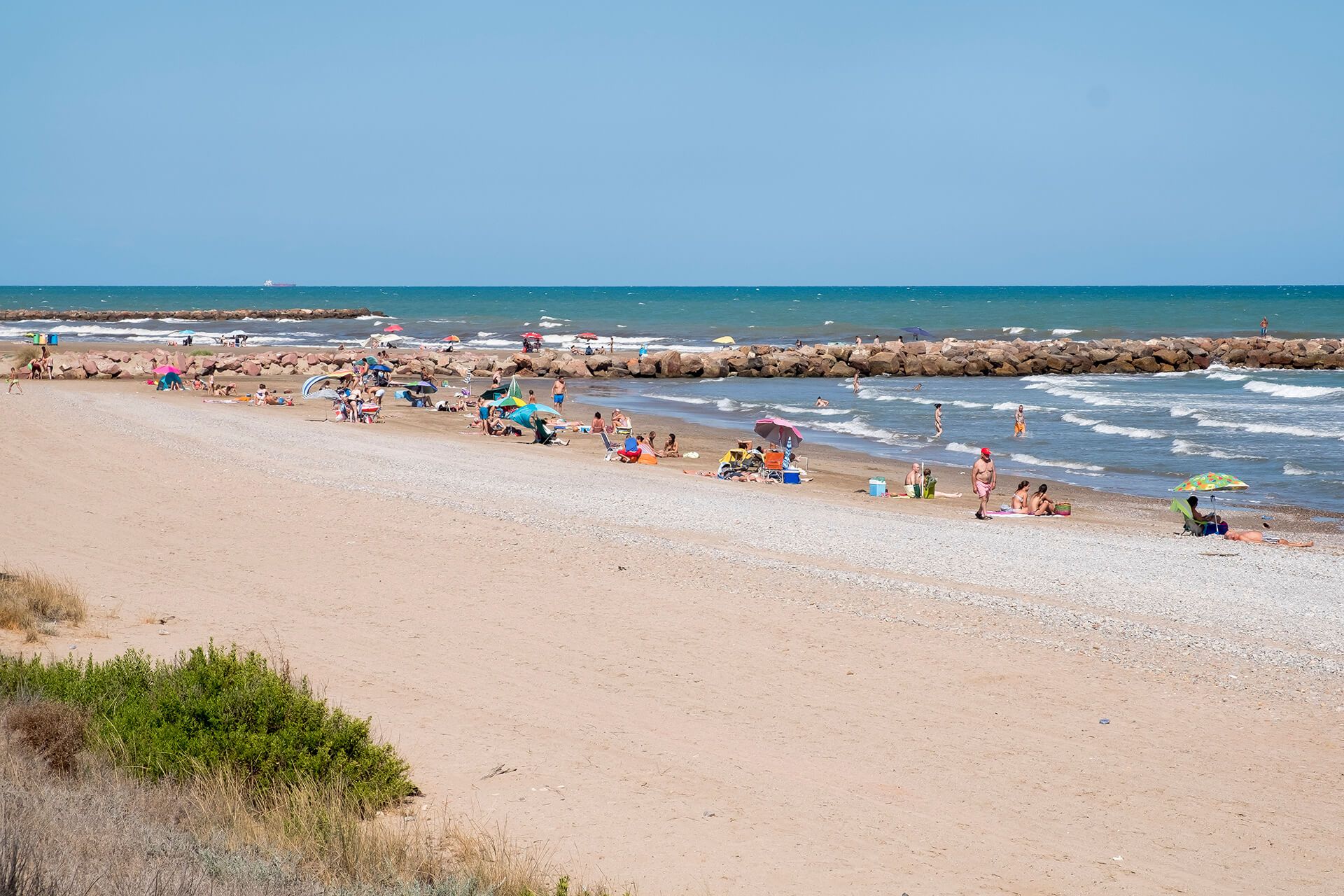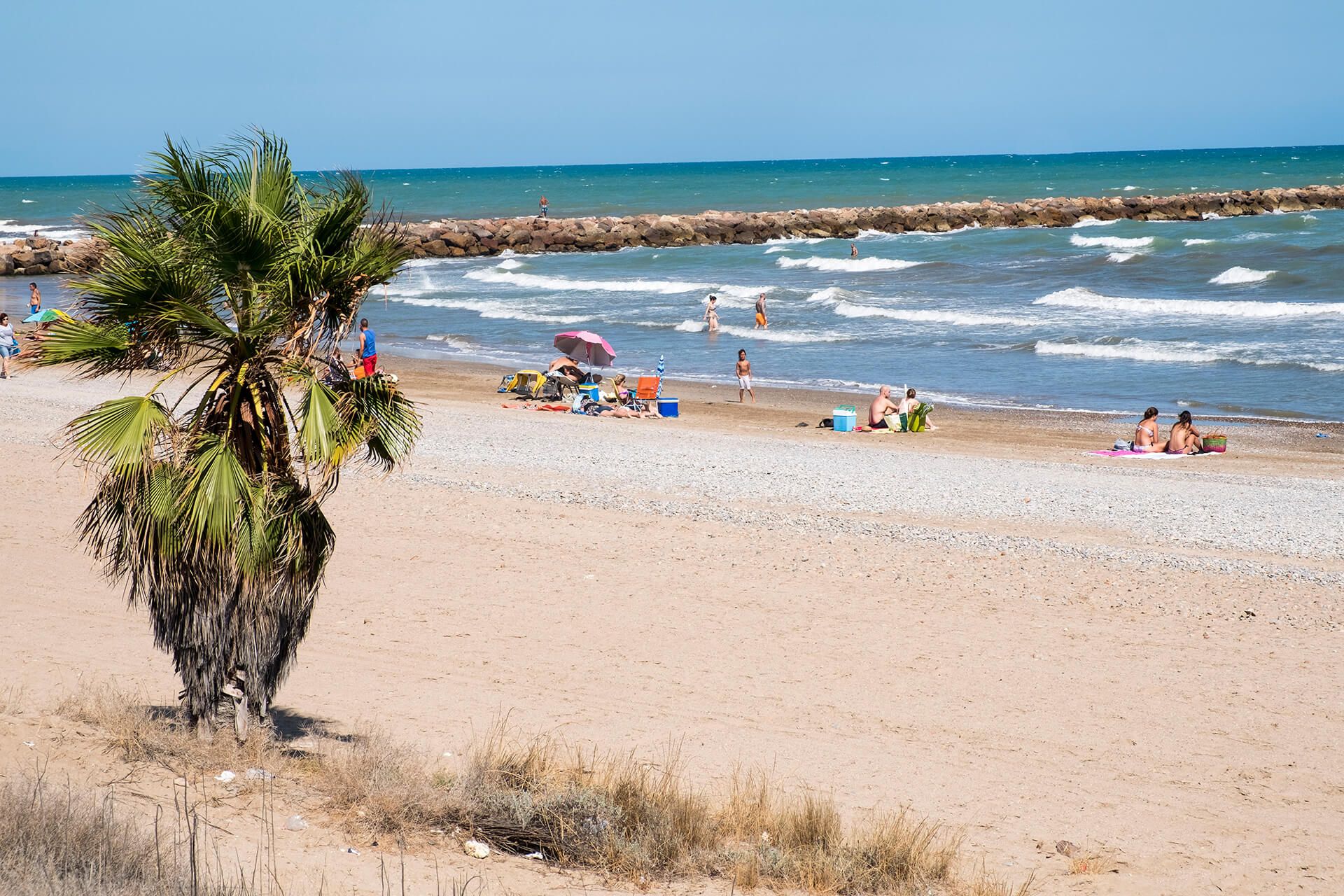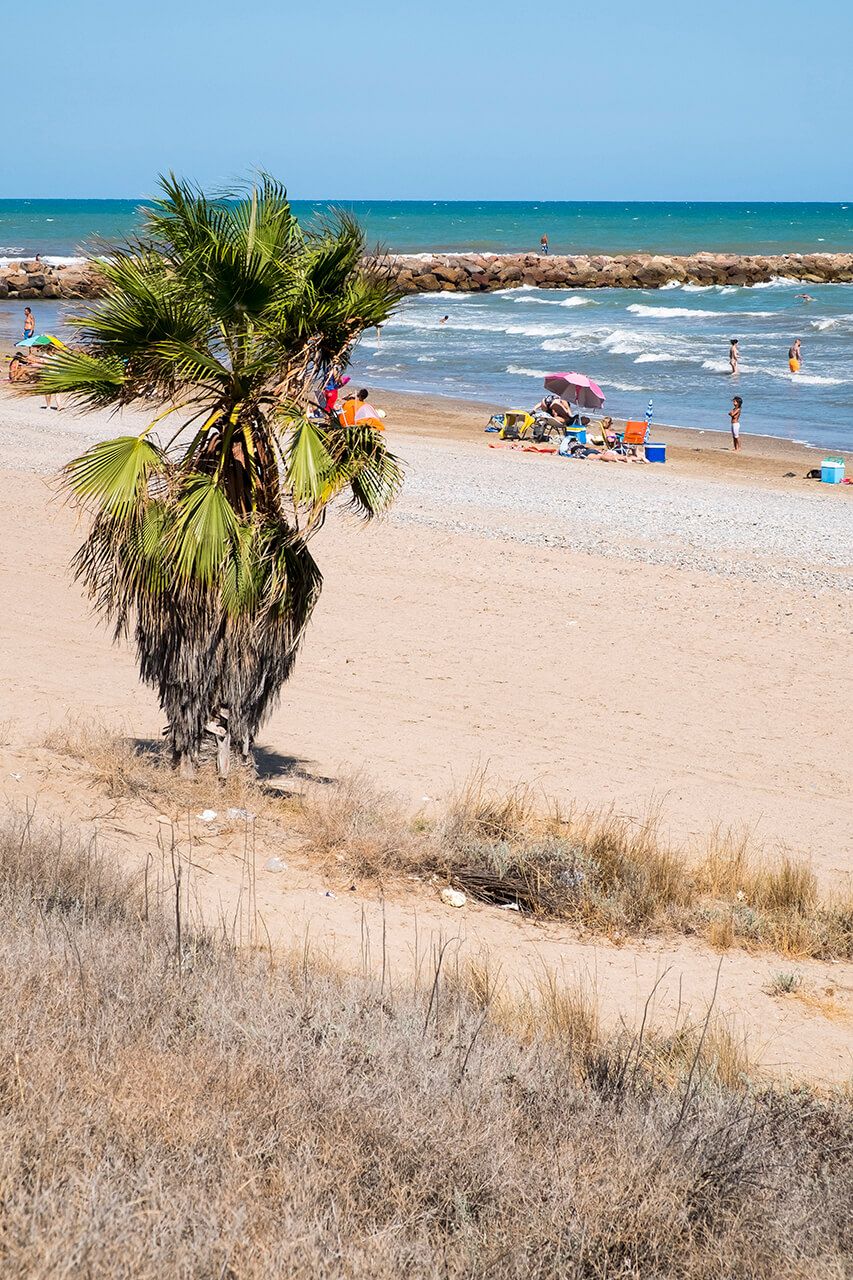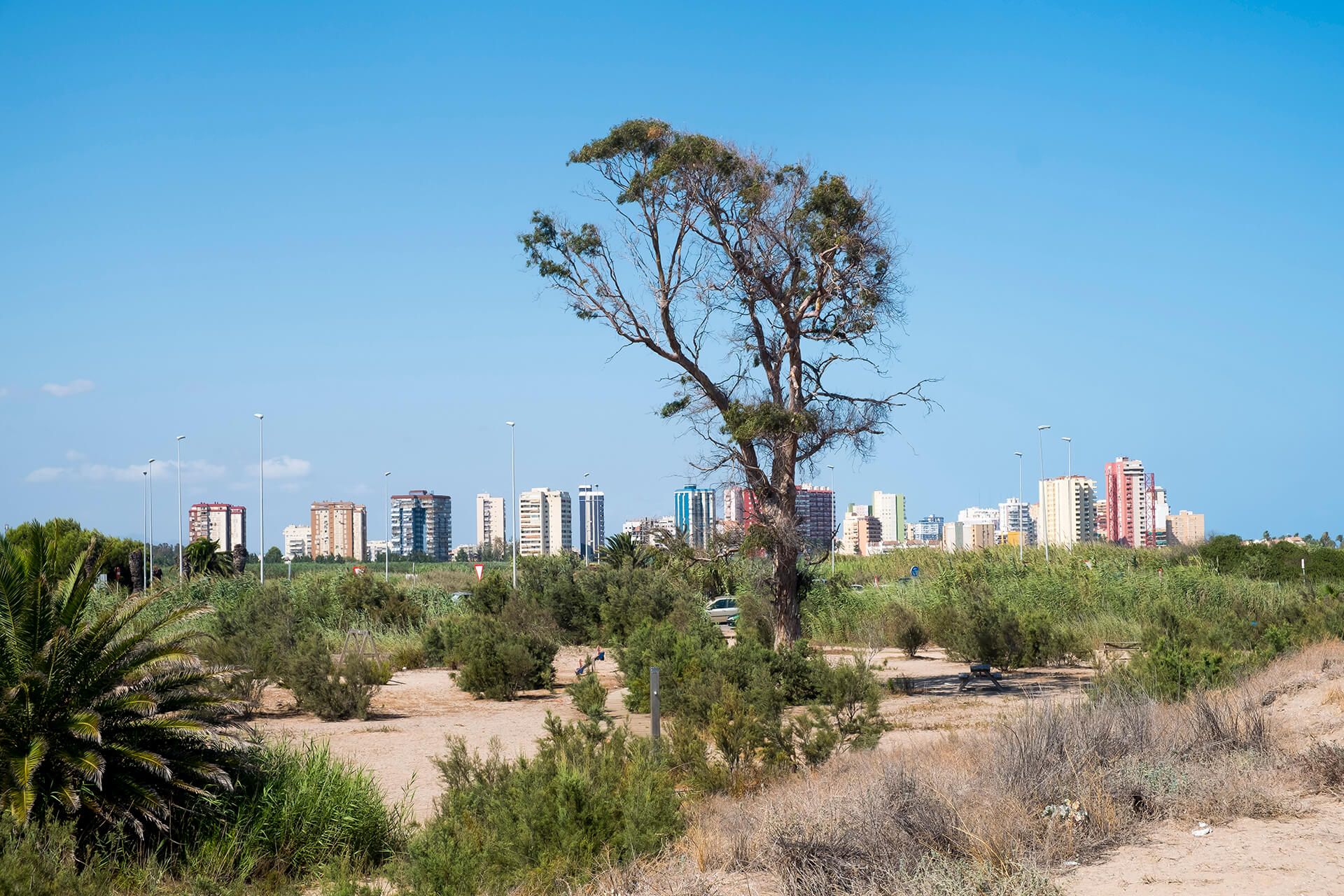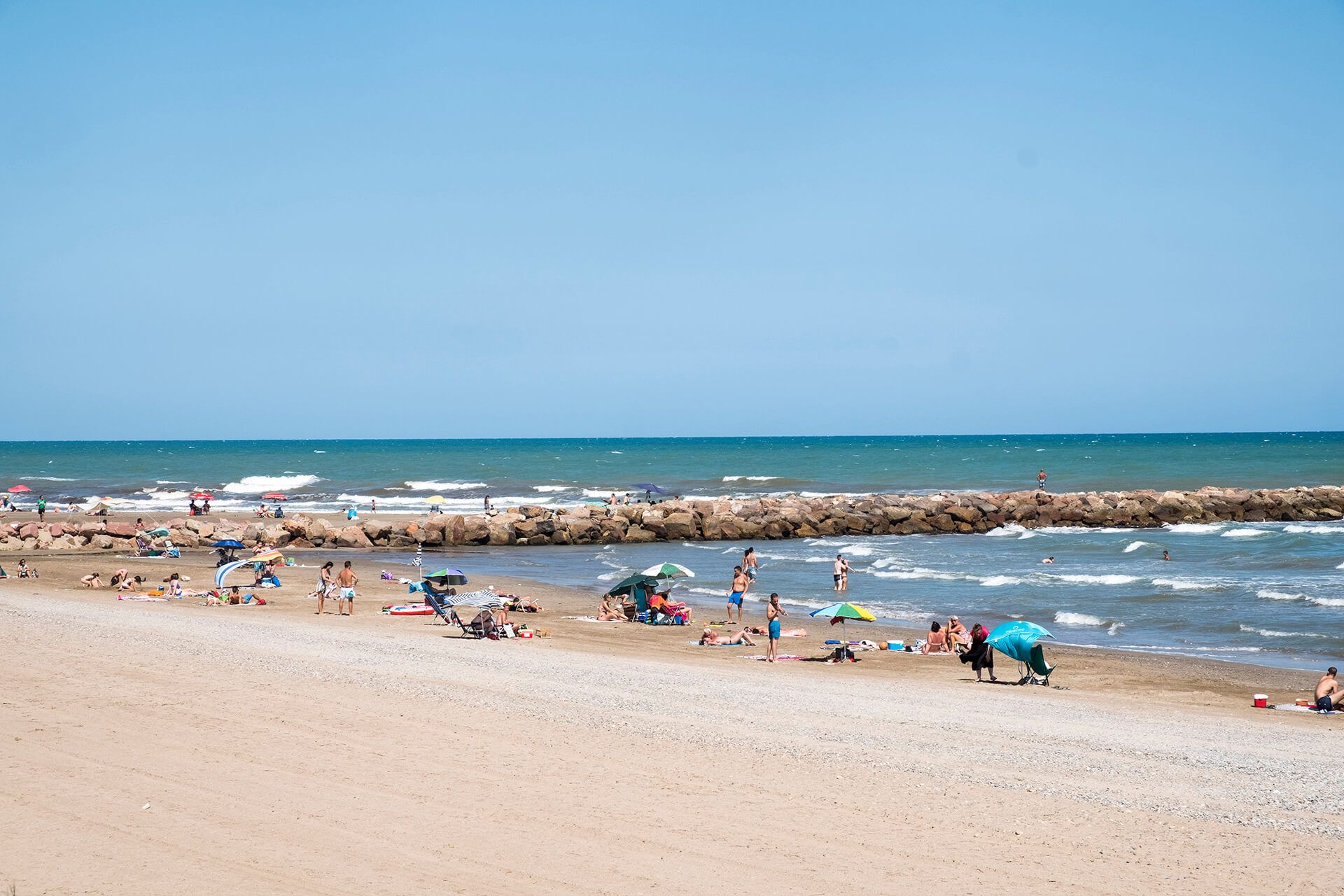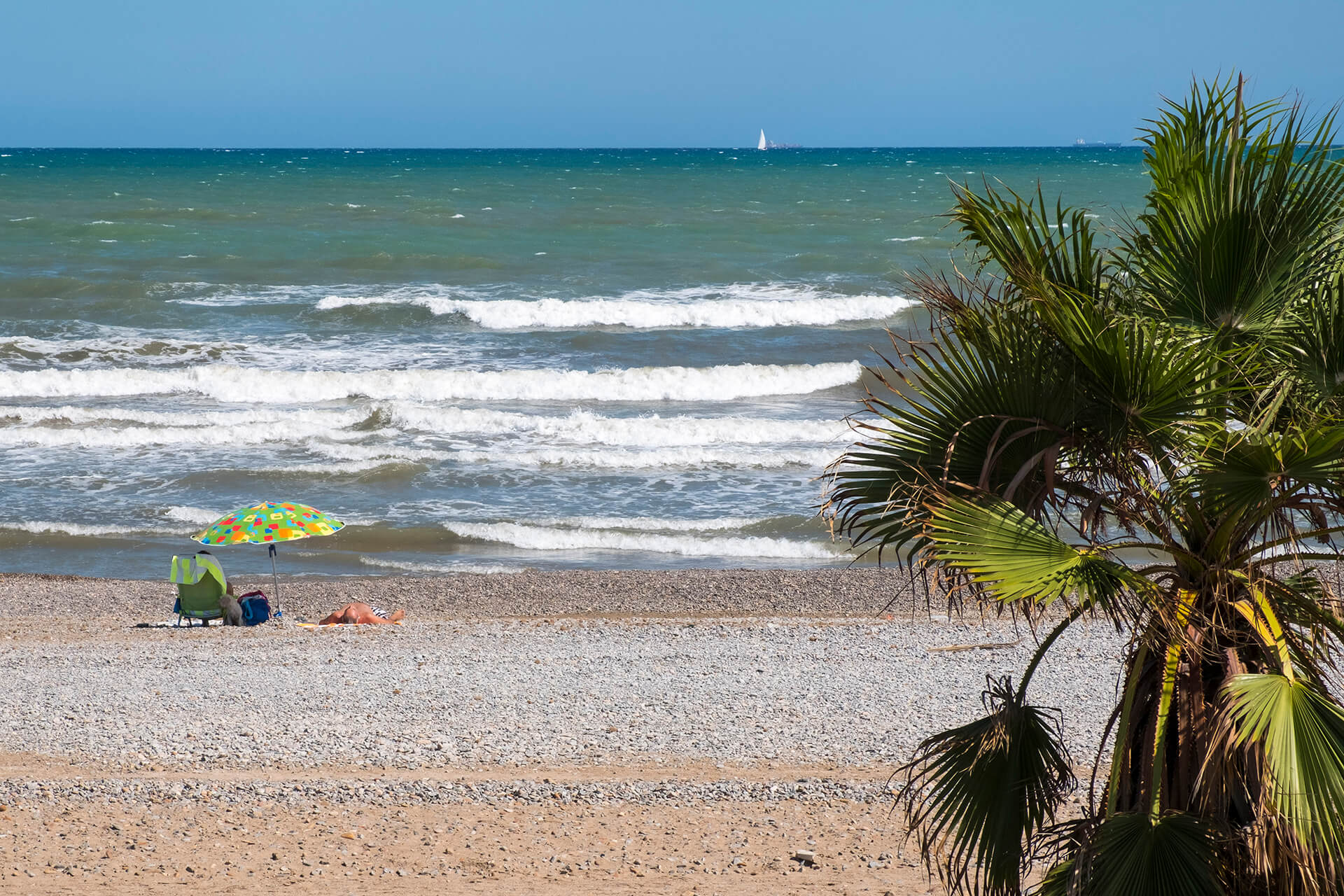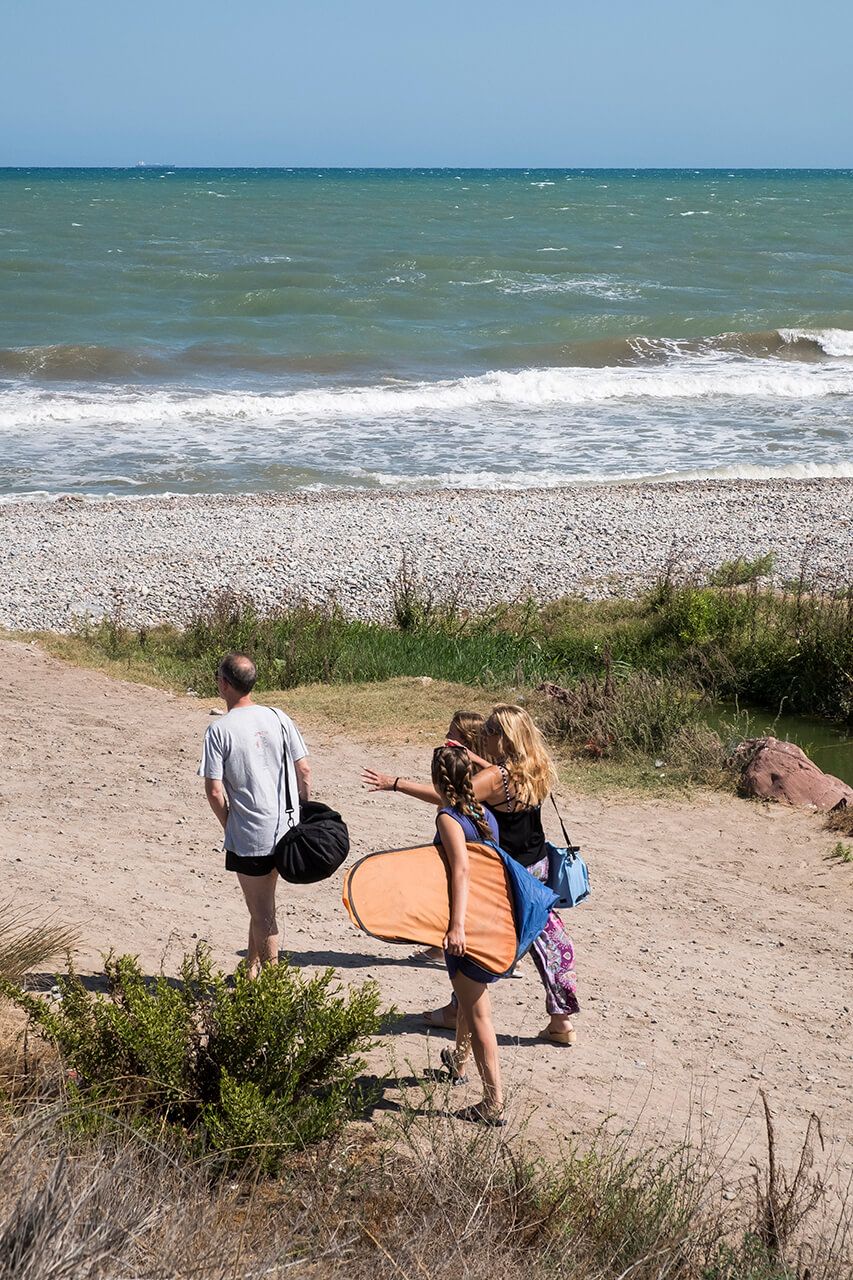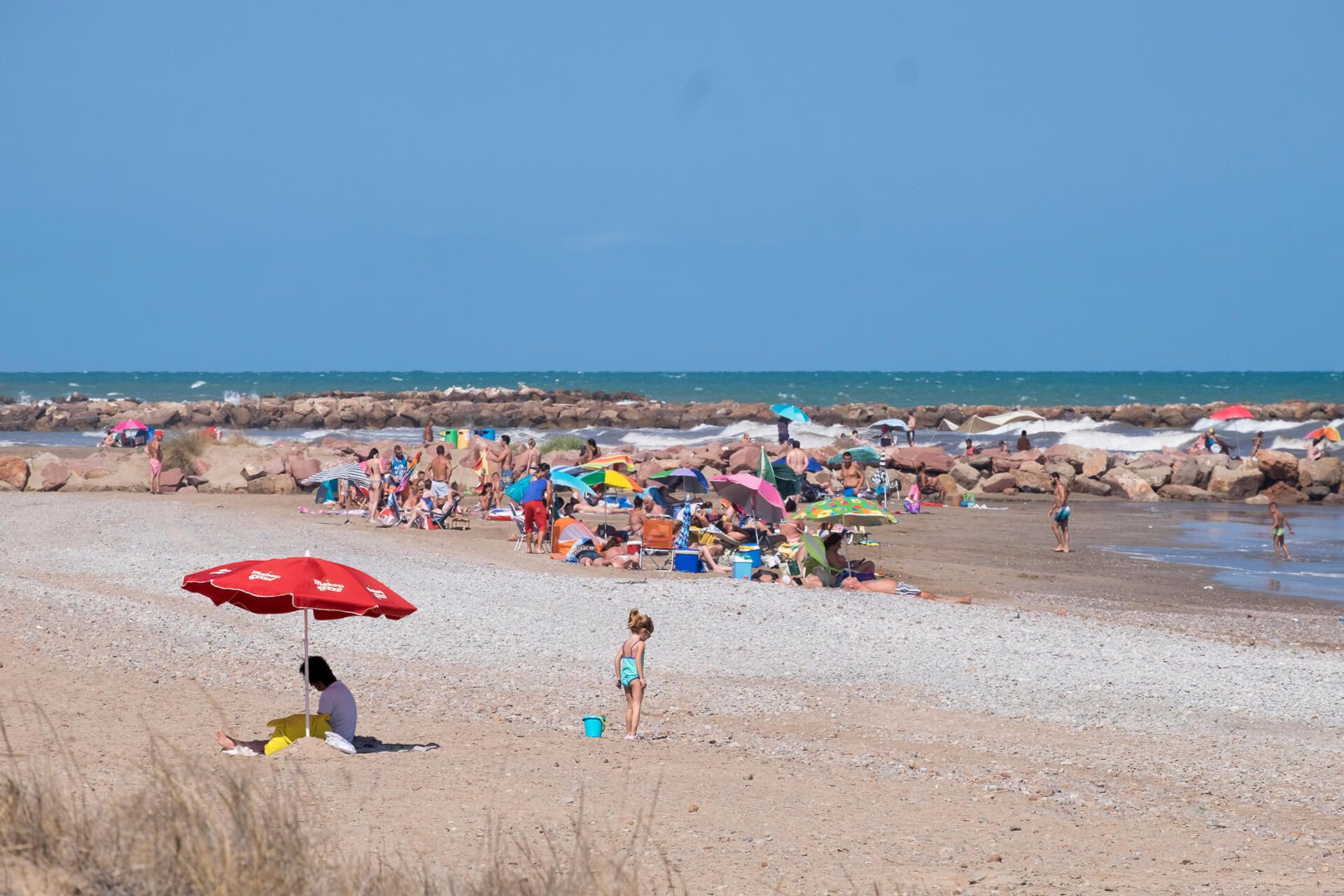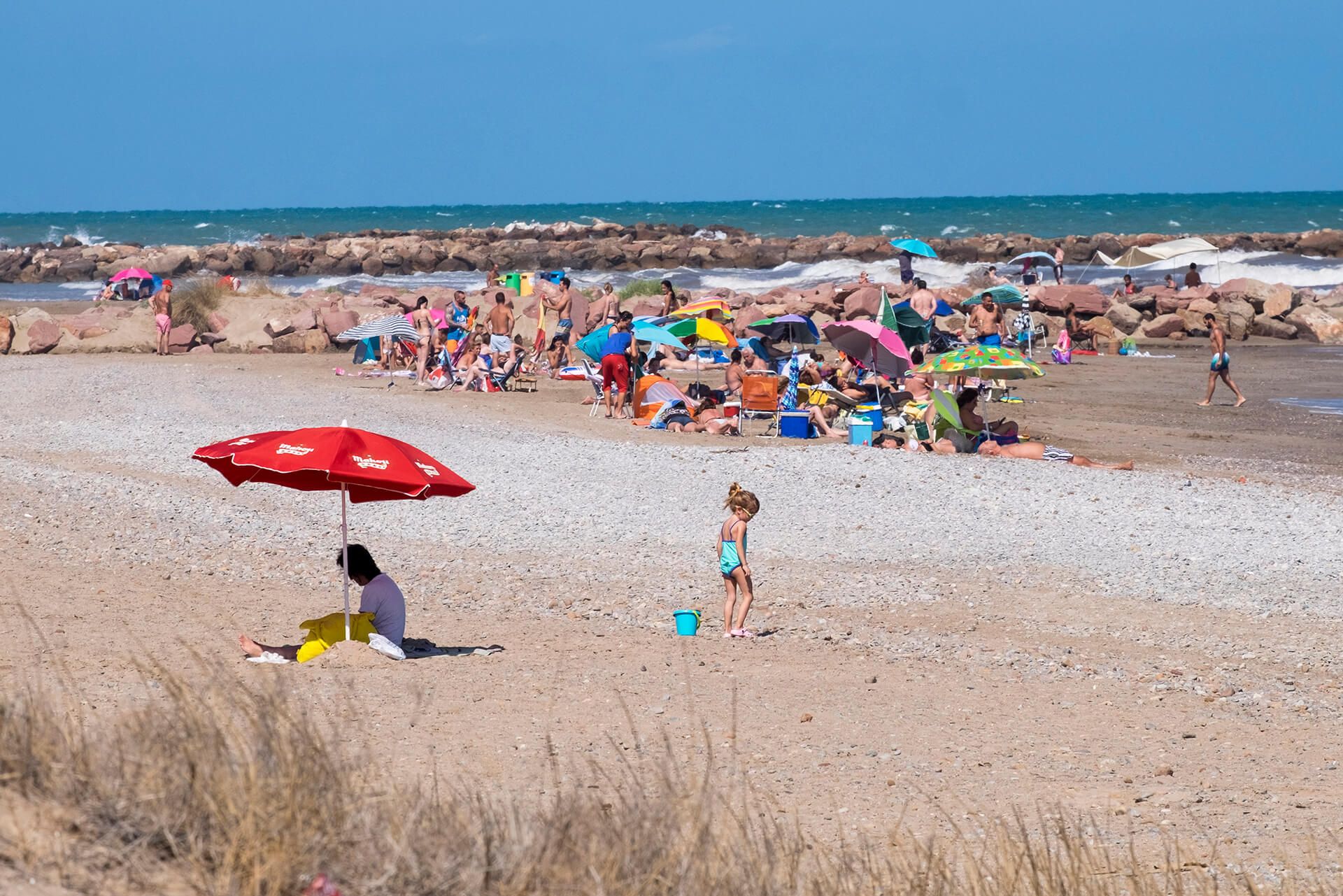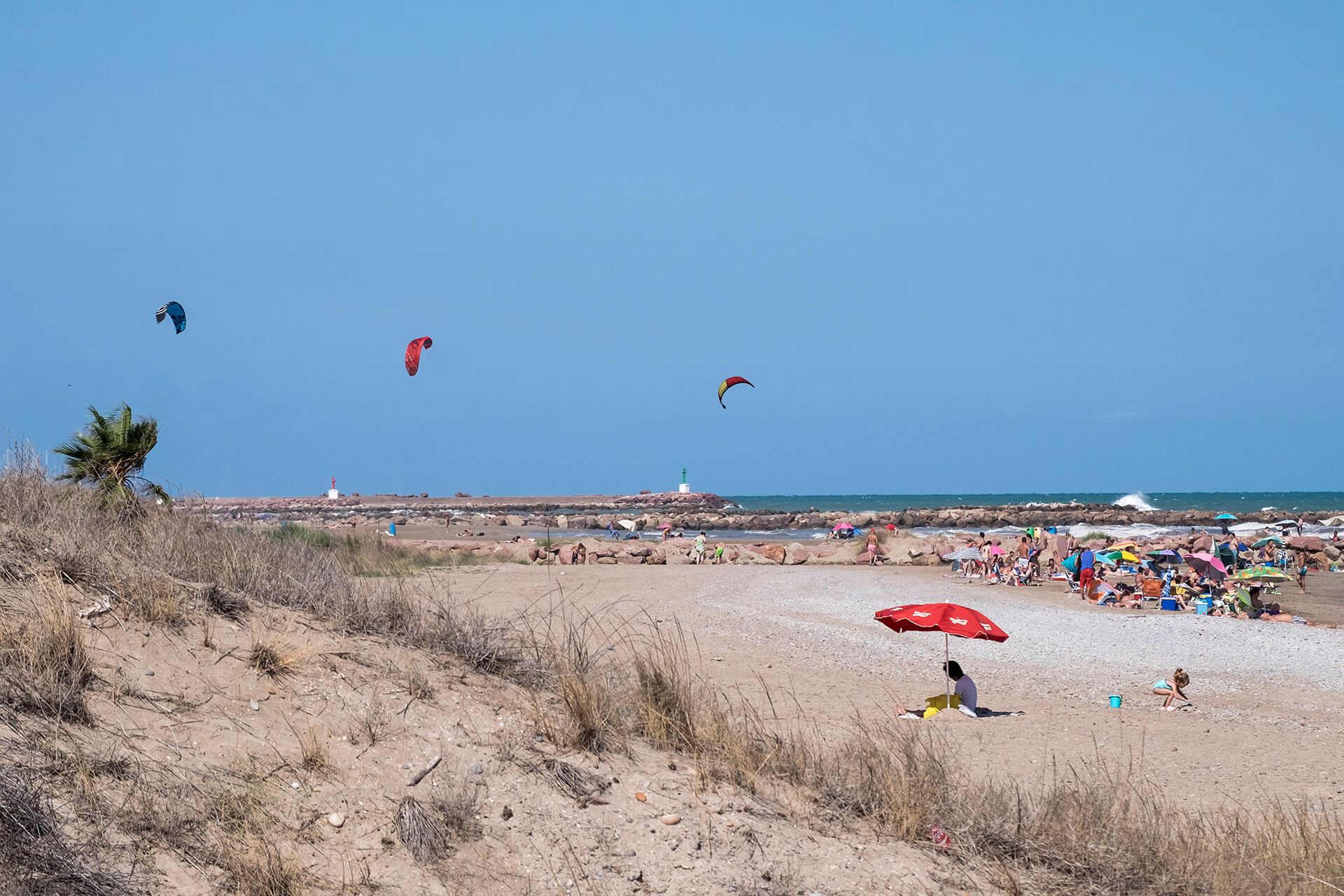 Gastronomy:
Massamagrell is a typically Valencian village and is located in a rice-growing administrative region. Local dishes include paella and other typical Valencian dishes, such as "arròs amb fessols i naps" (rice with beans and turnip), "arròs a banda" (rice with fish stock) and the classic "arròs negre" (rice with squid's ink).
Places of interest:
The baroque church of Saint John the Baptist (Plaza de la Constitución), dates from 18th century. Known as the Cathedral of L'horta, this huge religious monument occupies 1500 m2. It is a three-storey building with a Latin cross structure. The central floor houses the most important element: a dome resting on pendentives, in the Valencian Baroque style. Tertiary Capuchin Friars Convent (C / Libertad), predominantly Gothic and dating from the 17th century. It has been renovated in recent years by the Massamagrell workshop school, which has restored, rehabilitated and reconstructed the convent. Padre Luis Amigo Monument (Plaza de la Constitución).
Festivities:
The village's main festivities are held in honour of Our Lady of the Rosary in September. Activities include bull-fighting, processions, and traditional dishes, such as paella, and typical sweets. In addition to Our Lady of the Rosary, the festivities are dedicated Jesus and Saint John. The following festivities are also held:
– Procession of the Three Kings (5th January)
– Saint Anthony's Day (17th January)
– "Fallas": 16th, 17th, 18th and 19th March
– Festivities of the Magdalena neighbourhood: 1st fortnight in August.
Tourist Info Massamagrell
Telf.: 961440051 (Ayuntamiento)