Alcublas
Alcublas is located 50 kilometres to the northwest of Valencia. Most of the municipality is mountainous, although there are also areas dedicated to dryland crops, such as almonds and grapes. The village has a rich architectural heritage, as demonstrated by its buildings, mills, hermitages, ice houses, etc. Its social heritage is represented by its rich cuisine and its festivities. The name of Alcublas is Arabic and means "popular administration", indicating that the village originally consisted of several groups of hamlets. The earliest historical reference to the town is the Royal Charter granted by King James I of Aragon in Lleida, on 10th April, 1257, by virtue of which he ceded the villages to Teresa Gil de Vidaura in the kingdom of Valencia, noting their limits with the municipalities of Liria, Andilla, Bejis, Jérica and Altura.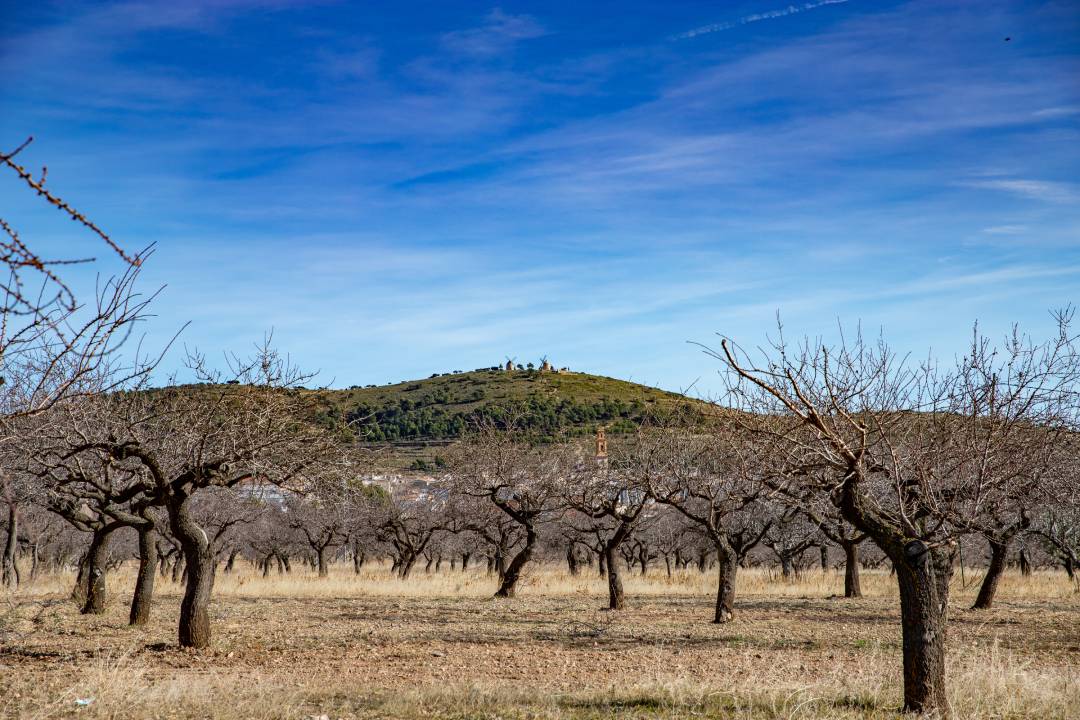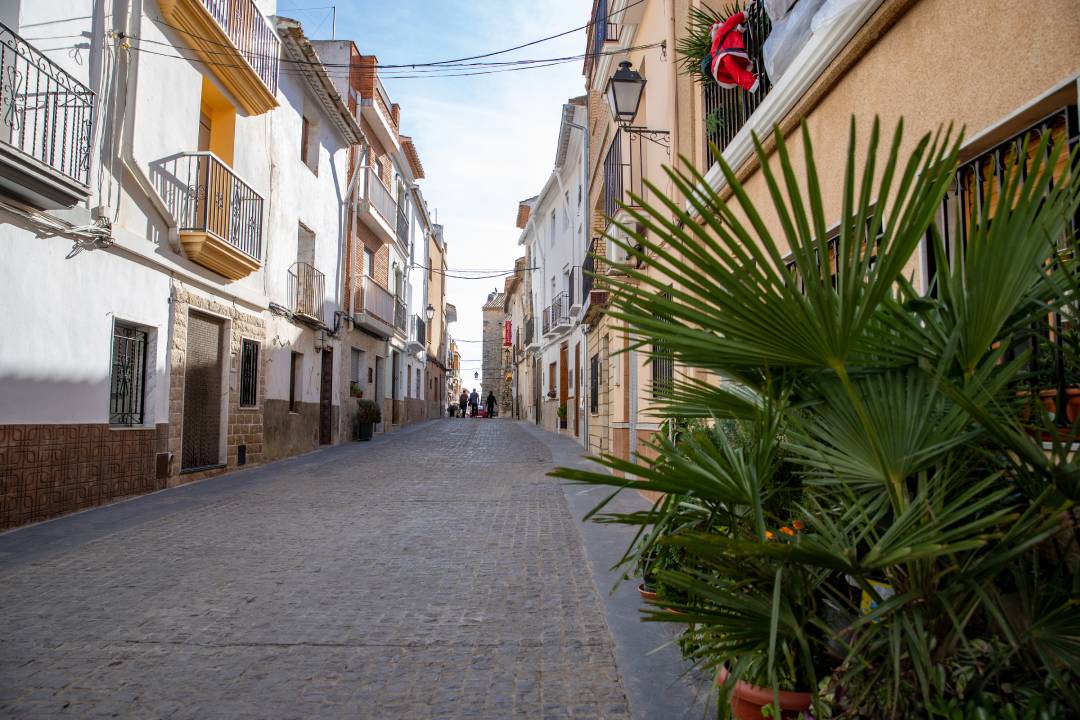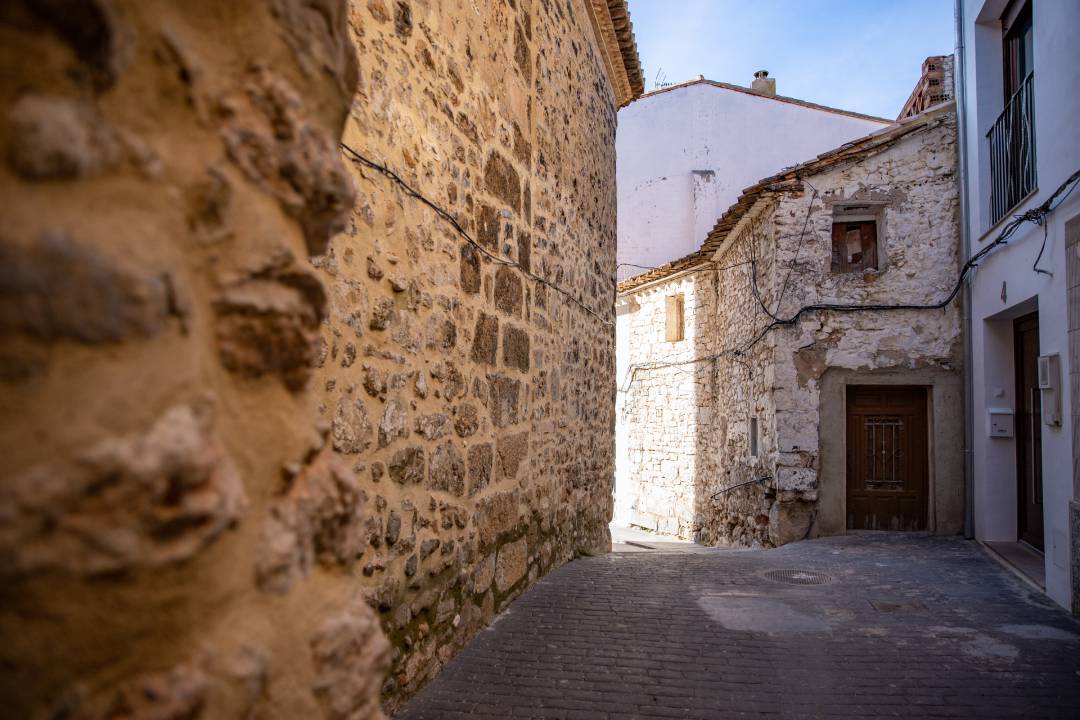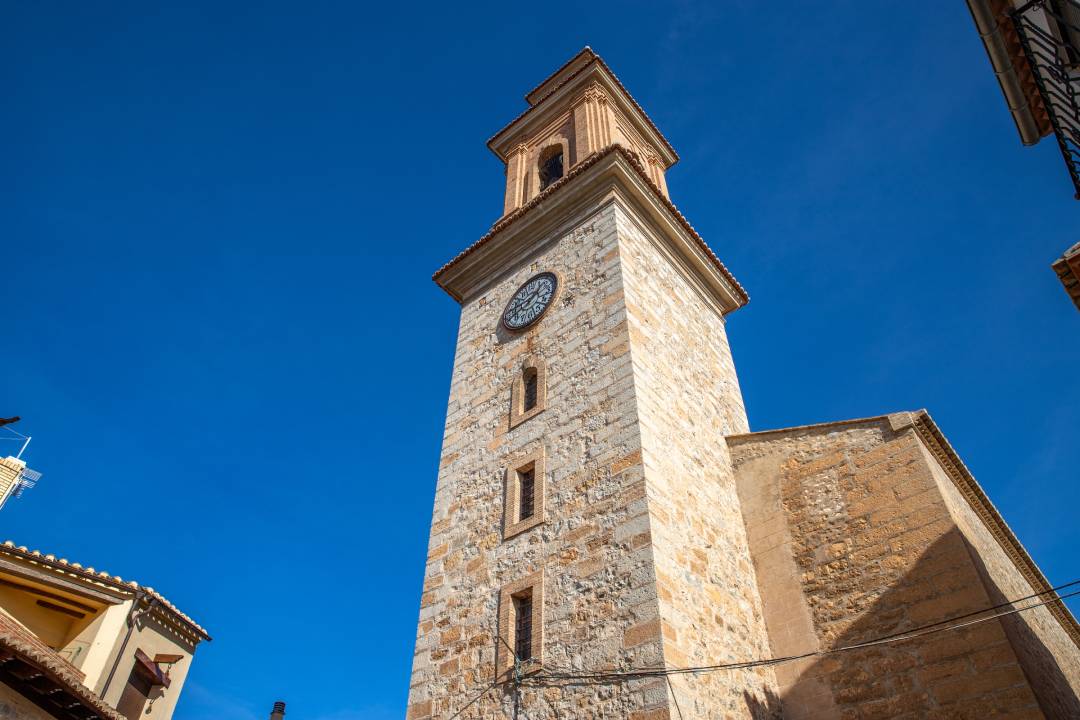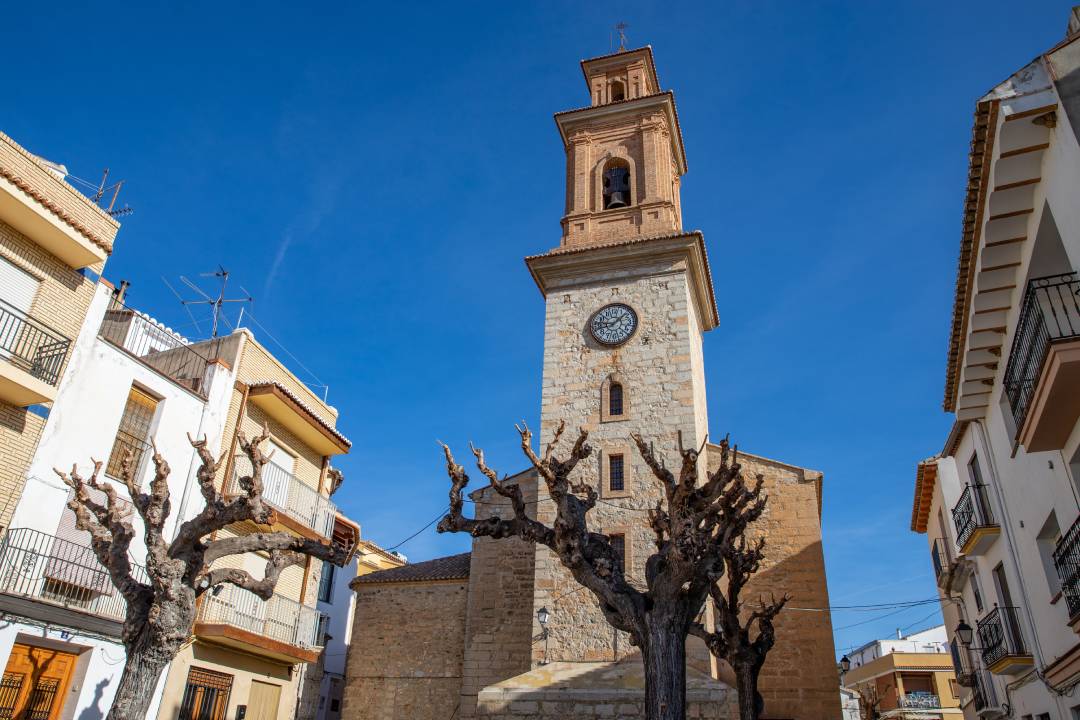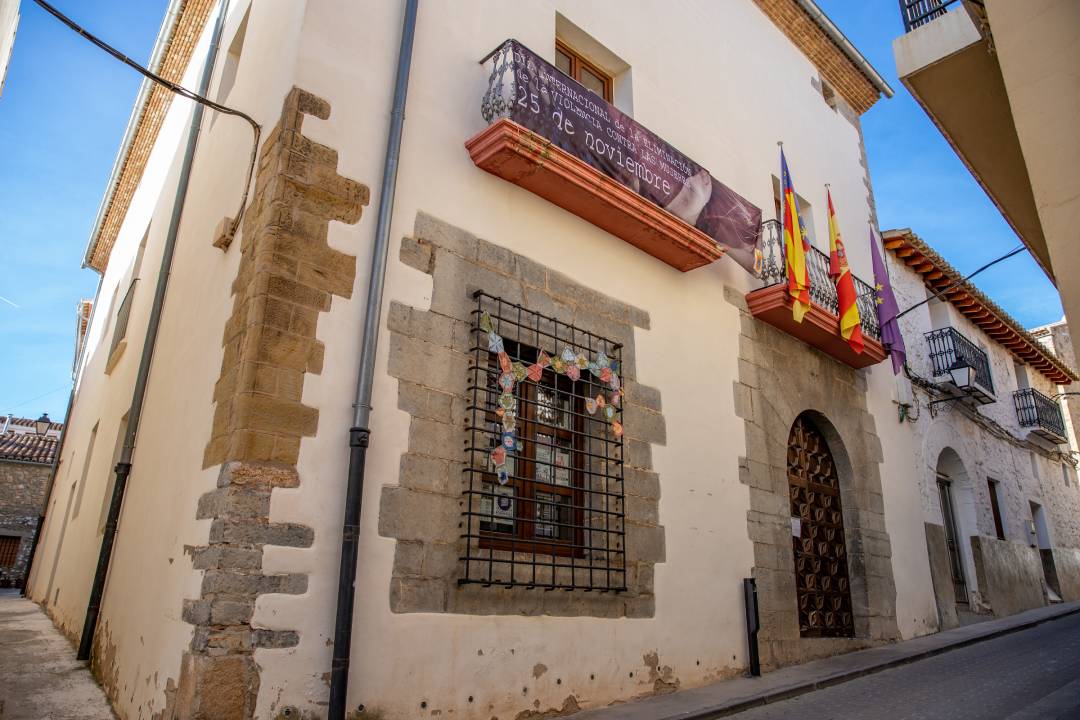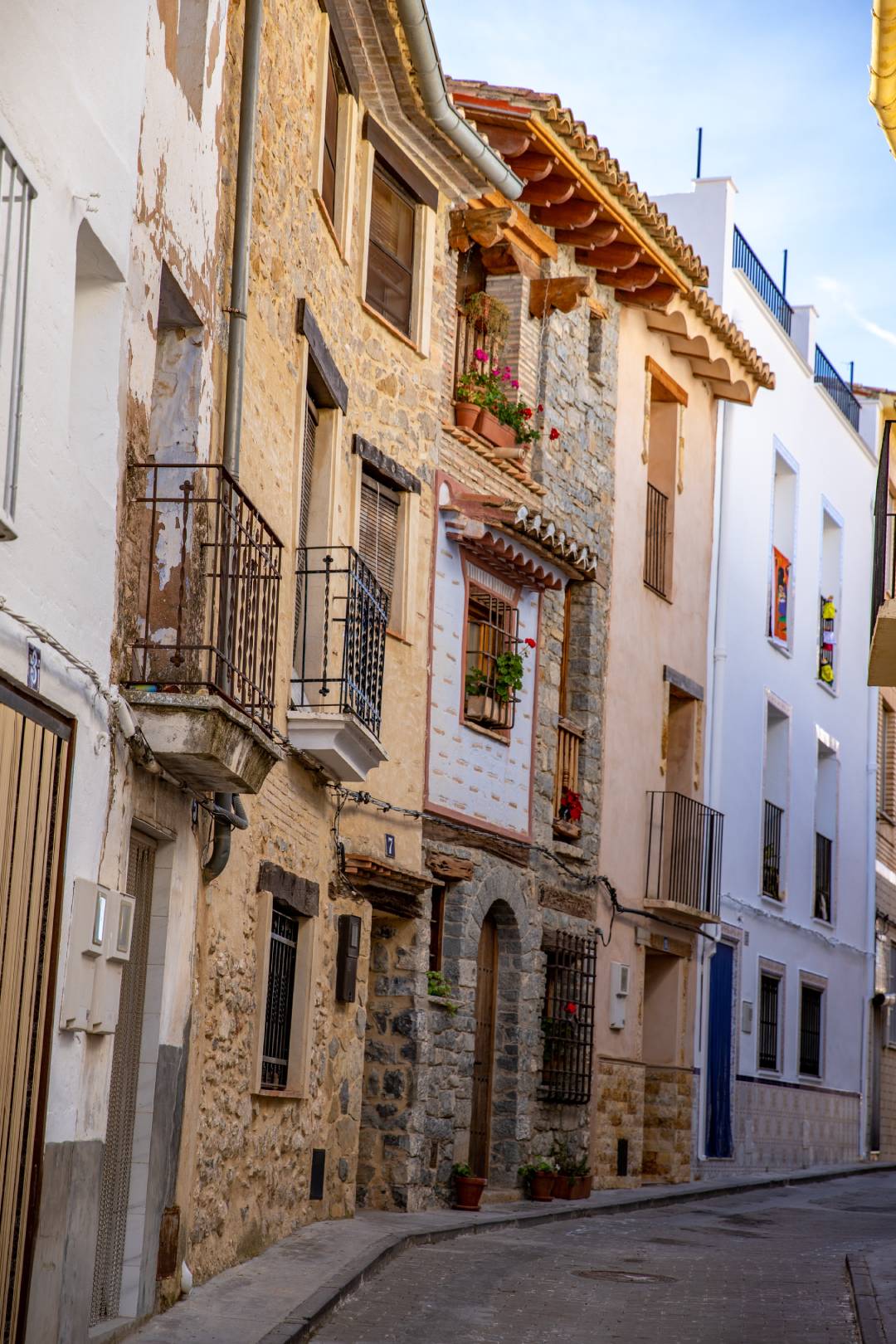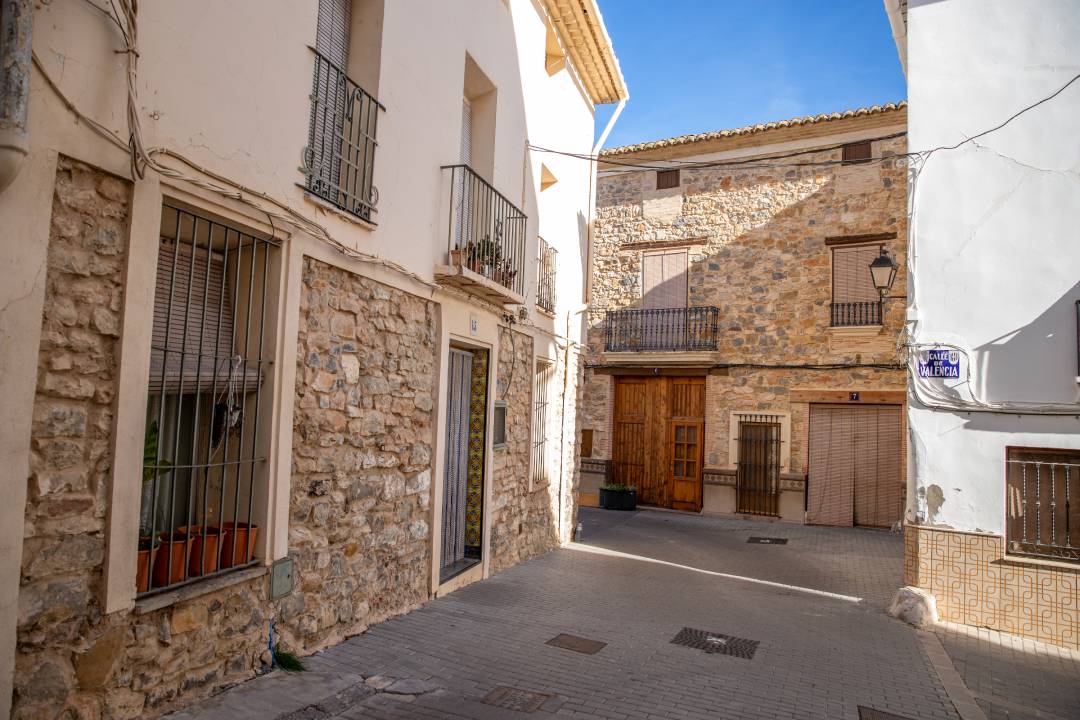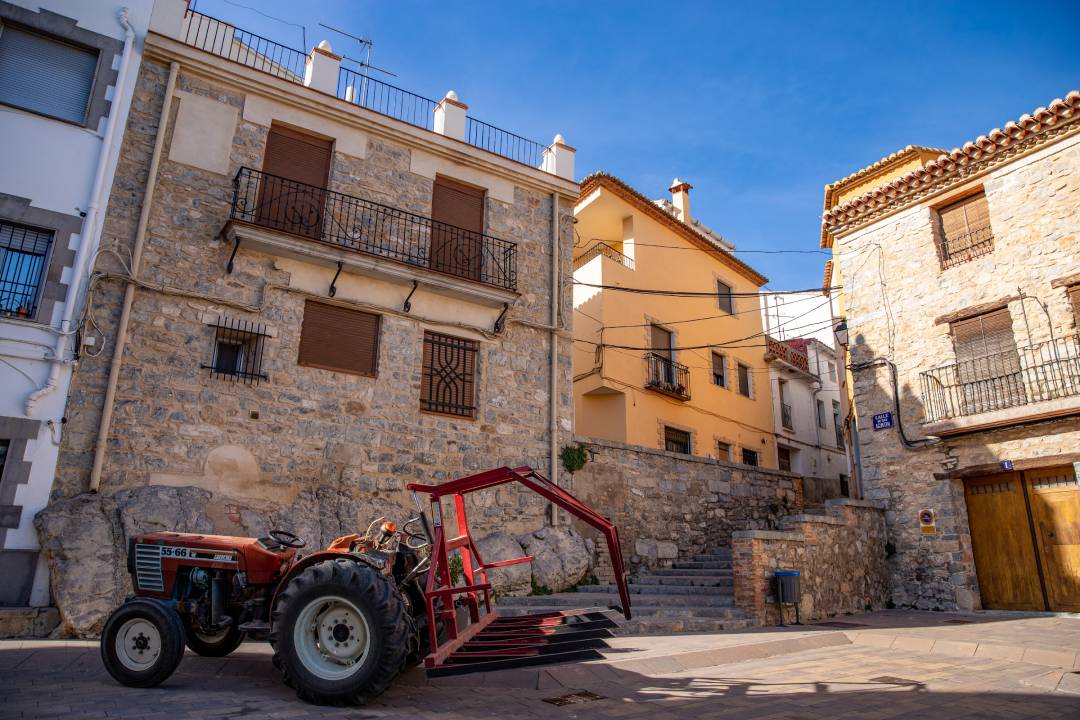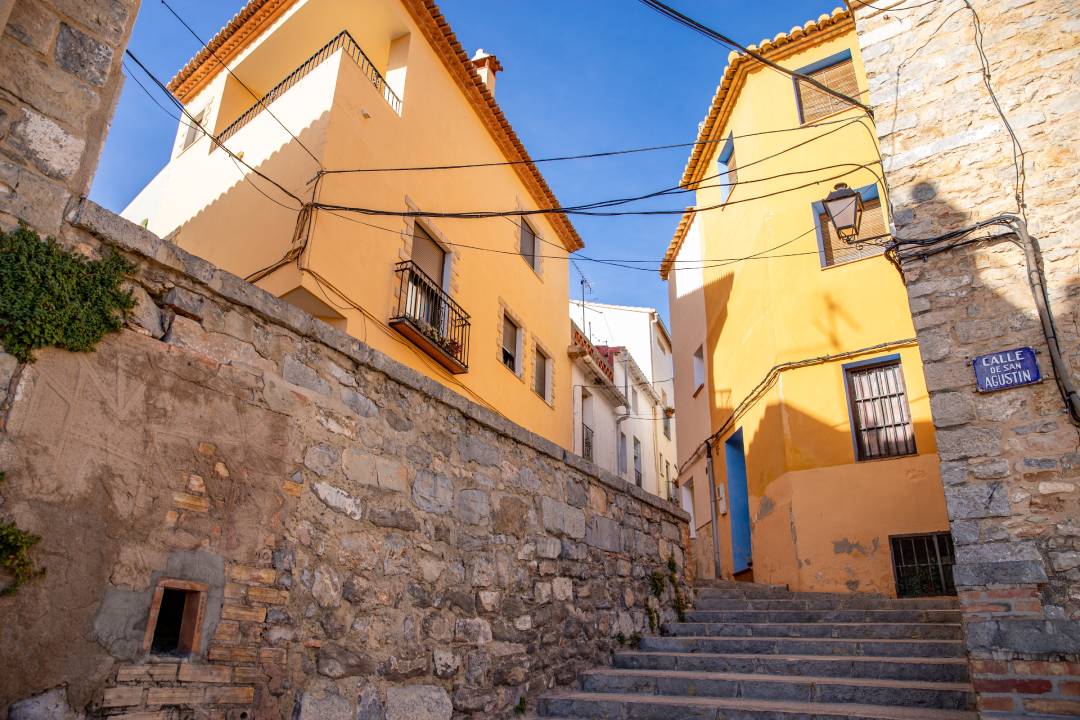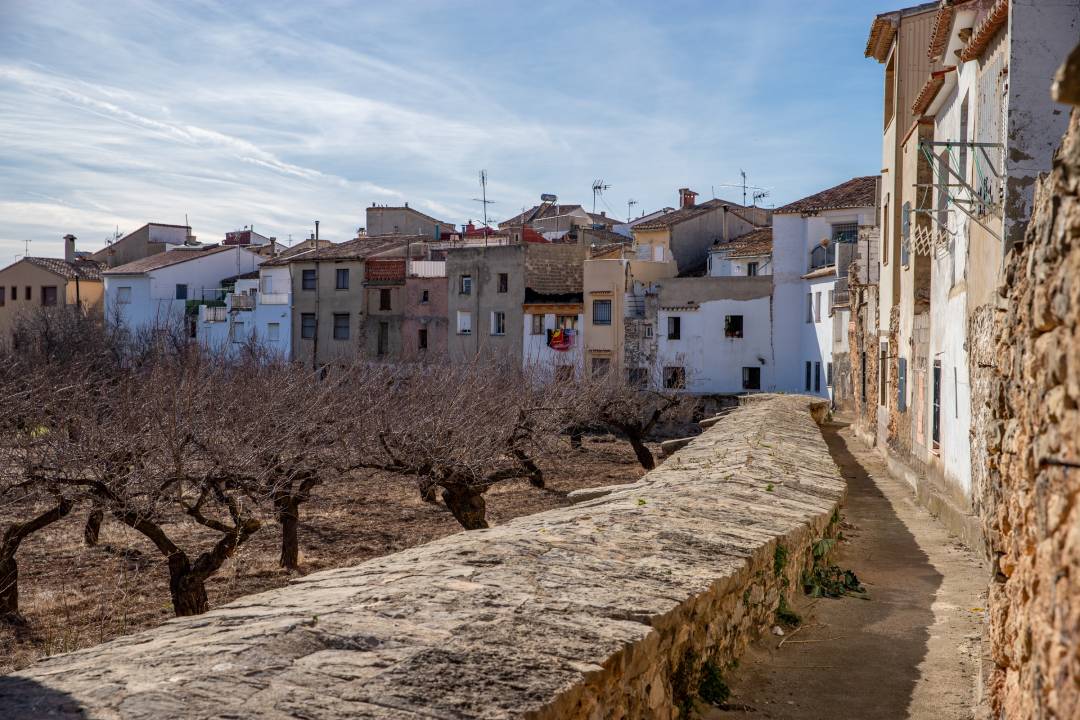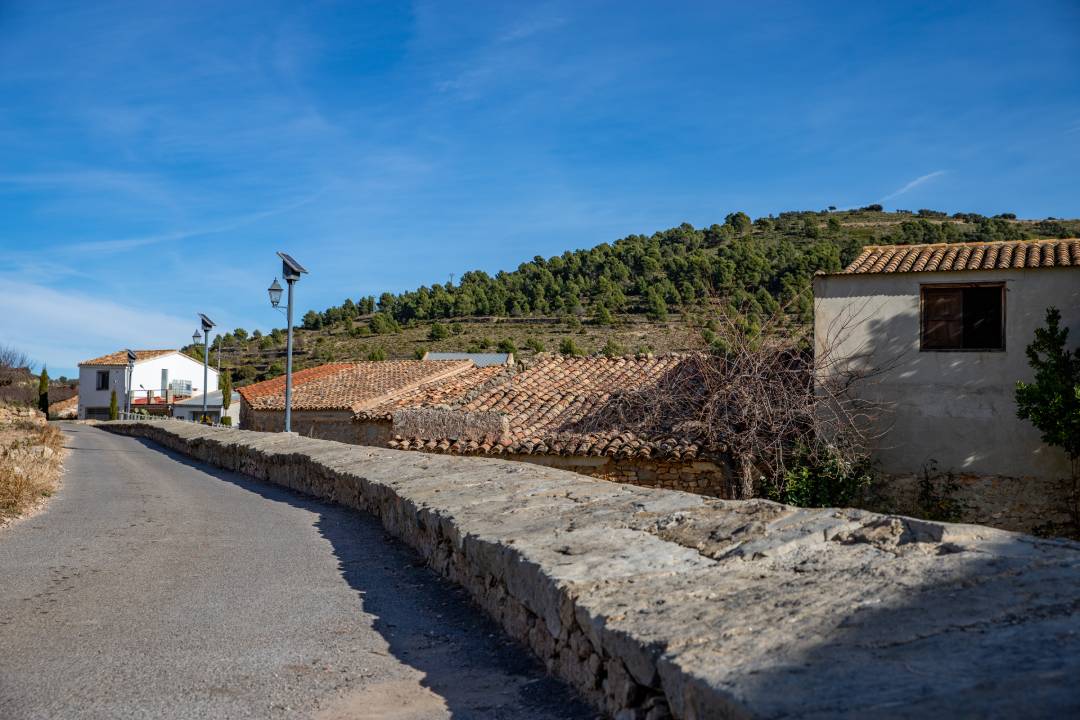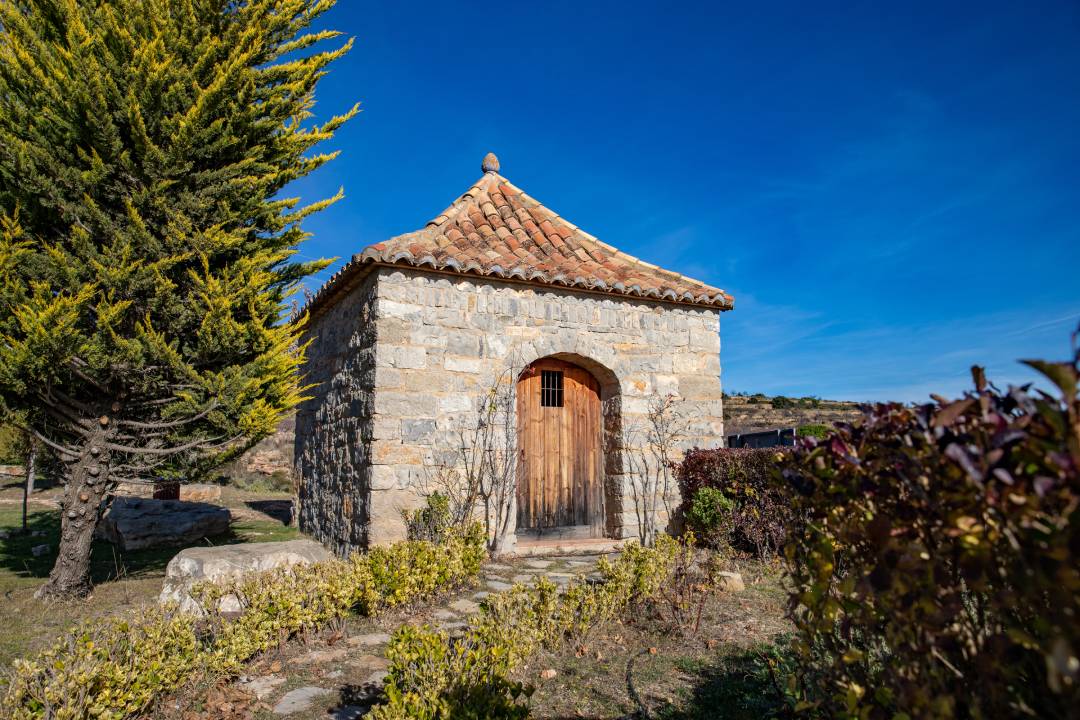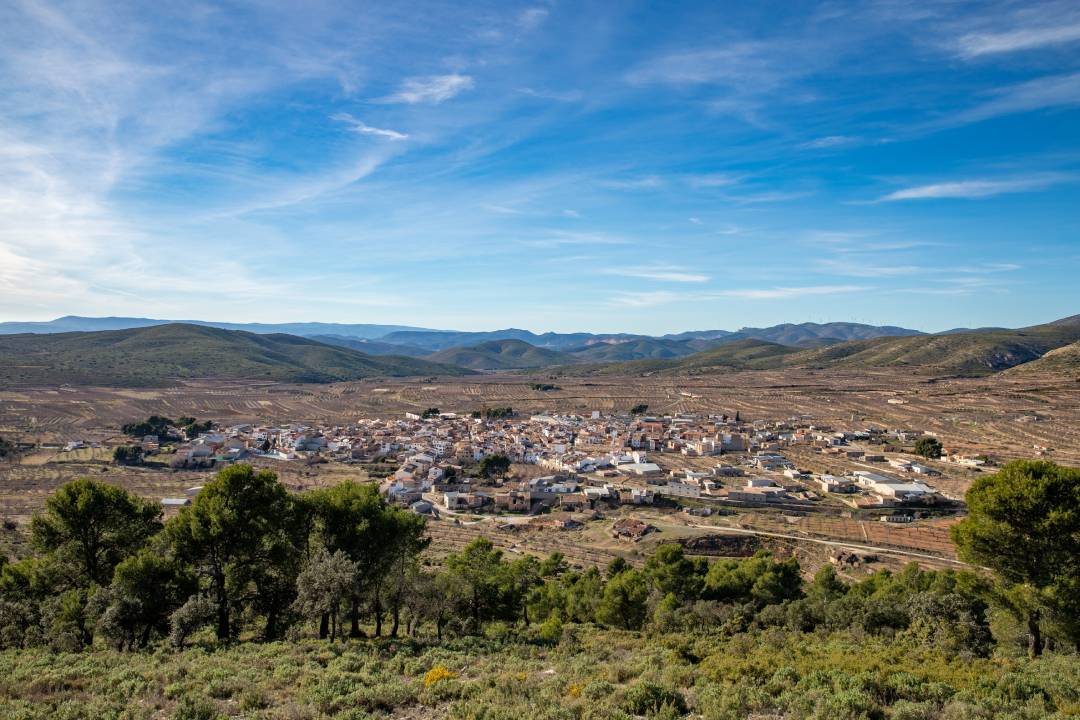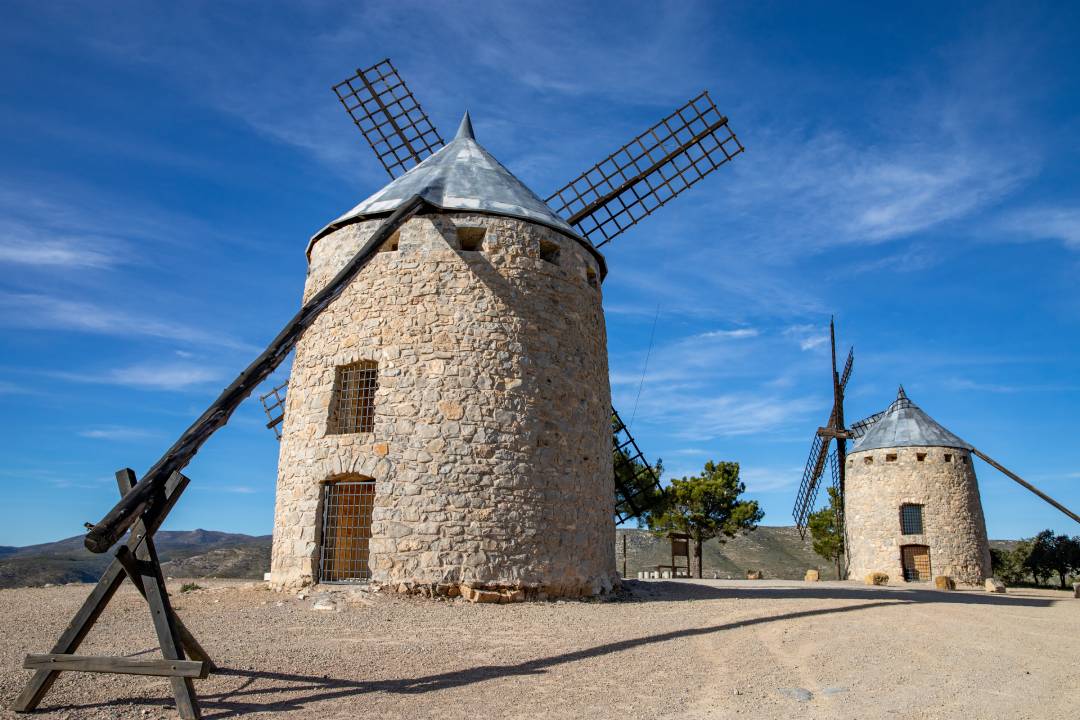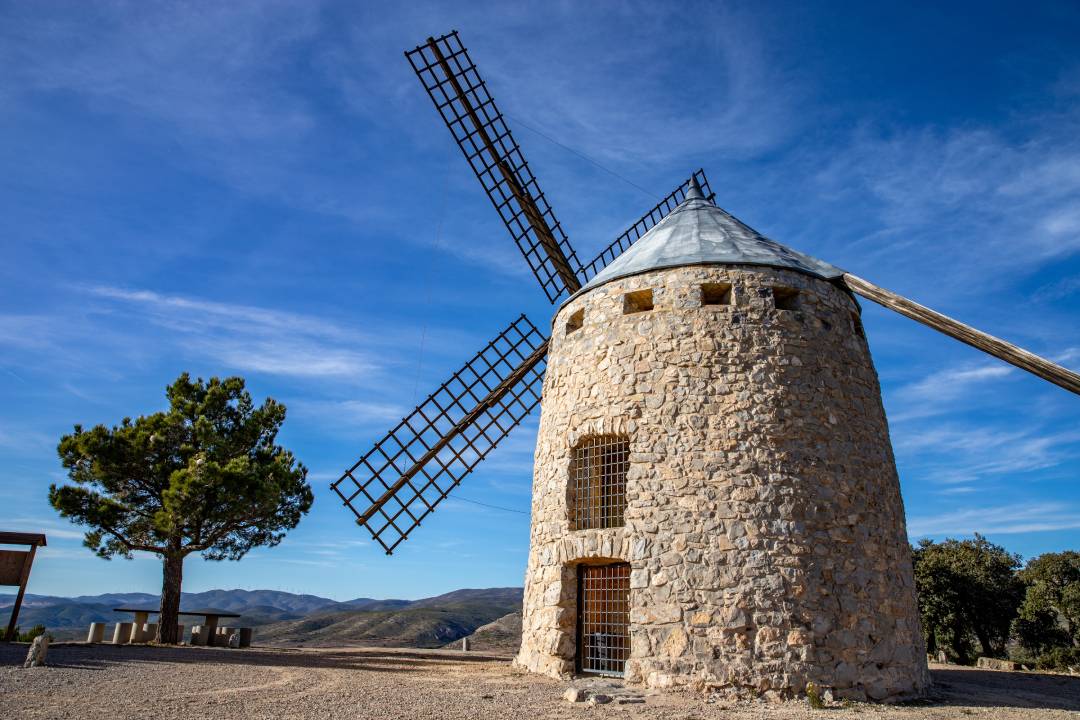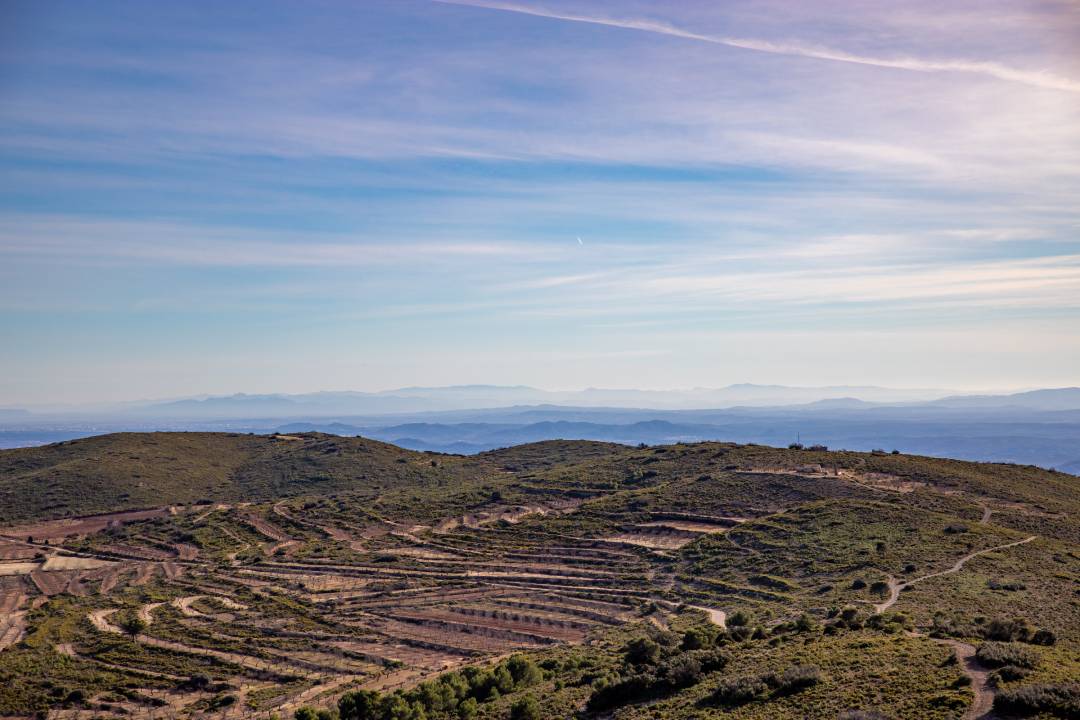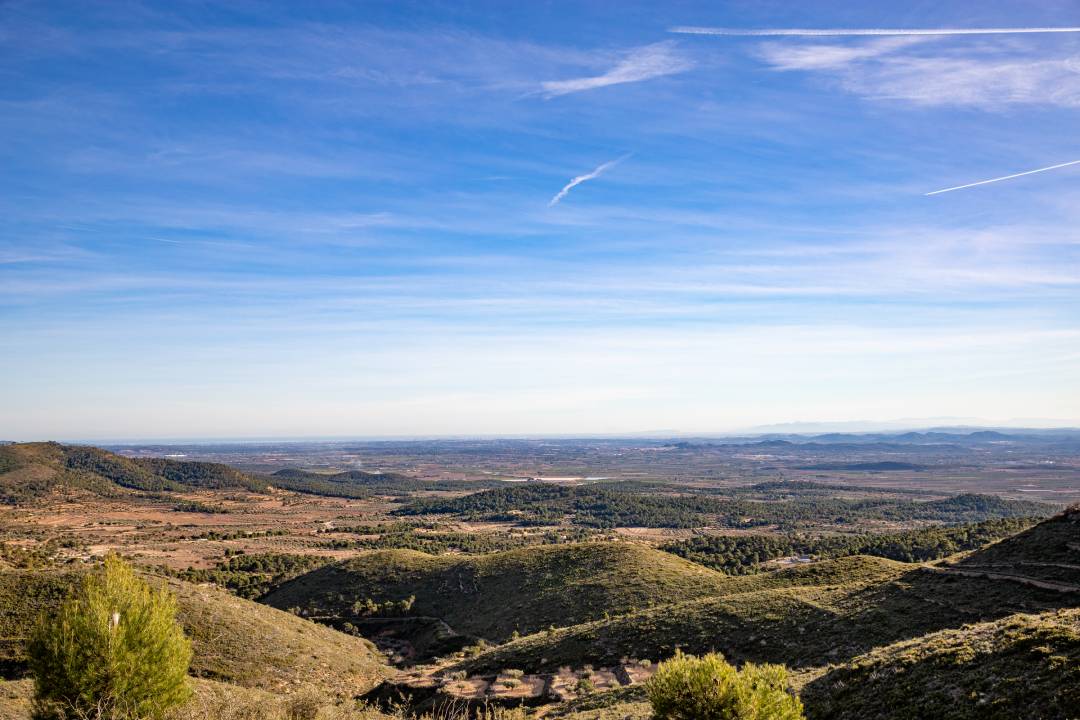 Gastronomy:
The local cuisine includes dishes such as "Caldera de San Antón" (stew), "guisaos", rice dishes and pasties, which are prepared for the Pilgrimage to the Holy Cave. The local sweet dishes are delicious: "congretes", "anise rolls", "paquemao", "coca de llanda", "margaritas", and exquisite yolk nougat and peanut brittle. Alcublas' wine, olive oil and honey are its most notable products.
Typical products Wines and olive oil Cooperativa Vinícola "San Antonio Abad" c/ San Antonio.
Places of interest:
The village's town hall is located in a 17th century building that has become one of the municipality's most emblematic elements, both for its extraordinary beauty and for its historical significance. Other notable buildings include the church of Saint Anthony the Abbott, the oldest part of which dates from 12th century. The most important festivities are those held in honour of Saint Anthony the Abbott in January, those held in honour of Our Lady of Health in August, and the pilgrimage to the Holy Cave on the first Saturday of May.
What to do?
Trekking: GR-10 trail, which crosses El Prao.
Trail PR. V105 From La Sabuquera to the mills
Trail PR. V 176 Andilla-Alcublas
Cycling routes
Festivities:
The main festivities are held between 16th and 19th January in honour of Saint Anthony. Bonfires are lit on the night of the 16th, and the festivities end on 19th with a large lunch for all the villagers, during which the traditional dish of "calderas" is served. The summer festivities are celebrated during the last week of August with street dances, bull-running, etc.
Tourist Info Alcublas
Tel.: 962704001