Villanueva de Castellón
Villanueva de Castellon is located at the confluence of the Rivers Júcar and Albaida. The relief is completely flat. Exceptions include Cárcer Port (Serreta de Uchera), and the Castle Mount, upon which lie the remains of the castle that gave name to the village. The rest of the municipality lies at an average altitude of 30-40 metres above sea level. It has a population of about 7,690 inhabitants and lies 48.6 km from Valencia.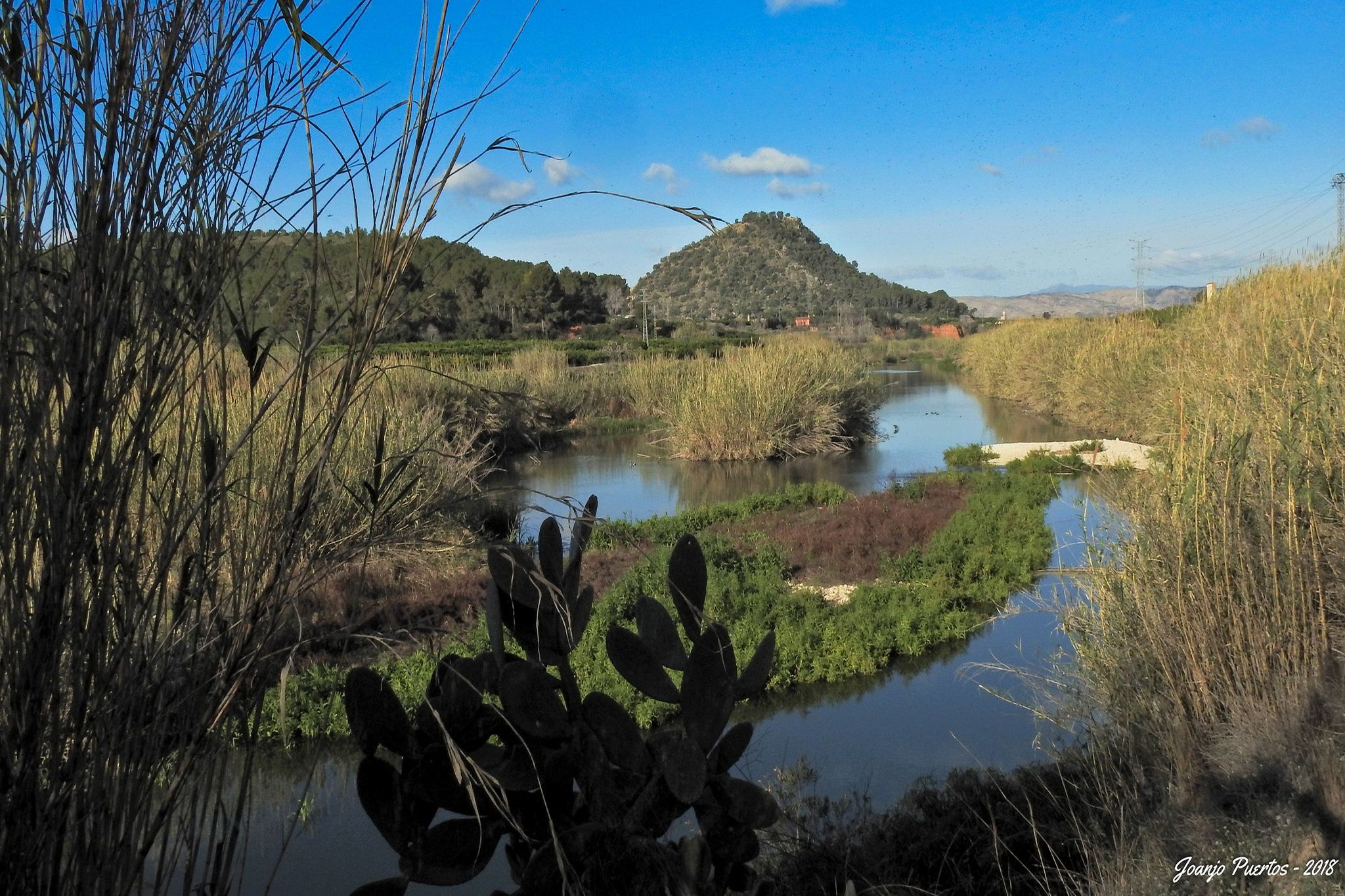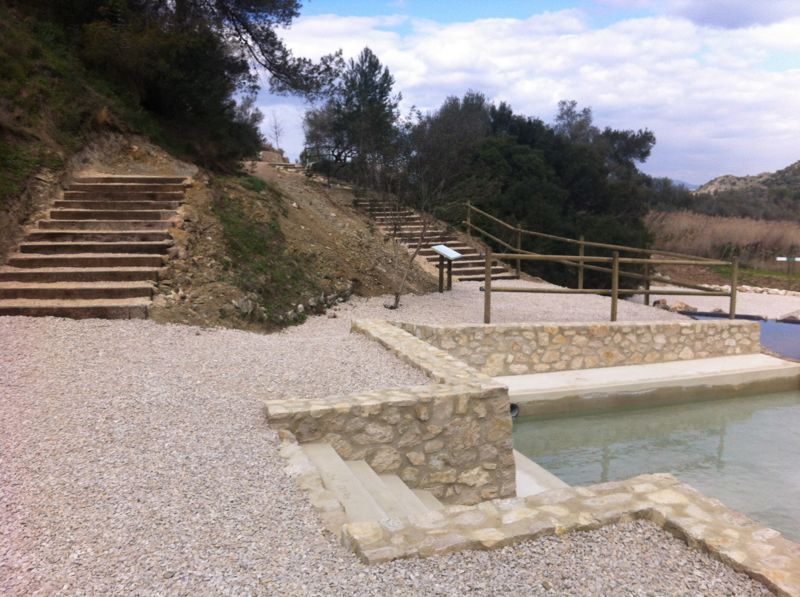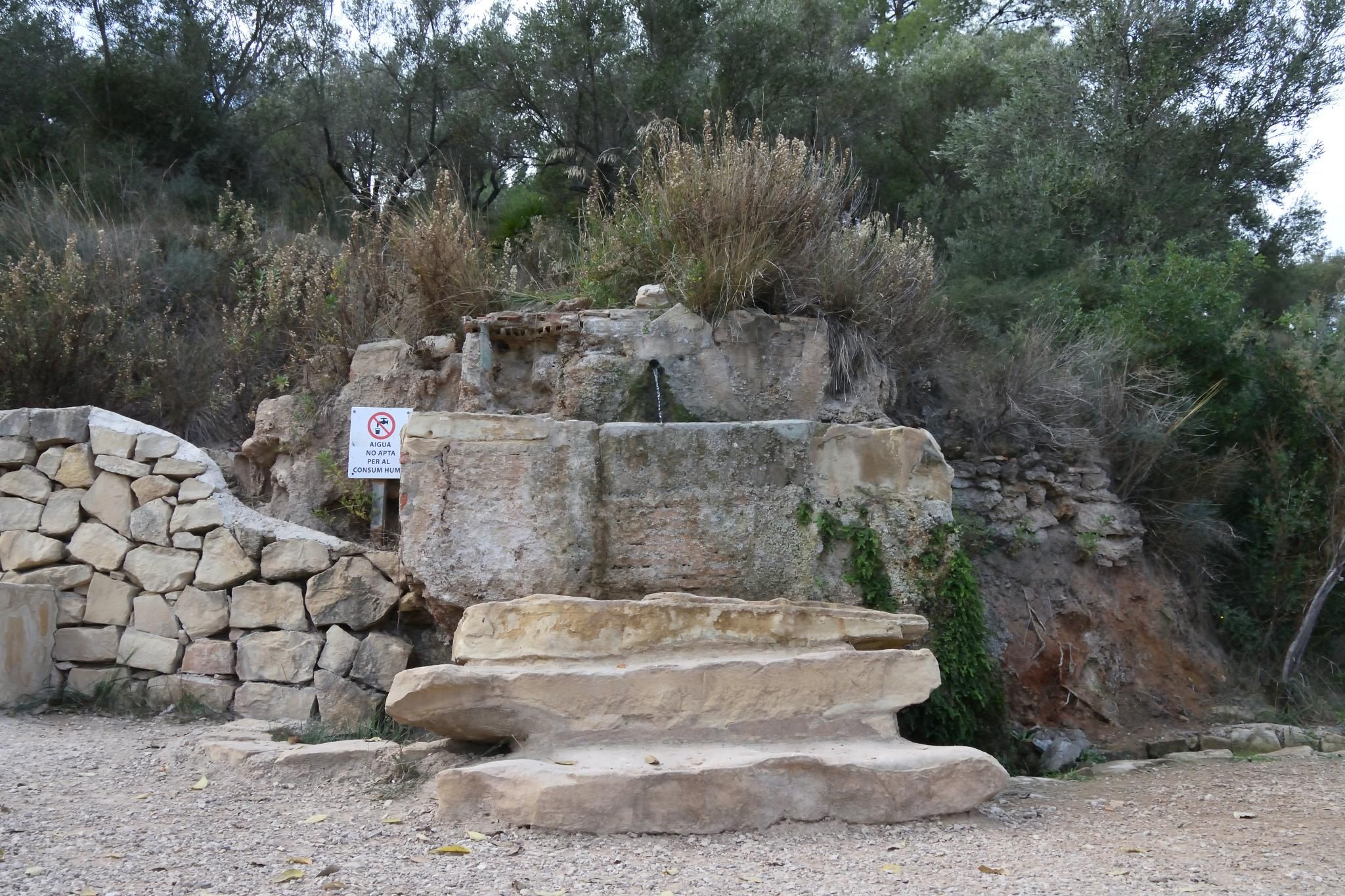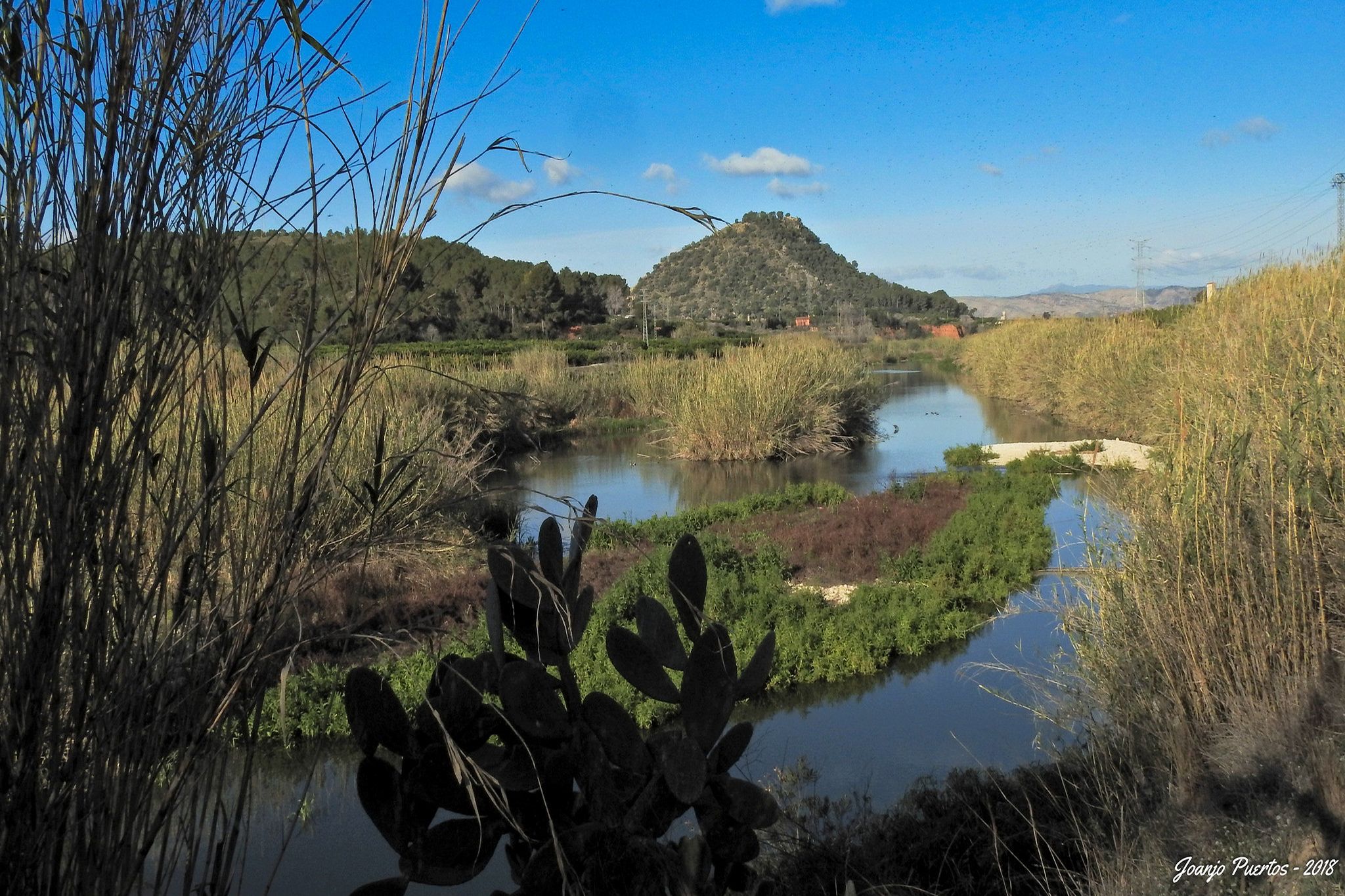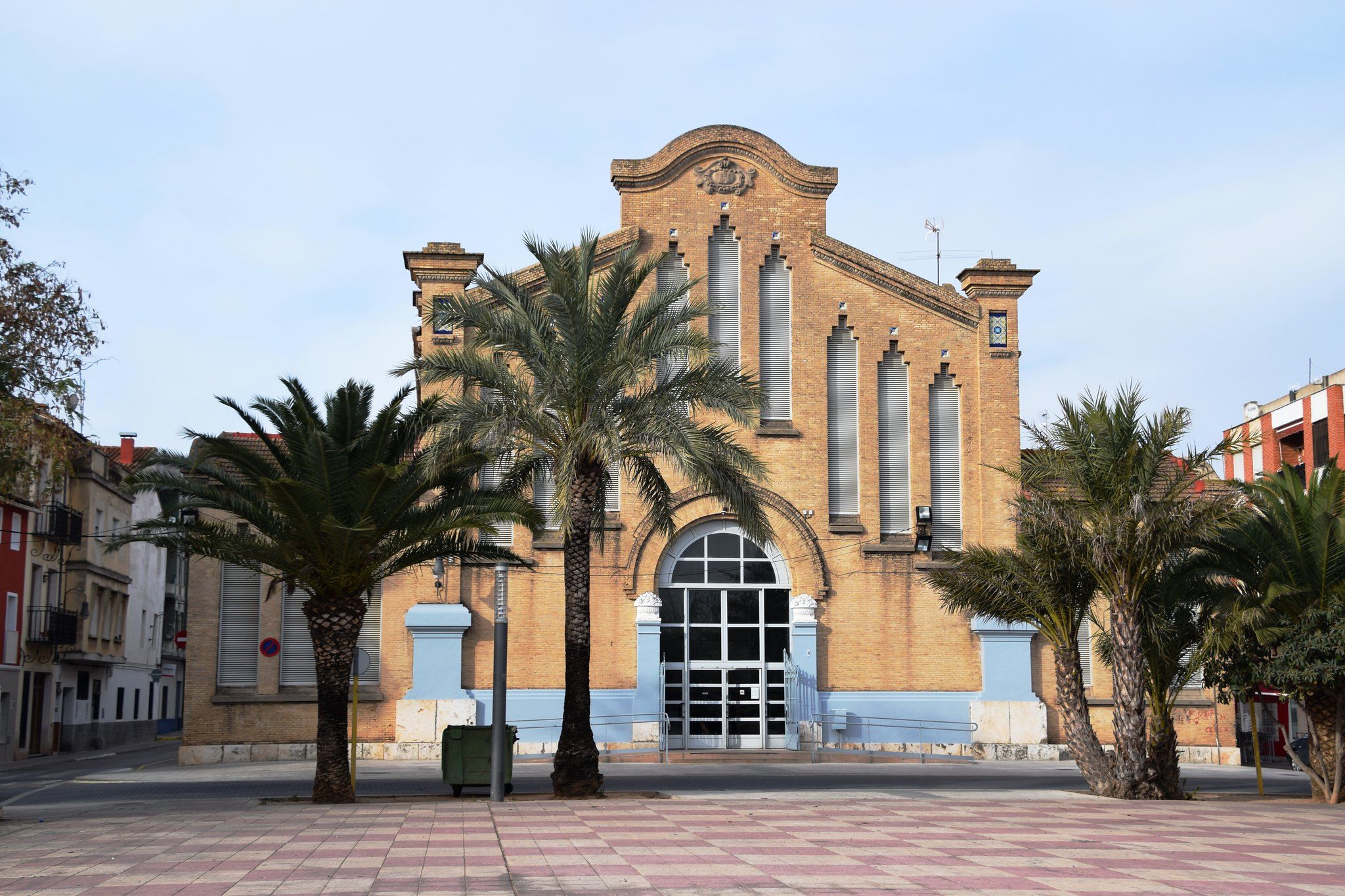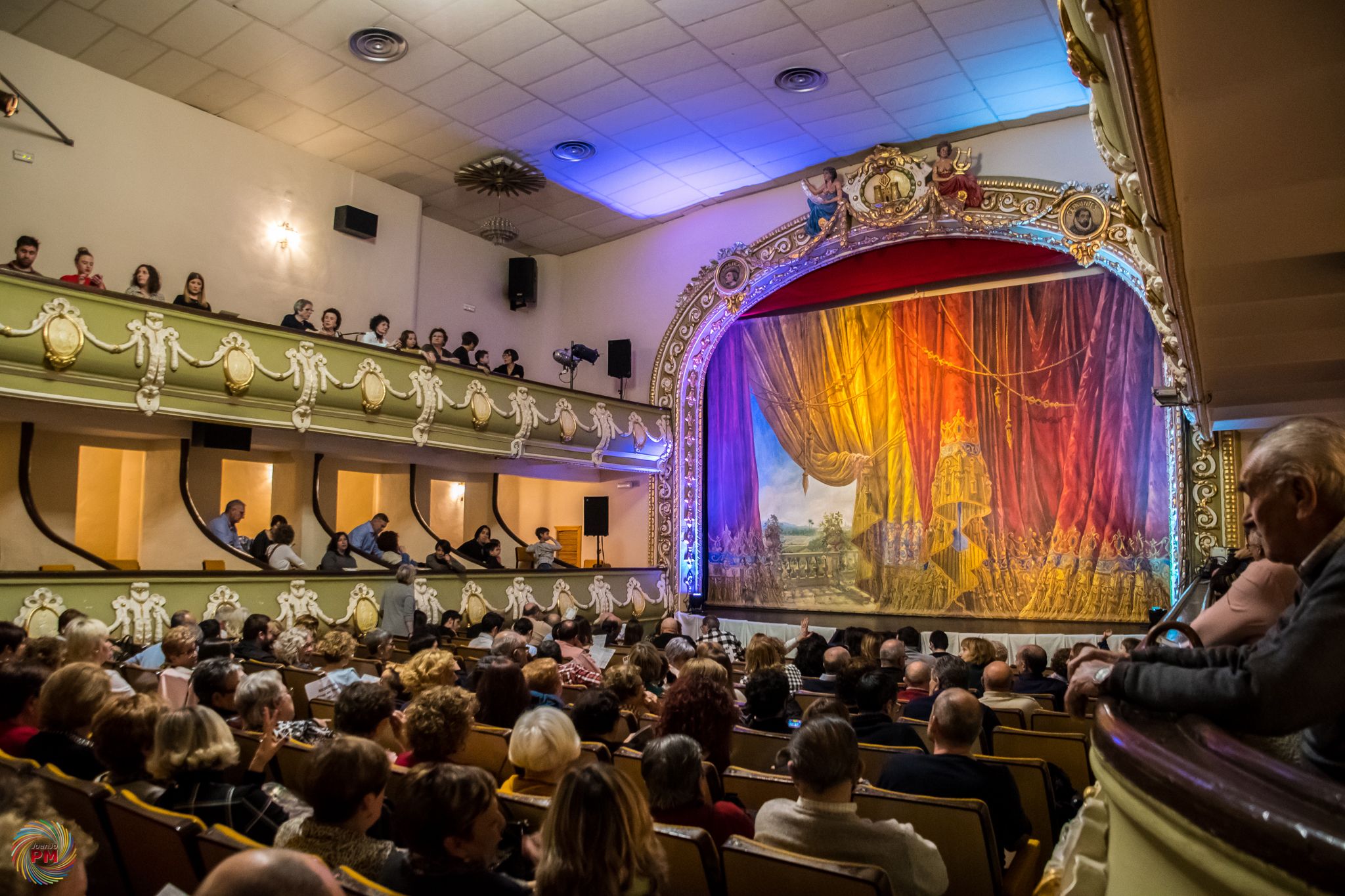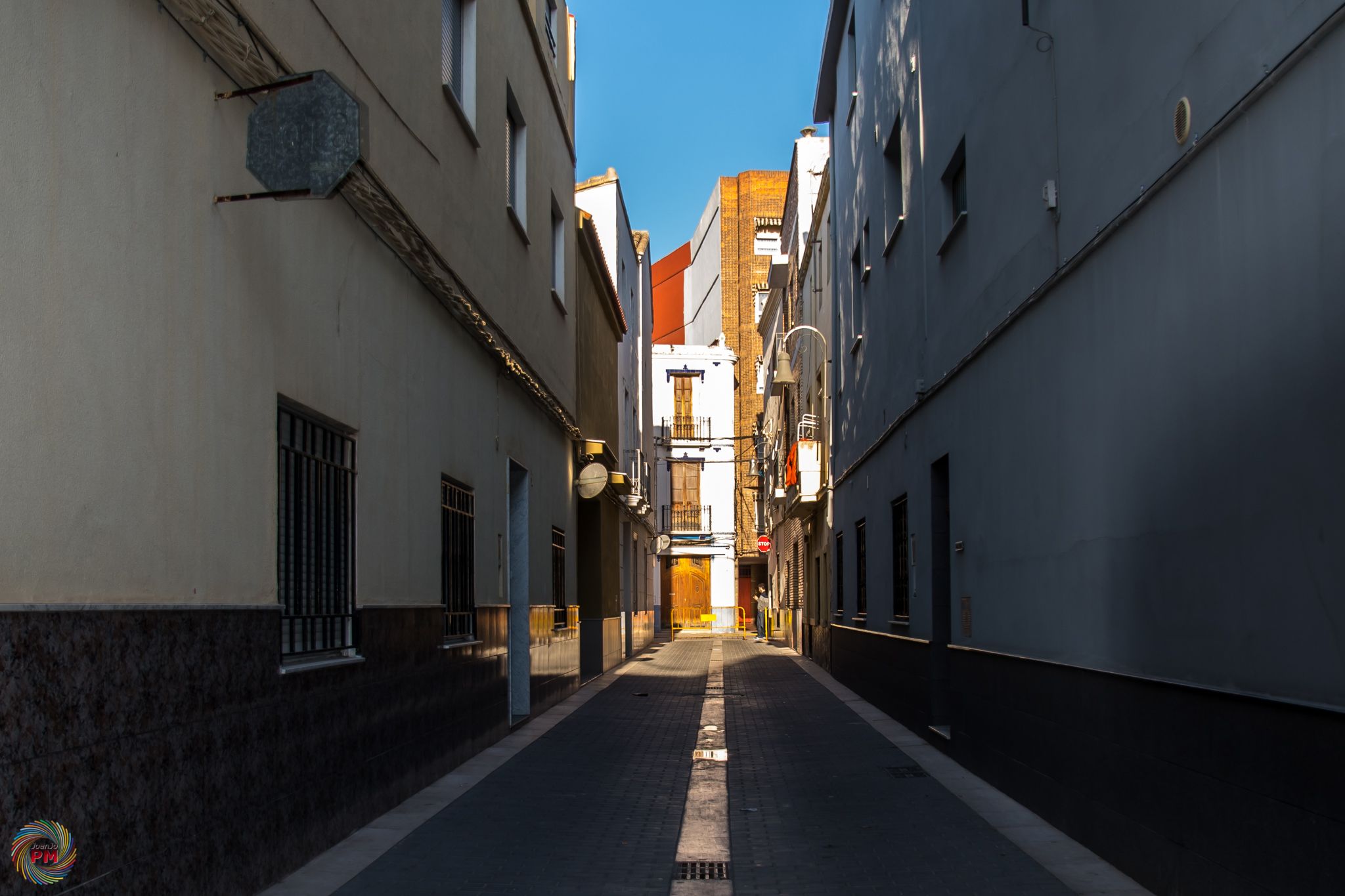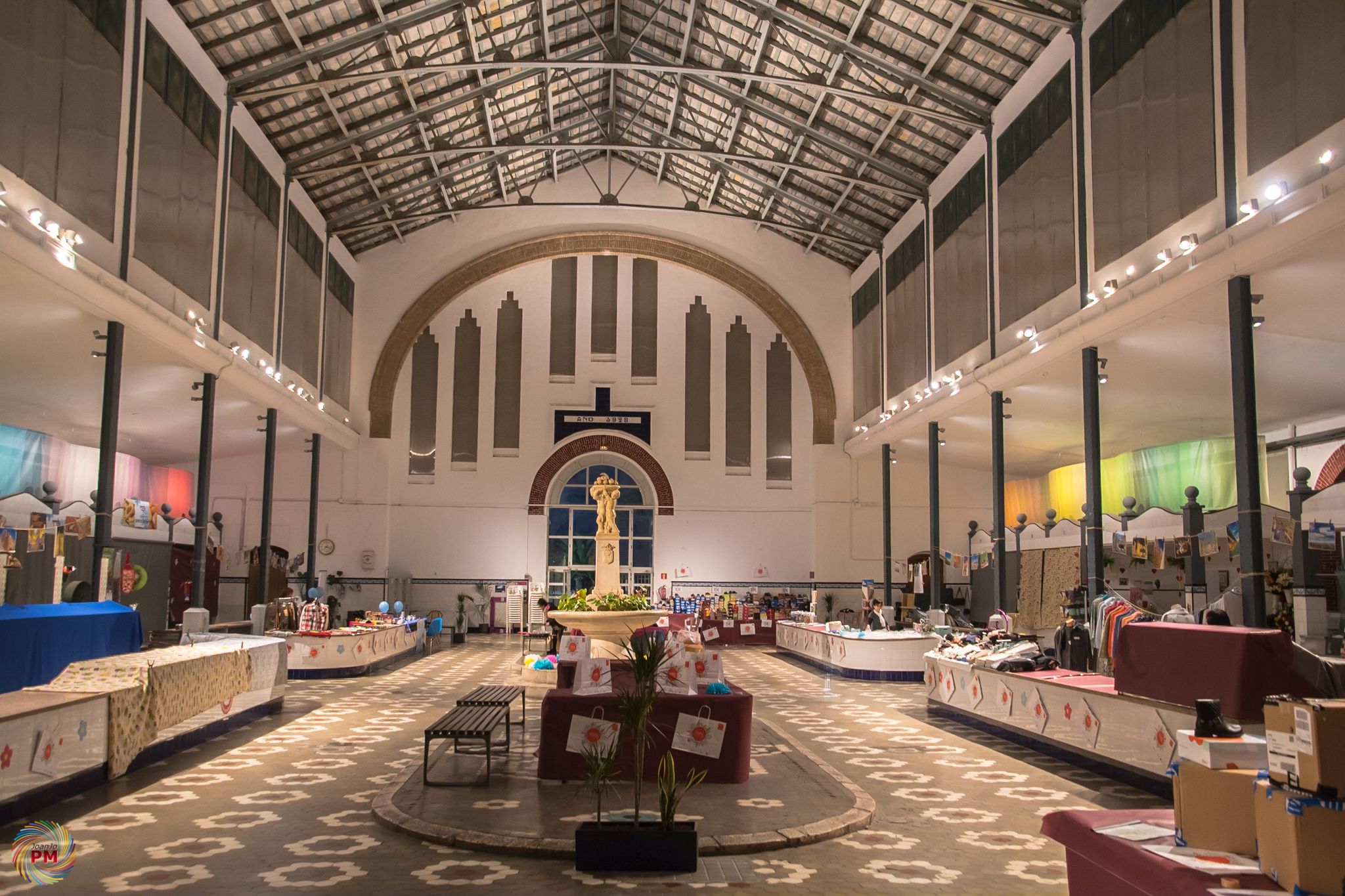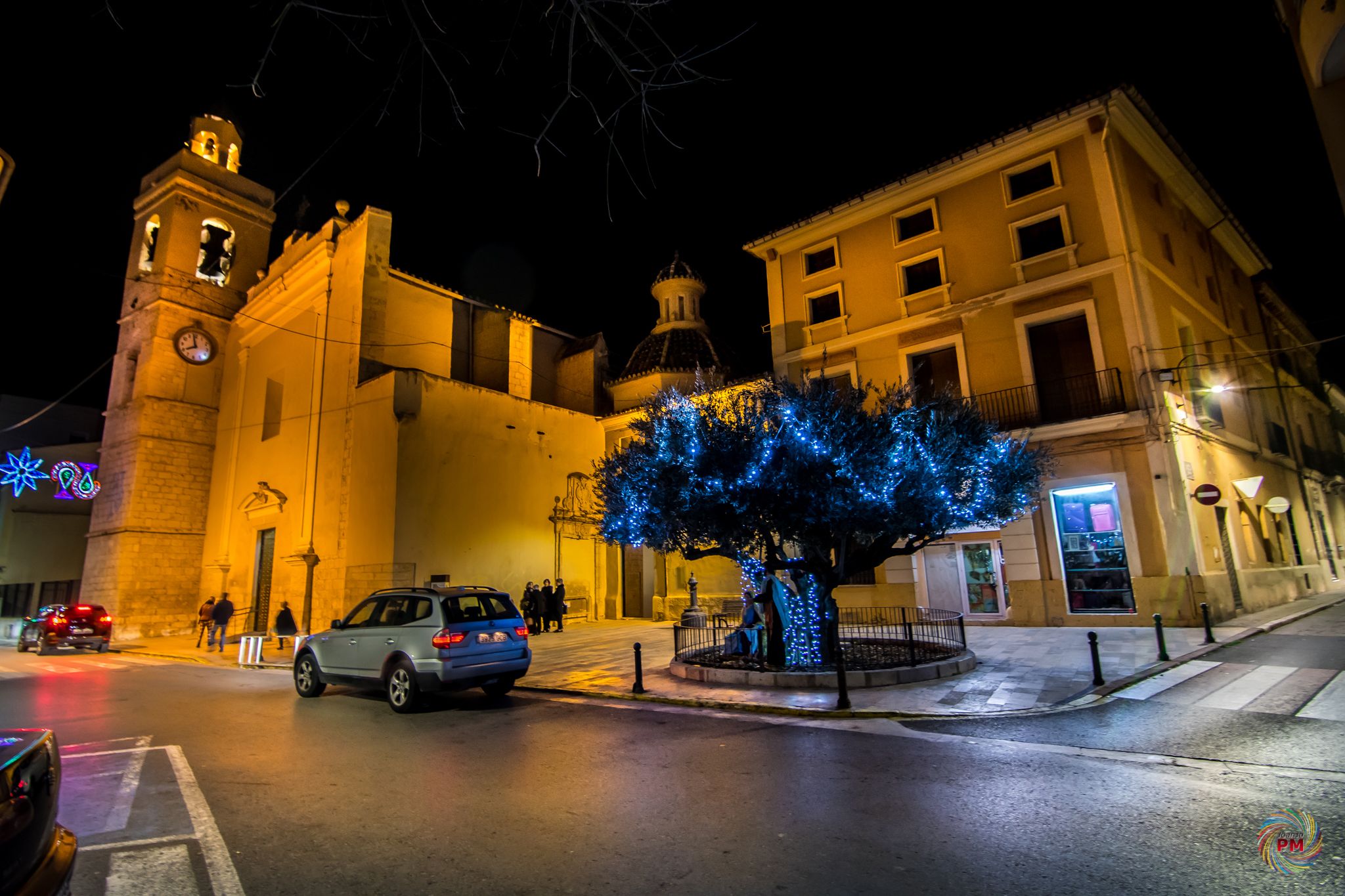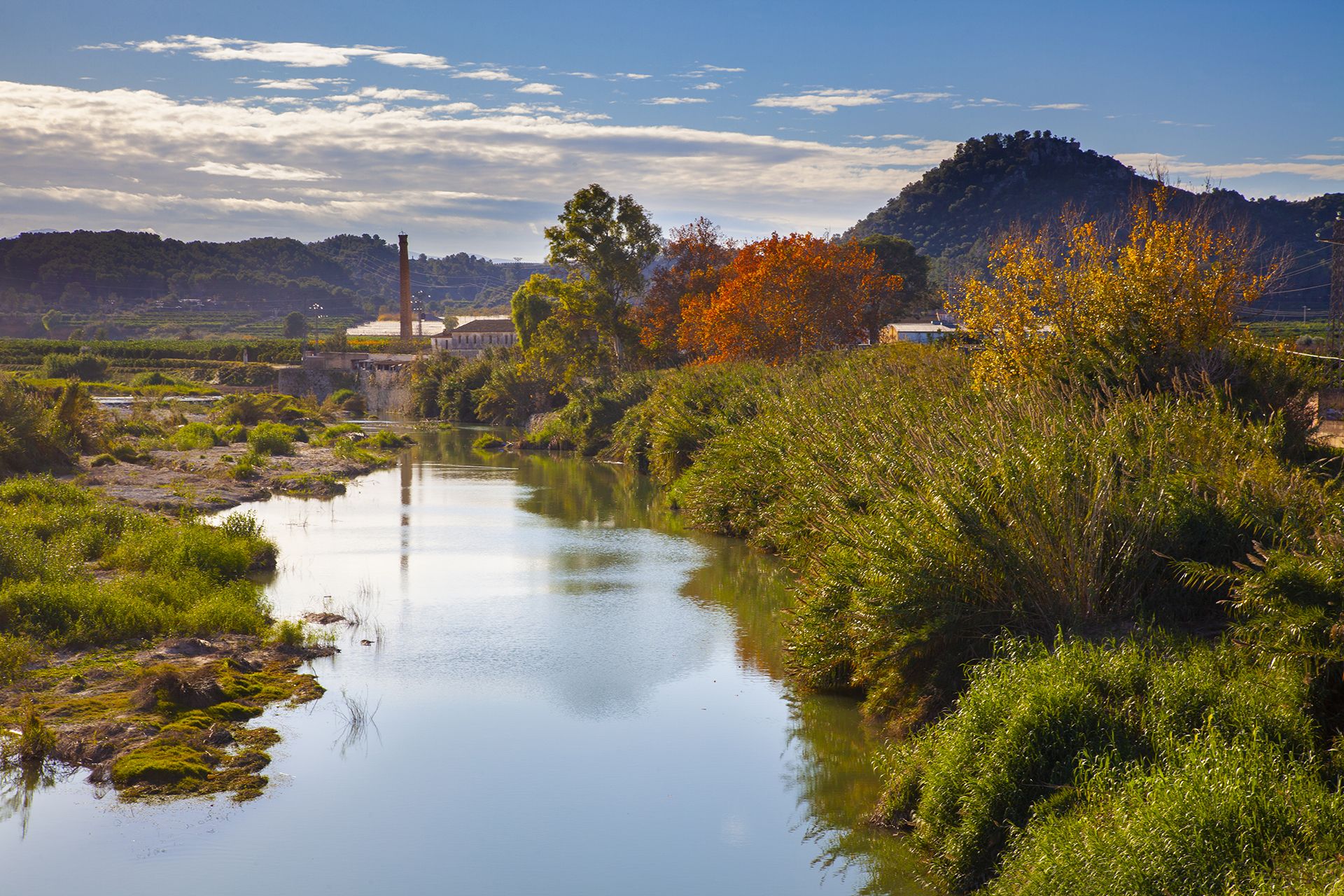 Gastronomy:
The local cuisine includes a wide variety of rice dishes, including "l'arròs amb fesols i naps" (rice with beans and turnip), paella and "arroz al horno" (baked rice).
Places of interest:
The most important monuments in Villanueva de Castellón are the Parish Church of Our Lady of the Assumption (14th century, renovated in the 17th century), the Convent of Saint Vincent Ferrer (late 16th century), the chapel of Saint Barbara and the Saint Dominic College Asylum (founded in 1910).
Festivities:
The village's main festivities are held during the last week of August, and include a Moors and Christian parade, and fair held in December in honour of Saint Lucia. "Las Fallas" are also celebrated (15th to 19th August).